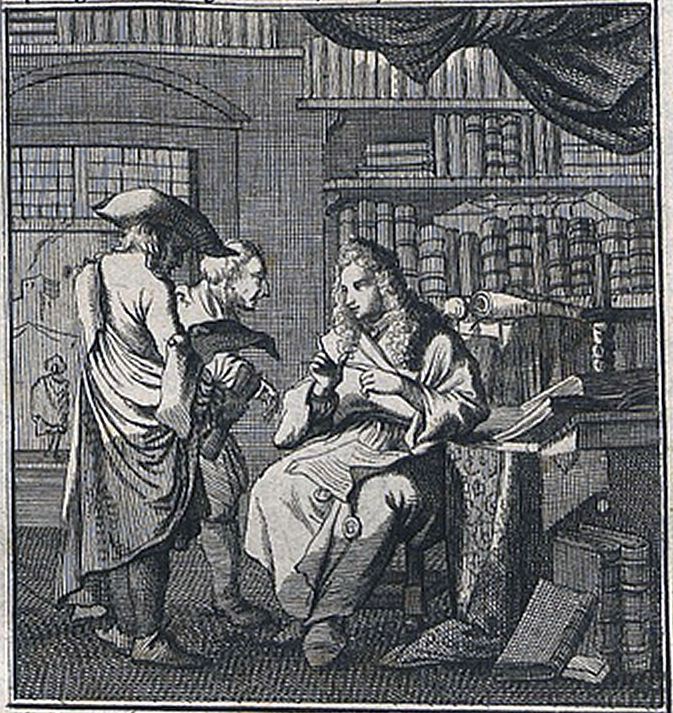 You have a brilliant idea with you, and a lot of energy to see it through, but not much of a prior experience in the business world. It is very natural then, to make a lot of unwarranted assumptions, or to simply be unaware of some game-changing tips.
Having gone through a similar phase myself when starting my company Hiver, I came to learn some not-so-popular lessons in the world of startups.
So, my dear budding entrepreneur, let me give you some pointers which will help you understand better, and breathe easier.
1. You don't need to be a US resident to incorporate a company there
There could be a number of reasons for you to want to set up shop with a U.S registration; may be you are targeting companies in U.S, or may be it is much easier to operate under U.S registration when compared with your country's; whatever may be your reason for incorporating a company in the U.S as a foreign national, it is a very easy, and a pretty straightforward process.
Here's how it goes:
Firstly, decide on the business type. For foreign nationals, there are two types to choose from LLC and C Corporation. Also, at this stage it is important to decide which state to register in. The best way to make these calls would be to consult an attorney, who can give you all the legal knowledge necessary to make the right call.
Get a Tax ID number, and hire an agent to help you with the process. It is important for you to identify yourself to the government as a tax payer.
Next step will be to open a bank account in the U.S. Each bank has its own requirements to open an account, and hence this can prove to be a little challenging, but some research time can help you there.
You are almost done here. All you need to do now is understand the tax rules and how they work. You also need to take care to submit annual company reports.
2. Lawyers waive off your incorporation fees till you get funded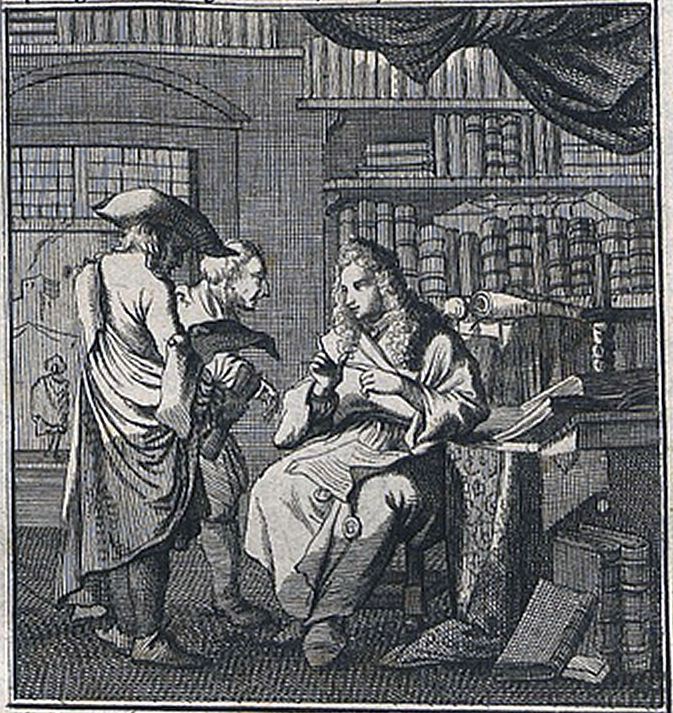 Why Startups Hire Their Own Lawyers
Lawyers are definitely very expensive, and in the early stages of a start up, it is very difficult to meet these expenses – but the role of lawyers in starting a company is paramount.
Luckily for us, there are more convenient ways to compensate your lawyers until you are up and running.
Deferred Fees
This very convenient concept called deferred fees allows you to receive legal services in advance, and pay later when you get funded, or when you are generating revenue. A number of silicon valley startups have enjoyed this luxury. The idea is to simply push off the due date of the invoice until you get your initial financing.
A couple of other ways to pay your lawyers are so:
Equity
Some law firms prefer Equity to deferred fees. This essentially means that you are making the firm a stockholder.
Cash
In all my business experience so far, I learnt that Cash is King. If this is a viable means to you, then there is no better way to compensate your lawyers, if you want smooth operations from them. Having said that, cash is not a very feasible option for start ups.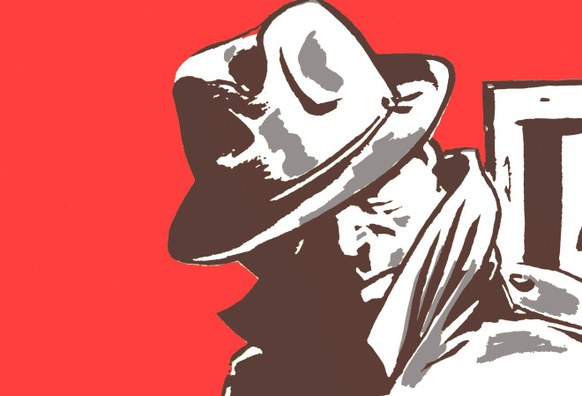 Legal Mistakes Your Business Can't Afford
3. IP is a big deal while incorporating a company
One of the most common mistakes a number of startups make is failing to ensure that they are indeed the owner of their intellectual property legally, especially for tech start-ups.
For your idea to materialize, you need the help of developers/programmers to code, develop and test, but this will possibly leave loose ends.
As the owner of the business, it is your absolute responsibility to tie up these loose ends, i.e to ensure that you, and only you, have the rights to the code/software. Otherwise, you will run the risk that another programmer may claim rights on your intellectual property in the future.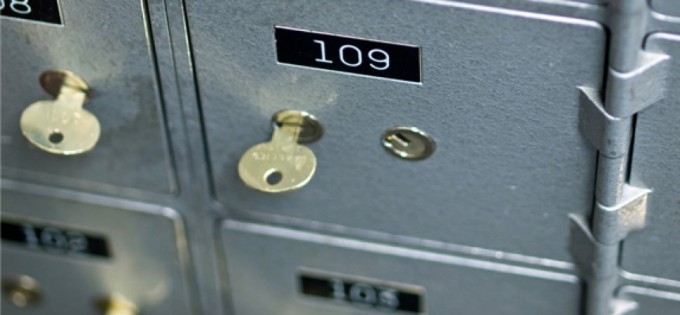 10 Ways to Protect Your Intellectual Property
There are number of common protective measures startups can undertake:
Patents
Patents are exclusivity rights awarded to an inventor or an assignee for a period of time. During this period, you are the sole authority of the intellectual property and hence, patents are definitely a way to safeguard your IP.
Copyrights
It is the right to ownership of an original piece of work given by the law, and is valid for a limited period of time.
Trademarks
A trade right allows the owner of the right to take action against anyone who violates a confidential agreement, or in any way, resorts to stealing of intellectual property.
Service marks
Service marks are nothing but trademarks for services.
Confidentiality and Assignment Agreement for Employees
Another means to secure your intellectual property is getting your employees to sign a confidentiality agreement; this ensures that any inventions or ideas while working at the company belong to you. It is also a crucial step for information security.
4. You can pitch to investors and get them to agree to invest even before you have incorporated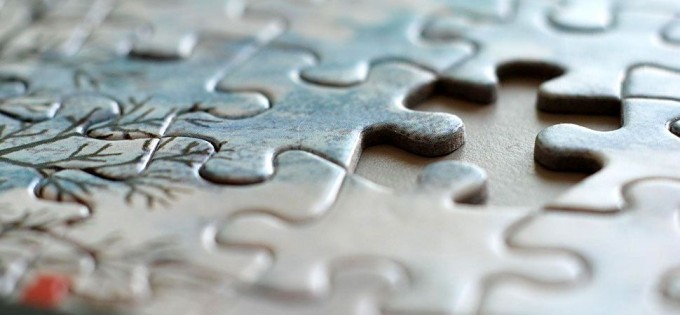 5 Simple Ways to Impress an Angel Investor
Yes, you heard me!
It is definitely possible to get investors to fund you even before you incorporate your business. In order to do so, you have to make the investors see the potential your business or idea will have in the future.
It's all in how well you present your startup idea to them. It's important for them to see the functional value of your idea. You may have a great idea, but it does not imply that you can execute it. So, coming up with a solid execution plan is one way, among others, to impress your potential investor.
Here are some tips to give a powerful presentation to the VCs:
Know your investor. Research about them, find out what companies they invested in before, and try to decipher the pattern. If it's an individual, do some online stalking to get to know them. It's a simple enough task, but it can really fetch you solid results.
Demonstrate your passion and the strength of your team. It is important for them to see your energy and understand where it stems from; also, helping them understand your team dynamics will go a long way.
A passionate and energetic pitch can only catch their attention, but to keep their attention – one needs to put in more effort. You have to keep in mind that your investors don't have all day. So, come up with a solid elevator pitch, and deliver it well. Successfully coming up with a 60 sec pitch implies you know what you are doing.
Don't try to close the deal in one meeting. It usually doesn't work that way. End the meeting by asking your investors about the next steps, or request them to mull over the idea, and set up another meeting. If you try to force it on them, they will say NO.
Remember that the more time you spend on your research, the less money you will need to spend and, vice versa.
The process can be little mind boggling, and a little overwhelming, but, remember that every startup goes through this phase and that it is definitely doable.