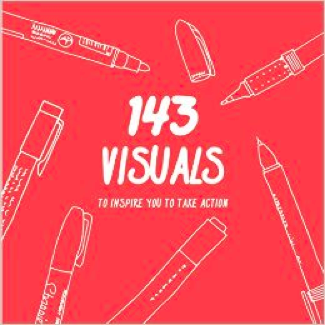 The web design industry is an exciting one to work in. There is always something new to learn and ways to expand your skills. The challenge for many designers, however, is finding the time to take a course or get through a giant book. This is where eBooks can be incredibly valuable. Short, targeted, and oftentimes available as a free or low-cost downloads, eBooks can become an invaluable tool in your plans for continual career growth.
Let's take a look at some of the best design eBooks of 2015.
1. The Book Apart Series
The team at A Book Apart have been releasing "brief books for people who make websites" since 2010. Their current library stands at 13 volumes, each of which focuses on one specific topic (Web Typography, Research, Client Management, Responsive Web Design, etc.) that is covered in about 100 pages. These titles are available as printed books or as digital downloads. Buy just the volumes you are interested in or grab the entire library – either way you are sure to find an entertaining and informative read. My personal favorite title is "Design is a Job" by Mike Monterio, which should be required reading for any design professional hoping to run their own business.
Author: various
Available: Download from ABookApart.com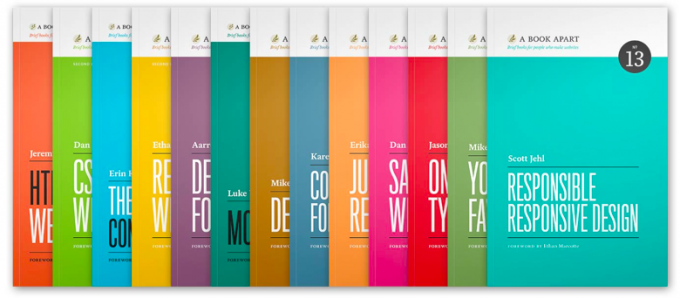 2. Design for a Perfect Screen
This eBook from author Tal Florentin and website design cloud platform, Webydo covers various aspects of human behavior and how designers can use this information to control the way users interact with your site. In these pages you will find valuable lessons and stories that will show how design influences the behavior of a site's visitors along with actionable information that you will be able to use in your design with immediate results.
Author: Tal Florentin
Available: Download from Webydo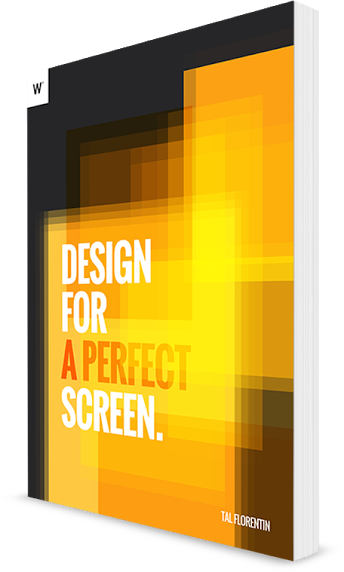 3. A Practical Guide to Designing for the Web
Longtime designer and founder of Five Simple Steps, Mark Boulton offers an introduction to designing for the Web by using principals of graphic design that readers may already be familiar with. This can be extremely helpful for longtime designers looking to expand their skills to also include website design.
Author: Mark Boulton
Available: Download from Five Simple Steps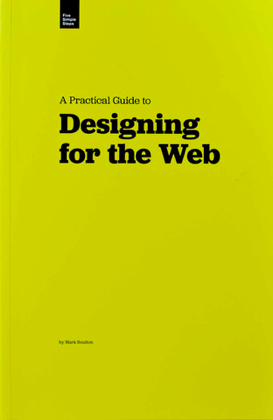 4. The Smashing Library
Smashing Magazine has long provided the Web industry with the quality articles and information featured on their website. They have now added printed books and eBooks to their repertoire, both of which are available at their website. Topics covered in this extensive library include UX design, graphics, web design, content strategy, business, and more.
Author: various
Available: Download from Smashing Magazine

5. UX Design 2015 & 2016
UXPin is another site offering a number of eBook downloads, including "UX Design 2015 & 2016: Successful Trends for Digital Products". This free eBook analyzes 71 examples of UX best practices by looking at companies like Netflix, Nest, Tinder, and more.
Author: UXPin
Available: Download from UXPin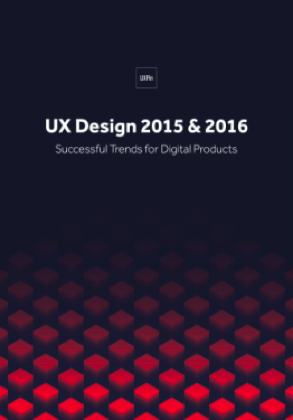 6. Erik Spiekermann's Typo Tips
Typography is a critical component in design, and this very short eBook (it is just 9 pages long) offers some basic tips for better typography.
Author: Erik Spiekermann
Available: Download from Font Shop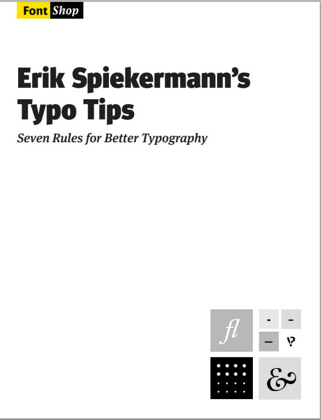 7. Butterick's Practical Typography
If you are looking for a lengthier volume on the subject of typography, "Butterick's Practical Typography" is worth a look. Thorough yet easily accessible, this volume includes a wonderful opening chapter overview of the subject matter.
Author: Matthew Butterick
Available: Download from Practical Typography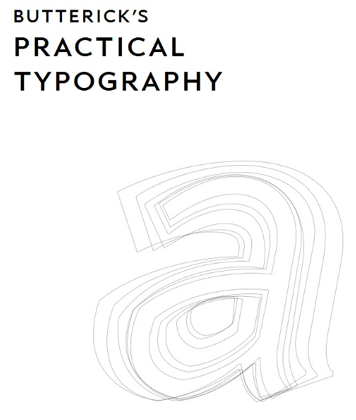 8. 10 Keys to Great Landing Pages
There is an important difference between a website homepage and a successful landing page. This 20-page eBook covers those differences to prepare you to better design these important campaign-focused pages.
Author: iThemes
Available: Download from iThemes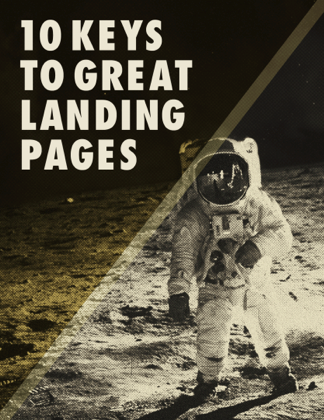 9. Web Design Book of Trends 2015-2016
Another release from UXPin, this volume features 166 examples showing the best and most current web design techniques.
Author: UXPin
Available: Download from UXPin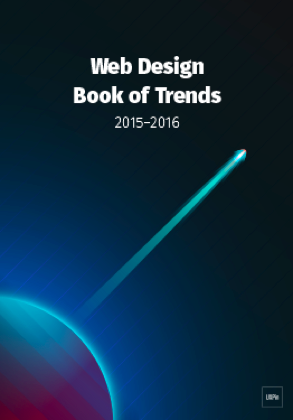 10. 143 Visual to Inspire You to Take Action
This book of notes, illustrations, and doodles from real designers is an interesting look at how many of those designers think and get started in their work. Almost like a peek inside other designer's minds, this book is intended as inspirational fodder to light your own creative fires and get you thinking about your design work.
Author: Scott Torrance
Available: Download from Amazon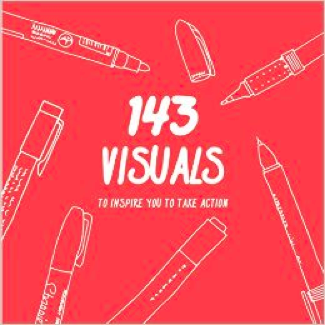 11. Pocket Guide to Writing SVG
If you are hoping to use Scalable Vector Graphics in your work, this pocket guide is a great place to get started. It includes detailed instructions on how to build SVG files online and also how to add these powerful graphics into your workflow.
Author: Joni Trythall
Available: Download at Github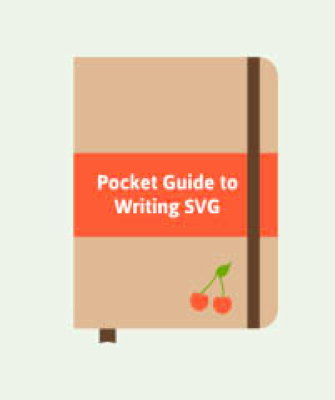 12. The UX Reader
Collecting the best articles from Mailchimp's UX Newsletter, this free eBook is a wealth of information on UX design. It also includes some content that was not originally available on the newsletter and is exclusive to this edition.
Author: Mailchimp
Available: Download from Mailchimp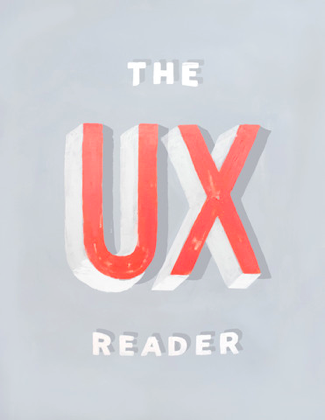 13. The Guide to Usability Testing
The only way to confirm that your design decisions were the correct ones is to test them. This book features testing methods and practical advice from leading usability experts.
By: Speckyboy
Available: Download from Speckboy.com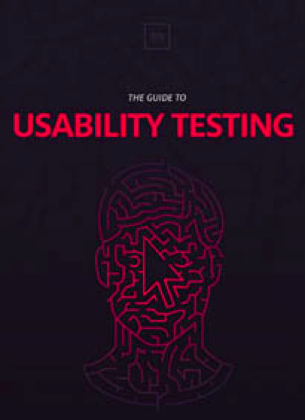 14. Book of Speed
Speed and download performance is a key ingredient in the success of websites today. This online book present the case for better performing websites from a business perspective while also including practical advice on changes that can be made to websites.
Author: Stoyan Stefanov
Available: Read online

15. 17 SEO Myths You Should Leave Behind in 2015
There is no area of web design that is more prone to misinformation and confusion that search engine optimization. This helpful eBook from Hubspot covers many of the changes that have taken place in SEO best practices over the past year and debunks many of the myths that will not help, and may actually hurt, your website.
Author: Erik Devaney
Available: Download from Hubspot