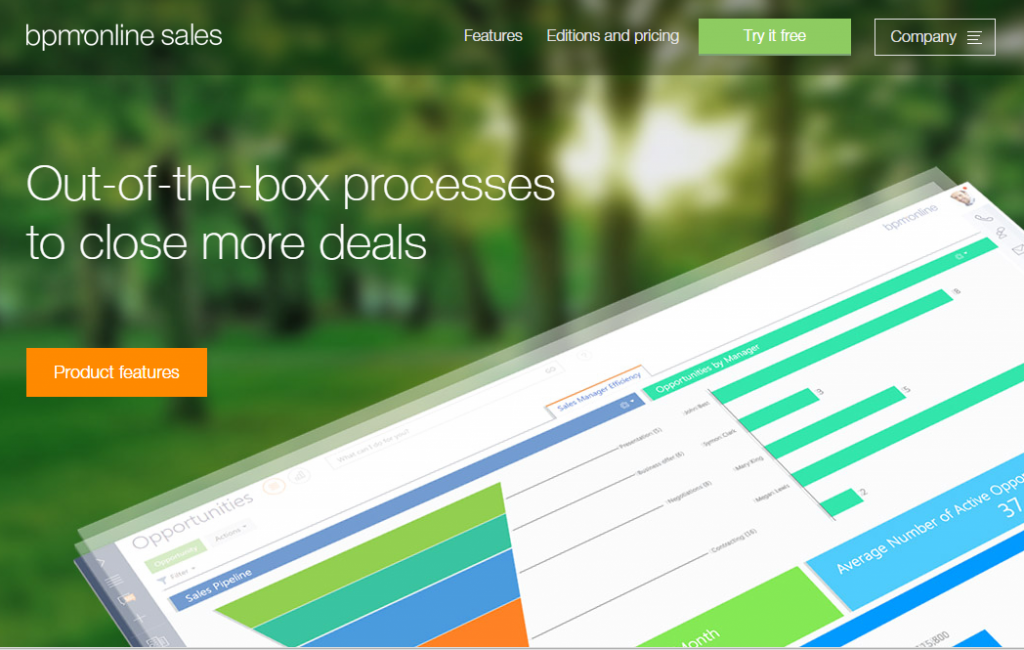 Small businesses or start-ups often struggle when it comes to managing different opportunities, contacts and customer information, amidst host of other things. Customer Relationship Management (CRM) software plays an important role, in seamlessly assisting with the organization and management of customer data, and to help drive sales and ensure its growth. However, small businesses may still resort to managing contacts on spreadsheets or mobile-phones, often missing out on follow-ups, thereby, losing potential clients. Reasons could range from CRM software costs not fitting in the budget of smaller businesses, to free software not being available with the required features. Or businesses may not want to consider getting a CRM system in place, at all.
In today's day and age, there are a wide variety of options available . You can either opt for a free CRM software boasting great features, or choose to pay for one, which is complete with all the necessities required for your growing business. We have pulled together a list of the top 5 CRM software which have carved out a significant niche for themselves in the world of CRM systems.
1. Sales force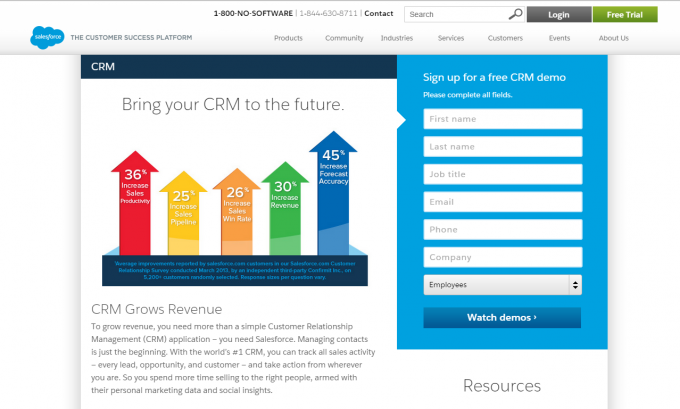 Sales force, a cloud-based system, boasts of multiple features which allow users to manage contacts, automate workflow, enjoy a host of collaboration tools, and manage opportunities, all from one place. A suitable plan with numerous features provided by the software can be utilized by both small and large enterprises. Users have access to all of their information even on-the-go, right from the Salesforce App.
2. Zoho CRM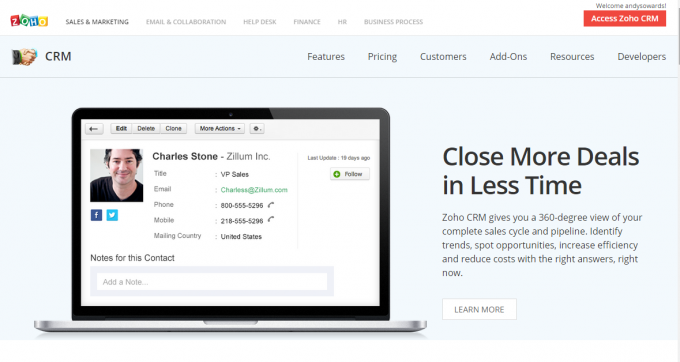 Smaller businesses with a minimum budget, looking for a cost-free alternative offering varied features, would not want to miss taking a look at the Zoho CRM. It performs the functions you would expect any CRM to do for you like managing contacts, displaying sales as well as gathering leads and more. You could have up to 10 members using the software for no cost at all. Users looking for a customizable option will have to opt for the paid version.
3. Creatio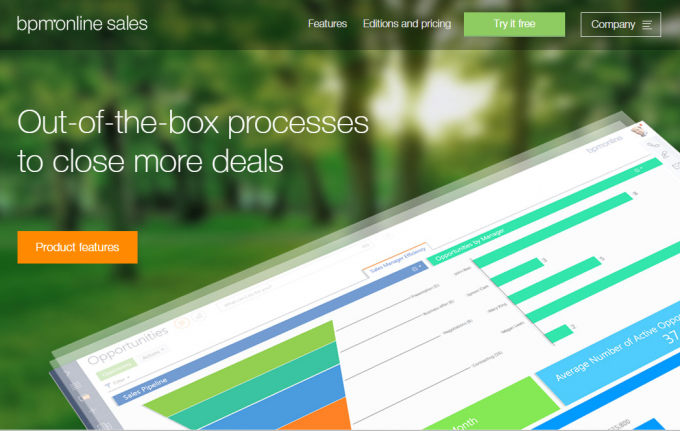 Creatio Real Estate brings a seamless work-flow right to the desktops of both residential, as well as commercial real estate firms. From capturing leads, to displaying a scheduler, the search and match feature, managing opportunities and closings and transactions, the software takes care of everything. Complete with an intuitive interface, this user-friendly CRM software, will assist real estate professionals at every step.
4. Insightly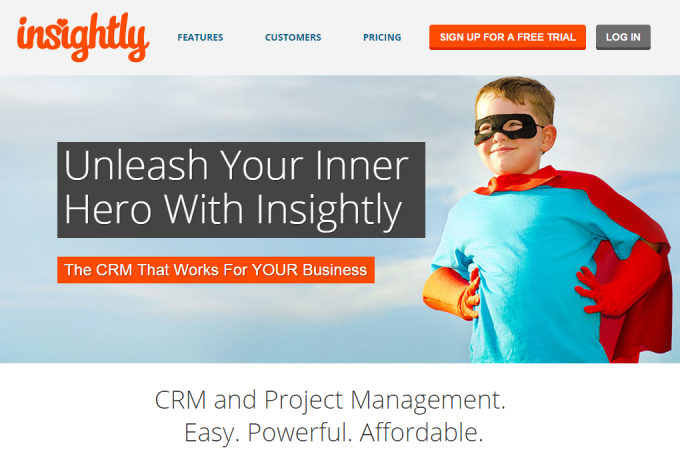 Complete with all the required features you would expect in a CRM software, Insightly allows users to manage contacts, businesses, projects, opportunities and reports. Additionally, the data can also be accessed right from your Smartphone via the Insightly app. This cost-effective software's free plan would work well for most small businesses and could later be expanded to the paid versions as the business grows.
5. Contactually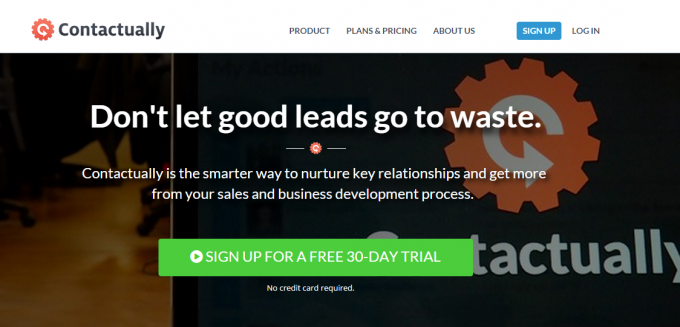 Businesses that have been relying on excel sheets for managing contacts, could easily make the transition to Contactually, which assists with taking the existing leads towards making a sale. You can manage opportunities, customer relations, and stay updated with regards to the revenue opportunity with this CRM software option.
With hundreds of CRM software options available today, you are sure to find one which fits all your requirements and doesn't require you to break the bank. But without doubt, it will play an important role in driving your sales through effective management, and also in taking your business to the next level.