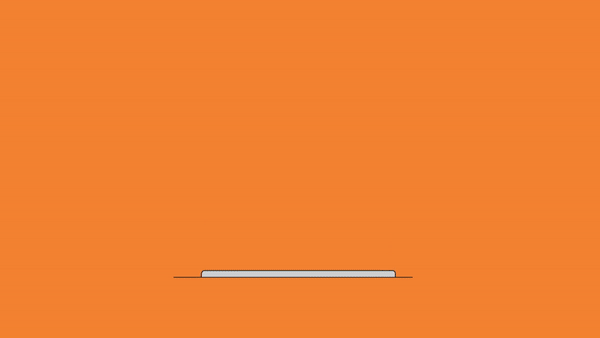 In today's world, unfortunately, your online data is never 100% secure. There will always be cybercriminals looking to hack your personal information and hold you to ransom over its safe return, and there will always be malicious software floating about on the web capable of rendering your data all-but-lost.
These are just a few of the reasons why you need to protect your online data at all costs. Here are a few others:
To defend yourself against the impact of cybercrime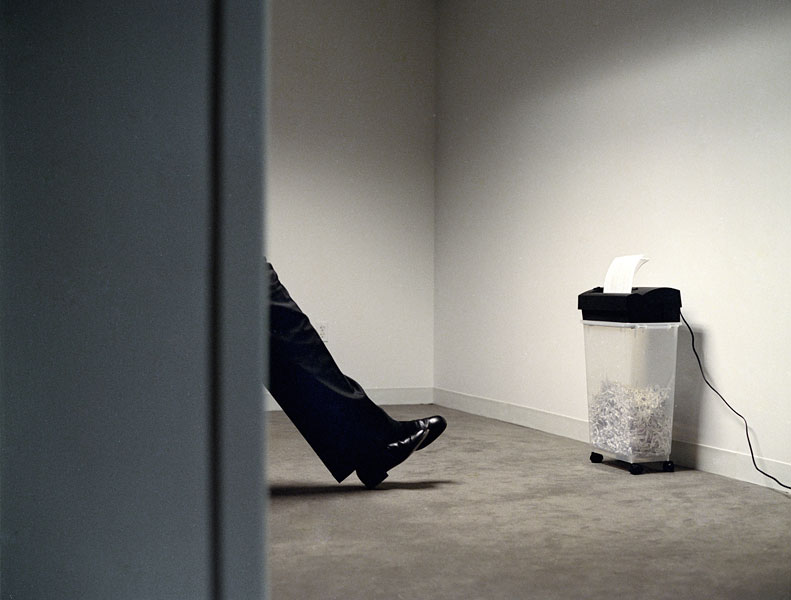 How to Prevent Identity Theft in Your Business
If you're not careful with your online data, cybercriminals will have a field day when it comes to holding you to ransom. As a result, you could find yourself shelling out half (or maybe even all) or your life's savings on getting your data back — you could even pay the extortion fee that is being demanded and still not get your data back. To defend yourself against such a hideous crime, quite simply, it is essential that you protect your online data at all costs.
In order to safeguard your data in the best way possible, particularly with regards to the use of cloud technology, you should make use of McAfee products. Some of the services on offer in this instance include:
MVISION Cloud
Cloud Workload Security
Virtual Network Security Platform
To protect your reputation
Your finances aren't the only thing that could be in danger should your online data be breached, as your reputation could also suffer as a result of this plight.
Should particularly embarrassing information about your personal life surface online, you could find it hard to land jobs in the future — employers want employees they can trust, and a bad track record will do nothing to help your cause in this instance. Alternatively, should not-so-favorable facts come to light about your business, your whole organization might lose customers and subsequently profit going forward. To avoid a bad reputation and the problems that having one breeds, simply protect your online data.
To prevent identity theft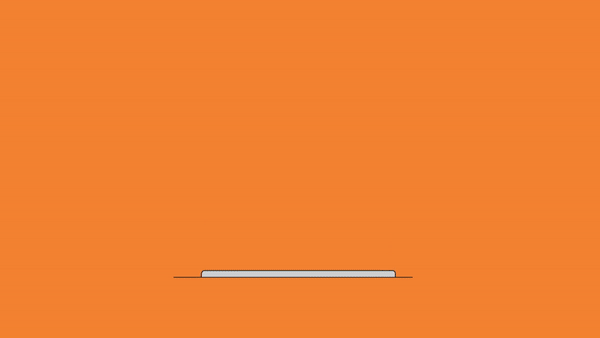 THE WIRED GUIDE TO DATA BREACHES
Should your identity be stolen, you could find yourself in hot water with the law despite the fact that you are unequivocally innocent. This is due to the advances cybercriminals have enjoyed in recent years — if they get their hands on a person's personal details, they can get away with all sorts of criminality and then pin the blame on the person in question. If you do not want any blame pinned on you in the foreseeable future, you must resolve to protect your personal details online, no matter the cost of doing so.
In this instance, try to follow these rules at all times:
Only ever fill out online fields that are an absolute requirement
Never respond to anybody who requests your information via email
Opt yourself of 'people-search' sites
Wipe all of your old devices before you give them away
Consider using an identity theft protection tool (for example Identityguard.com)
Suddenly feel the sudden urge to protect your online data at all costs? As stated, there are many ways your online data can be hacked into, infected, exploited, or deleted, so you need to take action right away in defending yourself from this 21st century plight.