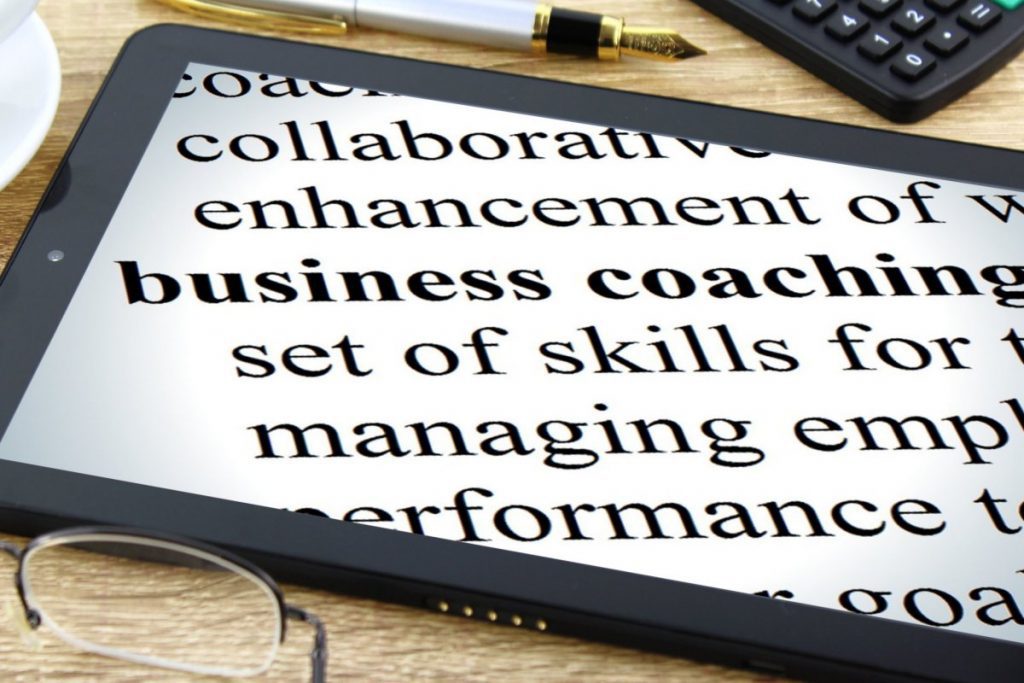 The best entrepreneurs are always learning new things. Broadening your skillset could allow you to take on new jobs and find quicker and more efficient ways of doing things.
Here are some ways to expand your business skillset:
Take online courses: There are many online courses available that can teach you new skills. Some of these courses are free, while others require a fee.
Read books and articles: There are many books and articles available that can teach you about business. Some of these books and articles are free, while others require a purchase.
Attend workshops and seminars: There are many workshops and seminars available that can teach you new skills. Some of these workshops and seminars are free, while others require a fee.
Network with other business professionals: Networking with other business professionals can help you learn new skills and get advice from people who have more experience than you.
Take on new challenges: Taking on new challenges can help you learn new skills and grow your business.
Be open to feedback: Be open to feedback from your customers, employees, and other business professionals. Feedback can help you identify areas where you need to improve.
Be willing to learn: The business world is constantly changing, so it's important to be willing to learn new things.
Be persistent: It takes time and effort to expand your business skillset. Don't get discouraged if you don't see results immediately. Just keep learning and growing, and you will eventually reach your goals.
The best way to expand your business skillset is to find a method that works for you and stick with it. Learning new skills takes time and effort, but it is worth it in the long run.
Here are six MORE ways in which you can learn a new valuable skill.
Pay for professional advice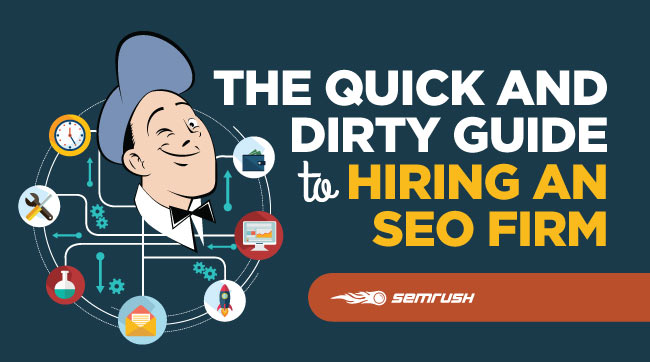 Three Reasons to Invest In Professional SEO
You can sometimes learn new skills simply by outsourcing an advisor. Financial advisors, legal advisors, marketing consultants and IT consultants can teach you tricks for running your business more efficiently.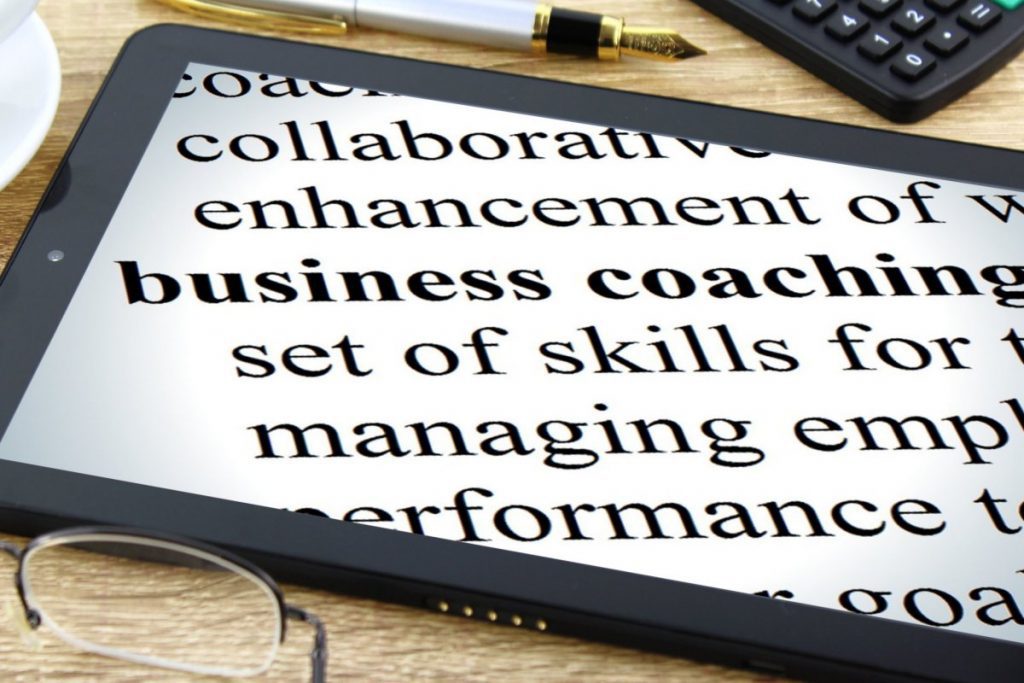 Many of these advisors charge on an hourly basis – you may be able to book an in-person appointment or talk to them over the phone. When choosing an advisor, check for reviews and testimonials online and look for ask about any qualifications to ensure you're hiring an expert.
Take a course


Professional Web Design Certification Programs Worth Looking Into
The most obvious way to learn a new skill is to take a course. A conventional three year course may not suit everyone – a more flexible option could be an online course such as a finance MBA online. Online courses may allow you to study in your own time around work commitments.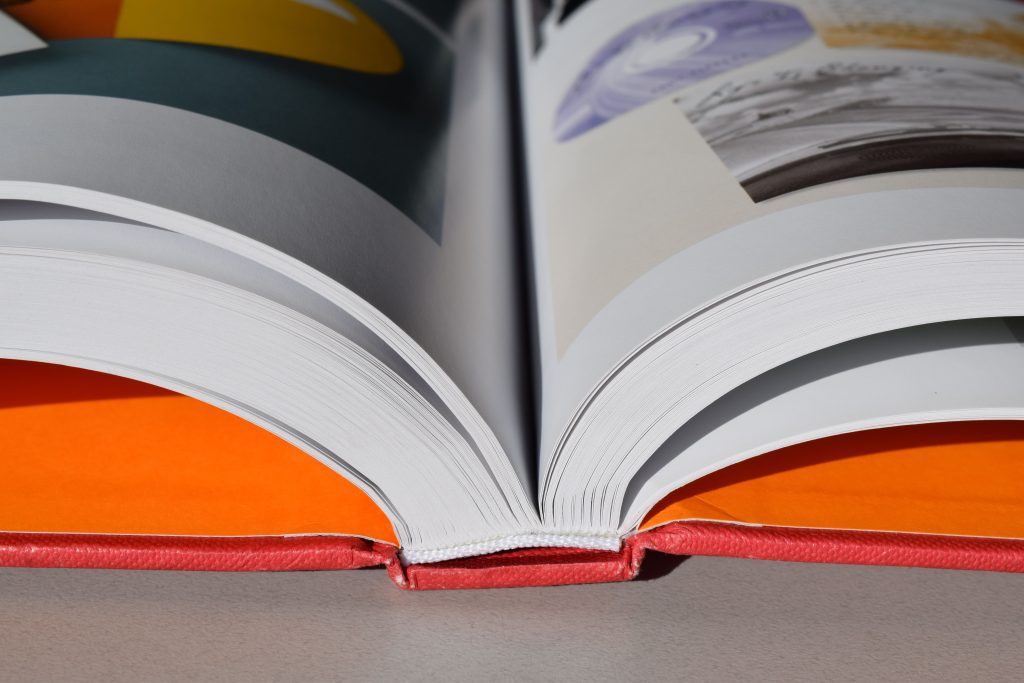 There are also accelerated courses and short courses which can be completed in a shorter length of time. In fact, some courses can be completed in a number of weeks, allowing you take time off work to learn a new skill. Always make sure that a course is from an official body so that you're getting an official qualification out of it.
Visit workshops and seminars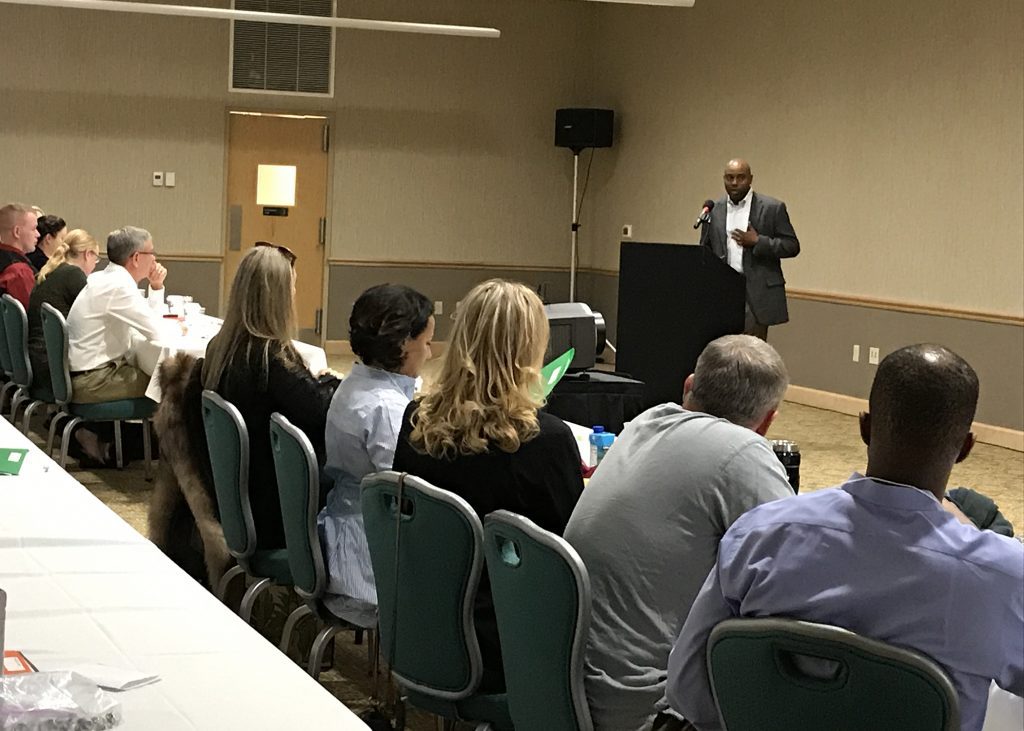 If you're not interested in gaining a qualification, you could simply take part in a workshop or a seminar and learn a new skill this way. You'll find workshops and seminars centred around every business skill from social media marketing to accounting.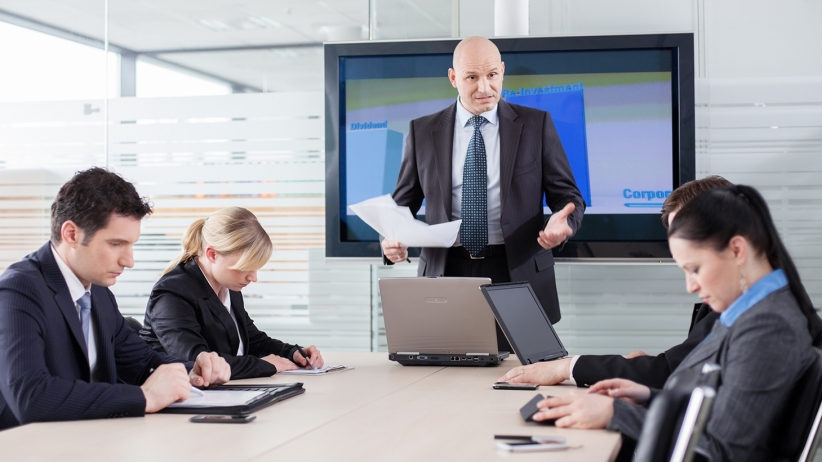 Are Good Leaders Born Or Made?
These are run by business professionals who can tell you their own success stories, giving you examples of how to apply skills.
Learn from your employees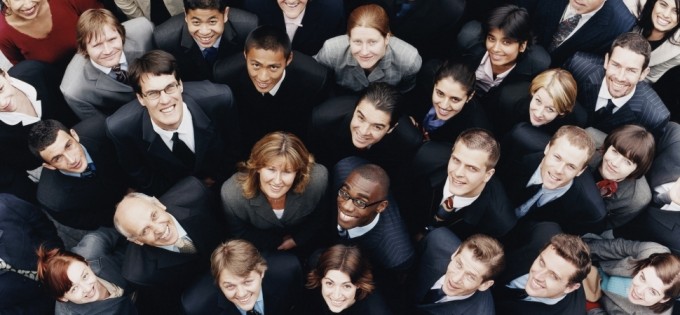 Employee Management: What Bosses Most Commonly Get Wrong
If you have employees, they may have skills that you yourself do not possess. In fact, many good employers will hire people with skills they don't have to bring new qualities to the business. Don't simply let these employees take care of the tasks you don't understand – get them to teach you some of their skills, whilst teaching them some of your own skills.
Read up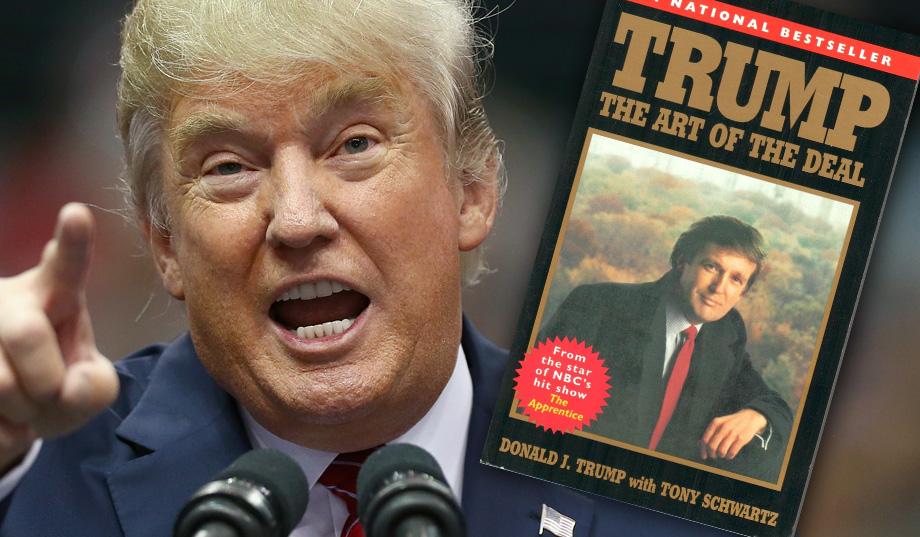 Rely on Experts to Help You Express Yourself
There are plenty of books on various aspects of business that can be good for helping you to develop new skills. Look for published works from experts that have good reviews. You can also subscribe to magazines such as Fortune and The Economist for tips.
Use free web advice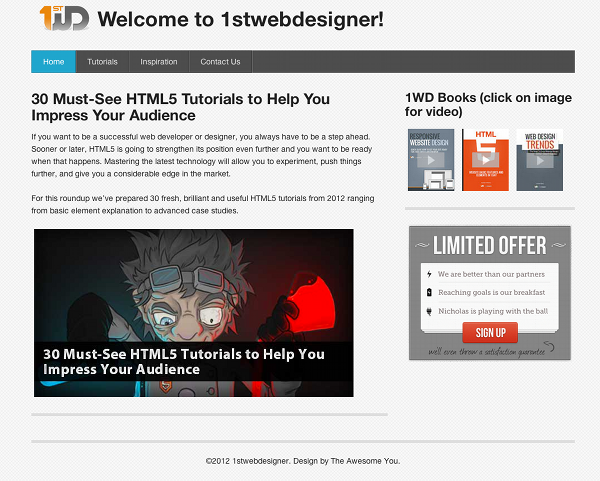 Five Bits of Advice for Aspiring Web Designers
There's plenty of free advice on the web that you can also use to learn new skills. Blogs such as this one can be handy for learning new tips and tricks. You may also be able to find detailed how-to-guides from fellow professionals. On top of this, there are Youtube tutorials on various business tasks that can serve as a visual walkthrough. You may even find a vlogger who can teach you new things from week to week.