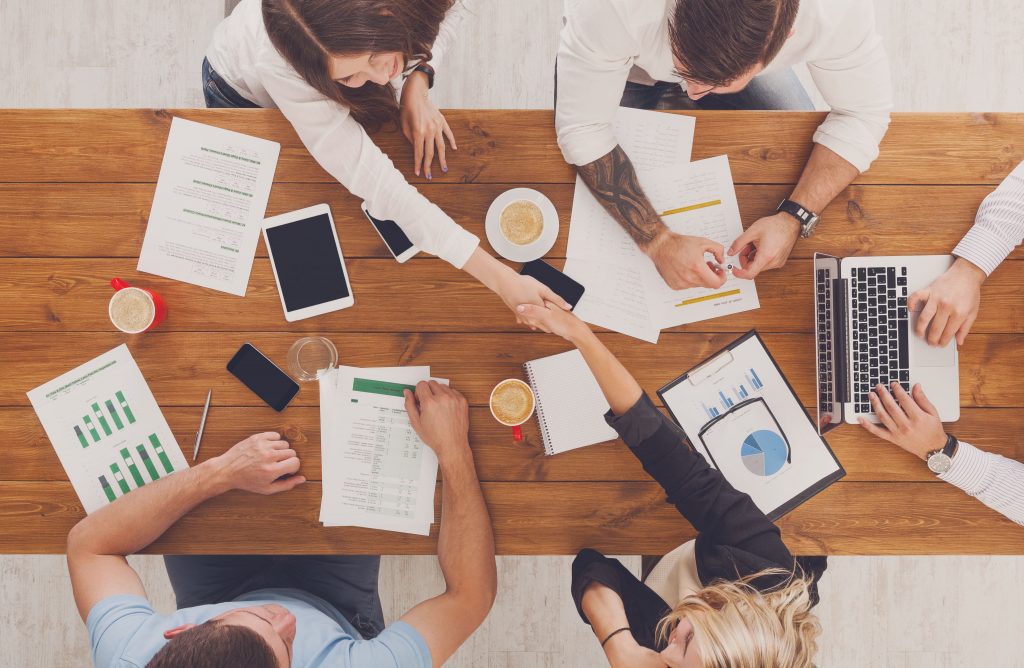 Most people think that marketing and sales are the same. While these two may share the same purpose, mainly driving business growth, they're different yet complementary functions. Clearly, one is not above the other. Rather, one cannot exist without the other.
One of marketing's main responsibilities is to convey messages about the brand. It pitches an idea, and it opens the door for sales persons to close the sale. This means that marketing takes the responsibility for creating a strategy to send out a clear message about the value of the brand, while the sales team turns potential clients into actual buyers.
If you're at a loss as to how marketing strategies impact sales, allow this article to provide some clarity on the issue.
What is Marketing and Sales?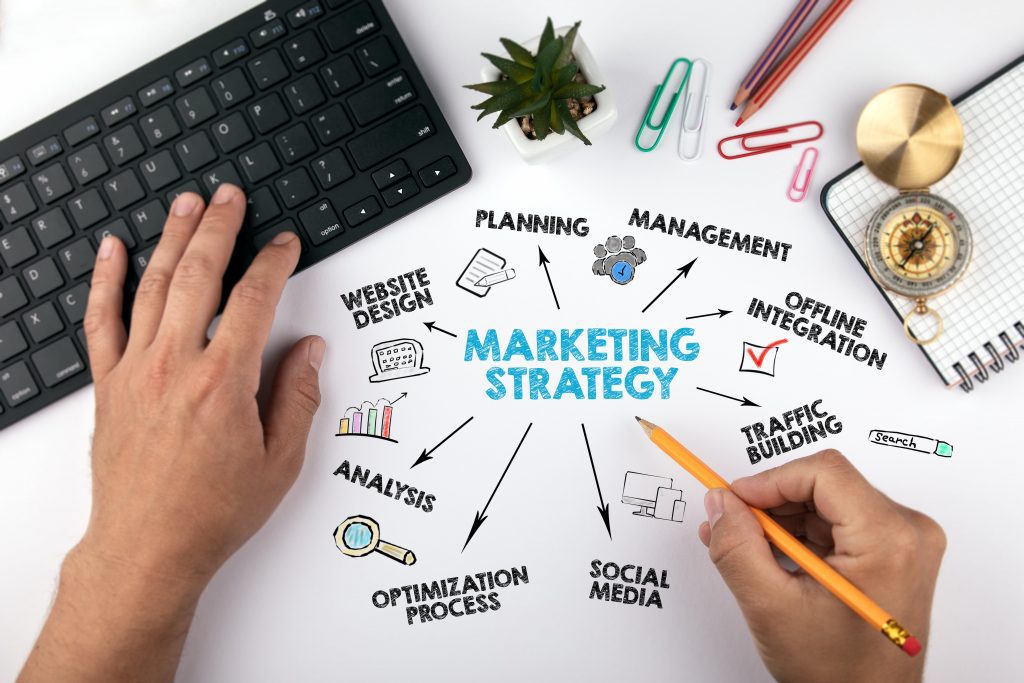 A marketing strategy is defined as the method in which businesses identify what they're offering, who to offer it to, and how they offer it. To arrive at a strategy, a business should seek to understand customers' needs and what they want and to convey clear messages to make them understand your products and services and why they're invaluable. In short, marketing is the door opener for sales.
Meanwhile, sales involves more than just selling a product or a service, though, they're best known for it. Sales representatives connect to prospects—individuals who are or might be interested in the products and services offered by the company. The names and contact details of these individuals are gleaned from marketing activities such as visiting the company website, downloading a piece of content, and interacting with the company on social media.
What is Sales Enablement?
Despite the name, sales enablement stresses the importance of marketing and sales in business development. As a business activity in which both the marketing and sales teams are key players, sales enablement urges marketing to provide the sales team with adequate resources to increase the chances of selling a product or service.
These resources may come in the form of blogs, videos, newsletters, e-mails, and anything that can reinforce the sales team's communication with prospects. These resources, which are also called marketing content, are shared with potential customers to help them come up with a decision whether to accept the company's offers or not.
In cases where the sales team may find the resources lacking based on their discussions with prospects, the former can notify the marketing team about the types of content that are more effective with the buyers.
An effective sales enablement strategy leads to a well-targeted marketing approach that can generate better sales, improving sales performance. 
Where Your Marketing Strategies Should Focus On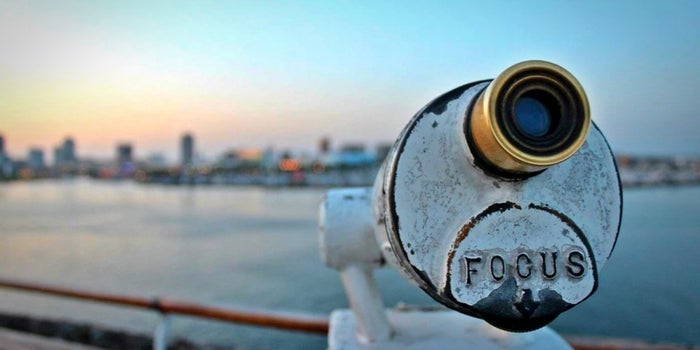 To effectively increase your end sales, an effective and well-targeted marketing strategy should focus on key attributes such as creating awareness, generating sales leads, opening the doors to the sales team, attracting new clients, and establishing loyal customers.
Creating awareness. Increasing awareness of a product or service is one of the main functions of marketing, especially if your business venture is just starting. Not having enough visibility online and offline translates to missed opportunities.
Depending on your target consumer demography, you should get the word about your brand around. Use social and traditional media to get the message across. It may cost you money, but, it'll be worth it in the end, especially if you employ search engine optimization or SEO Tampa Fl tactics.    
Lead Generation. This is considered as one of the main challenges for business-to-business (B2B) marketers. Lead generation is defined as the identification and cultivation of potential customers. Assess your lead generation activities and find out if your business is coming up with enough leads. If not, you may need to explore additional opportunities or tweak your strategies to target your prospects in the right manner.
Lead generation is dependent on awareness creation and how consumers see your brand. Increasing public awareness of your brand later turns into your reputation as an authority. If your brand is seen as trustworthy, businesses and clients are more inclined to transact with you or purchase your products and services. 
Content Generation. With all things online, content generation has become a main marketing and sales resource for business growth. Blogs, videos, white paper, and other types of digital content can do more than create awareness and provide valuable information. Online content can also be used in marketing. As businesses come up with reliable and useful content, visibility in the search rankings go up, and users are more inclined to share these various forms of online content on social media, increasing the chances of attracting potential customers.
Where Marketing and Sales Should Work Together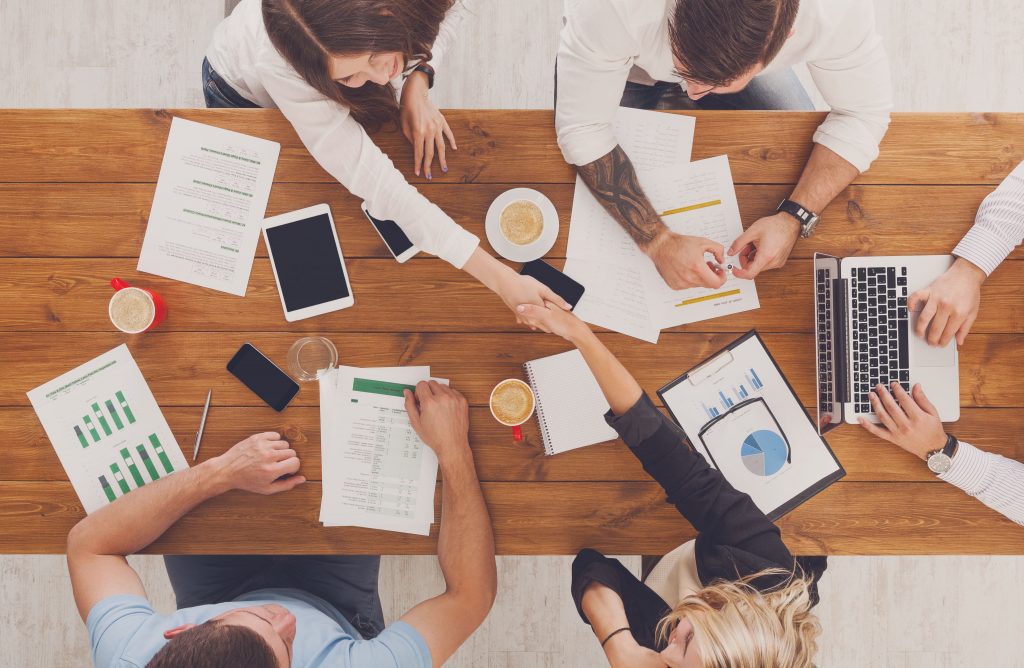 Attracting and retaining clients. Marketing can provide a continuous list of qualified leads, while sales can assure initial and constant communication, nurturing relationships that can increase client base and keep loyal customers.
Marketing can harness the power of various communication channels, such as newsletters and social media, to share updates and company news. Additionally, marketing can discuss with the sales team in developing more effective campaigns that contribute to their up-selling and cross selling strategies, being that marketing can sense market and user behavior.
Sales strategy. Earlier, we mentioned that marketing opens the doors to sales. That's because, without marketing, the sales team will not have something to work on. Marketing hooks in prospects, and sales department is key in turning these prospective clients into actual customers or buyers. Without a smooth flow of these two, a business will suffer from a huge gap of missed opportunities.
The link between sales and marketing is not a one-time deal. When a prospect leads to conversion, but is not quite ready to close the deal yet, the marketing team can always continue to cultivate the relationship until the prospect is ready.