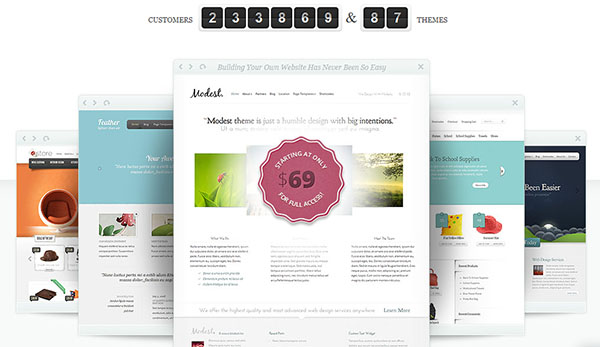 If you want to enhance your latest web creation, Elegant Themes provides you with the best solution that will significantly improve your project. The long history in this field and the top quality themes produced here have already attracted more than 200 thousand customers.
The variety of WordPress themes comes to help the experienced developers as well as the new users of this web builder. For only $69 you can purchase a bundle of 87 different themes that you can use on an unlimited number of domains.
A new approach was needed in the page building process and has been highly anticipated by the WordPress community. The new theme from Elegant Themes, Divi, has completely reached these aspirations and it has rapidly won the support of many developers with its new elements of style and layout designs.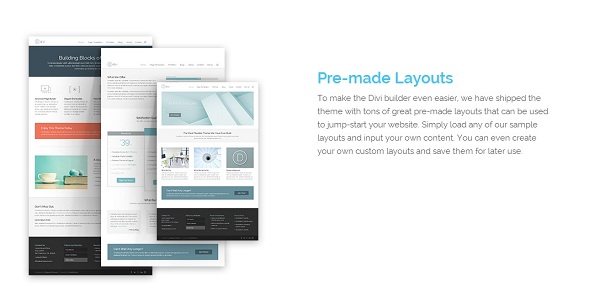 Divi 2.0 is the latest release and comes as an improvement to its earlier incarnation, Divi. This highly anticipated version has pleased many users through the ease with which you can add a personal aspect to your project. This theme lets you move the new design elements all across the screen and with the addition of a brand new header design, and more layouts it makes for a very exciting experience.
It has been designed as an accessible theme on mobile devices and adaptable to any type of website, including e-shops and blogs and web portfolios.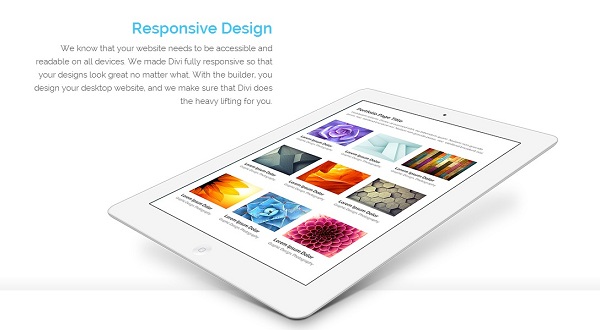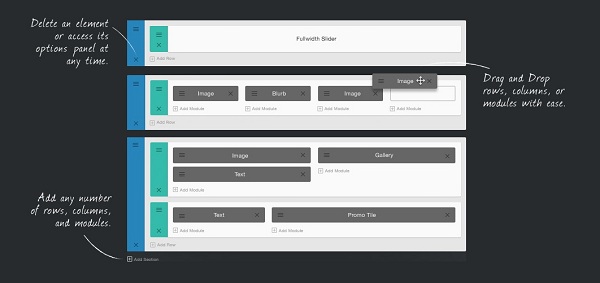 The Giveaway
You have the opportunity to win a one year subscription for Divi 2.0 just by leaving a comment below in the comment designated area, about Divi 2.0 or Elegant Themes, by retweeting this article or liking Elegant Themes on Facebook. When the theme will be out we will choose two fortunate winners. The theme has the price of $89 for one year subscription, and it comes equipped with all updates included and technical support. Best of luck!