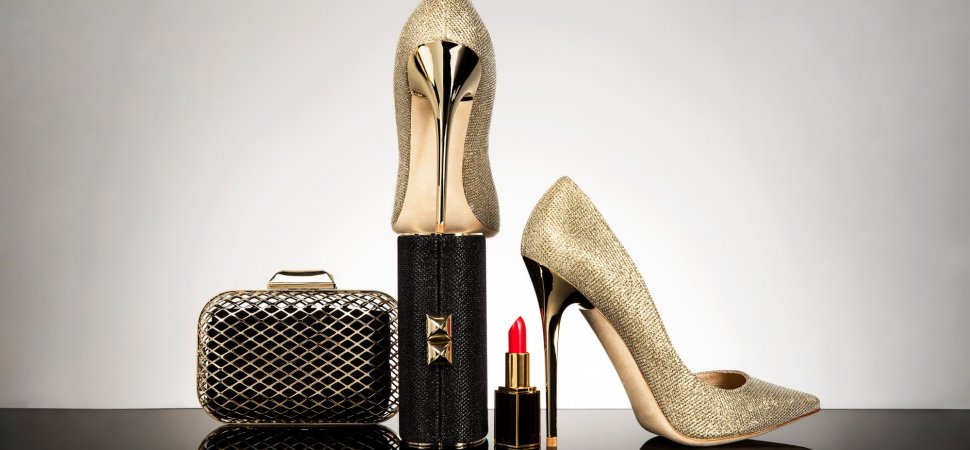 Growing a business means committing to continuous learning. With booming technology growth, fashionable industry practices and all the fundamentals to remember, take your business to the next level by thinking about these tips below.
Branch Out Online

7 Online Business Ideas That Could Make You Rich
With the whole world at the touch of a button, it's time to start growing your business through the web. Update your strategy to include focussing on your online presence. No matter what industry you're in, you should be contactable online. From increasing your social media interactions, to updating your company website, your online content should be the main focus. Not only this, it's even easier to sell products online, worldwide. Update your account and transaction systems to allow for international shipping. Even if you're not in the selling business, a distinguished online presence can bring in a roll of new customers with minimal effort.
Technology
We're entering an era where technology reigns supreme, where advanced robots are being introduced to our factories and our warehouses. To keep up with the rapid growth in technology, think about how you can incorporate the latest tech into your business model. Small companies could benefit from the a voice assistant to help store ideas and information quickly. Research conducted by Capgemini Digital Transformation Institute found that 51% of consumers are utilising voice assistance. With the ongoing growth in voice search, it could be beneficial to tap into this market early on. Adapt your marketing and advertising strategy to allow room for voice search. Write your content with a conversational nature and target SEO keywords to answer popular questions.
Keep Up Appearances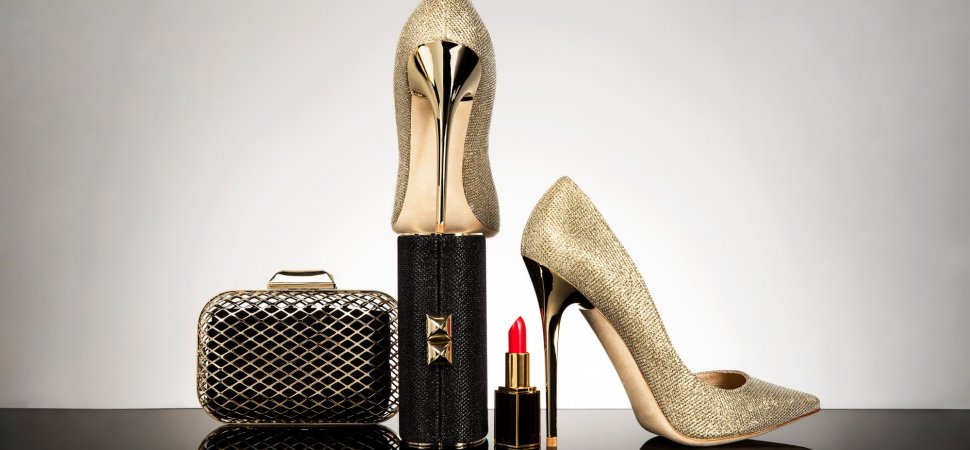 How to Make Your Company Look Like a $100 Million Brand
Whether you're in hospitality or manufacturing, each industry is become more and more competitive. This is why it's imperative to keep on top of your image. With several companies competing over just the one sale, how you present your business could be what tips the sale in your favour. If you're a marketing or sales company who regularly bring potential clients into the office, make sure the space is clean, tidy and well-presented. If you're a tradesperson who's out on the road a lot, do make sure your vehicle is clean and your logo is clear. To upgrade your image at low cost, hire resurfacing equipment that allows you to clean-up metal work or strip and re-apply paint to revamp your current vehicles and machinery. The small investment that a quick repaint and spruce up costs could potentially lead to a much bigger profit.
Don't Forget About Customer Service
With all the technology and information out there in easy reach, there's no excuse for the fundamentals of business to perish. Providing good customer service is simple and is something you should nail down before you grow your business into other ventures. The detrimental impact on just one bad customer service experience could be the loss of several sales. This is because word of mouth can easily have an impact with the help from review sites and social media. Keep it simple, friendly and use good communication skills. Always put yourself in the customer's shoes and train your staff to have the same mentality. With a face to face conversation, an email or phone call, every customer interaction should be important as it could lead to an increase in revenue.