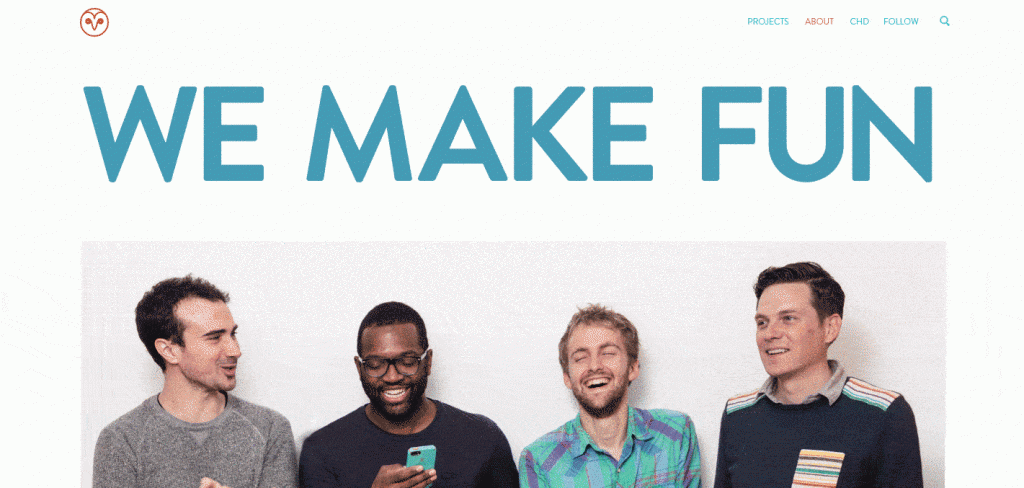 They say "don't judge a book by its cover," right?
Unfortunately, businesses today aren't afforded that sort of sympathy from skeptical customers.
Not by a long shot.
Let's be real: looks matter when it comes to your business. Despite where you stand in your industry, the simple act of having your aesthetics in order is key to presenting yourself as top shelf online.
This rings true whether we're talking about your website, social profiles and even how you craft your blog posts. In short, imagery counts in a big way that many business owners overlook.
And so it helps to think of your company's web presence as a sort of puzzle where all the pieces to come together.
If you're not quite sure where your imagery stands, we've broken down the four most important pieces that solidify the idea that your company means business.
While some of these elements might seem obscure, sometimes the most subtle aspects of marketing can be make-or-break in the eyes of your leads or prospects. By understanding what pieces of imagery matter the most, you can ensure that your business doesn't look like something from the bargain bin.
And with that, let's dive in!
Company Logo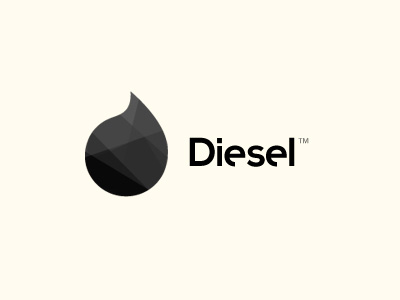 A Stunning Showcase Of Creative Logo Examples
Your logo is undoubtedly your company's most important piece of imagery given that it's the most likely to be plastered across your website, social profiles and marketing materials.
And if you think that logos are reserved for the likes of Apple or Nike, think again. Solo brands and businesses of all shapes and sizes rely on logos to create strong brand identities and stand out in the eyes of new prospects.
There are tons of options out there for acquiring a logo that goes beyond outsourcing to a designer. In fact, there are DIY logo tools out there which are fair game and totally free.
And if you do go the DIY route, make sure that you're making your logos mobile-friendly. As highlighted by Flashmarks' seven company logos that failed miserably, here are some common logo pitfalls to avoid:
Cramming too much copy into a small space
Using clashing color schemes that distract from the logo itself
Relying on awkward typefaces which are difficult to read
Headshot

10 of the Best About Us Pages and How to Make Your Own
Bear in mind that your company logo isn't the only image you'll need to represent your brand. A professional headshot is a must-have for your personal profiles, gravatar and About Me pages.
Even if you're camera shy, consider how such headshots are crucial to showing off the human side of your business. If you want to quite literally stand out as more than a face in the crowd, you can't afford to hide yours.
Thankfully, what makes a good profile picture is considered to be pretty universal and taking such a snapshot is fairly straightforward. Simply stick to principles such as:
Smiling in your photo versus having a stoic expression
Wearing "professional" clothing versus something informal
Ensuring that your head is straight and eyes unobstructed
Despite popular belief, you can take a stellar snapshot with little more than a smartphone camera and decent lighting. While taking the time out for a business photoshoot might seem like fluff, there's a reason why you see so many "suit and tie" headshots around.
Email Footers and Signatures

10 best email signature design case studies [with tips on how to create your own]
Email footers and signatures are probably the most overlooked places for marketers to focus on imagery despite representing such valuable real estate. Whether you're conducting email outreach or are blasting a newsletter to your list, your footer is a fantastic place to let your brand shine given and reinforce exactly who you are.
Some ideas for squeezing more out of your email footers include…
Social Covers

Beyond the Basics: 30 Fresh Social Media Tips for 2018
Representing another piece of your social media presence, cover photos are another opportunity to make a striking impression on your followers.
At this point, every social network from Facebook and Twitter to LinkedIn and Pinterest boast massive hero image spaces to take advantage of. The wrong imagery (think: something irrelevant or low-resolution) could inadvertently make your profile look unprofessional and unfocused, so consider sticking to cover photos such as…
High-res landscape photos, perhaps of your local city skyline or something stylized with a quote
A sort of "business card" photo which points to your ' website and other profiles
A photo of you or your team in action, again showing off the personal side of your company
Making your business looks like a million bucks so often boils down to imagery, graphics and design. By making sure these elements are in order, you can do business with peace of mind knowing that you're creating the right impression for each and every prospect.