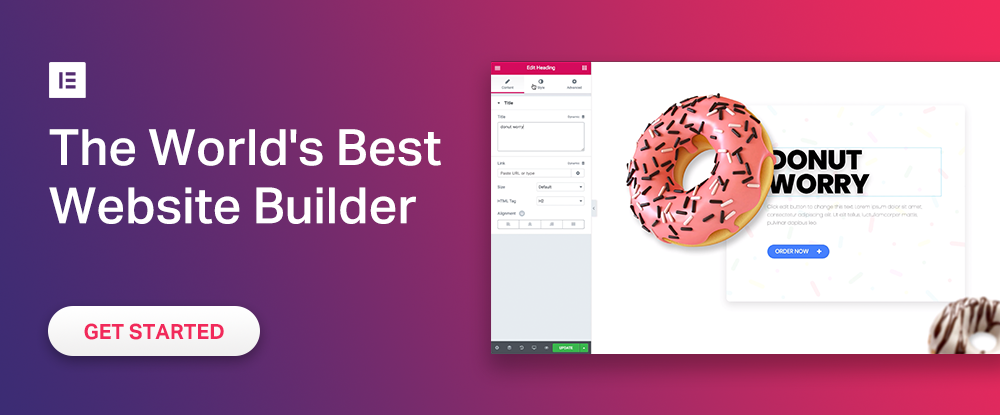 Maybe you've relied on social media outlets to sell your products or services. You've done OK, but you haven't really come close to getting your hoped-for results.
It probably isn't due to any lack of effort on your part. It's simply that a website gives you a far more effective sales and marketing tool.
The typical social media network places restrictions on your design. It also limits the message you're trying to convey. A top quality website won't have those restrictions. But to make sure that's going to be the case, you should invest* in a top-of-the-line website or landing page builder.
Even popular WordPress themes can be guilty of design constraints. Choose any of the 9 options below and those constraints won't be a problem. The right tool coupled with an awesome idea (and you no doubt have many) is all it takes to build an awesome website.
*some are free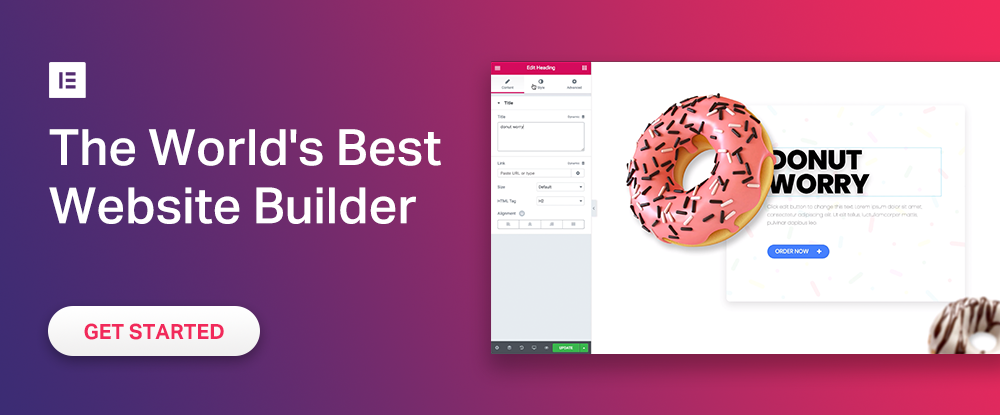 Elementor is a free WordPress page builder plugin that replaces the basic WordPress editor with a live frontend editor, so you can create complex layouts visually, and design your website live, without having to switch between the editor and the preview mode. The page builder enables you to reach a top-notch quality of design without needing to use code or CSS, and without relying on developers for help.
Elementor includes dozens of useful widgets, over 100 pre-designed templates, a unique mobile editing toolset, and a visual revision history feature which lets you easily go back to older versions. Elementor is the most professional tool for web designers, developers and site owners in general, to develop stunning WordPress websites.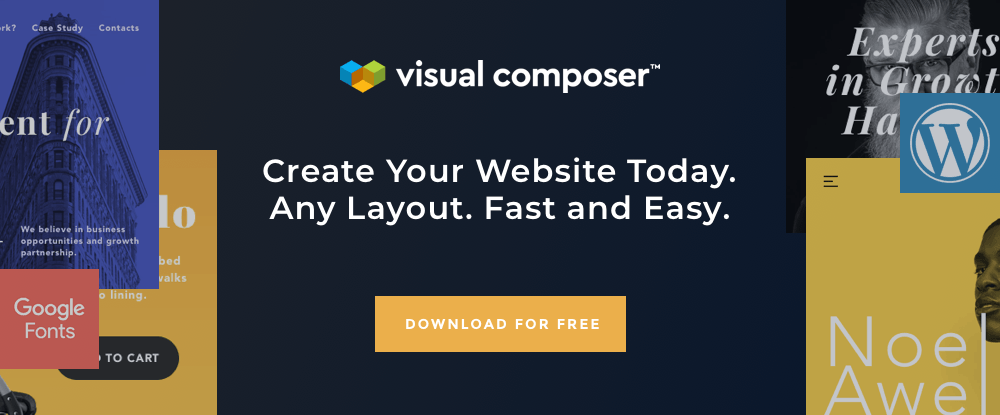 Decide on the content you need in a website to make it sell and let the Visual Composer Website Builder do the rest. This popular drag and drop editor for WordPress is popular with, and well suited for, beginners and pros alike.
With the VC website builder, it's almost ridiculously easy to create a website that has precisely the features you want and the capabilities you need to turn visitors into leads and leads into buying customers. That's what drag and drop in combination with the Visual Composer Hub can do for you. The Hub is a cloud-based marketplace of content elements, templates, and landing page, portfolio page, blog page, and other blocks to pick and choose from as you build your website.
You can also create custom headers, footers, and content, select your own page layouts, and have a website up and running in hours, if not minutes.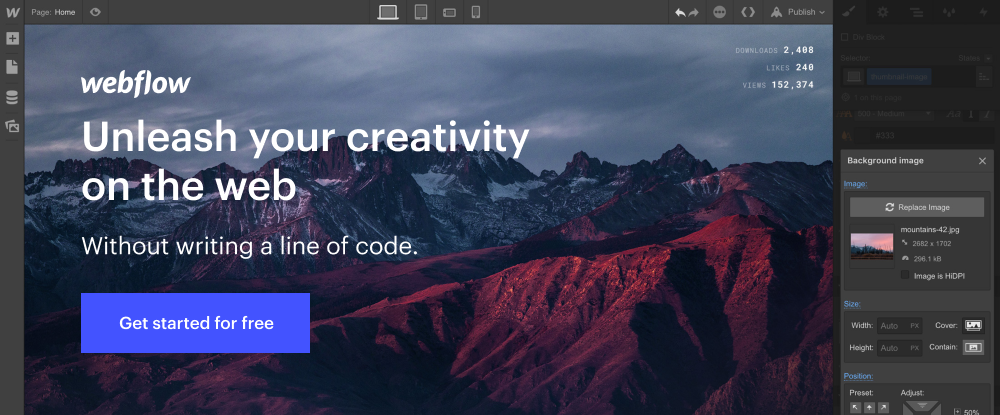 To call Webflow a website building tool would, in some respects, be to do it a disservice. You don't have to understand coding to use Webflow, but if you have a working knowledge of HTML/CSS, you'll have a greater appreciation of what this website builder can do — which is virtually anything you can do with HTML/CSS — plus a whole lot more, including creating a CMS for every site you build.
Developers are fond of Webflow as well, since anything you create with it makes their job easier, should they be charged with editing or maintaining your site.
Webflow can also be used to create fully functional, interactive prototypes, removing any need to invest in a separate tool for that purpose.
Concerns about hosting? Webflow will take care of that for you as well.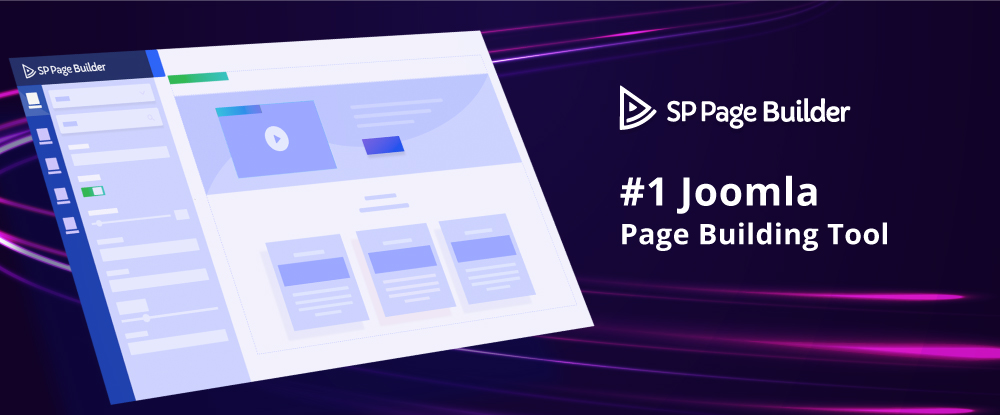 Those tedious and time-consuming tasks you may have had to contend with in the past when trying to create picture-perfect pages will be attended to by the SP Page Builder.
This real-time frontend Joomla builder is lightning-fast and special technical or coding skills are not needed to work with it. The SP Page Builder package includes 25+ complete page layouts along with 90 ready-to-use section designs.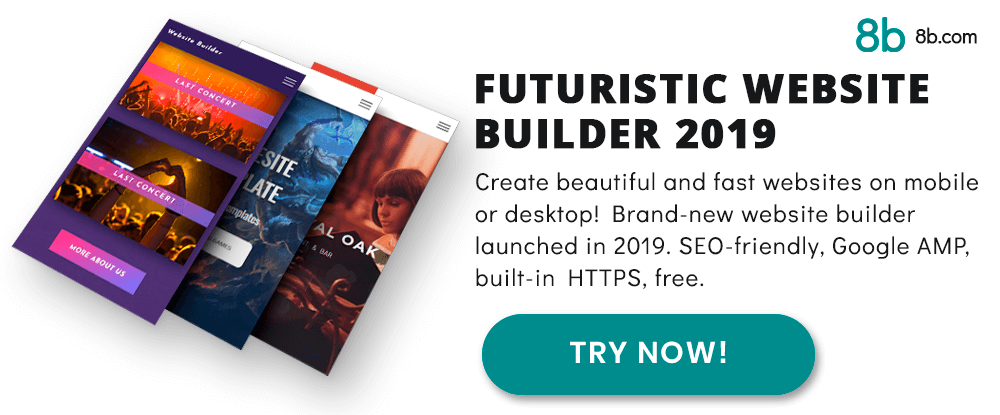 8b has a number of good things going for it. It's modern (January 2019 launch date), futuristic, online, super-simple to work with, and—it's free.
250+ website sections and starter templates are included in the package, Google AMP and PWA ensure your sites will be 100% mobile friendly and lightning-fast, and you also get fast, one-click Google ranking. If the prospect of getting great value free of cost appeals to you, try 8b now.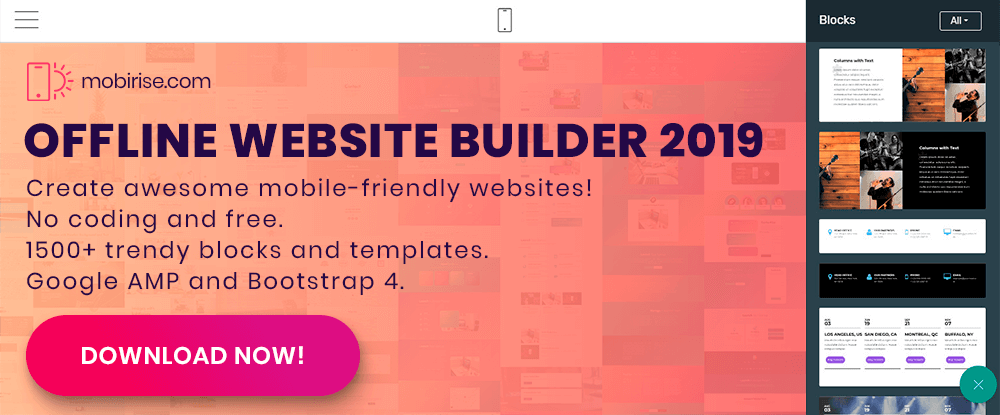 Mobirise will be a good fit for anyone needing a tool to create small to medium size websites, landing pages, or portfolios. This offline app is free, no coding is required, and it has a library made up of more than 1,500 themes, website blocks, and templates.
Mobirise is also a good choice for anyone who prefers to work visually, which would include most non-techie types. It also supports prototyping.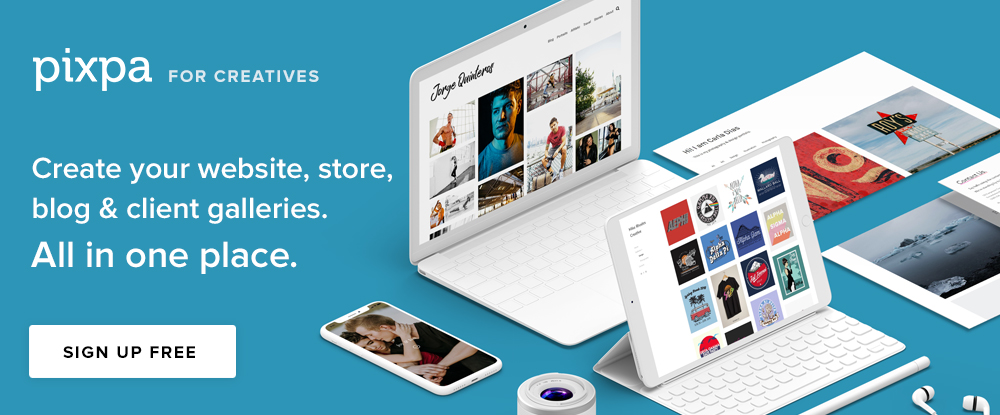 Pixpa provides a platform on which you can build your portfolio, create an online store, a gallery, a blog, or whatever type of website you might have in mind. Pixpa's unique selection of customizable, mobile-friendly templates coupled with its drag and drop builder make it all possible.
Pixpa is a preferred solution for creatives and small businesses around the globe. It costs as little as $6/month and offers a 15-free trial.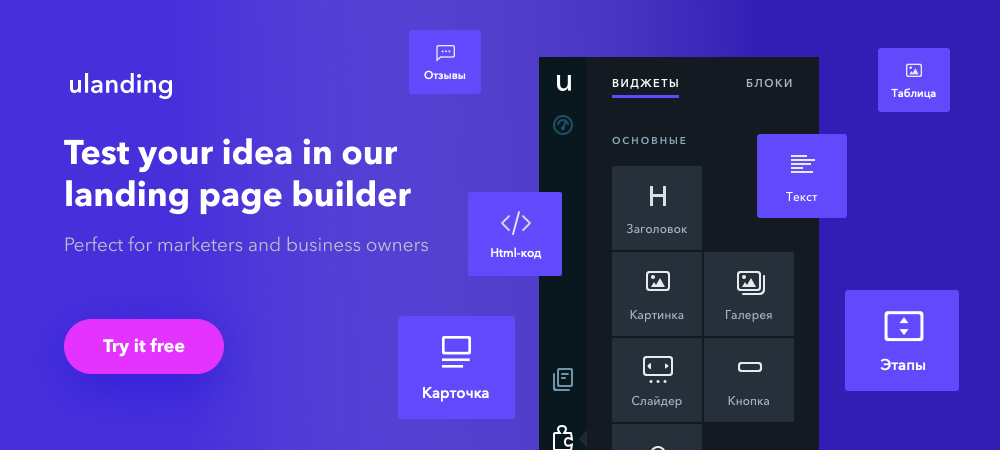 uLanding offers users a fresh, code-free solution that empowers them to build a professional digital home for businesses that boosts their sales. uLanding's built-in analytics enables its users to analyze the effectiveness of their ad campaigns through A/B testing.
Take advantage of the free trial and try it now!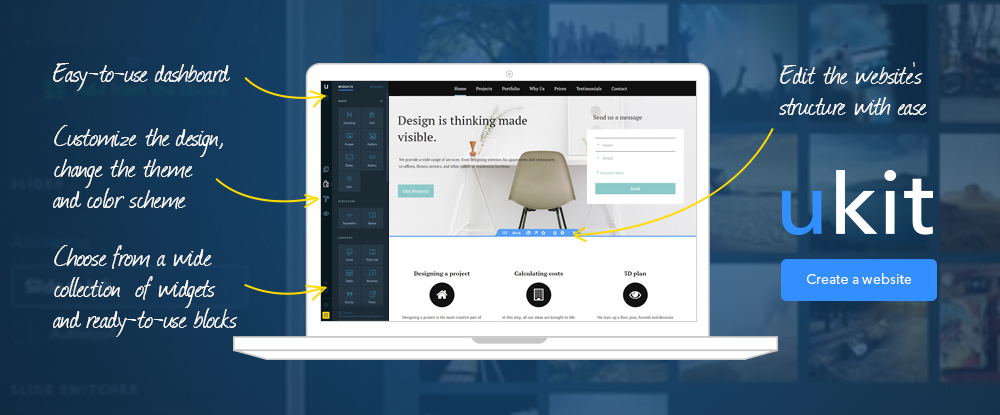 This time-tested website builder, with its all-inclusive selection of widgets and ready-to-use blocks makes it possible to create a ready-to-go website with just a few clicks. uKit is user friendly, powerful, and guarantees not to take an excessive amount of time away from other pressing business matters. Try it today!
Conclusion
There's a good solution for just about every one among these 9 options. You can be a small business or a startup. Or, a website designer catering to small businesses. Or, perhaps, a creative ready to design a stunning portfolio. Either way, you should find the answer here.
Regardless of your choice, you can expect it to be fast, flexible, and easy to work with. Common traits the best website and landing page tools all share.