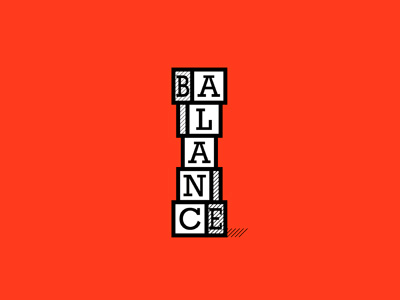 Logos can be incredibly difficult to design. Good logos show off a personality and capture the style of the brand well, but great logos go the extra mile by being memorable and interesting. There's a huge range of logos out there, and historically businesses have chosen to go for professional, stern designs that many would describe as functional, yet bland. The rise of online companies have changed that, however, with more online brands opting for creative and slightly more unusual logos which help them to stand out against the competition.
We've collected a showcase of beautifully designed, creative logo designs to help give you some logo design inspiration. We hope you enjoy the collection and find elements that you can use for your next design project.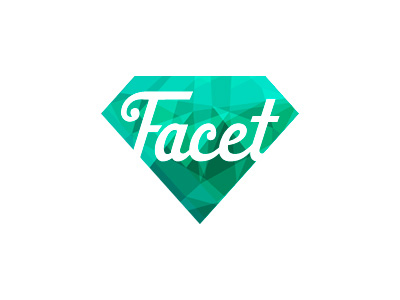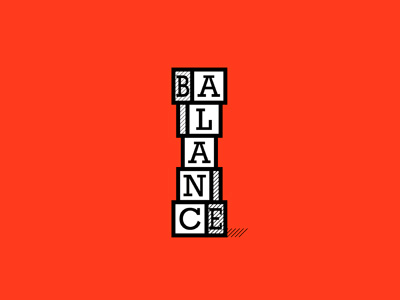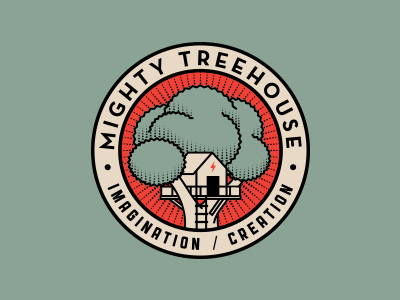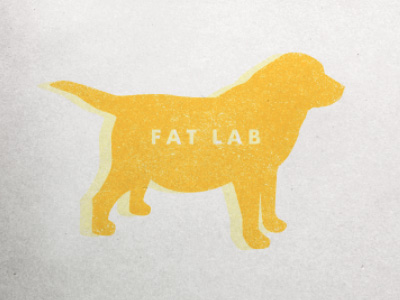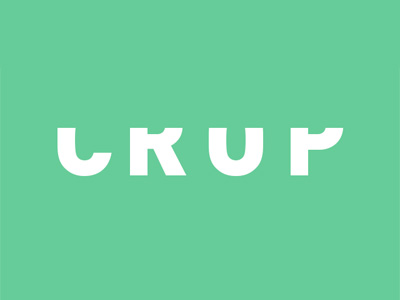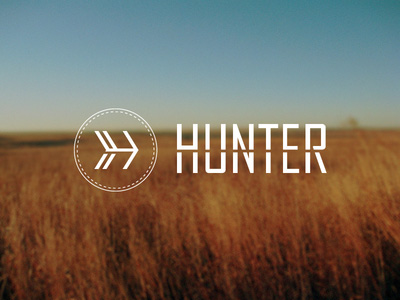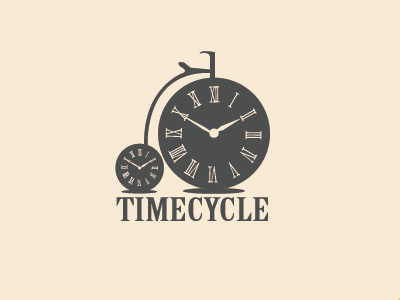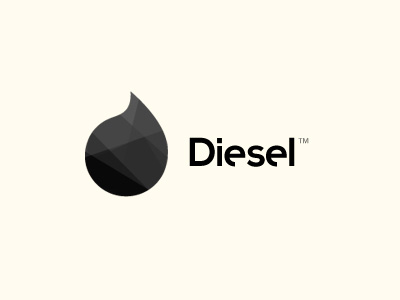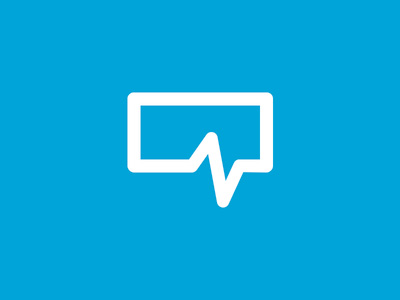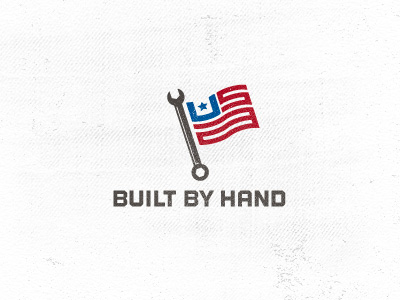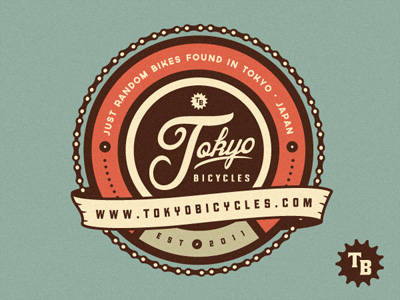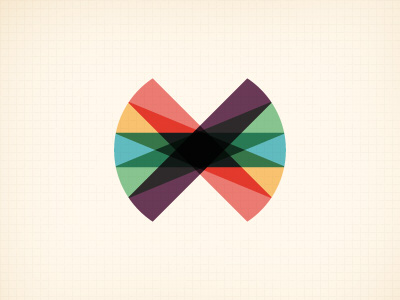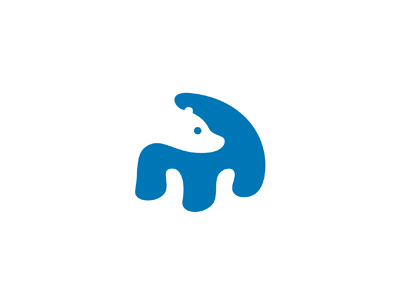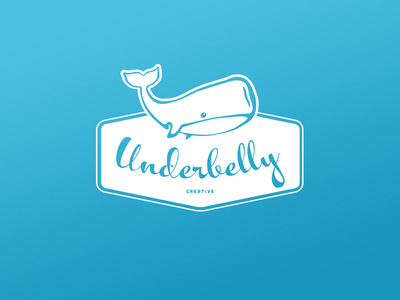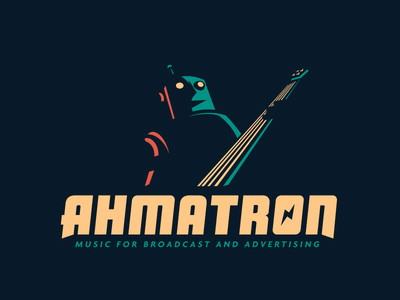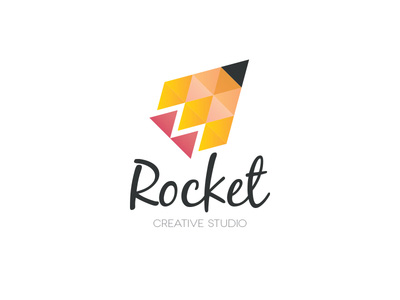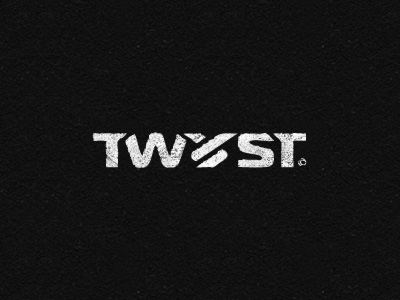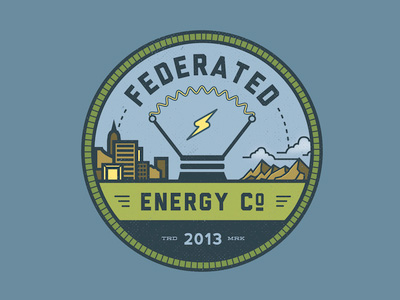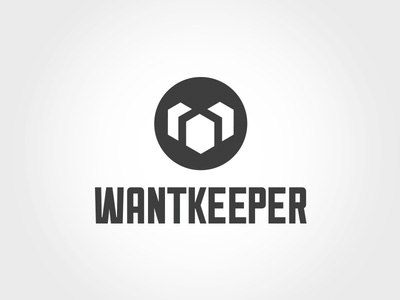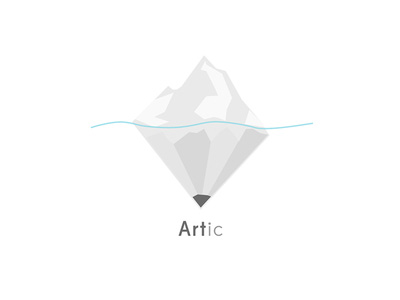 Have you found any beautifully designed, creative and inspiring logos that you'd like to share? Let us know in the comments!