Our pals from ThemeFuse would like to share 3 premium WordPress themes licenses with us. How about some free stuff to start the day off on a high note?

When you're working with WordPress to run your site then you're in luck. The fortunate winners of today's giveaway will be given access to download one WordPress theme of their selection from ThemeFuse … free of charge.
ThemeFuse is known inside the premium WordPress themes niche for their original designs and world class support. At this point, they appear to be the first choice in case you are out there looking for an original WordPress theme.
We are handing out 3 coupons, each worth $49. Here's the best way to win one:
Enter the giveaway
Submit a comment to this post and tell us where you'd like to make use of the theme if you were one of the winners.
Spread the word on Twitter: Win a free copy of @ThemeFuse #WordPress Theme from @andysowards (RT to Enter) http://bit.ly/H9SpXx [http://clicktotweet.com/73Bjn]
Click the like button on ThemeFuse Facebook page (they will notify the winners there).
Note: We'll declare the winners one week from now. Stay close.
A good reason to participate
ThemeFuse is the genuine top league in terms of WordPress theme stores. No matter what sort of website you are building you are sure to get yourself a proper theme at ThemeFuse.
Plus what you end up with is not only looks and stylish designs. The themes are carefully crafted on the source code side as well. Just to make your life easier they provide easy-to-use configuration interface with a lot of capabilities.
Also, you can always visit the Support Forum, the FAQ section, or the online documentation to get more information about the theme you have won.
Following are a few examples of themes created and produced by ThemeFuse. You can visit their website for a complete list.
If you are a photographer looking to showcase your work in style then let us present you your soon to be portfolio website.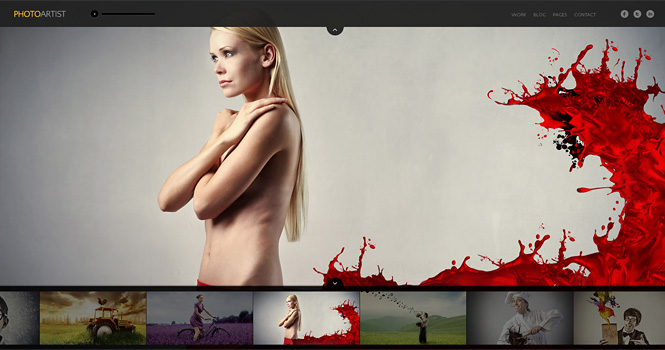 Showcase your lifetime work or blog like you never blogged before with this insanely great video WordPress theme.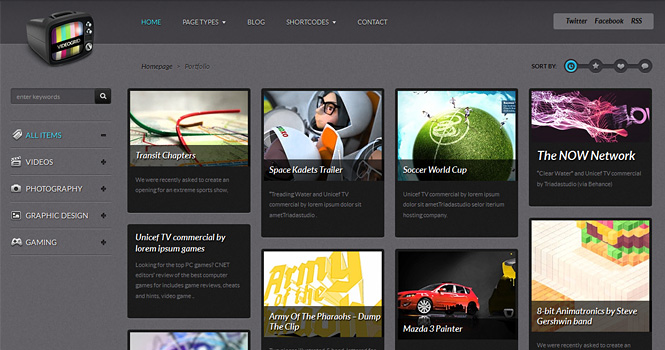 The versatile SportEdge Magazine is the best sport WordPress theme we could have come up with, that's a given! See for yourself.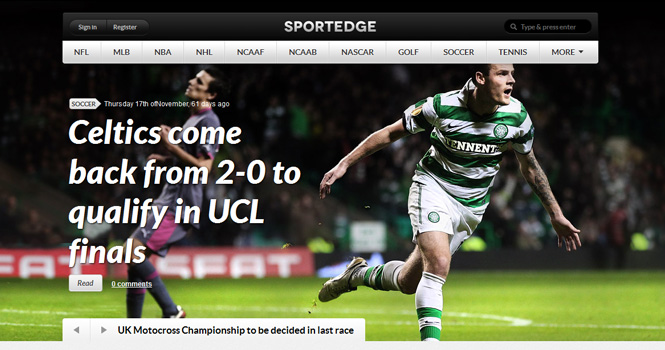 Probably the best medical WordPress theme when it comes to Doctor's websites, Health Clinics, Dentist's Offices or anything medical related.
Writer has all it takes to be a really great option for bloggers that want a stylish and premium look for their personal WordPress blog.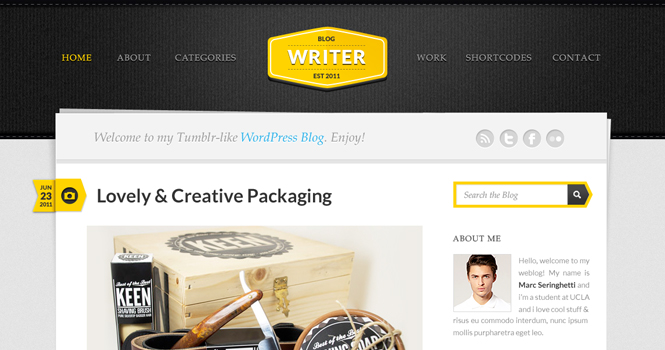 The ultimate corporate WordPress theme that will guarantee to make your business website stand out from the crowd.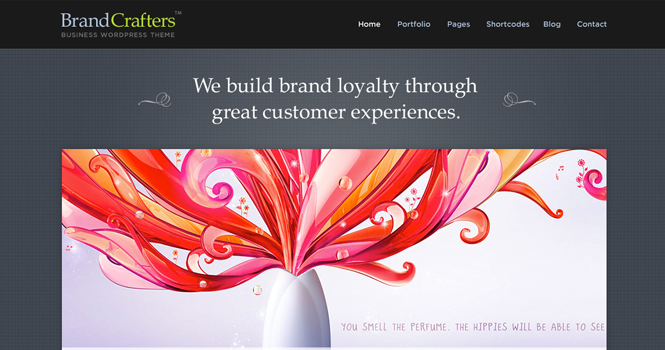 A WordPress theme best suited for smartphone developers that need to promote their iPad, iPhone or Android mobile applications.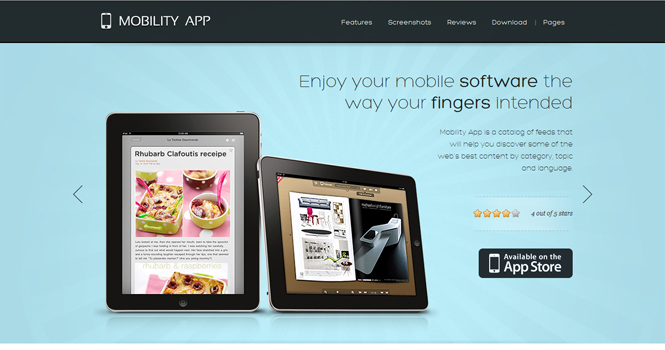 Be it your corporate business website or your personal web design portfolio, Qlassik will definitely deliver in both situations and more.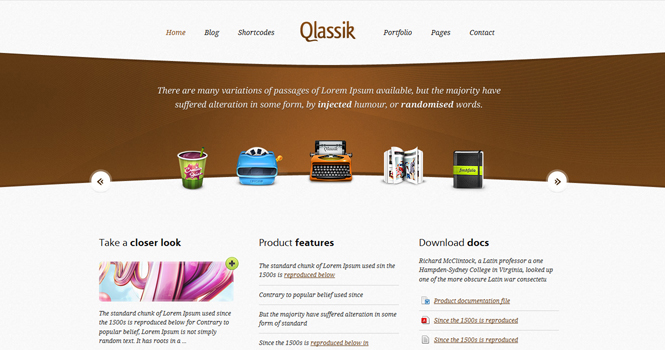 An online magazine oriented WordPress theme that also fits perfectly as a news, fashion or even a celebrity & gossip blog.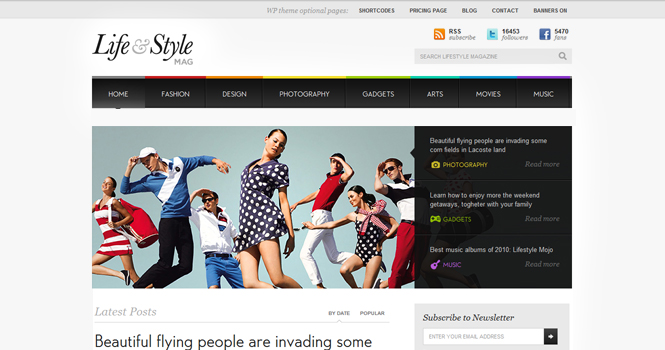 If you need a hotel oriented WordPress theme, you have to try our latest project. It comes in 2 additional flavors: ski resort and spa. Enjoy!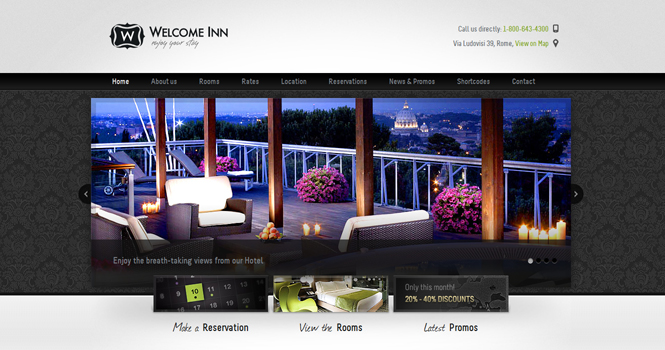 An original, awesome and efficient way for showcasing photography, design, illustration portfolios' or even paintings and art.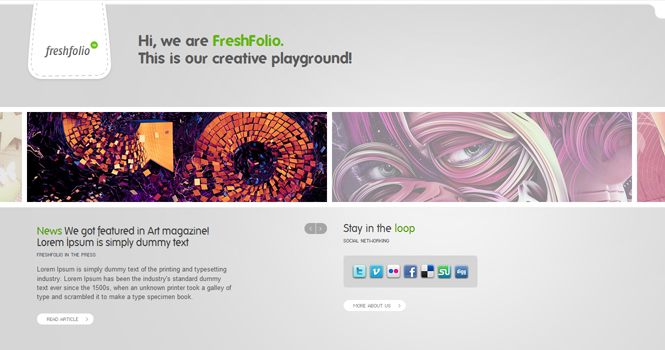 Try our most complex WordPress theme to date. It has shortcodes, 5 different sliders and a bunch of awesome features. You name it, we've got it!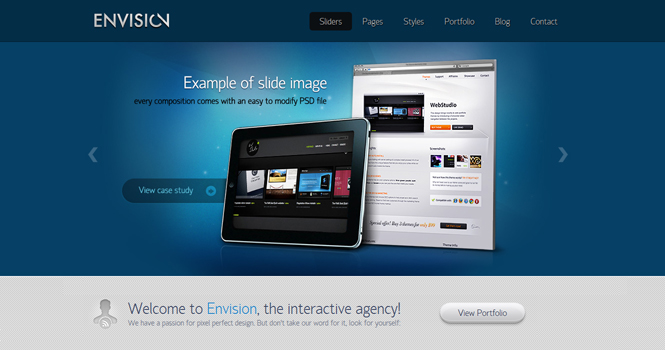 This theme can be used to showcase photography, illustration, design, paintings or art, in a simple, awesome and efficient way.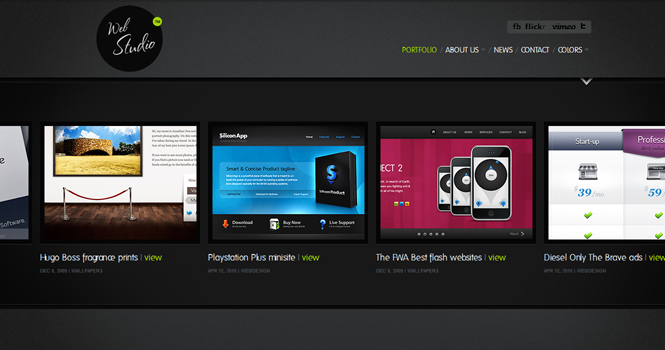 WordPress theme designed for someone who needs a classy and stylish presence on the web for their corporate website.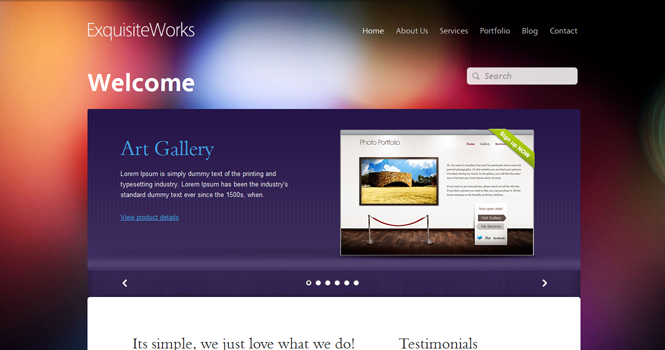 Be it web products, cloud computing or SaaS, C3 has a clean corporate feel to it which caters to the new breed of web entrepreneurs.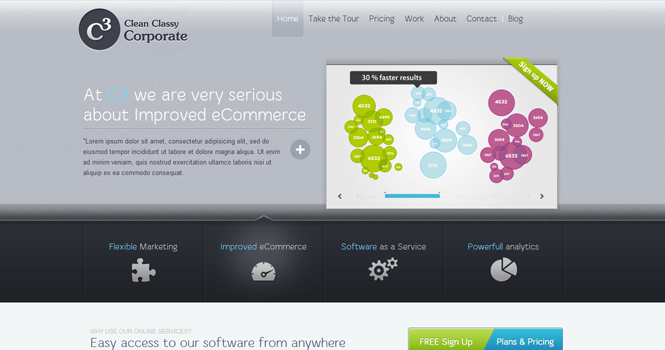 Showcase your art, photography, design work or even print. If you think of your work as art, this is the WordPress theme for you.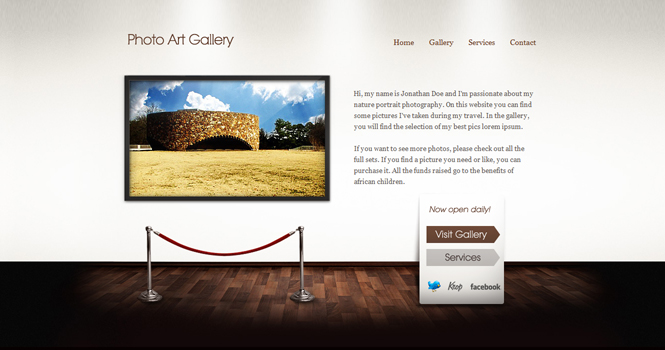 We've crafted this WordPress theme with a showcase portfolio in mind. It can be easily used by web agencies / studios or small design firms.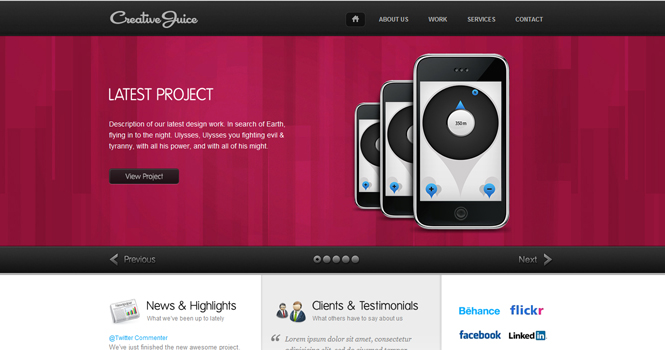 We've built this theme with a software application WordPress theme in mind, be it a mobile or a standard desktop product.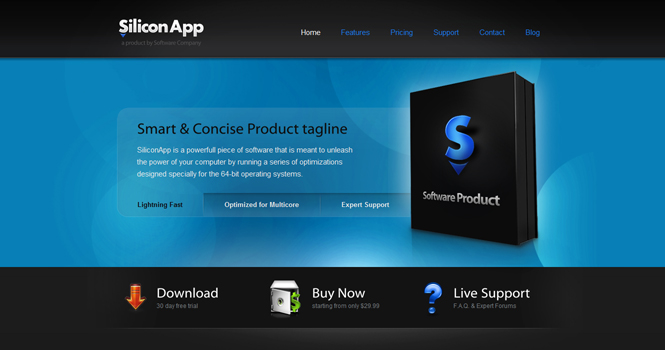 This WordPress theme is destined for a restaurant or coffee shop website but it can be also used for a pastry, catering or recipes portal.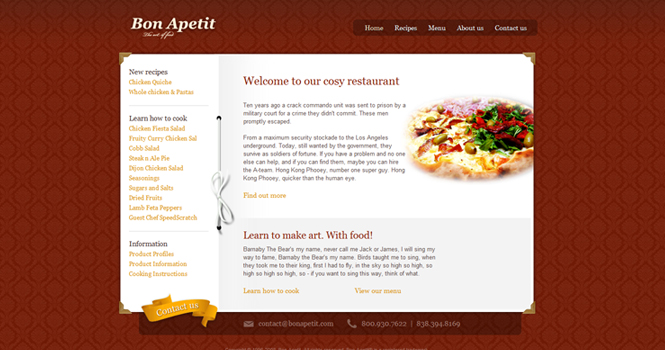 Here is a nice plan for the day: Join the giveaway, win a free premium theme from ThemeFuse, then put it to use wherever you want. It is as easy as this.