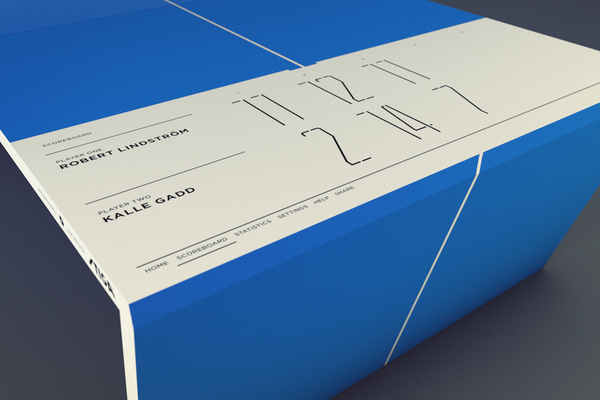 So I've always had an interest in Products in general since I was a child. It helped drive my passion for design into my adult life and into my career. I especially love to see what happens when you combine a great Product Design and New Technology. It really gives you hope and inspiration (and constant ideas) for helping make a better future for everyone when you see truly amazing ideas at work. It is easy to get Inspired when you think about how today's ever-accelerating technology will impact us in the future (heck, even look at how it impacts us today. Thanks everyone who made an effort in the past! haha). Today we have some really epic examples of Design Concepts at their best. These ideas range from INSANE to practical but they are all very clever and unique – I hope they inspire you to create something new to help out the world, or just think up something you think would be really cool to have :). Ideas are golden, so go have lots of them! Enjoy!
This is a product design concept by Robert Lindström. "Waldner" – the next generation ping pong table, is made with an advanced computer system integration. The table has a multi-touch surface, which responds to human touch and real world objects, like ping-pong balls. The table is also equipped with "Siri" voice recognition that monitors the game along with a Mac Pro 12-core computer. That means the table is very intelligent; it sees, feels and hears the game. You can even discuss a ball with it to improve your ping pong skills or argue about a point.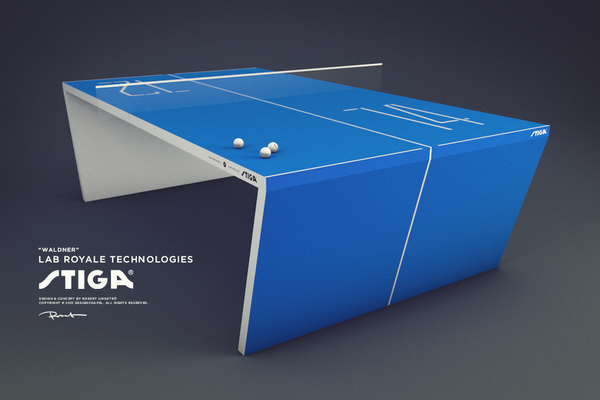 (And you thought PONG was advanced back in the day… lol)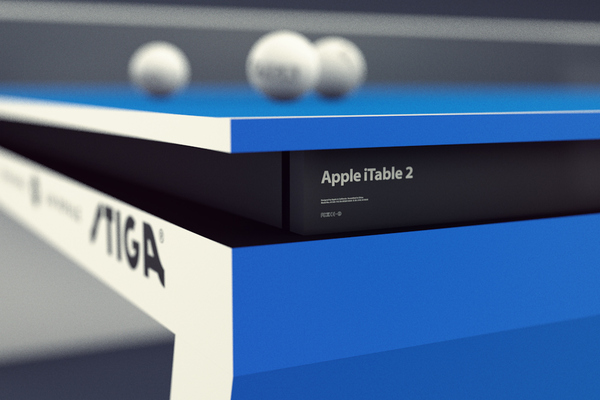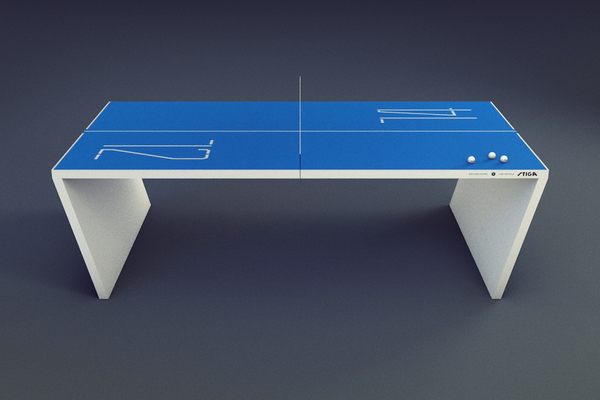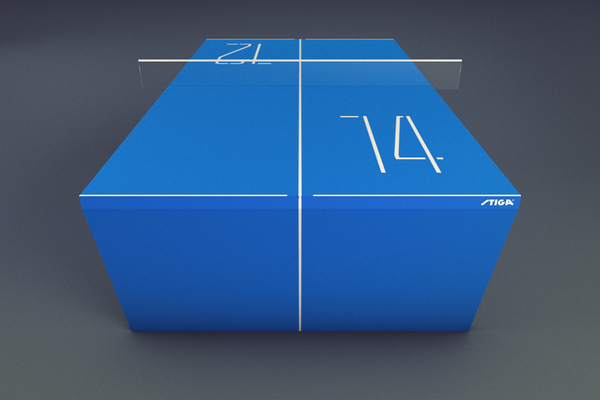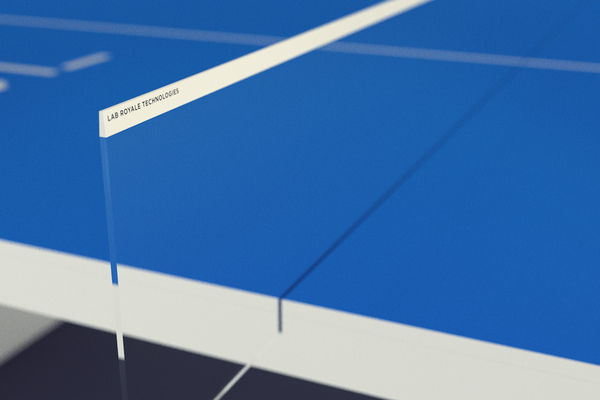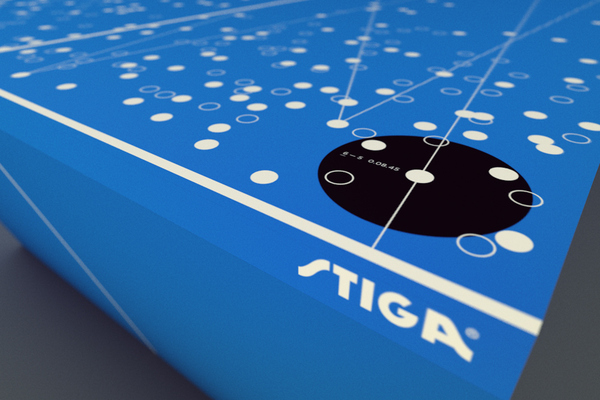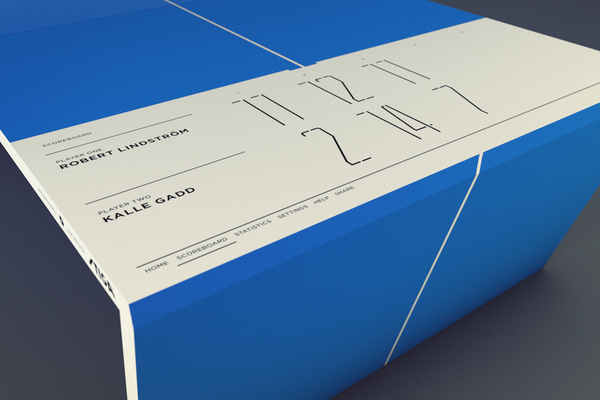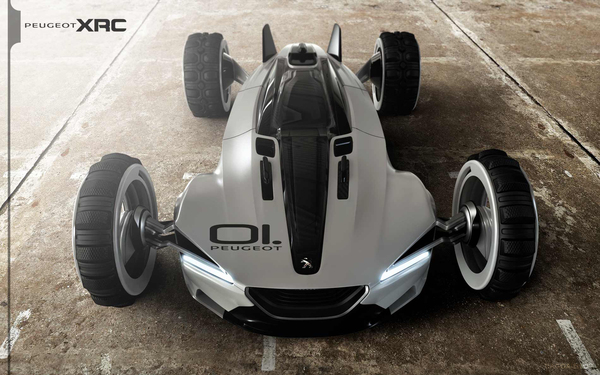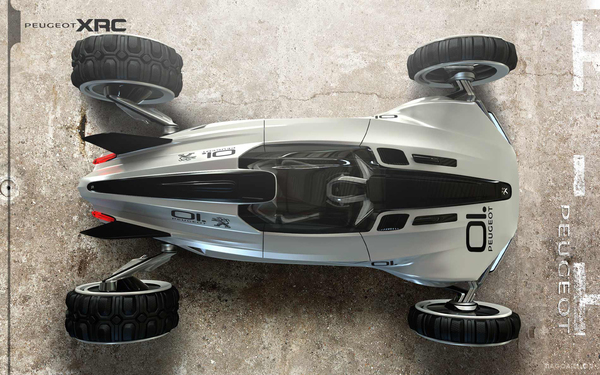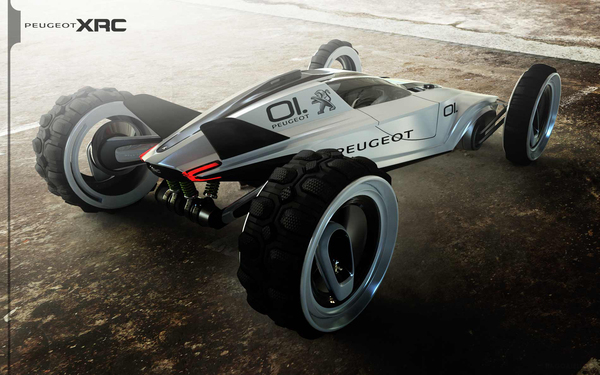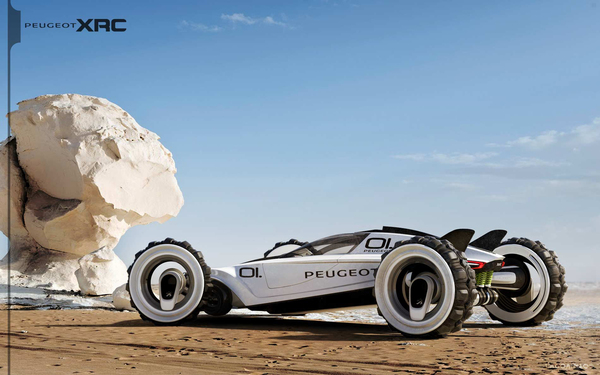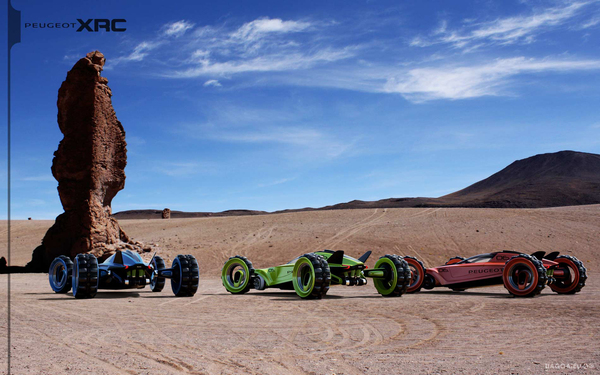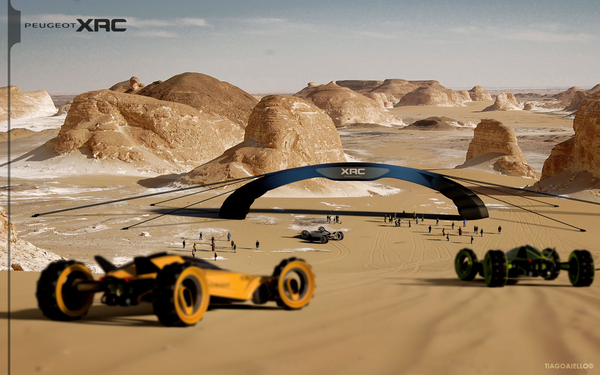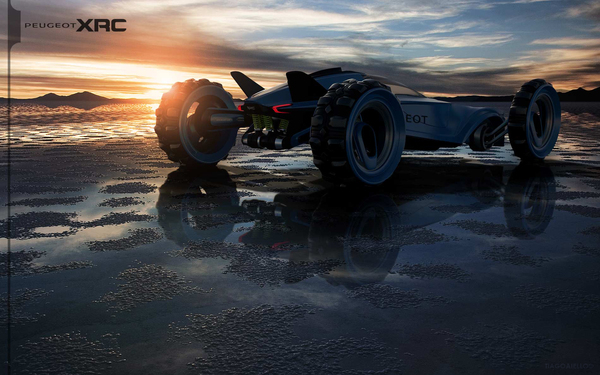 Dreamcast | Concept revival by Sega
Dreamcast was probably one of the coolest systems when it first came out – it was just fun, everything about it, the colors, the games, the style. Would be cool to see something like this actually come out.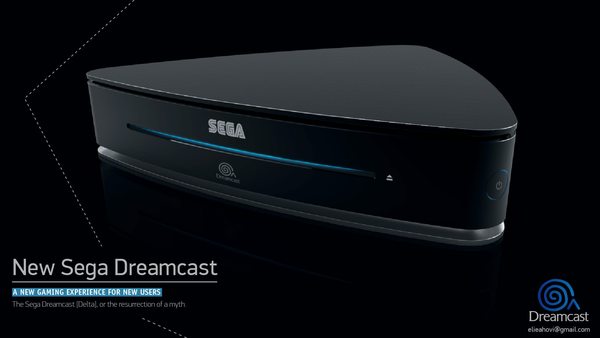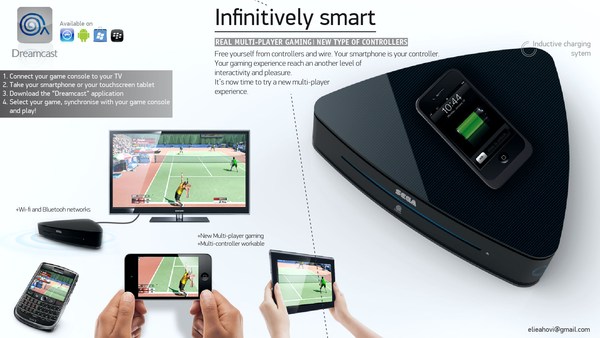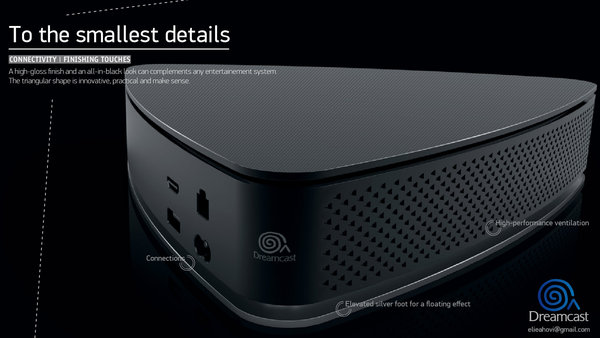 Awesome light bulb design concept. Introducing "Lit" | The same old light bulb, just smarter. 'Lit' is the world's first light bulb with a hybrid technology LEDs – Optical fiber, the smarter alternative to standard incandescent bulbs.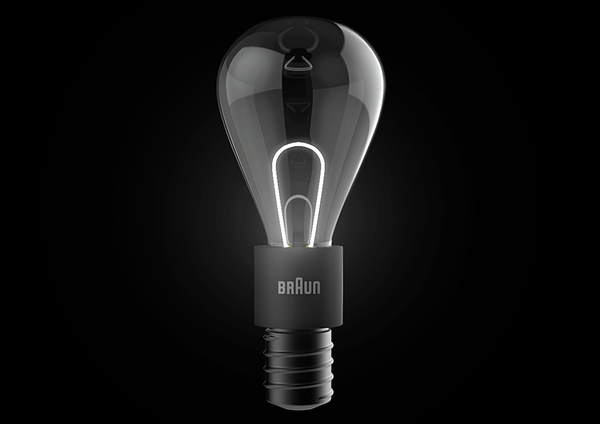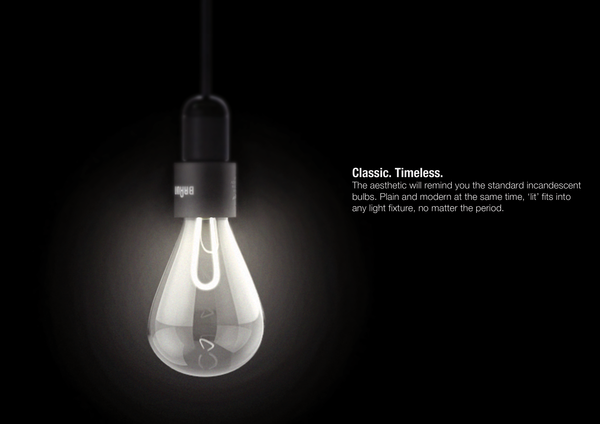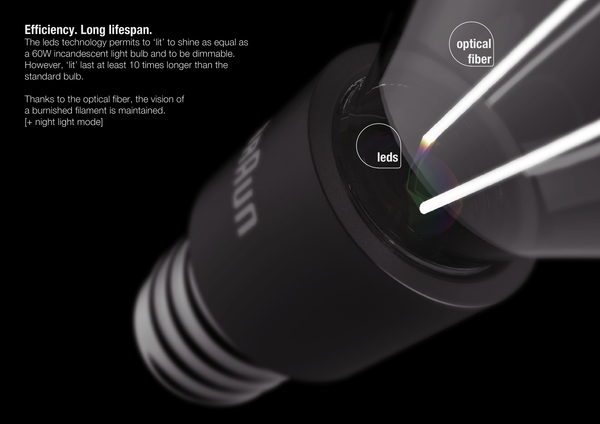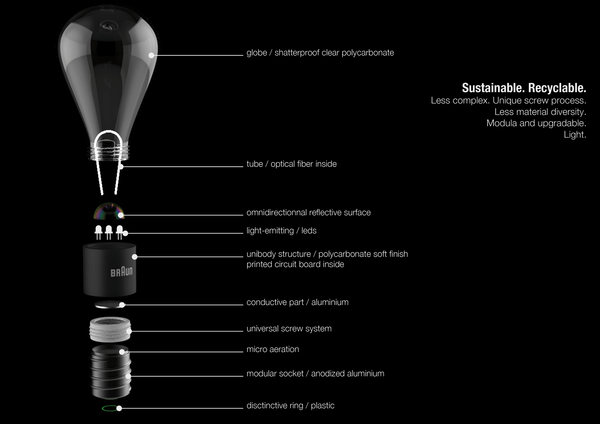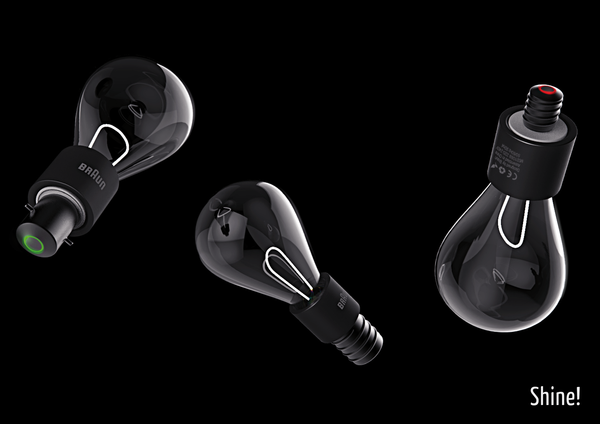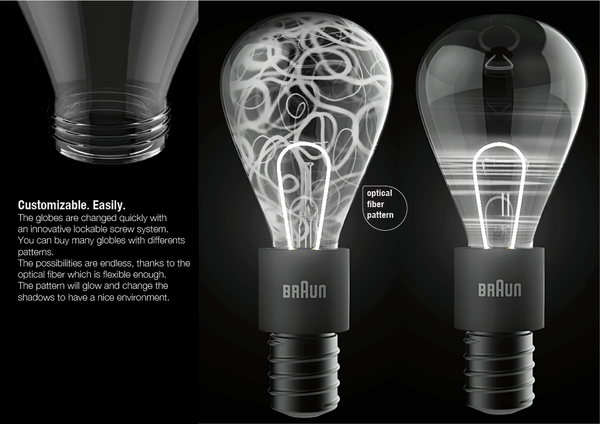 Interesting underwater Marine Design Concept for collecting plastic waste in the ocean – cool idea!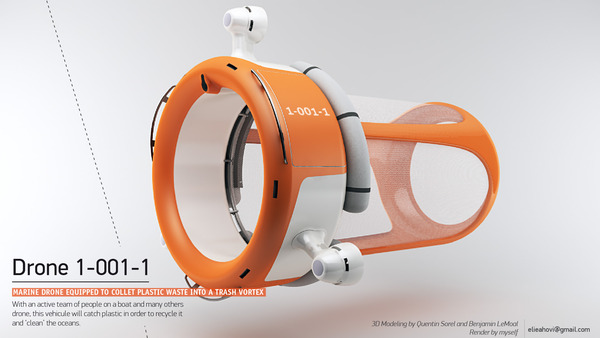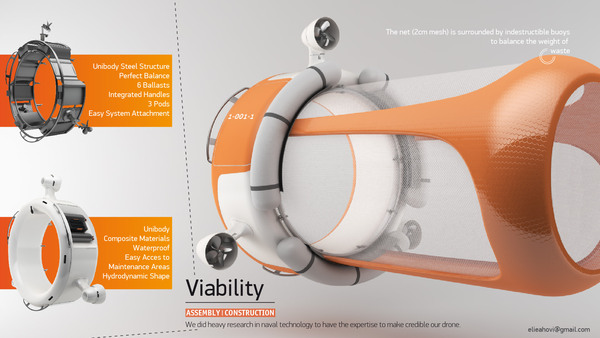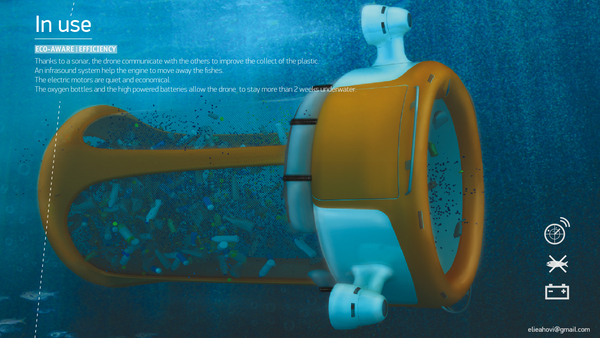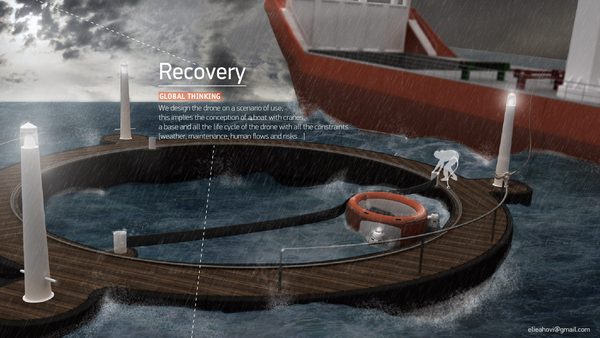 Holy Crap. Orbit is a concept of washing machine for 2050 by Electrolux. Imagine a new way to wash your clothes with no soap or water, in few minutes and with no noise… that is pretty insane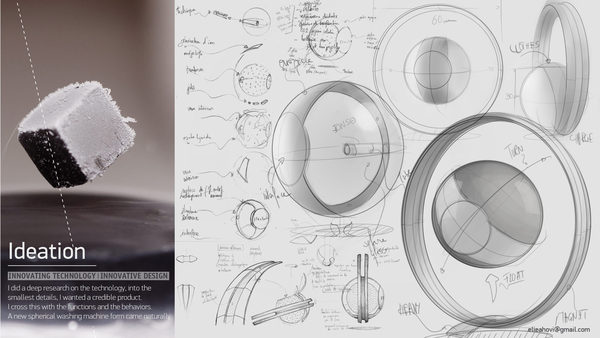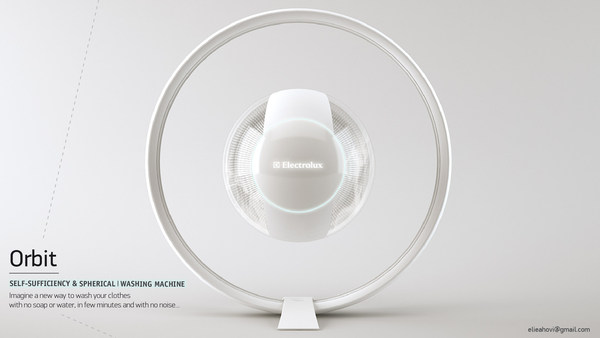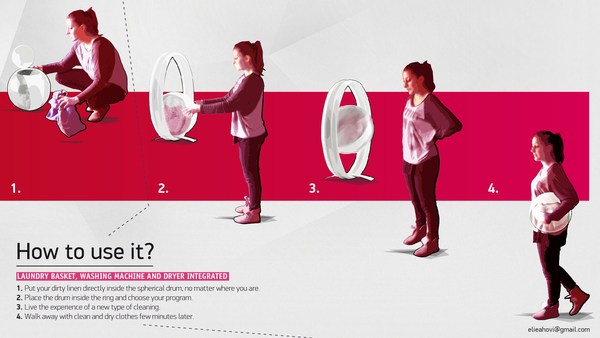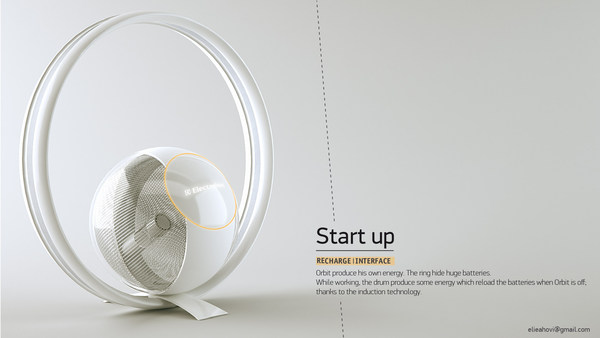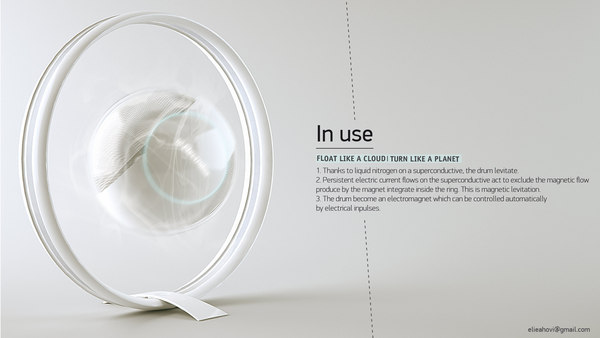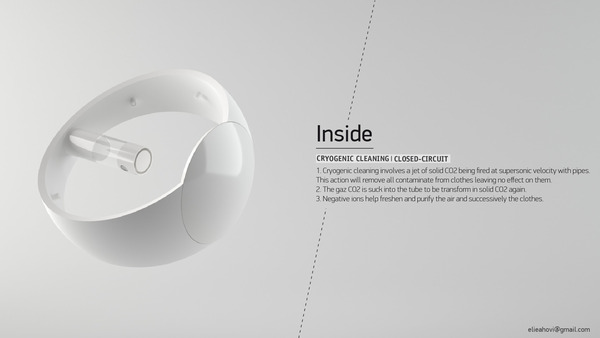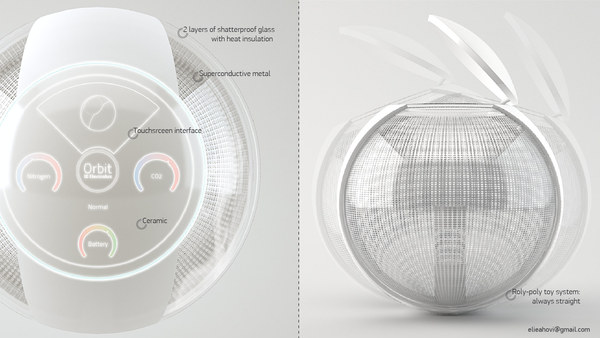 A new urban retreat, a refuge to recover, plan excursions into the city, or simply stare into the stars. Used as an alternative to hotel rooms or as a temporary residence for multi-city dwellers, the Living Roof project exists as individual suites spread throughout the city. Inside, rather than dispersing activities horizontally, a functional ring vertically combines sleep, lounge and work areas. Guests can choose their desired mode and the ring rotates the appropriate module downwards. Luxury, style and ecology are effortlessly provided in the Living Roof.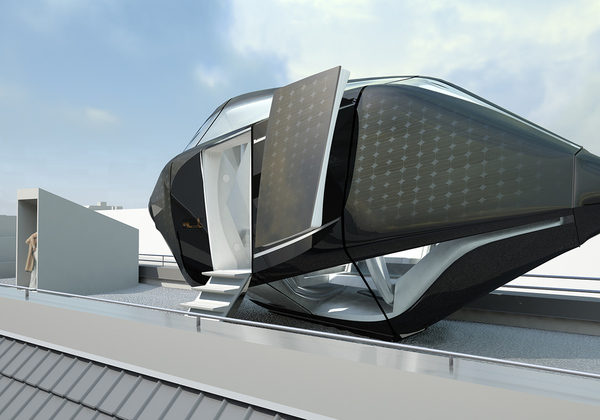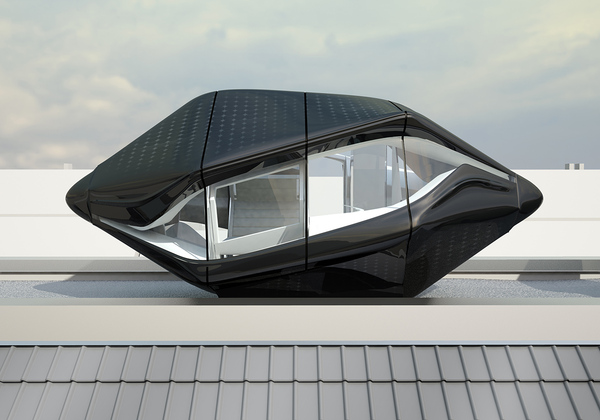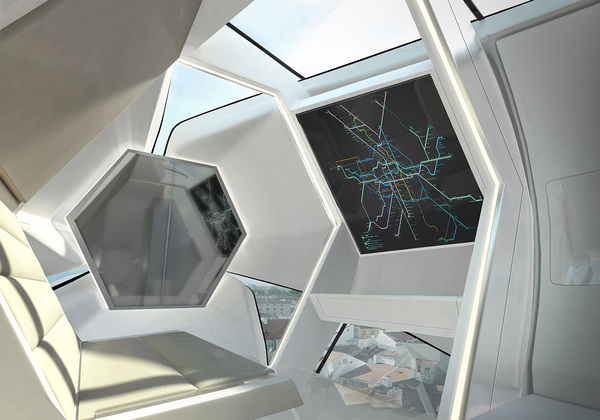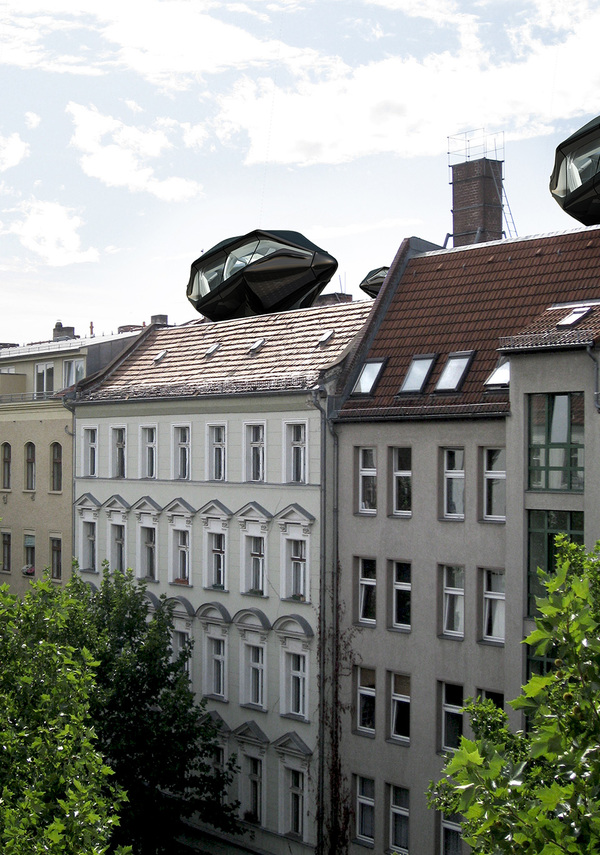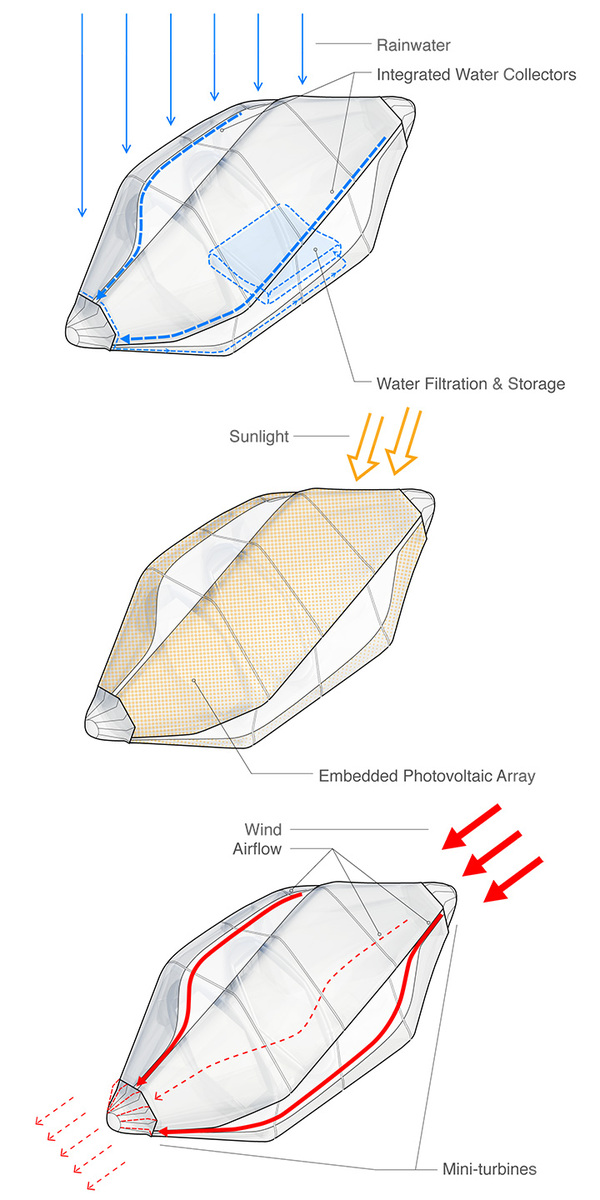 Renew is a solar battery charger that eradicates the confusion between fully charged and depleted batteries by a smart and simple reconfiguration of the way batteries are loaded and stored within chargers. This usage clarity and intuitiveness, together with its approachable aesthetics and high visibility afforded by its freedom from wall socket connections, seeks to encourage users to switch from disposables to rechargeables.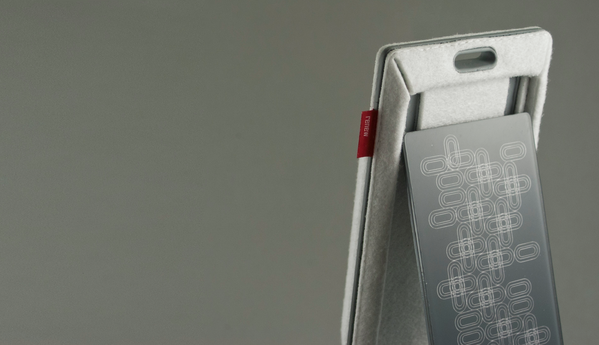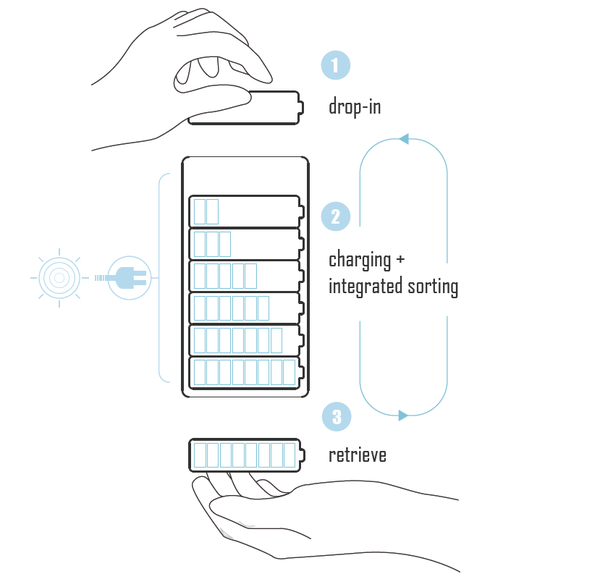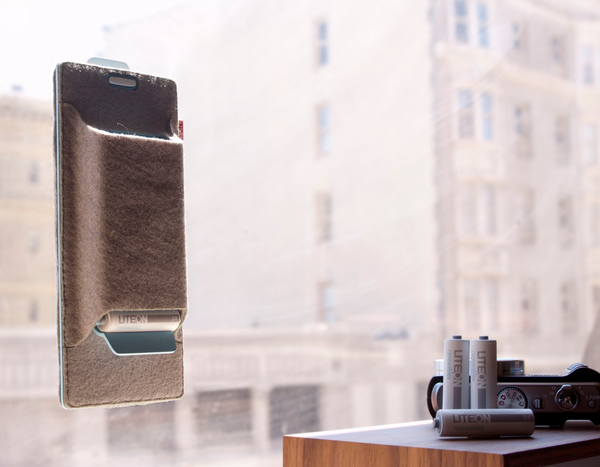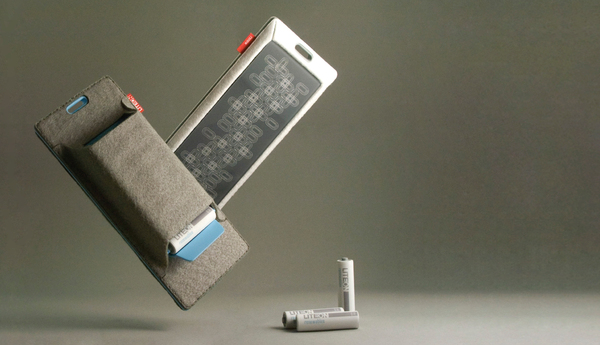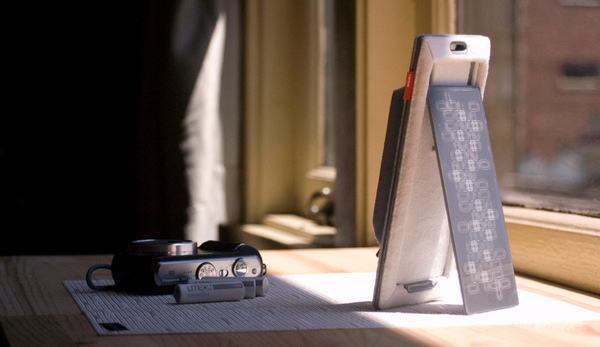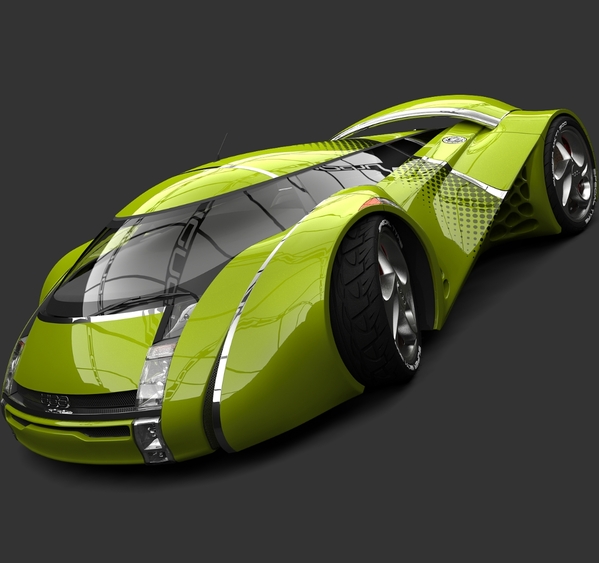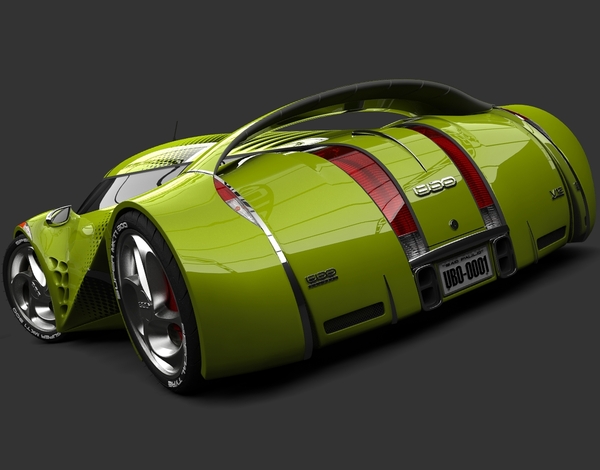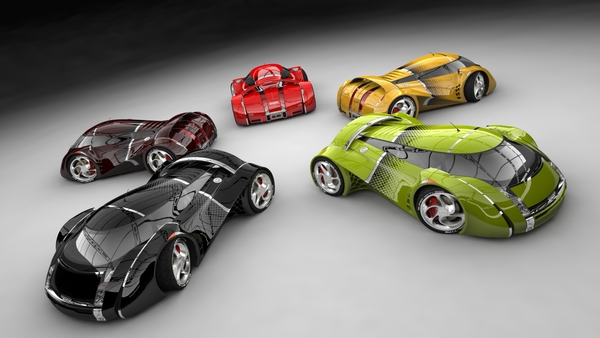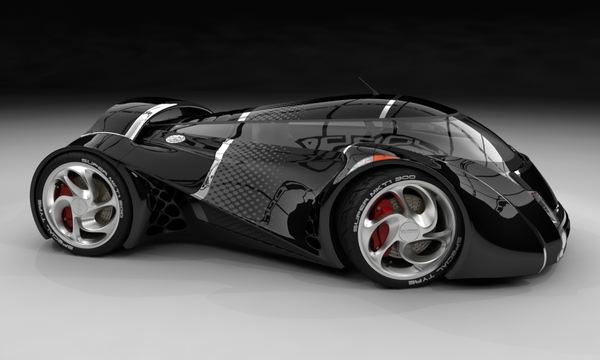 I love Volkswagen Car Concepts, and this one is no exception lol – I want one.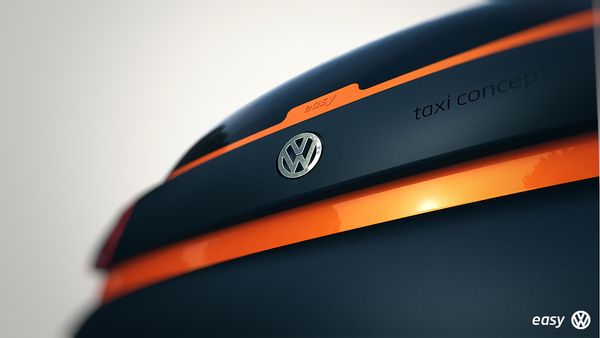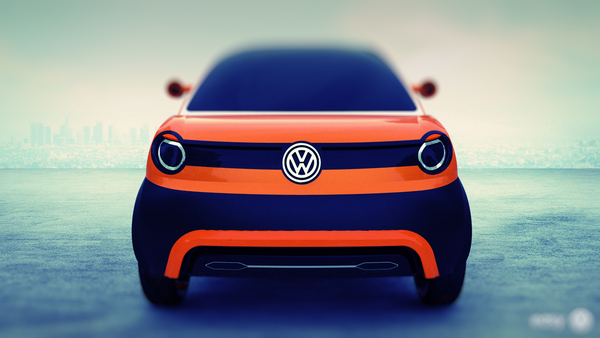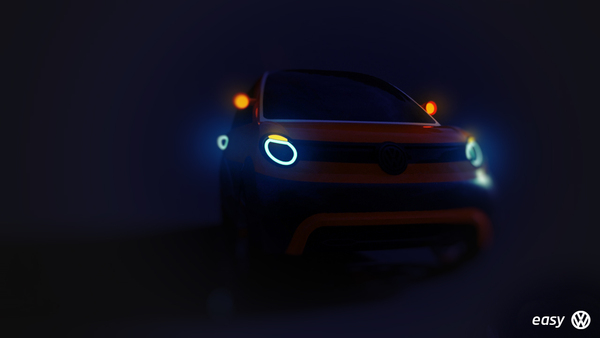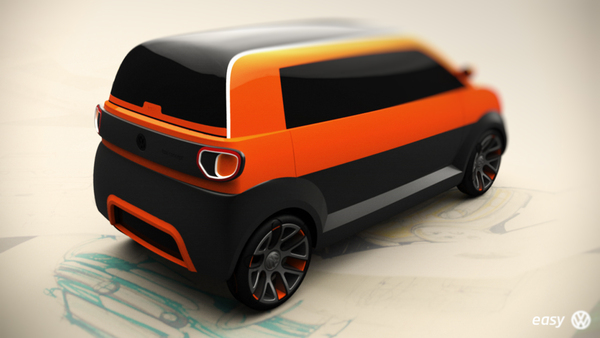 This is a super clever, and really creative idea for a Design Concept. I really love this one. The Sólo Project allows multiple urban signaling functions. Its essence is the modularity. As a semaphore it is composed of three modules, but it's fit makes it possible for it to be used individually ensuring many secondary uses ranging from emergency luminaries to assist in road accidents, construction works and detours.
It is important to note that the uses registered here are only some of the possibilities, but the versatility of the product is huge, allowing the user to employ it according to his needs. This product will be useful for transit operators, police, industries, companies and the society in general.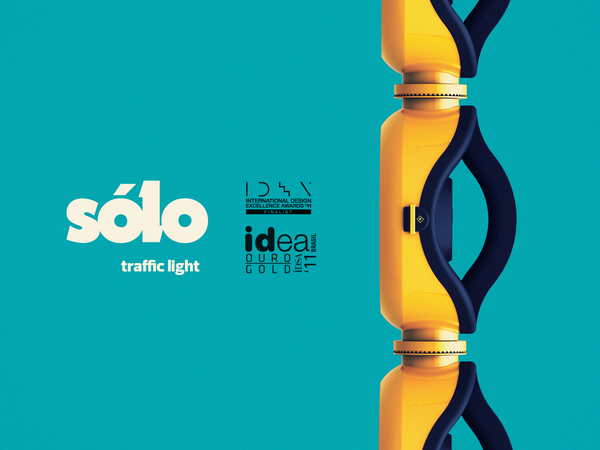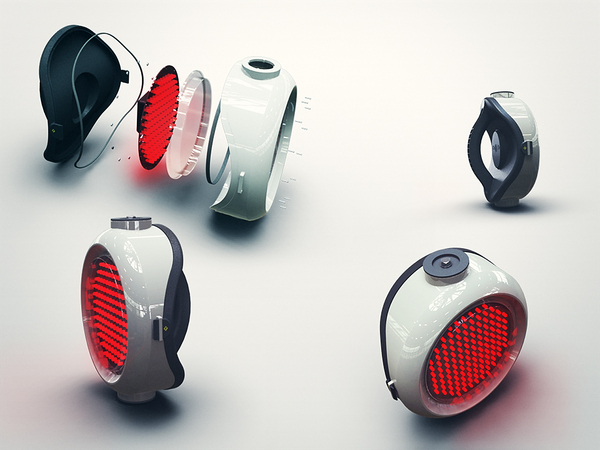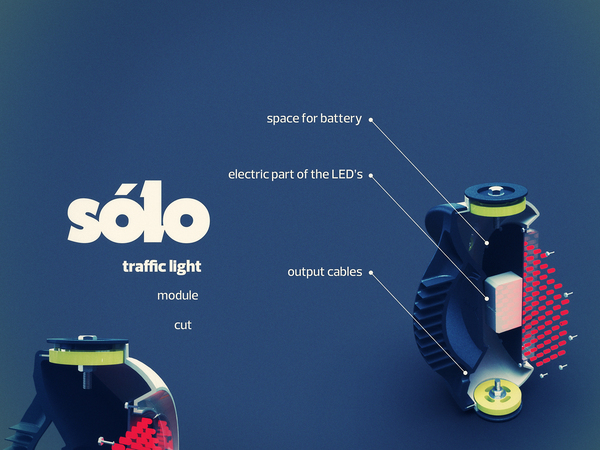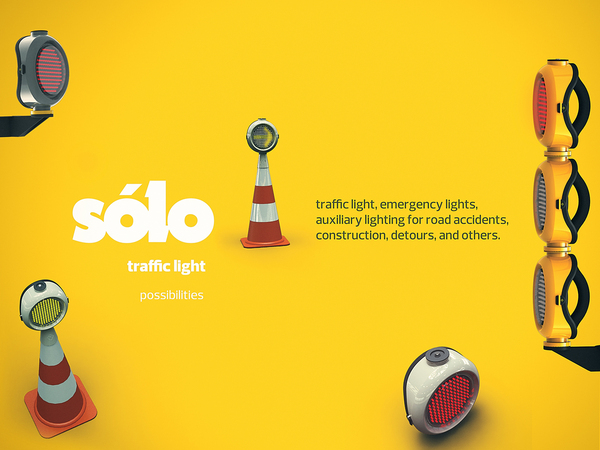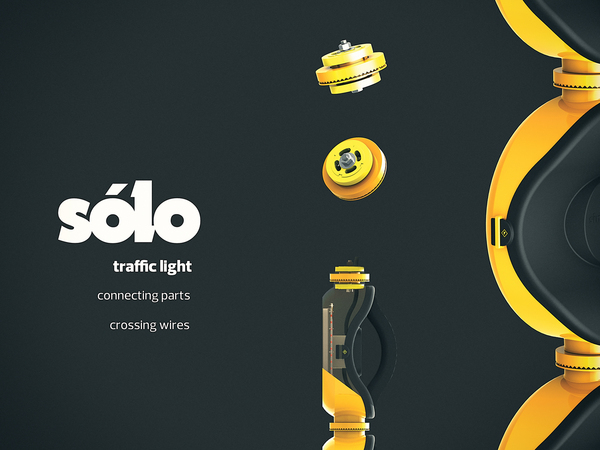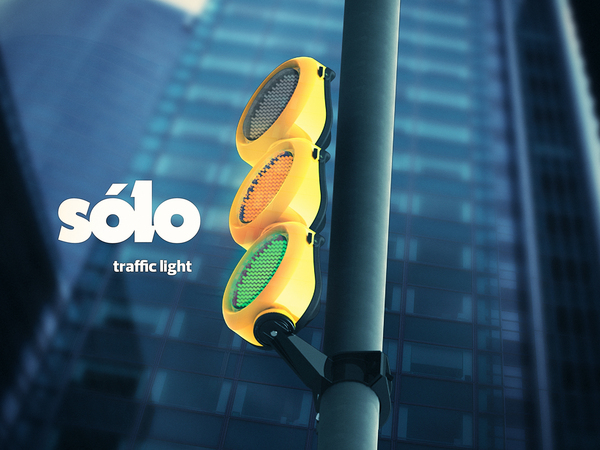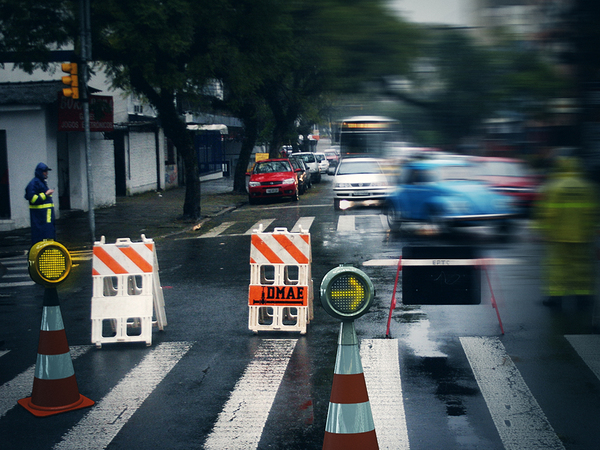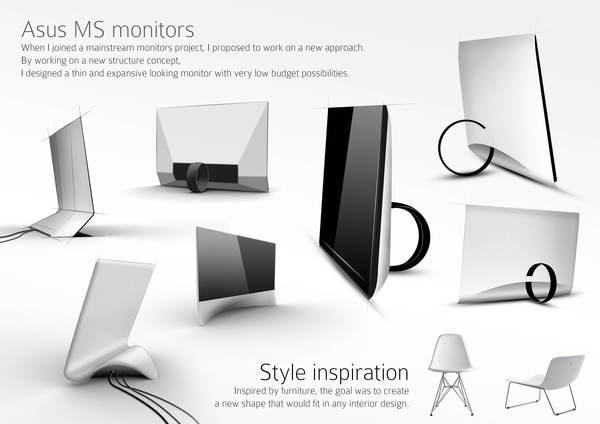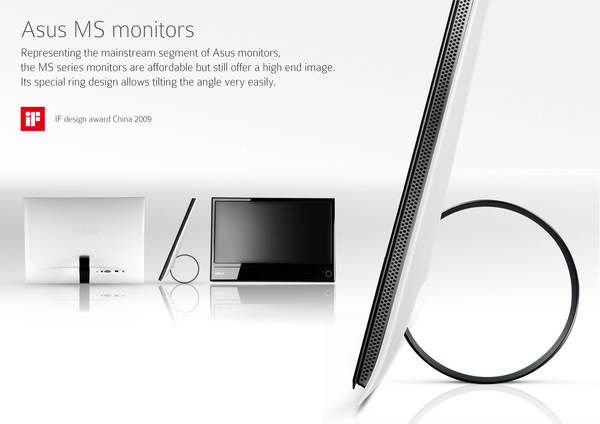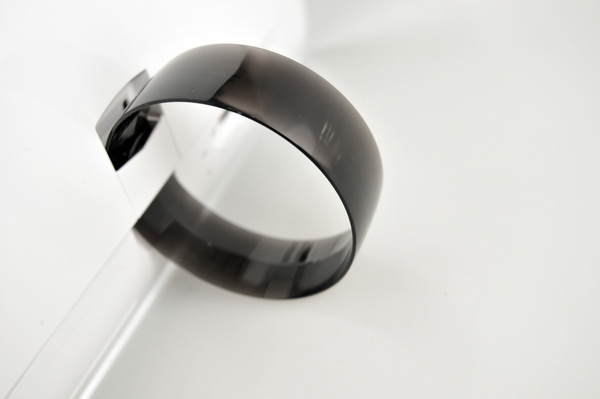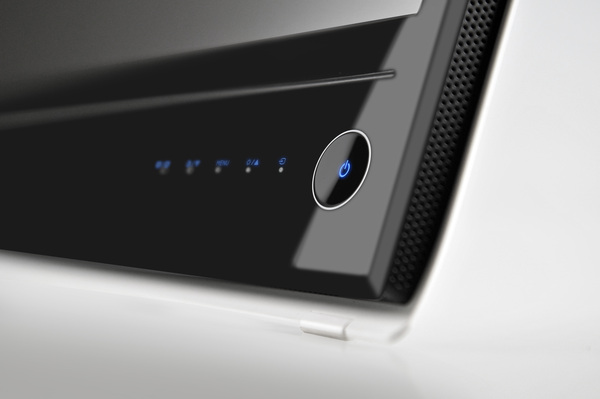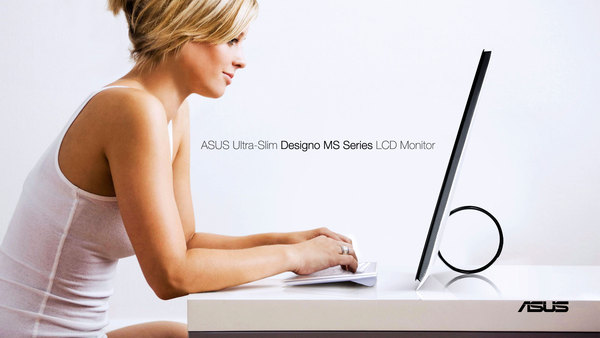 This is just visually pleasing to watch lol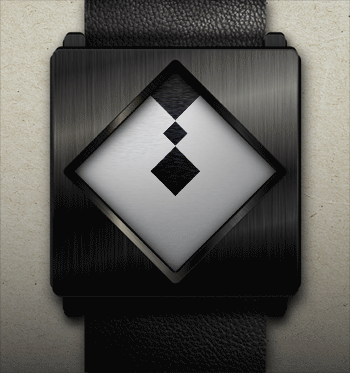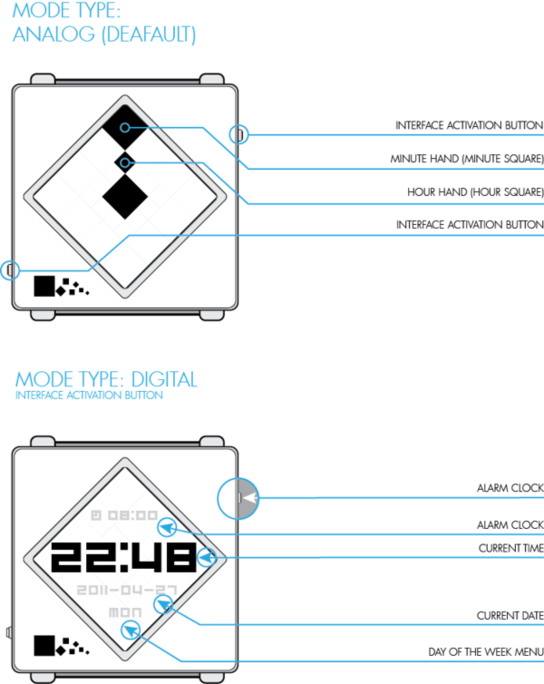 Love a good chair design concept, can't lie – this one is definitely pretty awesome :).
Suitable for home, office or cafe. chair creates an interesting combination of natural materials and new types of plastic, which provide incredible opportunities.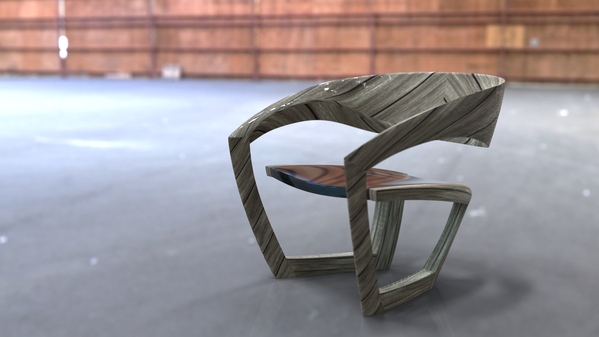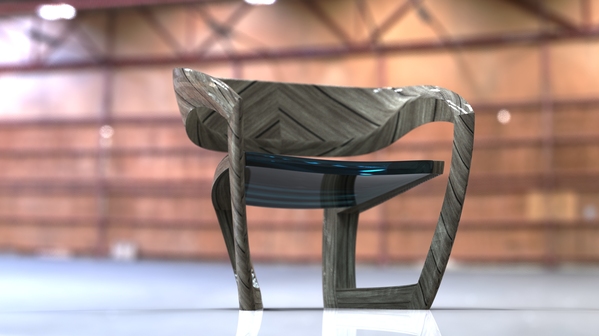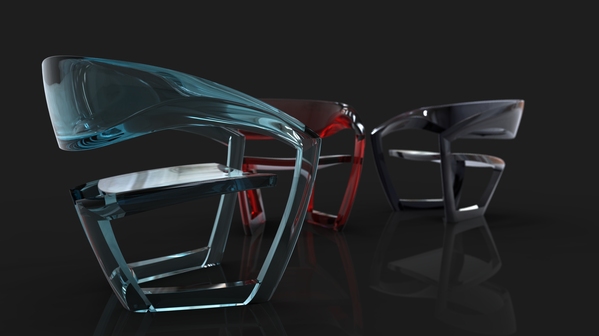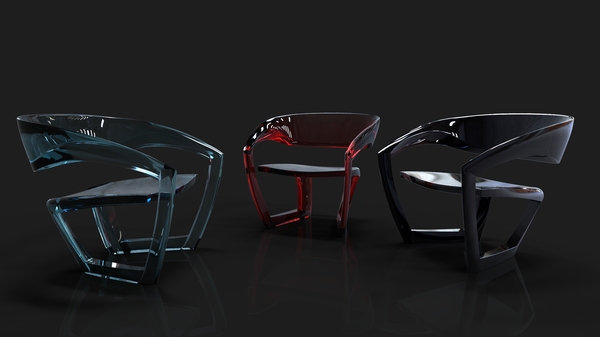 The concept represents a complex approach to shaping in automotive design. The shapes are stretched over the chassis of the car as muscles, generating contrasting appeal and energy sweeping around the car's body.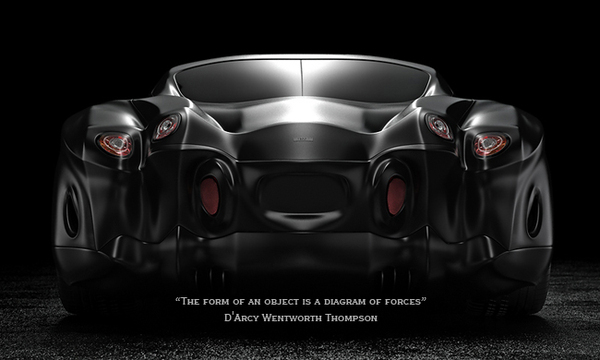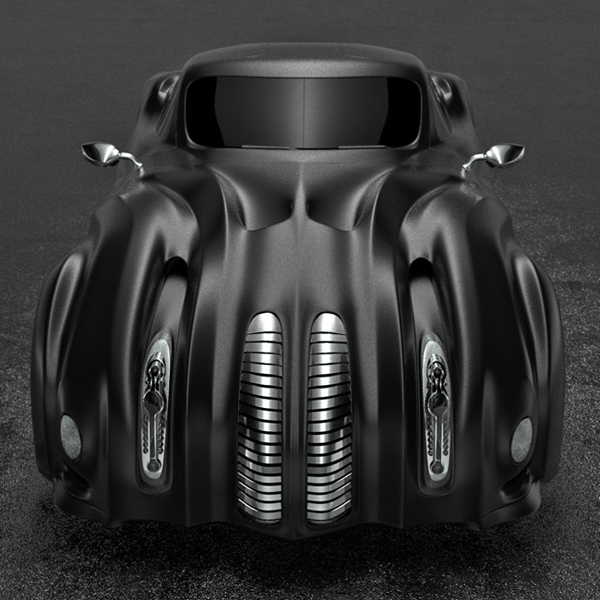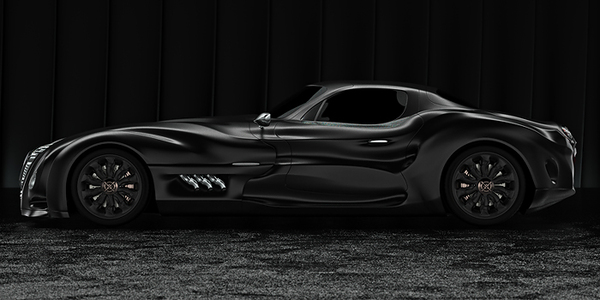 3D Render Model of a Wicked awesome Interior Design Concept – I'd like to live there haha.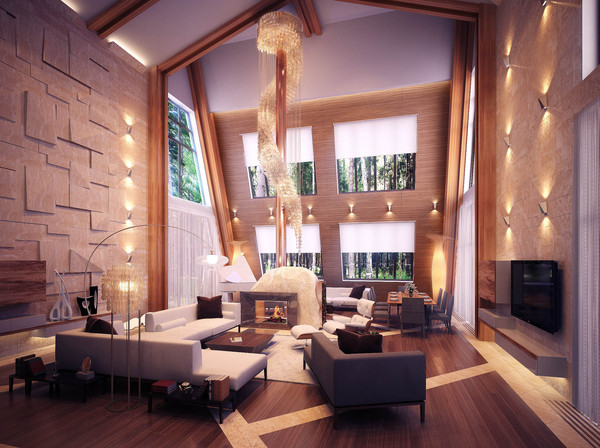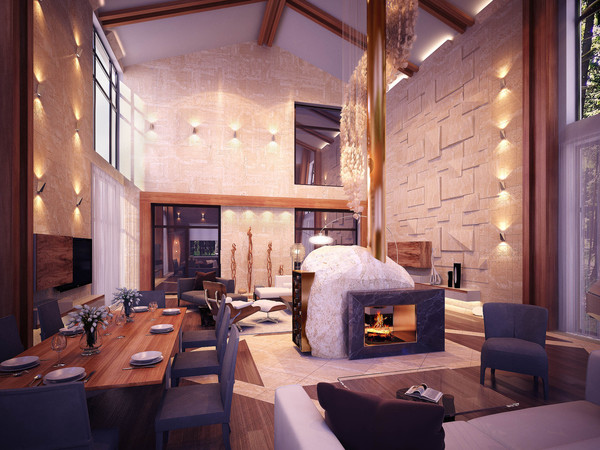 The Four is an innovative touch screen device that can be connected to the internet to serve a lot of functions via an intuitive and easy to use interface. The device is inspired by the four basic seasons and serves four basic functions of handheld portable gadgets. The Wi-Fi enabled device can be used to set up a digital thermostat display in the house where one can check in the local weather conditions and forecast for the day via the wall mounted display.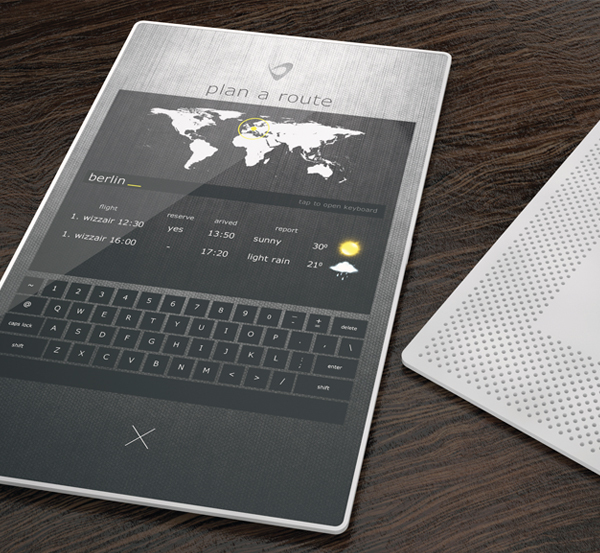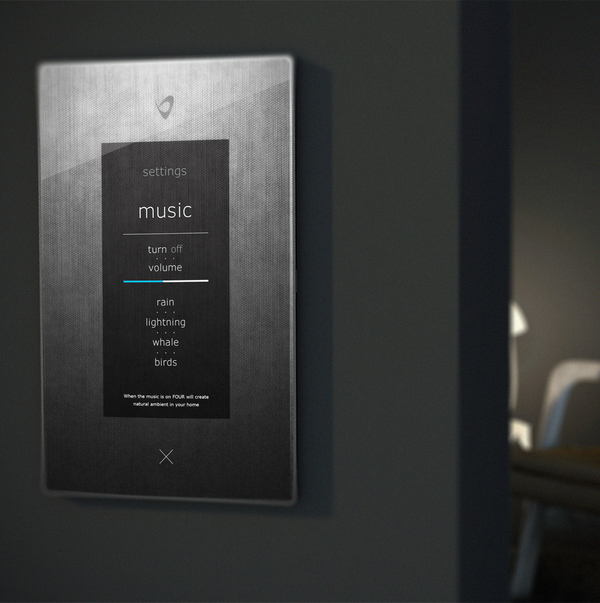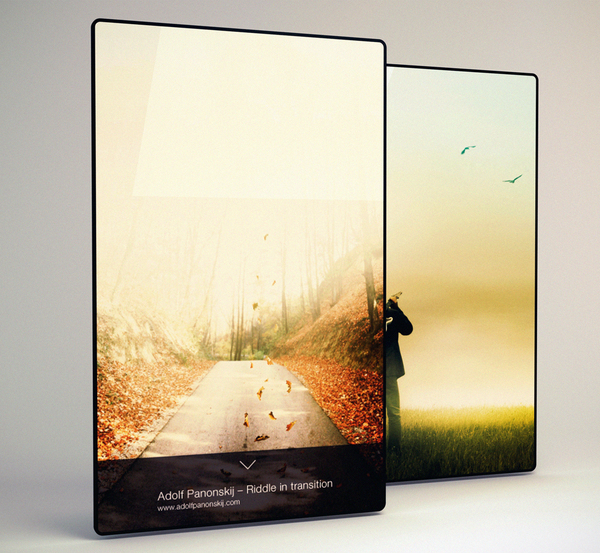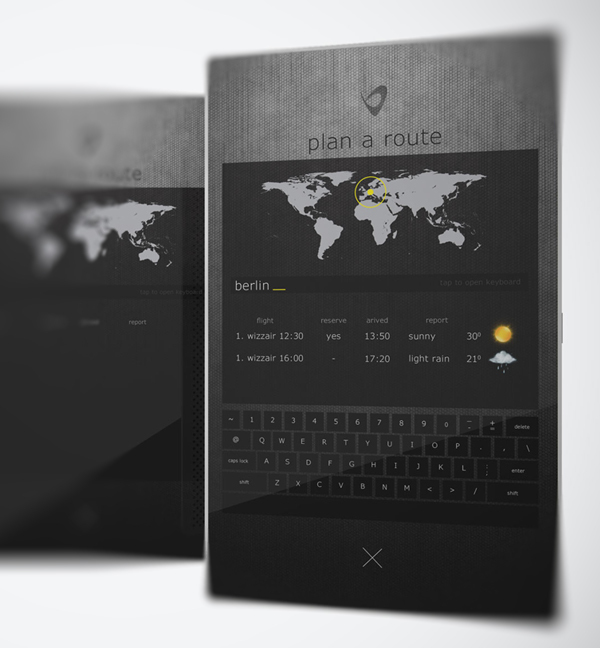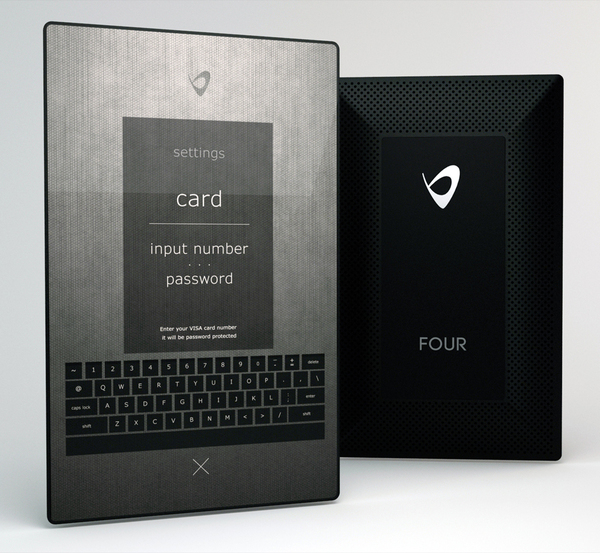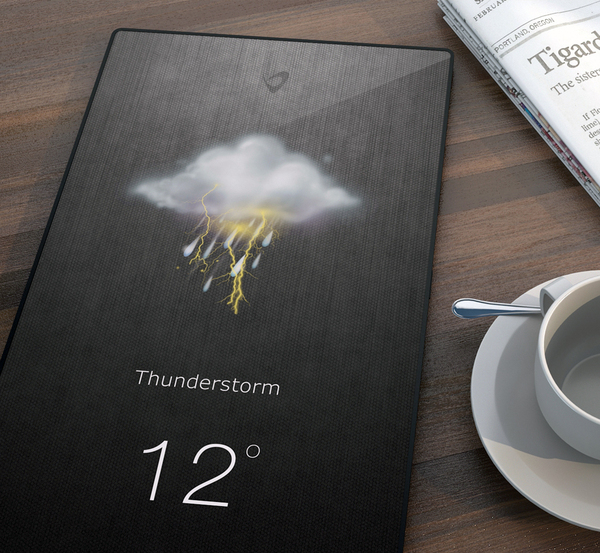 Love this prototype, so simple and beautiful – and Saturn was always my fav planet. lol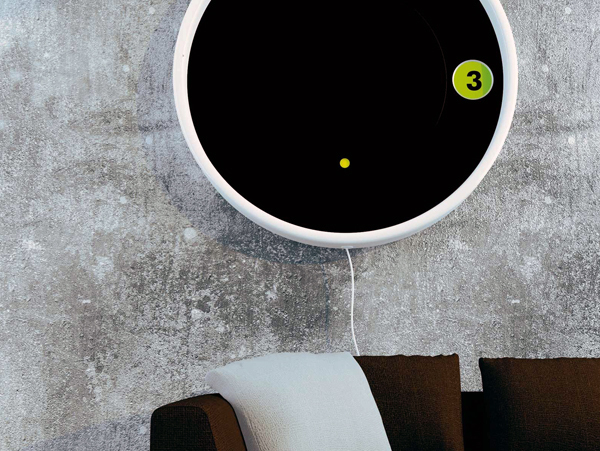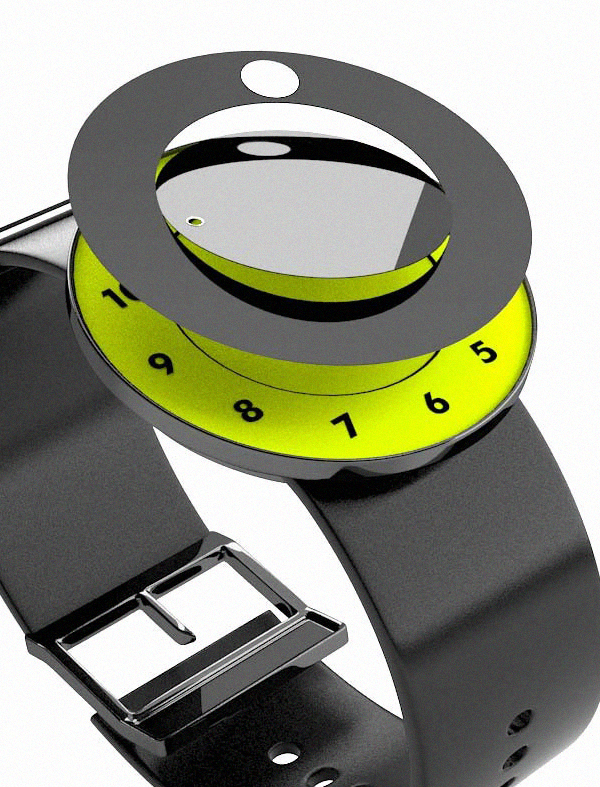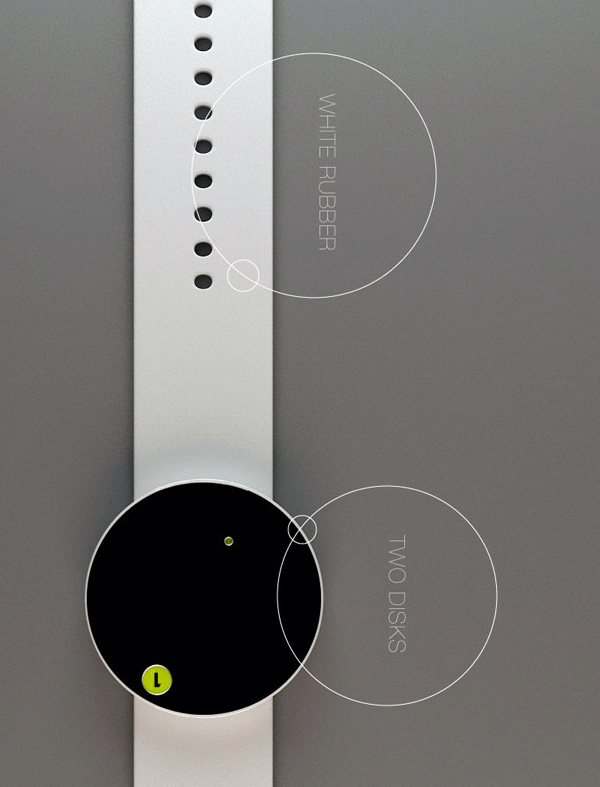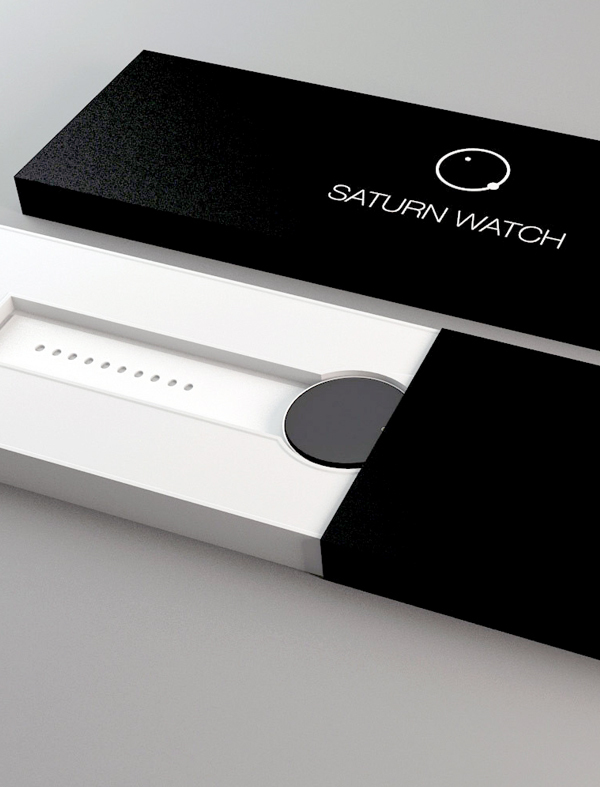 I don't even like watches, but that is cool
Another awesome Volkswagen prototype – this one is a sports car, looking good!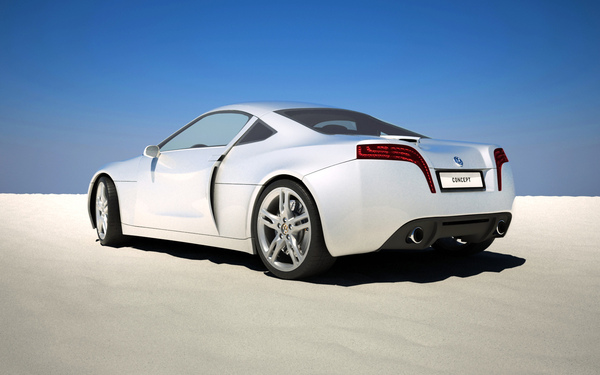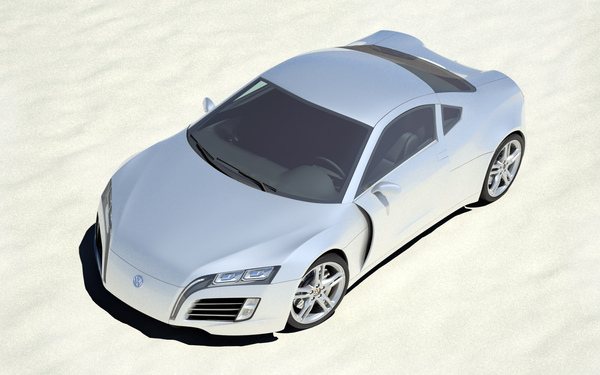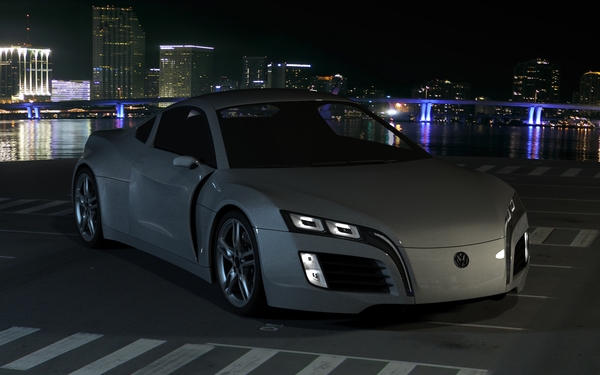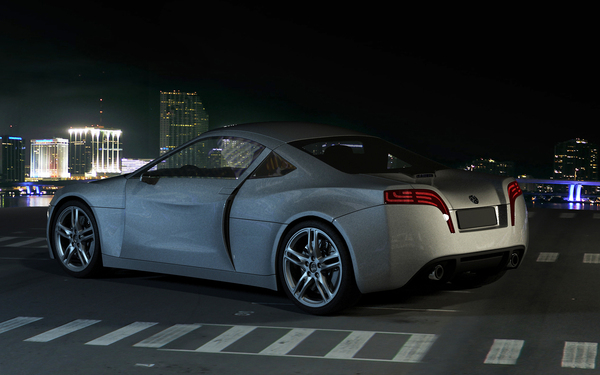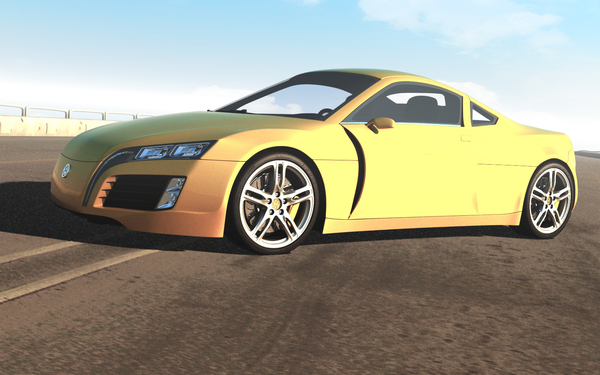 I would love for my food to live in such a contraption. In this project all elements have new places. The first new thing is an inclined triangle shelf for comfortable keeping the bottles there. In this way cellar can be created, or it can be just a place for juice. The next new thing is a movable shelf. Such system helps to solve some problems and use the fridge in a more comfortable manner. You can move the shelf and take what you want.
One more interesting thing is a shelf with changing height. It is very simple to make the shelf higher or lower.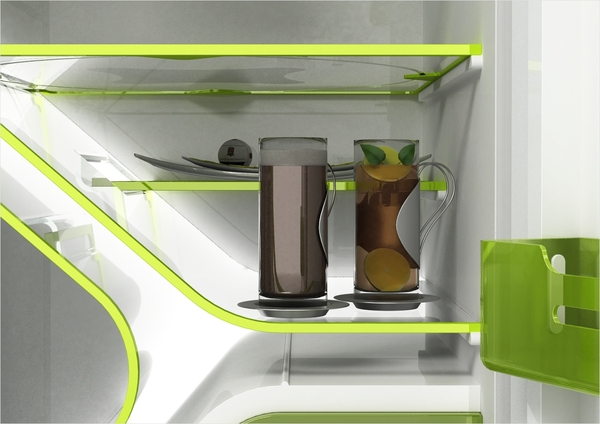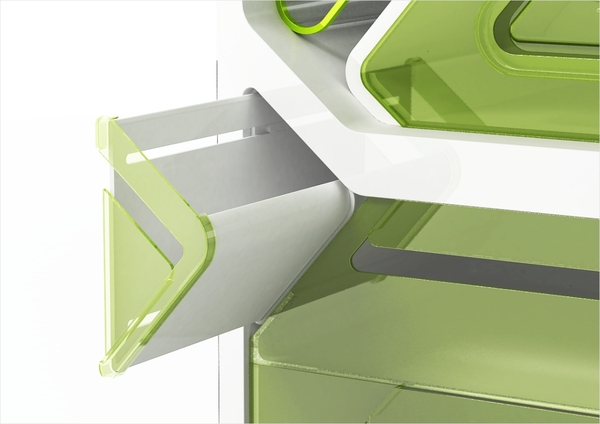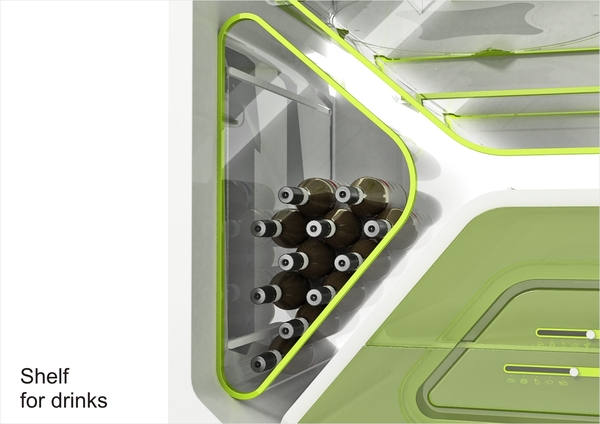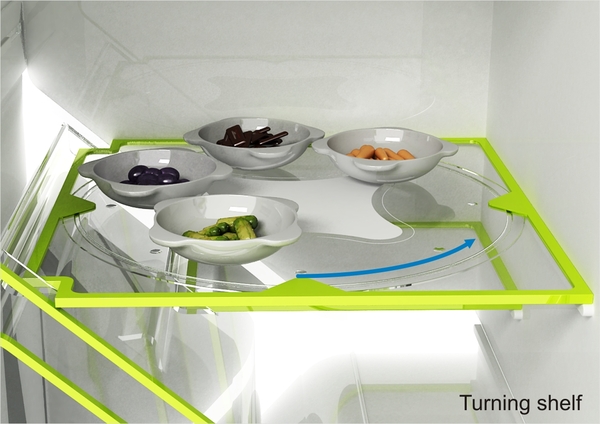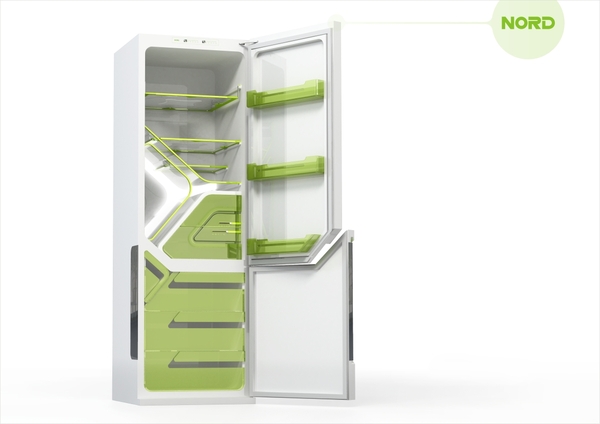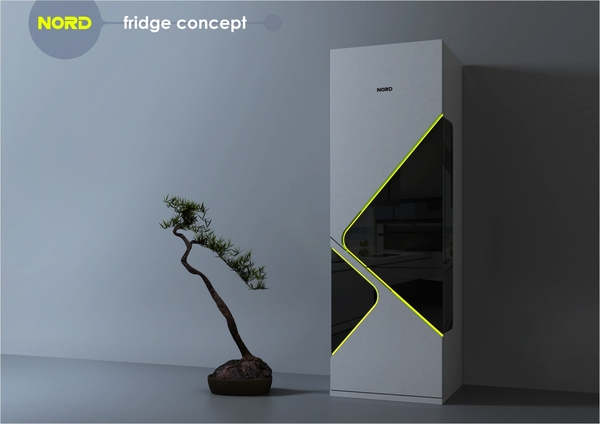 Sleek, Sexy and Hot Mercedes Design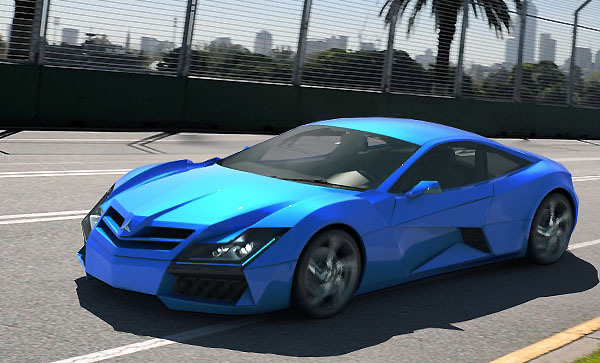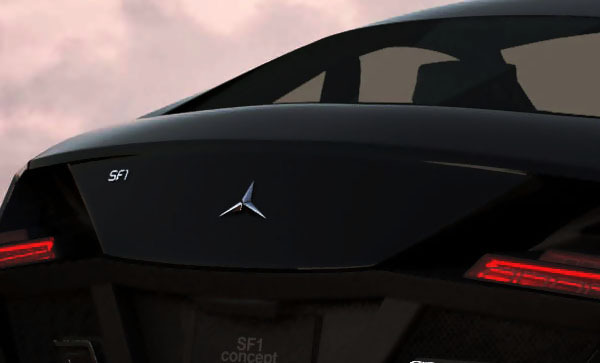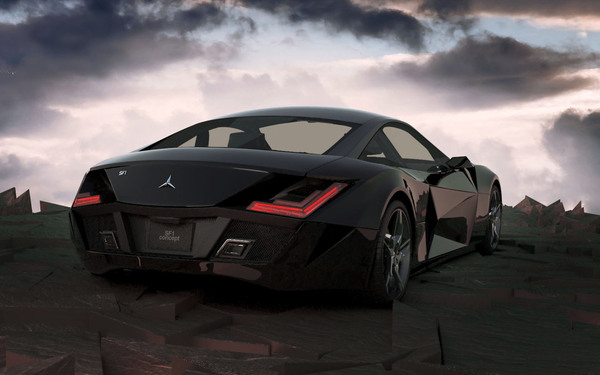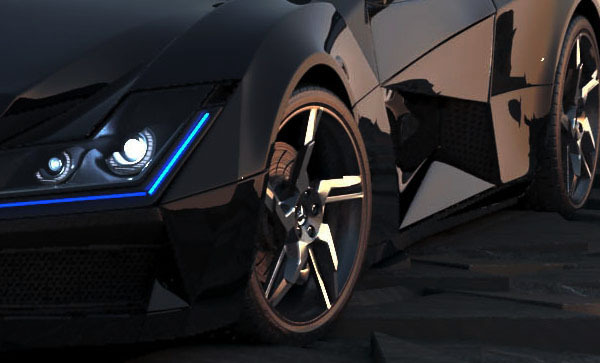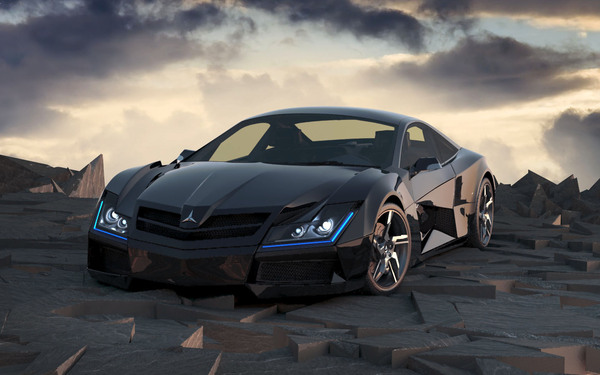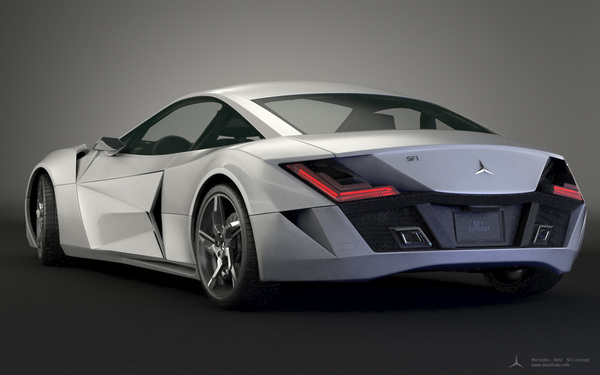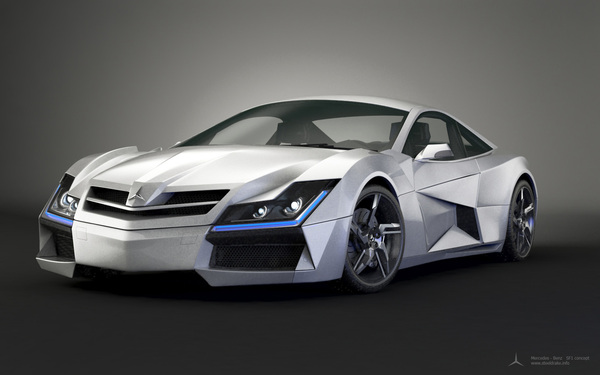 This looks awesome – almost like something you would see in Ghost In A Shell or a similar anime haha. Power would come from a biofuel engine, but also 2 small electric motors, one built into each wheel hub. Honda was chosen as the marque as it has a similar aesthetic to their Asimo robot.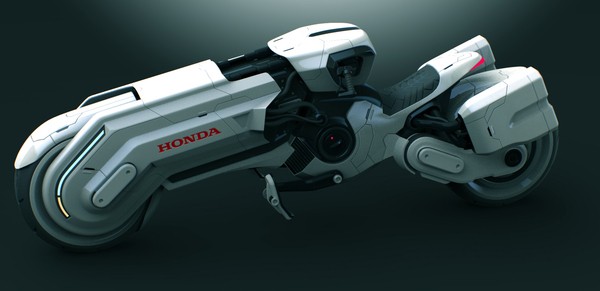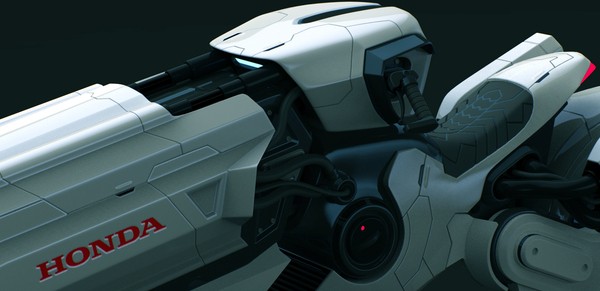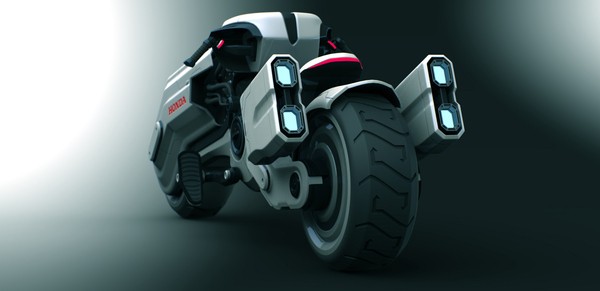 Looks awesome! A front-engined, rear wheel drive luxury sports car that captures the essence of the Italian thoroughbred. Clean, unfussy, elegant and fast!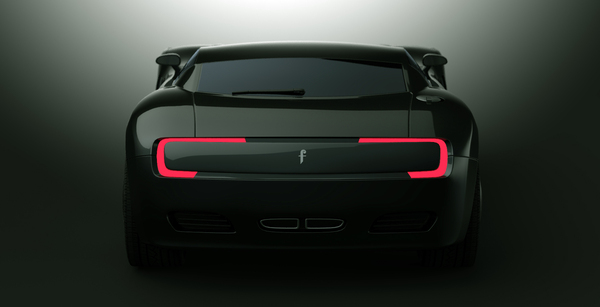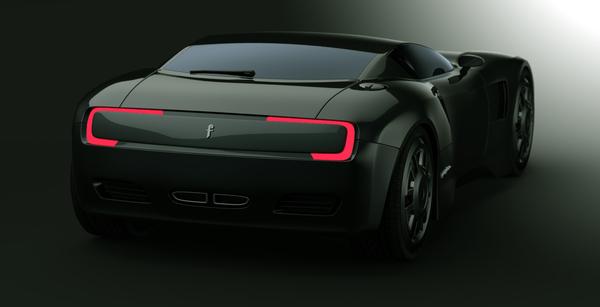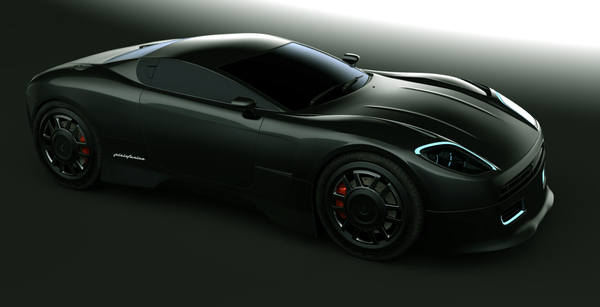 This is a great idea – Molnárka is an engined boat capable for lifting its hull about 4 meters(~13 ft) above water, at any point on still water surface. Thedevelopment of the concept was based on a university tender aiming todesign a rescue base that can be optionally placed for sighting, so therescue procedure can be immediately initiated from water, after noticeof emergency.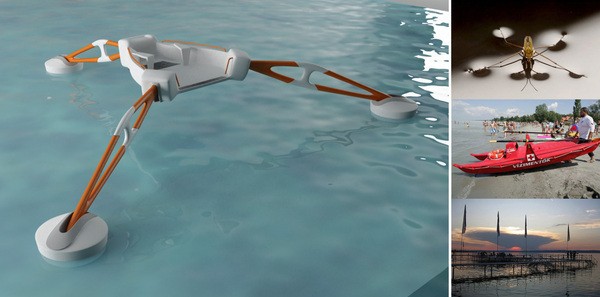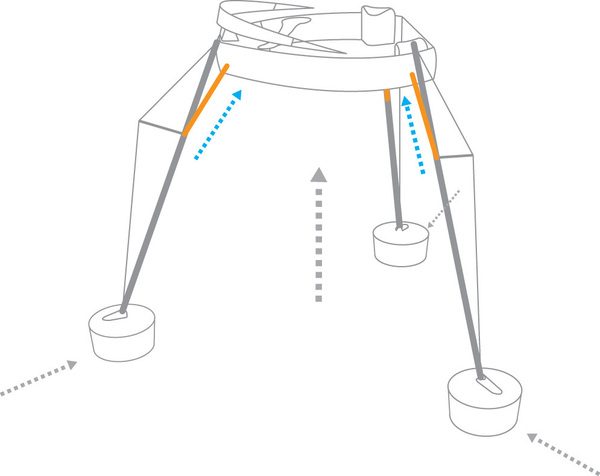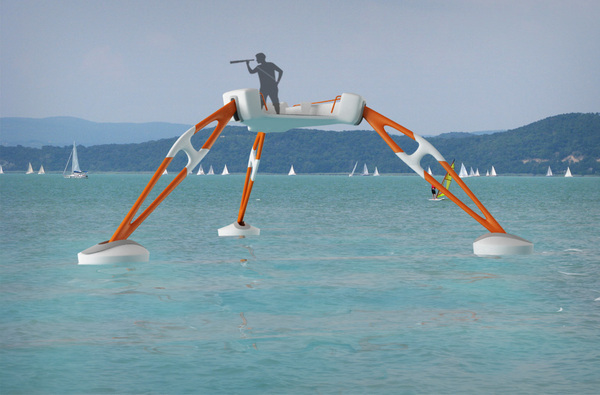 Need More Ideas for an Awesome Design Concept?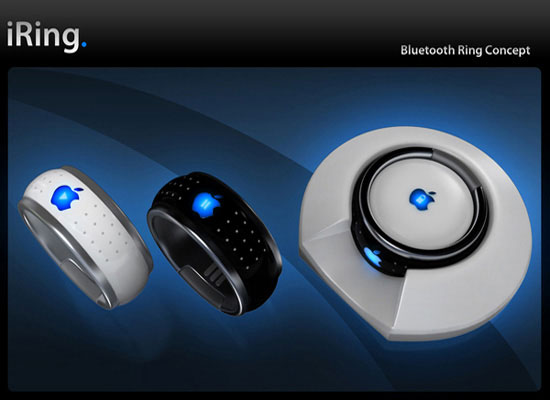 What was your favorite idea or concept? Let us know in the comments below!
You like this? Don't forget to follow us on twitter @andysowards and like us on facebook @andysowardsfan! We are also on that Google Plus thing.