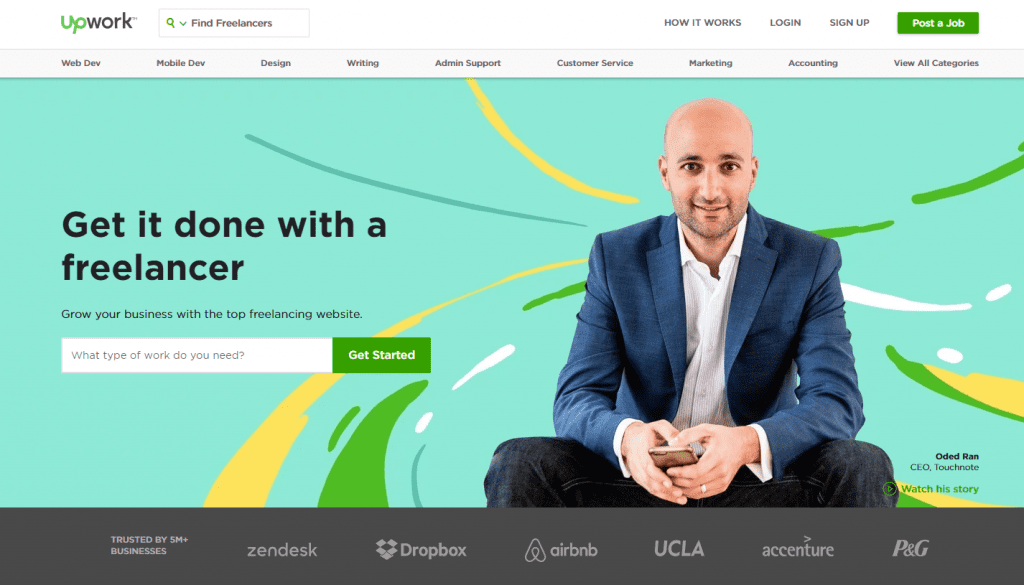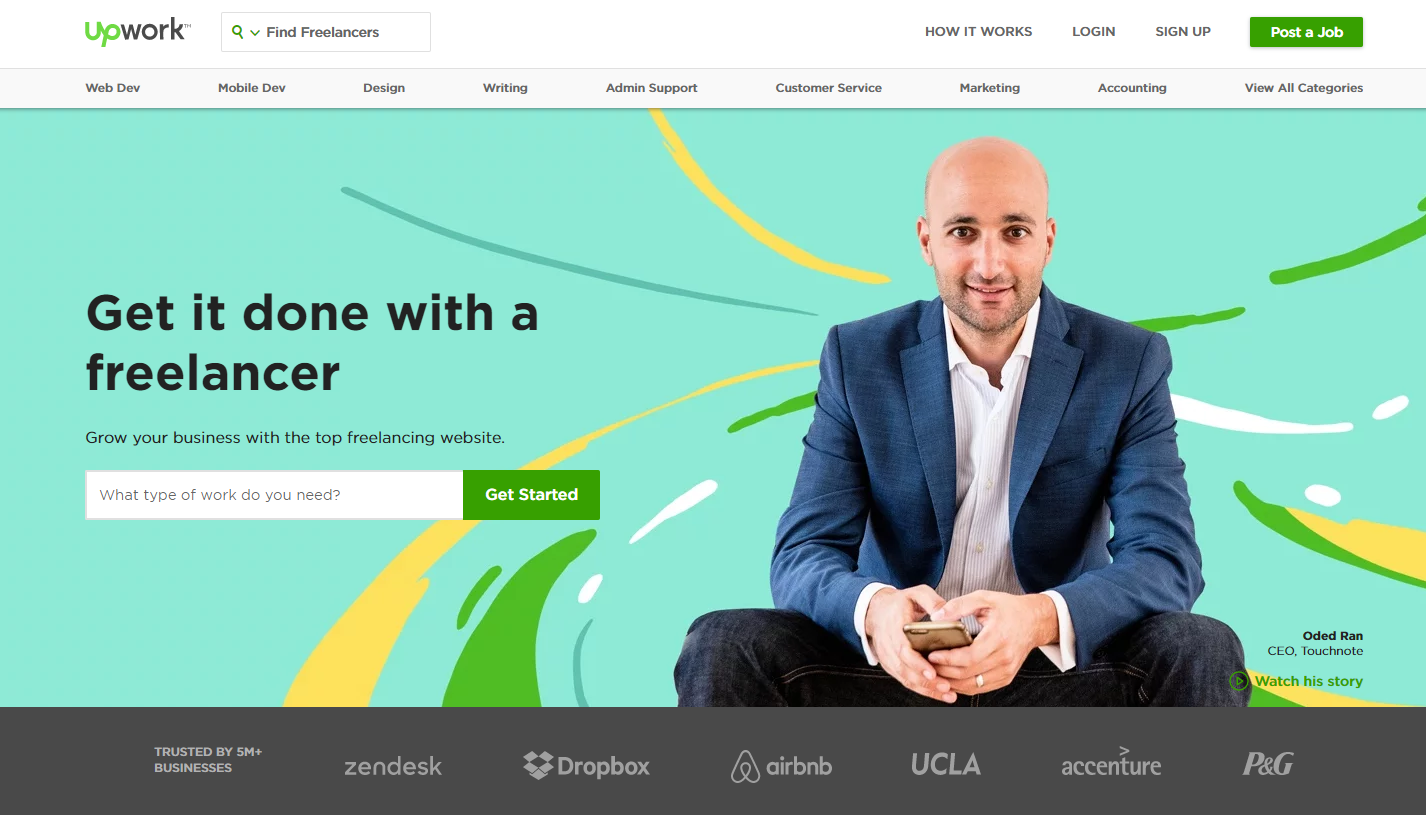 When you apply for a job in this day and age, one of the first things a hiring manager will do is Google your name. Might as well give them a search result worth viewing, right?
A resume website is a personal website made to look like a resume. It's a great way to showcase your skills, experience, and eagerness to land your next job. Here are the top advantages of having a resume website built: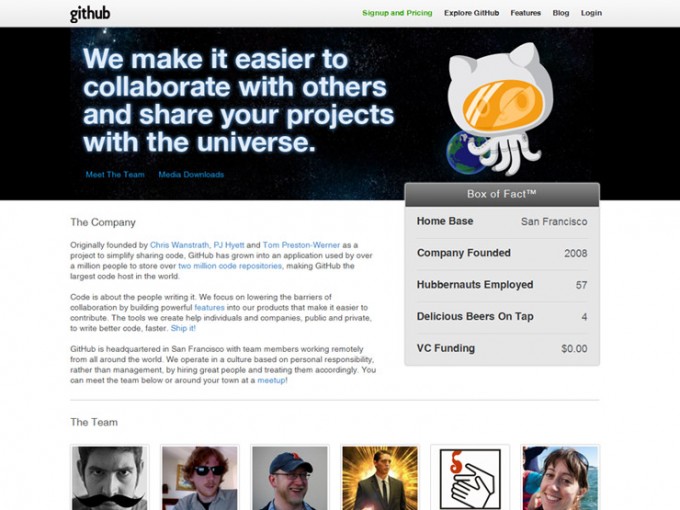 Networking Tips for Web Developers
A resume website is dynamic. The more experience you accumulate, the more skills you gain. Once you submit your printed resume, that's that—but editing content on a website is as easy as making a few clicks, which means your resume website is always updated.
A resume website shows that you're tech-savvy. Just having a resume website indicates that you know your way around the Internet, even if actually you got someone else to build a website for you.
A resume website can show your personality. Your site's font, colors, and layout can easily communicate the persona you want to impress upon your potential employers.
While building a resume website is as easy as visiting a resume builder or learning how to use WordPress templates, nothing beats the work of a skilled web developer.
When you hire a developer, it's not just their design and coding skills you're getting. You're also availing of their assistance and maintenance services, so you have someone to call when your website runs into problems.
Before hiring a developer…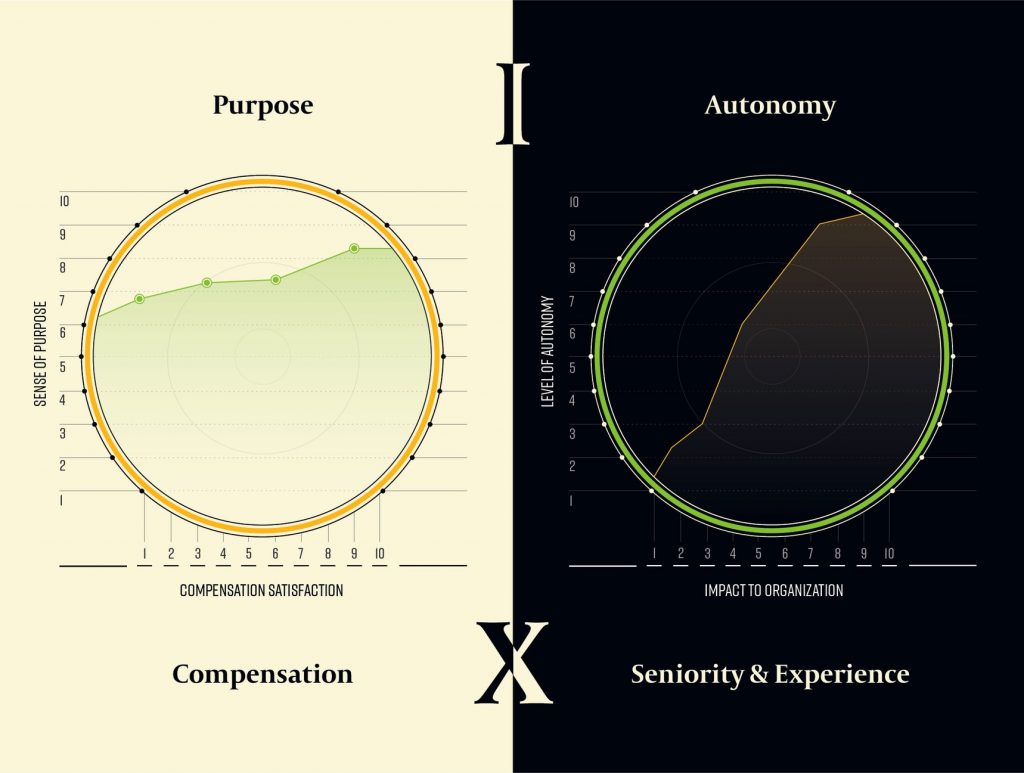 How to Build a Design Portfolio
You need to make sure you can provide the content your developer needs for your resume website. Much like a printed resume, your resume website will need your:
Career objective
Contact details
Educational attainment
Work experience
Relevant skills
Affiliations
References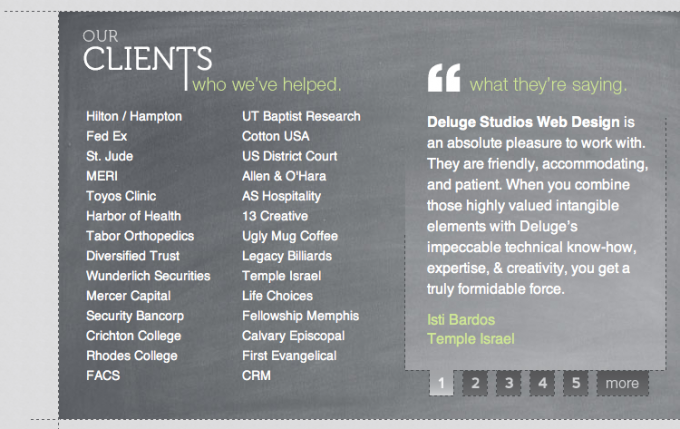 How To Build A Successful & Effective Online Web Portfolio
You may also want to include a professional headshot, especially if you're applying for a healthcare job that involves customer relations.
Questions to ask your web developer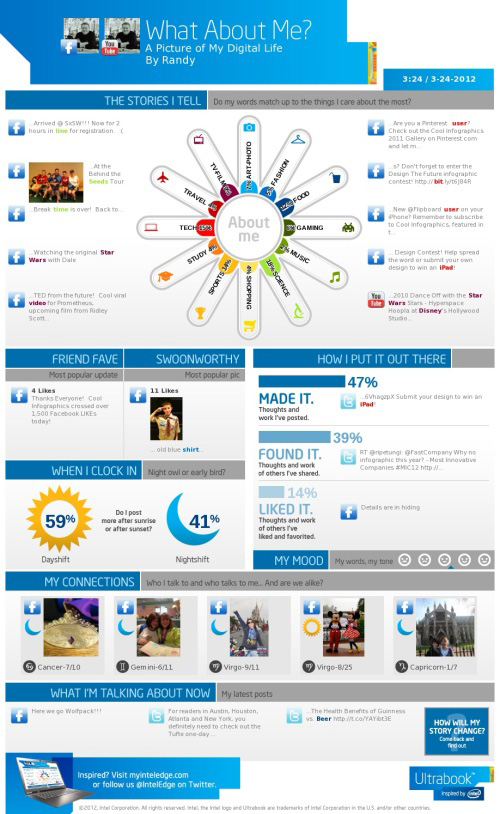 How To Design An Appealing Infographic Resume
When screening web developers for your resume website, you need to hone in on their experience.
While resume websites are relatively easy for most web developers, not all developers are designers. You'll want a developer who not only knows how to code a functional website but also knows how to execute your vision for your website's design.
1. Have you worked on a similar project in the past?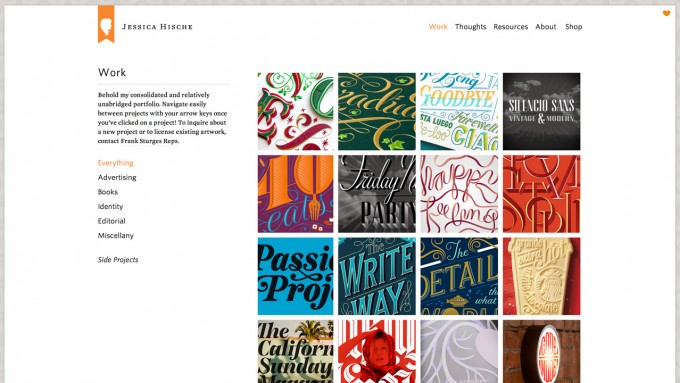 Learn to Impress Clients with Your Portfolio
A web developer who doesn't immediately link their portfolio is likely not worth your time in the first place—unless they're fresh out of college. Newbie developers may be a little nervous and out of the loop about how to land clients, so you can cut them a little slack and ask for their portfolio instead.
2. What will you use to build my website? How easily can I make changes to the content of my resume website?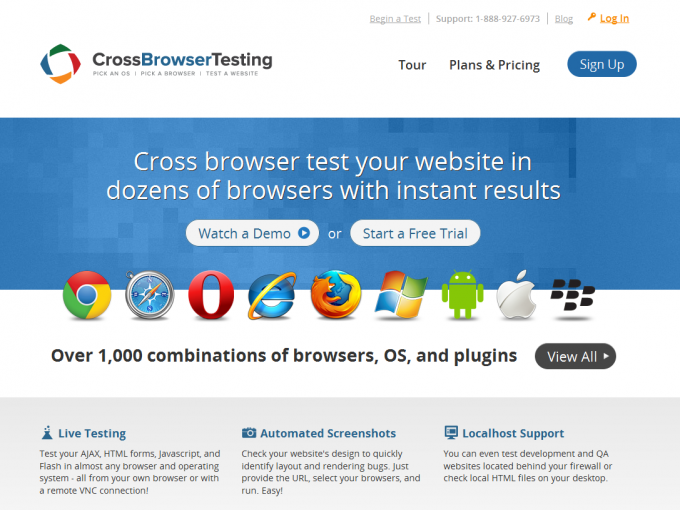 Tech Tools Every Web Designer Needs
When you need to correct a minor typographical error or add a new reference, you should be able to do so without help from your developer.
Ask them what they'll use to build your resume website. You may be more familiar with WordPress, for instance; in which case, you can ask them to use WordPress for your resume website.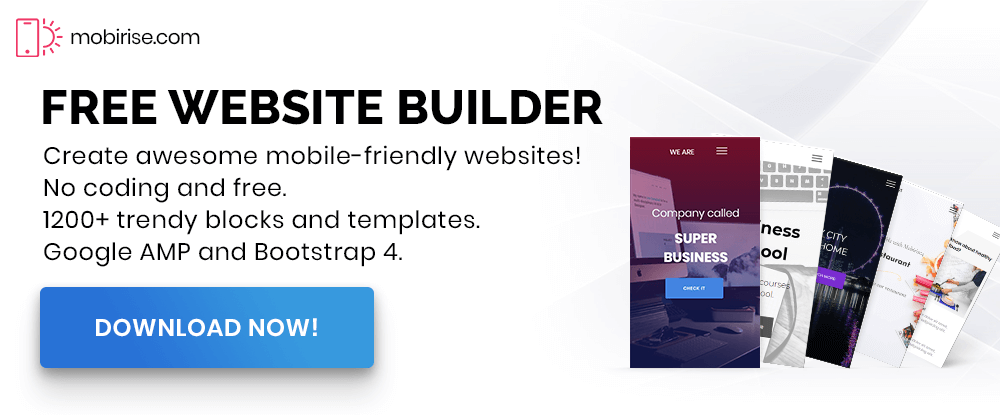 Best Portfolio Website Builders of 2018: Choose Yours to Display Your Work the Way It Deserves
If they'll be using something unfamiliar, inquire if they're willing to give you a short demonstration or tutorial about how to make changes to your website.
3. Do you have any suggestion regarding my chosen web design?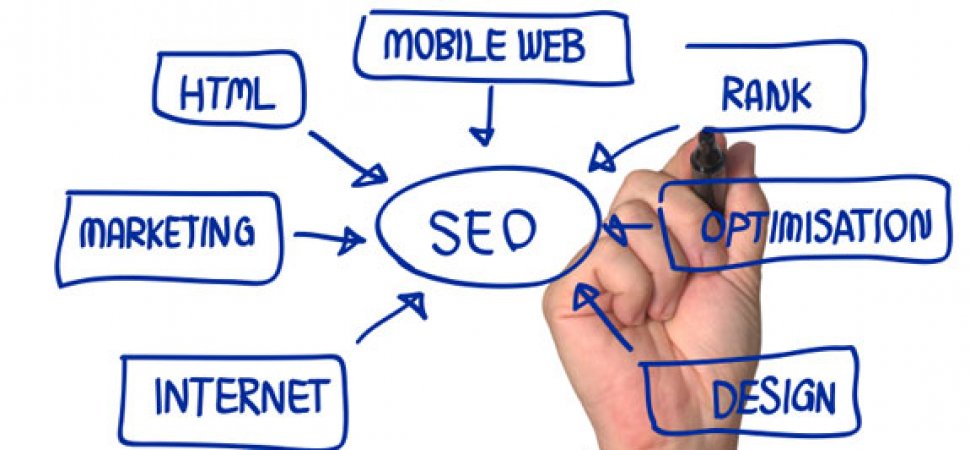 If You Don't Have a Website, Do You Even Exist?
If you have your heart set on a specific layout, you can ask your web developer if they have any comments or suggestions. Some older print resume layouts might not translate well to a website, or maybe they know a layout that will work better or look more appropriate.
Alternatively, if you haven't found a look you like, you should browse the Internet for resume templates, like this nurse practitioner resume template.
4. How many revisions can I ask you to make?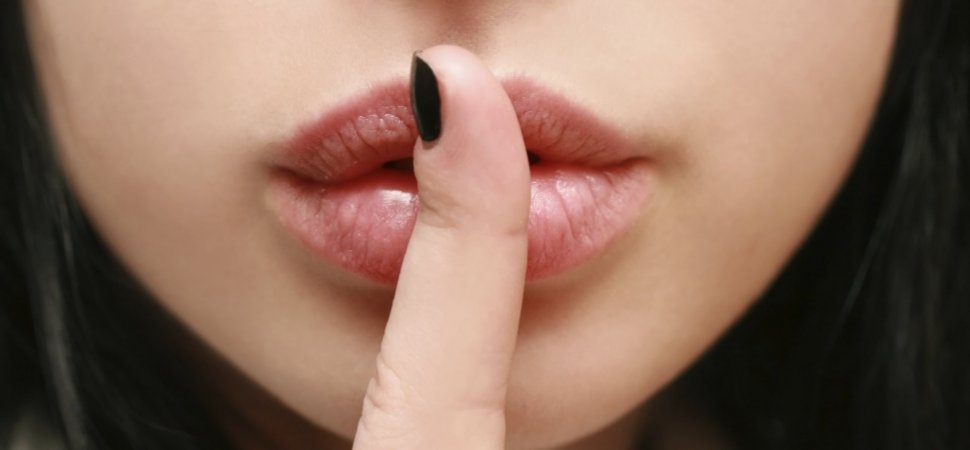 The Common Issues We Face When It Comes To Our Careers
Most developers allow a certain number of revisions per project. Additional revisions could mean additional costs. This model allows them to protect themselves from indecisive clients who don't care about wasting their developers' valuable time.
Clarify the number of revisions they're willing to make for your resume website, and ask how much each additional revision will cost you.
After hiring a developer…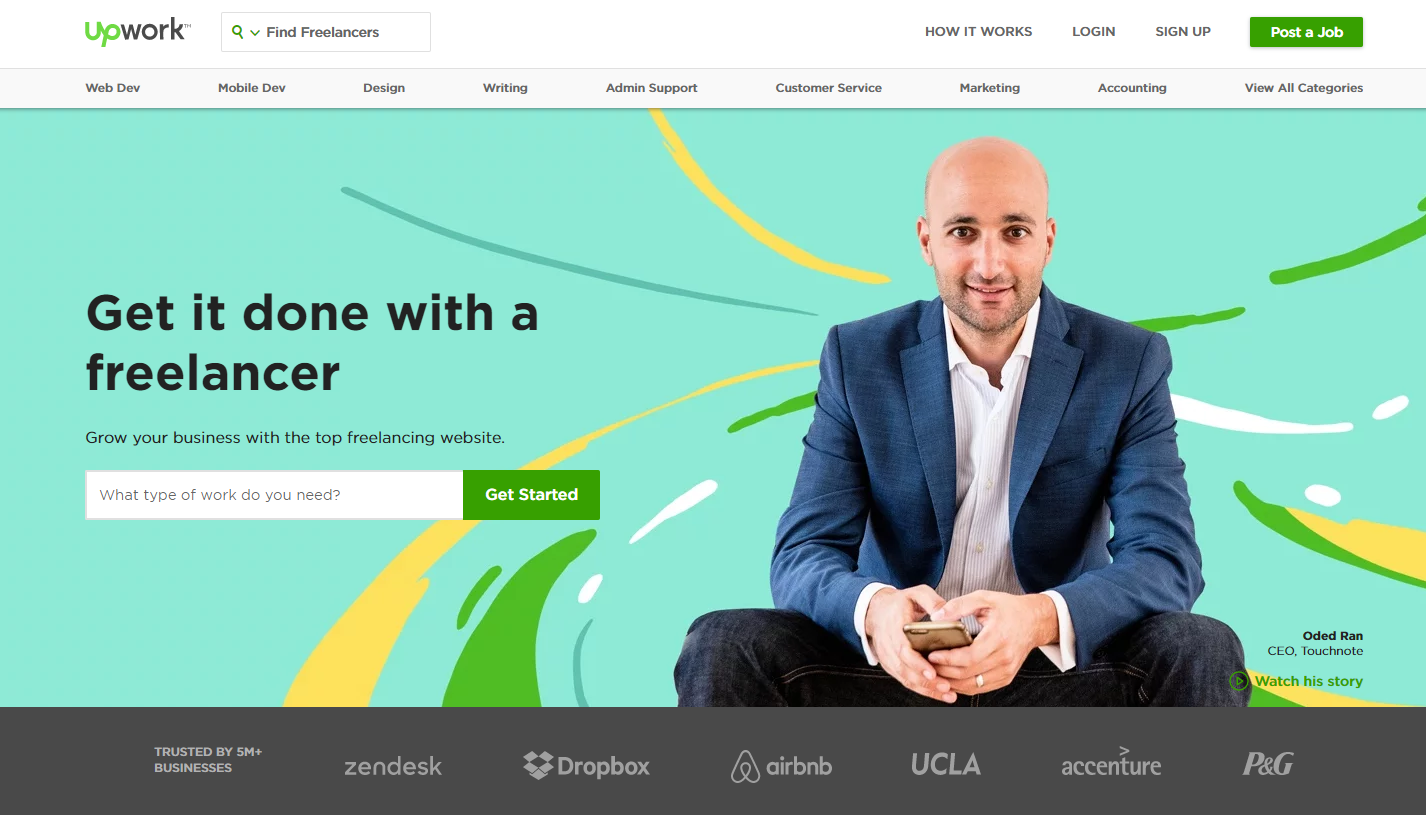 Becoming Web-Savvy To Make Money In Your Spare Time
When you've chosen a developer, it's only a matter of time before your resume website is completed—and before the company of your dreams hires you.
Having a resume website is one of the best ways to establish yourself as a serious job seeker. It's also easier to link in emails and social media. Find a web developer to build your resume website today.