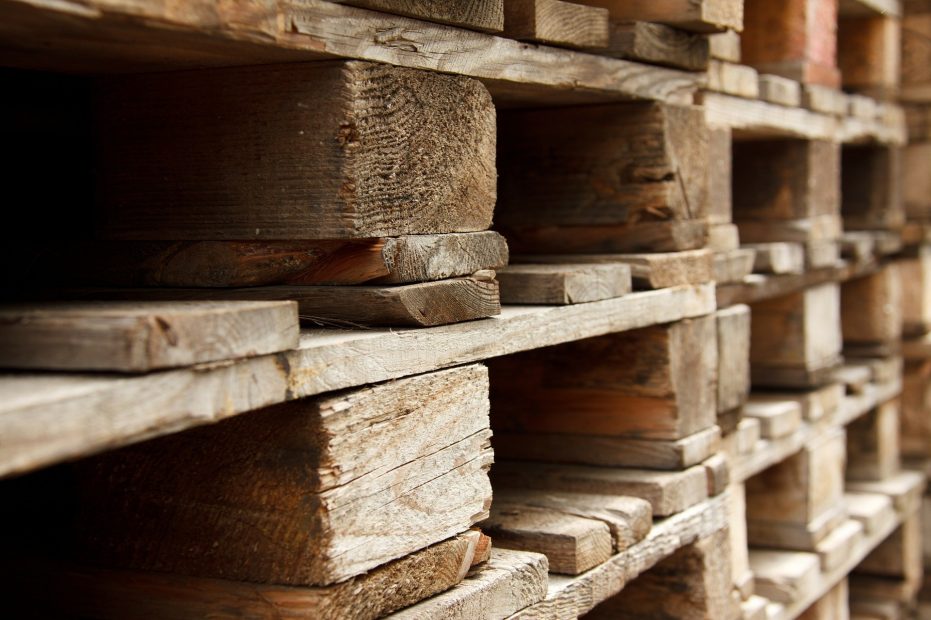 It's commonplace for retailers to find themselves with an overload of products, whether it's because of overstocking or customer returns. This is where selling merchandise to wholesalers comes in handy, because they can keep value in such products by packing them onto pallets and selling them at discounts.
This is an opportunity for entrepreneurs and people running small businesses to make some money by buying these items and reselling them online. The biggest retailers are involved in this practice, including Walmart. If you want to make some extra cash, then here's how you can buy pallets of returned merch from Walmart.
Do Your Research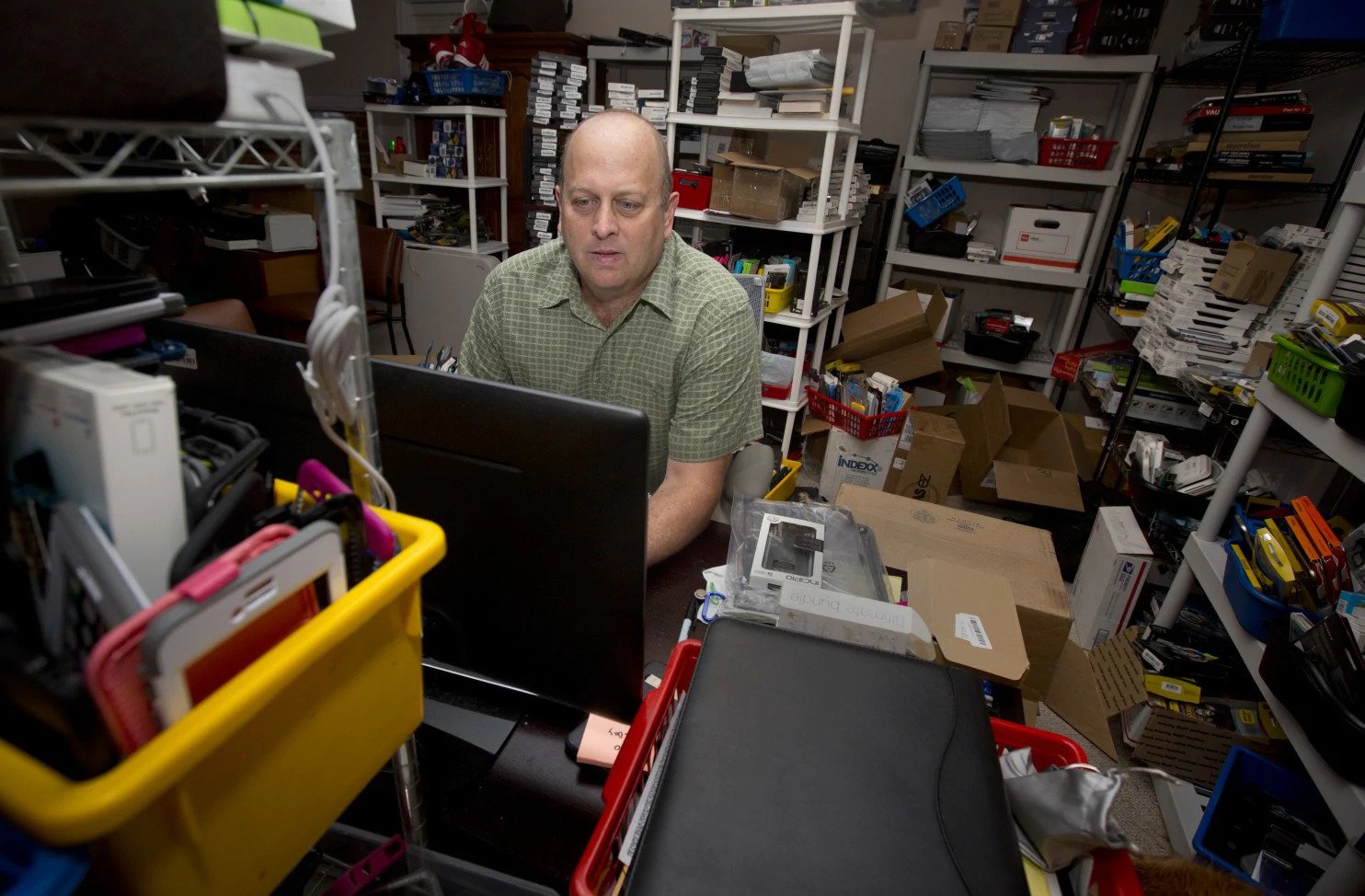 After shoppers return items, some buyers try selling them again
It can be easy to get scammed out of the items that we buy, especially when we do so online. Some wholesalers manage to rip off customers by providing a pallet of items that received damage not mentioned in the original advertisement. Some particular stores, no matter the size of the chain they're associated with, may have trouble finding reliable wholesalers to deal with. Others don't even put any effort into figuring out if the wholesalers have a legitimate track record. You'll have to do your own research, which can be accomplished through satisfaction ratings and reviews from previous and current customers.
When it comes to Walmart pallets, getting your hands on different items is made easy, thanks to Direct Liquidation. This company allows you to buy whatever you want directly from the retailer's storefront. Register for an account on the website so that you can access this website, and you will be able to figure out the condition of the items so that you know you aren't just being given broken down leftovers. This will affect how much you'll be able to sell these items for later, if at all.
Pick the right location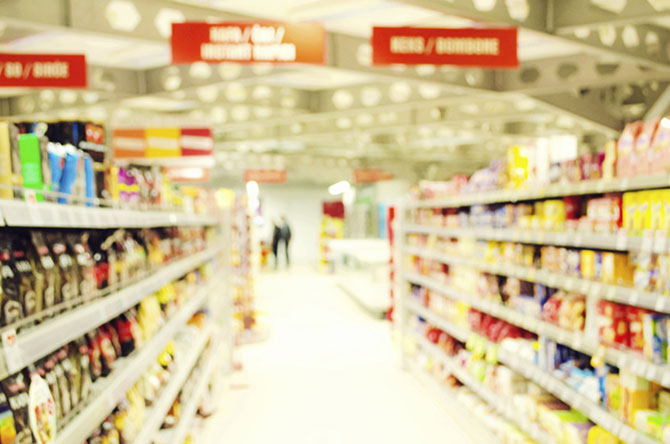 6 Easy Ways to Find Unadvertised Deals, Sales and Savings
While finding particular electronics, clothing, furniture and other products online can be a simple process, especially if you're used to digital shopping, finding the right physical store to go to for your pallet can be a challenge. There may be a Walmart just a few minutes away from your house, but it may not have the specific items that you're looking for. You may have tried this already but wound up getting ripped off by the liquidator, and there could be very few Walmart stores in your neighborhood, much less any that are less than a half hour drive away.
Use Direct Liquidation to find the store that has the items you're looking for, as well as one that works with a reputable wholesaler. This may mean that you'll have to go for a little drive to get to the store, but the more options you look up, the better chances you'll have of finding a store that's close enough to make the transportation process easier. Finding a closer Walmart will also save you money, as you will be responsible for the gas and other costs of transportation that come with making these purchases.
Consider the pallet load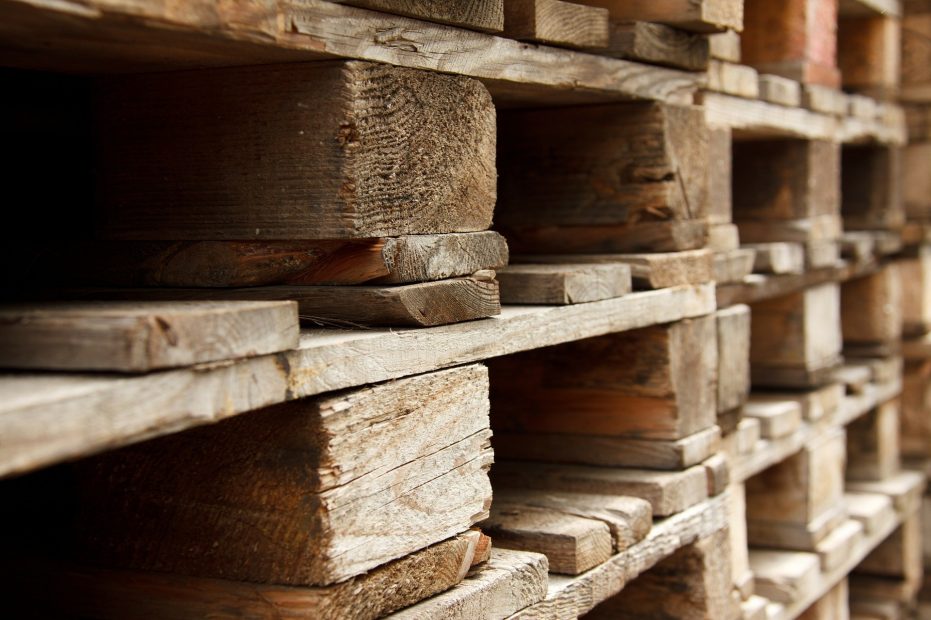 10 Creative Ways to Reuse Wood Pallets
Shopping online allows you to make multiple purchases in a single trip at a quicker rate than you would if you were physically at the store. However, the size of your pallet is another factor in how much you'll have to spend in transportation. You may only be buying a laptop, printer, vacuum cleaner or set of T-shirts, all of which you could probably fit on one pallet. However, couches and other items in the same size range or bigger will require a much larger pallet. This may mean that you'll have to make two trips to the wholesaler, which will cost you extra in gas and on your E-ZPass, depending on if you need to go through tolls to get to the location.
Plan ahead of time what vehicle you'll need to transport the pallet. If the pallet is big enough, you may have to rent a truck that can hold it. While this may mean forking over some extra cash, a bigger vehicle will allow your items to stay safe and unharmed on the way home, which will keep them in prime selling condition. Having straps and other equipment to keep the load still adds extra security. You may be in luck if a friend or family member has a truck or van that you can borrow to carry the pallet.
Keep this process in mind so that you can buy the right pallets and make some money for your business.