So I found this epic 90's playlist on spotify (love spotify) that i've been listening to and all these memories of my childhood kept rushing back to me – and what did I do a LOT during my childhood? Well lots of things, but one of the things I did the most was probably read Video Game Magazines for Hourrrsssss. I had so many. I still have a lot of them. But the times I had with those magazines were probably the best times i've had in my childhood life! So I decided to put together some of my favorite magazine cover arts with some more print ads (I had probably at least half of these magazines – EGM, GamePro, NextGen, Nintendo Power, etc.) – let the nostalgia take you over and inspire you! You can even click through and download some of these magazines I believe since they are long out of print – that is epic. If you like this then we did a few geeky nostalgia print ad & vintage video game art posts in the past, check those out – and as always enjoy!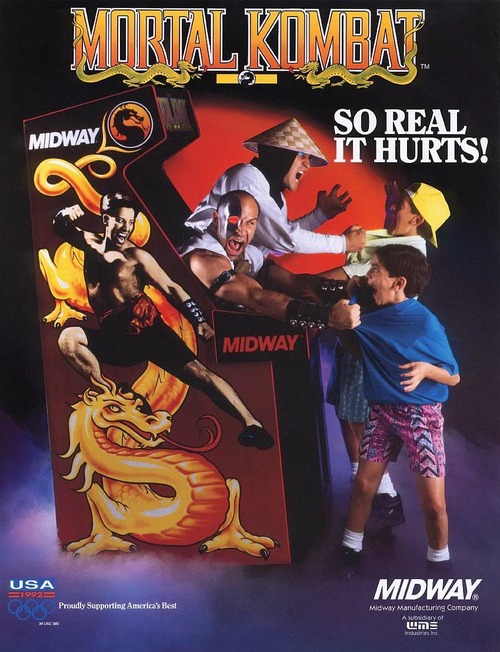 Such a good game lol – Classic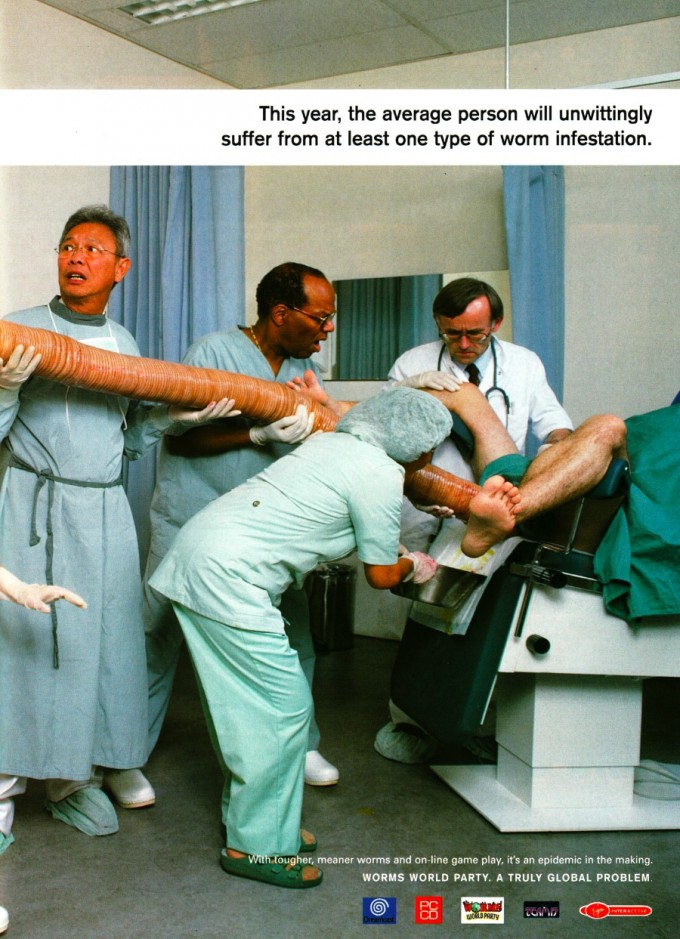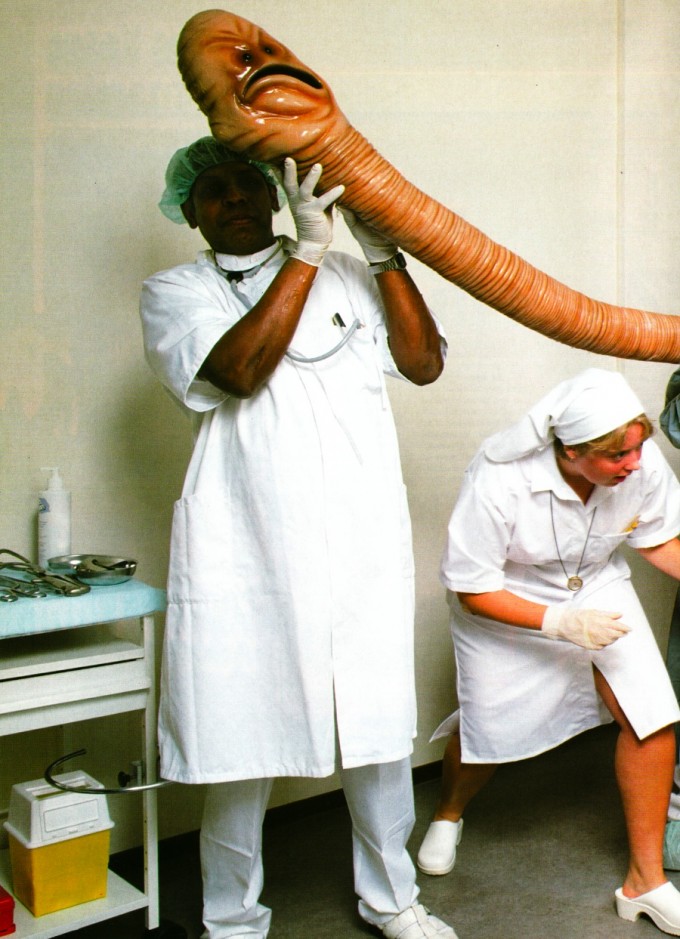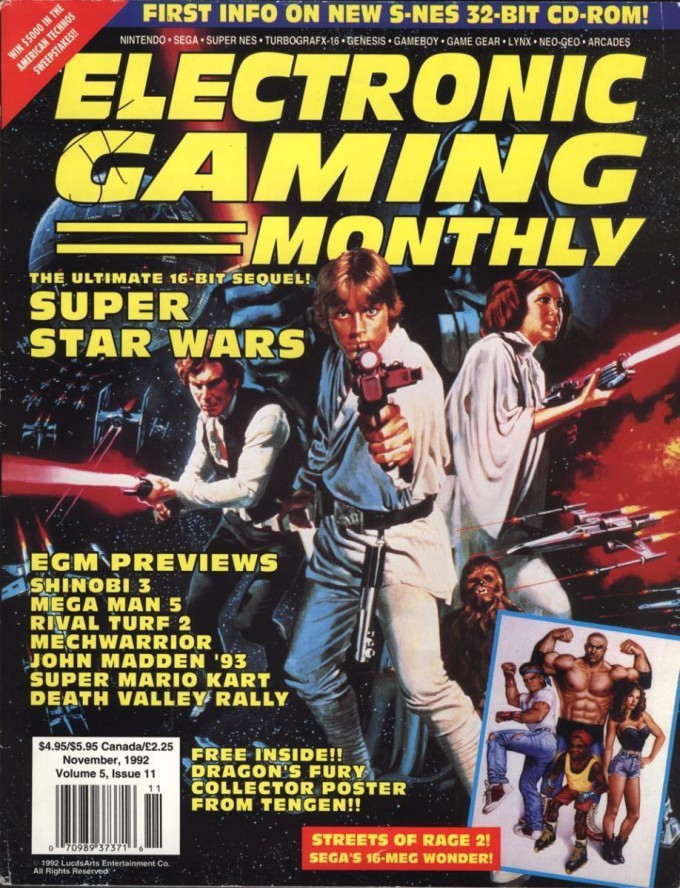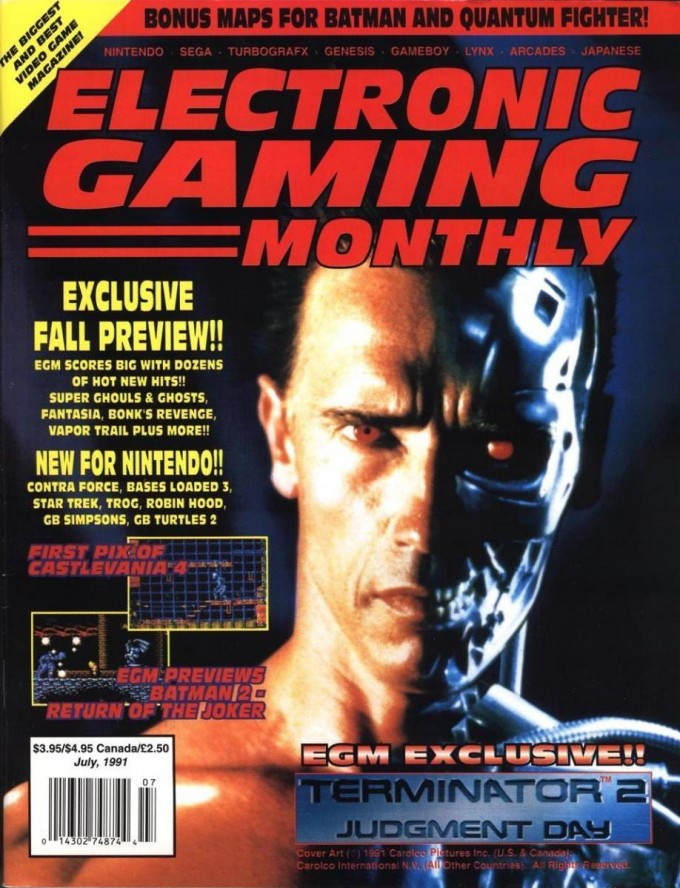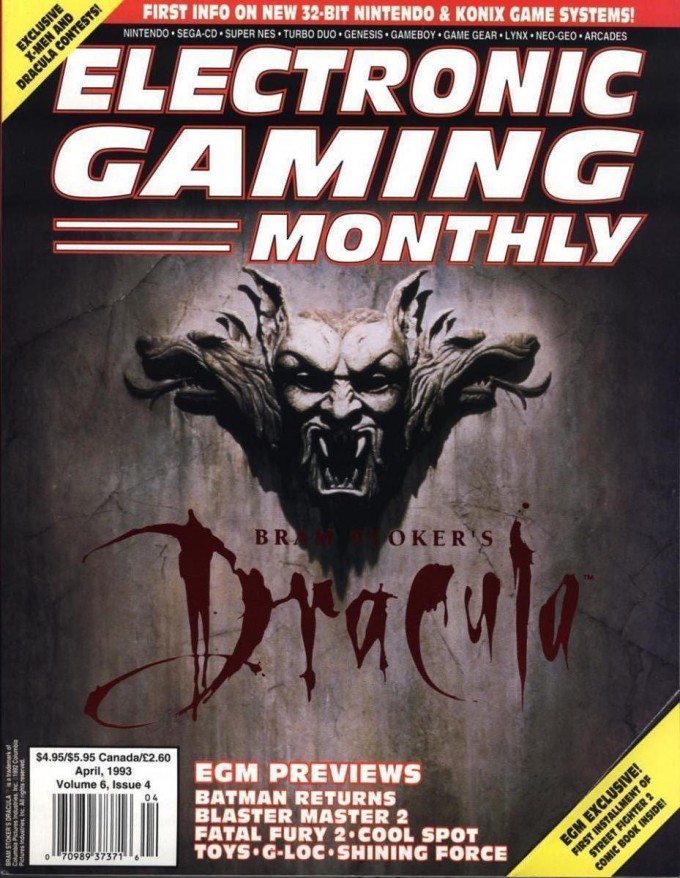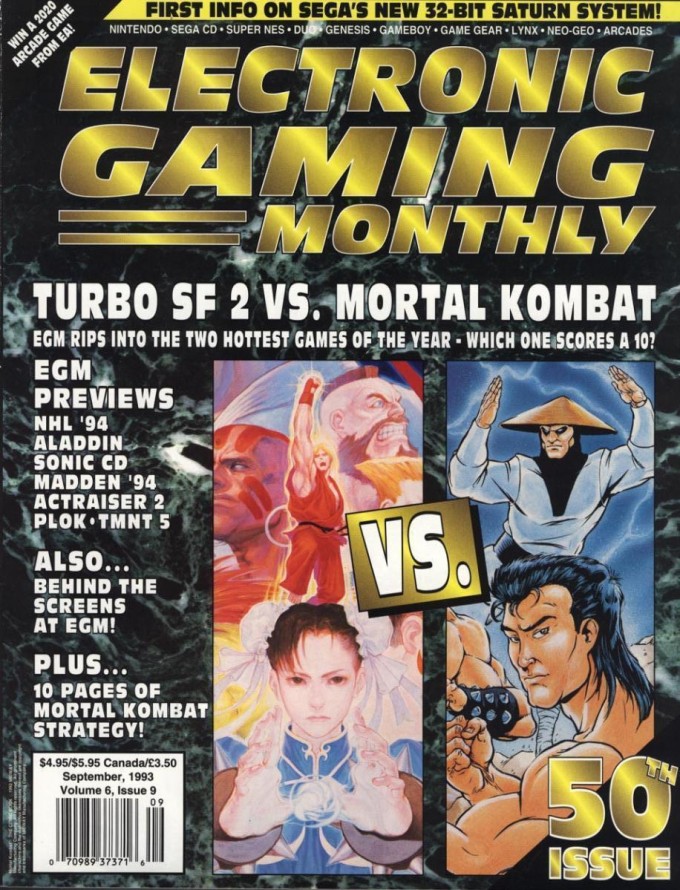 I Specifically remember picking this magazine up from my stack of magazines so many times – I was about 8 or 9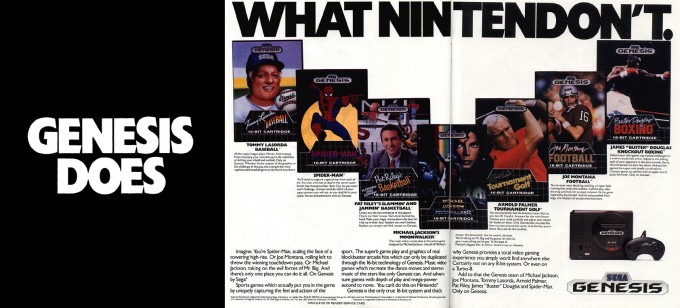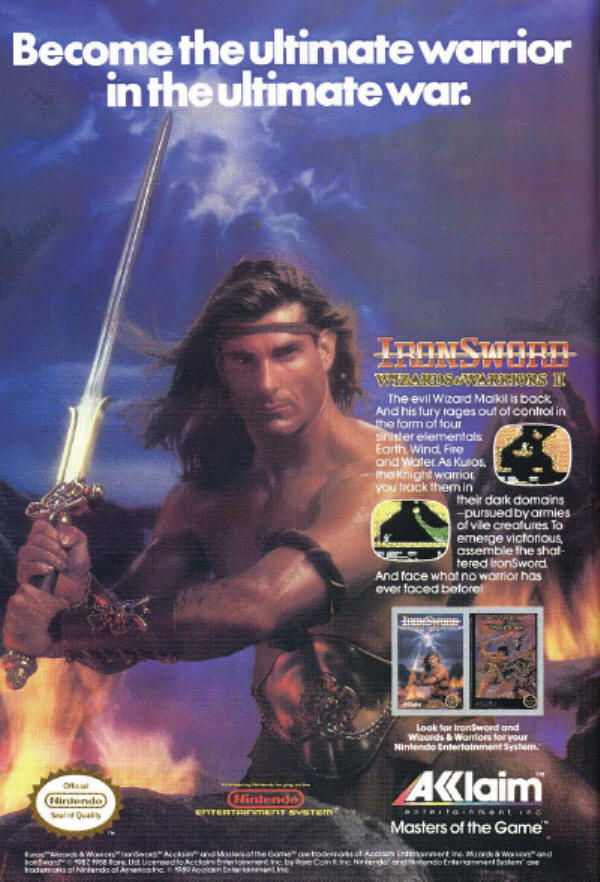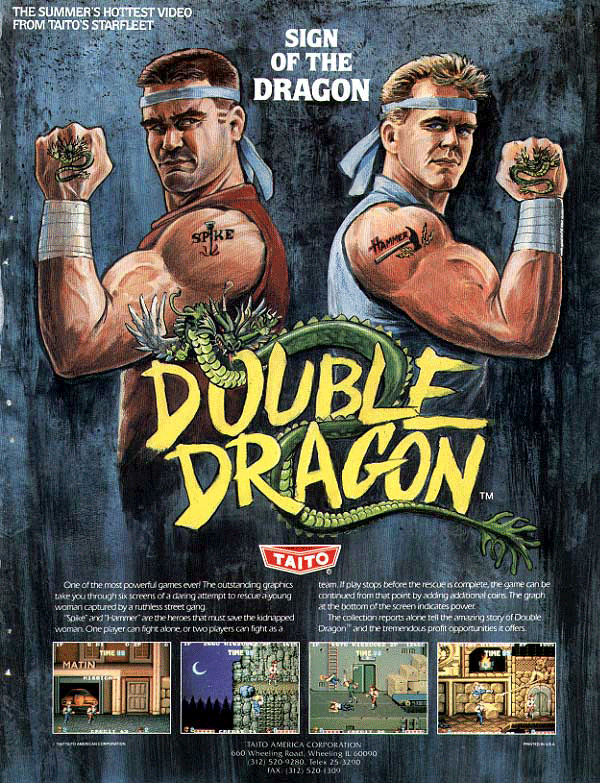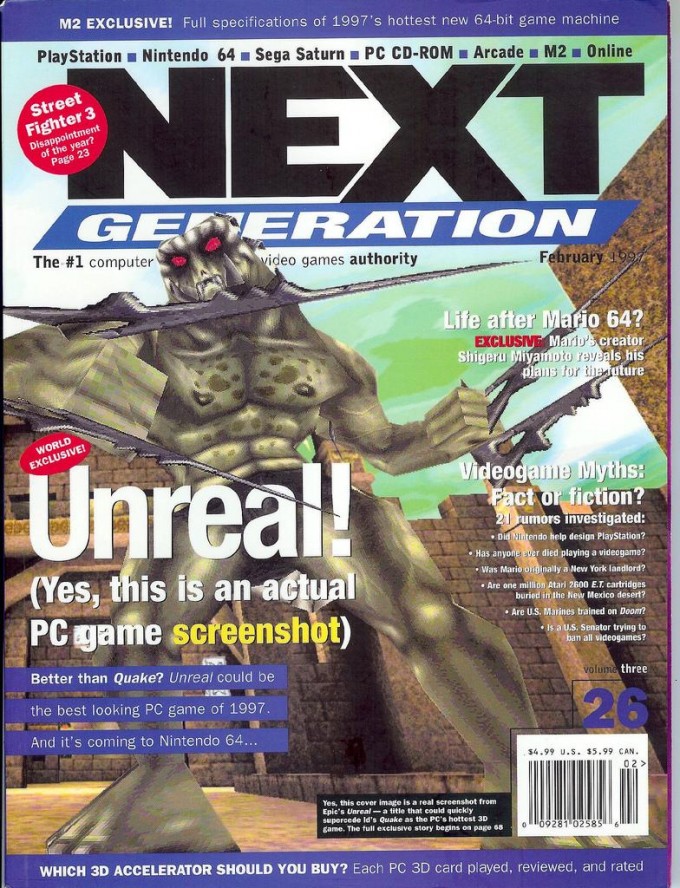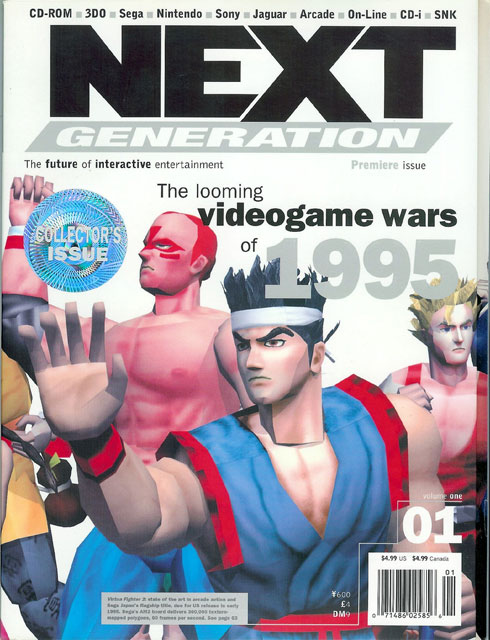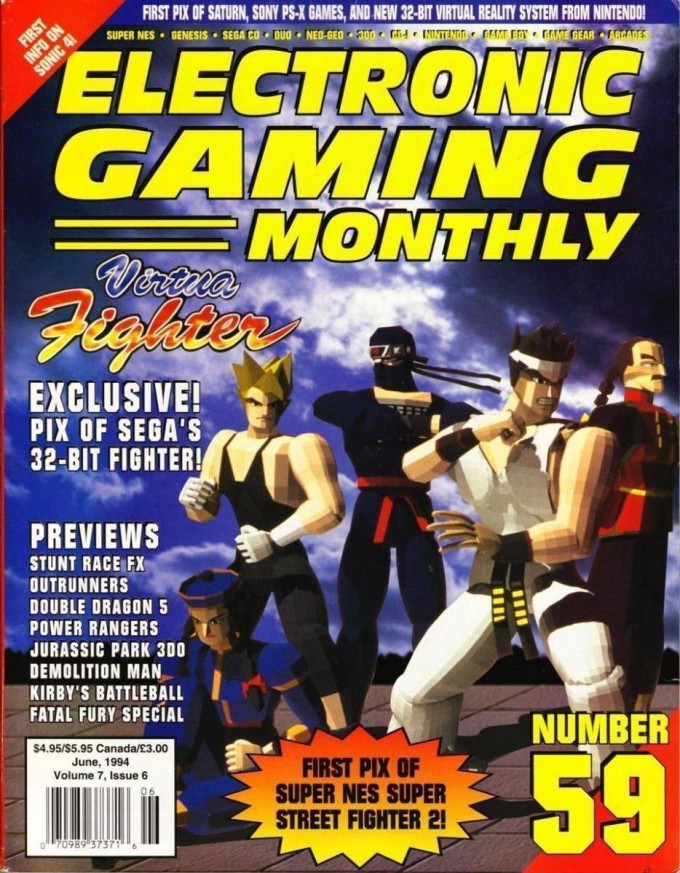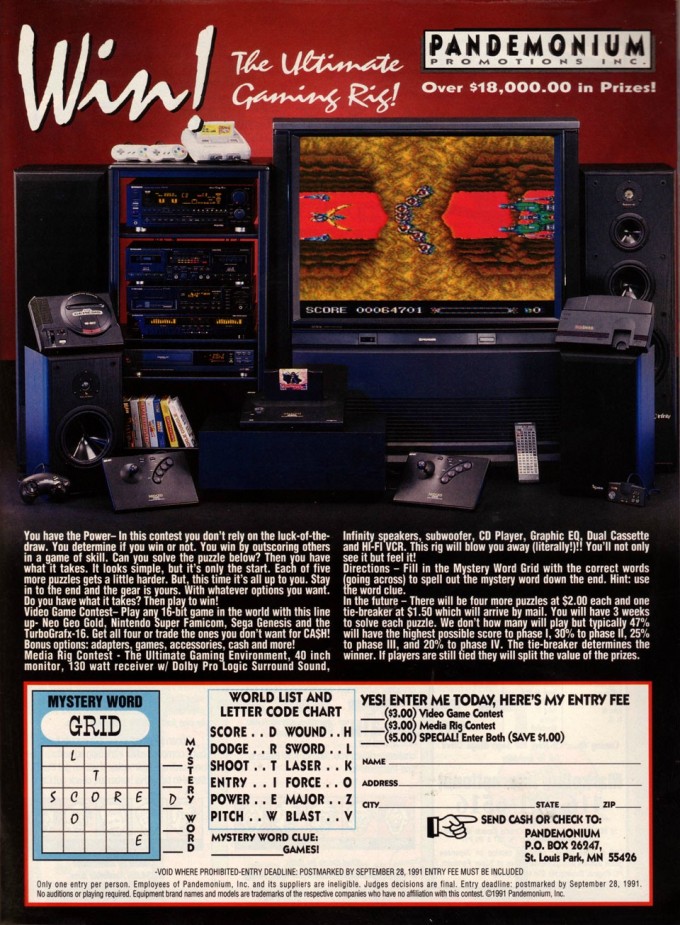 Holy Crap, I used to always want to win that, it was a "giveaway ad" in almost every issue of every game mag in the 90's, I would sit and think about what I would do with all that awesomeness (of course I never won, wonder if anyone ever did? haha)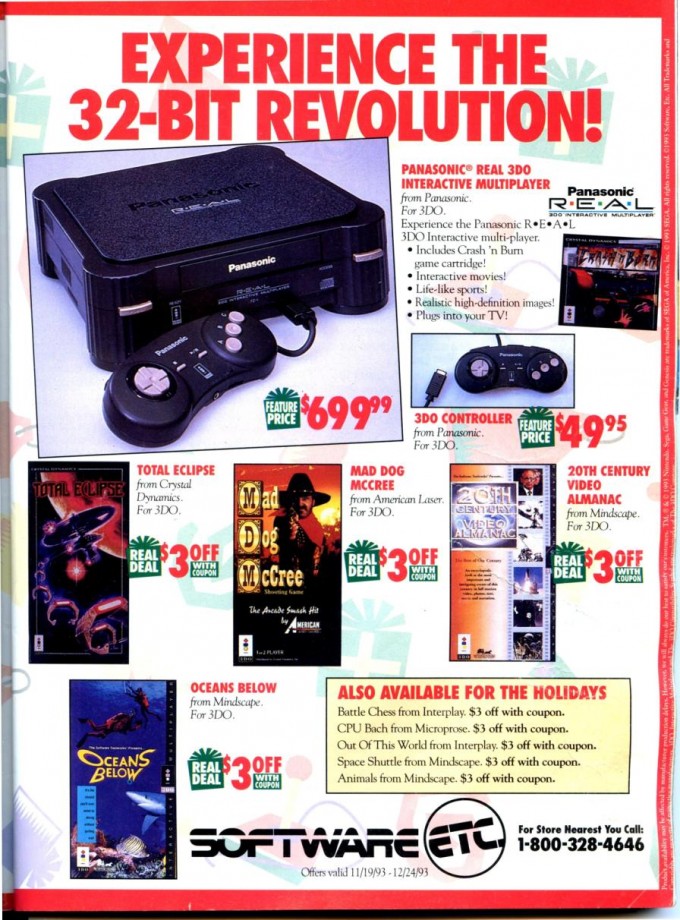 lol @ 5th bullet point – PLUGS INTO THE TV WOW lol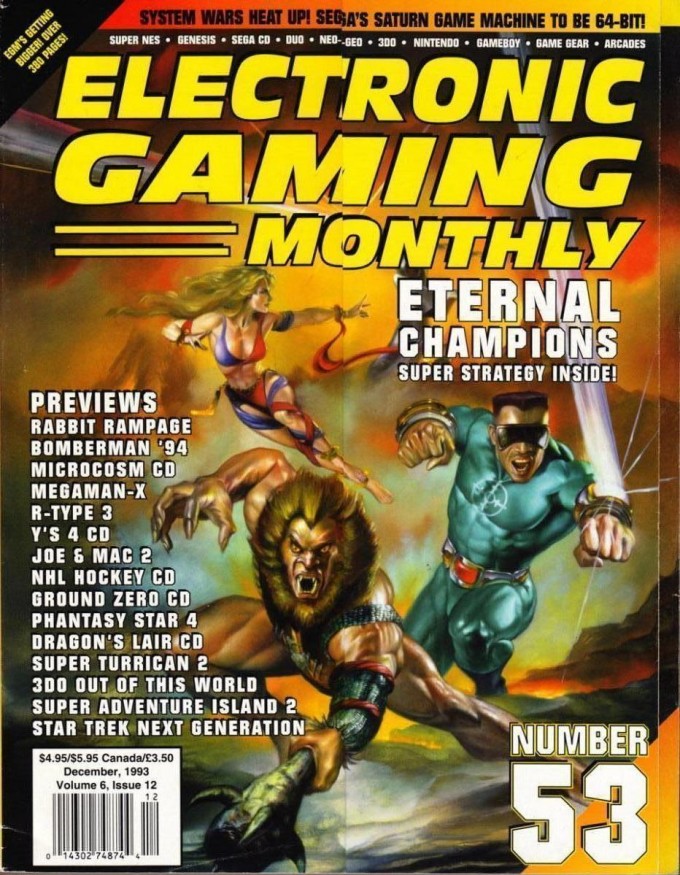 Used to pick this one out of my stack quite a few times as well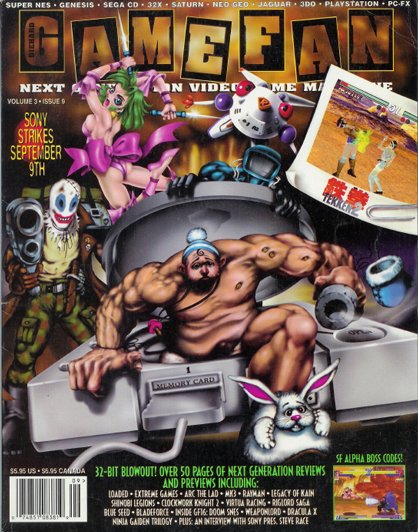 Used to love GameFan – they had the coolest artwork & Illustrations in the beginning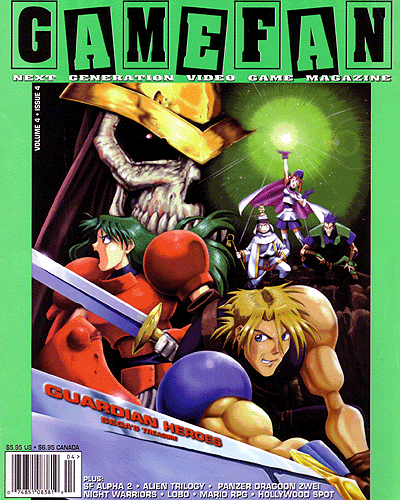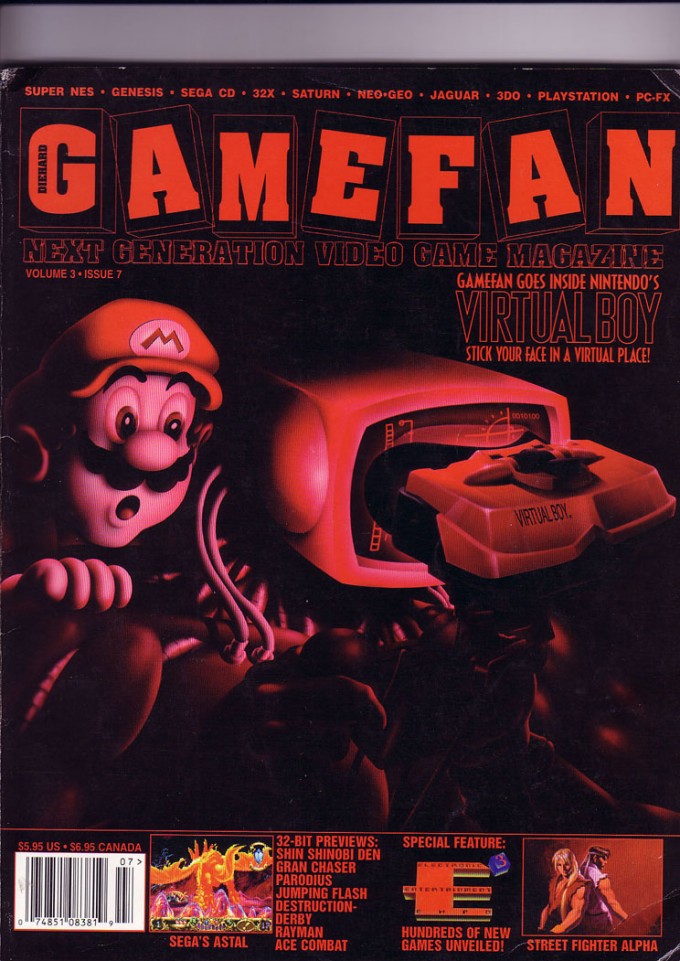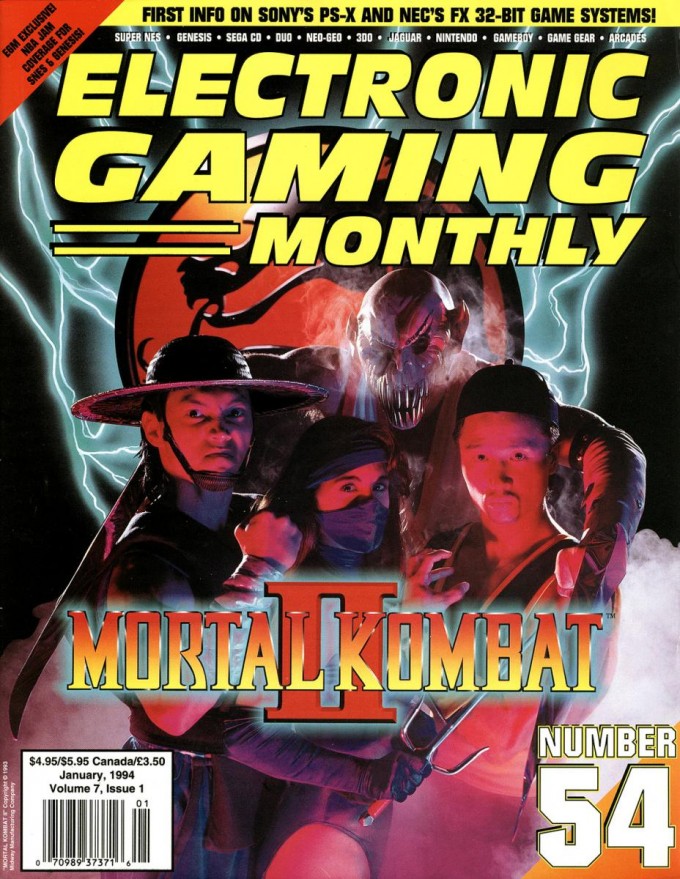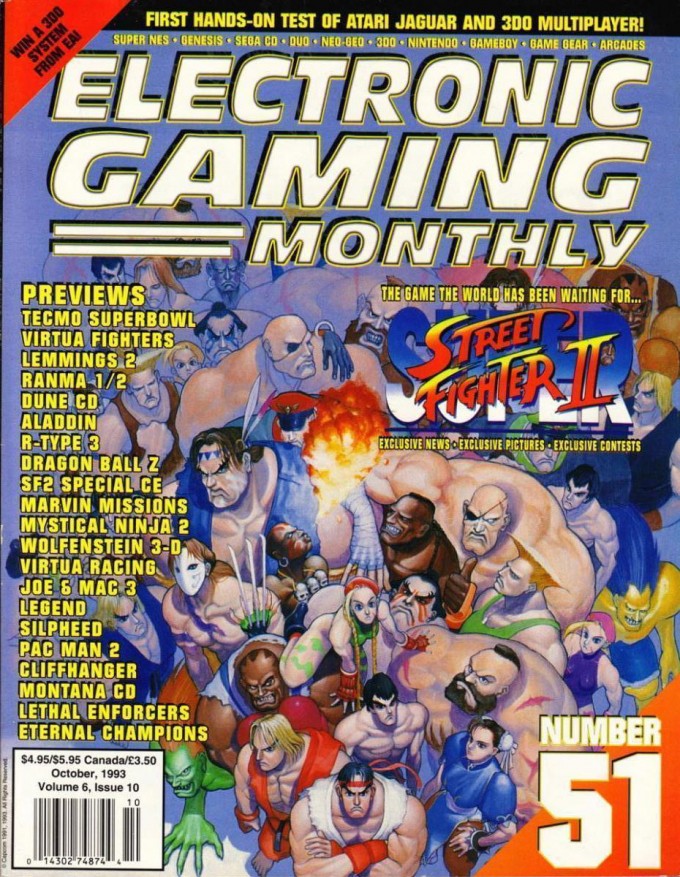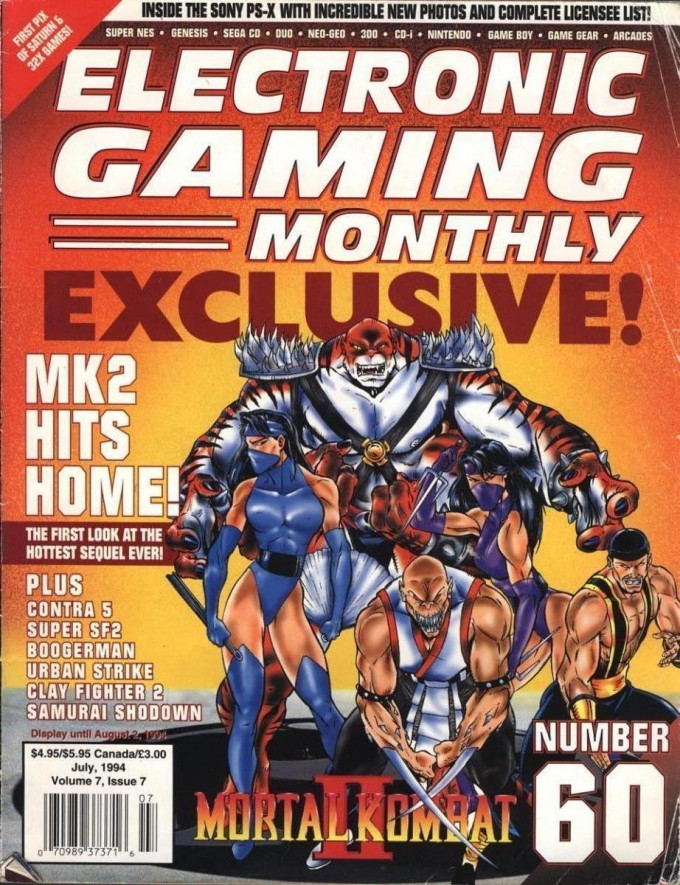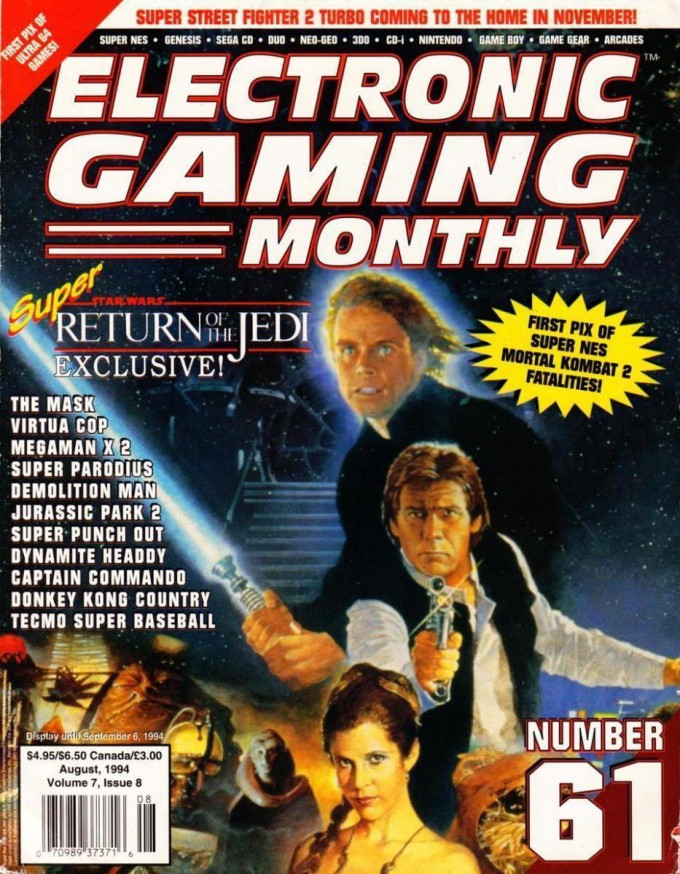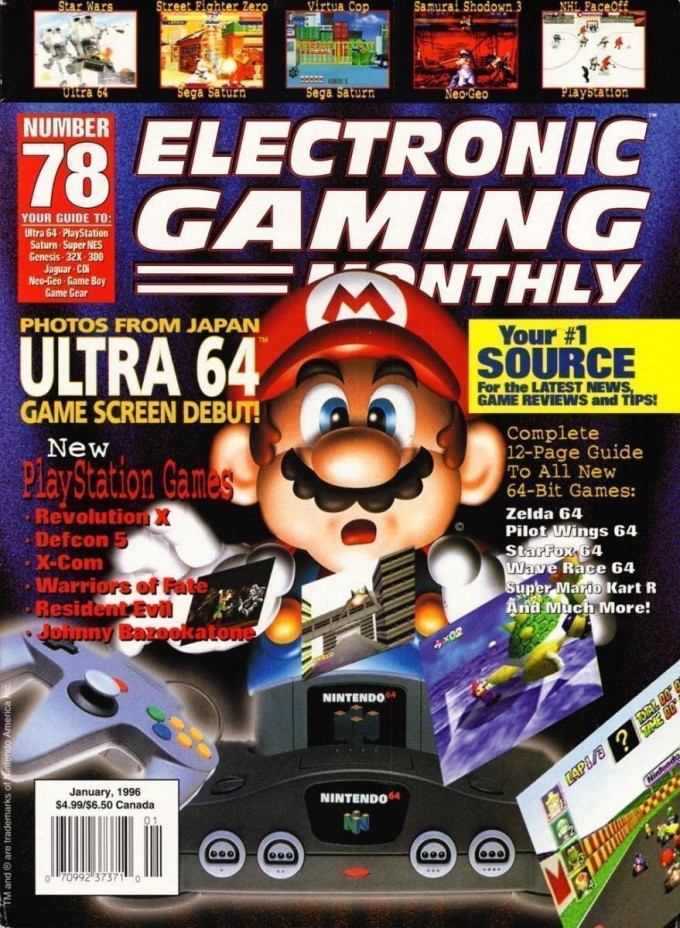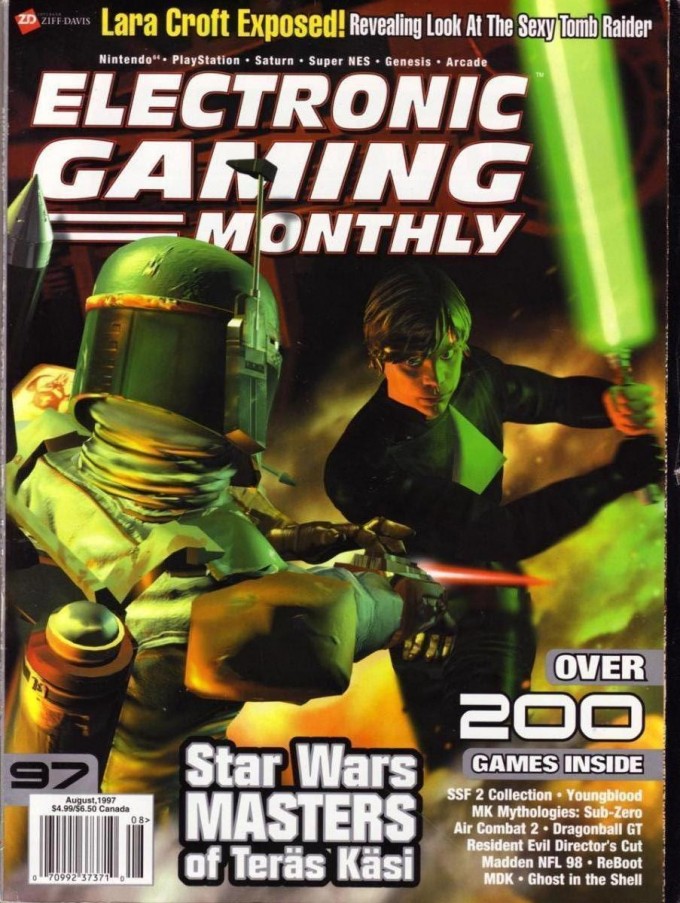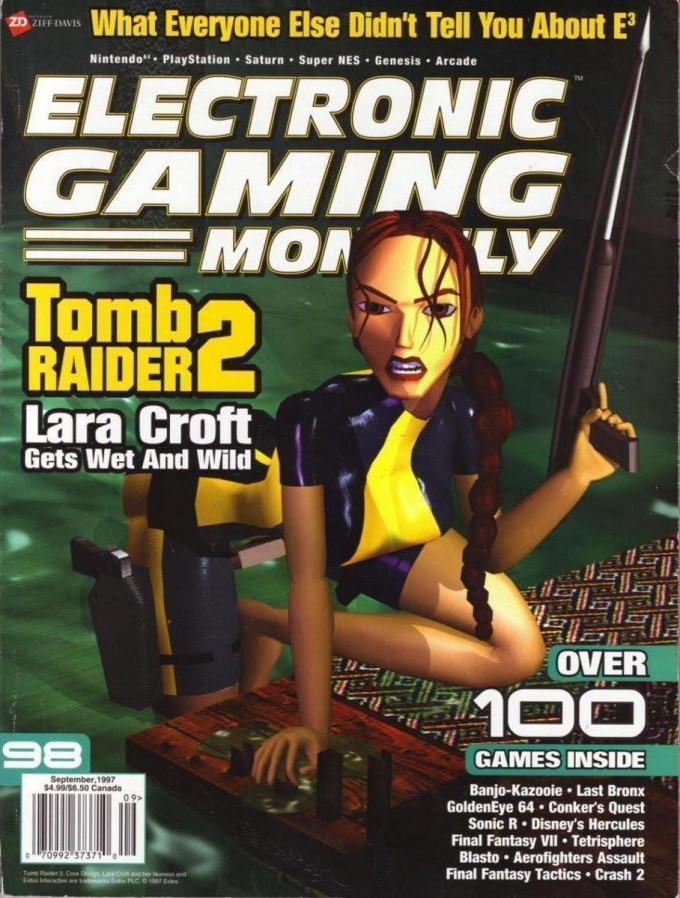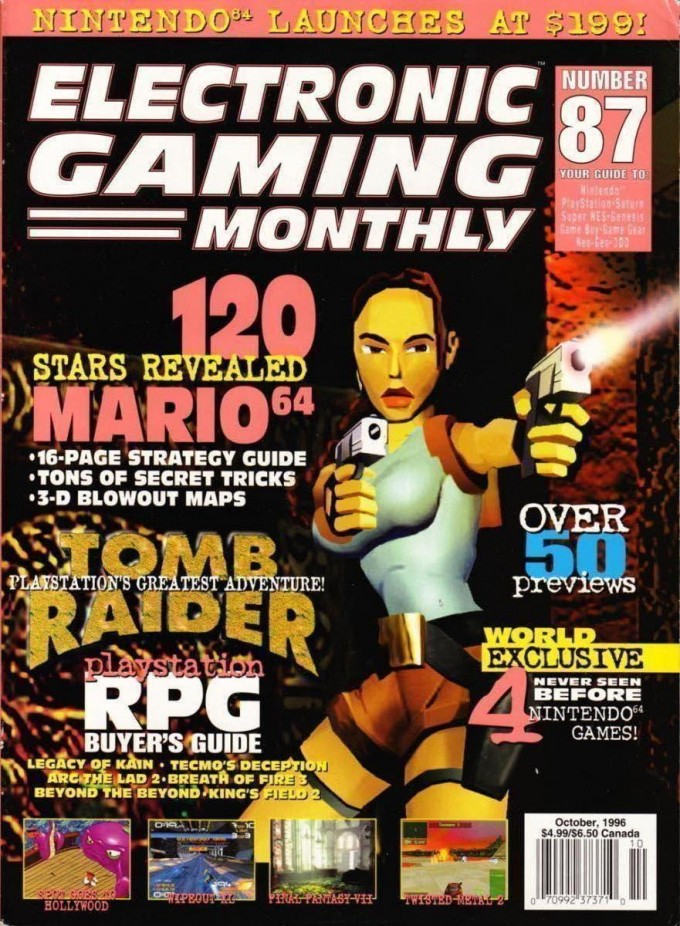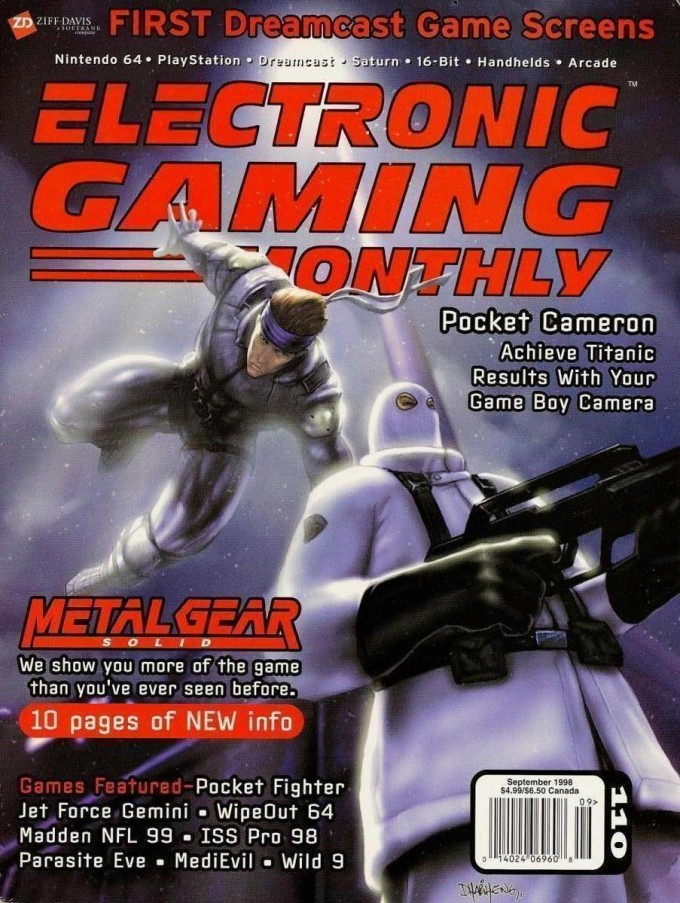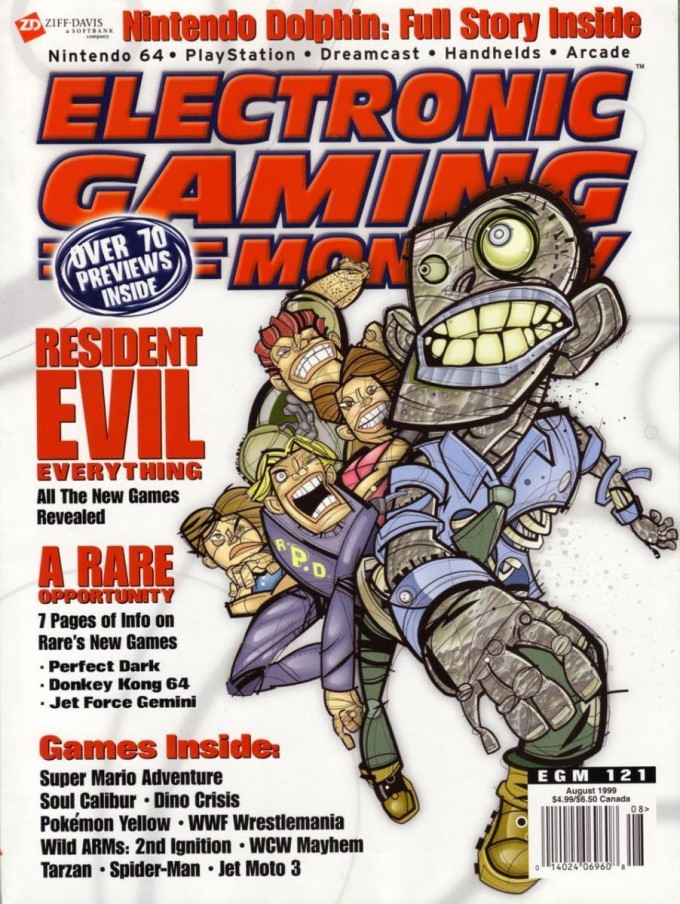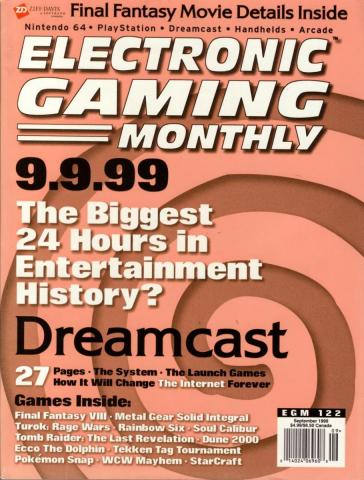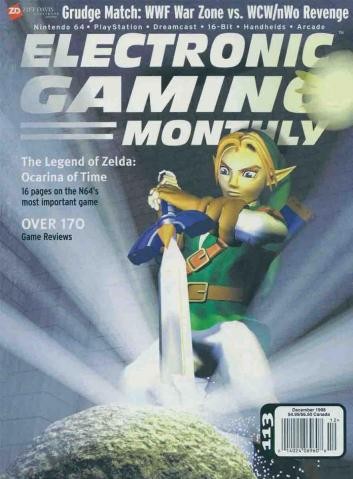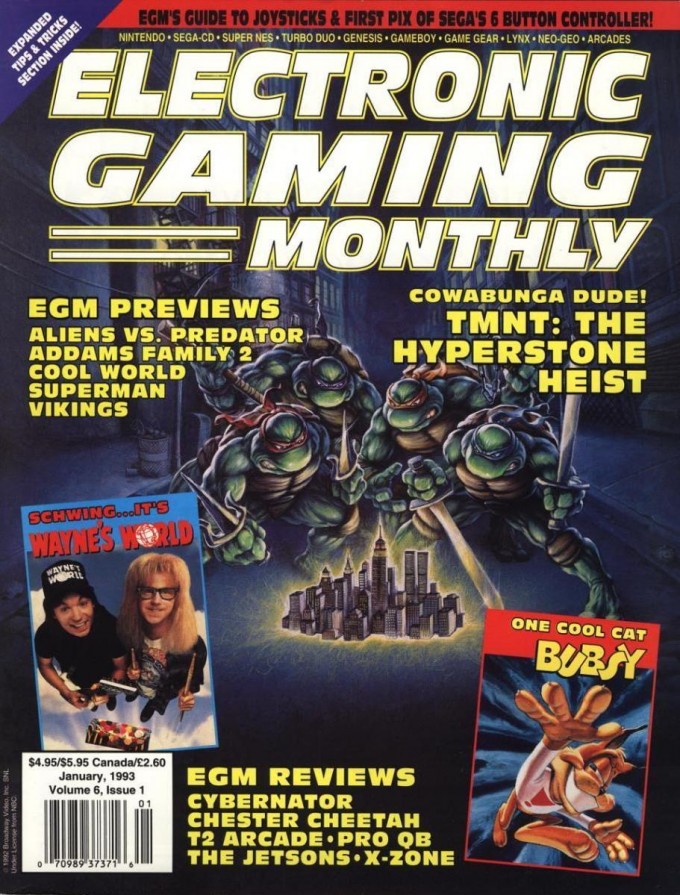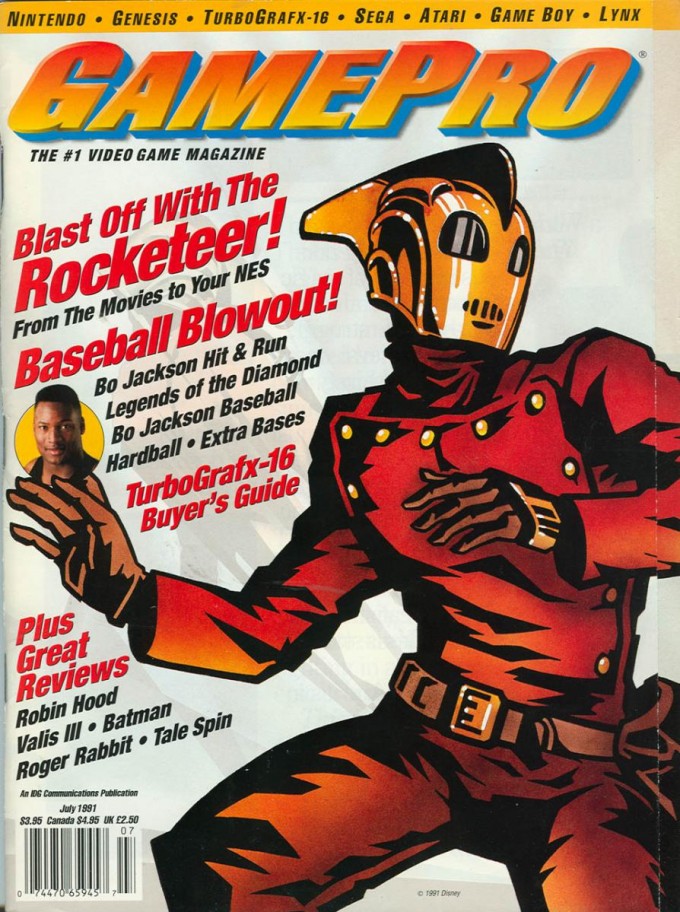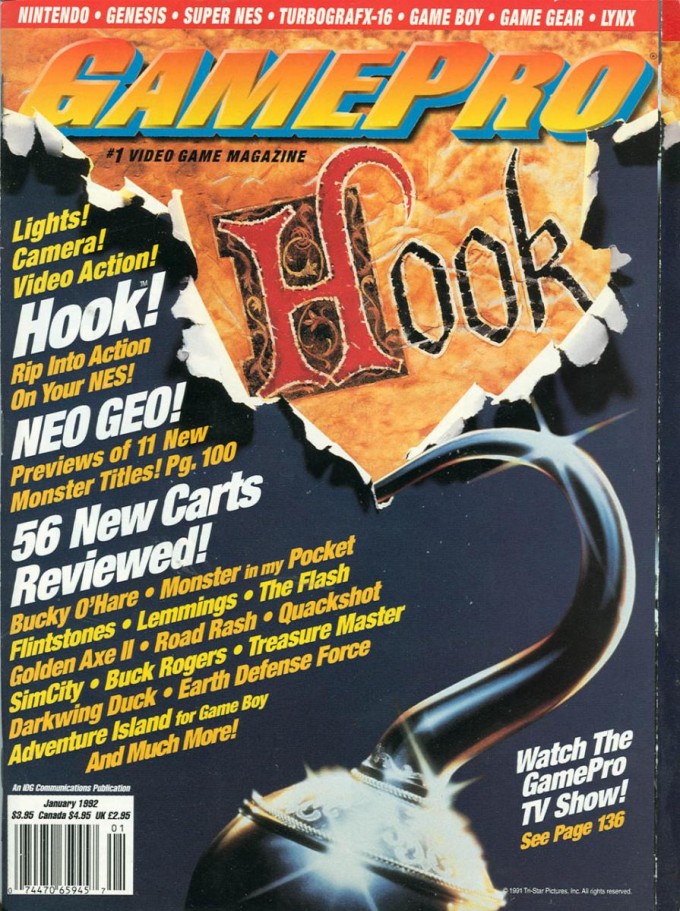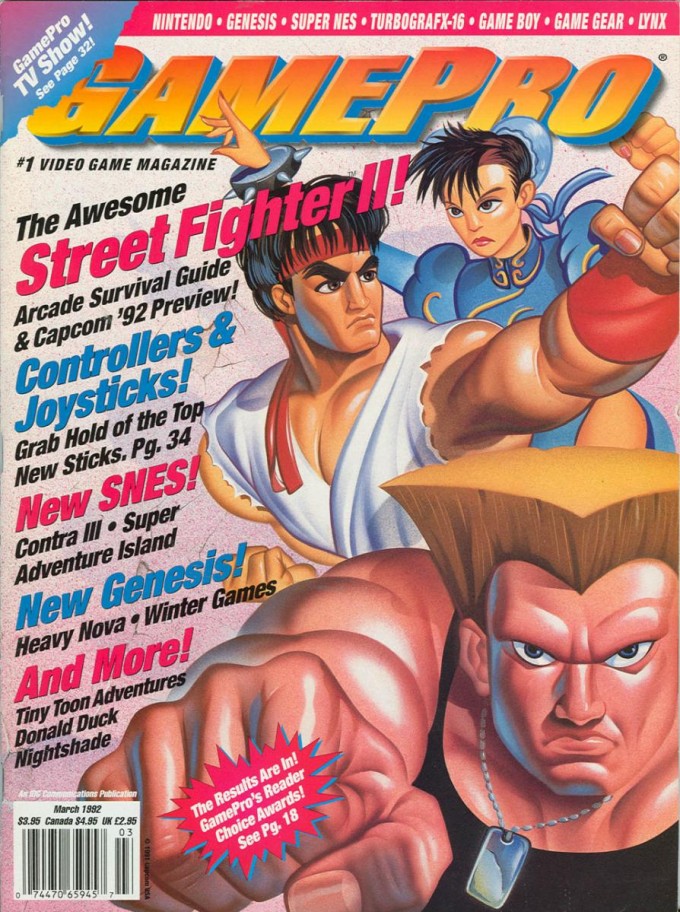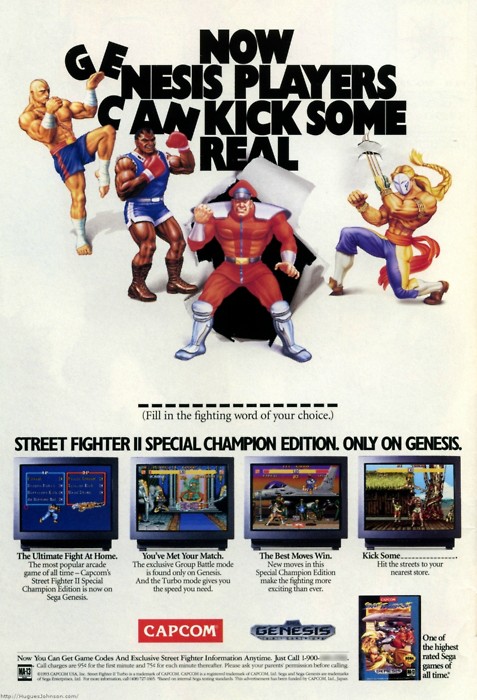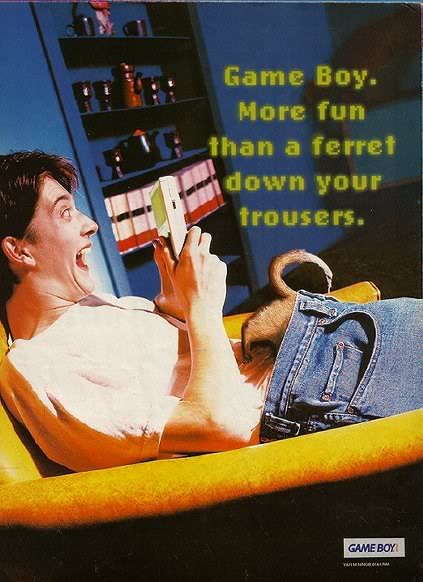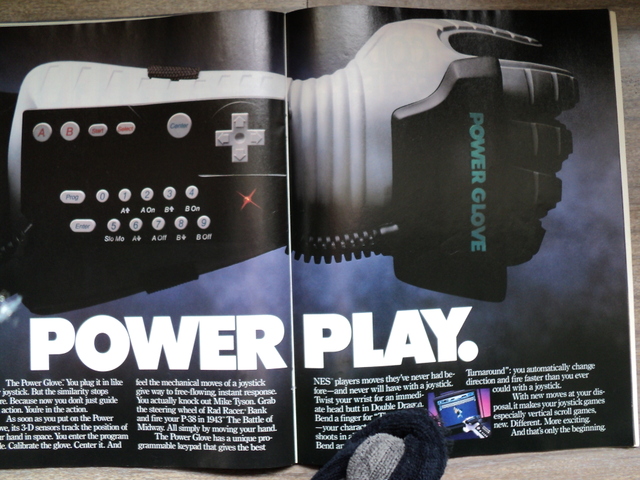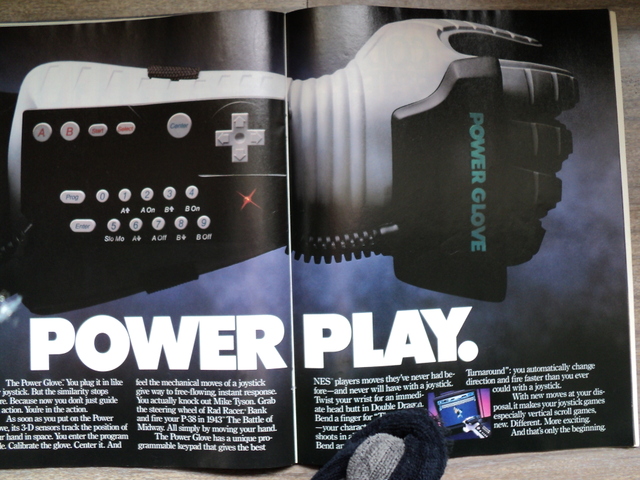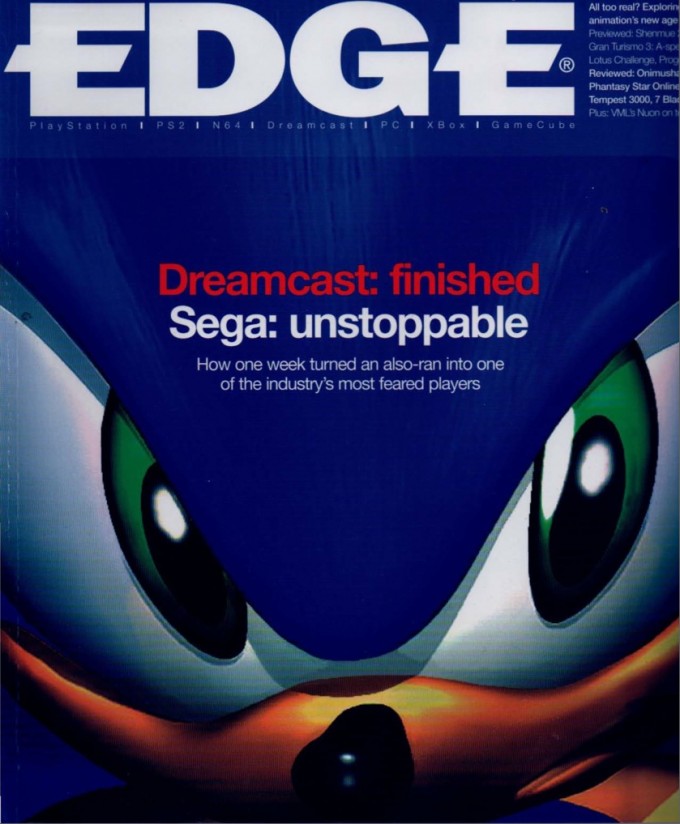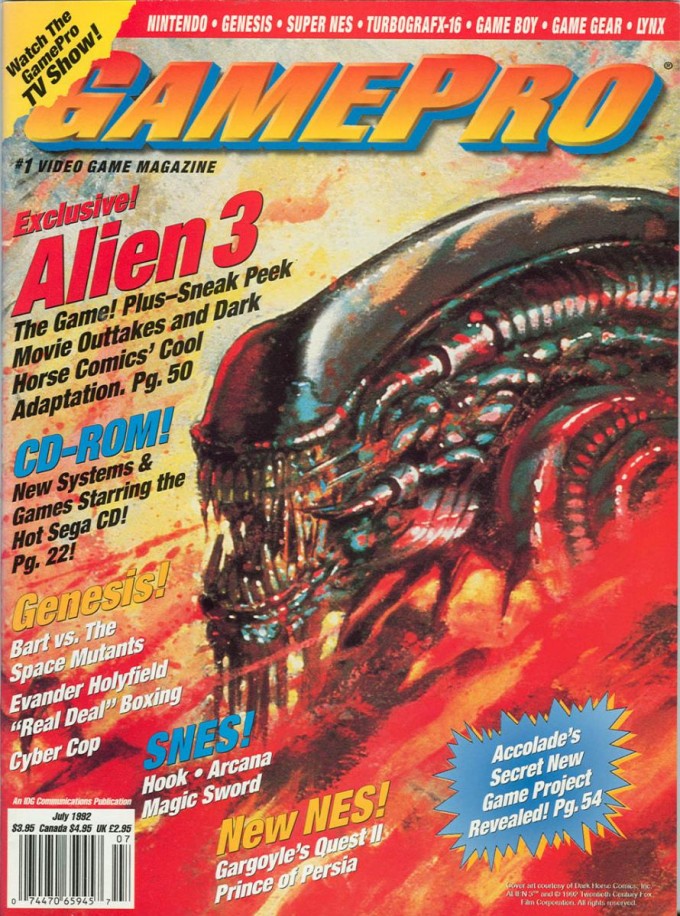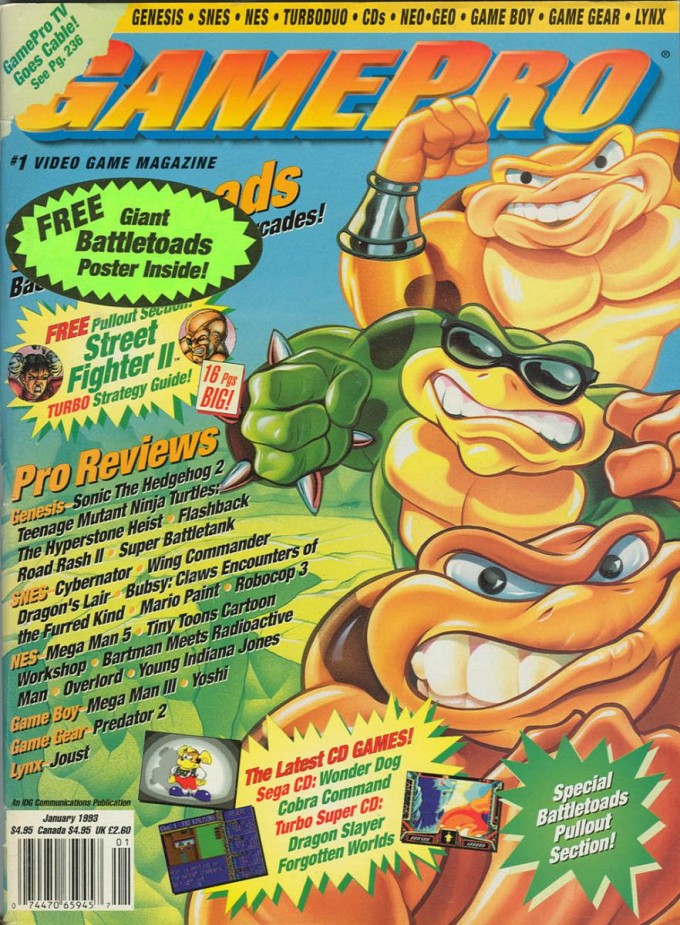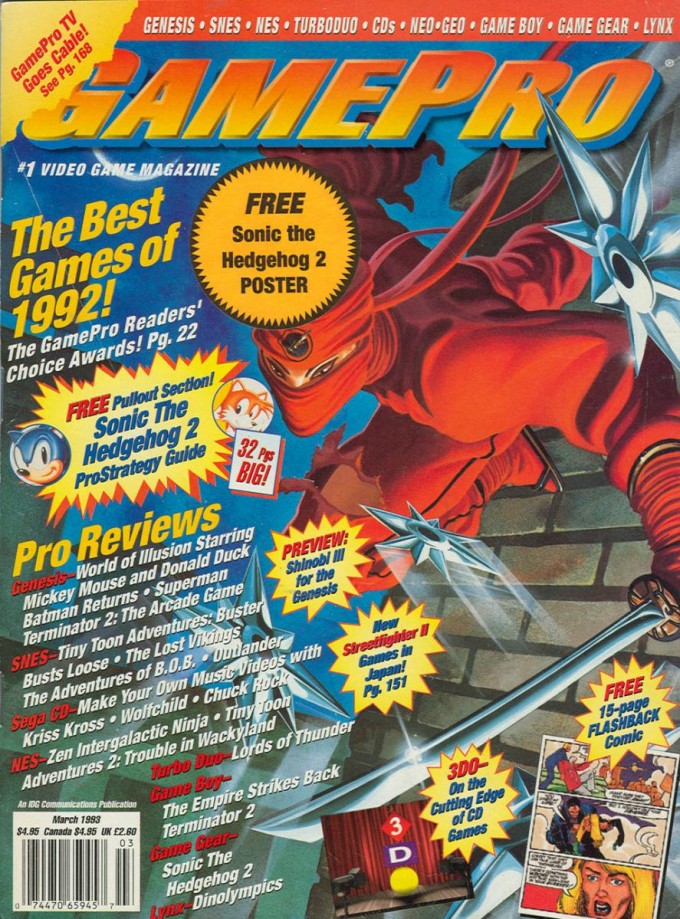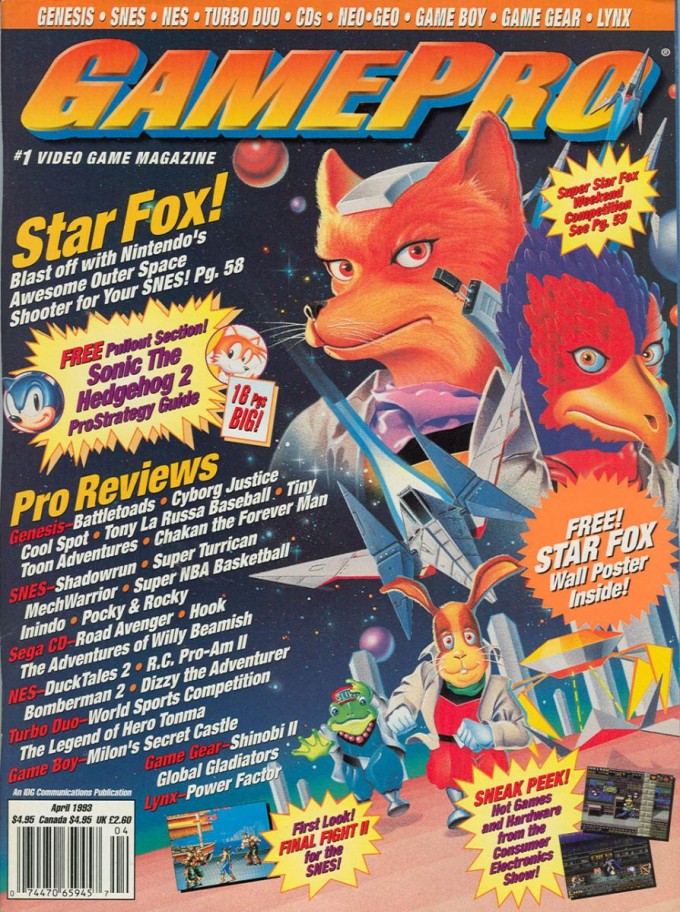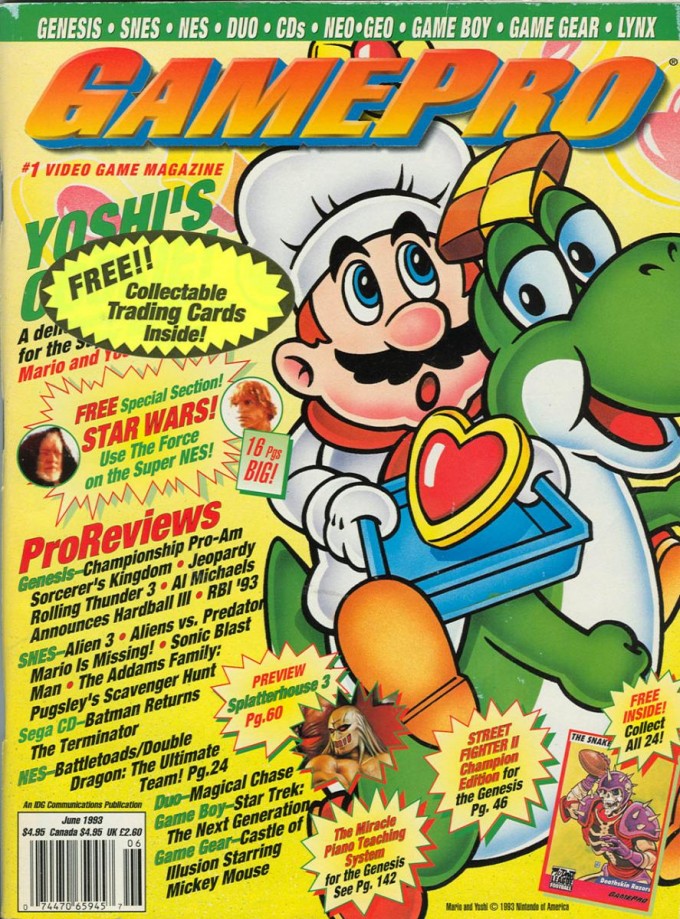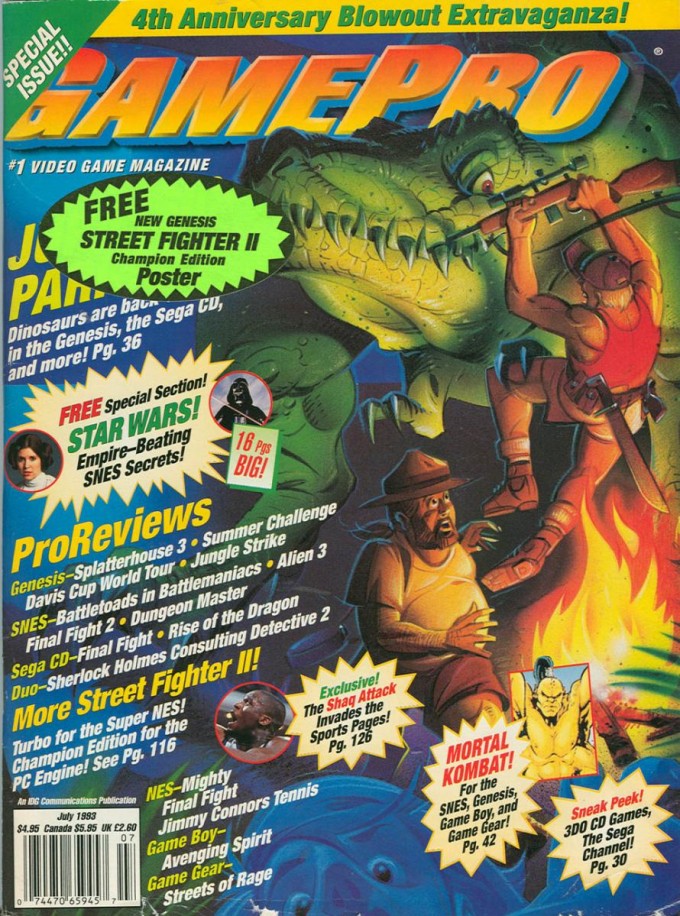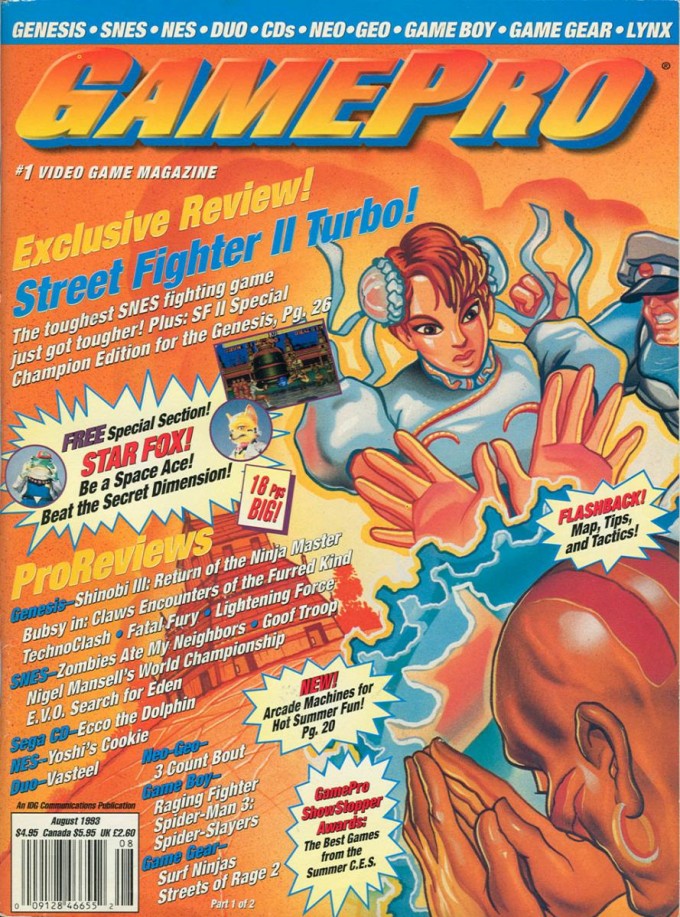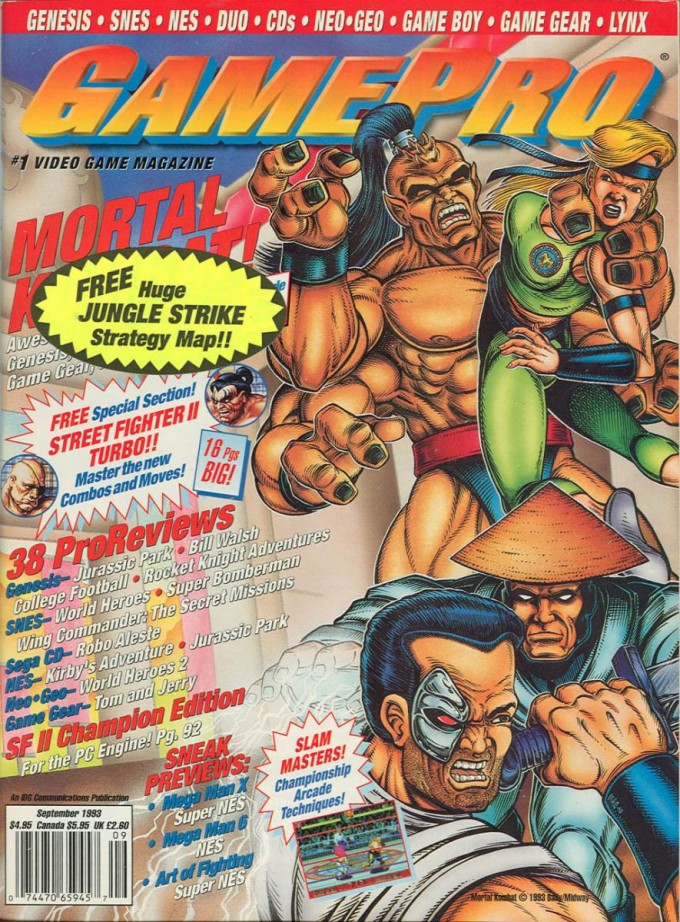 I just remembered I used to dislike how GamePro magazine was stapled together, the cover would always try to come off after some wear and tear lol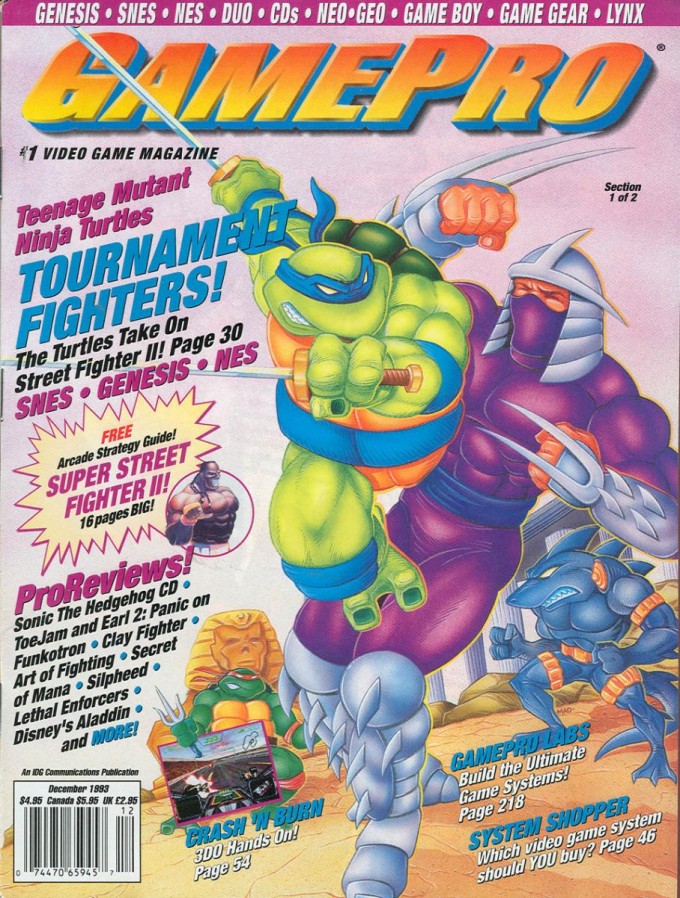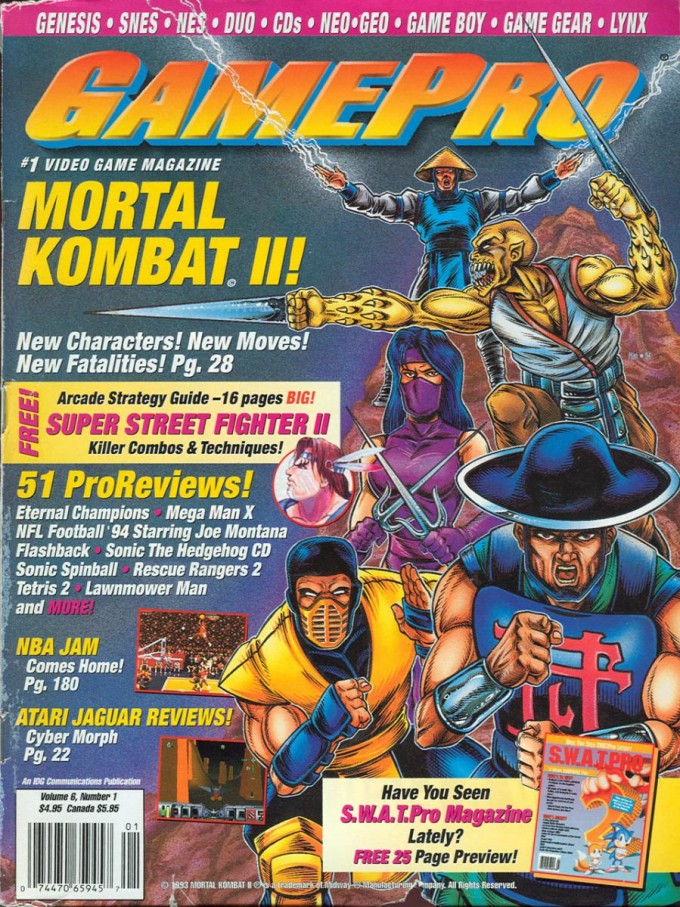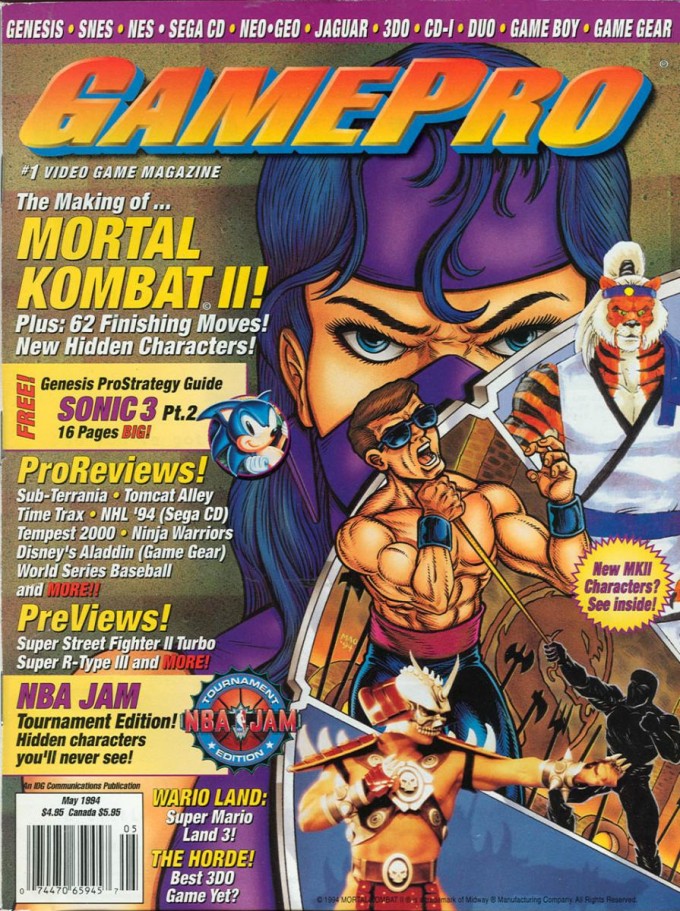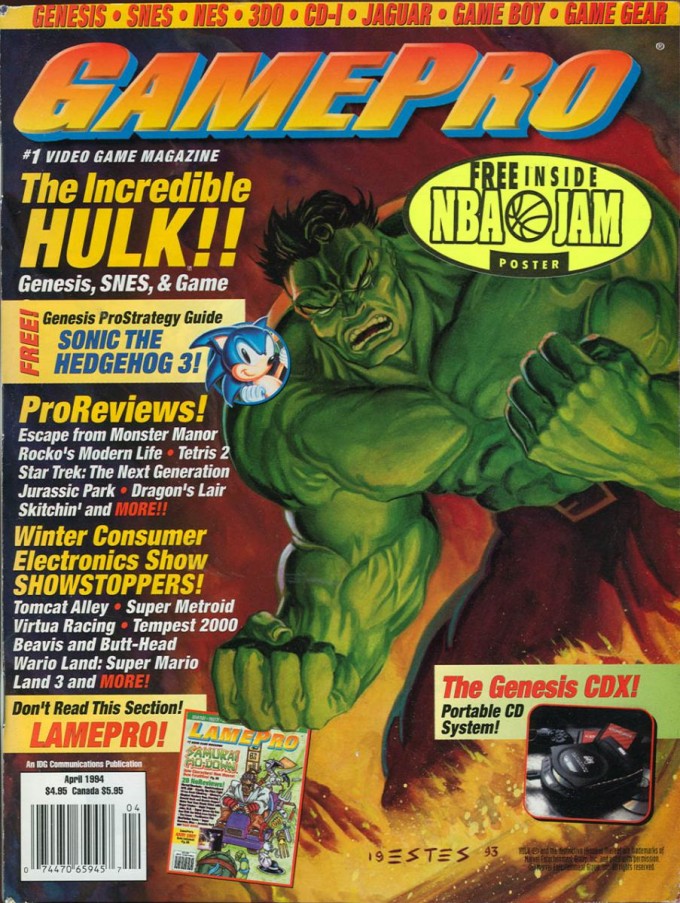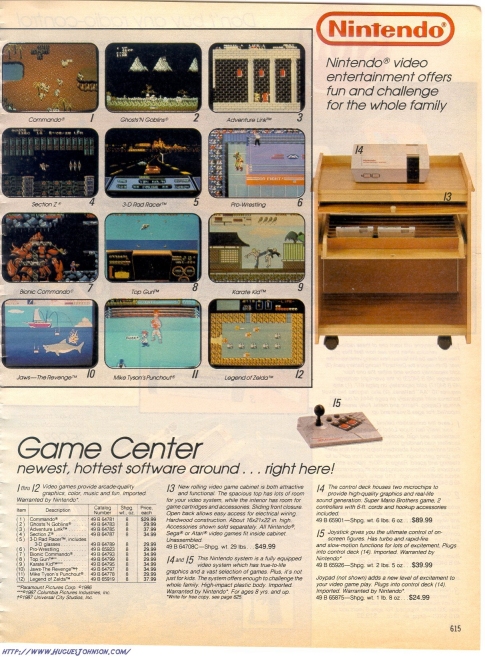 Used to LOVE the Sears Catalog – this is awesome tho, you can see the prices your parents payed lol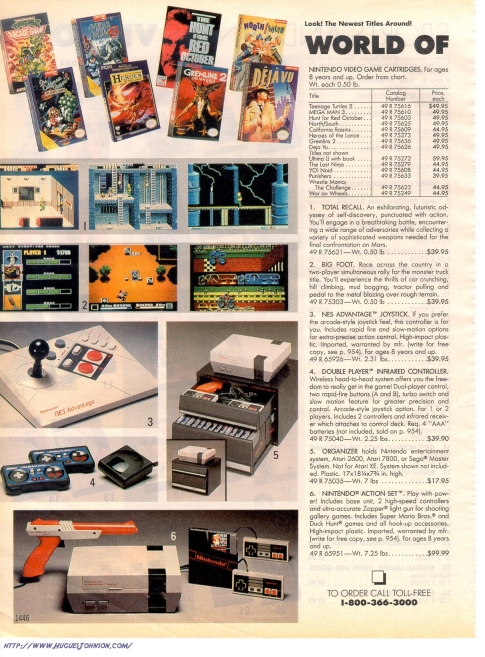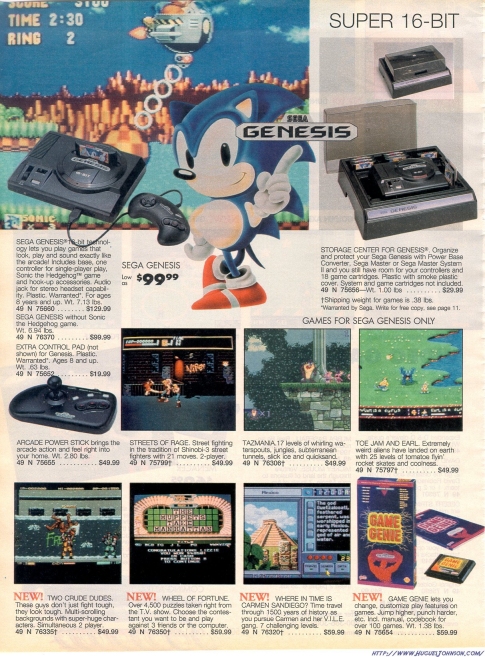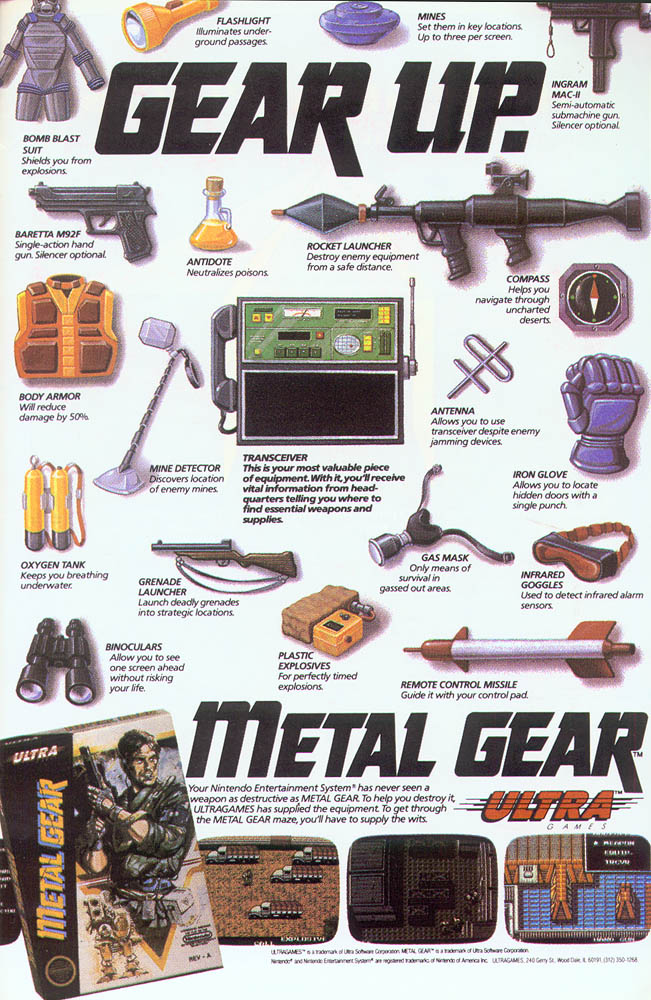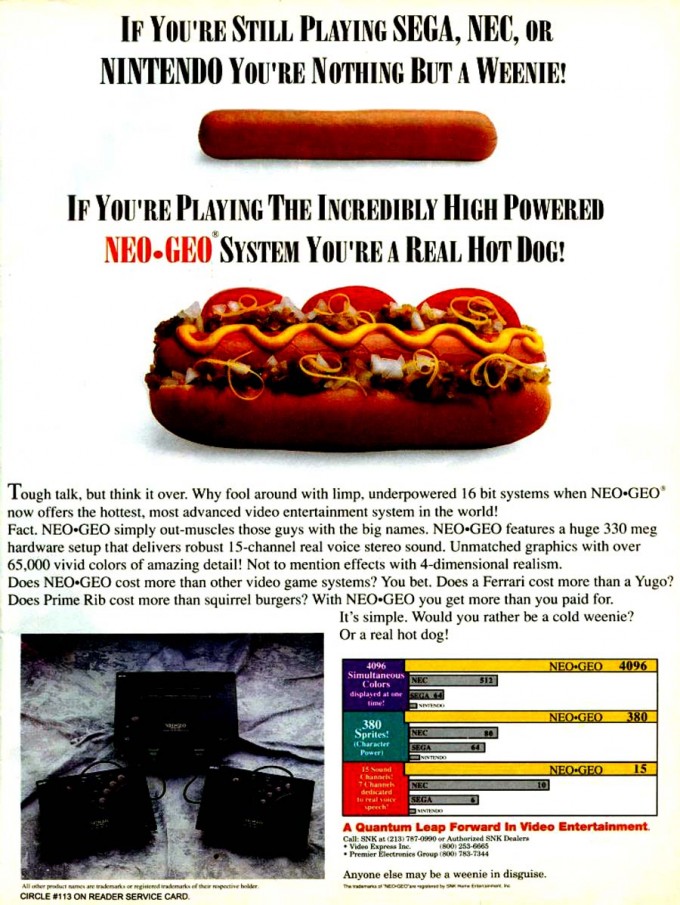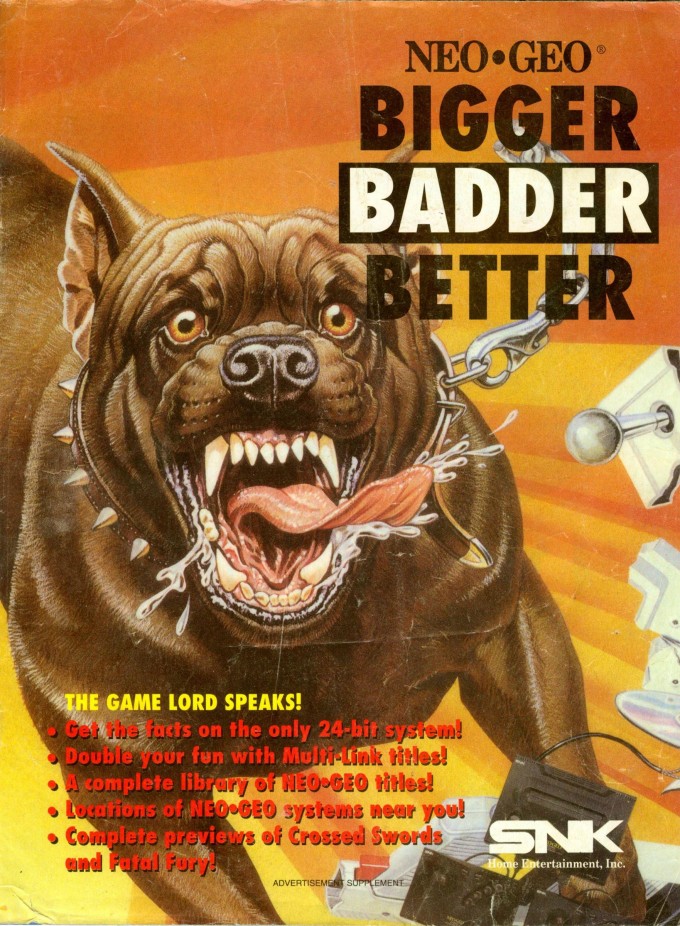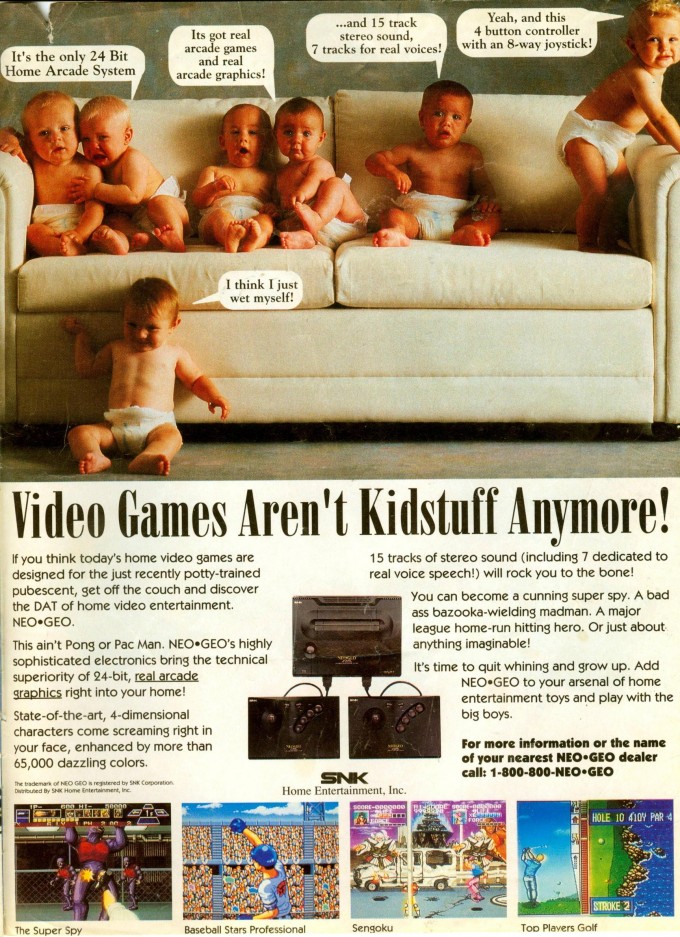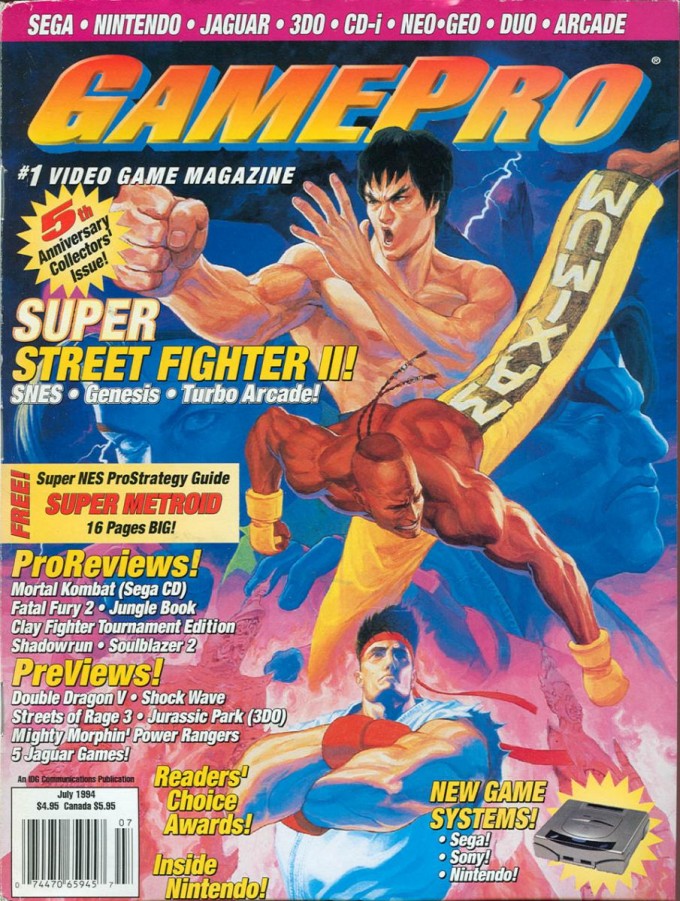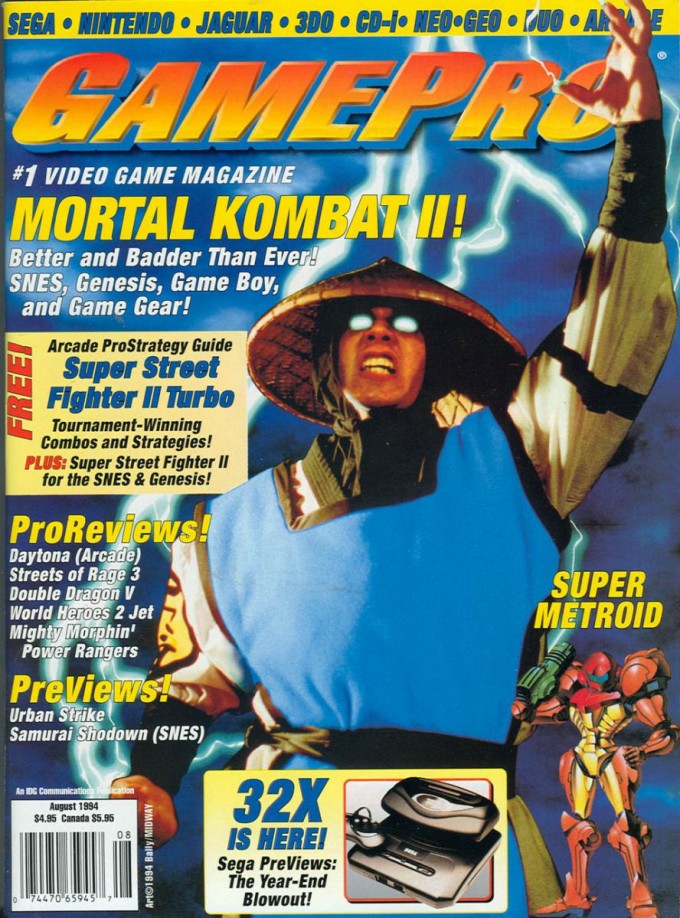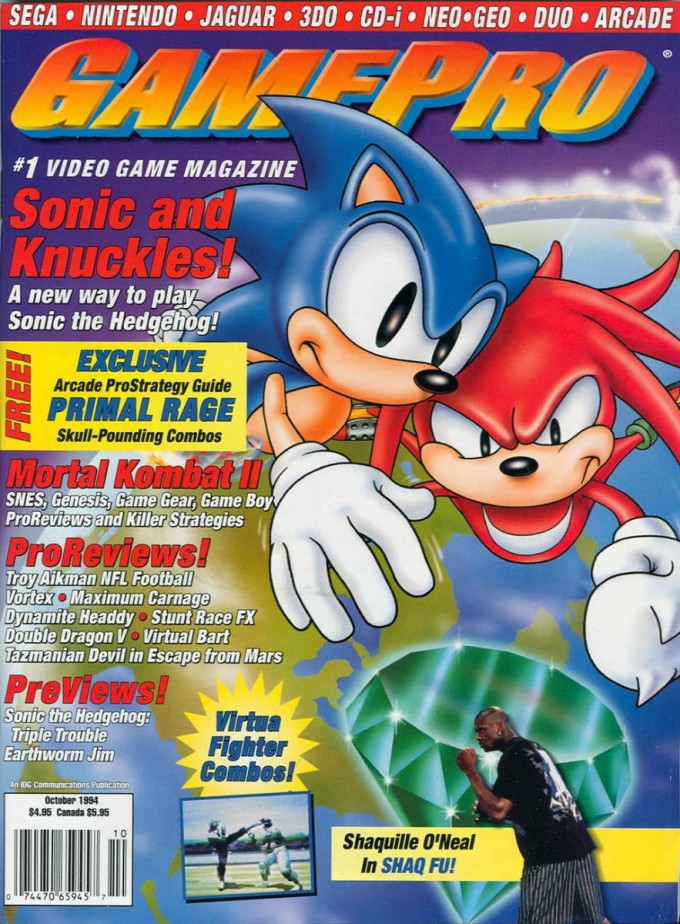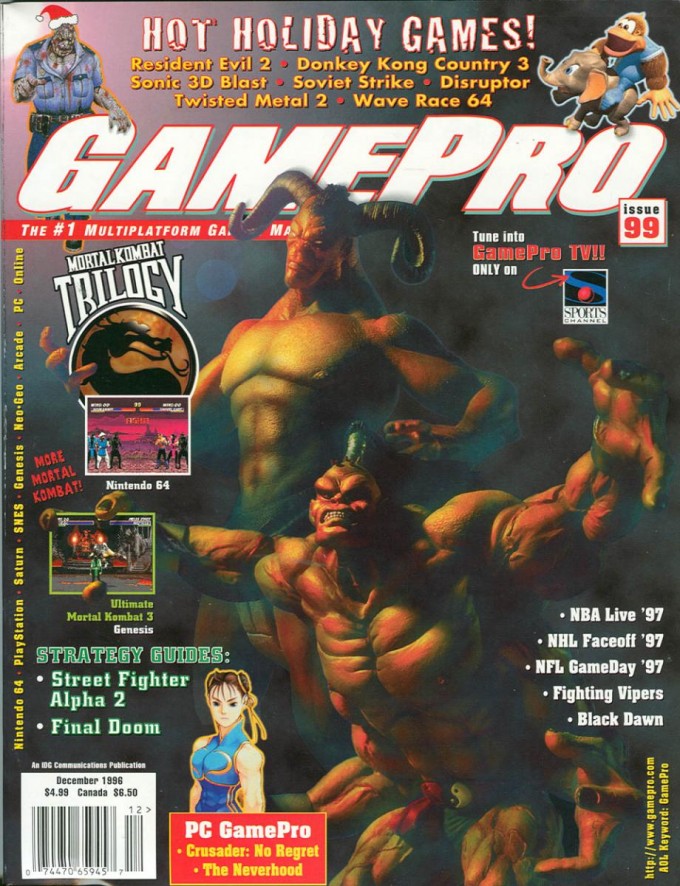 Oh the memories. I used to love MK Trilogy So Much.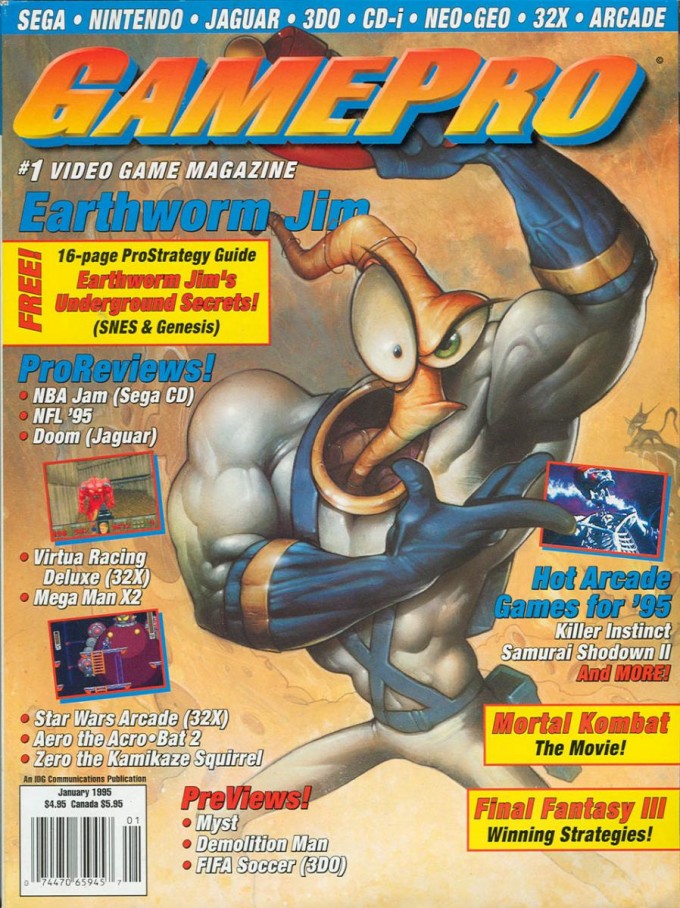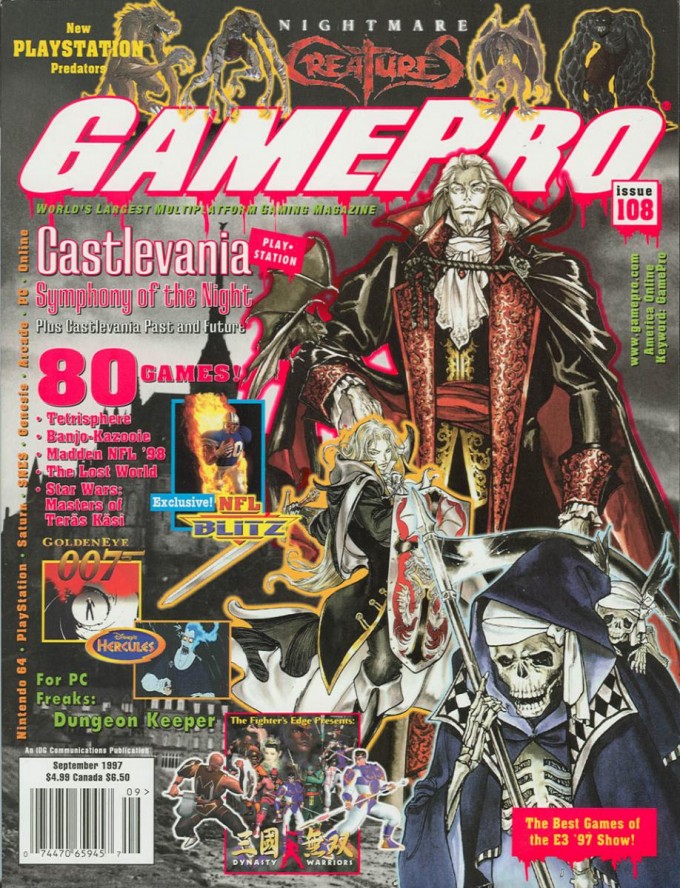 Castlevania: Symphony of The Night – best castlevania game (nay, any game) everrrr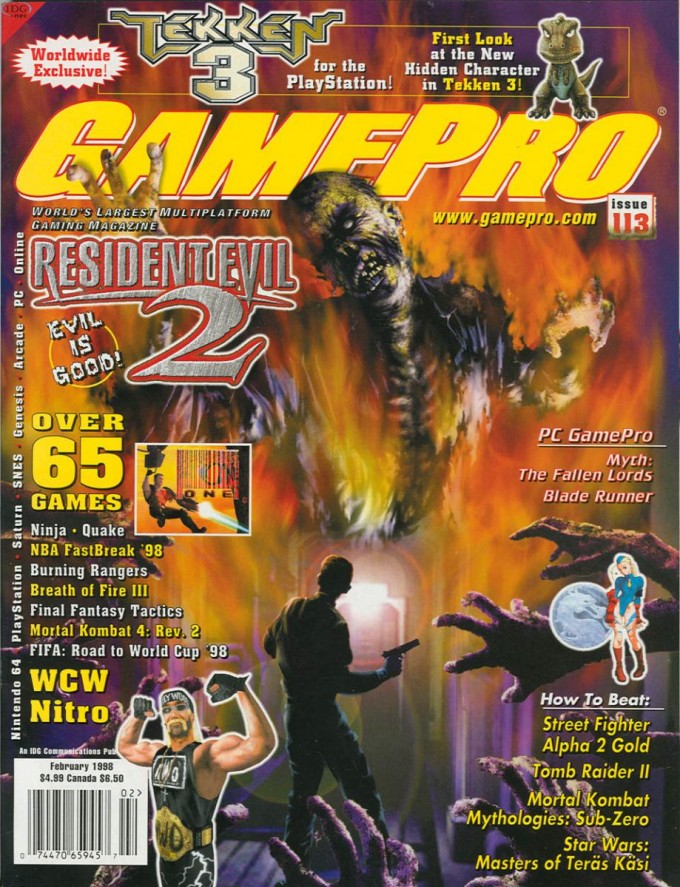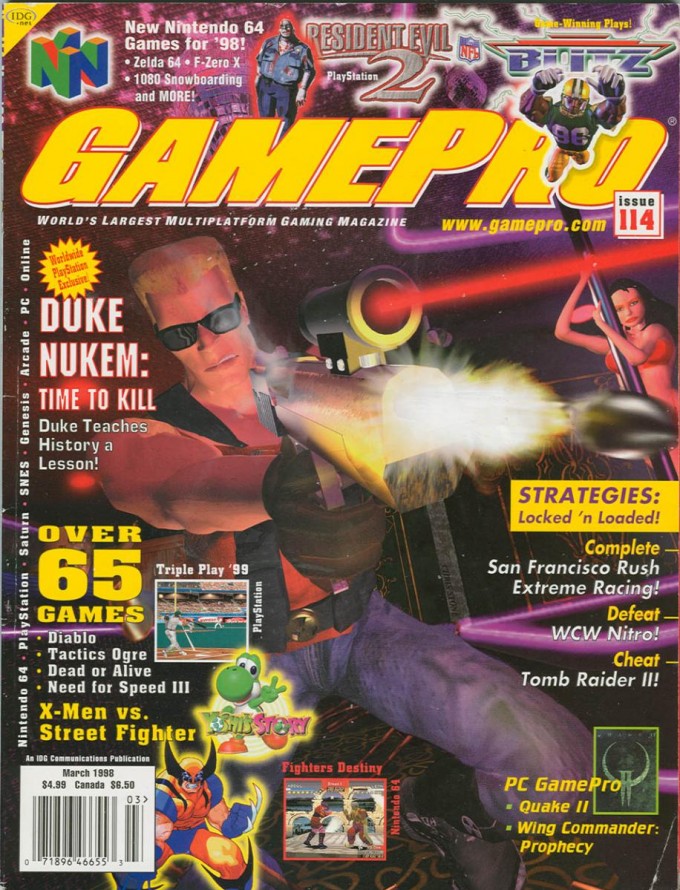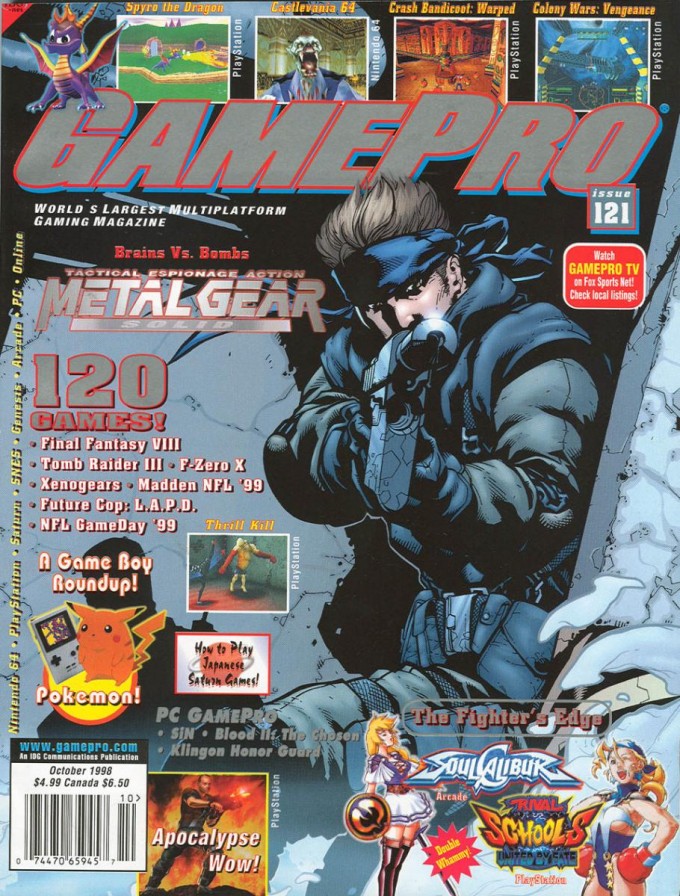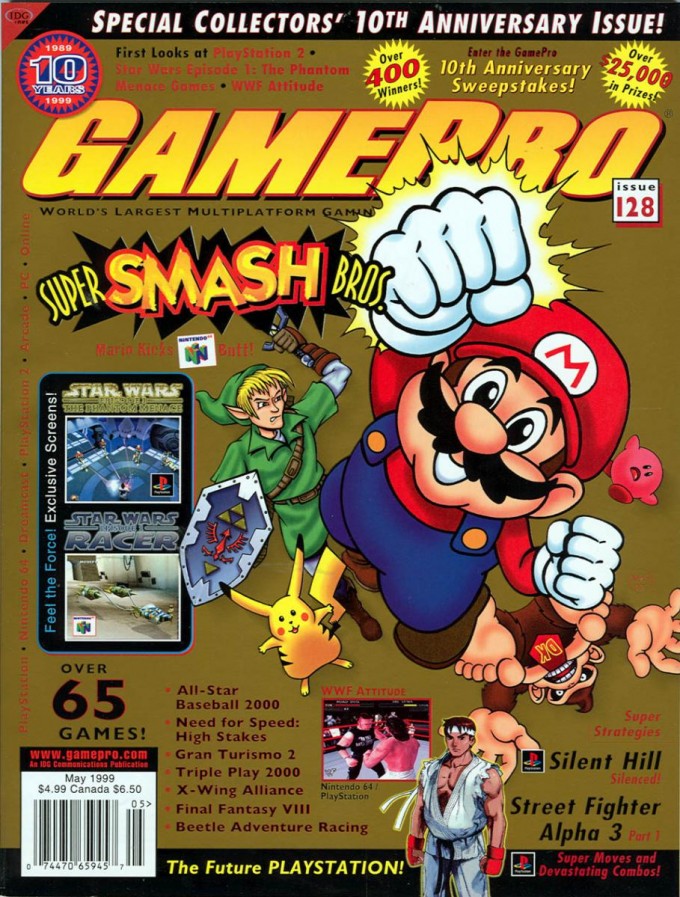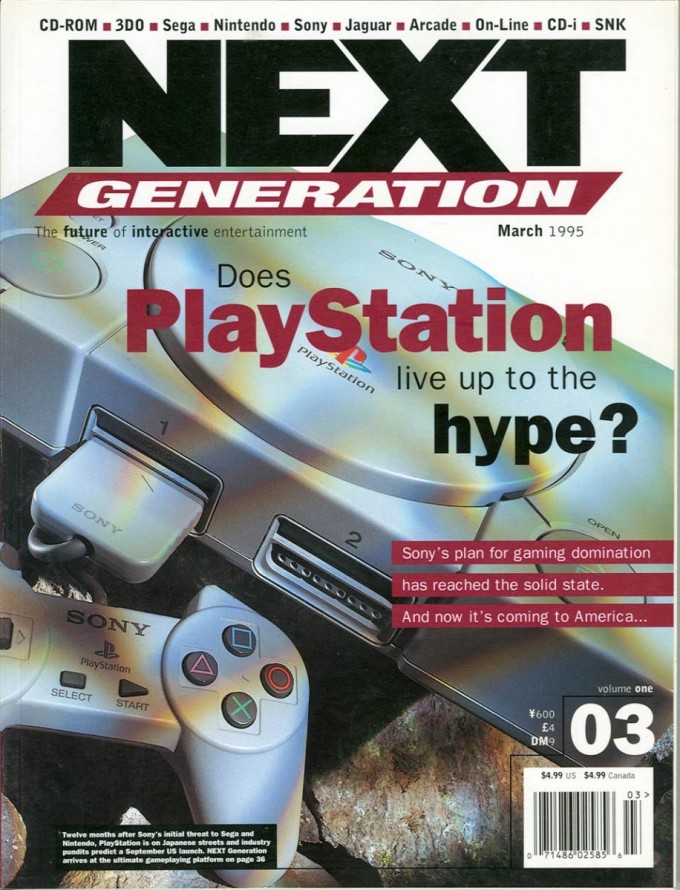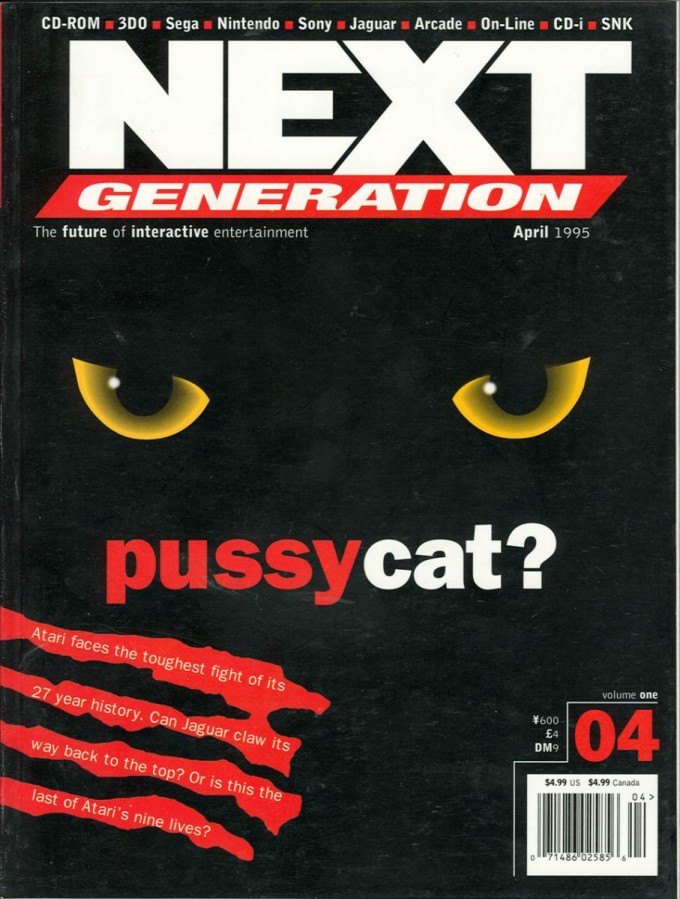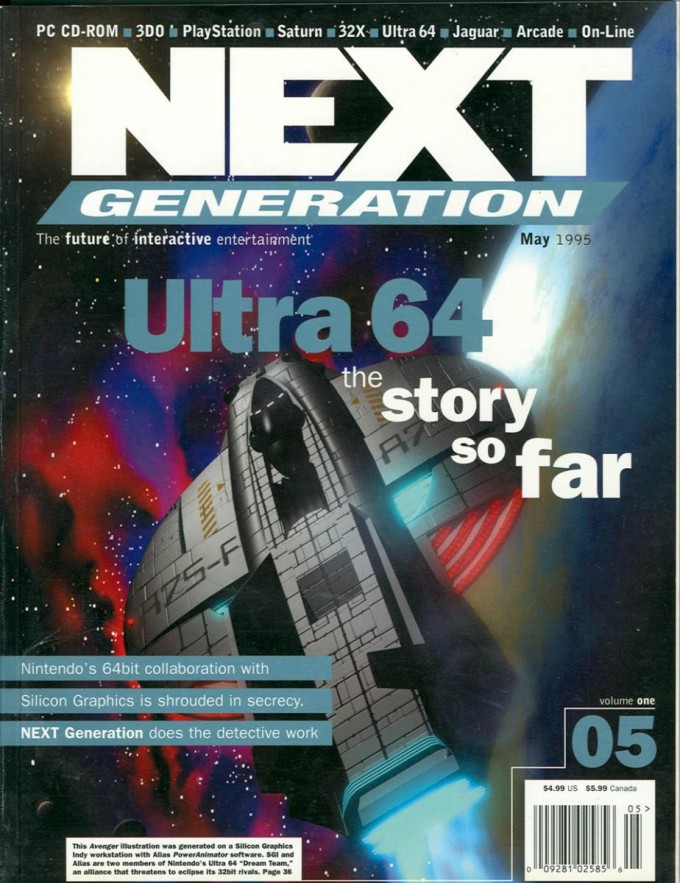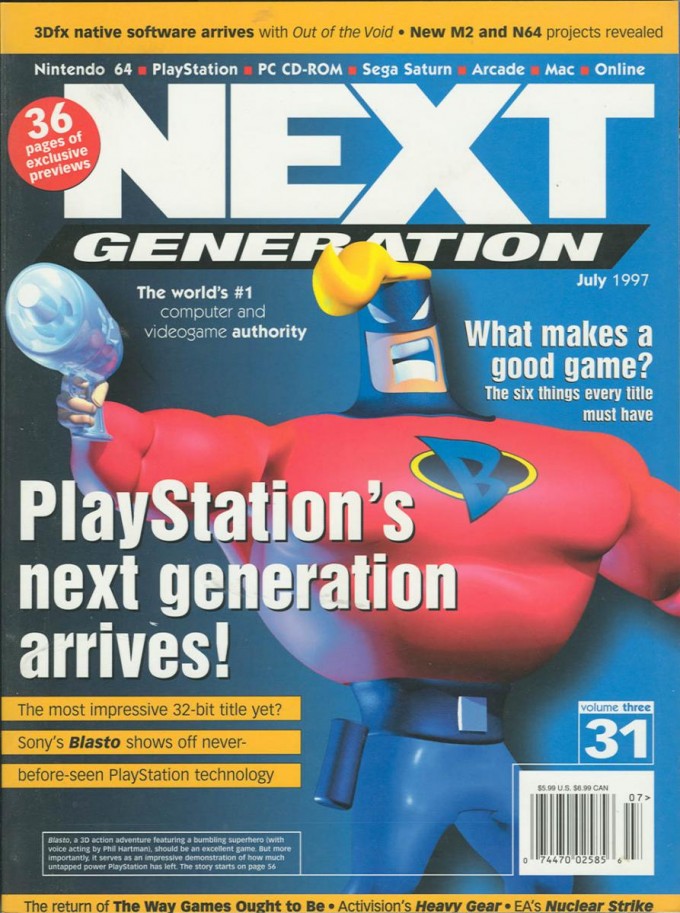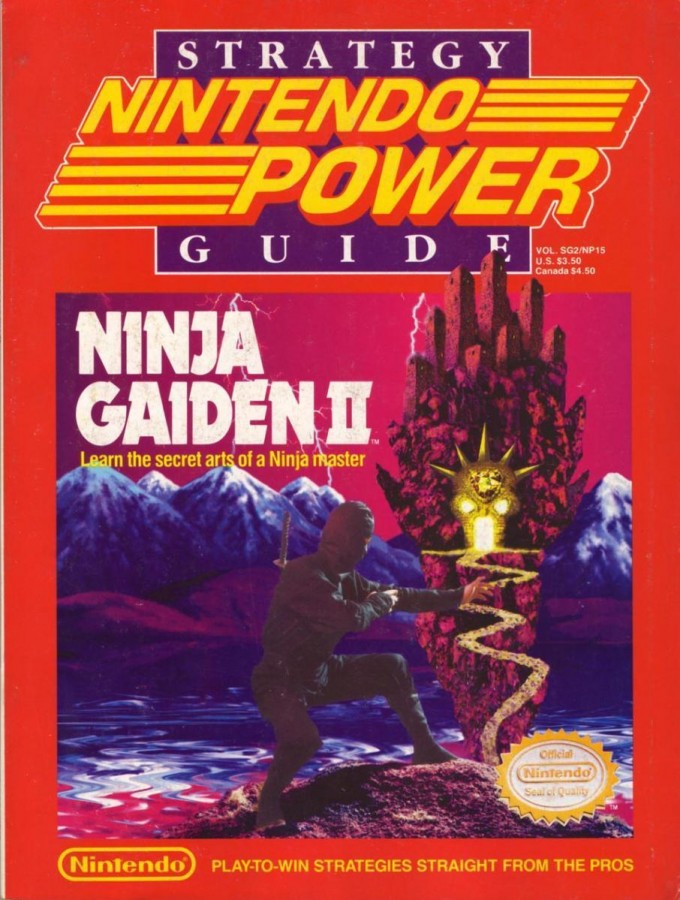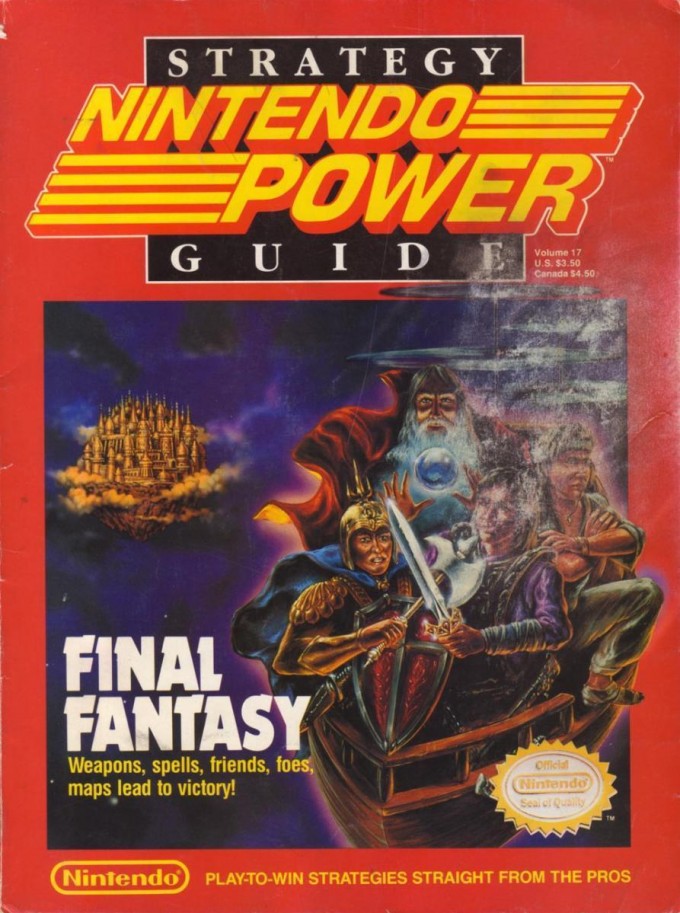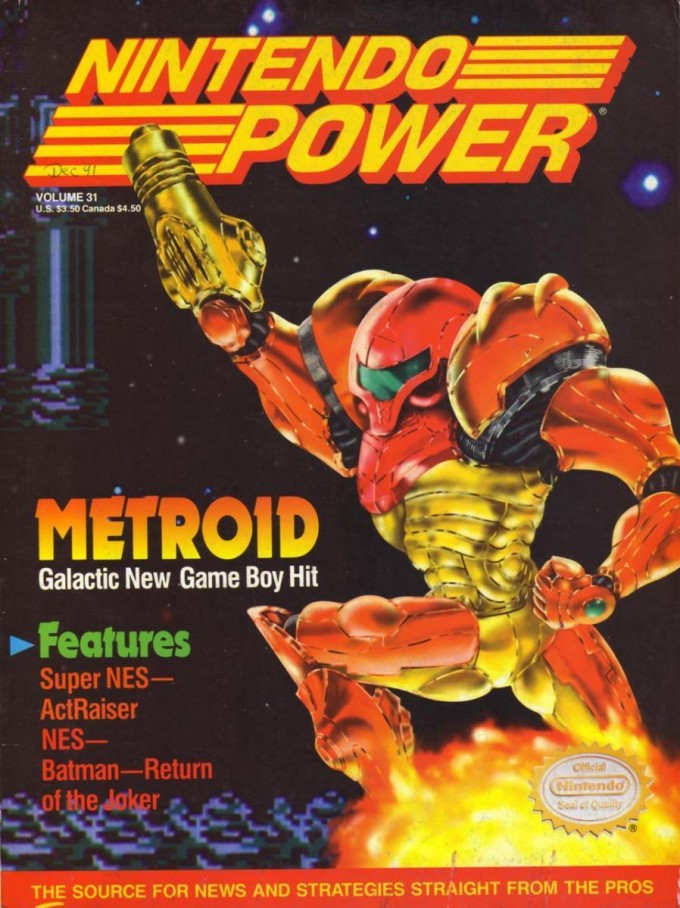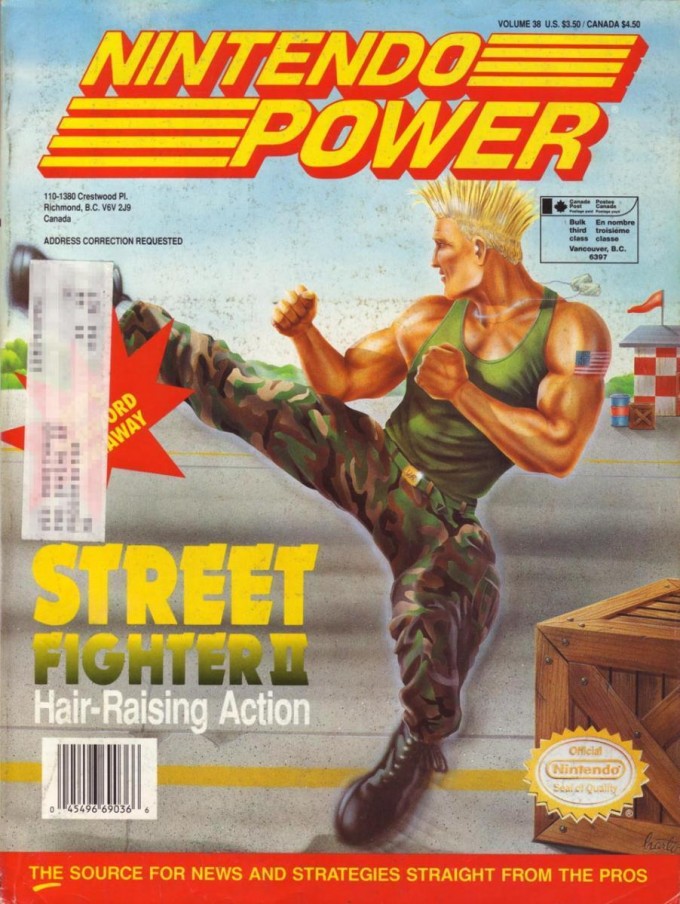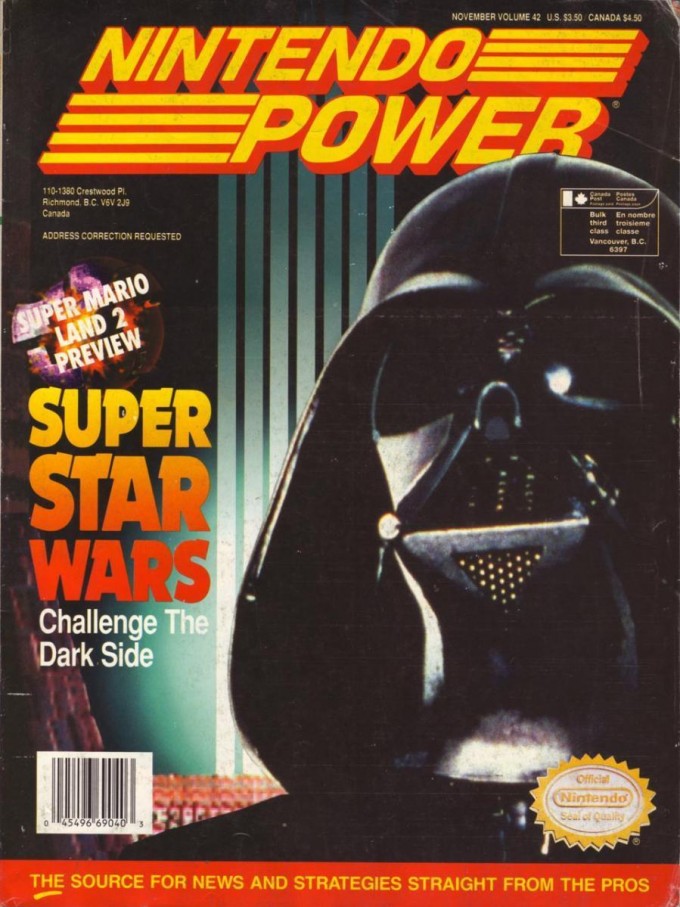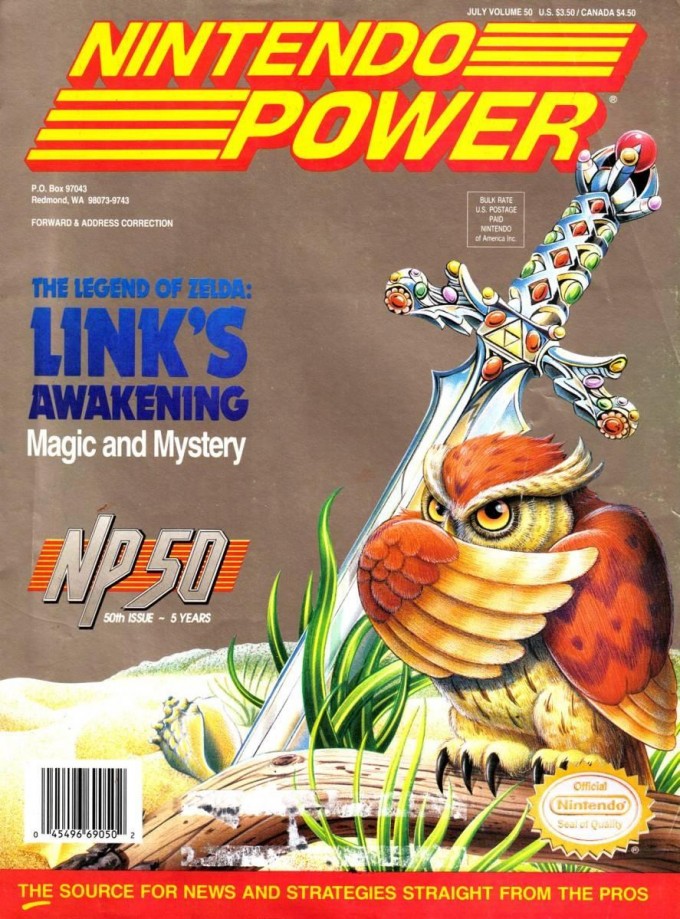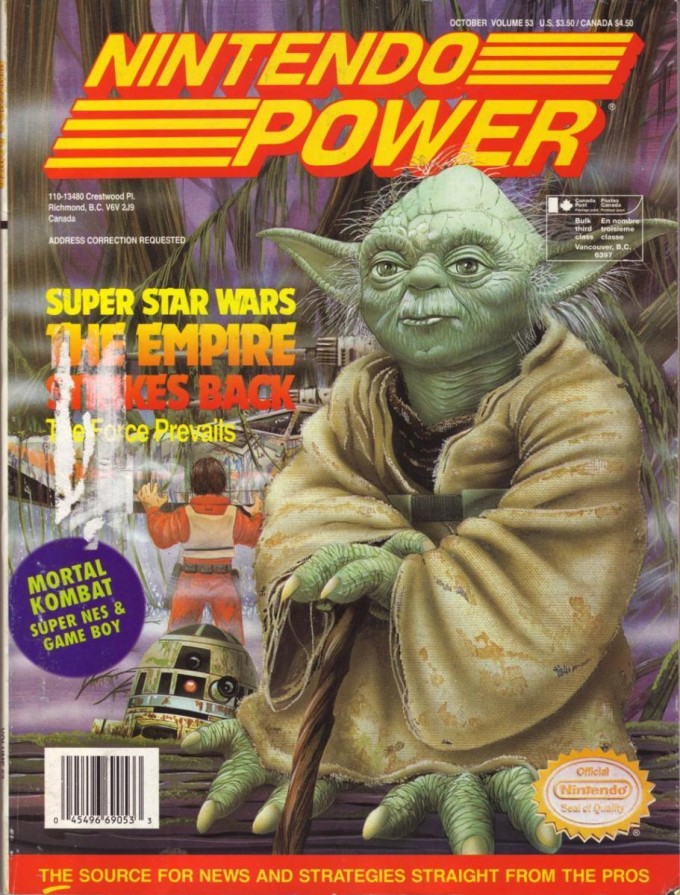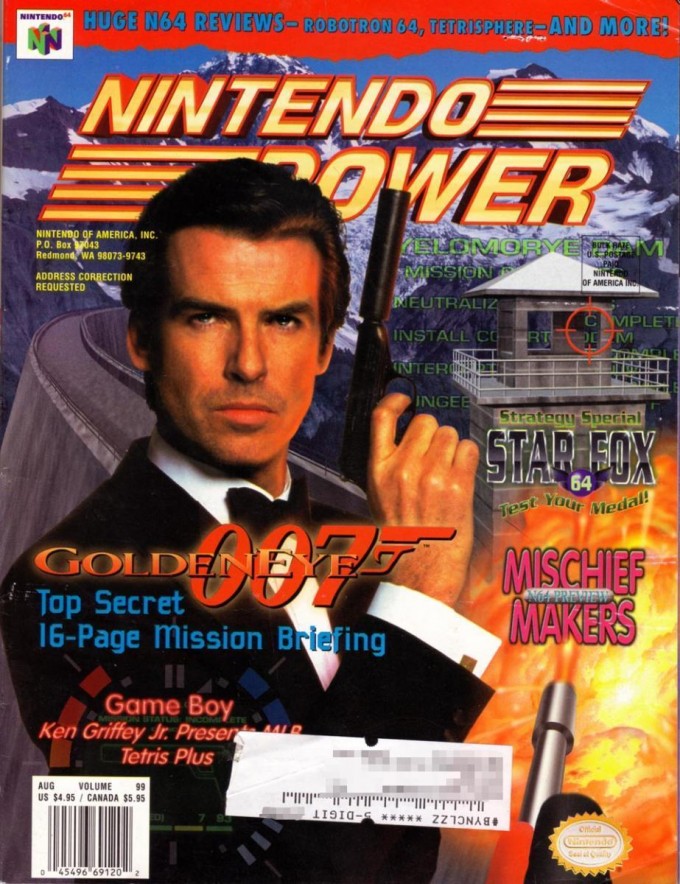 So many hours were spent playing Goldeneye 007 for N64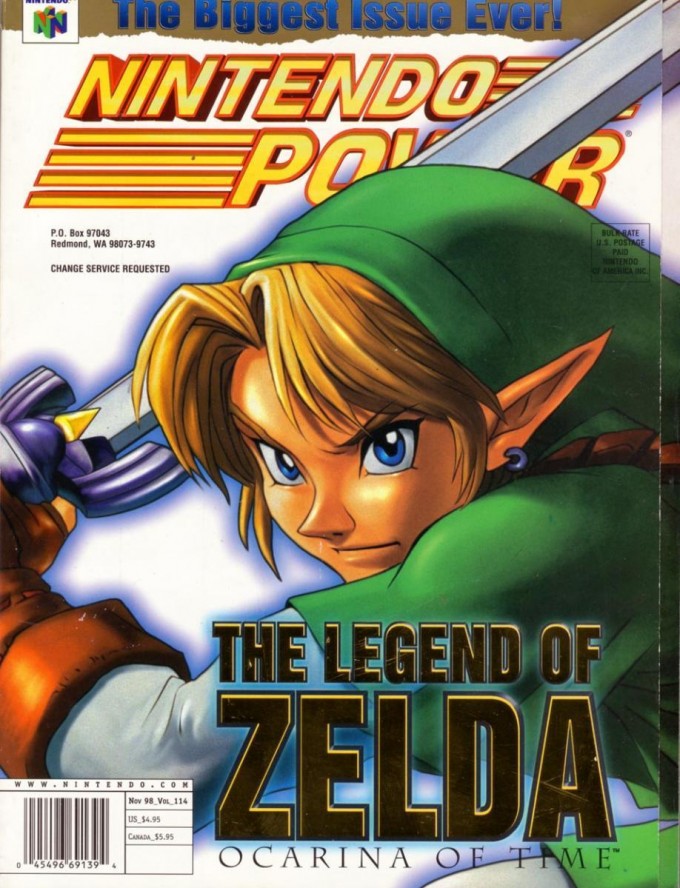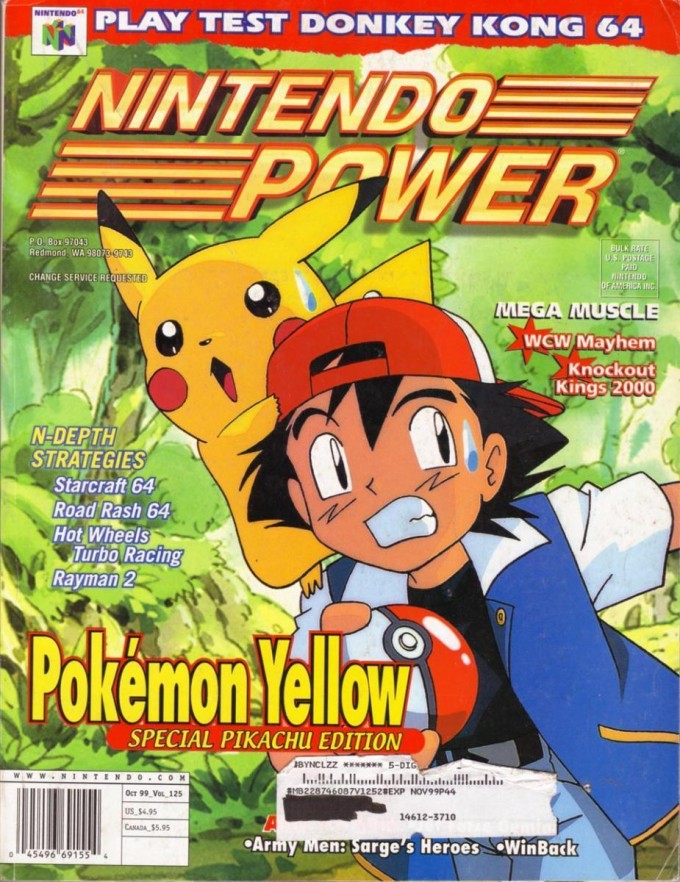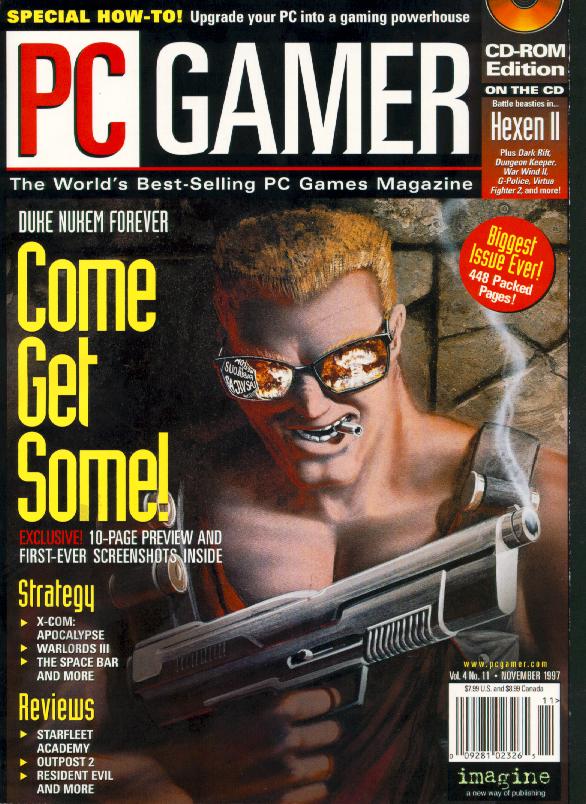 You like this? Don't forget to follow us on twitter @andysowards and like us on facebook @andysowardsfan! We are also on that Google Plus thing.