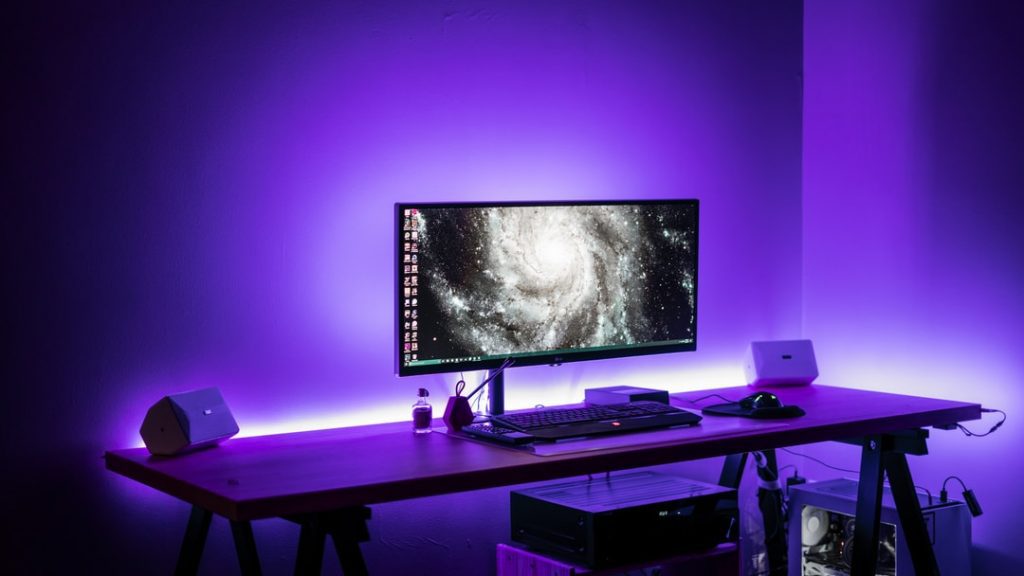 Personal computers (PCs) have been a common feature in homes since the 1980s. Over the last four decades, PCs have evolved, and their applications have expanded. The varying needs of computer users have impacted PC design features and price points. Today, some of the most expensive PCs on the market are gaming computers.
Professional video game players and amateur gaming enthusiasts both use gaming computers. Both pros and amateurs invest in the best gaming hardware on the market to ensure a superior gaming experience. Any serious gamer shopping for a new computer in 2021 will want to consider gaming computers with the best features. Continue reading to learn some tips for identifying the best prebuilt gaming PCs on the market and which features you should consider before buying a new gaming PC.
Refer to expert assessments of prebuilt gaming PCs.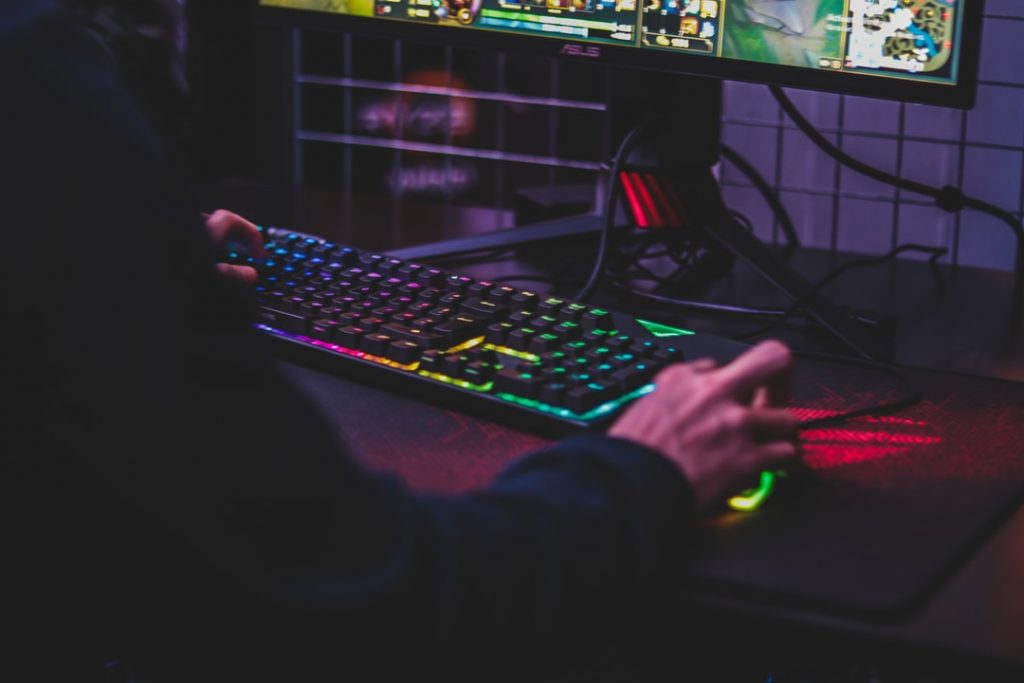 Buying the best prebuilt gaming PC begins with learning about the leading gaming PCs on the market and what distinguishes them from their competitors. Superior gaming PCs have potent processors and excellent graphics, ensuring you see visual prompts immediately.
The Alienware Aurora Ryzen Edition R11 is a prebuilt PC featuring the AMD Ryzen 5 5600–5950X octa-core processor. Your PC's processor performs calculations and sends out directions to your computer's component. Multi-core processors can perform more calculations per second than single-core processors. The Alienware Aurora Ryzen Edition R11 has a Nvidia GTX 1650 Super–RTX 3090 graphics processing unit (GPU). It comes with at least a terabyte (TB) of storage space, ensuring you'll have plenty of room for storing games. The Corsair One a100 is portable, which makes it a great choice if you want to use a gaming desktop in different locations. It has an AMD Ryzen 9 3900X – 3950X processor, a NVIDIA GeForce RTX RTX 2080 Super – 2080 Ti GPU, and at least 500GB of storage space.
Talk to other gamers.
Talking to other players is a great way to get recommendations and sincere feedback about gaming computers. You can get a sense of a computers' speed and quality by watching gamers stream their gameplay on popular streaming sites, such as Twitch. Viewers can interact with gamers through the chat, and you can ask gamers what type of gaming PC they're using and what they like about it.
Consider the type of games you play.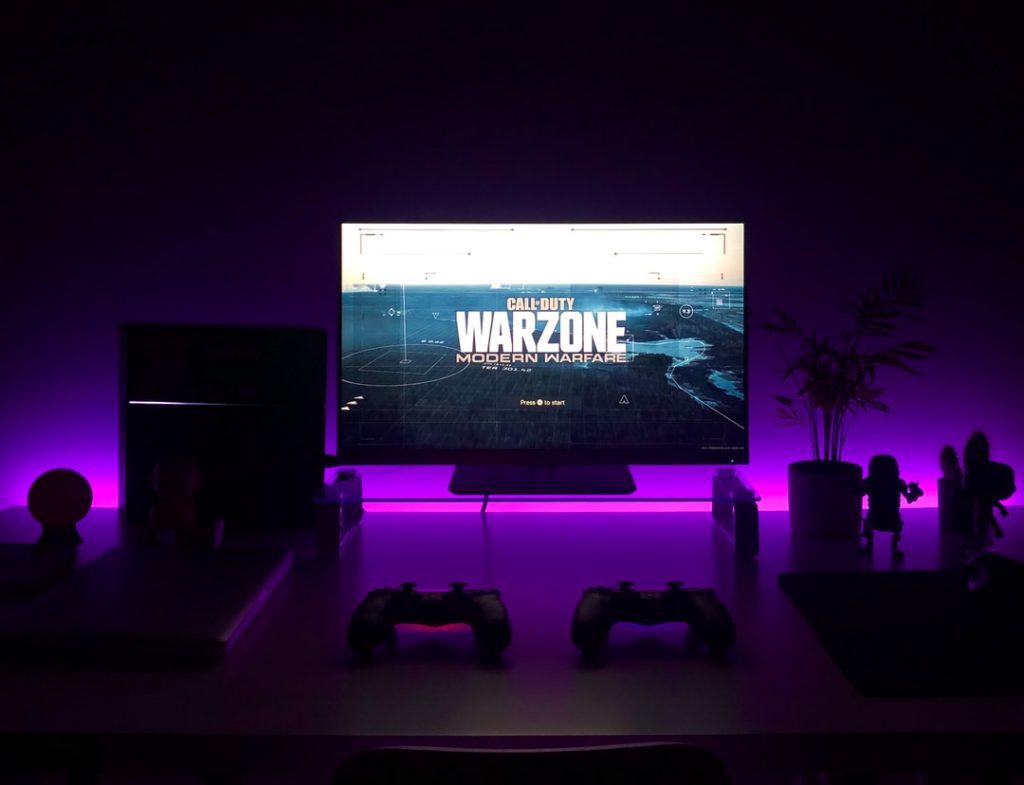 Some games favor specific types of gaming components. The current gaming desktops on the market all come with multi-core processors that can multi-task. You won't notice a significant difference in response times between a quad-core and an octa-core processor. The one critical consideration is the type of games you play. Some games, such as Call of Duty, are designed to work with multi-core processors. Older games may lag if you've opted for a processor with more cores but lower processing speed.
Invest in processor power.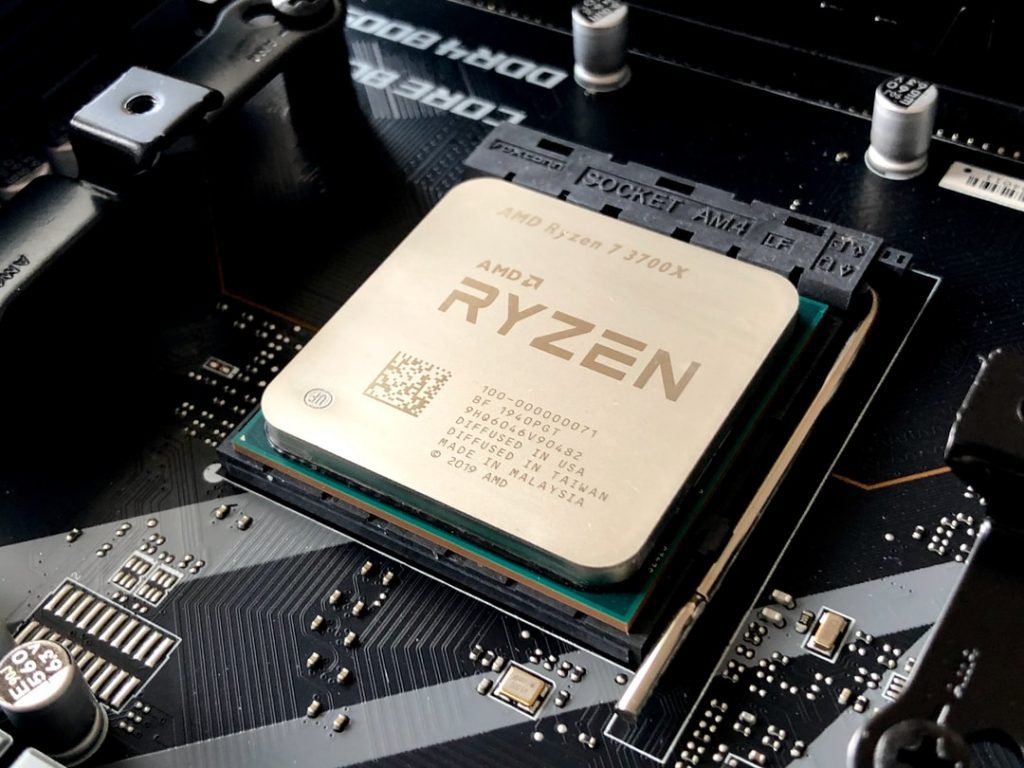 Your gaming desktop's processor performs calculations and sends out instructions. If your CPU lags, your computer may freeze during gameplay. CPU speed is measured in gigahertz (GHz). Look for a gaming desktop with 3.5GHz to 4GHz to ensure your computer has fast response times. The best prebuilt gaming desktops feature the AMD Ryzen 5 5600–5950X, AMD Ryzen 9 3900X – 3950X, AMD Ryzen 7 3700X – Intel Core i7-10700KF, 9th Gen Intel Core i3 10-series, or Intel Core i9-10900KF CPU.
Spend more on superior graphics.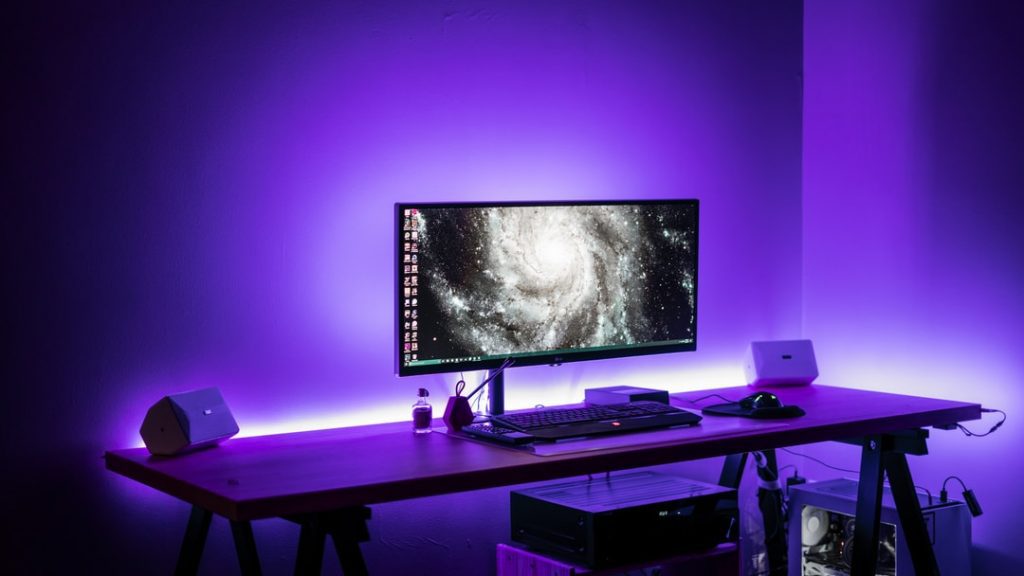 Responding immediately to visual prompts can make the difference between life and death during gameplay, which is why you should spend more for a superior graphics card, or GPU, when you buy a prebuilt gaming PC. Leading prebuilt gaming computers come with the Nvidia GTX 1650 Super–RTX 3090, NVIDIA GeForce RTX RTX 2080 Super to 2080 Ti, NVIDIA GeForce RTX 2070 Super, NVIDIA GeForce GTX 1650, or Nvidia GeForce RTX 3070 graphics card. Consider whether you'll be able to add additional graphics cards to the computer you buy. Installing a second graphics card can increase the frames per second (FPS) refresh rate, ensuring your monitor updates the display quickly.
The best prebuilt gaming PCs have powerful CPUs and graphics cards. They're capable of performing multiple calculations per second and refreshing the visual display quickly. You can learn about the best prebuilt gaming PCs on the market by reading assessments from gaming PC experts and talking to gamers.