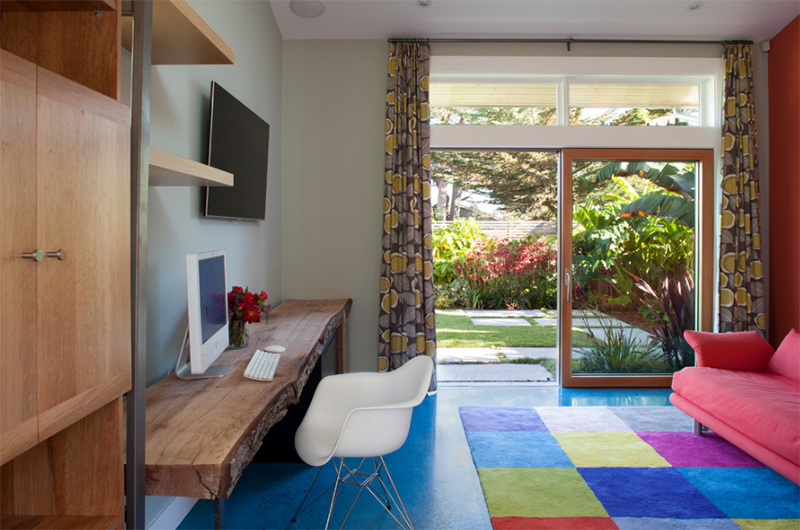 Working from home has become the norm for a lot of us in the last year and many companies are going to make home working a permanent fixture. That means that many people are trying to design the perfect home office.
The way that you design your home office is so important and it's not just the practical elements that you need to think about. There are lots of simple decor tricks you can use to create a more productive home office, so you need to focus on design as well as functionality. Choosing the right flooring is an important part of that but it's one that often gets overlooked. That's a big problem because flooring impacts your comfort levels in the room as well as the overall aesthetic, so it's one of the most important decor decisions that you have to make. So, what are the best flooring options for a home office? 
Wooden Flooring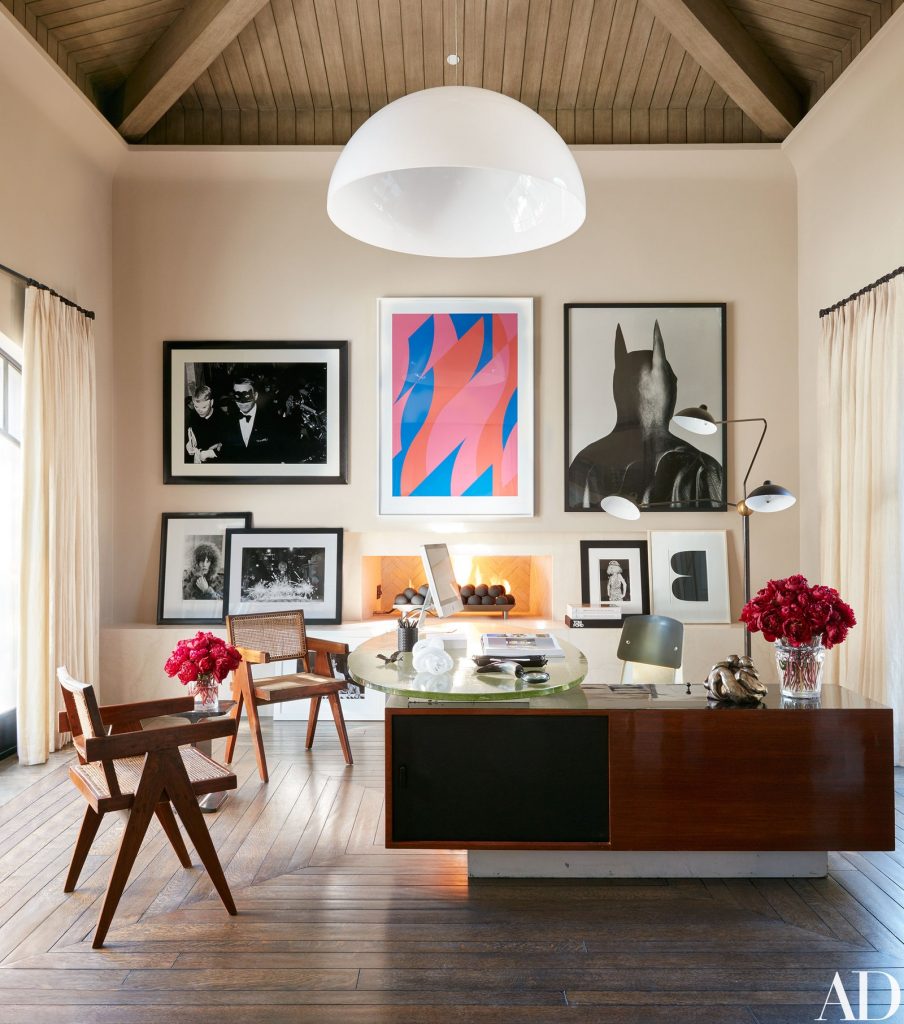 In any room in the house, wooden flooring is one of the best options. It looks elegant and stylish, and it's very practical too. Some good quality solid wood flooring will last a long time, as long as you care for it properly and you have lots of options in terms of style and color etc. Wood is the perfect flooring option for a home office because it's a natural material and studies show that surrounding yourself with natural elements helps to reduce stress and increase productivity. 
Vinyl Flooring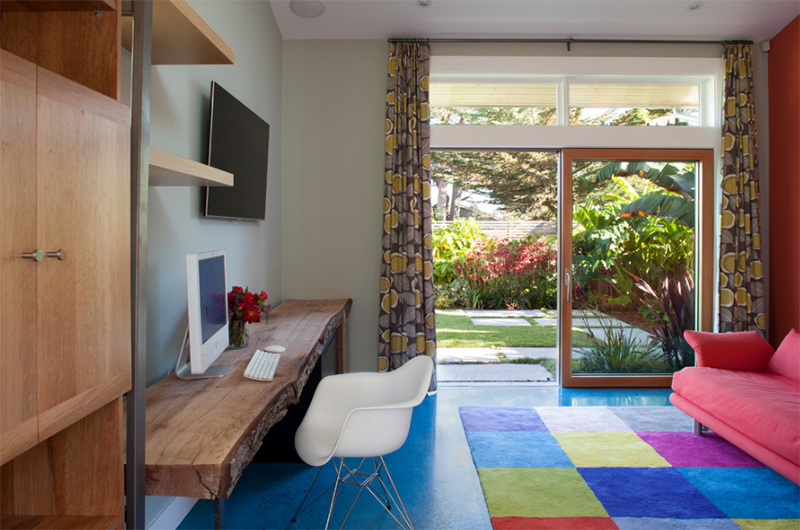 Although style is important, you need to think about practical factors, like durability. If your office chair is sliding back and forth over the floor all day long, it will soon get scratched up. Vinyl flooring is a great option if you are concerned about this because it has a protective top layer that stops scratches. You can also get vinyl flooring with a cushioned backing, which reduces sound from walking around or sliding your chair around. This is particularly useful if multiple members of the household are trying to work from home. If you value practicality over aesthetics, vinyl can work, but if you are trying to create a relaxing, productive office, you will be better off with real wood. 
Laminate Wood Flooring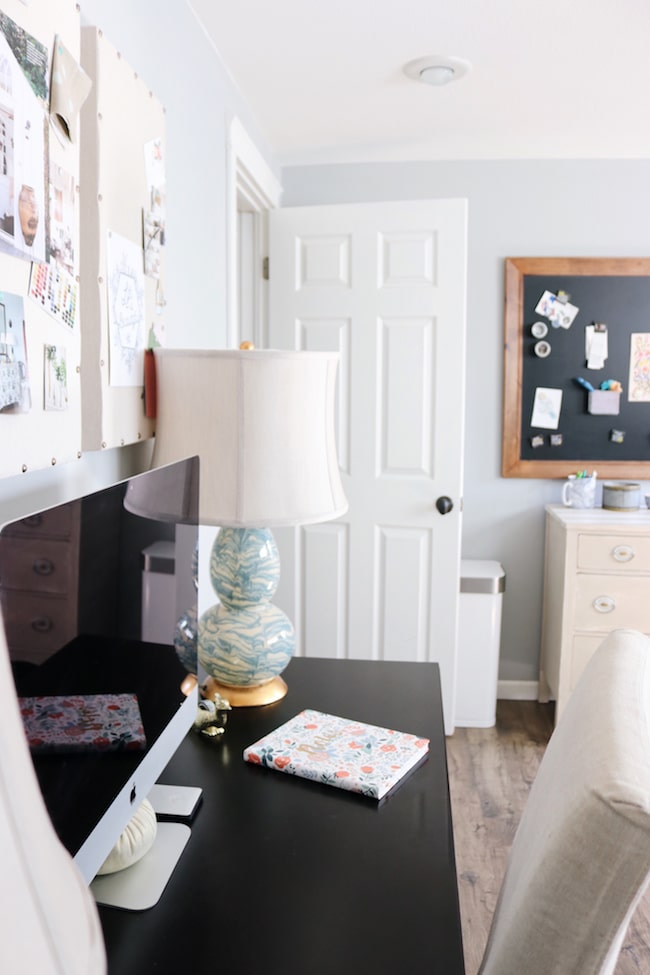 If you want a good middle ground between solid wood flooring and vinyl flooring, laminate wood flooring is the best option. You still get the great aesthetic of a wooden floor but the protective coating on the top will make it more durable, so you don't have to worry so much about scratches. The big downside of laminate flooring is that the protective layer can be quite cold in the winter. When you are uncomfortable in your office, it's tough to stay productive, so this could be a big problem if you live somewhere with a cold climate. This isn't necessarily a deal breaker, but it's something you should consider when deciding whether laminate wood flooring is right for your home office or not. 
Overall, solid wood flooring is the best option because it's hard wearing and it helps you create a more productive space by introducing natural elements. But if you are looking for something cheaper and a bit easier to maintain, vinyl and laminate are also good options.