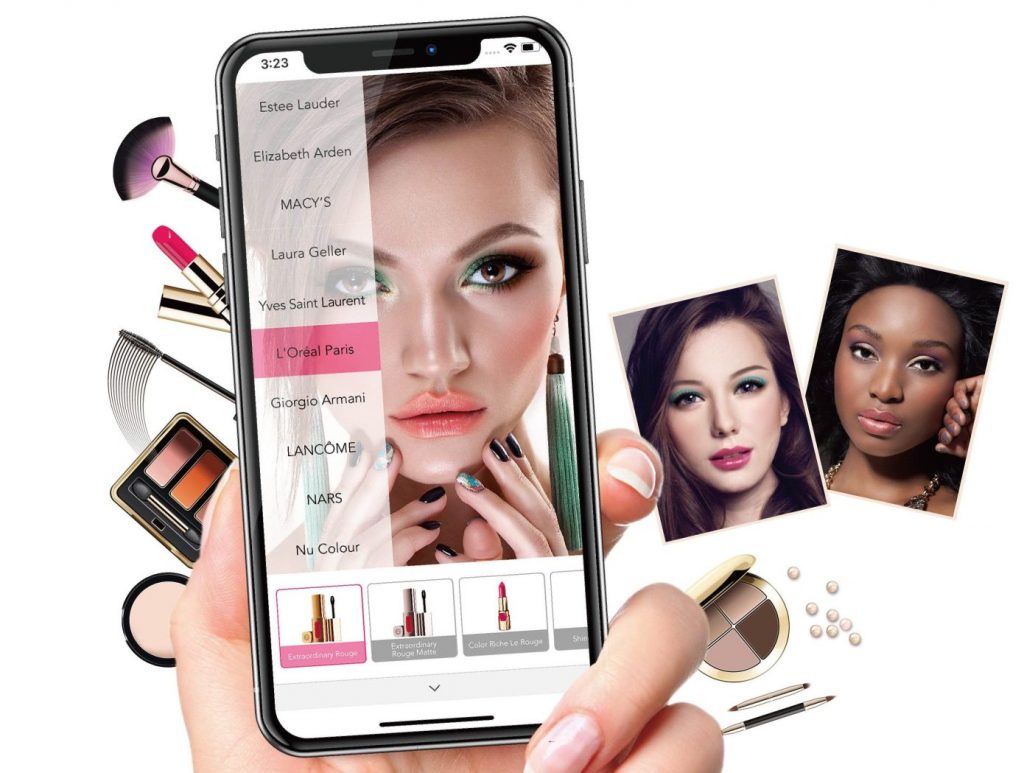 Apps seem to have been invented for every step we take: waking up, eating, having fun, getting to know each other, and exercising. Every year, apps are getting smarter and smarter, it no longer costs us anything to check the latest news, place a bet at 22 Bet, order food, etc.
Here is a selection of apps to prove that we already live in the future.
Baby Cry Translator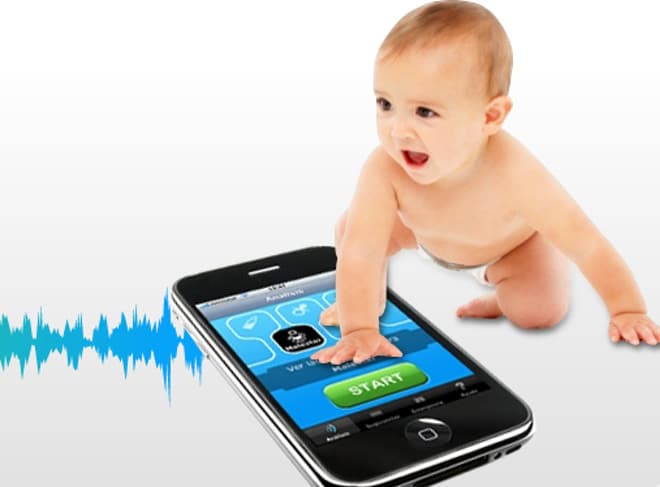 The Infant Crying Translator app is 92% accurate in identifying 4 reasons why a newborn baby cries: from hunger, from pain, because he wants to sleep or because he has a wet diaper. The accuracy decreases with time, but even at 4 months it is 77%. To develop the app, the creators analyzed 200,000 recordings of newborn babies' cries.
Instant Makeup for Selfies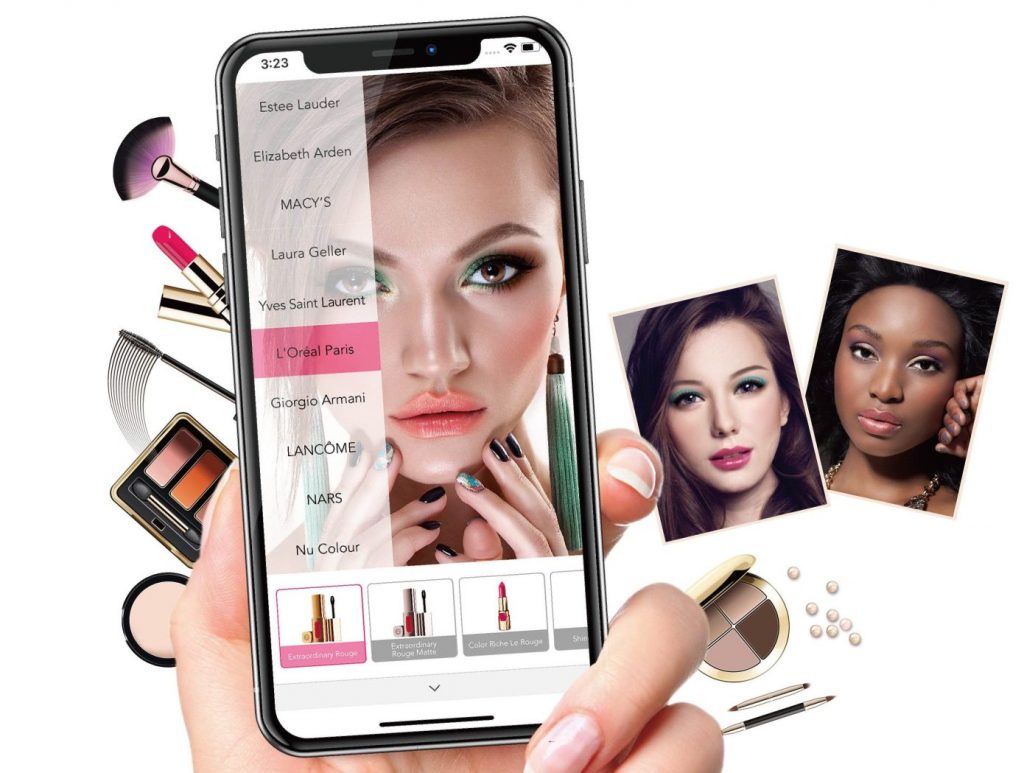 The YouCam Makeup app offers several instant makeup options if the sudden need to take selfies catches you not wearing makeup. The app easily recognizes facial features, adjusts for flaws, applies skin tone and highlights your eyes and lips.
A Pedometer That Shows How Many Steps in a Cookie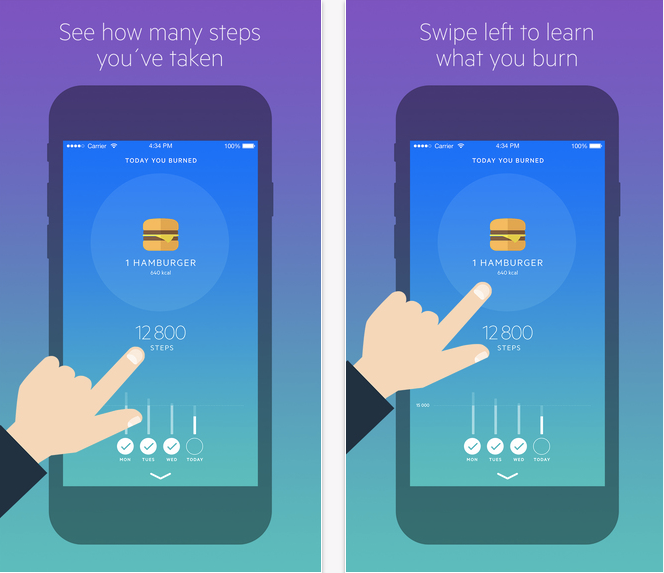 The Movesum app ruthlessly translates every brownie we eat into the number of steps we need to walk to "work it off." On the other hand, measuring kilometers with cookies is pretty fun. The pedometer also allows you to set a goal of walking a certain number of steps for the day.
An App That Helps You Build Healthy Habits
The Streaks app helps you form good habits and get rid of bad ones. Some of them, such as "drink more water" or "spend time outdoors," are already in the app; all that remains is to add your own, such as learning Japanese.
An Augmented Reality App That Arranges the Furniture in the Apartment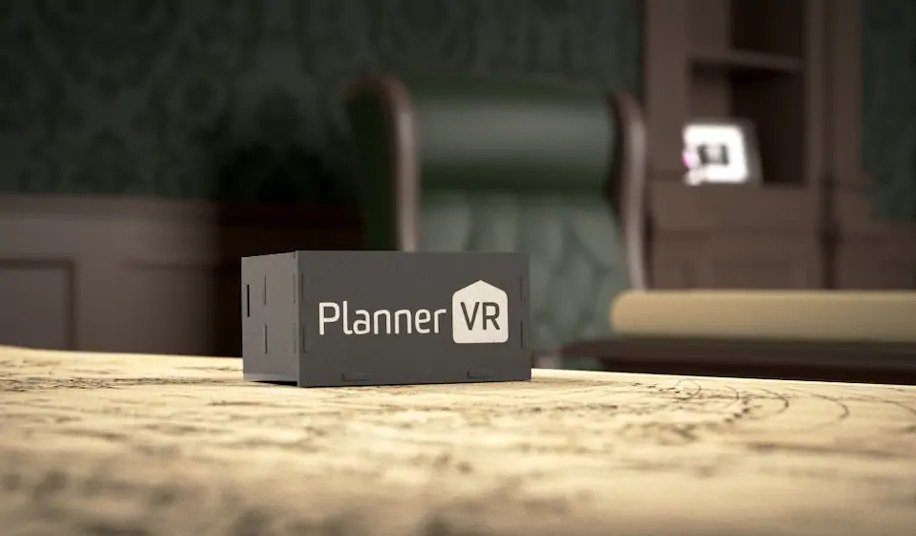 Yes, augmented reality can be used not only in pursuit of Pokémon, but also for much more practical purposes. The IKEA app allows you to arrange furniture in your virtual apartment.
Meal Planner and Calorie Counter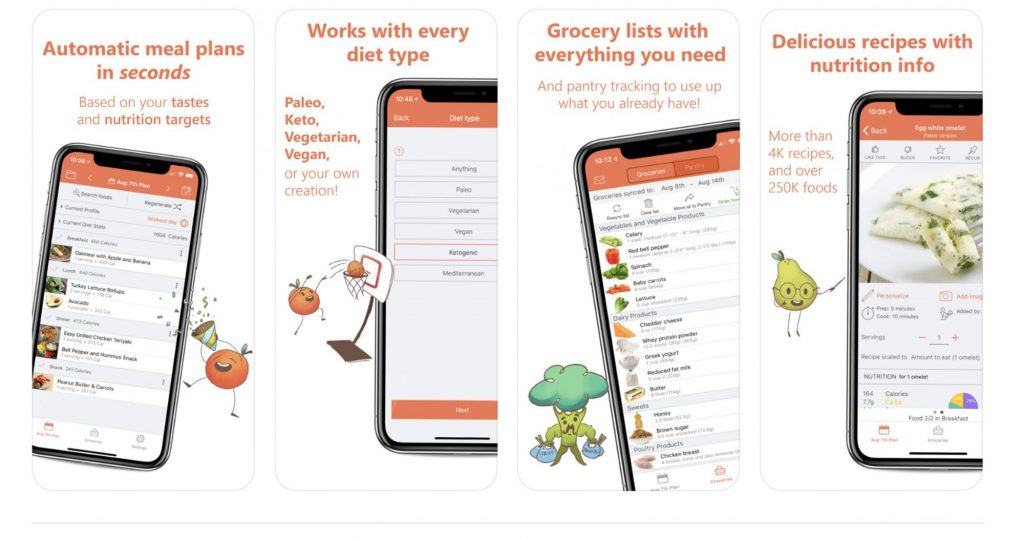 Eat This Much – Meal Planner is the perfect replacement for your personal nutritionist. It offers daily, weekly and monthly meal plans based on your personal settings and how many calories you want to eat, plus recipes and portion sizes.
The service allows you to adjust your food preferences. For example, if you don't like a certain product, let's say eggs, mark it and the app will no longer offer you egg dishes.
An Educational Program That Allows You to Learn From the Comfort of Your Own Home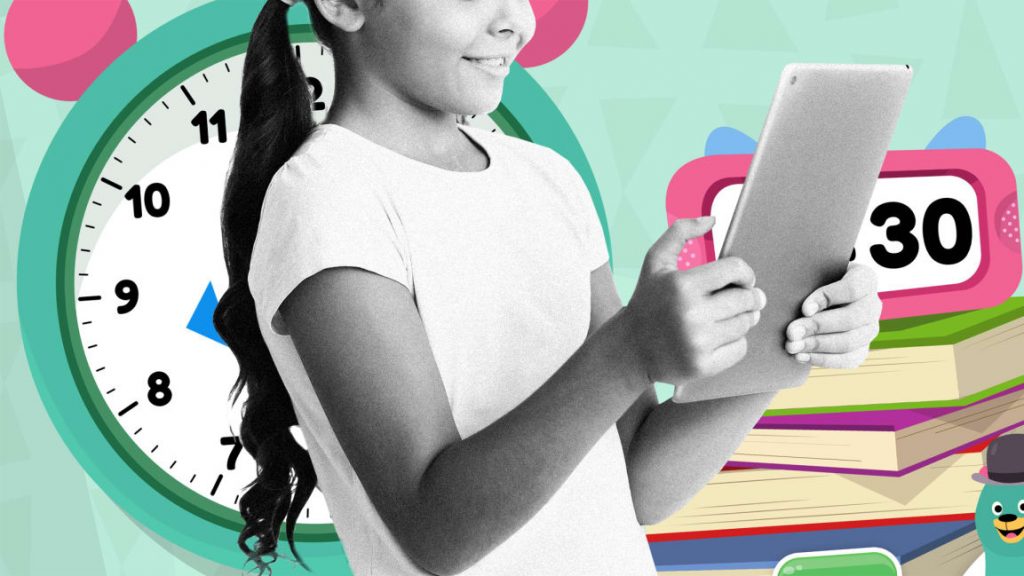 Amazingly, today you don't have to leave home to learn more about the world, learn a language, or be transported to lectures at the world's most famous universities. The Khan Academy app, highlighted by Bill Gates himself, lets you listen to 3,000 lectures about everything from taxes to cellular breathing.
Cat Translator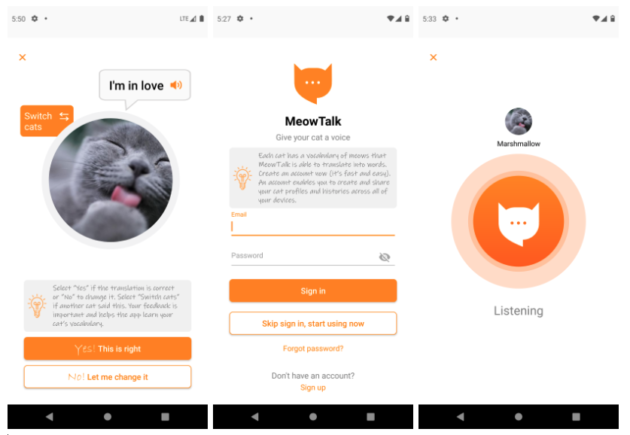 Cat Translator includes 170 different "cat" sounds and knows how to transform your words into "meows." Of course, this program is more fun, because clearly you and your cat understand each other without any translators there!
Metal Detector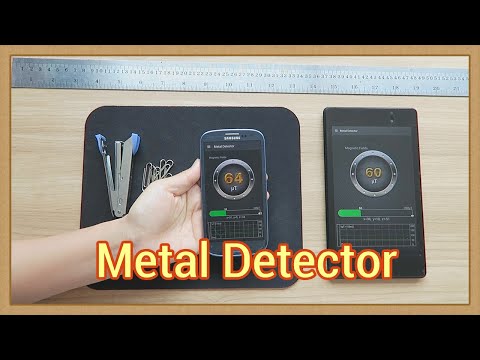 With its built-in magnetometer, this app turns your smartphone into a pretty sensitive metal detector. It can only detect magnetic metals such as iron, steel, and cast iron.
Of course, from a practical point of view, we would be more useful not a metal detector, but a detector of lost remotes, glasses and keys.