The key to any business's success is your customers. Without them, you can't expect your company to grow and generate revenue. The quality of your products won't have any value if no one will buy them.
Your customers' experience whenever they interact with your website will affect their purchasing behavior. If you can't provide satisfactory services, you'll risk losing them to your competitors. This is why several businesses choose to invest in improving the quality of user experience.
1. Entice Customers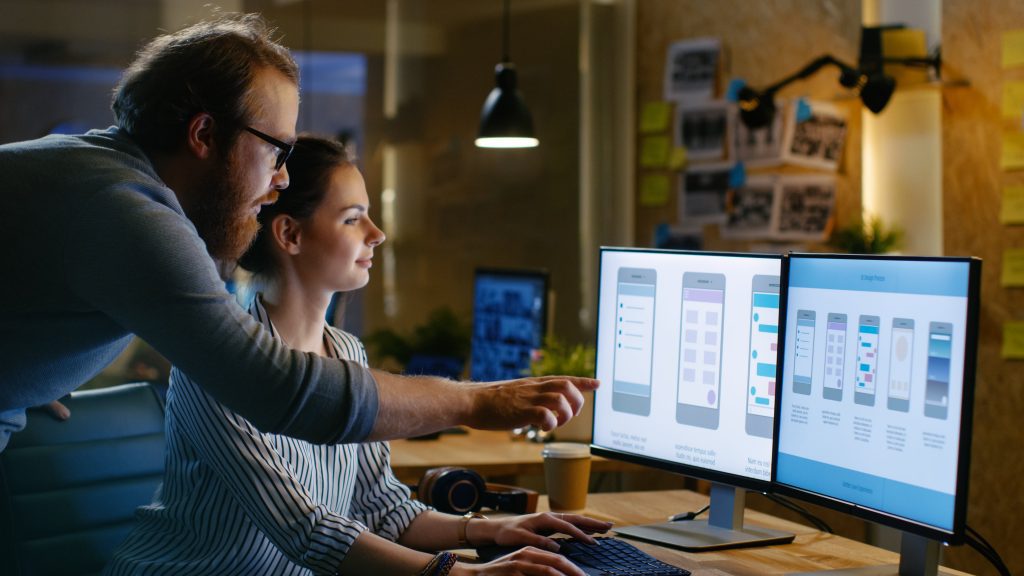 Most businesses nowadays take advantage of their online presence to gain more consumers. A social media account and website are now a must-have for any company. You can maximize the use of these platforms to gain a wider audience and keep patrons updated about the products and services you're offering.
A potential consumer can jump from one brand's website to another until they find a company that'll provide their needs. It's so easy to search for the information you need online. A keyword can generate hundreds of results that offer similar details. This means that your business will compete against many other options when a customer is browsing the Internet.
Small details, such as your website's appearance, page errors, or slow page times, can affect how a user perceives your brand. If your online platform doesn't meet your customers' expectations, you'll lose a potential buyer.
Improving your user experience means paying attention to the quality of your website. You need to know how it appears to your consumers' perspective and how it interacts with them. Having an excellent website with top-notch features and a user-friendly interface can entice new customers to patronize your brand.
Customers value their experience when purchasing products from different brands. If your website service doesn't have any problems, you're more likely to see repeat buyers.
2. Improve Your Image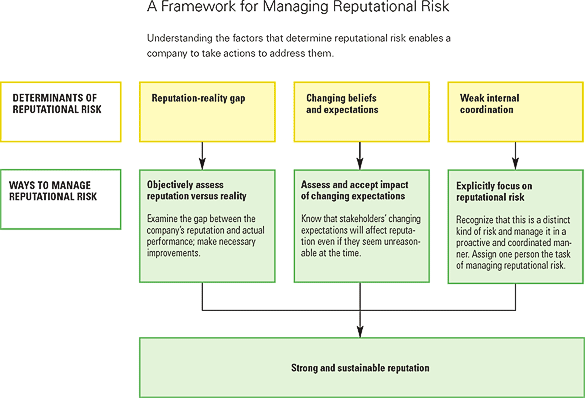 Branding is also a vital component of any business. It's one of the most effective strategies you can use to connect your business to your target market. Your company image will help increase your sales and revenue, and influence your pricing strategies.
The quality of your user experience will define your branding. If your target market has a negative perception of your brand, you're more likely to lose them to your competitors. What is UI/UX design and how it can affect your potential sales will help you improve aspects of your website and provide a better experience.  
Your brand positioning will also help increase your brand visibility and awareness in the marketplace. It'll establish your brand in the eyes of customers, which can gain you more patrons.
For instance, if your website exhibits a sense of exclusivity to consumers, they'll perceive your products as premium items. The overall user experience will also reflect your commitment to your buyers. If you don't value your customers, there's a huge possibility that they'll feel neglected and switch to another brand that offers better services.
3. Establish Loyalty
Another advantage of having an excellent user experience is that it'll establish loyalty among your target audience. It's easier to gain revenue from repeat buyers, rather than targeting new ones. Aside from the expenses in advertising, it's also more challenging to impress potential customers than patrons who already trust the quality of your products and services.
Investing in your website will build your image and create loyalty among consumers, benefiting your business in the long run. It will require time before they warm up to your brand, especially if you're new to the market. You'll have to compete with many other companies who offer the same products as you. This is why it's important to set yourself apart by improving your user experience.
The key to growing your company and boosting your revenue is gaining the trust of consumers. A poorly made website with many glitches can drive away users in a matter of seconds. You'll lose potential sales if you have poor customer service. If you're going to build loyalty among your target market, you should first ensure that your online platform is running well.
Customers prefer to purchase from a company that makes them feel important. The quality of experience they have with your business will make them come back and patronize your products. If you deliver quality services, they won't have any reason to switch to other brands.
An exceptional user experience will also influence your buyers to try out new products you'll offer. Many people prefer to stick to what works for them, so if they like your products and services, they're more likely to buy other things you're offering without doubting their quality.
4. Gain Positive Feedback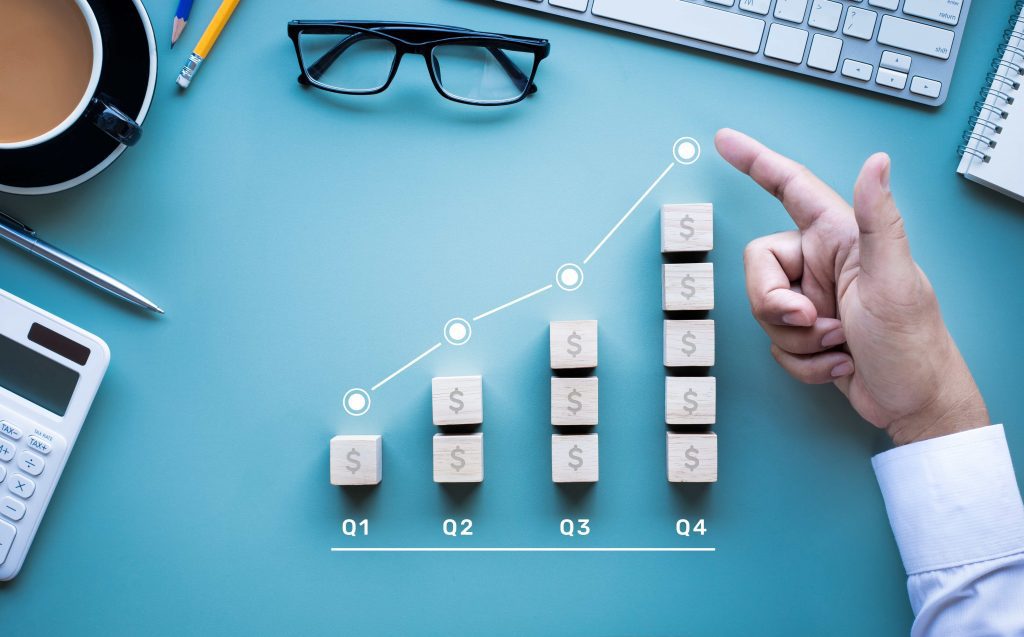 Customer feedback is essential in any business. Your users can provide useful insight on how they perceive your brand and help you improve your services.
You need to continually strive for improvement if you don't want your business to get left behind. Asking customers to answer surveys or leaving a comment box on your website will help you get feedback from your customers. By understanding how users view your business and navigate your website, you'll also know which areas affect their decision-making process the most.
For instance, a potential buyer can end up not checking out items from your site if you don't display the prices. They may find it troublesome to click many pages just to see how much a product is. They can then leave comments about your services, which can affect the perspective of potential customers who are visiting your site. If the feedback you receive is negative, you'll lose your market's interest, which will significantly affect your sales. Poor user experience will also hinder buyers from recommending your brand to others.
Word of mouth is a strategy you can use to increase your market reach and gain revenue without spending anything. Your customers will be the ones to convince others to patronize your brand, as long as you can provide exceptional customer service.
Final Thoughts
There are various aspects of running a business you need to pay attention to if you want to succeed. Besides delivering quality products to your customers, you also need to ensure that you're offering excellent user experience through your online platform.
The quality of service you provide to consumers online will affect your revenue, so you need to pay utmost attention to it. It can influence how your target market perceives your brand and sway their purchasing behaviors. Always remember to prioritize the quality of your user experience. This way, you'll be able to grow your business and increase your revenue.