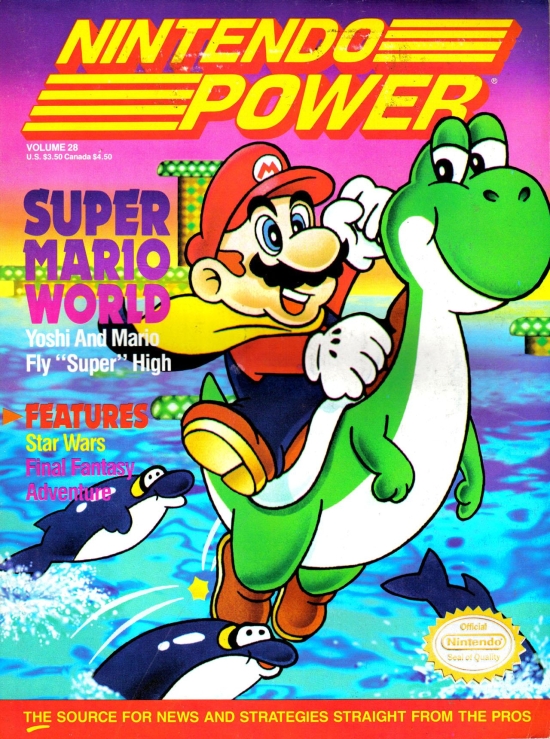 My inner geek is a little sad today, If you haven't heard, one of the greatest Nintendo magazines of all time – Nintendo Power is Shutting Down. While this is not really shocking news (article from 2007 when first rumors started), it is sad news for gamer geeks who remember looking forward to this mag every month as a kid. I have so many nostalgic childhood memories attached to this magazine that it is really hard to even think of them all right now and sum them up – needless to say I will miss seeing this Magazine on store shelves – it is a sad day. Growing up my early childhood primarily revolved around video games, and video game magazines, with cartoons and school mixed in. So yeah I had a lot of video game magazines lol – I had a lot of Nintendo Powers as well – I remember reading them daily, most all of them I had read many many times as it was about 20 miles to and from the nearest store so whenever we went anywhere I would sit in the car reading my magazines.
I have a vivid memory of sitting in my dads truck ('77 dodge D-100 – he still drives it. lol) at a flea market my parents had dragged me to (I had a pretty simple childhood lol) around the time when The Legend of Zelda: Ocarina of Time was super popular (I was so obsessed with that game) – I read the special section they had on the game over and over again, I typically would do this when I really wanted a game – I would read about it in every magazine I could and then eventually when I got the game I knew a lot about it haha (I guess that is kind of weird but that way I KNEW I wanted the game by the time I got it, as I didn't get a whole lot of games lol).
This is my Celebration & Tribute to Nintendo Power – my way of saying Thanks for the memories since it was a big part of my life growing up (and probably a lot of our lives). Memories like these are precious for us gamer geeks.
History of Nintendo Power
Lets take a walk down memory lane and check out some History on Nintendo Power – one of the greatest magazines of our time! This is a little bit of what the wiki had to say – really good read for a fan, or a designer working on a print publication – its good to study the changes of things over time and how they kept a handle on their market for a time – even if it did come to an end. All things must eventually go to make room for the new.
Nintendo Power magazine is a monthly news and strategy magazine formerly published in-house by Nintendo of America, but now runs independently. As of issue #222 (December 2007), Nintendo contracted publishing duties to Future US, the U.S. subsidiary of British publisher Future.

The first issue published was July/August 1988 spotlighting the NES game Super Mario Bros. 2. It remains one of the longest-running video game magazines in the United States and Canada, and is Nintendo's official magazine in North America.
On August 21, 2012, Nintendo announced that they would not be renewing their licensing agreement with Future Publishing, and that Nintendo Power would cease publication after 24 years.

From the beginning, Nintendo Power has focused heavily on providing game strategy, tips and tricks, reviews, and previews of upcoming games. Seeing as the magazine enjoyed twenty years of Nintendo-directed publication, NP was the ultimate source for detailed mapping and insider knowledge delivered directly from the programming teams. As a result, the magazine has enjoyed the reputation of being the definitive source for all things Nintendo, separating itself from a more traditionally speculative approach as used by its contemporaries. The magazine has remained financially successful and is one of the longest-running game oriented magazines still in circulation.

In mid-1998, Nintendo Power allowed outside advertising within its pages, something formerly reserved for Nintendo-based products only. In its early years, ads only appeared in the first and last few pages of the magazine, leaving no ads to break up the magazine's editorial content. These front cover advertisements were often simply subscription offers.

In July 2005, Nintendo Power created a new design to appeal to a limited gaming audience, including a new logo and article format. Along with the cosmetic overhaul came a greater focus on Nintendo fans, staff reviews, rumor-milling and fan service including an expanded and enhanced reader mail segment (known as "Pulse") and an equally revamped "Community" section. Nintendo also introduced a new incentive promotional offer that involves the registration of three Nintendo (or Nintendo affiliated) products through Nintendo.com to receive a free three issue trial subscription to Nintendo Power.

Today, the magazine has shifted its focus from game strategies to mainly news, previews, and articles on upcoming games. The overall composition has shifted to a more ostentatious design, with less standard framework and more aggressive, bright colors and shapes.
Whether you were a long time subscriber, a casual gaming fan, or you only glanced at the magazine once on the rack at Wal-Mart or something – This magazine affected you! Lets take a walk together down memory lane – let those nostalgic feelings come back to you! Enjoy this tribute to Nintendo Power Magazine – get inspired by these awesome retro magazine covers and hope that something you create will garner such a response from others one day!
Dig In – and Enjoy!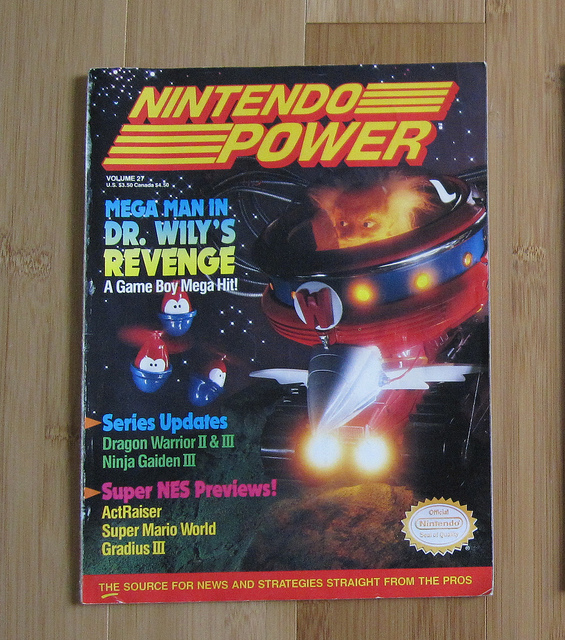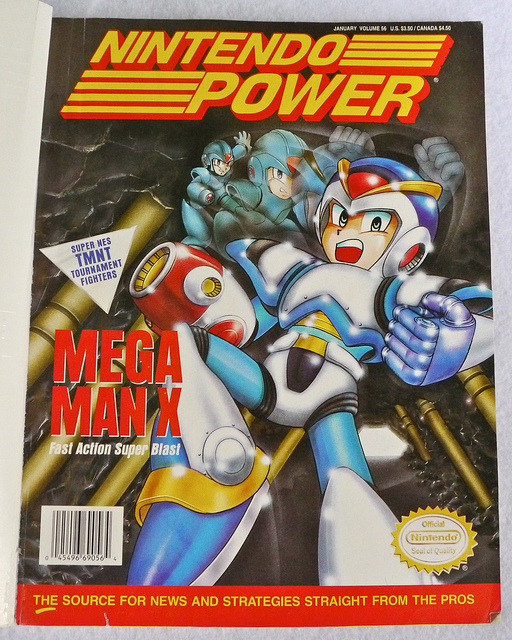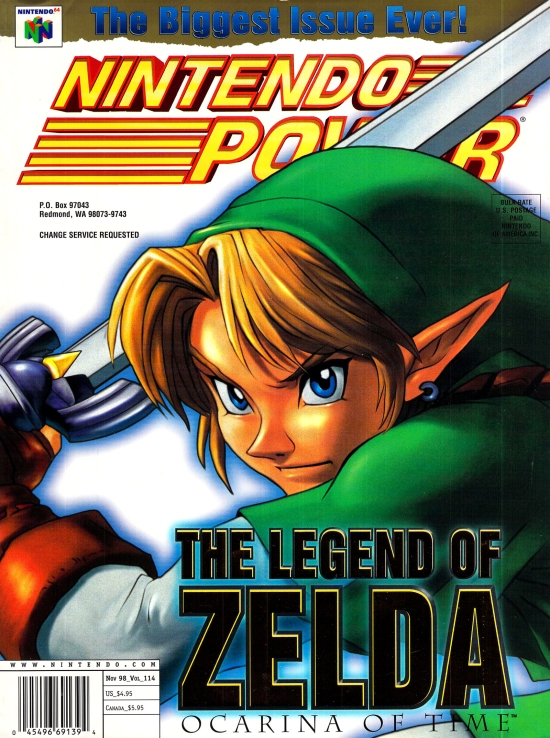 This is the issue that I mentioned at the start of this post, that I read in the truck. Such a good issue! Epic Memories were made!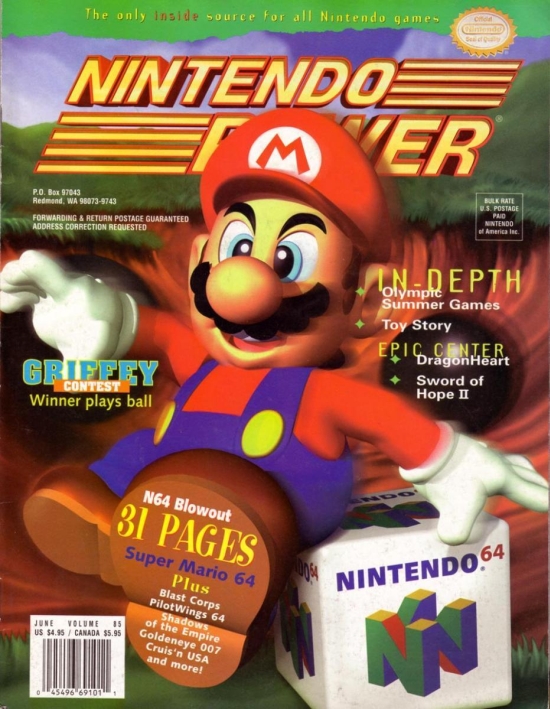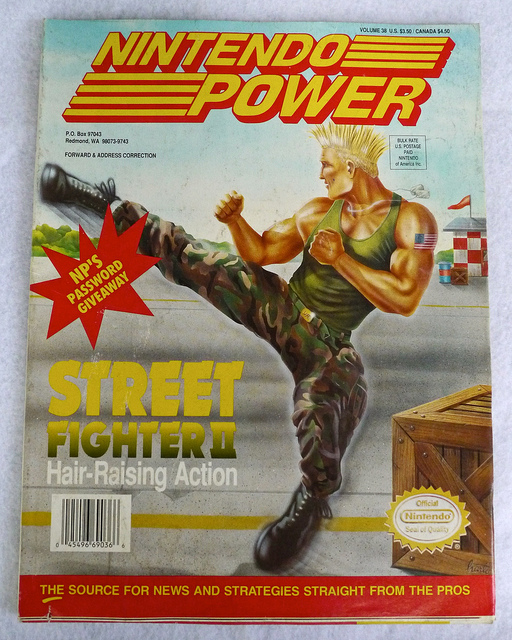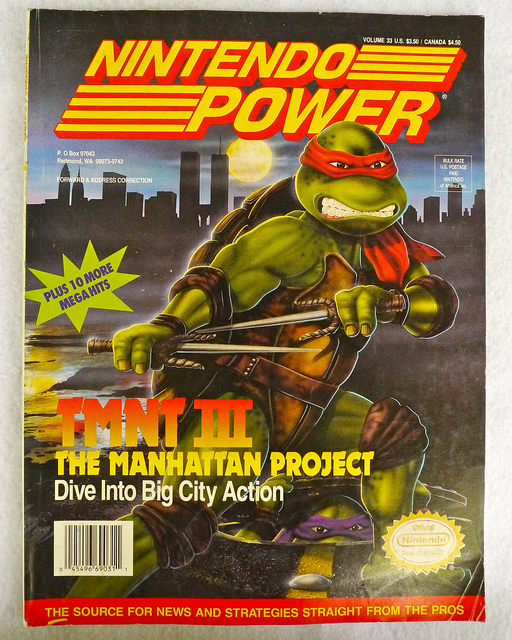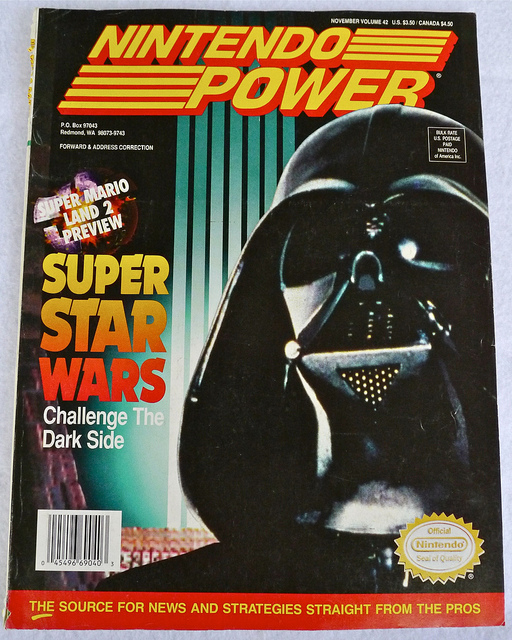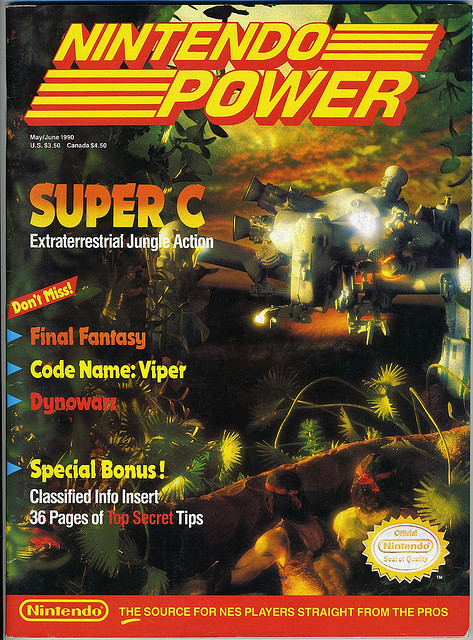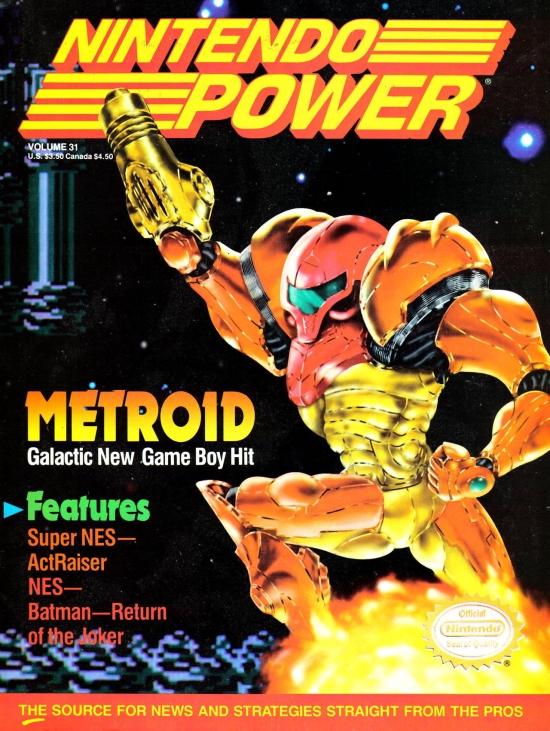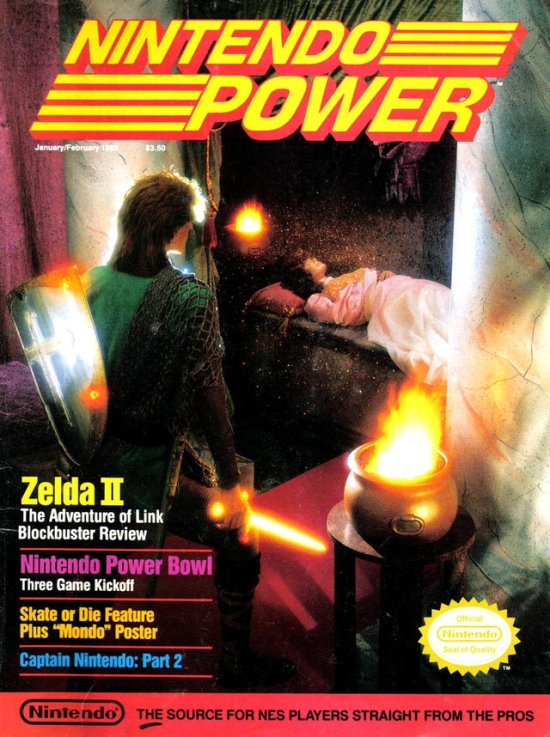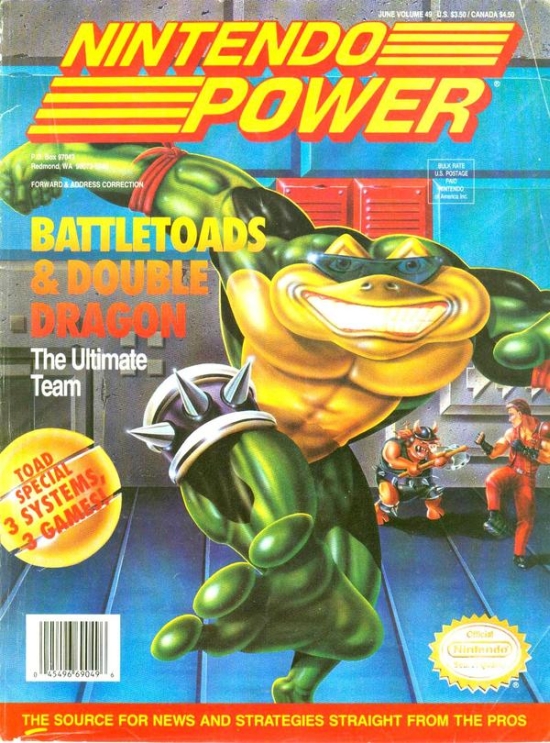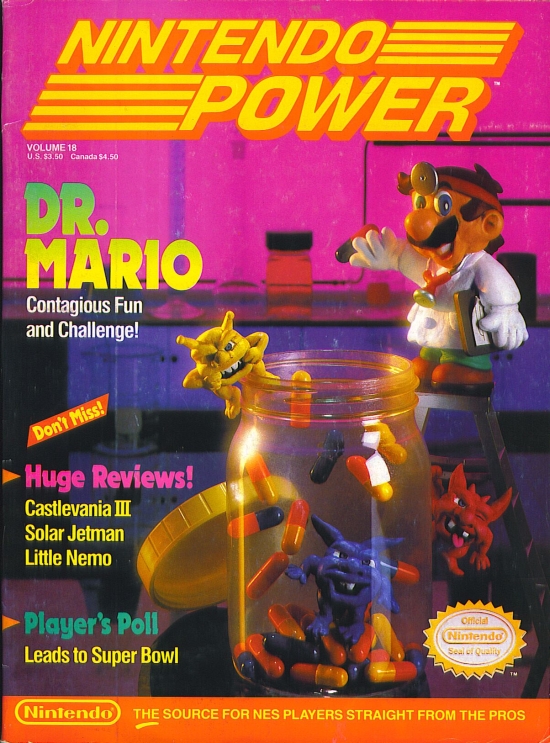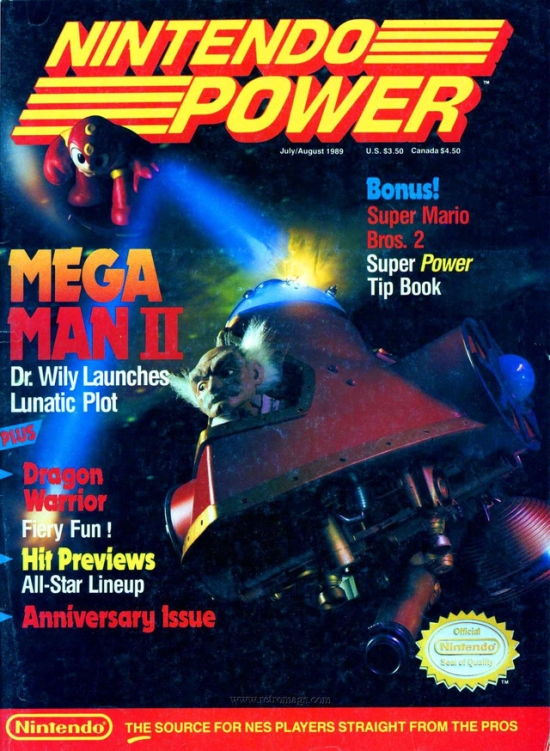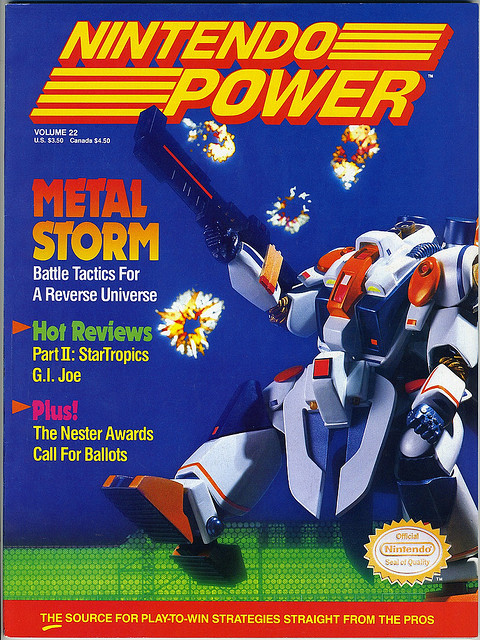 They also did guide books! This is one of them. Classic Final Fantasy cover art! So retro and cool!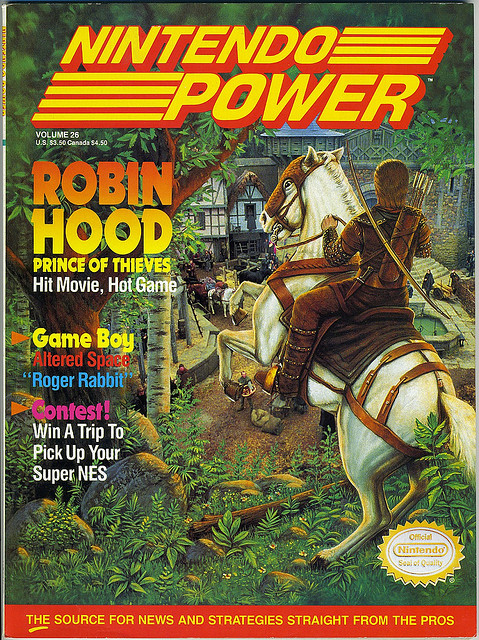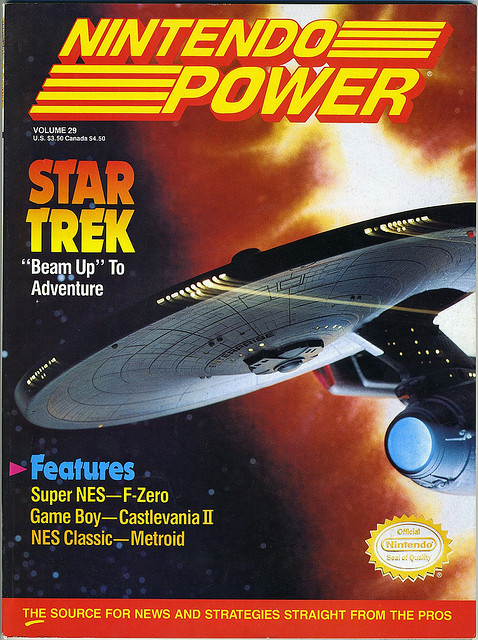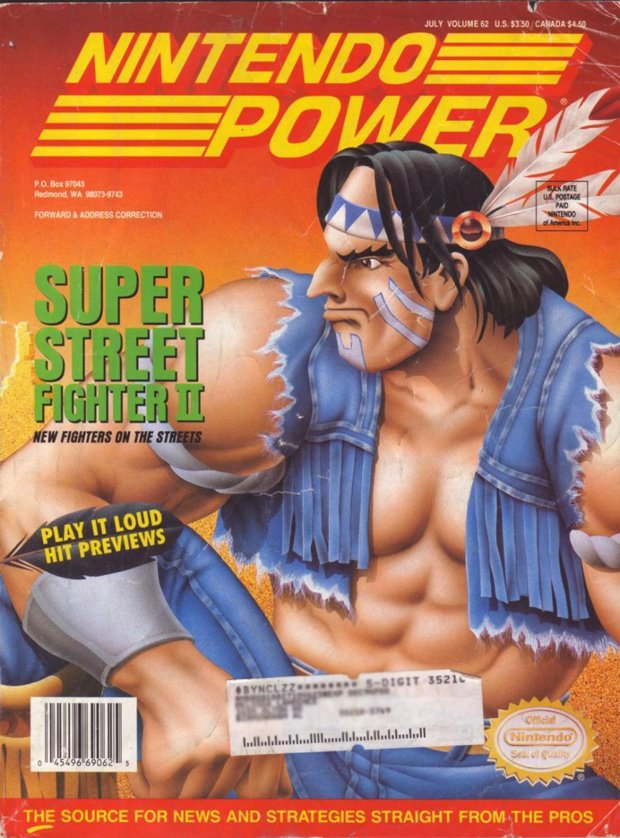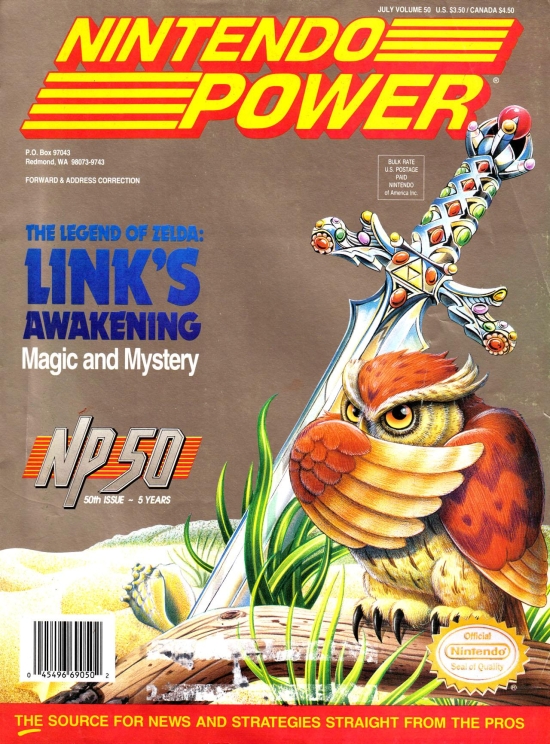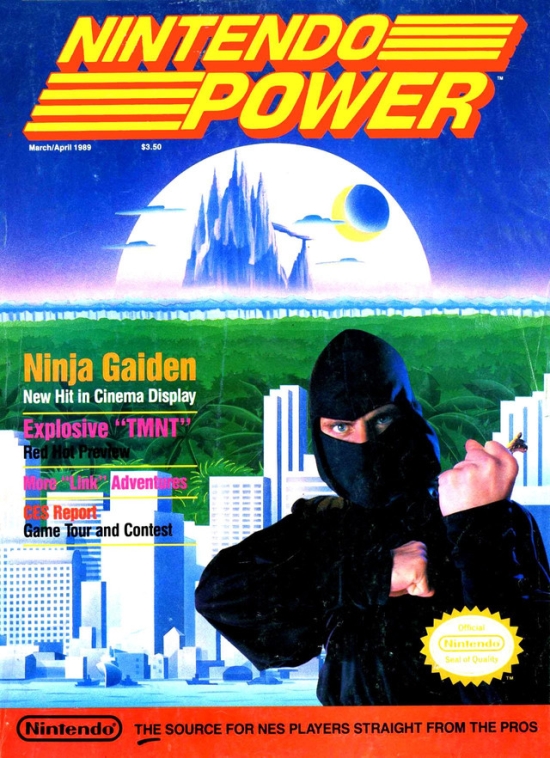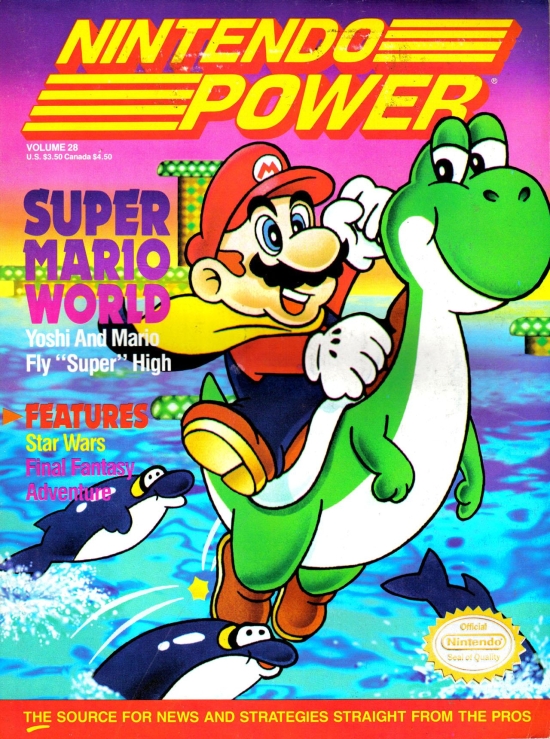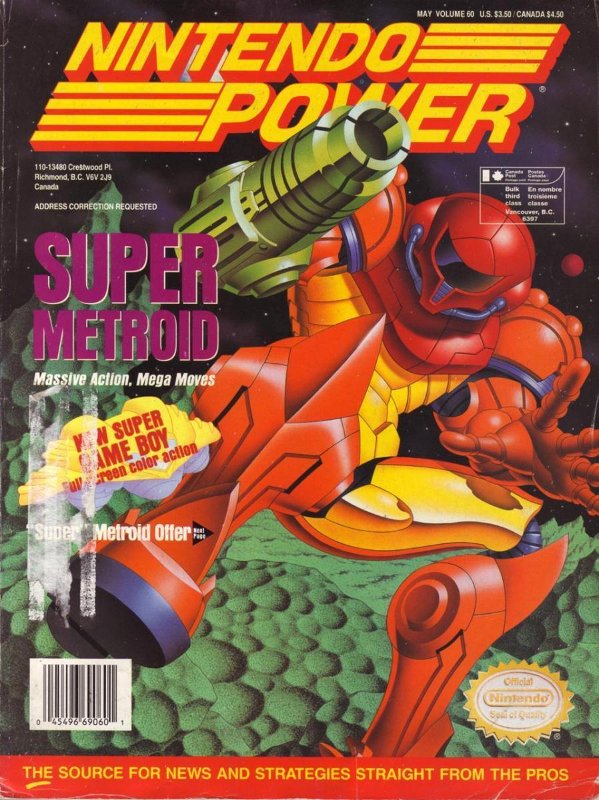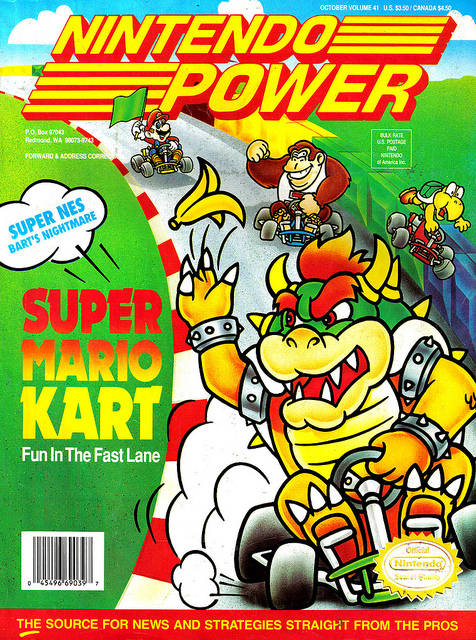 Ah Mario Kart. So many Memories – I played this game for months when I was a kid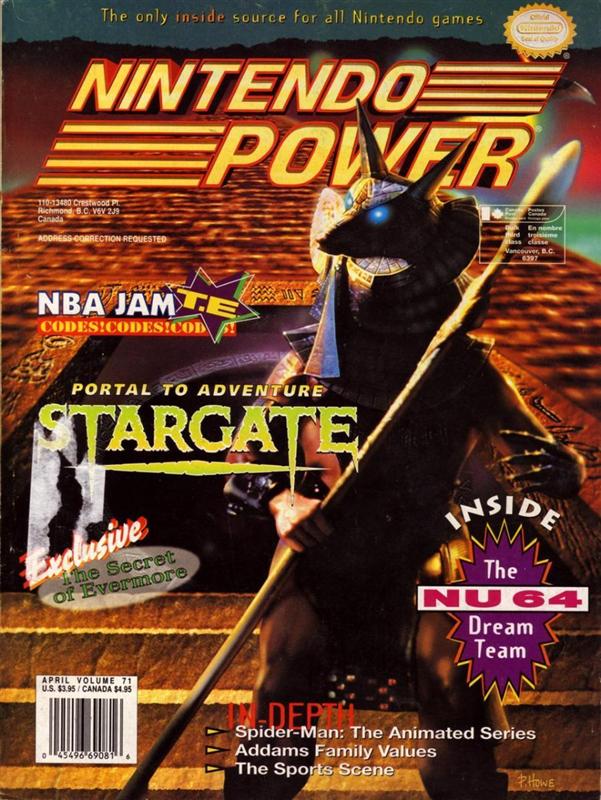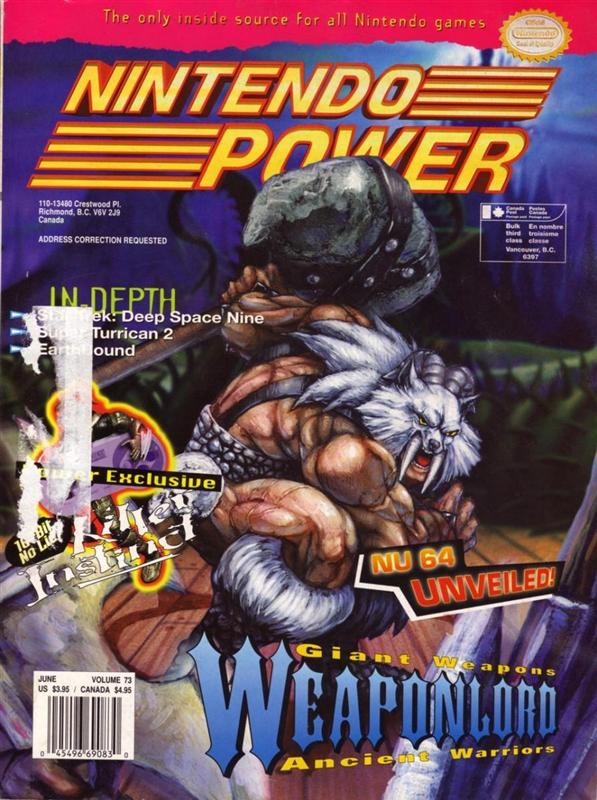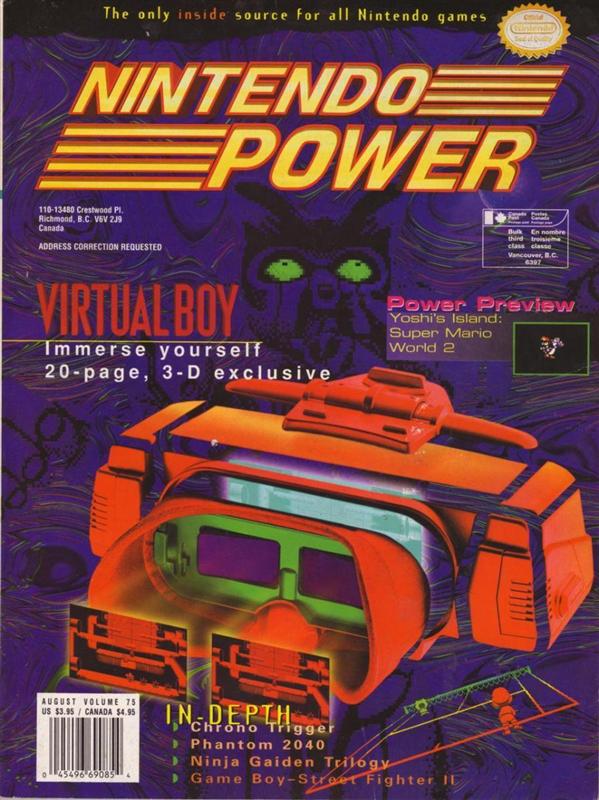 LoL Virtual Boy, I hardly knew ye.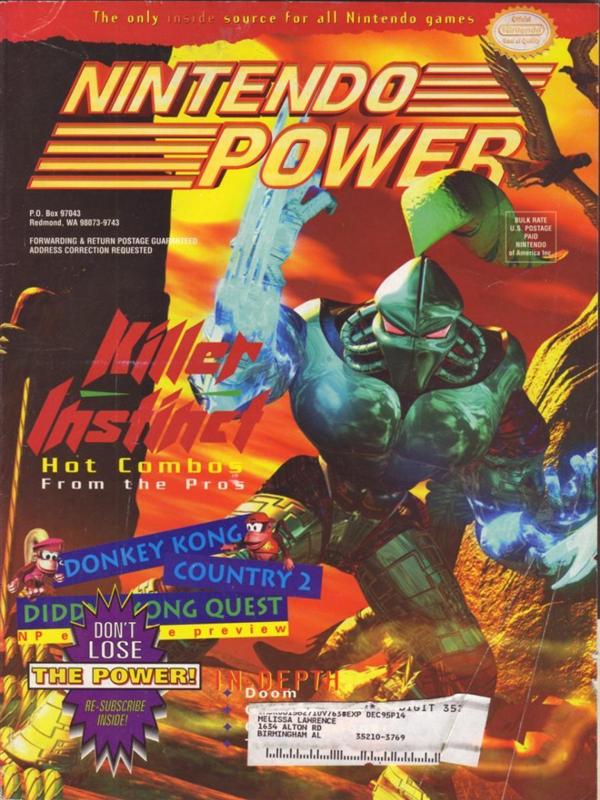 Killer Instinct was such a good game.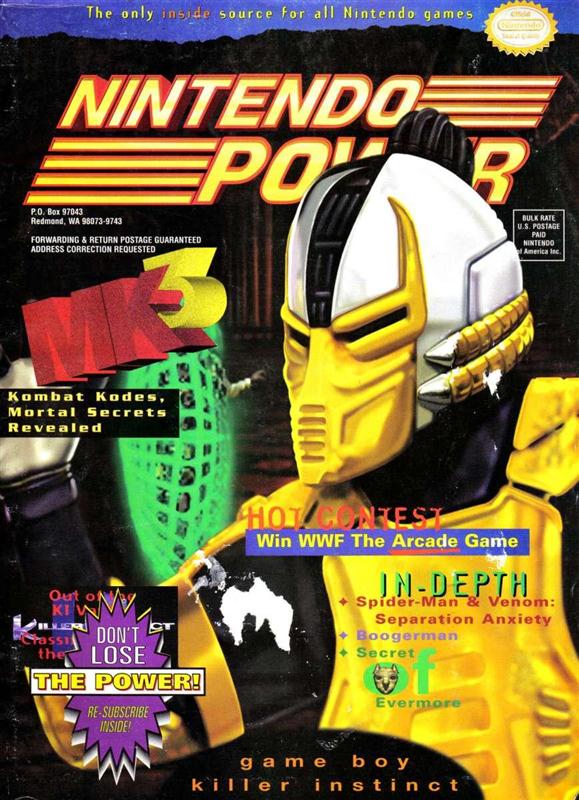 Man I loved Mortal Kombat so much – best memories of my high school life playing that game with friends – SO FUN.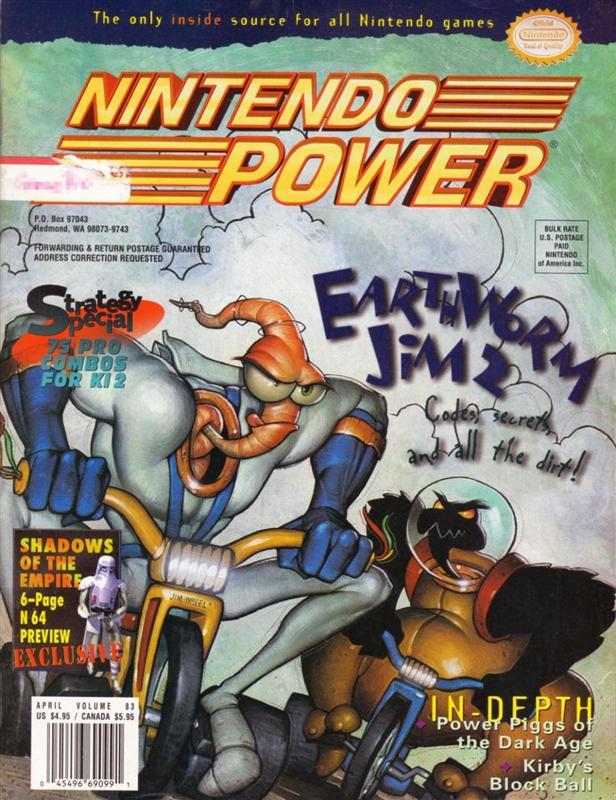 Really loved Earthworm Jim as a kid – really creative game!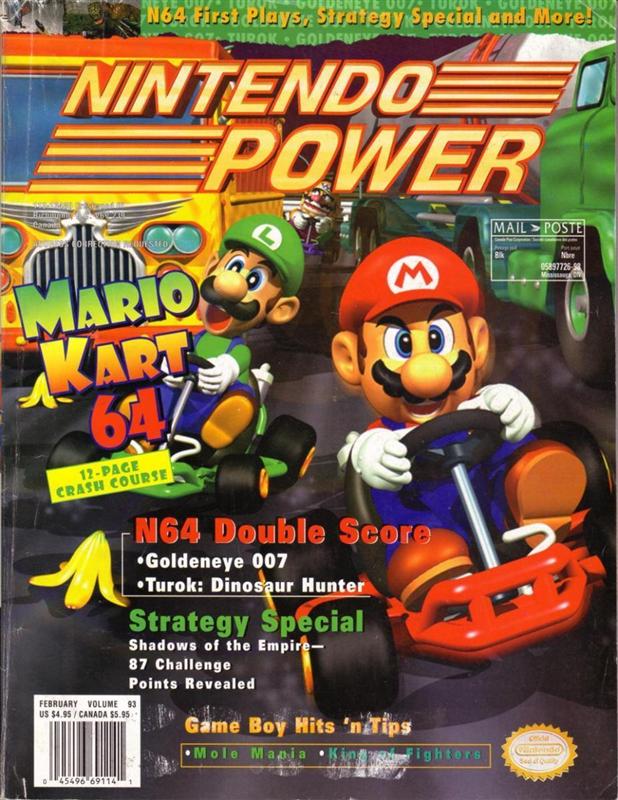 I had this magazine, I remember it because I got it when I started getting excited about n64 after a break of buying these for whatever kid reason I had lol. Played Mario Kart 64 a LOT too.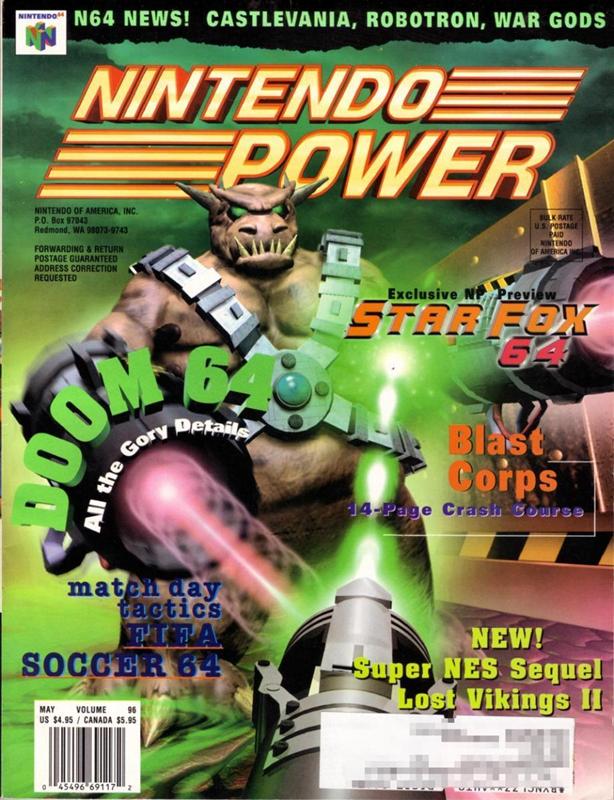 OOO I remember this one too! Because I had just gotten into computers in like '95 when we got our first computer at the house, and I had been super excited about Doom & Duke Nukem 3D and those types of games, and to see it come to the n64 made me super excited for some reason, probably because then I was too young to be able to easily install games on my computer like that haha – Ahhh memories. Technology Nostalgia FTW!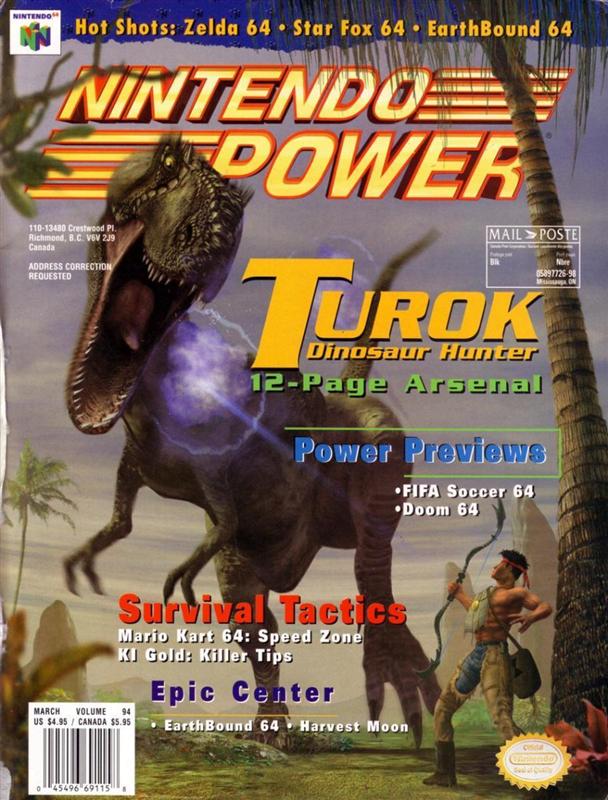 I loved this game – Turok was probably the first FPS (first person shooter) that I ever beat. It also got me addicted to all other FPS games haha – Epic game. I have this mag too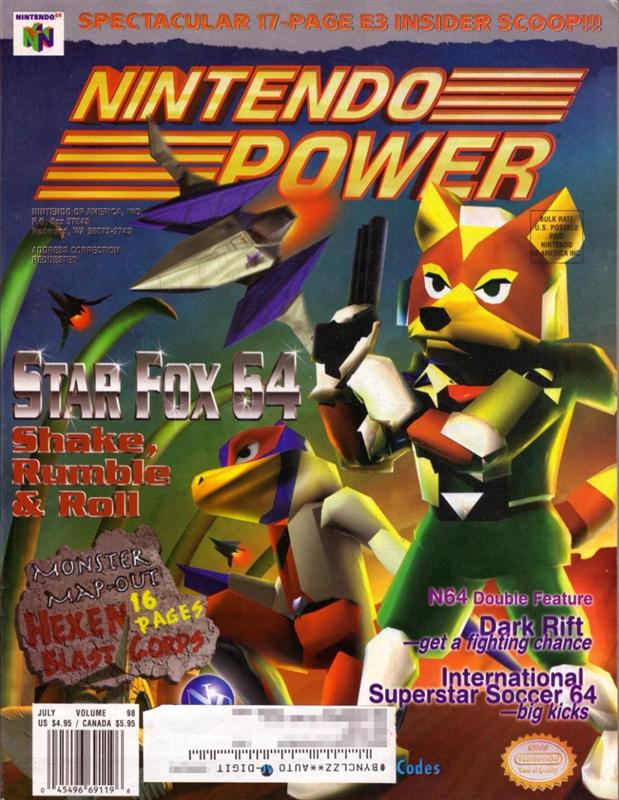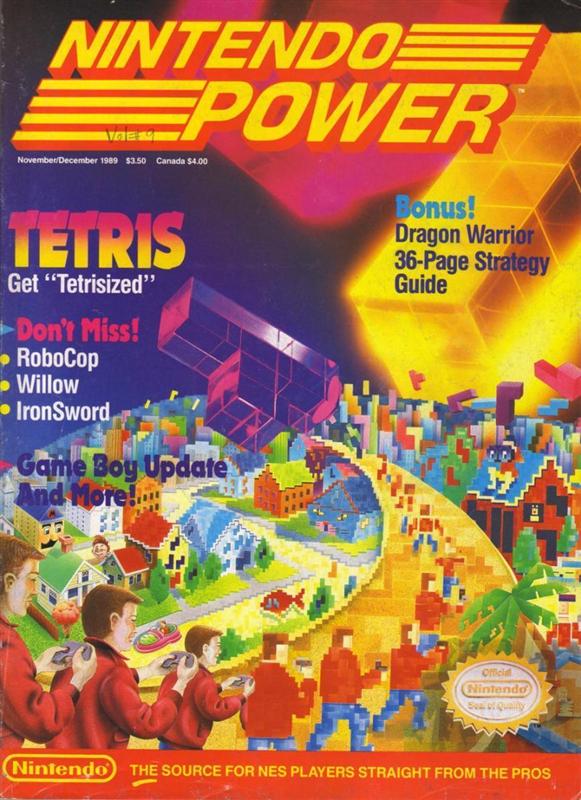 Loved Tetris – I was really good at that game. and Mortal Kombat. I would challenge ANYONE at those two games haha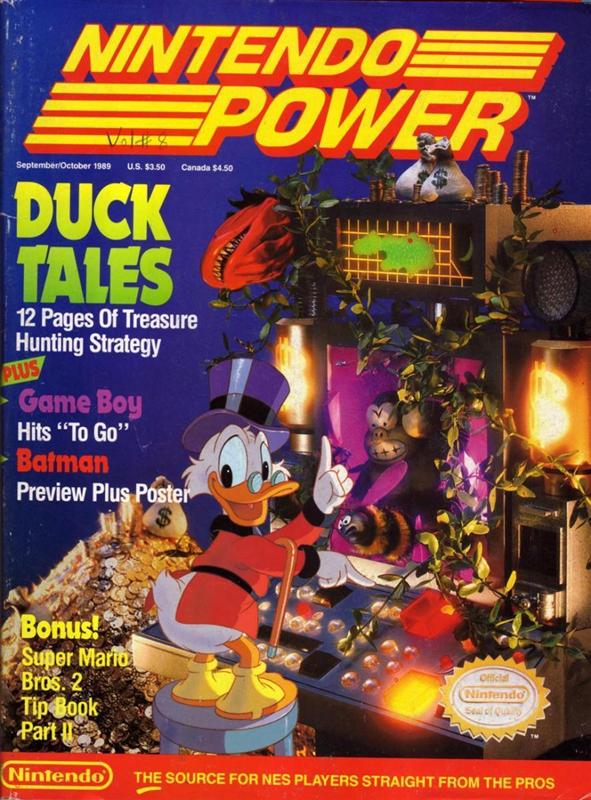 I used to love that cartoon – they don't make em like Duck Tales anymore that is for sure!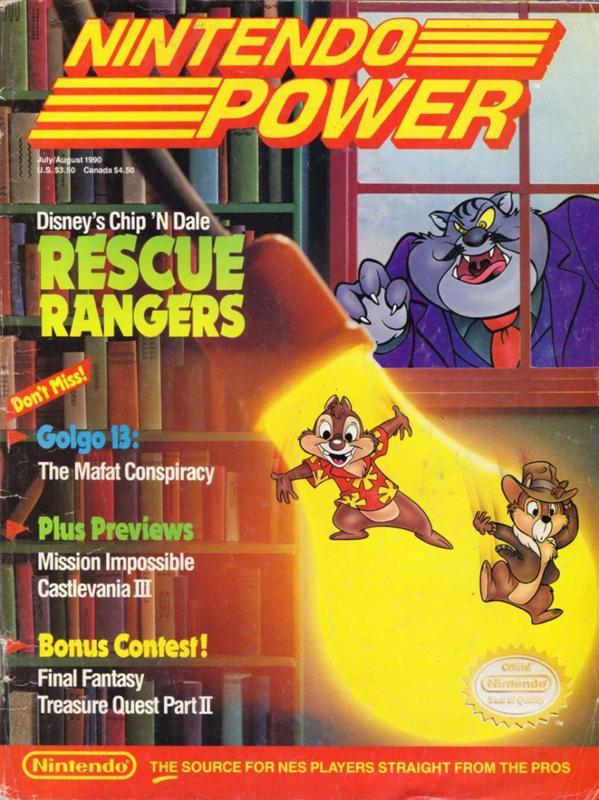 Another great cartoon turned video game – Rescue Rangers! I used to watch that, Tale Spin, Duck Tales, Darkwing Duck CONSTANTLY when they were on tv as a kid. Classics.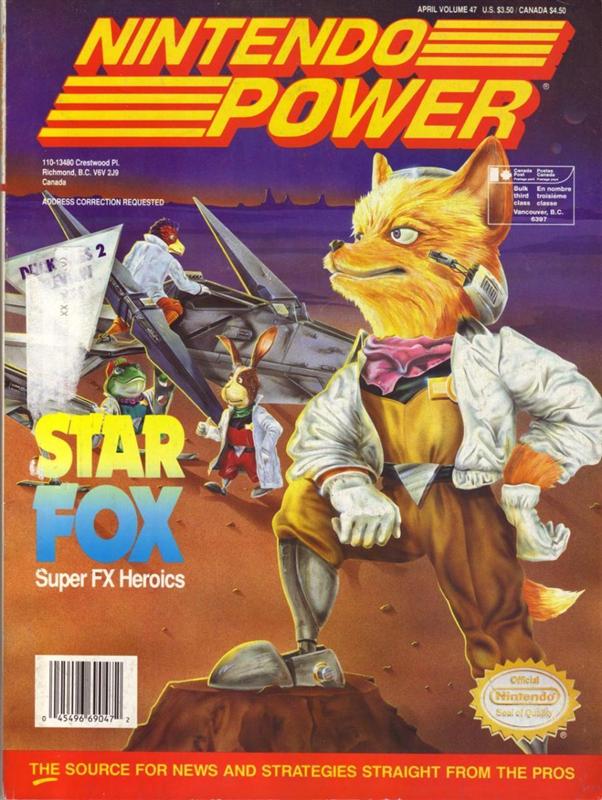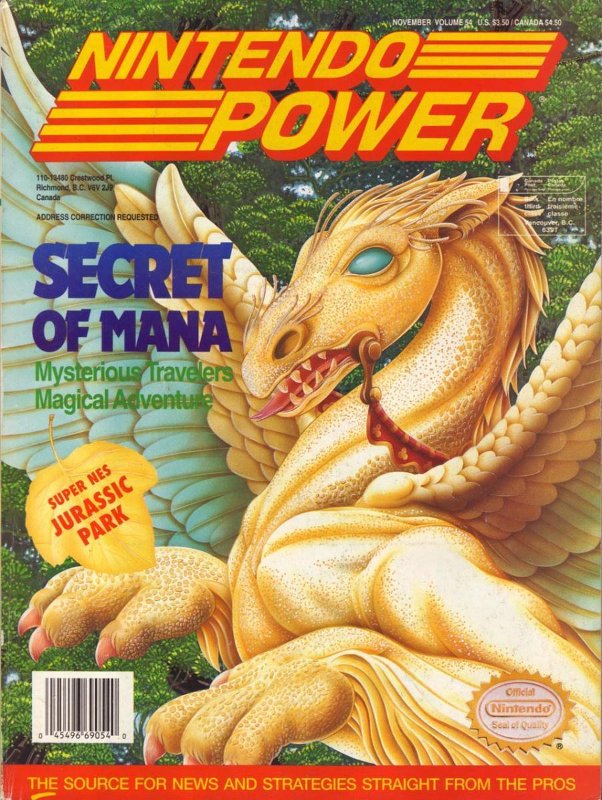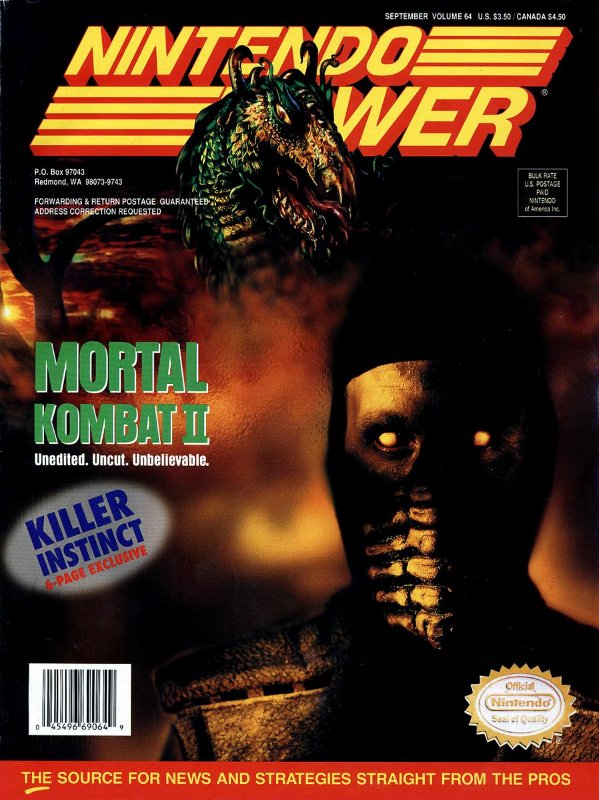 LOL I had this one as a kid, the cover art used to freak me out – I would never have this on the top of the stack of mags, I would have it at least under another mag – apparently I thought Scorpion couldn't eat my soul that way hahaha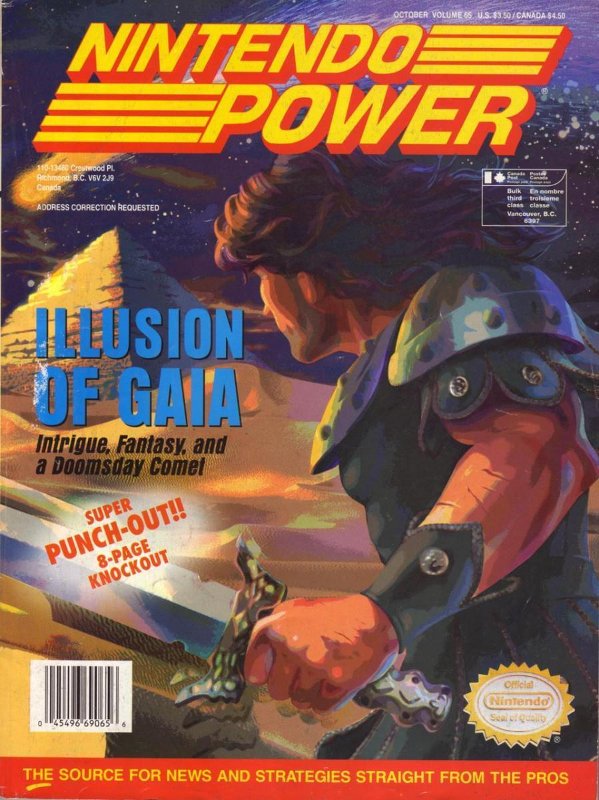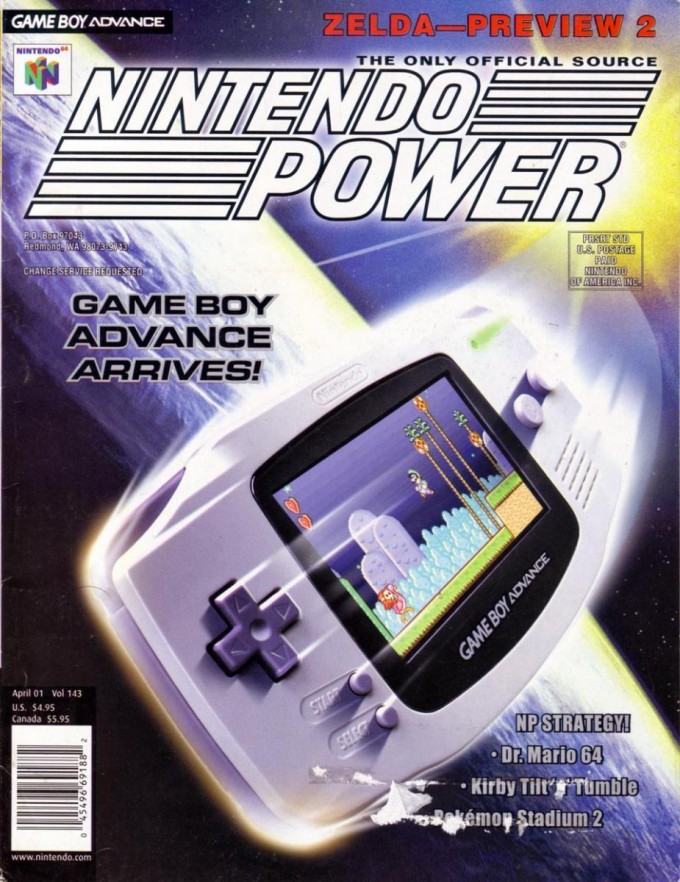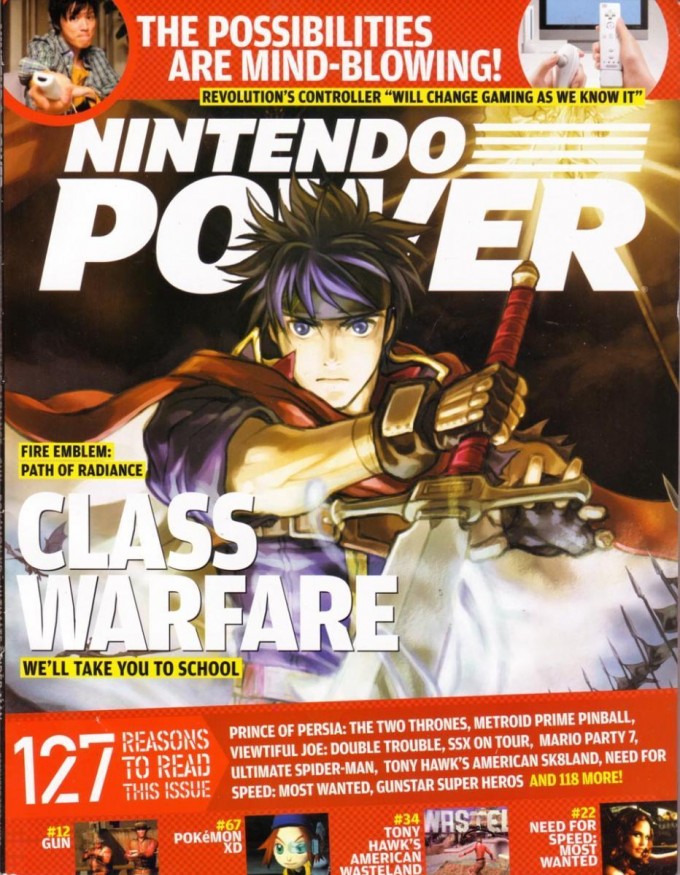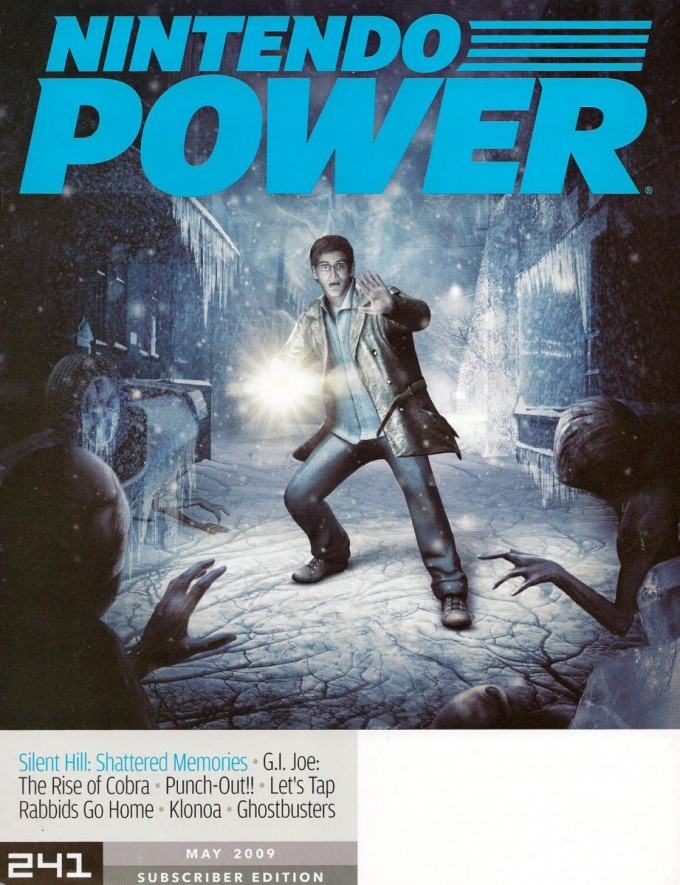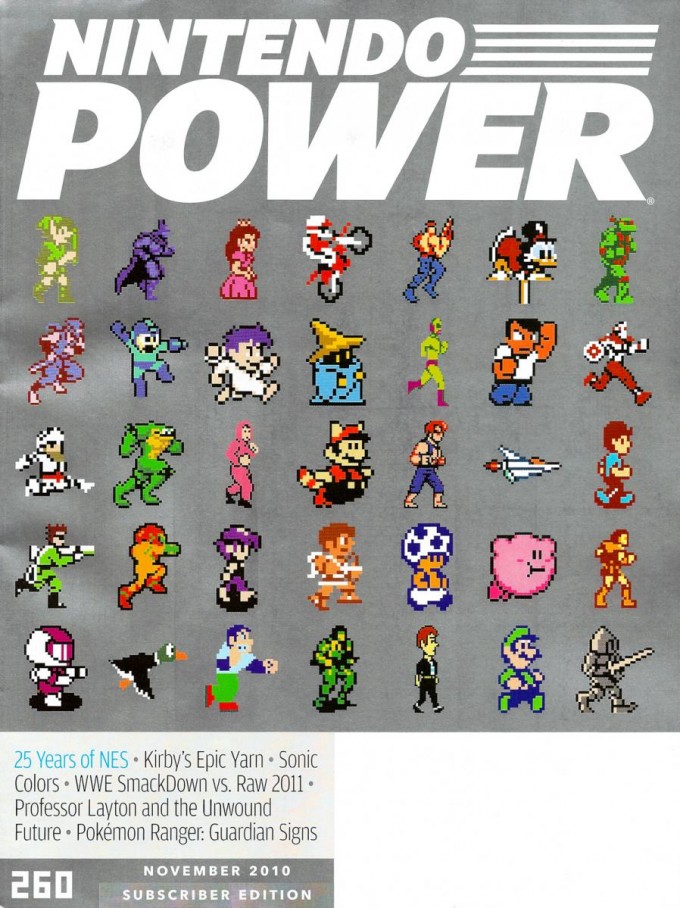 LOVE the 8-bit art throwback on this one. Great design.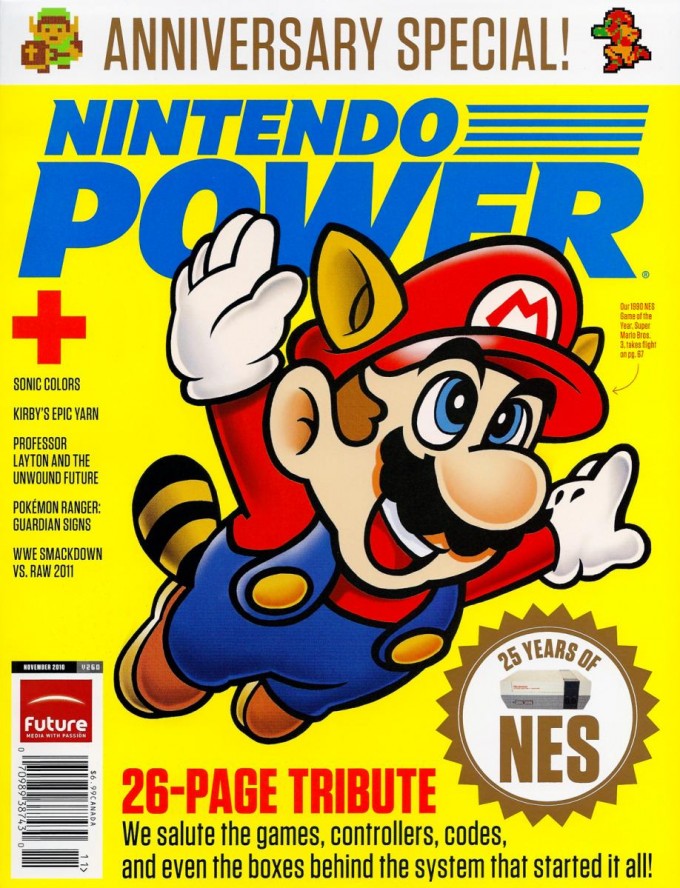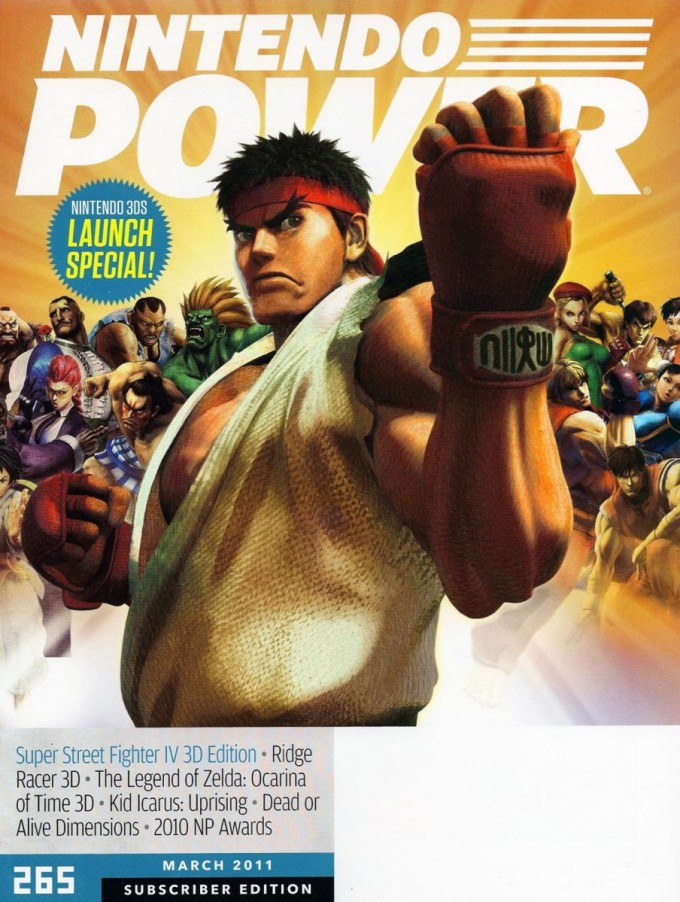 That was the first time Street Fighter made it to the cover in 15 years! (the previous cover feature was in 1995 I believe – this one was in 2011) GAMING HISTORY FTW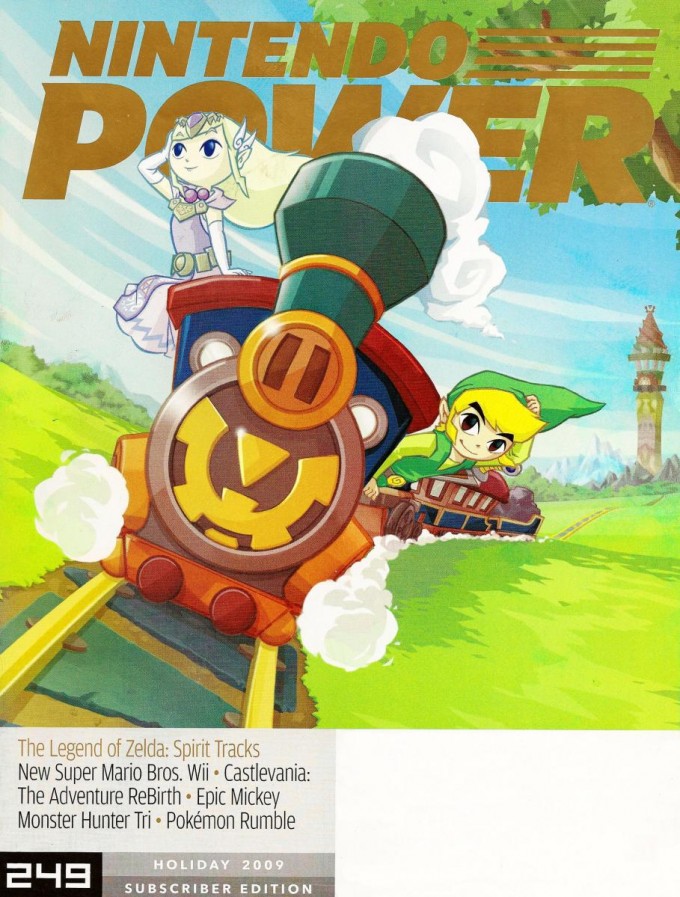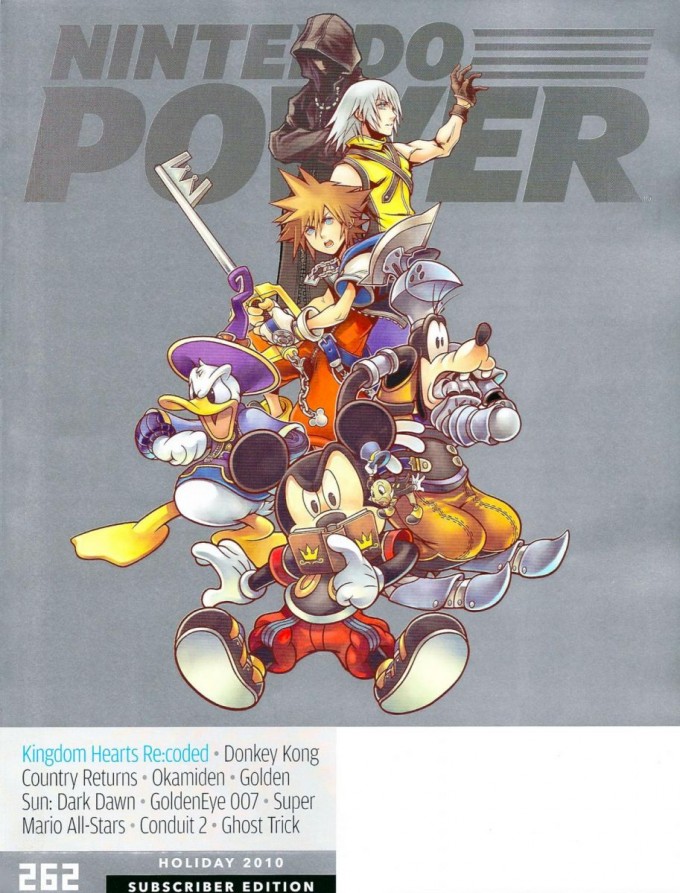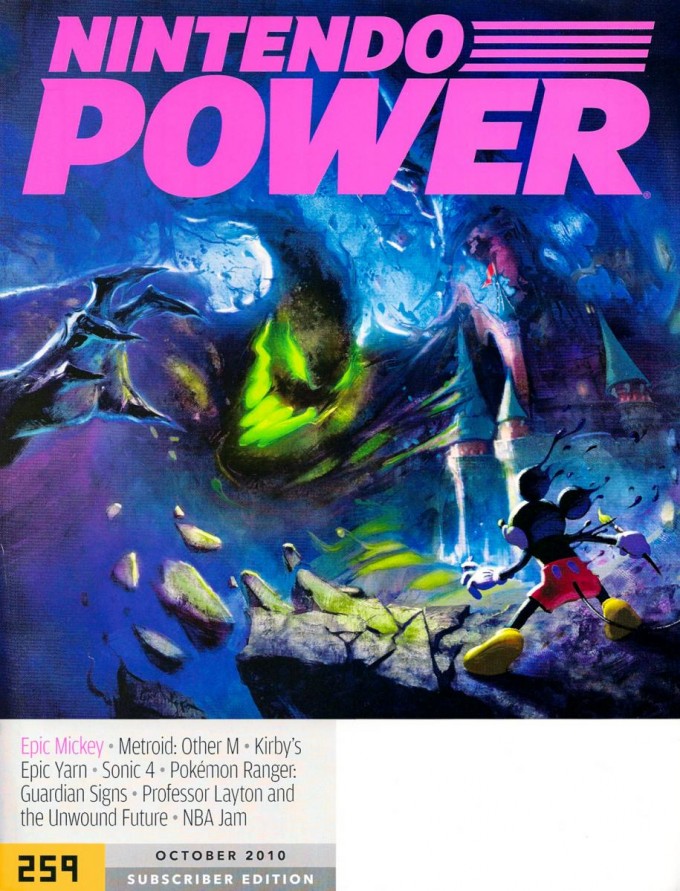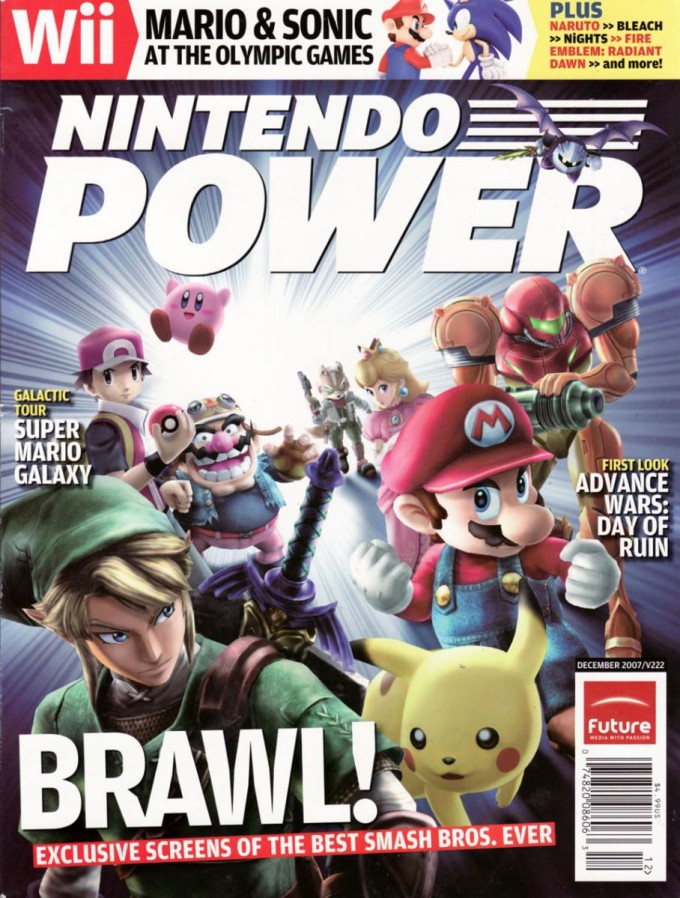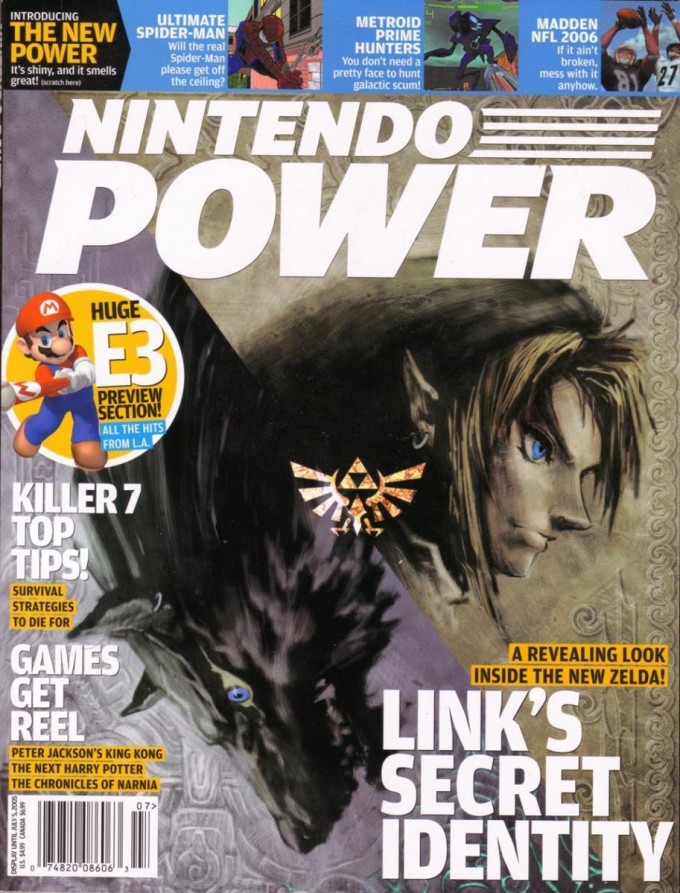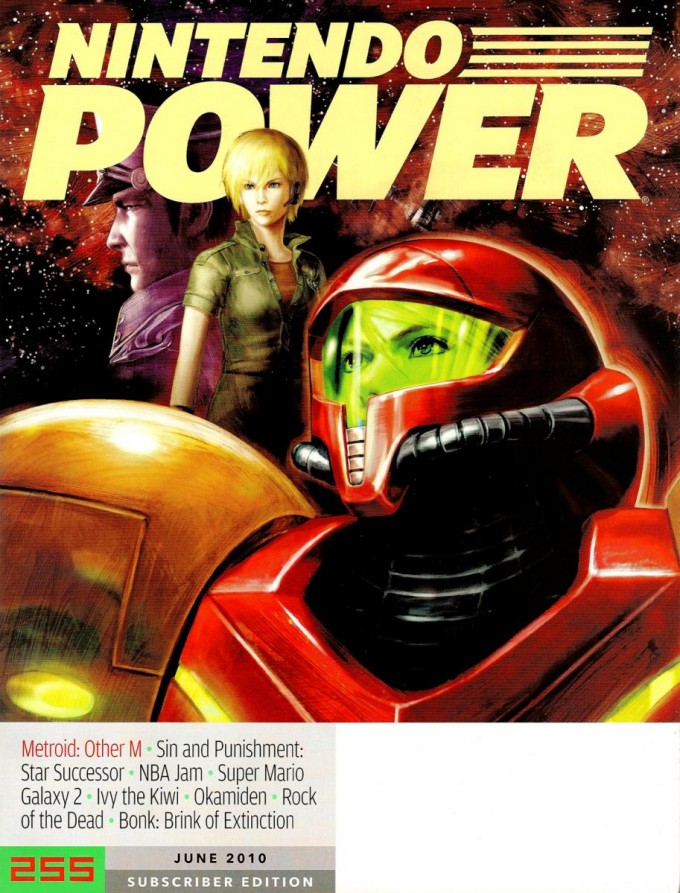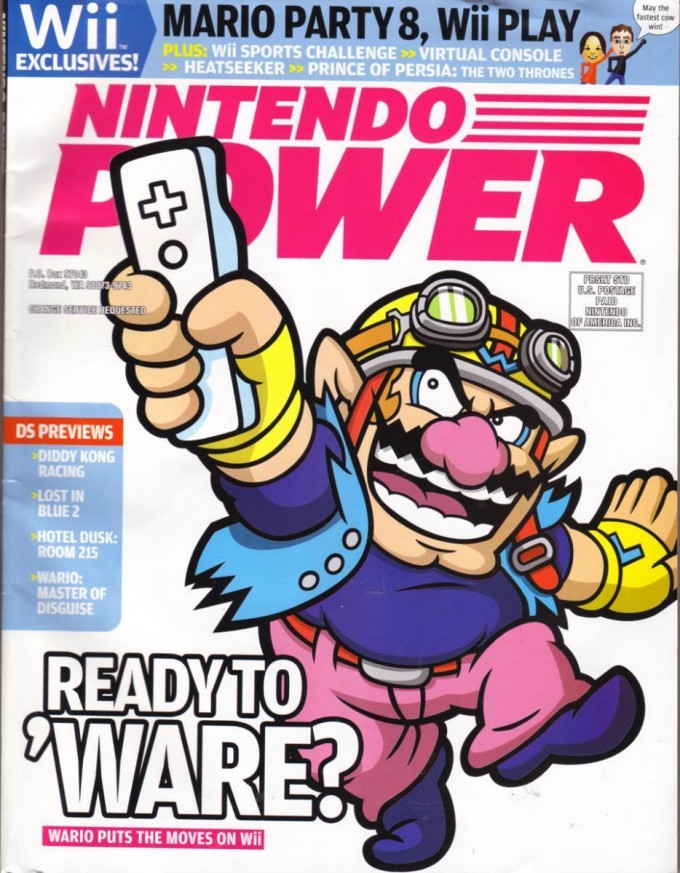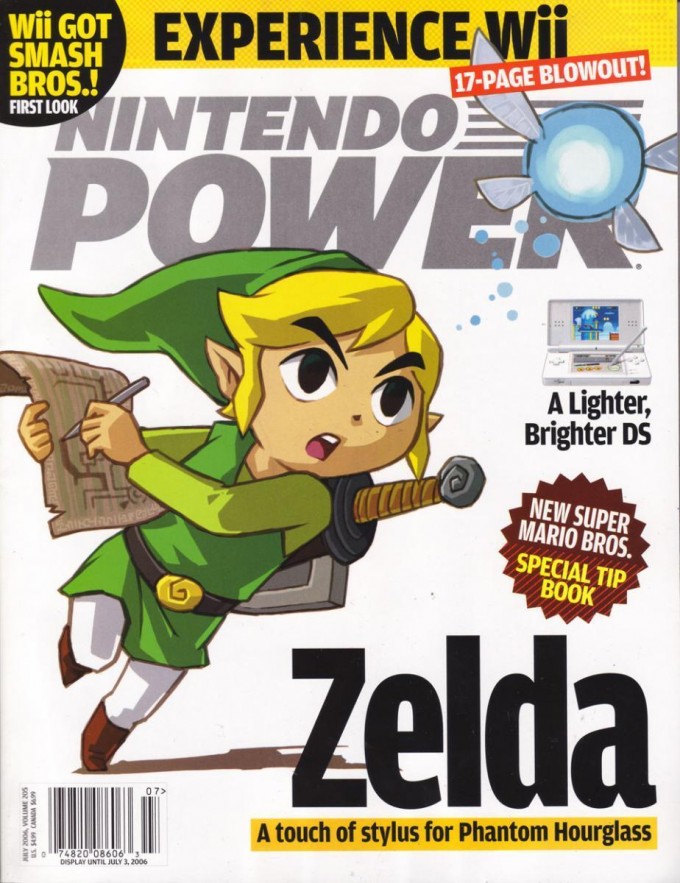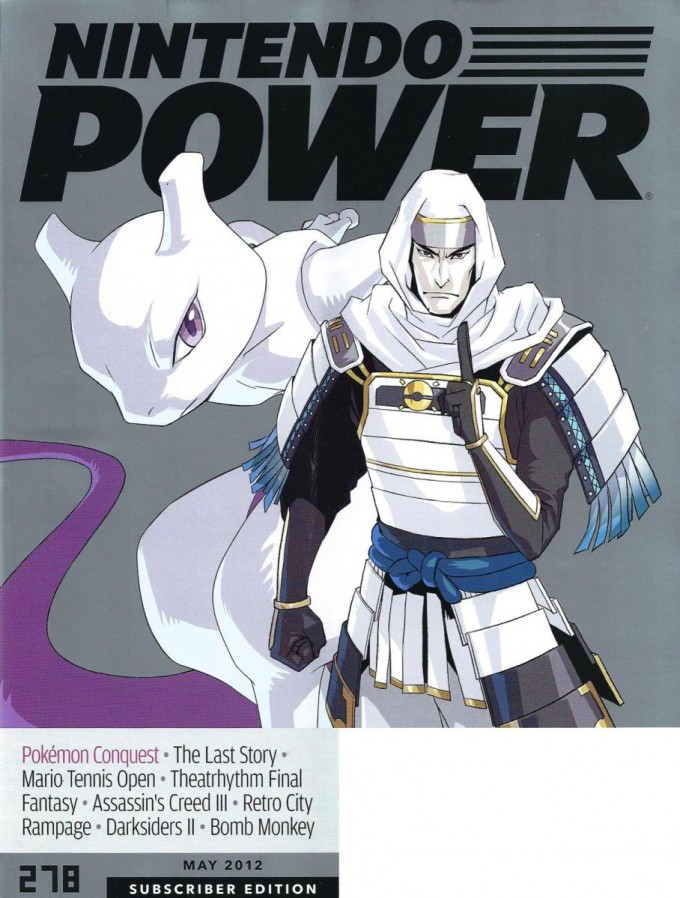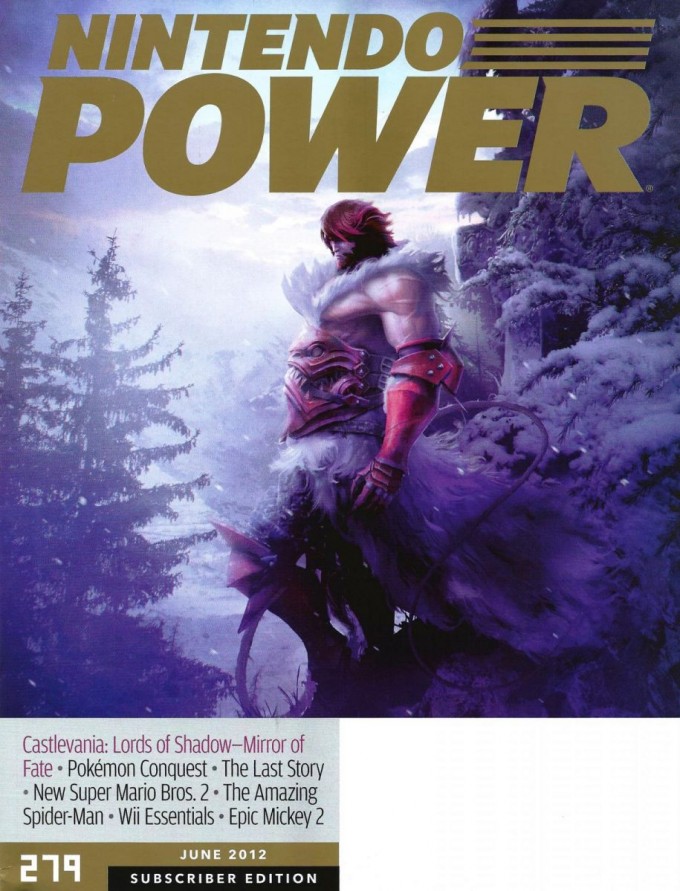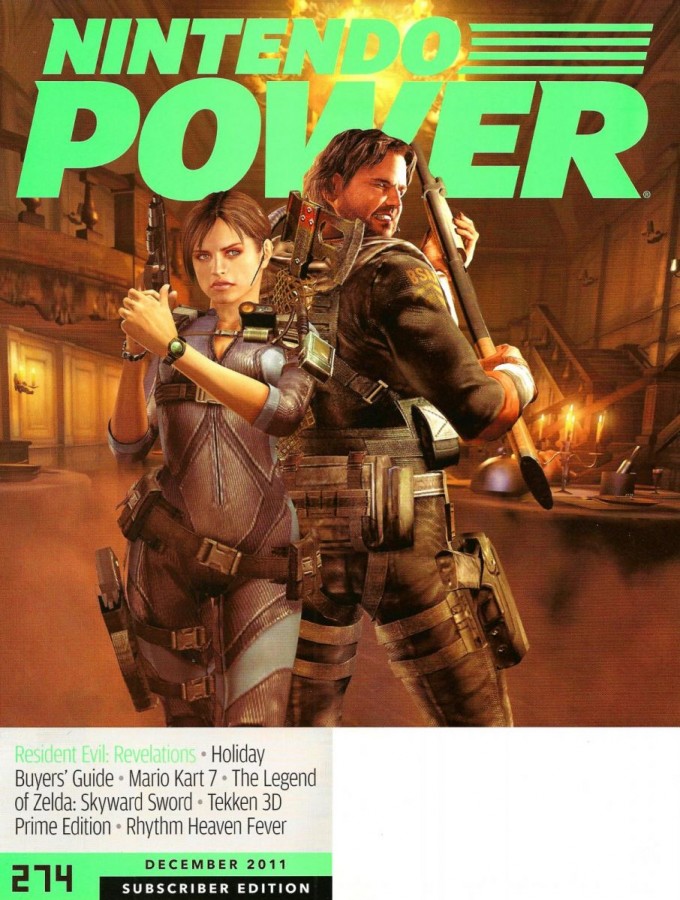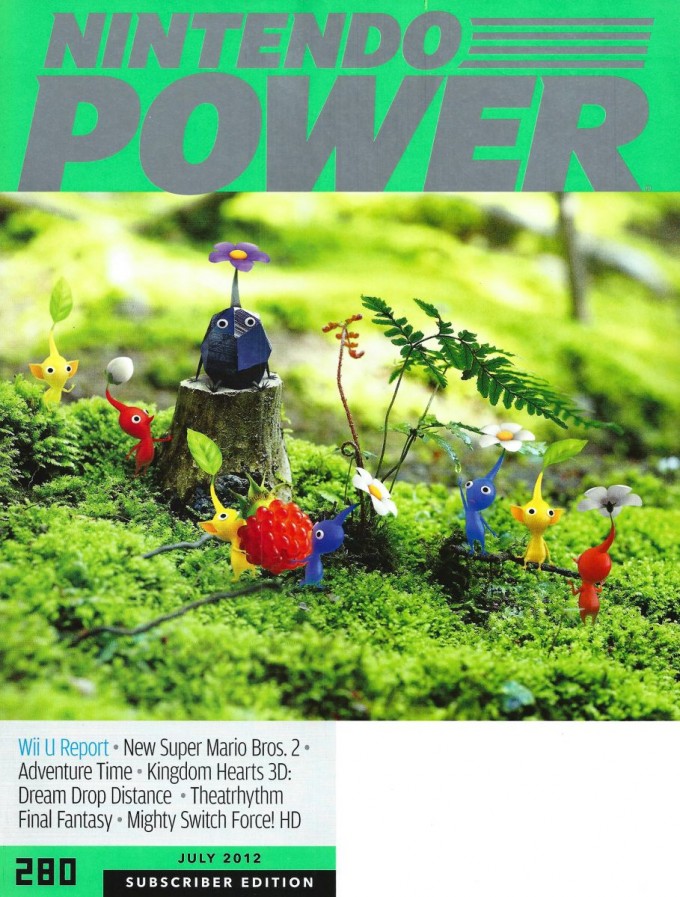 What was your favorite memory from Nintendo Power? Did you have a favorite Issue? Still have some? Let us know in the comments below – lets have a discussion about how much you loved Nintendo Power! Share your memories! Thanks for Reading!
You like this? Don't forget to follow us on twitter @andysowards and like us on facebook @andysowardsfan! We are also on that Google Plus & Pinterest thing.