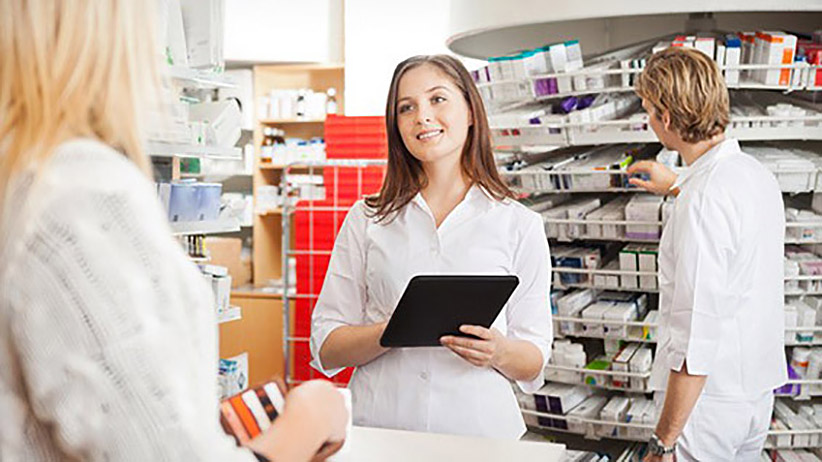 Your business will never amount to anything if you don't focus on your customers and what they need. Those customers are not obliged to buy from you or use your services. If anything, your company is obliged to win them over and show them why they should be interested in what you have to offer. If you don't start attracting and handling customers better, it won't be long before your business is out of action. Therefore, it's something you simply have to take seriously.
If you are starting to notice that your business's sales are dropping or you're not seeing as many sales as you used to, things must change. Don't be put off by this challenge, though. Burying your head in the sand won't make things any better for you. Approach the challenge as one that has to be overcome for the long-term good of your business. Without those customers, your business is nothing. So, to get you started on the path to improvement, here's how to start handling and interacting with customers better.
Create a Regular Newsletter
It's always good to have a regular newsletter in place when you run a business. This might not sound like something that is too important. But that direct link between the business and its customers can help to solidify the bond and attract new customers too. So, make sure that you have an attractive and attention-grabbing newsletter that doesn't get deleted. It should be saying something interesting that the recipient actually wants to read about. If you succeed in this, your newsletters could become a real asset for the business.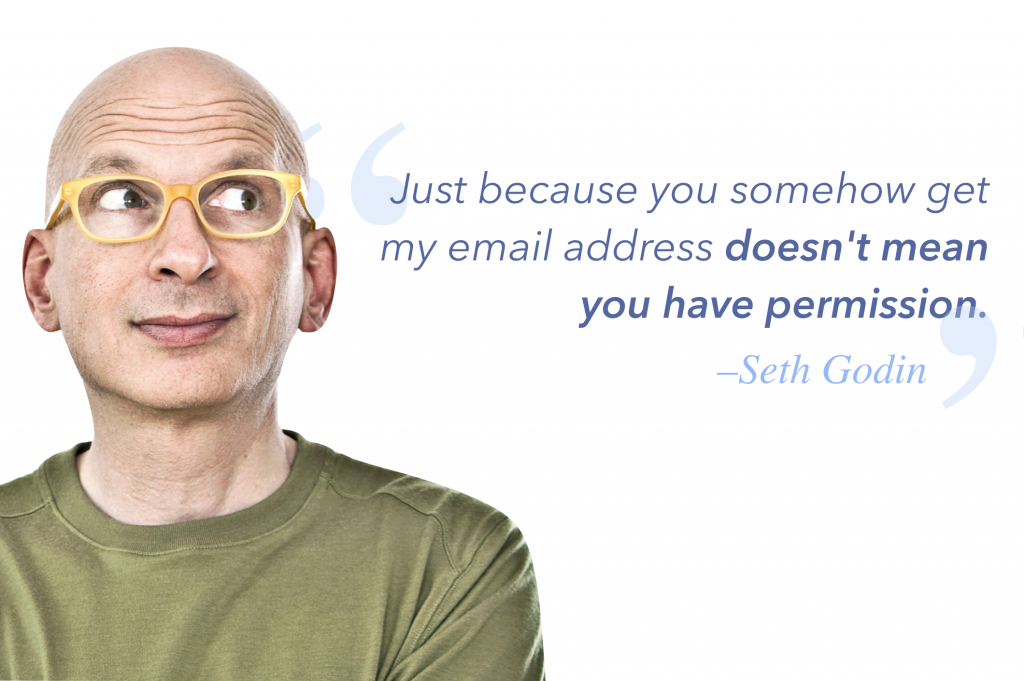 How to Create a Sustainable and Engaging Email Newsletter
Use a Good CRM Database
Next, you should give some thought to the CRM database you use. To start with, you need to be using one. These are databases that allow you to store and collate customer data. This can help you to understand your key demographics much better, and make sure that you appeal to them. Many businesses opt for an open source CRM for the best results. Once you have the CRM database in place, make sure you become familiar with it and learn how to use it. If you can do this, it will be good for you and good for your customers too.
Create a Swift Complaints Procedure
No business wants to receive lots of complaints from customers. This is obvious. But that doesn't mean that you won't get complaints because even the very best companies do. It's just one of those things that you have to be able to deal with. To start with, you need to make sure that you have a swift procedure in place for dealing with complaints. It should be very easy for your customers to register complaints and let you know what the problem is. If this part of the process is difficult for customers, they will just become even more frustrated.
Have a Plan for Handling Difficult Customers
Not all customers are going to be easy to handle for your business. In fact, some of them will present a challenge. They might be demanding or fussy. It doesn't matter what they do. What matters most is how your business approaches these people and handles their concerns. Your employees will just make the situation worse if they take a rude tone or say the wrongs things. So, you should train them to deal with difficult customers. Put a plan in place so that your employees have some clear and understand guidelines to follow.
Don't Rank Customers in Order of Importance
If you're serious about satisfying your customers, you need to be clear about the fact that all customers are equals. It shouldn't feel like some are better than others. When you let that kind of mentality take over, your business will suffer the consequences sooner or later. It should be clear to them that you value all of your customers equally. No one should feel like they are being exploited or ignored by the company. If you really want to treat some of your customers like VIPs, you should treat them all that way.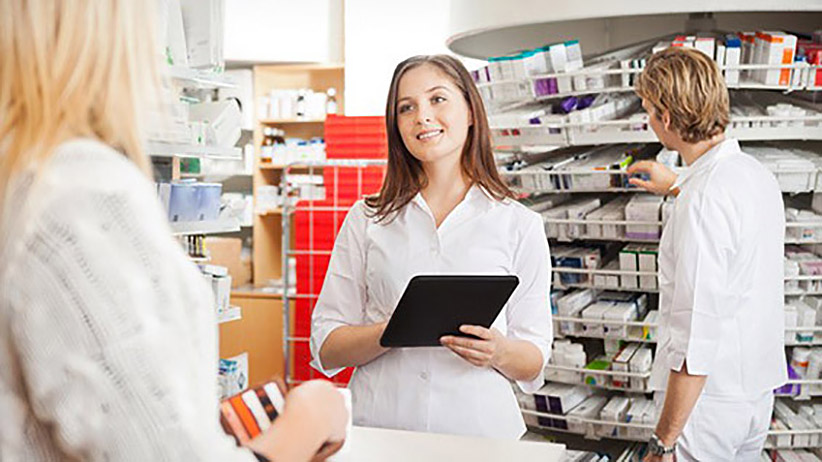 Treat Them Well: 5 Keys to Lasting Customer Service
Give More Control to the Customers
The more in control your customers are, the happier they will be with your company. It really is as simple as that. So, try to make sure that you give as much control as you possibly can to customers. They should be able to decide how, when and where they buy from your company. For that to happen, you will have to make sure that you have a great app or a website that allows swift and safe purchasing. If you can do that, your customers will be the ones in the driving seat. You should also give them plenty of options when it comes to deciding how they get in contact with you.
Offer Something to Customers That Are Loyal
When your customers are loyal to your brand, this is something you should be thankful for. You don't want to take that for granted because those customers could stop being loyal at any moment. It's up to you to make sure that you keep hold of them for as long as possible. One way in which you can do this is by offering some kind of loyalty scheme. It might mean that customers collect points that lead to them getting a discount later on. This is the kind of thing that will keep people coming back for more and more, which is exactly what you want.
Sell Things That Are Built to Last
If your products are constantly breaking and breaking down, then your customers won't be pleased. Once someone has had a bad experience of using your company, they probably won't use it again. That's just the reality of the situation. So, you should try to make sure that you sell things that are built to last. Put a focus on quality and keep your customers happy. Yes, it might mean spending a little more money on production and manufacturing, but it might be worth it. When people can see that they are buying quality items, they'll be more willing to hand over their cash. And they won't be let down either.
Anticipate Their Needs
Don't just wait for potential customers to come to you and tell you what they want. Instead, you should try to be a little more proactive. Anticipating the needs of your customers can help a lot because it shows that you're thinking and aiming high. Show them what you have to offer and put new ideas forward. If they don't work out, you can simply move on. And you should also carry on listening to your customers and asking them what they think. This information can then be used to make your products more appealing to customers without relying on them to come to you.
Don't Hesitate to Offer a Sincere Apology If Something Goes Wrong
Sometimes, saying sorry can seem like the most difficult thing of all to do. But if you have a reason to be sorry because of something that your customers have experienced, just say it. When you hesitate and leave a long gap between a complaint and an apology, it will just sound insincere. And the one thing worse than no apology is an apology that comes across as utterly meaningless and insincere. No one wants to get those kinds of apologies, so make sure you act swiftly and hold your hands up when something does go wrong. Your customers will be more forgiving when you do that.