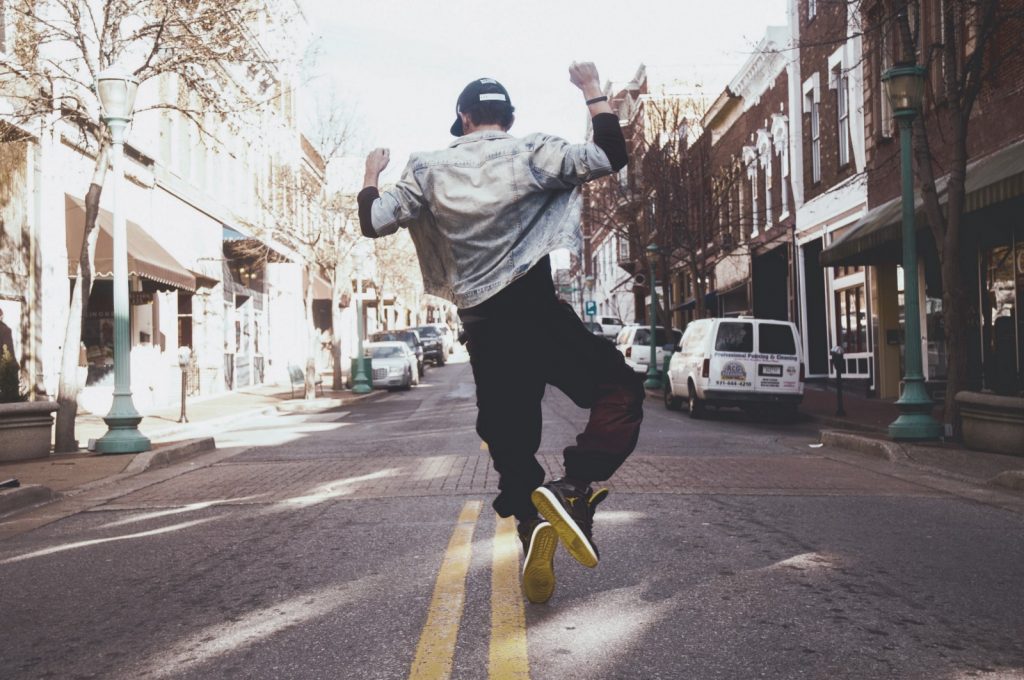 Freelancing is actually rewarding as you can have a great work-life balance which is far away from the arduous 9-to-5 grind. This is not the end actually! You can even acquire a better day rate as a freelancer.
However, it might not always be a bed of roses for you. If you are doing freelancing for a significant duration of time, you know it very well. The life as a freelancer obviously brings with it a fair share of worries too. Work can come to you in peaks and troughs, you can run short of cash sometime because of the unpaid invoices, there can be some irritating late-paying clients etc.
Surprisingly, even established freelancers can get hit by unwanted fallow periods. You might also end up eating through your bank account quicker than you'd like. Hence, it is required to manage your finance very smartly and save money as a freelancer.
Read on for some effective tips to get rid of your freelance cashflow woes now.
Go for a zero-sum budget
Household budgets are not at all fixed and firm. They can be modulated flexibly according to your necessities. You can take various smart strides to live a frugal life. Sometimes a higher standard of living can be maintained even while saving your bucks.
For example, make use of the money-saving websites like slickdeals, craigslist, facebook marketplace or reddit for meeting your needs. If a client has not paid on time in one month, spend less for the rest of the time. You can maximize your money incredibly during peak time with a 'zero-sum' budget.
With that, all the money in your bank account is accounted for. You return to zero while the next month starts. Thus, there will be no extra money sitting in the account ready to be spent.
Get an idea about the tax deduction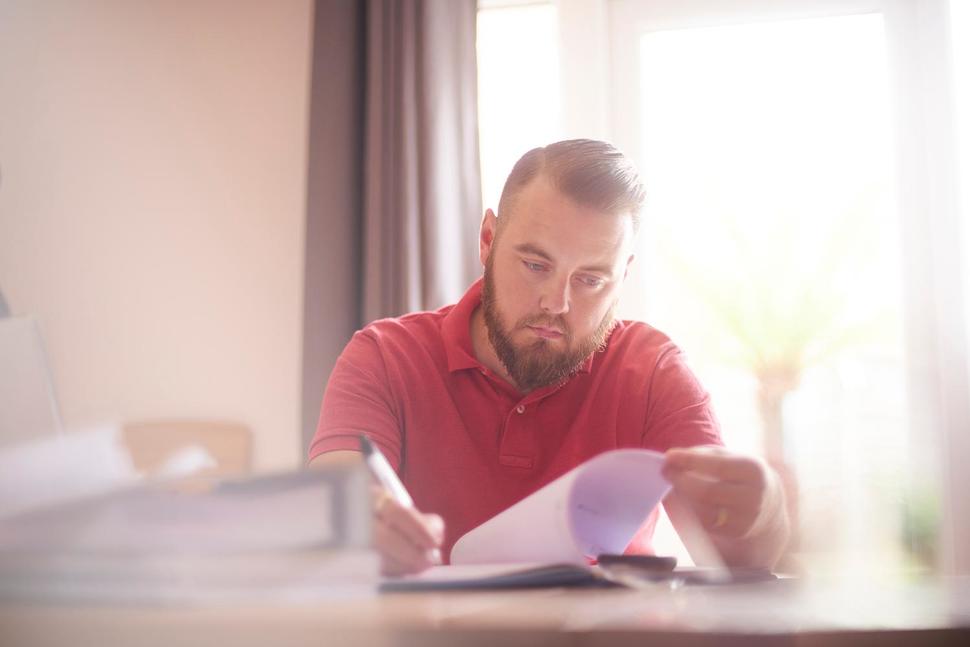 7 Money-Saving Tax Tips for Freelancers and Remote Workers
If you are a freelancer, it is possible to offset against tax for many things. Fortunately, the list seems to be quite long. It includes advertising, travel, furniture, hardware, insurance, mileage etc.
Moreover, if there is something for personal use, you can act smartly to divide it appropriately and minus the business portion. Hence, you should know it very well for what you should pay tax and how you can save on that.
For example, if you are running a home office, all such payments for basic necessities like mortgage interest, rent and utilities are all partially tax-deductible.
Plan for a long-term goal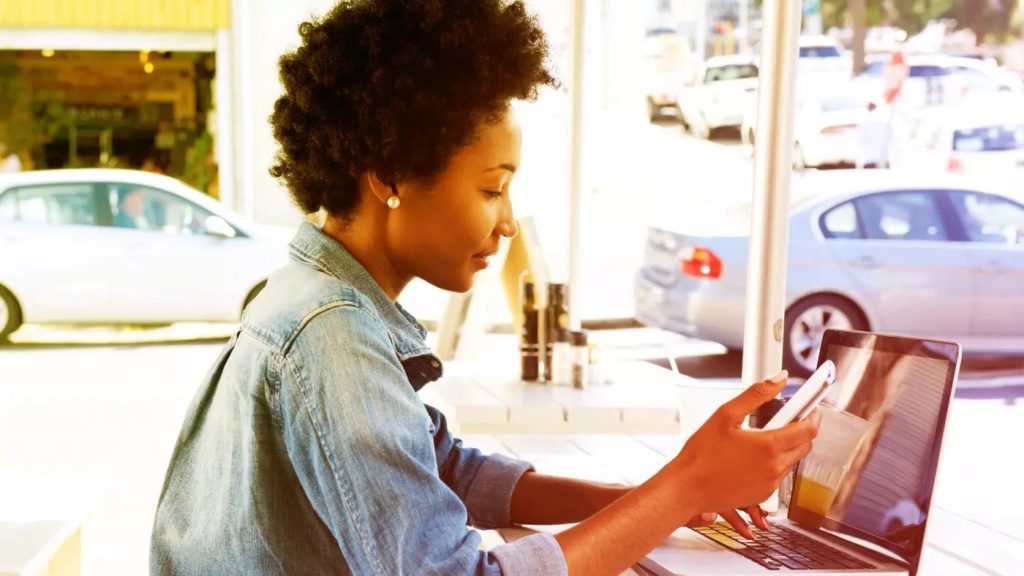 Freelancers: Here's The Secret To Getting Long-Term Clients
If you want to save, always decide to live on half of your income. It will actually give you the fixed figure which indicates the minimum cost of living. If another 30 per cent gets covered by the flexible expenses, rest of the 20 per cent will go for long-term saving. So, it is recommended to figure out a specific target each month and obviously stick to it to save money.
Enhance your freelancing rate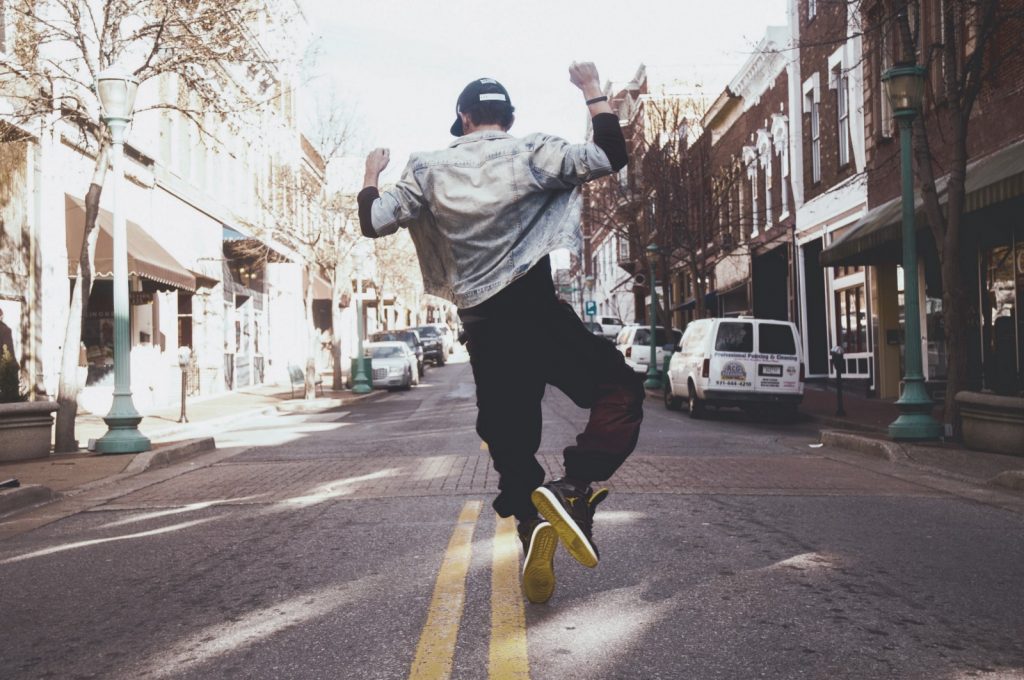 Want more clients? Raise your rates
You might live a pretty financially planned life but it doesn't mean anything if you are not earning enough. In case, you're not getting enough work, do some targeted self-promotion and marketing. It will let you boost up your profile.
However, if you are not lagging behind in work but still can't make the ends meet, it's the time to increase your rates. You should check out for salary surveys in the design press and be upfront with freelance peers about day rates. Upgrade your rates as and eventually, you will earn more. Finally, you will save huge!
Aren't these some excellent ways to save money as a freelancer? Don't wait anymore! Just opt for these ideas and it will definitely be a boon to your bank account.