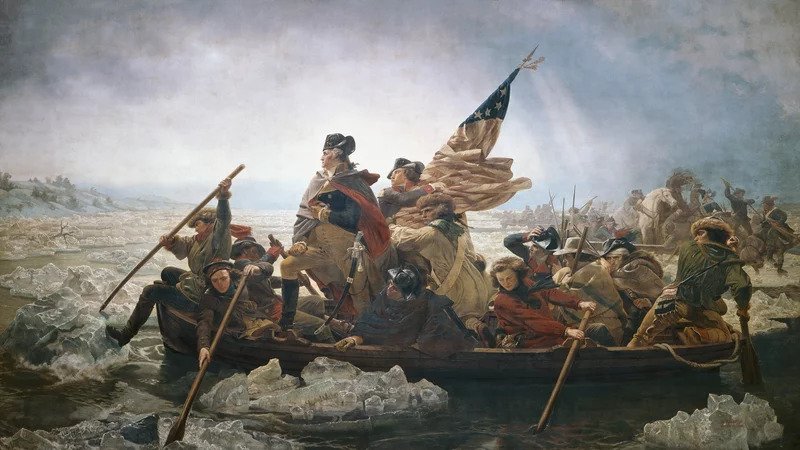 Though we wish it were otherwise, the fact is that when you examine business success and failure around the world, it's plain to see that the majority of ventures don't last past the five-year mark, and many small business owners actually end up in debt, too. Thus, if you plan to buy or launch a business, it's important that you are proactive about learning as much as you can beforehand.
To enjoy rapid business growth, you should start learning about critical topics sooner rather than later, so you will have the knowledge and skills you need to get ahead of your competition and make your business a success.
There are many fields you can brush up on via books, short workshops, blogs, mentorships, videos and the like, but in particular, it pays to commit to studying a more intensive, detailed business degree, such as these Ohio online master's programs and similar. If you're interested in starting to hone your skills, read on for some of the most necessary skills you need to learn ASAP.
Branding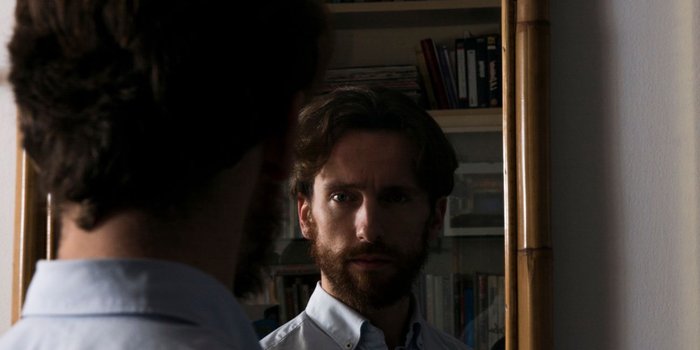 Why Your Brand Plan Is More Important Than Your Business Plan
When you're starting out in business, it's vital that you market your venture and its products or services effectively, so you start generating interest — and sales. One of the most important aspects of marketing at this early stage is branding. You must be able to make a name for your business, the wares you sell and for yourself, too.
Working on your own personal branding is key because, as the leader and main contact for the organization, you have to be able to attract interest from potential partners, investors and lenders as well as employees.
You'll also want to be well-regarded by suppliers or manufacturers and the like plus journalists, who should see you as an expert in your field. Successful entrepreneurs know how to show external parties that they are credible, reliable, knowledgeable, easy to work with, trustworthy, honest and more.
To build a positive brand, for your business and yourself, always do what you say you're going to. Be transparent about what you can and can't offer, and adhere to deadlines. Make it easy for others to see how your brand differs from your competitors, especially the closest ones, and look for ways to showcase how you provide benefits or solve problems for your target market.
Sales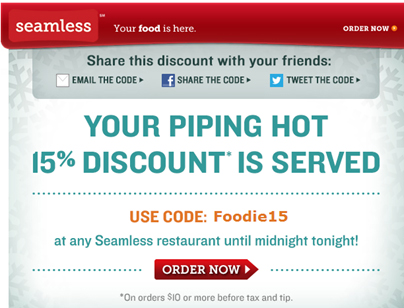 How to Build a Conversion Funnel That Will Triple Your Profits
Of course, the sales process is something you must focus on if you want to get the results you're after in business. You must be able to convince customers to buy your products and to keep returning to buy from you again in the future.
At the start, you'll probably need to spend most of your own time actively making sales, but eventually, this responsibility can be outsourced to your employees or even specific external salespeople, as required. However, note that no matter how long you've been operating a business for, you will always need to have good sales skills yourself. You continually need to use this ability to sell yourself and your organization to others.
For example, through understanding how to create an effective sales funnel and how to communicate in a sales-friendly way, you will be better able to pitch to investors or lenders; entice top job candidates to work for you; and get large suppliers or other key contacts to take you on. Sales ability is also helpful when it comes to negotiating terms and in getting the best deals on the goods or services your business requires for its operations.
Leadership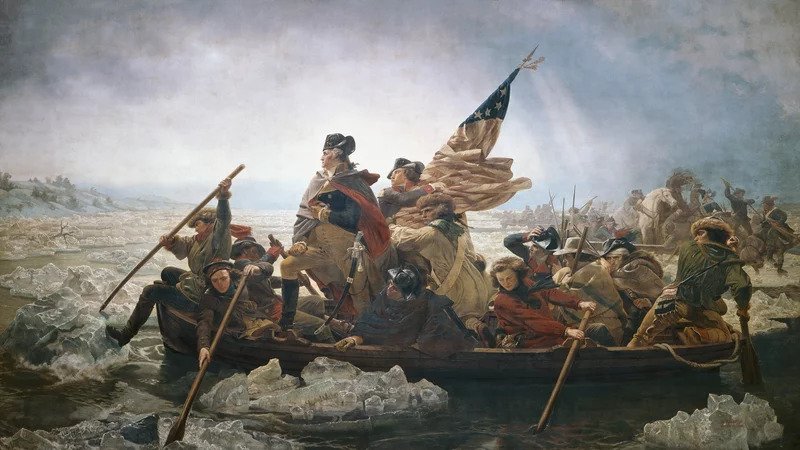 The 4 Most Important Leadership Qualities to Have in Business
Whether you are able to hire employees from the start of your venture or have to wait for greater profits, you will at some stage need to know how to lead a team. Leadership skills are necessary for entrepreneurs because you must be able to get the most out of your workforce if you want to keep growing your business and achieve your personal and professional goals.
Good leaders are those who can motivate and influence their team toward a common purpose and goal. They're adept at communicating their desires and instructions succinctly and clearly, and they also know how to pick the top talent to join the group. They can handle conflict resolution well; delegate often to their employees; and are good at coordinating workers who have different personalities and areas of expertise.