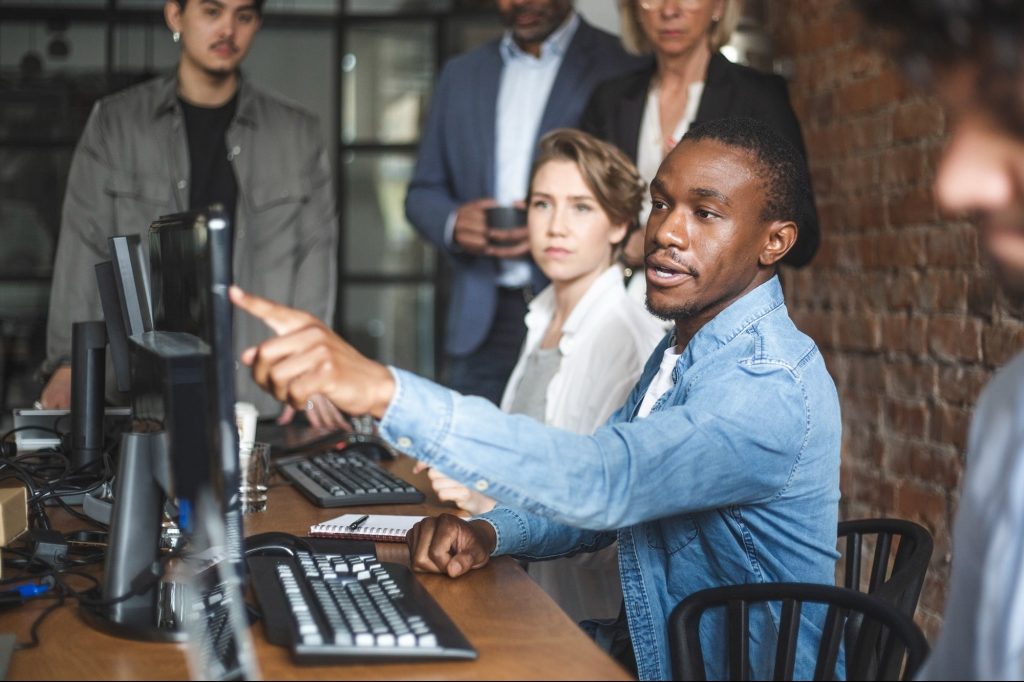 On-site SEO (otherwise known as On-Page SEO) is about optimizing your content in a way that makes it attractive and easy to navigate for users while also trying to achieve the best search engine rankings.
On-site SEO should be viewed more as a building block rather than the solution to driving more traffic to your website.
You often need to take advantage of good link building services for effective SEO results. With that in mind, what can on-site SEO achieve, and will it be able to drive enough traffic to your website?
The pros and cons of technical and on-site SEO
It is fair to say that on-site and technical SEO can be viewed as one of the cornerstones of your overall approach but there are some things that they can and can't do. Therefore, you shouldn't look at on-site as a total solution, but more as an important component of your overall strategy.
How can on-site SEO make a difference?
Areas, where it makes a positive contribution, include helping with good meta content. It can also be helpful with mobile-friendliness and achieving proper redirects.
The bottom line is that on-site alone will not be able to fix a raft of underlying issues such as weak link profiles and you need other SEO options to keep you ahead of your competitors.
Where on-site SEO doesn't offer a solution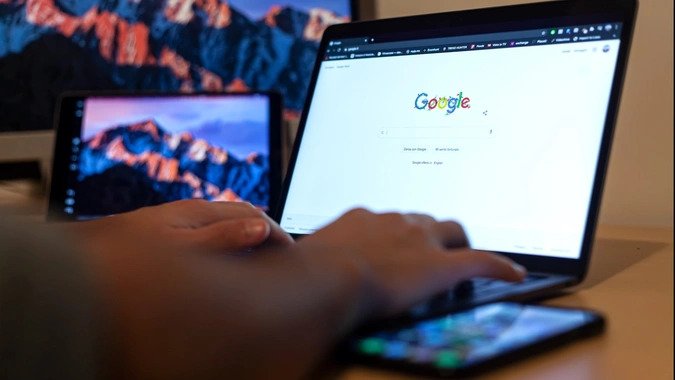 Technical solutions such as increased page speed are useful to a certain extent but there are two primary Google ranking factors that trump all others.
You need to be particularly strong on content quality and authoritative links if you are going to achieve prominence in search engine results. Your SEO strategy absolutely has to be biased towards achieving top ranking through high authority and direct links.
Top sites tend to share very similar profiles. Three aspects, in particular, stand out. Topical relevance, authority, and content quality are a powerful combination and you won't get these by focusing your efforts solely in relation to fixing and enhancing on-site SEO solutions.
When it comes to technical SEO, it should be stressed that this can't be overlooked as the basics of good site management decree that you need to be efficient with indexing your content in search engines.
Where to focus your attention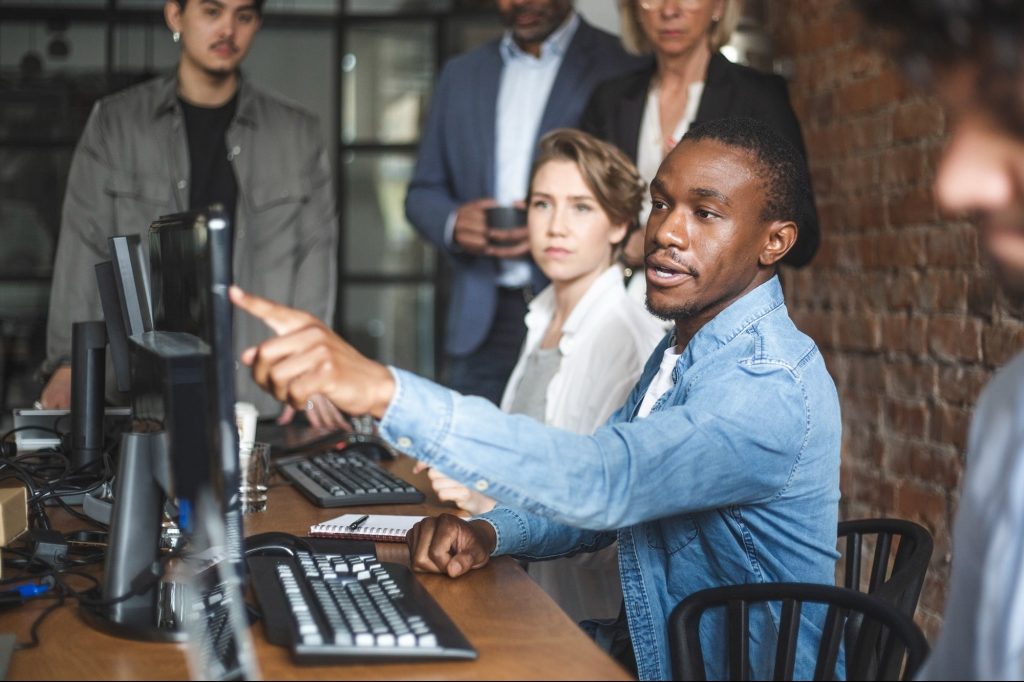 High-quality content on your website will be highly beneficial in getting positive attention from Google. The search engine giant actually claims it has the capacity to comprehend and credit authorship to sources that are verified and credible.
What that means is you should consider using a link building service that offers you access to professional writing standards. That way you will be enjoying the approval of Google which will be viewed favorably from a rankings perspective.
A well-written guest post containing naturally related keywords and subtopics has the ability to achieve positive ranking results far more than on-site SEO alone can achieve.
The overall message to take on board is that a holistic approach to SEO is preferable in order to drive significant traffic to your website.