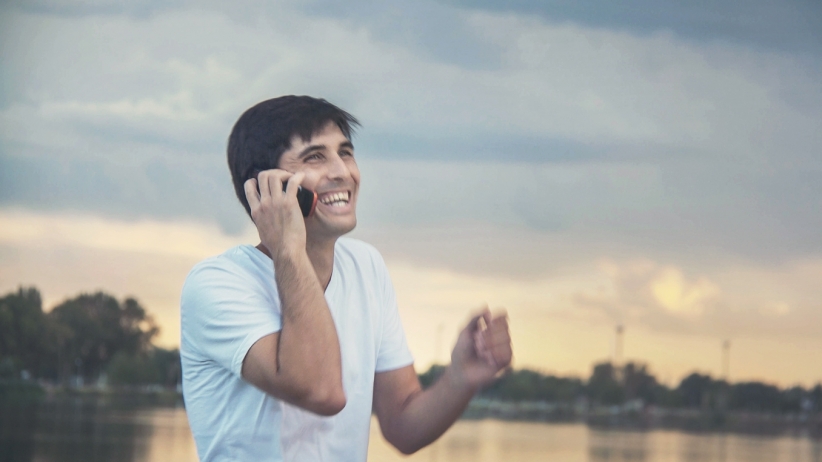 When you're running a business, it's important that you keep interest in your company high. If customers forget about your company, they will move on to buy from the competition instead. On the business market, if you're being talked about, you're winning. So how can we make sure that your customers don't forget and always remember to stay loyal to your business? Well, there are a few ways you can do this and let's start by thinking about online media.
Keep Them Updated
These days, there's no excuse not to keep your customers in the loop. They should know when you're about to release a new product on the market. They should be aware of changes to your company and feel like they have an input into your services. You can do this, quite simply by using all the forms of social media available to you. These include Facebook, Instagram, Twitter, and Snapchat. All can be useful for ensuring that your business has a distinct presence online.
When you use social media networks to connect with customers, content is key. You must make sure that you are connecting with them on a personal level. The content needs to be specifically of interest to them. It should be easy to create a context or story around your content by thinking about the people who buy your products. For instance, a toy company might have parent customers interested in the must-have toys this Christmas.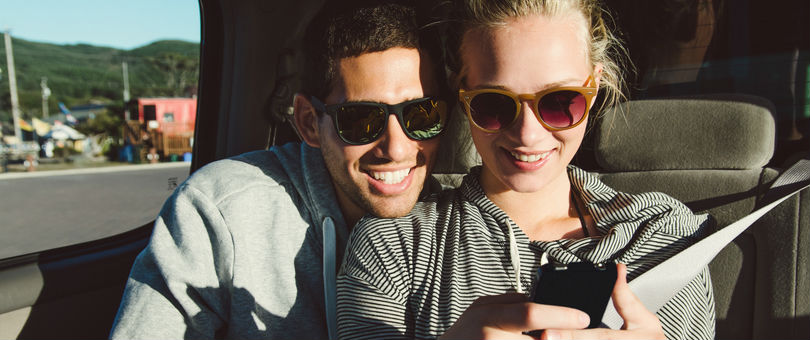 Snapchat Marketing: The Key to Discovering and Engaging Your Most Loyal Fans
Reward Them
You may also want to consider rewarding customers who are loyal to you. One of the ways you can do this is through direct email marketing. Once a customer buys a product or service online, you can gain access to their email address. You can then use this to send them promotional offers, deals and yes, more content. This will keep your business on their minds throughout the week. But you do have to be careful with this idea. You don't want to overcrowd their email box because then they will start to see your gifts as junk.
Another possibility is to provide a physical gift as a personal merch option. You can give your customers something they need, free of charge. For instance, you can provide them with personalized power banks. Power banks provide battery when you're on the go and will be very useful for business clients. It's a great gift to give loyal clients and customers. You can find out more about power banks online and maybe even invest!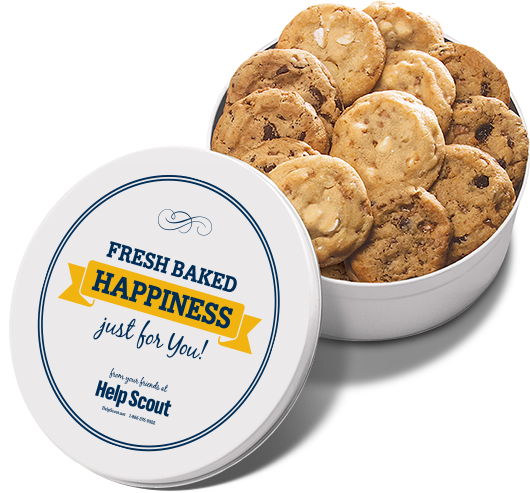 25 Ways to Thank Your Customers
Talk To Them
Last but certainly not least, you want to make an effort to interact with customers. Check how you're doing and whether they are happy with your services. Again, you can do this through social media or even by releasing an online survey. The choice is entirely up to you. However, if you connect with them like this, you will find your customers treat your business as a relationship. They will always buy from you because they will feel respected and appreciated.