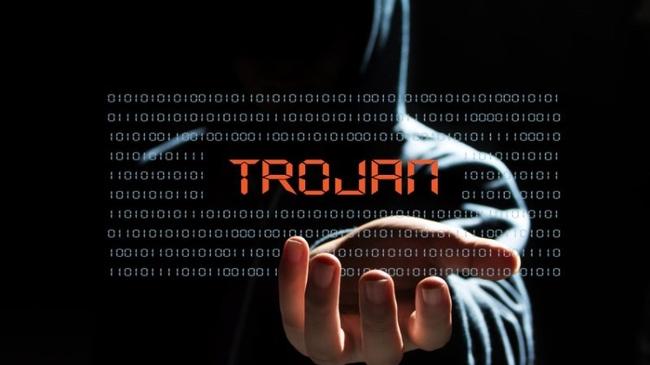 It's a constant game of tug-of-war between those who want to infiltrate the internet and those who want to protect it. As a business especially, having outdated or inferior security is similar to being a lamb surrounded by hungry wolves. Shortly after every new security update is a new method of breaching that same security, and then comes another update,  another breach, and so-on.
ECPI University describes network and cyber security as: "the good guys find a way to stop the bad guys, the bad guys will always look for new ways to exploit the system." Knowing the difference between the two and the purpose they each serve can ensure that your digital information will not be invaded.
The Role of Network Security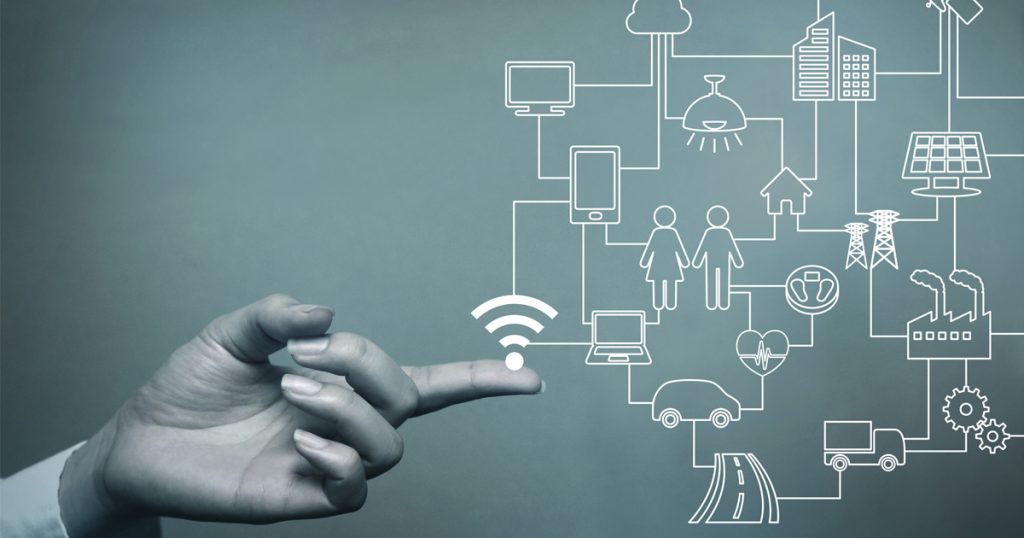 How to stay secure in the internet of things
If there is data being sent through a device within a private network, network security is aimed to protect that data and detect any interception or altered information within the data. Think of network security as a steel wall that guards IT infrastructure from cyber threats like viruses, spyware, adware and hackers.
This steel wall also has incredibly smart hardware implemented within the architecture that is able to detect threats within the network before the network is infiltrated. The quality of the network security will determine how soon it can find and destroy any lingering problems before any personal data has been breached. The network security defense system, however, also utilizes other components to create a more secure stance against cyber threats. It calls upon firewalls, anti-virus software, and virtual private networks for help and guidance.
Anyone who sends data through a network connection, or has an internet connection at all, is at risk of cyber attacks. According to New Jersey Institute of Technology, "Around 40 percent of the entire world population has an Internet connection. This percentage of connectivity has realized a huge leap in growth from the one percent rate in 1995. This is largely a result of wireless networks, which have revolutionized how people access the Internet." This also revolutionized how people get attacked on the internet. The longer the attacker camps out in the network, the more they can extract from it.
The Role of Cyber Security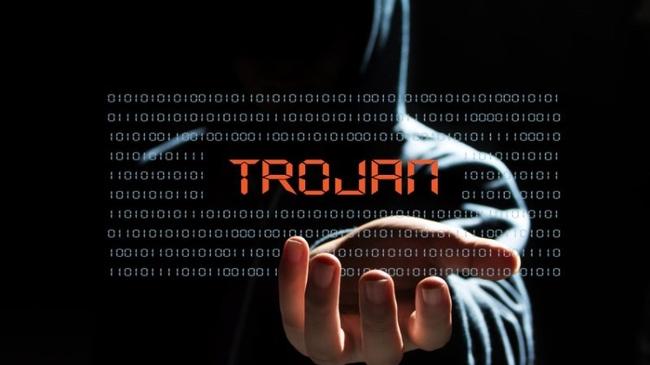 How to secure your office network
If network security works as a steel wall — protecting the contents within the wall — cyber security acts as a watchful eye and crusader outside the wall. Cyber security will detect and go forth to prevent any outside attacks on the network, and also gathers information on how attacks and hackers are improving their methods by sending direct reports to the software management.
With more sophisticated network threats coming at various angles, it is crucial that all businesses and online organizations secure their IT infrastructure. In the event that a blow-out attack on a network was successful, there is a high risk of exposing a high-profile company's data and reputation. According to Duquesne University, a school for nursing, in May 2017, a simple authentication flaw in Molina Healthcare's network exposed up to 4.8 million patient records. The exposed data included names, addresses, birth dates, diagnoses, and other medical information about individual patients. Patient data was exposed publicly for over a month.
When a certain organization is targeted by hackers, everything is thoroughly researched, including the employees, using a manipulation process known as social engineering. Although these attacks take many forms, businesses will often encounter them through false emails, where the attacker impersonates a person of authority trying to extract sensitive information
Both cyber and network security serve an essential function to protecting the infrastructure that holds private information. Understanding the importance and functions of the two securities can save a business from going under entirely.