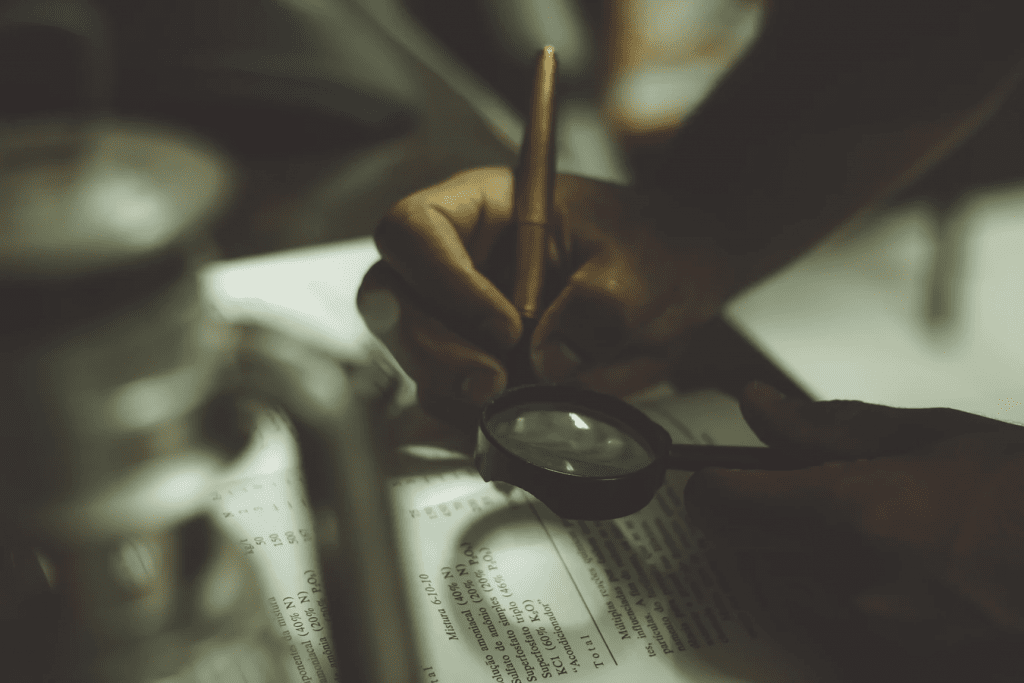 Even without complicating things further, divorce is already an unpleasant process as it is. The emotional toll it takes is heavy enough that it can leave you feeling emotionally numb and exhausted for a long time after. The financial toll can be heavy as well. This is especially true if one party tries to hide their income and assets from the other in a bid to avoid sharing them with the soon-to-be-ex.
Research Is Necessary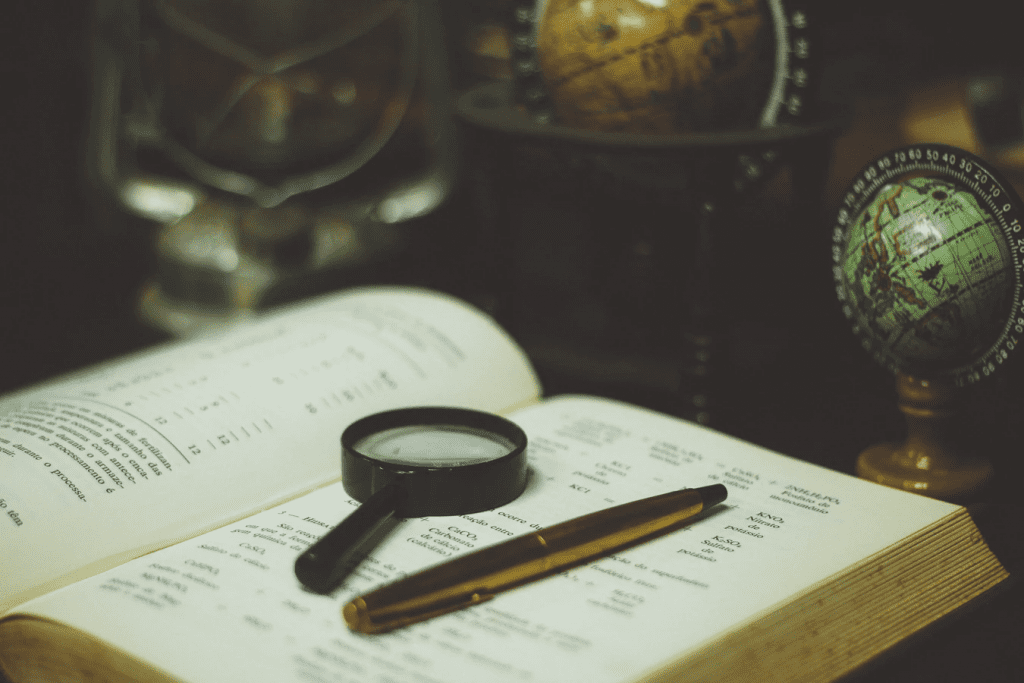 Whenever a divorce involves a business owner or an individual with a high net worth, it can seem like quite a frustrating process to piece the different elements of that wealth together. In such cases, it might make sense to carry out a divorce asset search.
Usually, it's the party that was the financial manager of the family that seeks to hide assets from the other partner. The "out-partner" finds themselves at quite a disadvantage when they seek to negotiate a settlement. It is in such cases that it makes the most sense to hire an asset search private investigator. This professional will find any missing assets and income that cannot be located through the normal legal methods of discovery.
Having a professional conduct hidden asset investigation on your behalf can be quite useful in making sure that the marital estate has been accurately estimated and fully accounted for. It is only then that you can ensure it is distributed equitably. In the event that spousal support or child support are likely to be an issue In the future, you will also need to identify assets for judicial enforcement.
What Is investigated?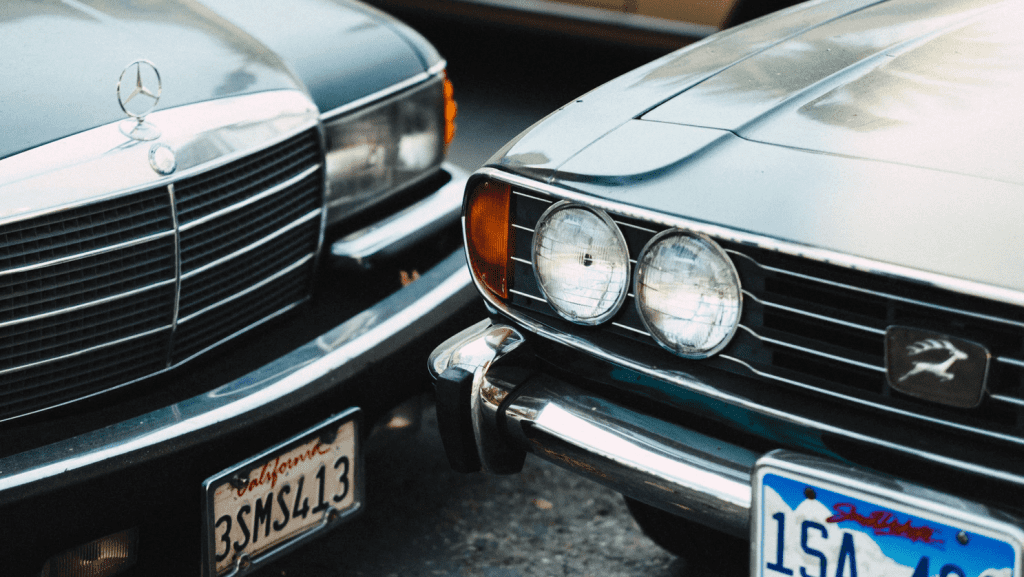 The discovery process needs to be properly conducted during a divorce if it is going to be successful. Both parties to the divorce should prepare financial statements that itemize their individual assets and liabilities. These include marital property that is acquired during marriage, property that is acquired before marriage, after separation or that has come about as an inheritance or as a gift and property that is commingled, such as when you mix both marital and separate funds in a bank account.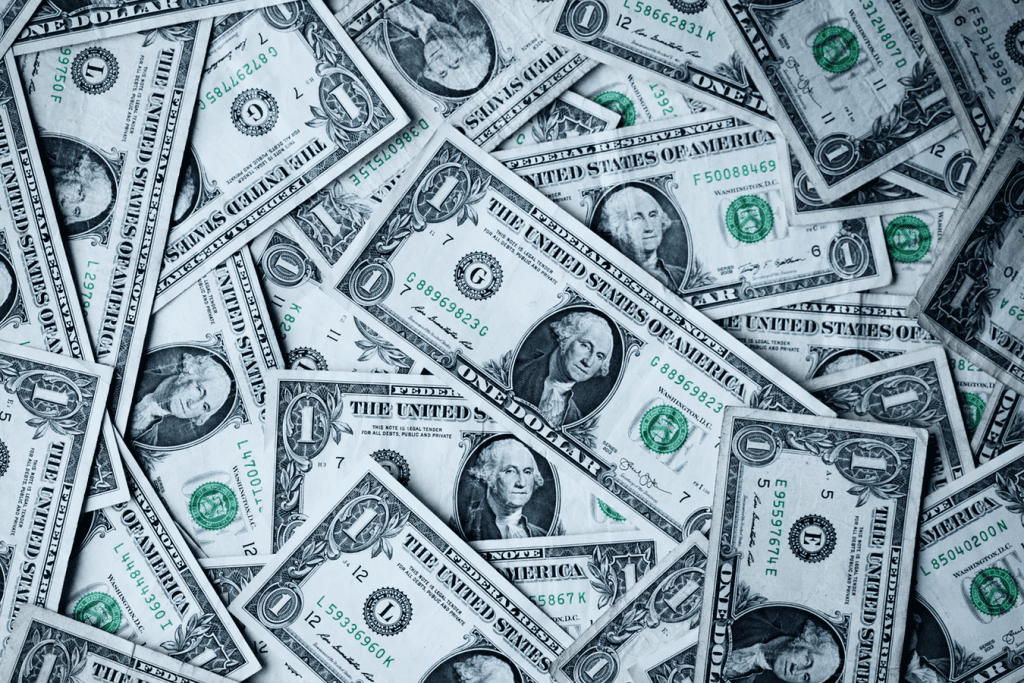 Sometimes, a party will omit significant assets or understate balances so that they don't seem as wealthy as they are. If the discovery process is going to be effective, the right questions need to be asked during the deposition. That means the attorney or other professional needs to know exactly what to ask.
The Investigation Process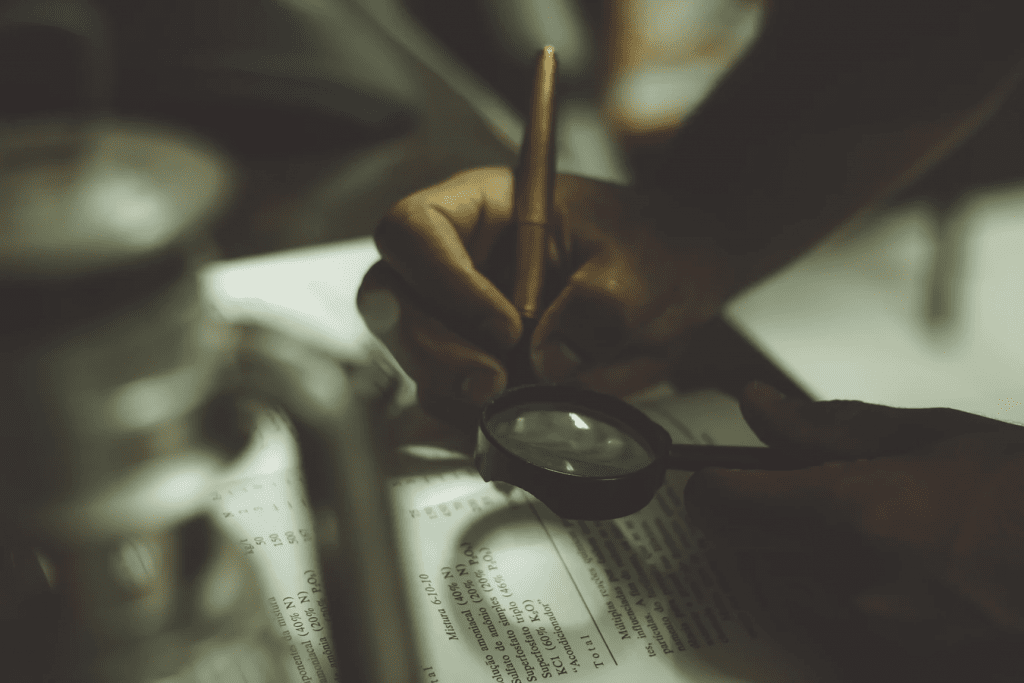 To discover all the hidden assets, a private investigator needs to do a proper asset investigation that covers the following:
The person's financial accounts, such their personal accounts at banks, brokerage accounts and investment accounts
The person's tangible assets, such as their homes, motor vehicles, boats and so on
The person's business interests, such as special purpose limited liability companies and business interests
In the event that the holdings of the individual are more complex than this then other methods can be duly explored, such identifying commercial assets, personal trusts and so on.