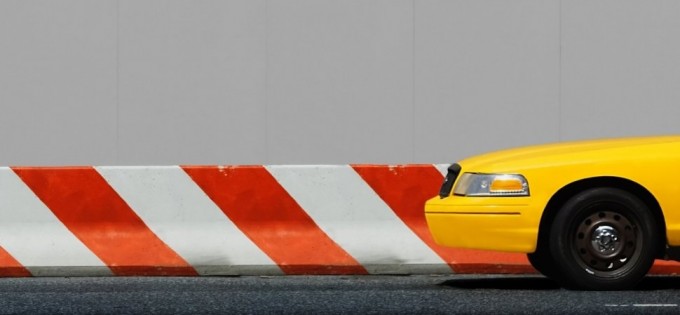 Airport travel is tricky enough when you live fifteen or twenty minutes away from the nearest major airport. Unfortunately, major airports aren't exactly a dime a dozen. If you live a small or mid-sized city, it can be a lot harder to find a flight that works for you at the regional airport. Sometimes, you may have no choice but to travel an hour, two hours, or more to the nearest international airport. Before you go online and book that non-refundable flight, though, there are some things to consider.
How Will You Get There?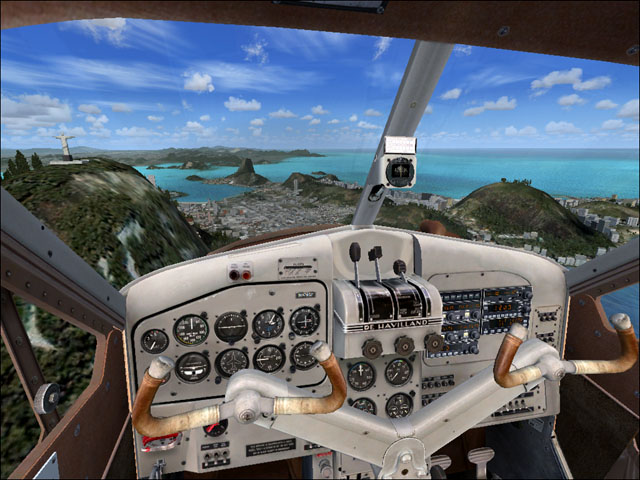 Are Flight Simulators The Ultimate Geek Experience?
This is the biggest issue for most people. When you're ten miles away from a major airport like LAX or DFW, it's much easier to get a friend or loved one to drop you off and pick you up. Asking them to drive you one hundred miles is a lot harder. You better be prepared to bribe them money, coffee, or maybe even a few drinks at the local pub. It's also perfectly normal to feel too embarrassed to ask people to drive you that far. "I don't want to inconvenience them" is a common line of thinking. It feels like the difference between asking a friend for a ride home and asking a friend for a ride to Disneyland. It's asking a friend to take a quick look at your sink versus asking a friend to perform a complete drain inspection.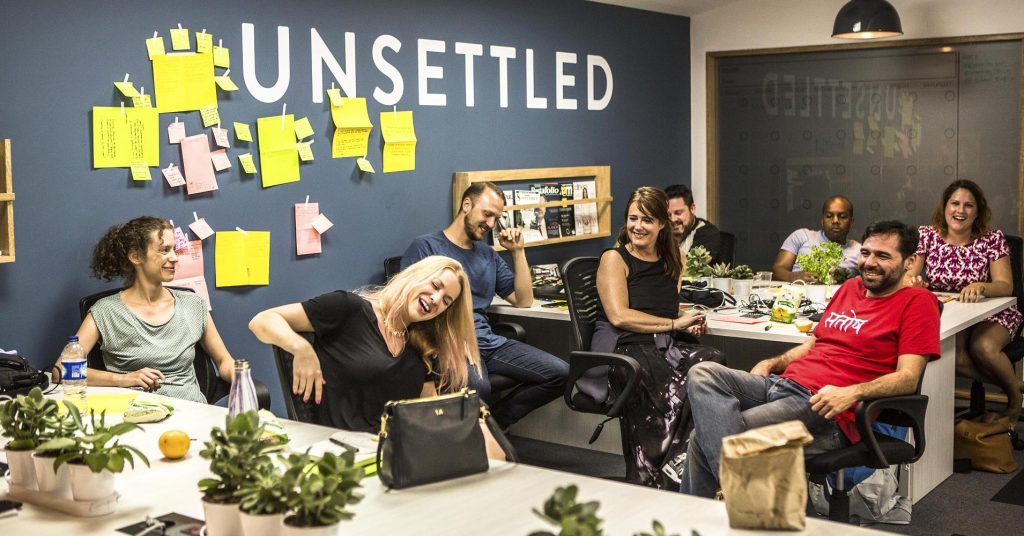 Become A Digital Nomad, See the World
So that leaves you with a couple of options. You could drive yourself if you don't mind paying fees to park your car at or near the airport. That may even seem like a good option for your departing flight, especially if there's some nice scenery between your house and the airport.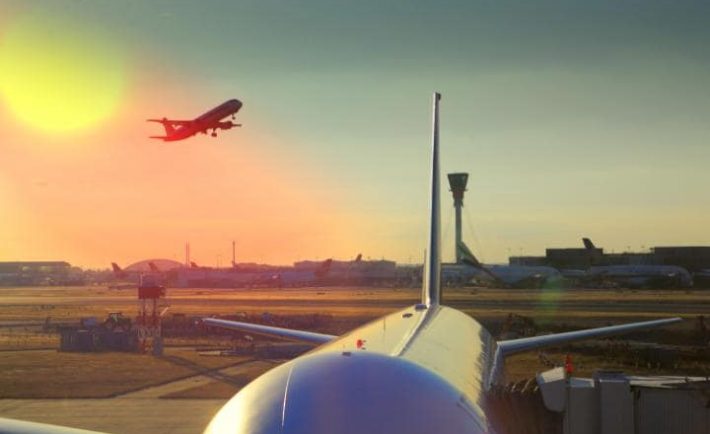 Take The Hassle Out Of Your Next Trip To The Airport
The biggest problem, though, comes a few days from now, when you're coming back home. The trip home always seems harder than the trip there. Before you depart, you're probably filled with some sense of anticipation. You've got people to see and sights to explore. If you're going on a business trip, then you can think about the meetings you'll be taking. Those meetings may not be your idea of fun, but at least you'll be accomplishing something, and that's nothing to sneeze at. But on the way back, things are different. You've done plenty of socializing in an unfamiliar environment, and now you just want to go home and crawl into your safe, familiar bed.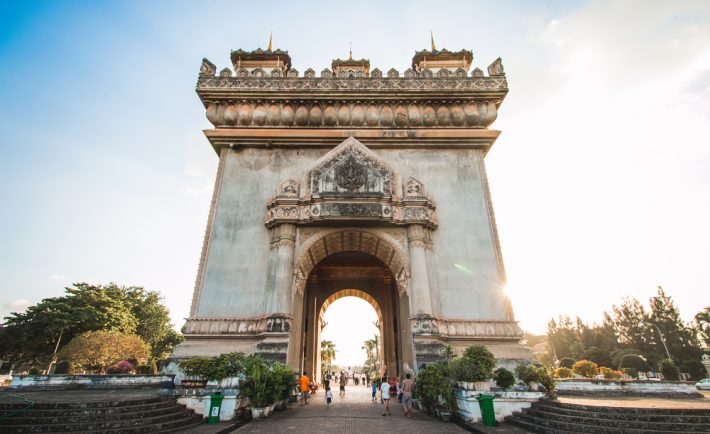 Travel Essentials to Save Money
Most people feel like they've almost made it once they get off the final plane. That's not the case if you have to spend another hour or two driving yourself home. Accidents can happen even in the best of conditions. A cranky, jet-lagged driver is about as far from ideal conditions as you can get.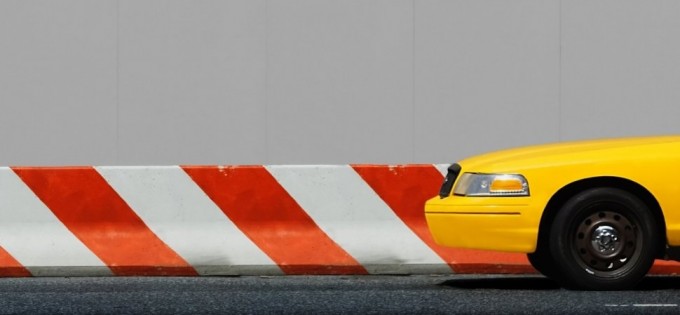 How to Make a Ridesharing App Like Uber, Lyft for IOS and Android
That's why it's a good idea to consider a car service, such as uber as they use uber car hire which means that the car you will travel in will always be comfortable for the long drive ahead. Many car services are used to hauling people from their home to the airport and back again. Whether you're going from LAX to Irvine (43 miles) or from Santa Barbara to LAX (98 miles), a car company can get you there with as little hassle as possible. You can also pick your vehicle of choice, as car services offer everything from town cars to limousines. The prices are often comparable to the cost of parking your car at the airport for a few days anyway. Even if they aren't, you'll probably find it's worth paying a little more for the security of knowing a well-rested, highly trained chauffeur is behind the wheel.
A lot of things about travel can be unsettling or uncomfortable, but if you choose a car service, getting to and from the airport won't be one of them.