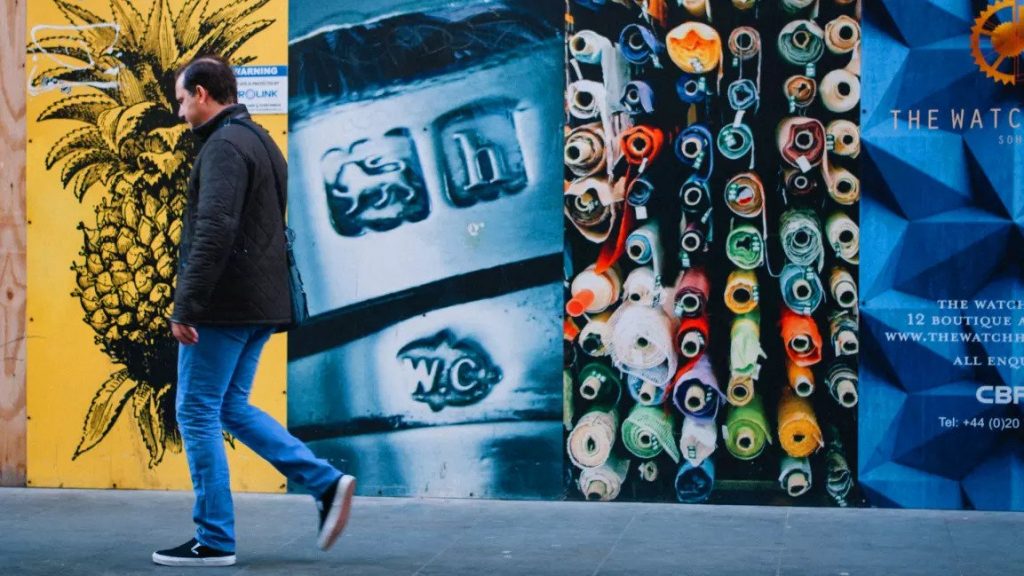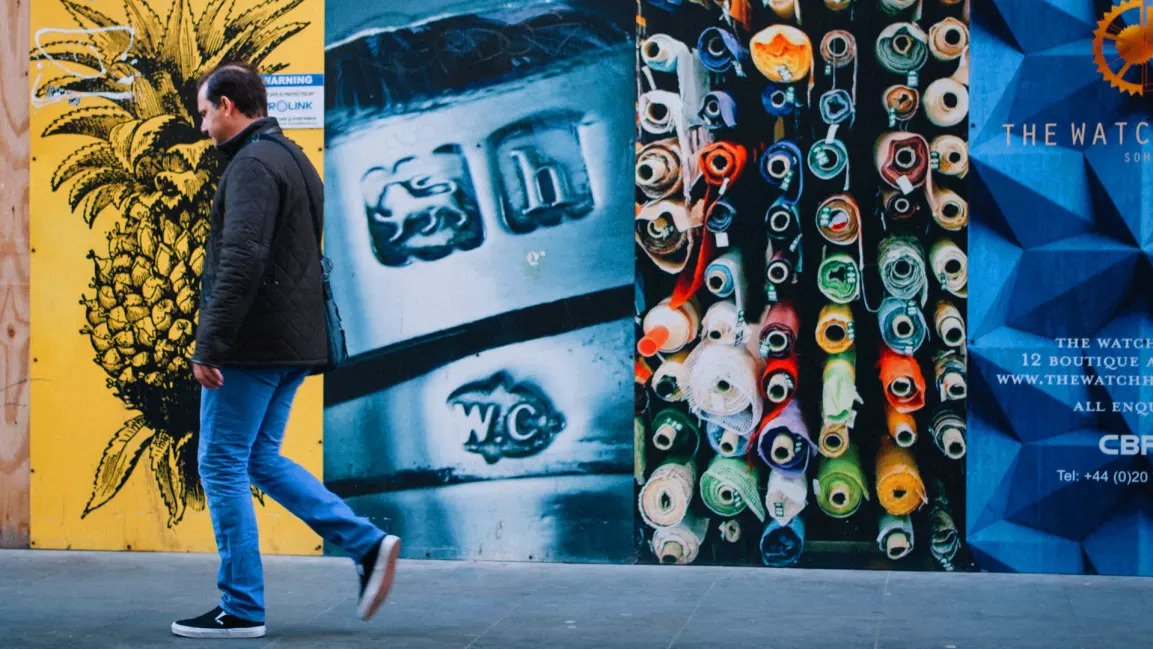 In this world of fast-paced living, deadlines, 24-hour access to emails and your ever-increasing workload, we're all searching for ways to be more productive. From turning up your heating before you arrive home, even simple communication with people on the other side of the world – we all know that tech can enhance our lives in numerous ways. There have been suggestions that the technology we have available to us can make us less productive in day to day life, but equally, this could be argued in the other direction.
Used in the right way, there have been numerous apps created just for that purpose – to make you more productive. We all want to be able to achieve more in less time, don't we? This is what these apps are specifically for – use them in a consistent way and you'll enhance your overall productivity. Let's take a look through some of the best and why you should integrate them into your life. 
Todoist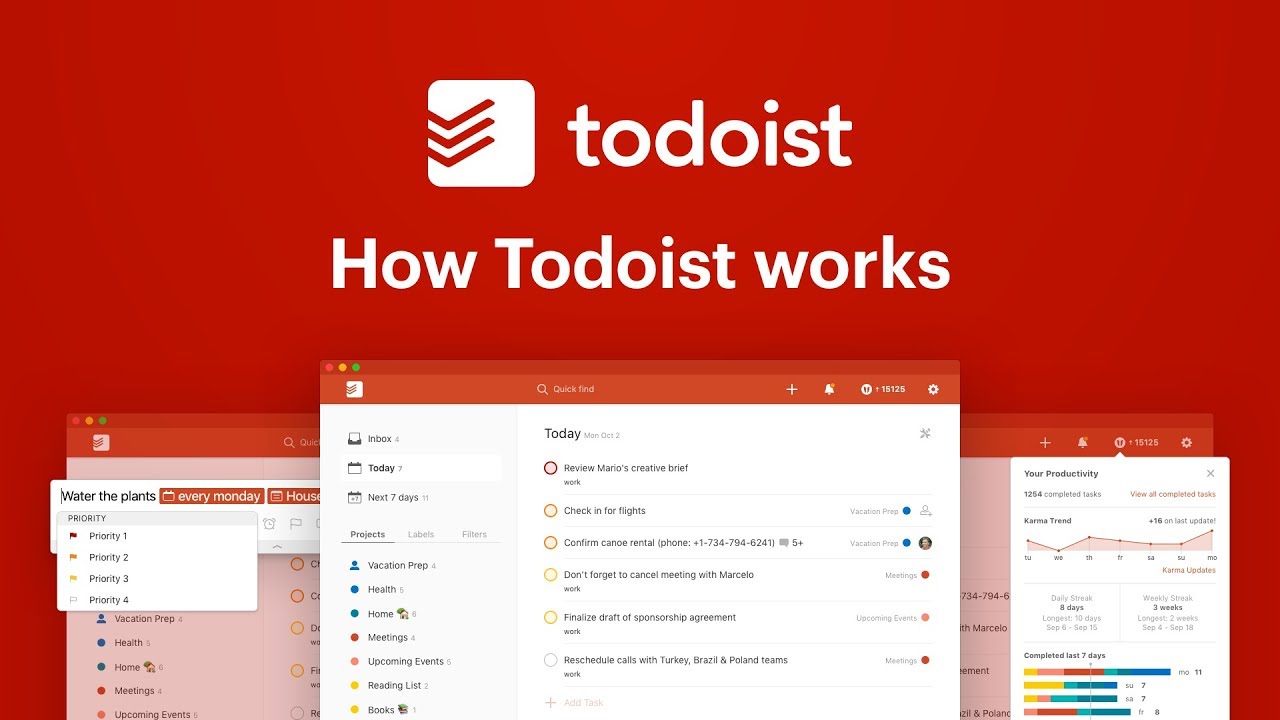 This is an app that can help organise your time personally and at work – you can even implement this with your team in the workplace. The app software is super intelligent and will send you reminders based on your entry and categorise it if you've used a hashtag. A fantastic feature of Todoist is that you can measure your progress with visualisations and see your productivity trends all through the app. Using this consistently will truly enhance your efficiency and eliminate the pressure of an overwhelming workload.
Trello

With Trello, you can see a project through to its conclusion without losing pieces of work in emails. You can arrange different stages of the project into columns – if it's a series of written work:
To do
Draft written
Final version
Proofed
Approved
Uploaded
You then have a visual representation of each piece of work in the project and can easily track progress to understand how well you're doing. Never lose an attachment in an email chain ever again!
Slack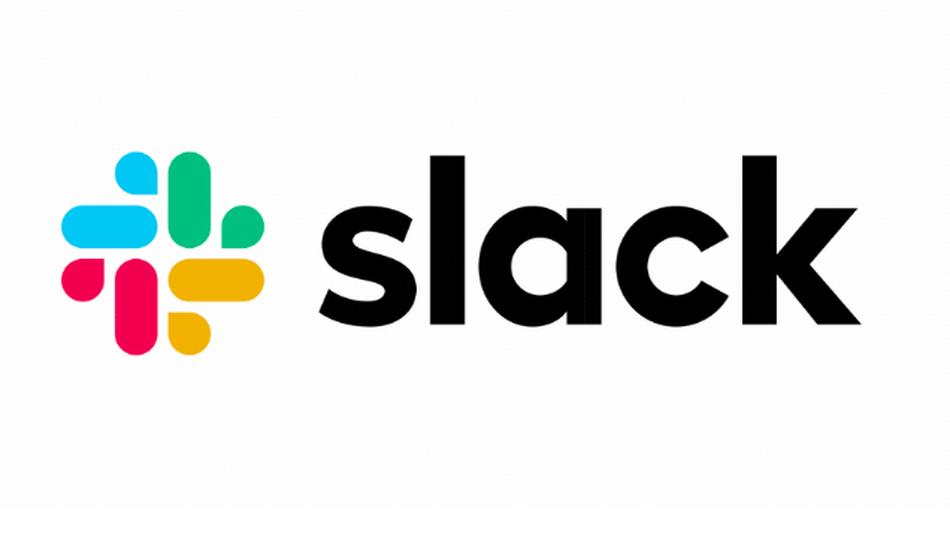 How many hours do you waste each week sending long emails and waiting for replies that could have been a quick message? This is where Slack comes in – it's the ultimate communication tool – it helps streamline what would have been many emails into a quick instant message chat. Create different channels for your office teams, others for projects and an office wide channel and the people included in those channels will receive notifications when they get a message.
There's a warning, though – when used in the wrong way, Slack can become an unproductive tool. Chats can go off on tangents – sharing GIFs can be fun and quick break, but excessive use can be a distraction. So enforce best practice rules around Slack's usage and ensure those rules are adhered to.
Take a break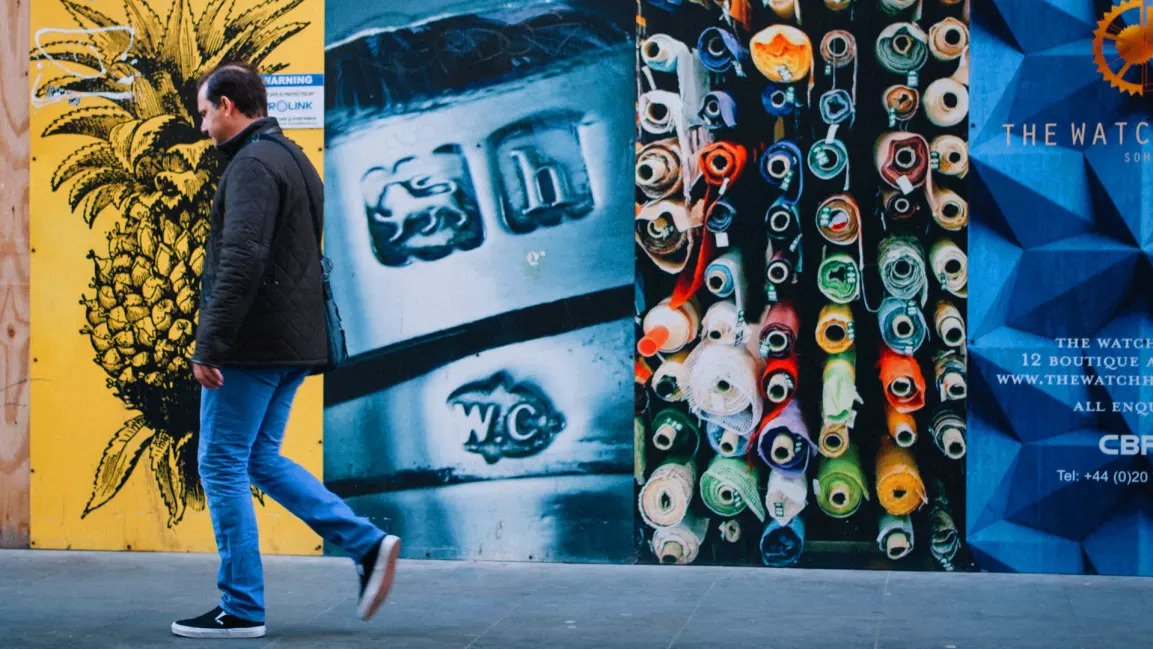 This Is The Only Type Of Brain Training That Works, According To Science
We all need down time to make us productive in the long-term, and the tech we have to hand can help with that too. There are brain-training apps, puzzles, games and even things like online casinos to feed your brain with a bit of fun in breaks before heading back to work. Whether you want to play a colourful game of Candy Crush or head to William Hill Canada and have a quick game of bingo, you can play these games from any of your smart devices. Switching off is just as important to help when it comes to switching on.
Of course, not all of these apps will suit you, your workload and your lifestyle. But when you carefully select the perfect app to help you increase your productivity, you'll surely see your work/life balance flourish.