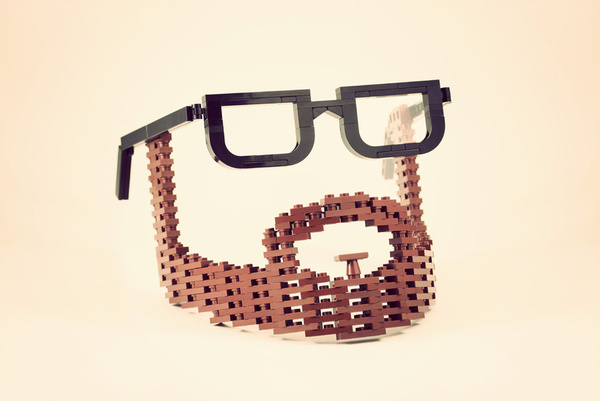 Toy Photography is freaking awesome. If you are a photographer that loves toys, there is nothing better than just setting up your figures in a creative way and having a blast taking photos of them! When I was a kid I loved toys so much, and this is no secret or anything new since i've written about this several times lol, but toy photography has definitely taken on its own form and grown its own community over the years. If you are a photographer that takes pictures of anything but toys, if you need to change it up a little and get some inspirational ideas, I would suggest breaking out the toys and going to town!
Creative Ideas are just a toy away!
Playing with action figures, legos, and the toys of all kinds as a kid is where I truly believe a lot of the creativity and ideas I have today (and a lot of peoples) came from (of course its a mix of everything from that to drawing to video games, but building stuff with legos as a kid just can't be beat! except for minecraft these days I guess haha). Heck, as an adult with kids, I take a break from time to time and play around with their toys (SHHH DON'T TELL THEM. lol. They did leave these toys all over my desk after all.) and i've gotten an idea or two for some things that way. In the spirit of toys and creativity – Today we are taking a look at some truly amazing toy photography from some very talented photographers (and some tips on making your own!). These pieces of art will make you smile, laugh, think, or even feel a little nostalgia! So lets dig right into it and get inspired to do something different and fun by these crazy epic examples of photography de la toys! Enjoy!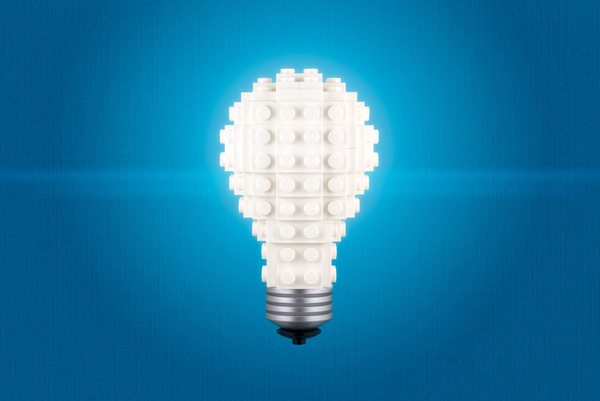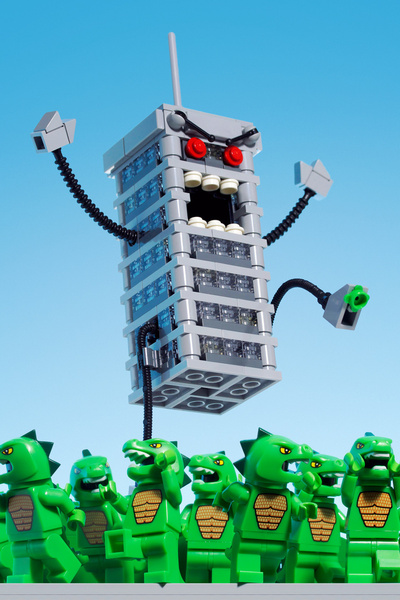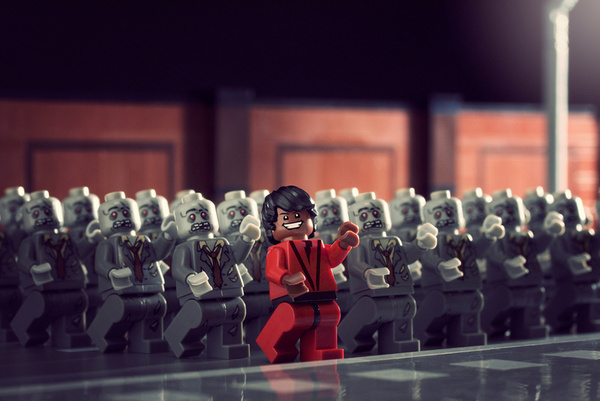 THRILLER!! Must… acquire… lego Michael Jackson!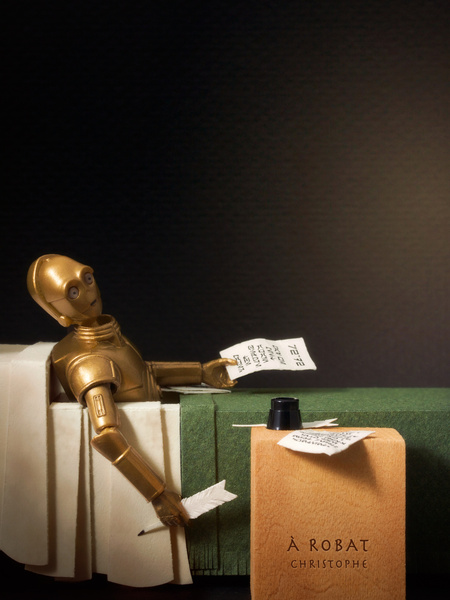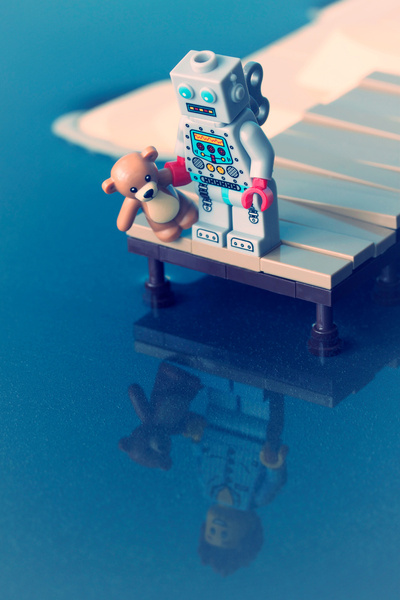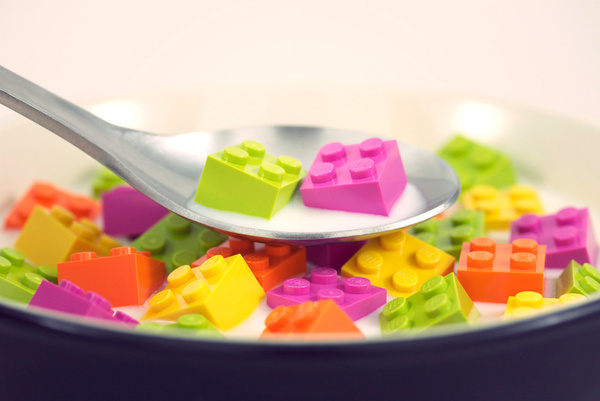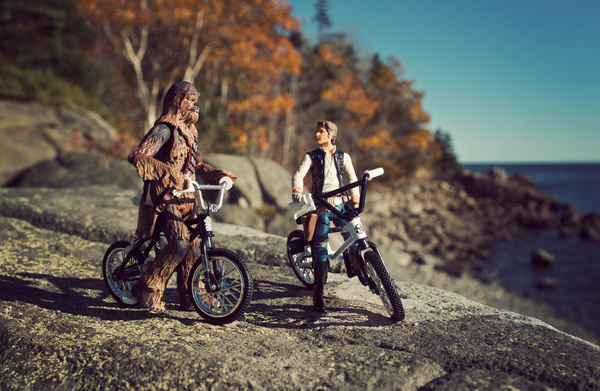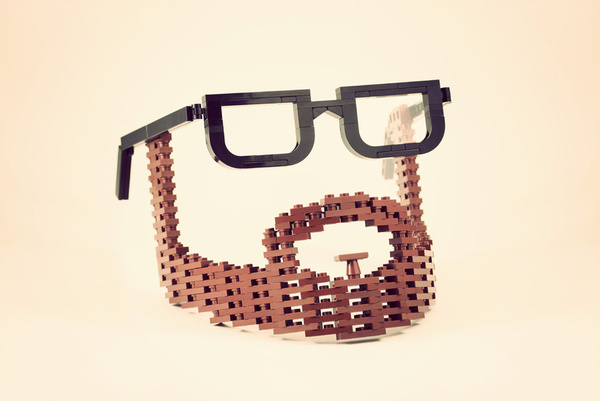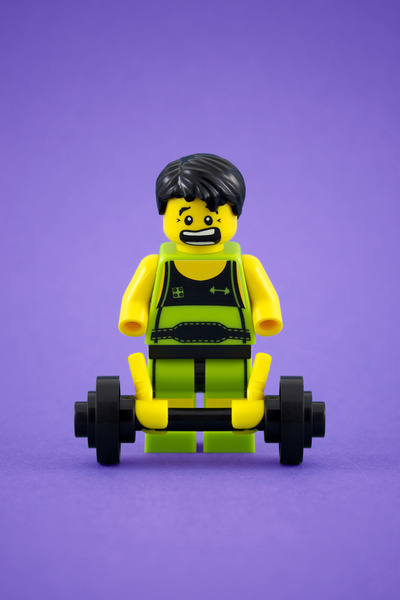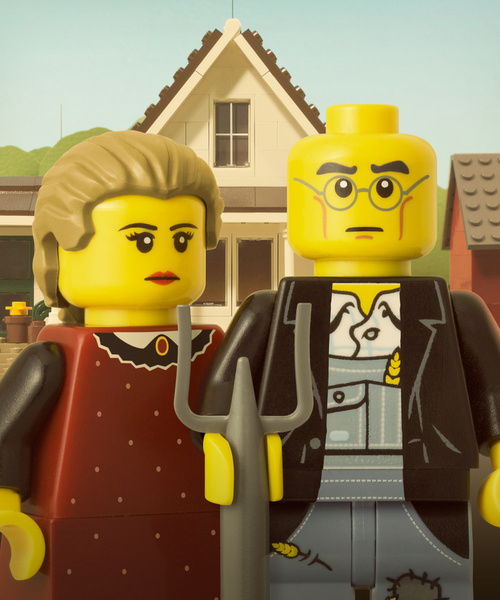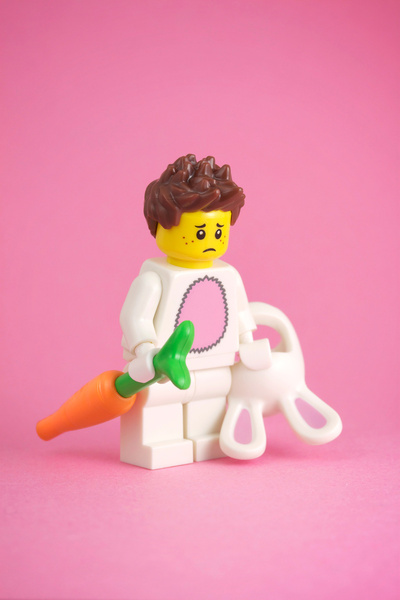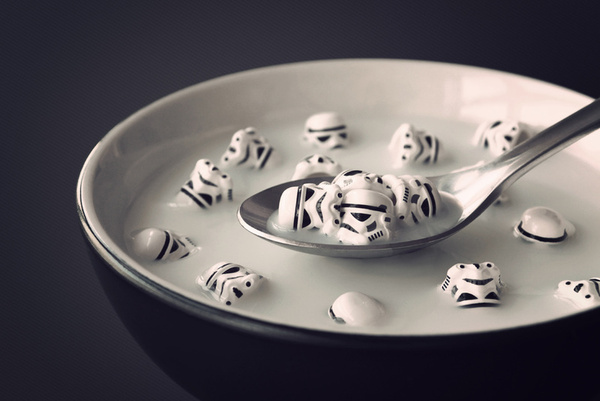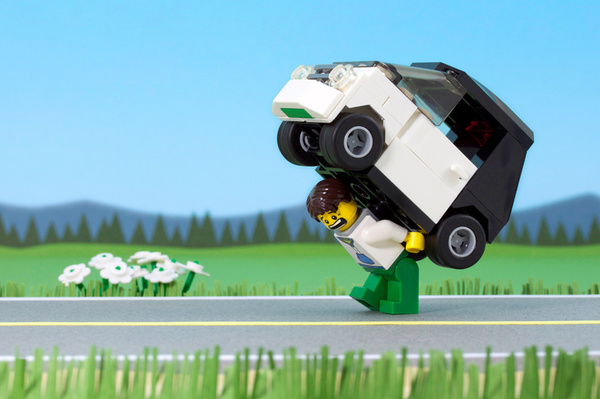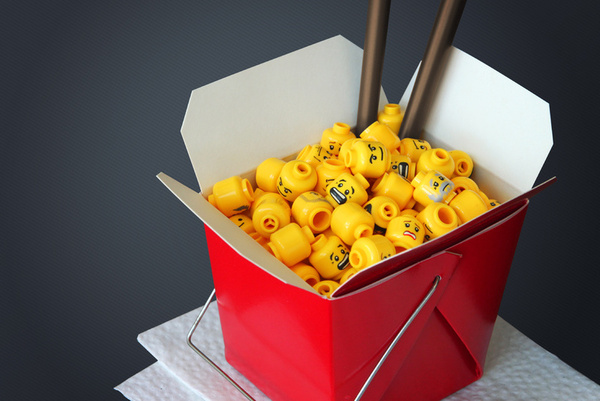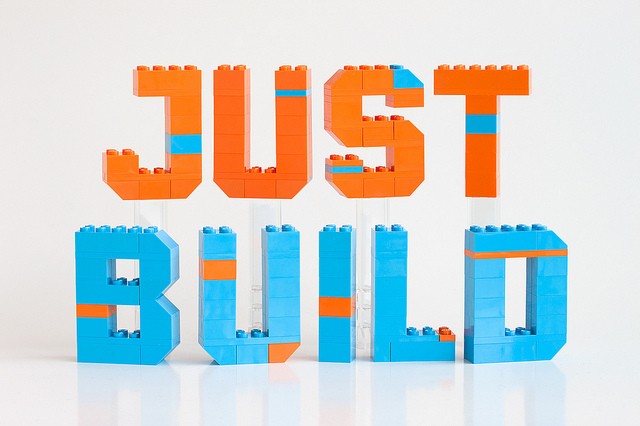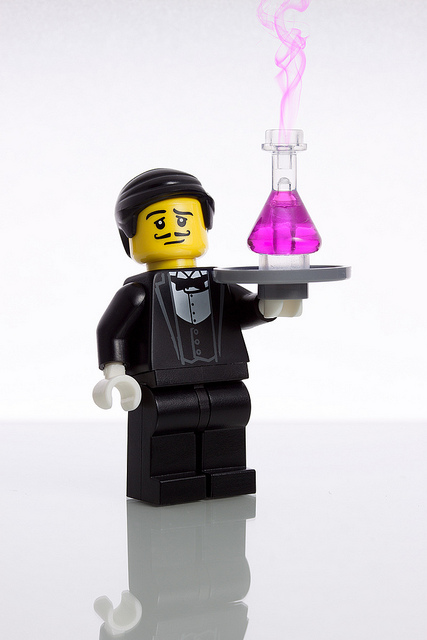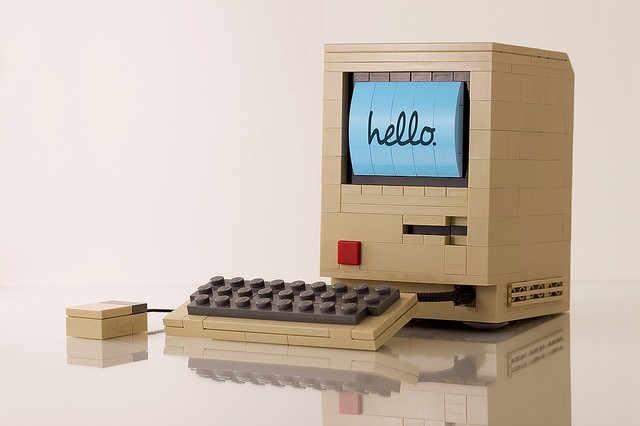 Dat Nostalgia!!! So awesome. Epic LEGO Macintosh! There are even instructions on how to build it!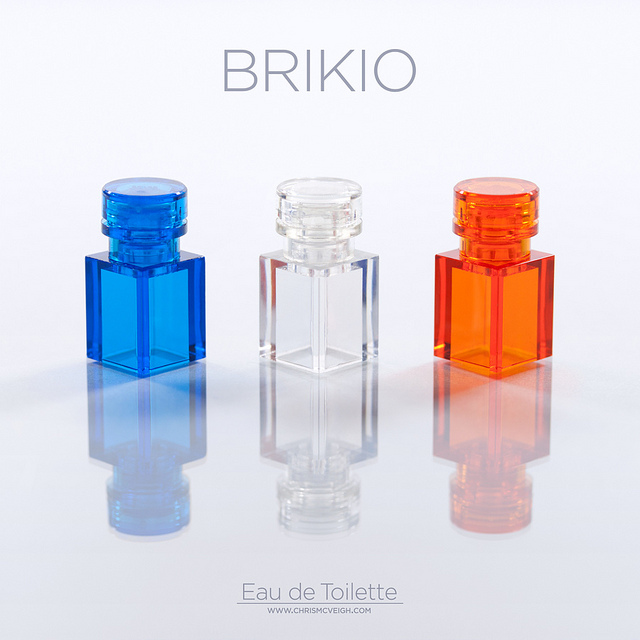 So Simple. So Beautiful. Such a brilliant idea!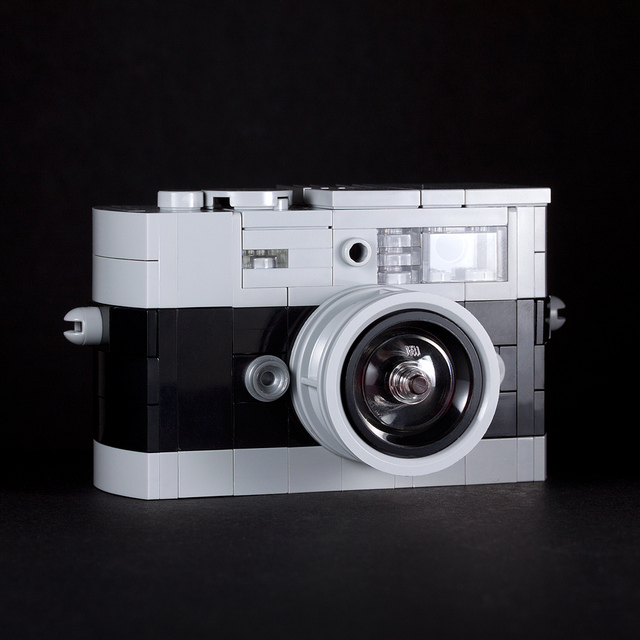 Beautiful Leica M9 camera rebuilt with LEGO!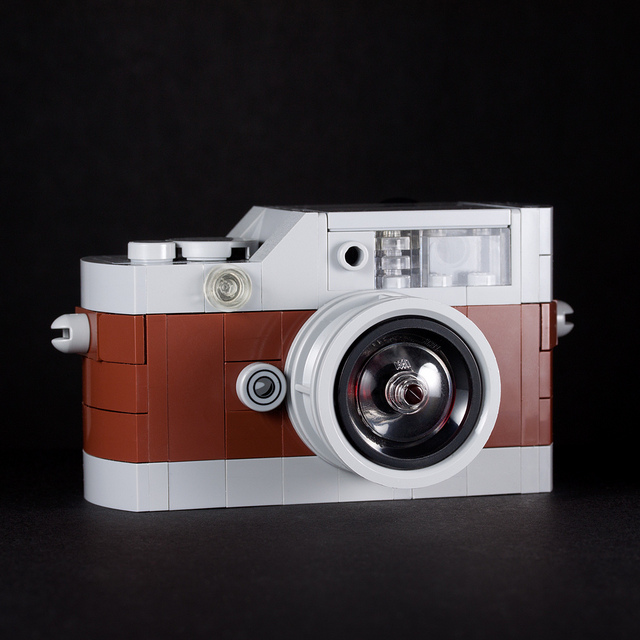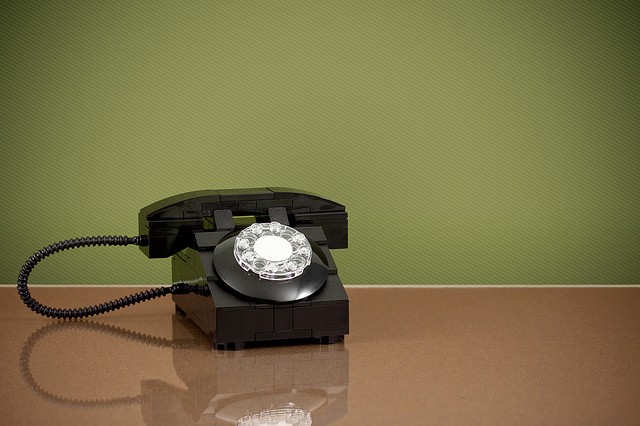 I used to have a rotary phone! Nostalgia. Even though I hated those phones lol. Beautiful retro toy photography!

I have no idea how this can make me hungry – but it does lol. NOM NOM LEGO TURKEY!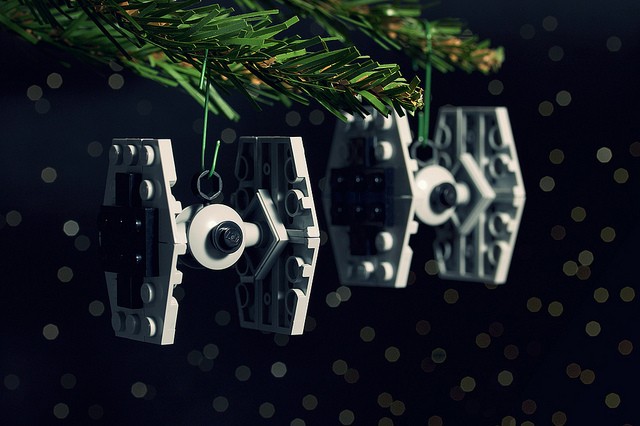 Note to self: next year cover tree in TIE Fighter ornaments. And ask Santa for a comfier chair.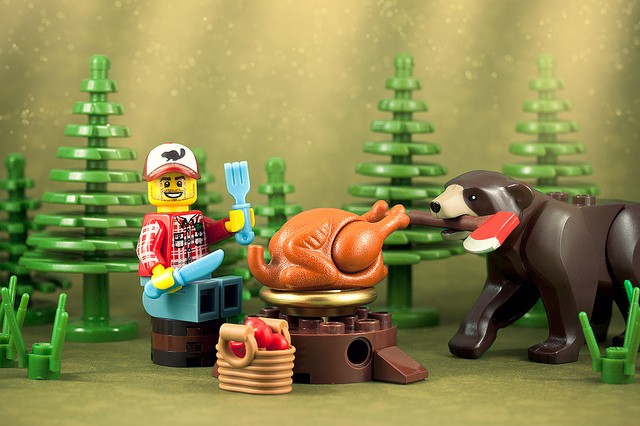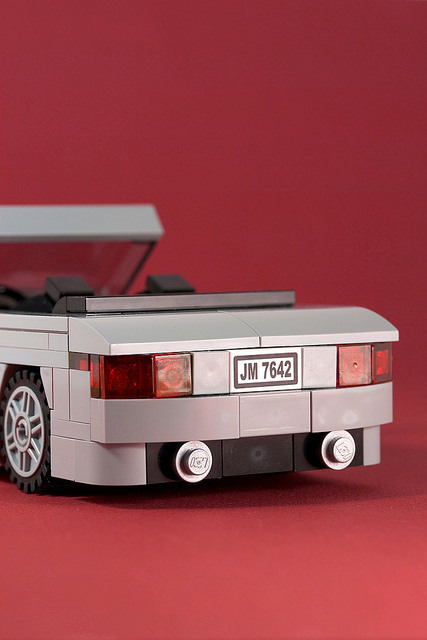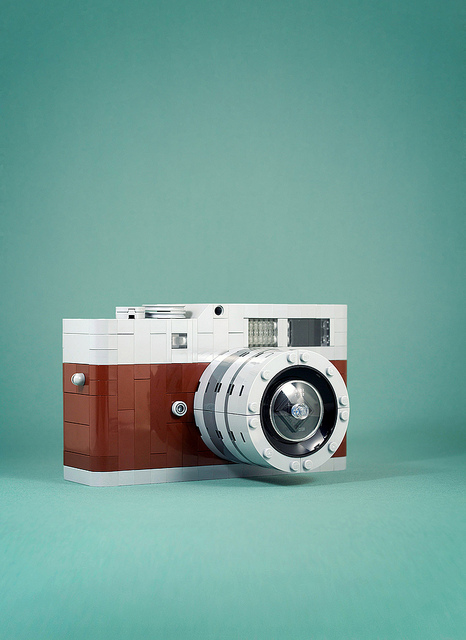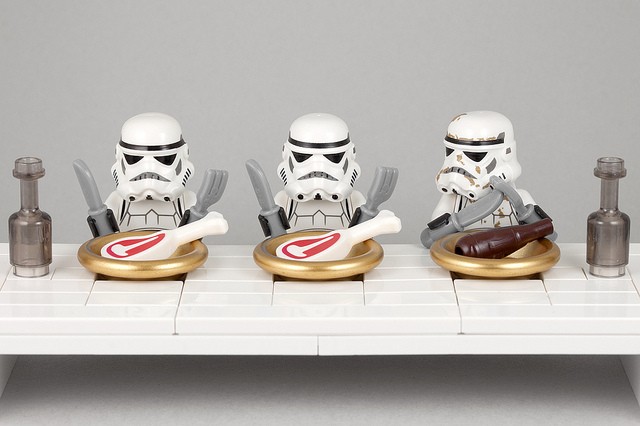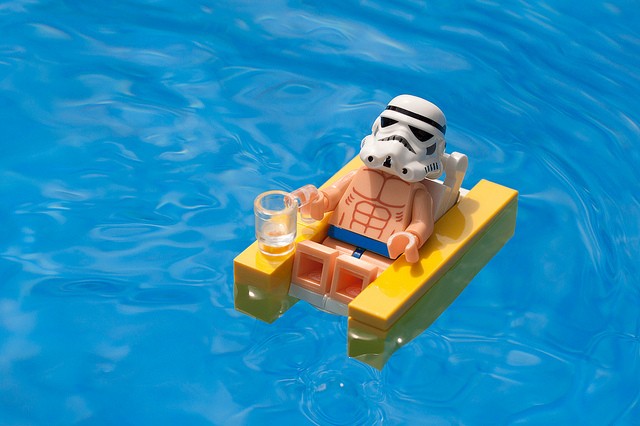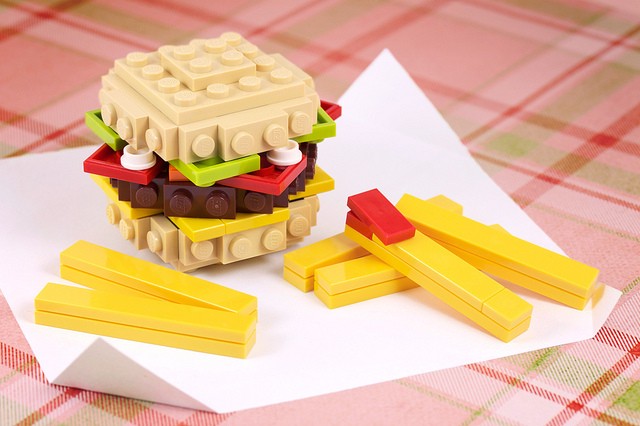 Another awesome lego masterpiece that you can actually build yourself with the diy instructions!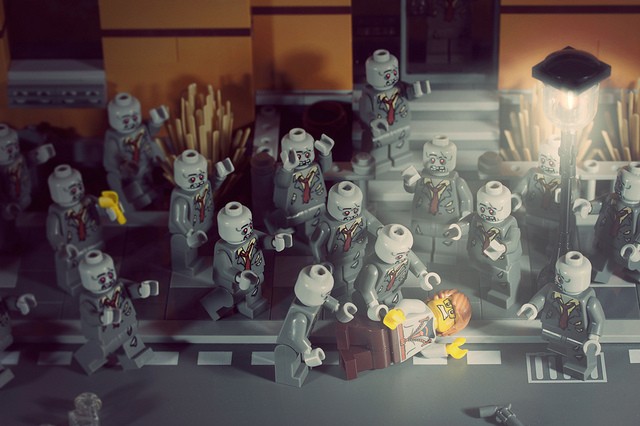 Brainnnnssss! Plastic Brainnssss!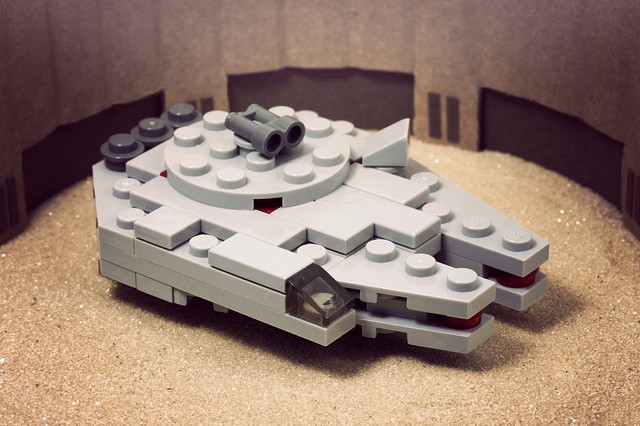 LOVE this mini Lego Millennium Falcon!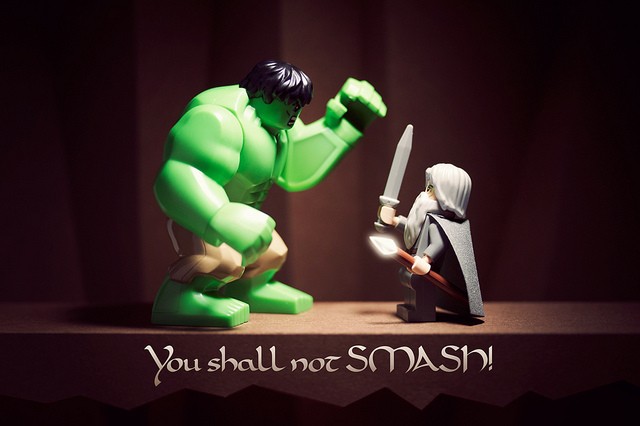 BAHAHA epic geek references! I LOL'd.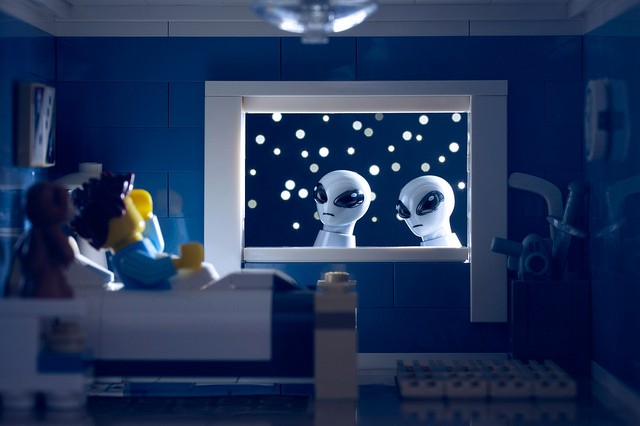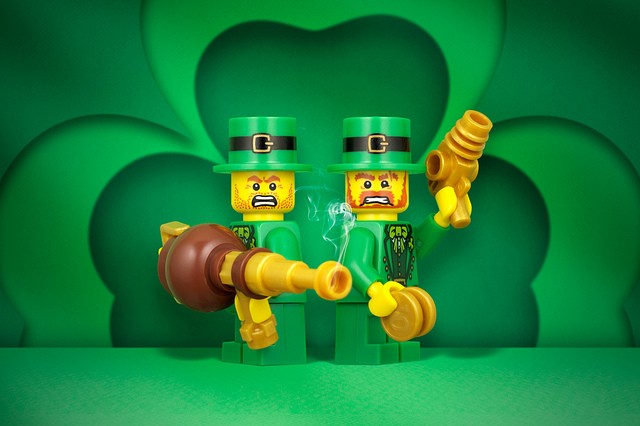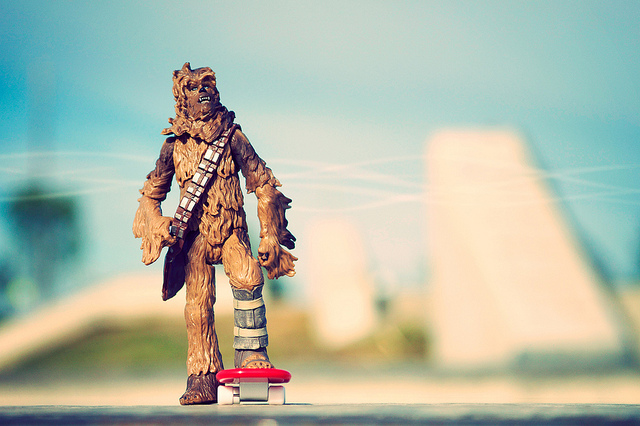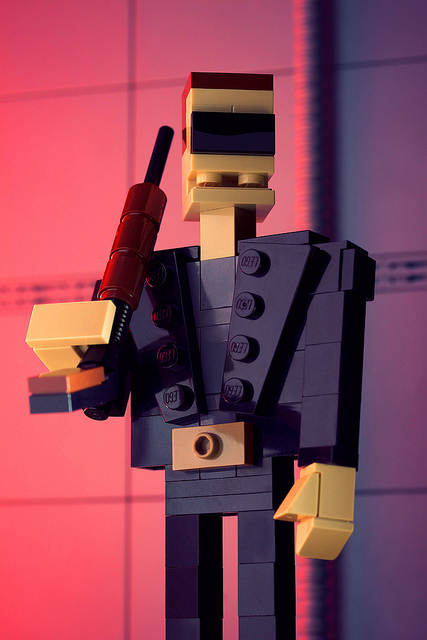 LEGO AHNOLD! Get to da choppahhhhhhH!!!!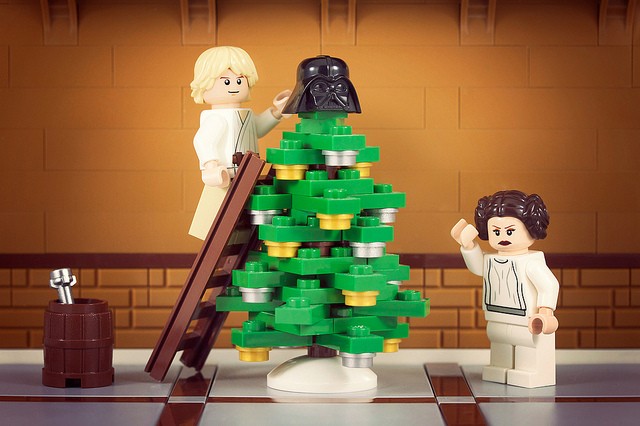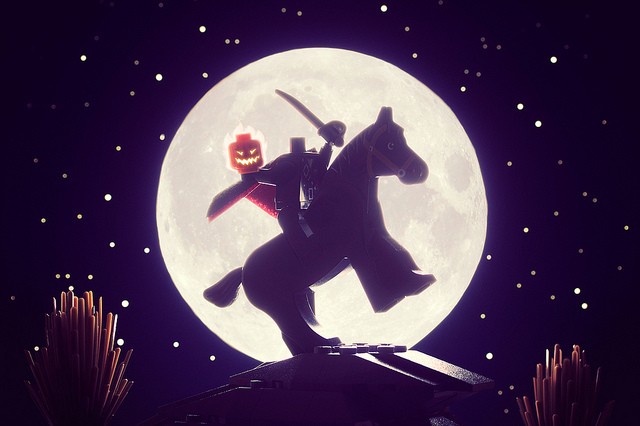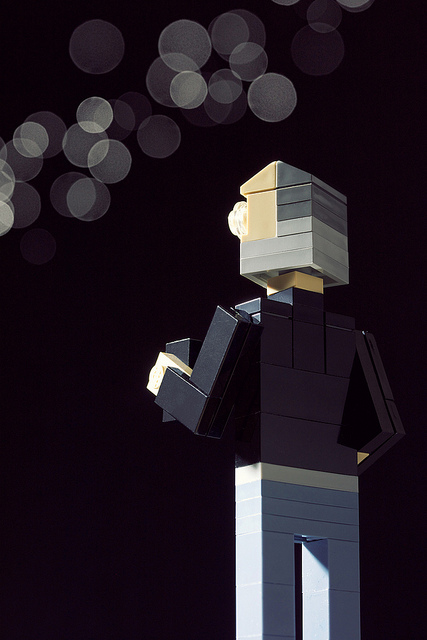 Beautiful Steve Jobs Lego Tribute!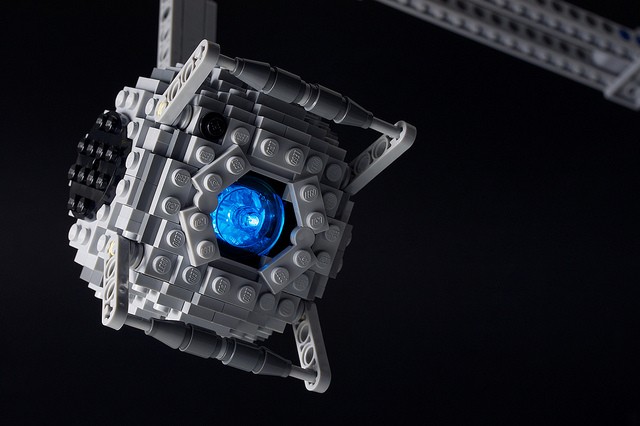 Freakin' LEGO Wheatley! Portal FTW!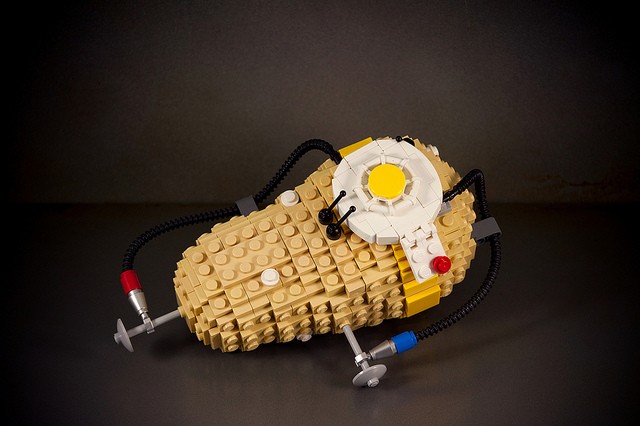 AH! Lego Potato GLaDOS!! I don't understand my emotions right now!!1!1!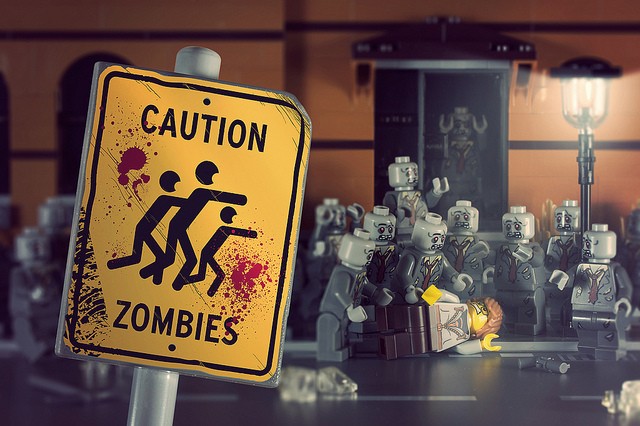 Moar lego zombie attacks! Run!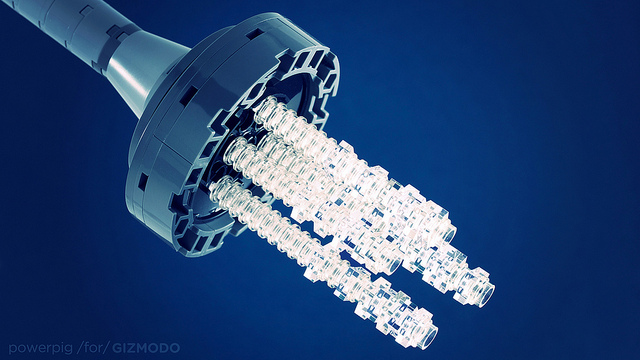 Freaking awesome LEGO Showerhead! So creative!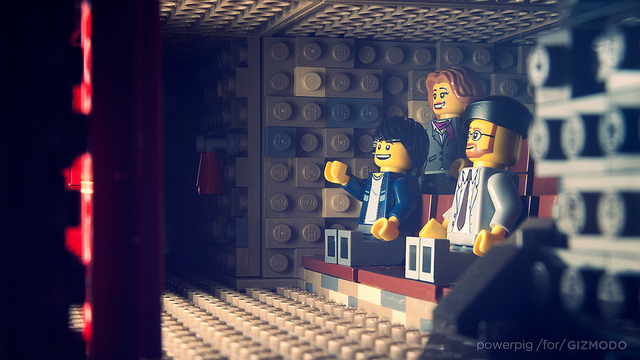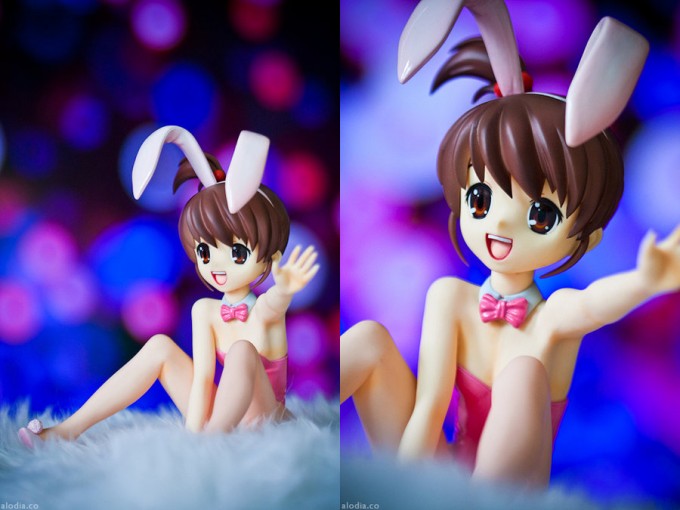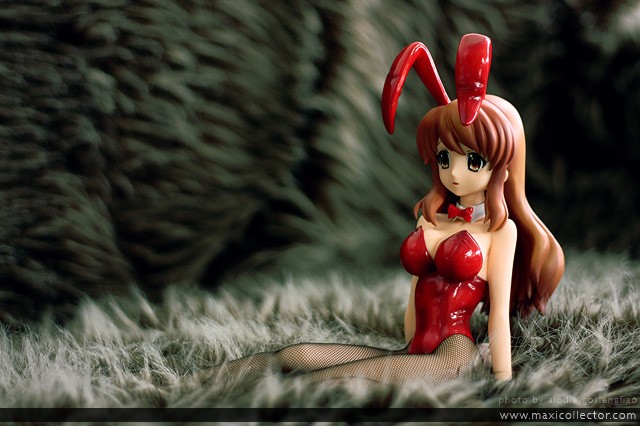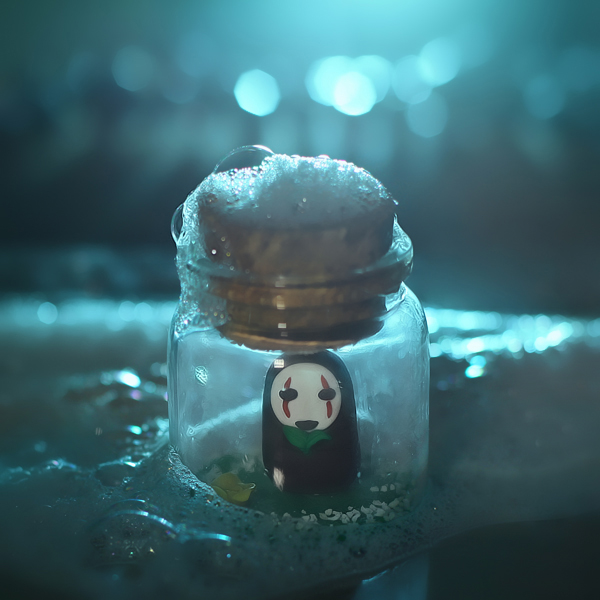 No face from spirited away! Love that movie.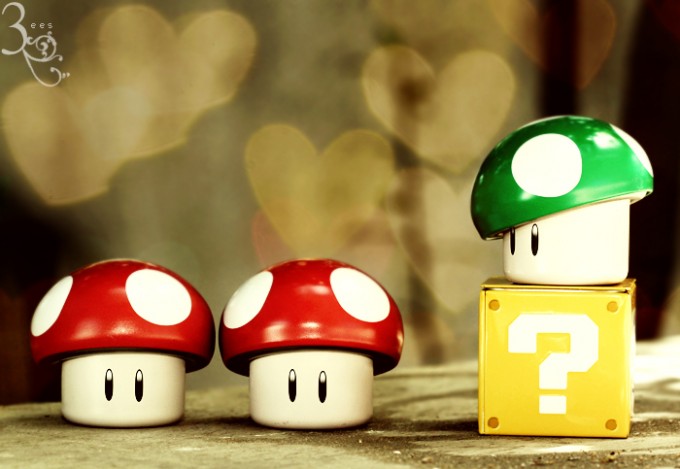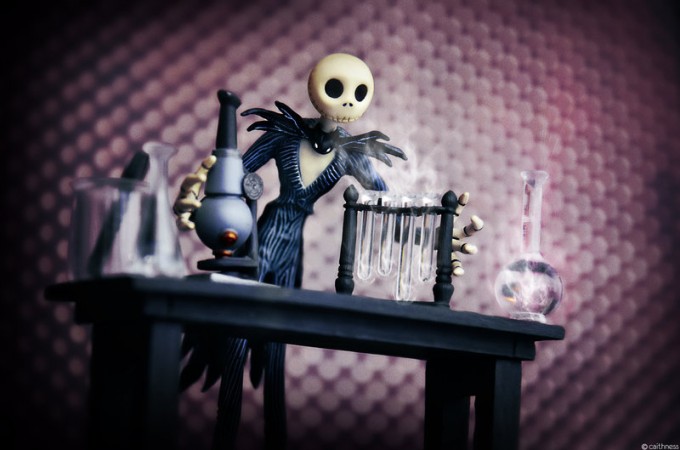 So badass. Skeleton Jack is Awesome!
Toy Photography Tutorials
So now that you are inspired, you want to take your own photography of toys right? I know I do! Well you are in luck! We have rounded up a few awesome tutorials to help you get started playing with your toys again and making them the center of your photographs! All you need is some toys, a nice camera (most of the pictures you saw here were taken with a Canon EOS Rebel T1i or a Canon Digital Rebel XSi in case you were wondering – but feel free to use whatever brand you love!), and some patience!
Some quick tips to keep in mind are that you definitely need to enjoy the figures you are taking a picture of, and be familiar with them – If you don't know anything about them it will be hard for you to tell a story with the photograph, or to make it particularly clever or creative – play around with it and have fun, make dynamic scenes and play around with the angles until you have something you are proud of! Also use a Macro lens if your figure is unusually tiny (which some are) – that will help out a little bit :).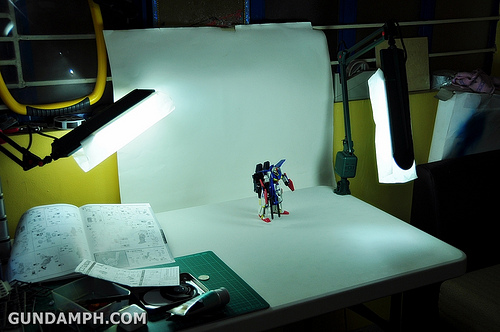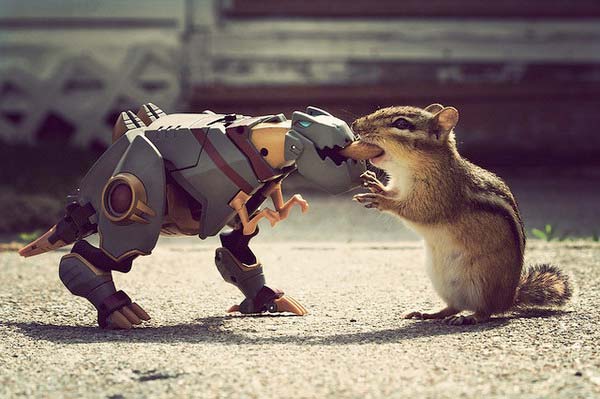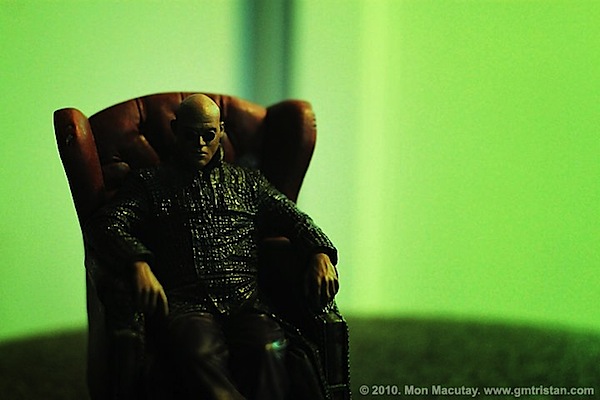 Need Even MORE Creative Toy Photography Ideas & Inspirations!? Lets keep the good times rolling, onward!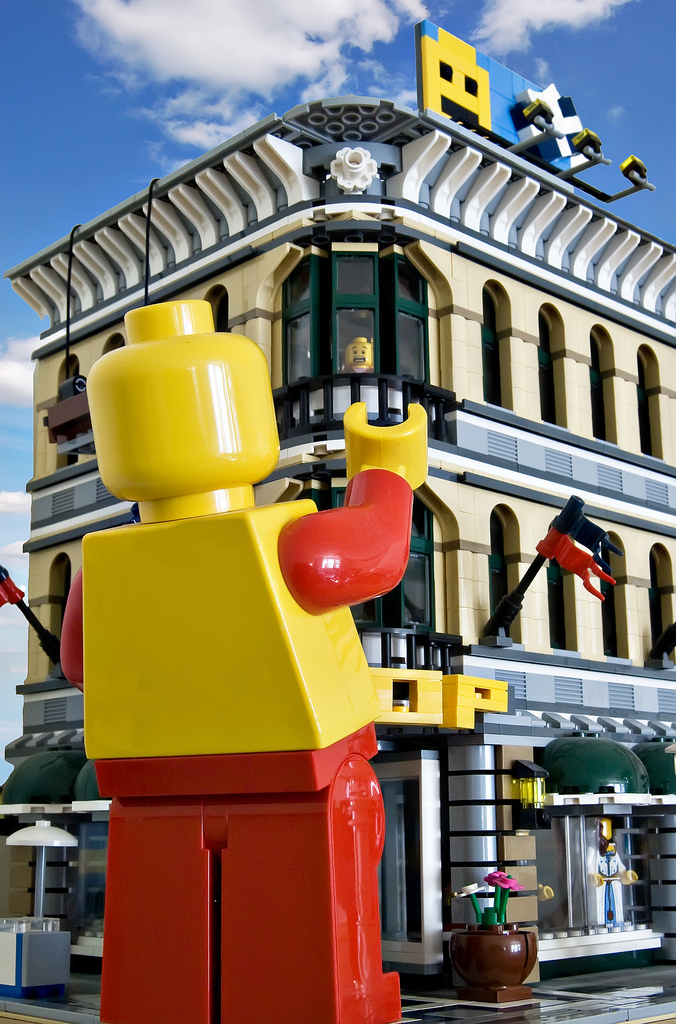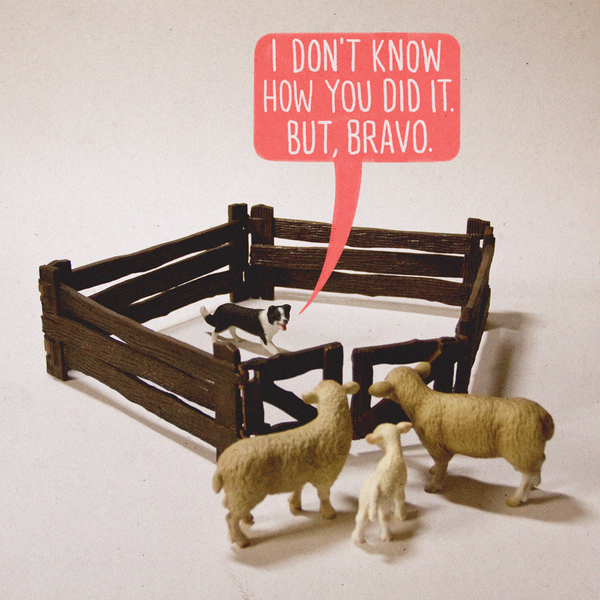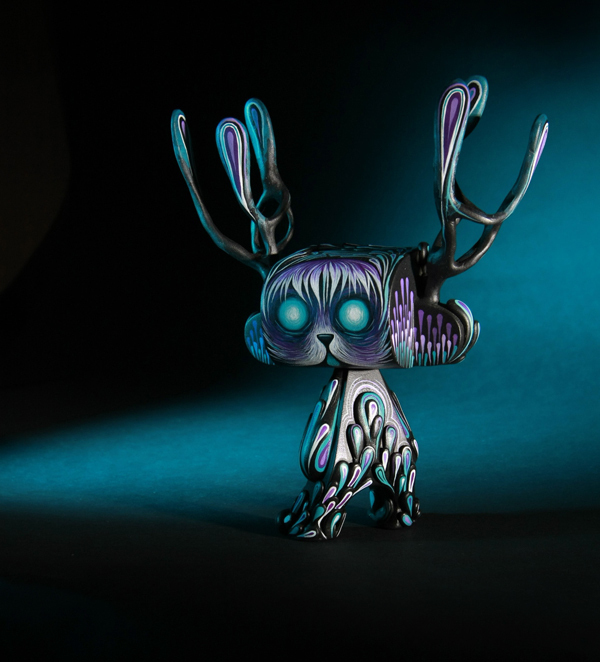 And there you have it!
What was your favorite piece of Toy Photography Art? Found any awesome photography of toys that we have missed? Share with the class in the comments below! Thanks for Reading!
You like this? Don't forget to follow us on twitter @andysowards and like us on facebook @andysowardsfan! We are also on that Google Plus & Pinterest thing.