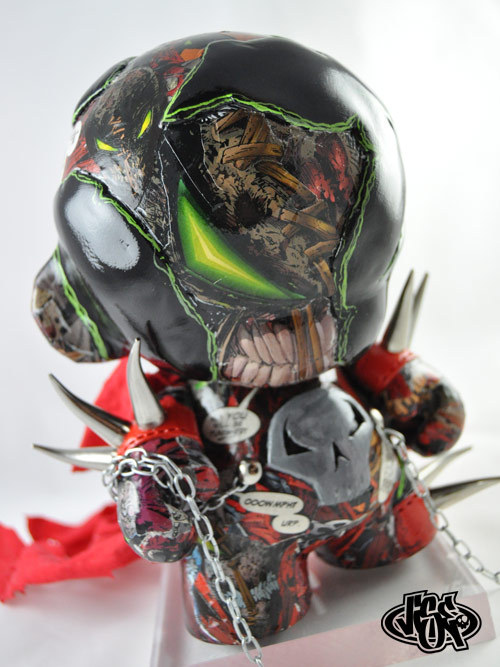 we all love toys. There is no doubt about it! If you don't love toys – you are a liar. To get into the Christmas Spirit we have gathered some of the SICKEST and WICKEDEST custom toy designs ever (so far). Also, there are some awesome Toy Photography shots in here. So not only do you get badass photography but you get stunning custom toy designs! #winning. So sit back, relax, imagine it is Christmas Day – and you just opened up some of these bad boys. Man I wish there were awesome toys like this when I was growing up (although G.I. Joes were pretty amazing)
Enjoy!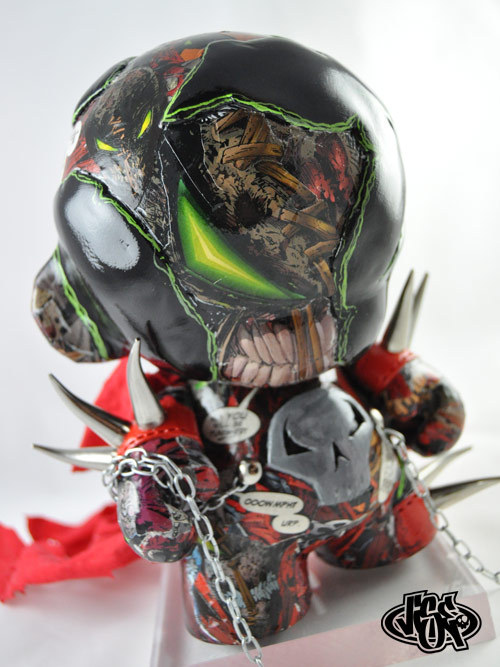 (Nerdy Sidenote: Spawn used to be my FAV COMIC BOOK & TOYS!!)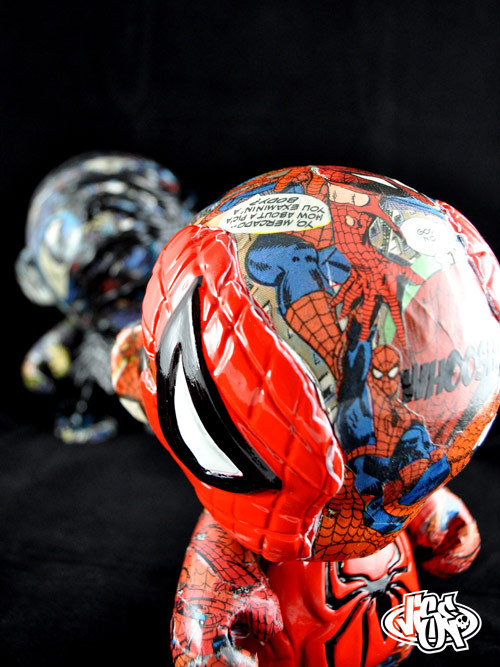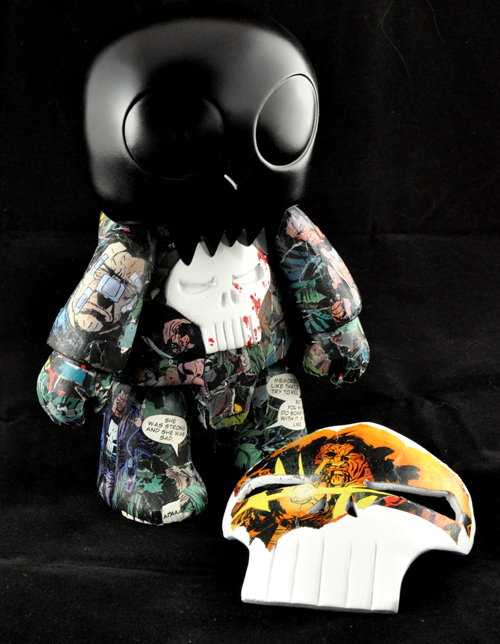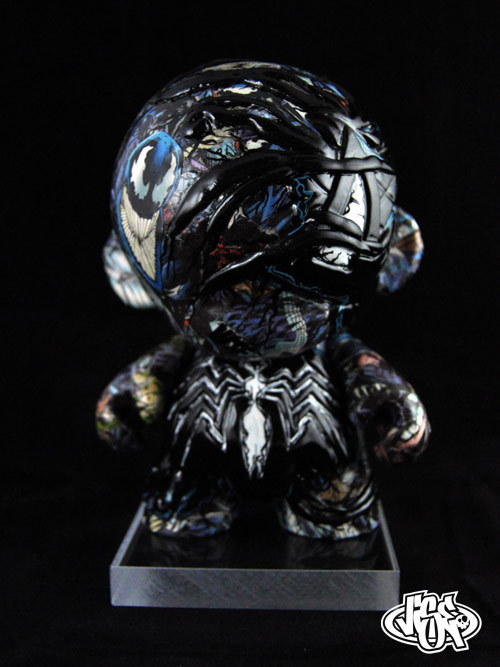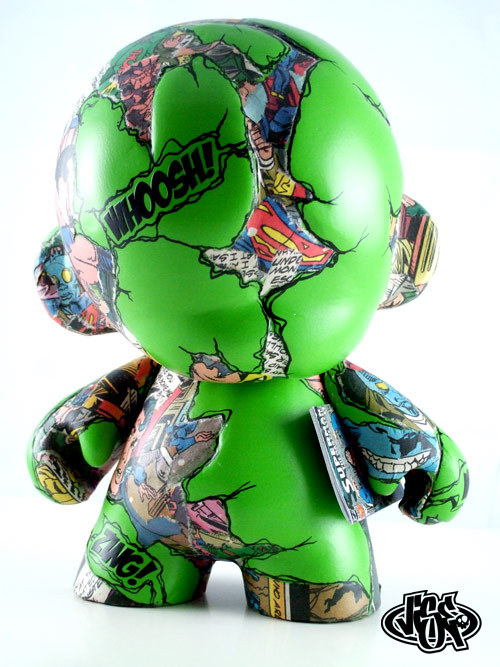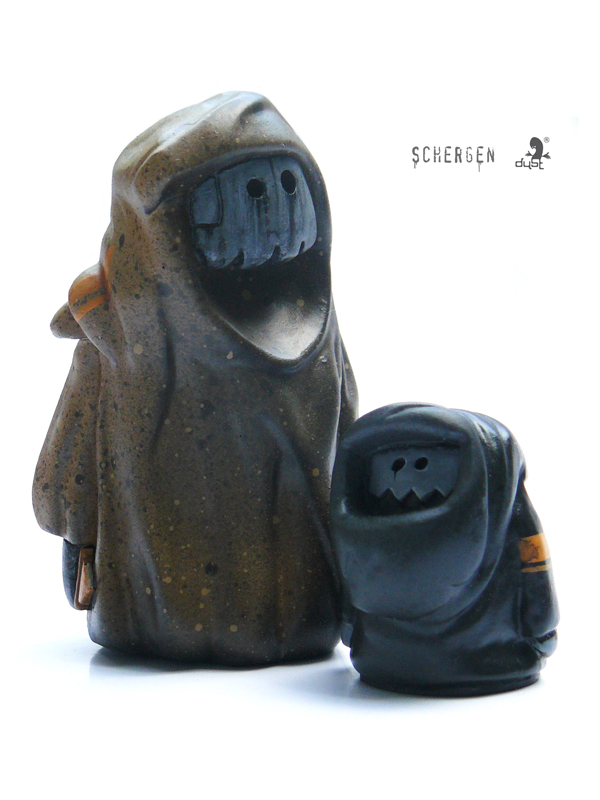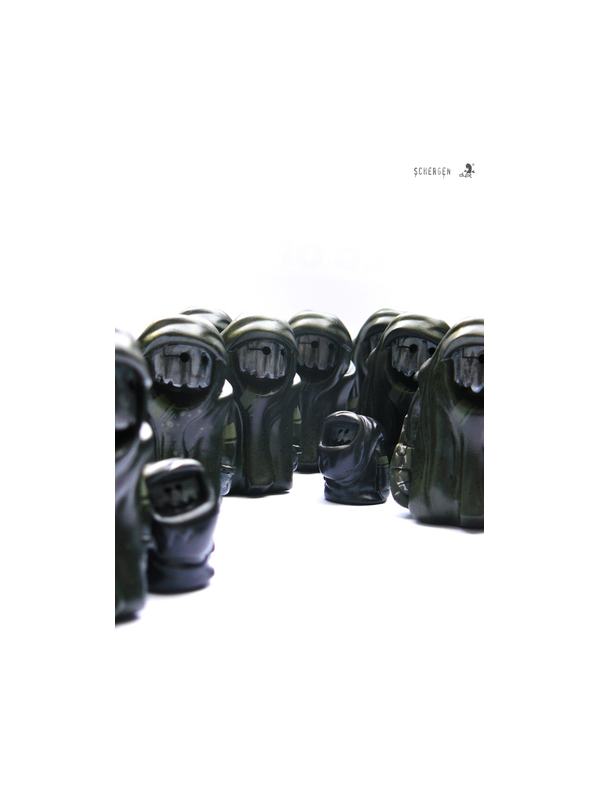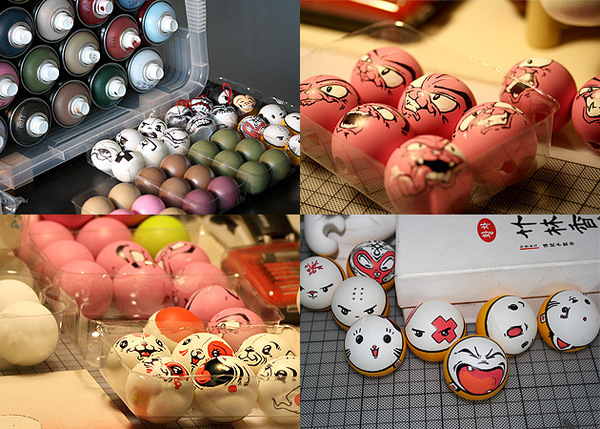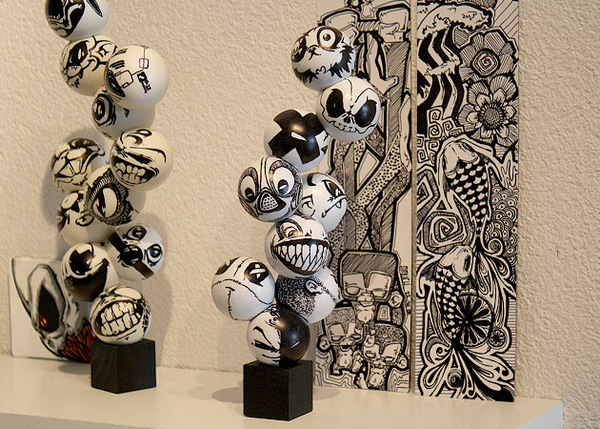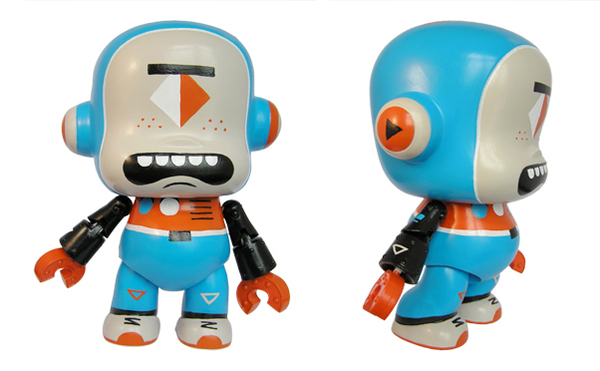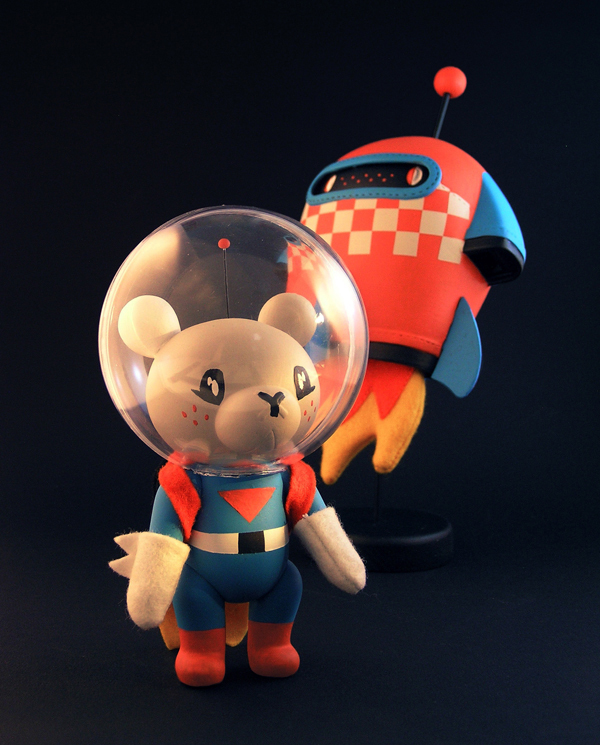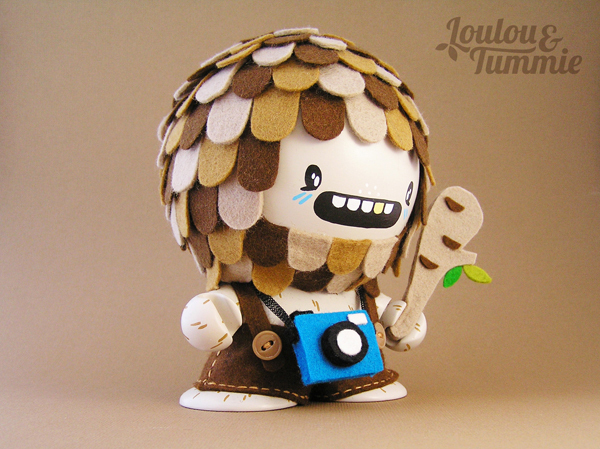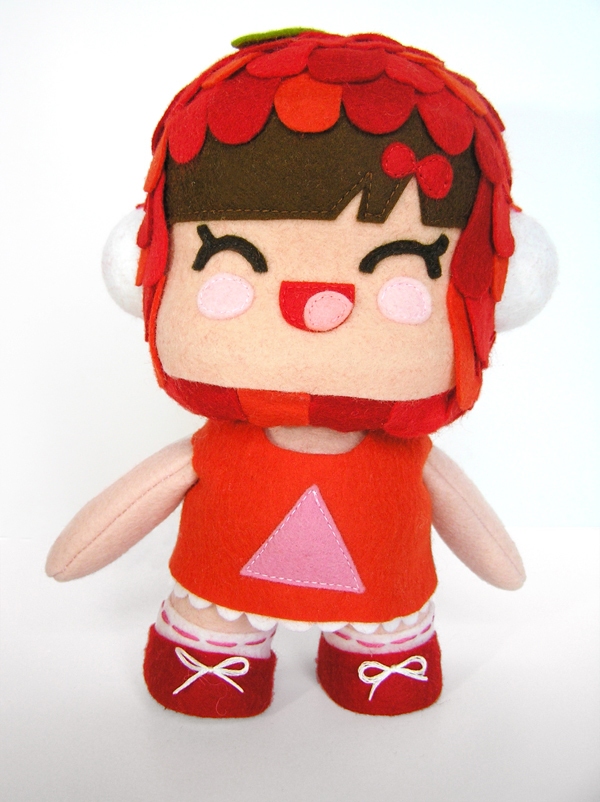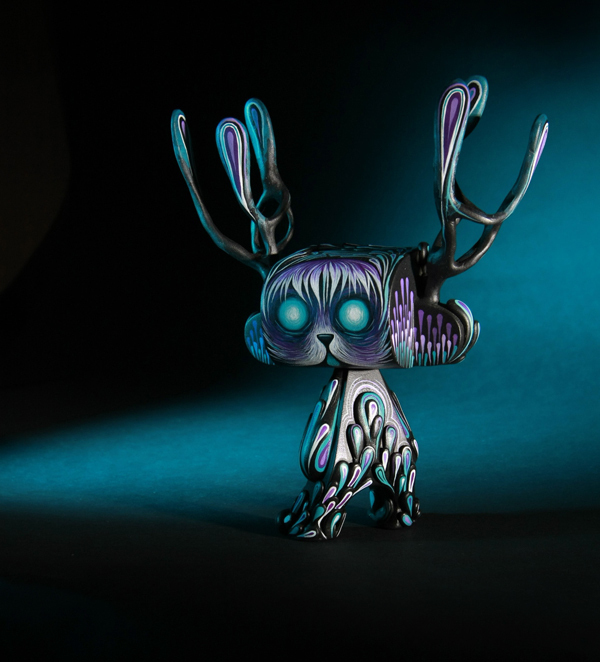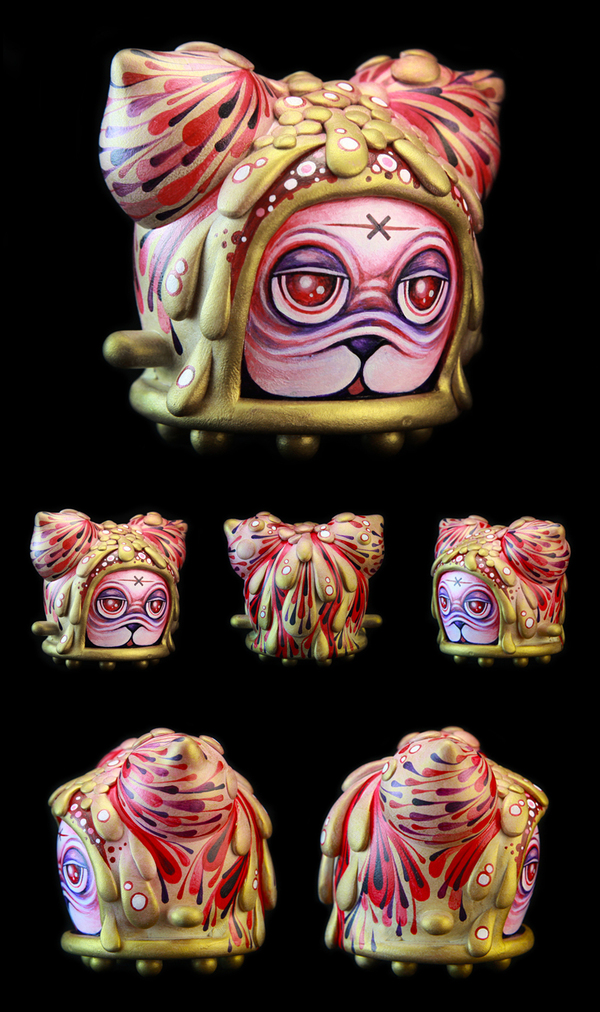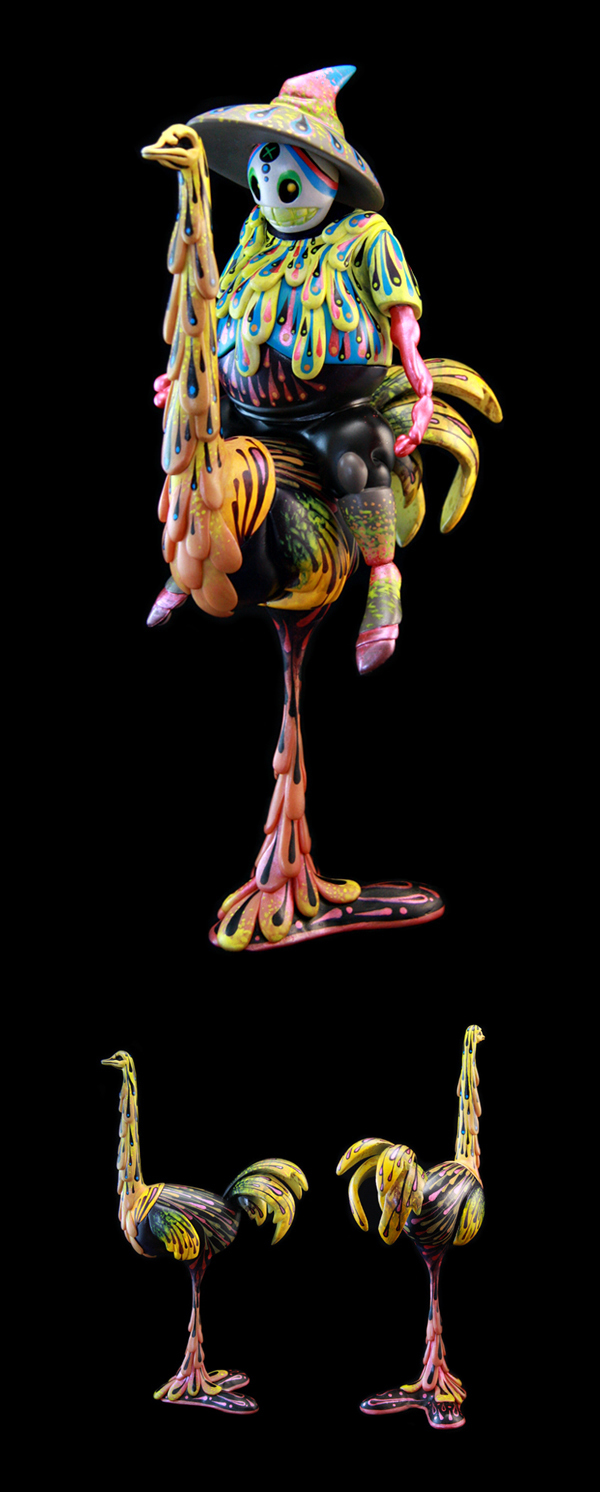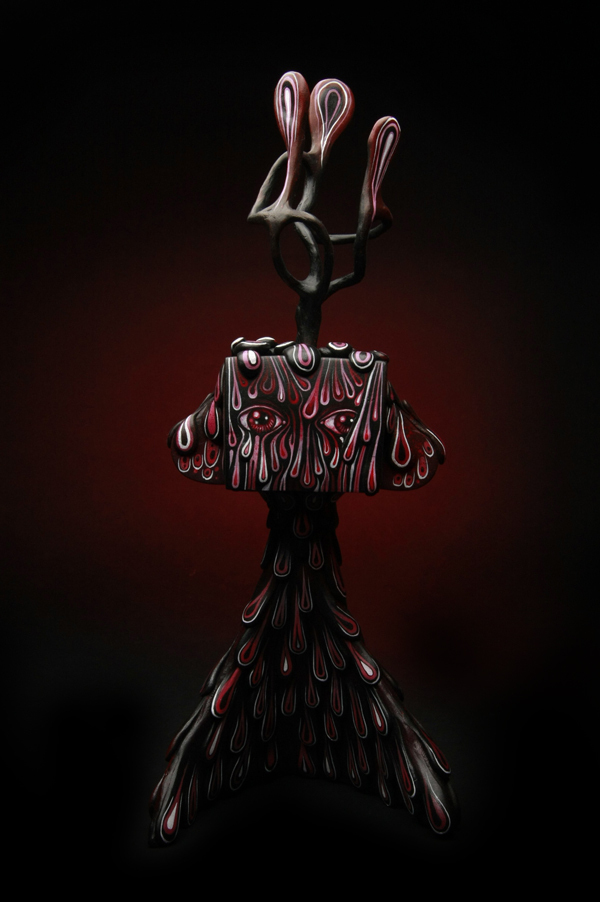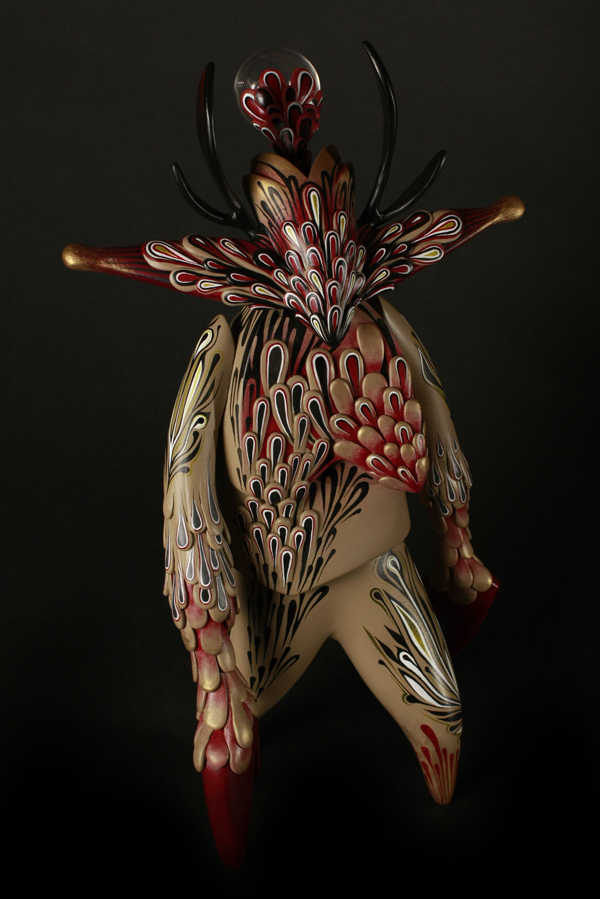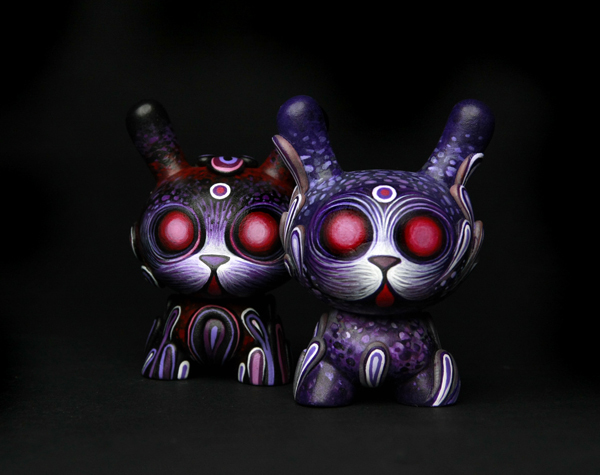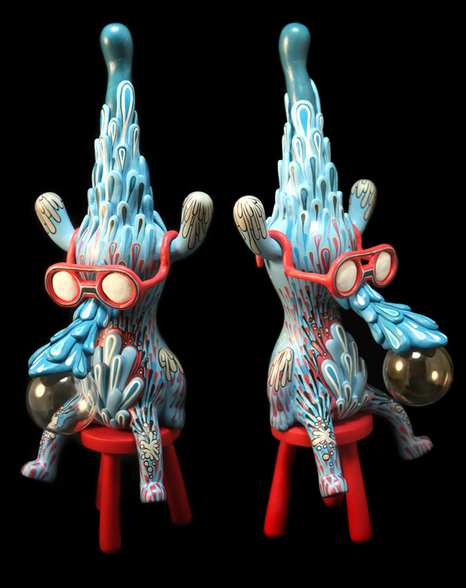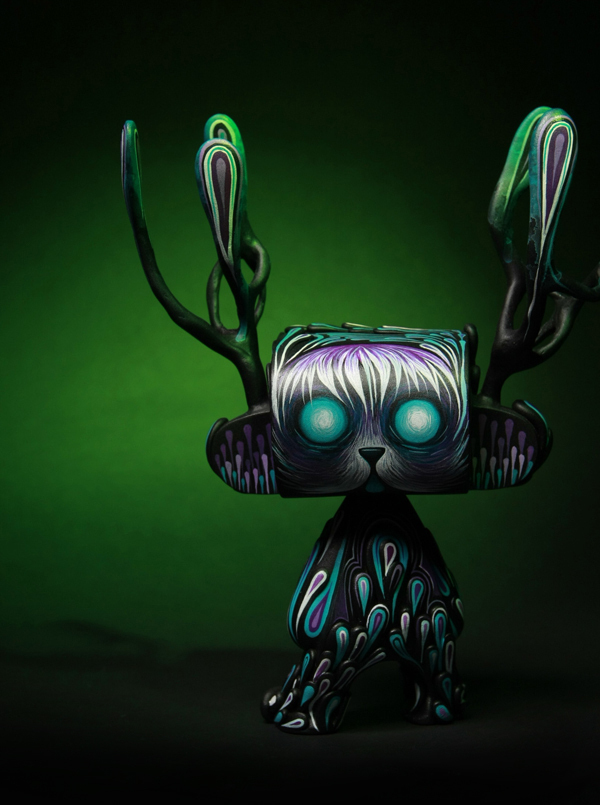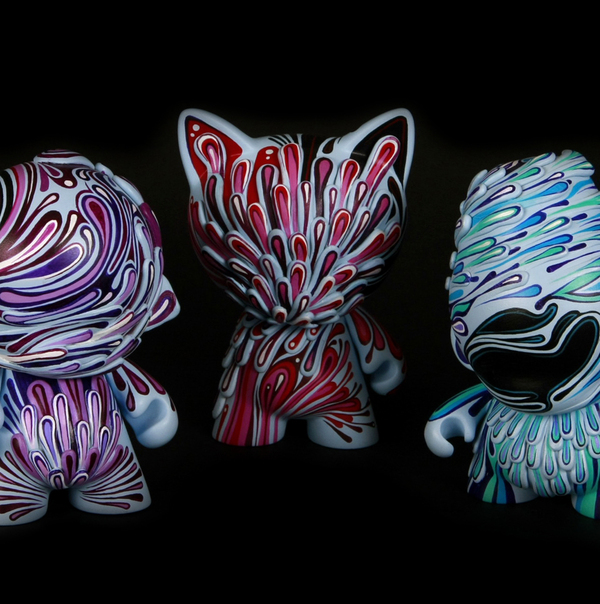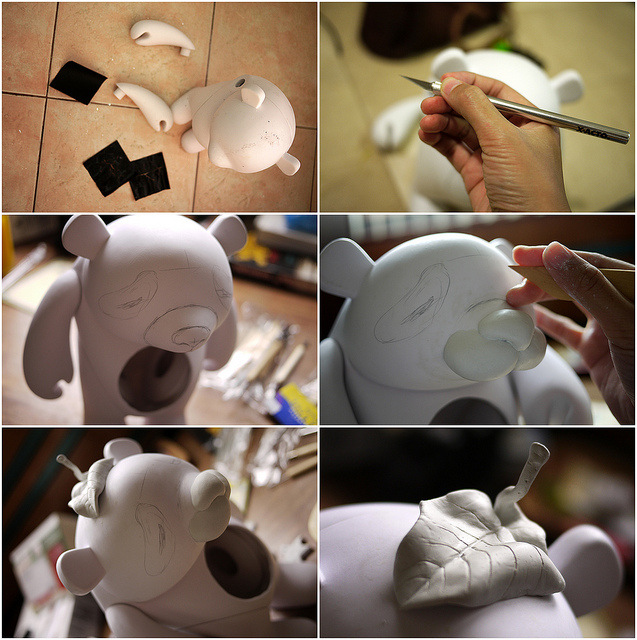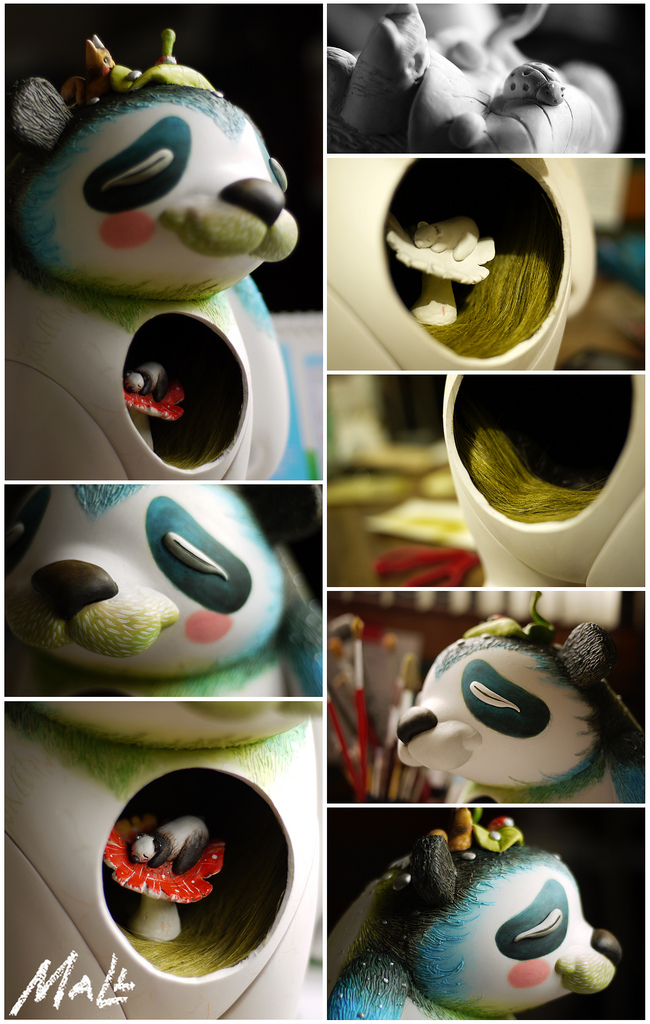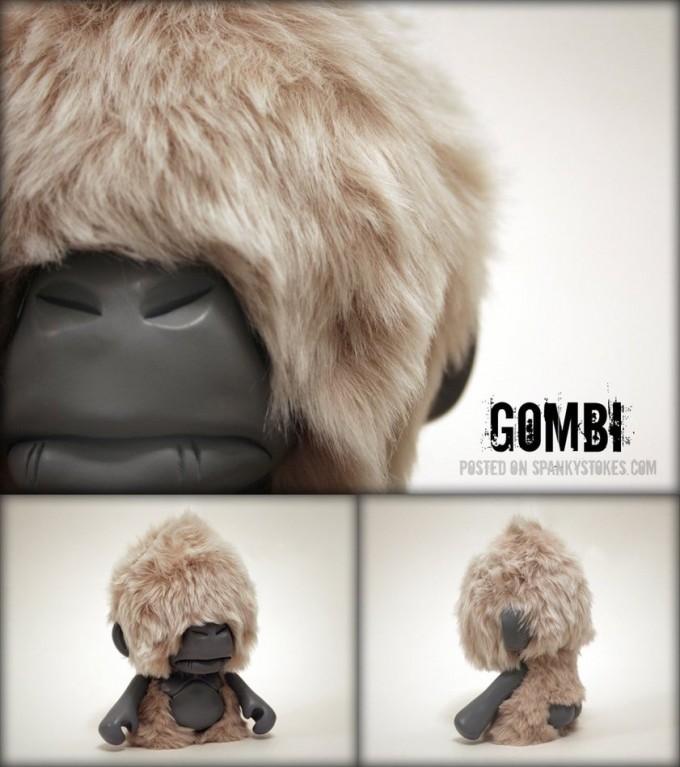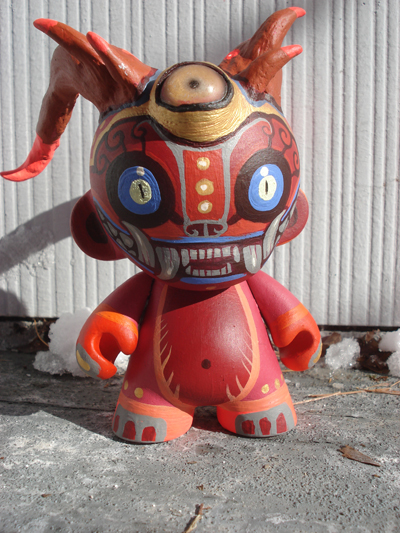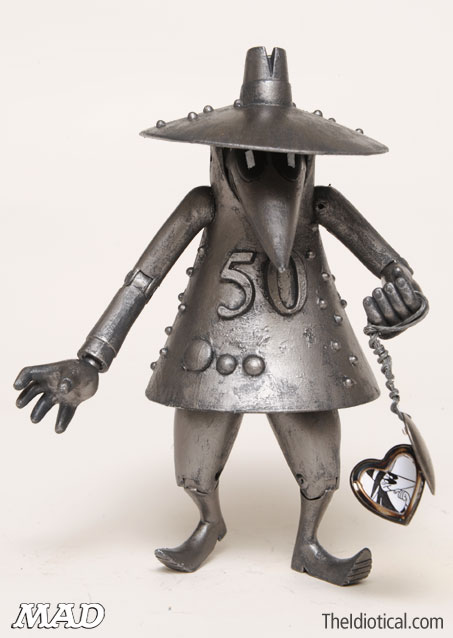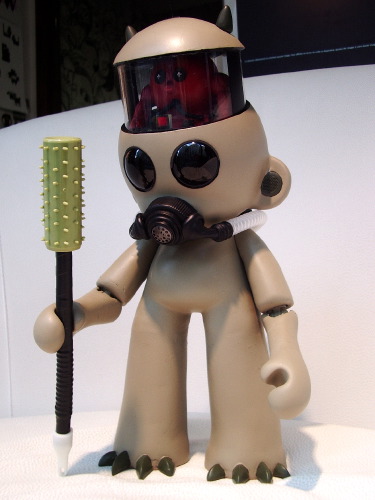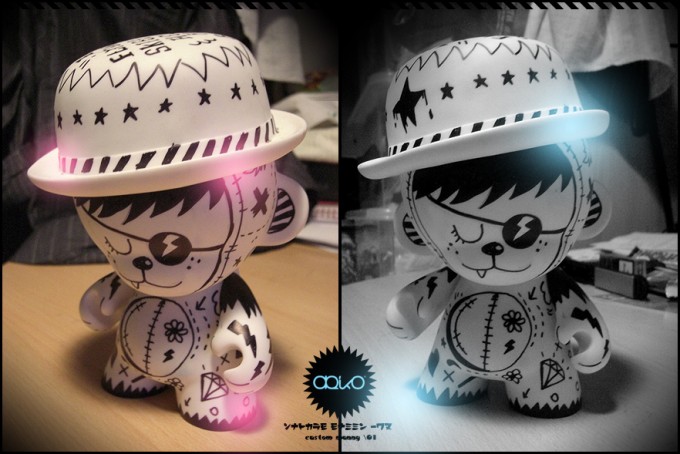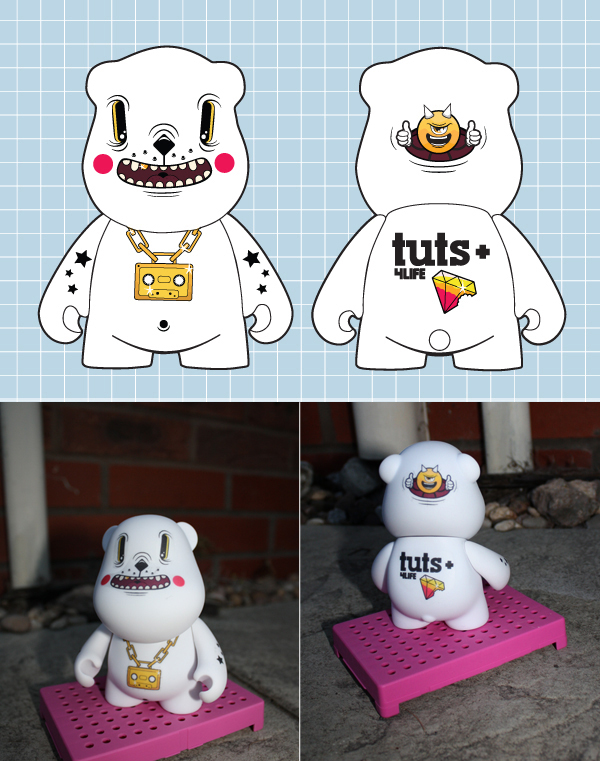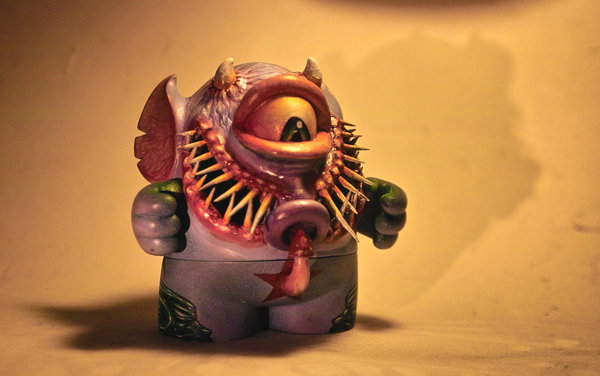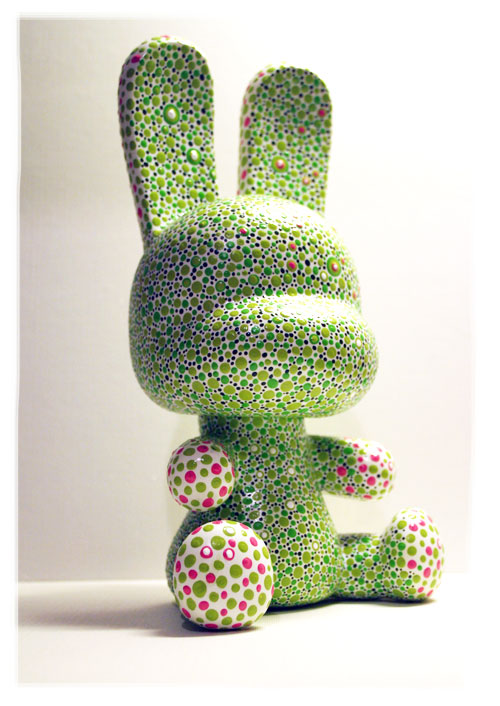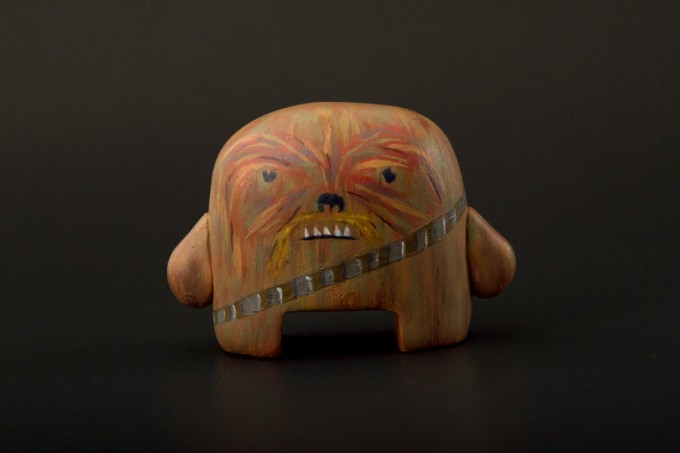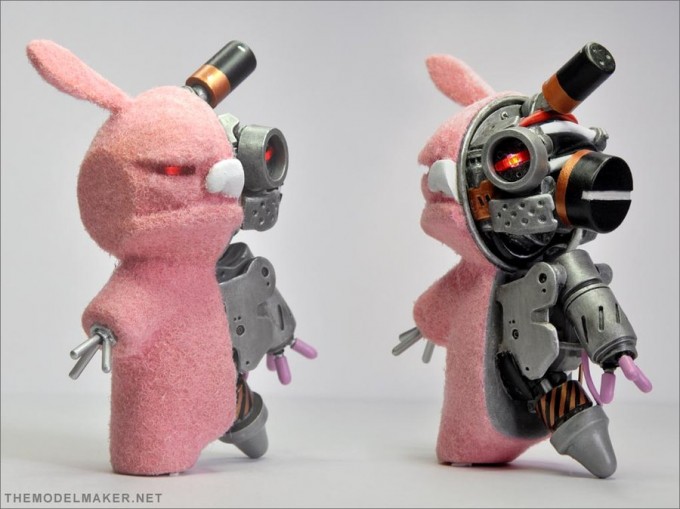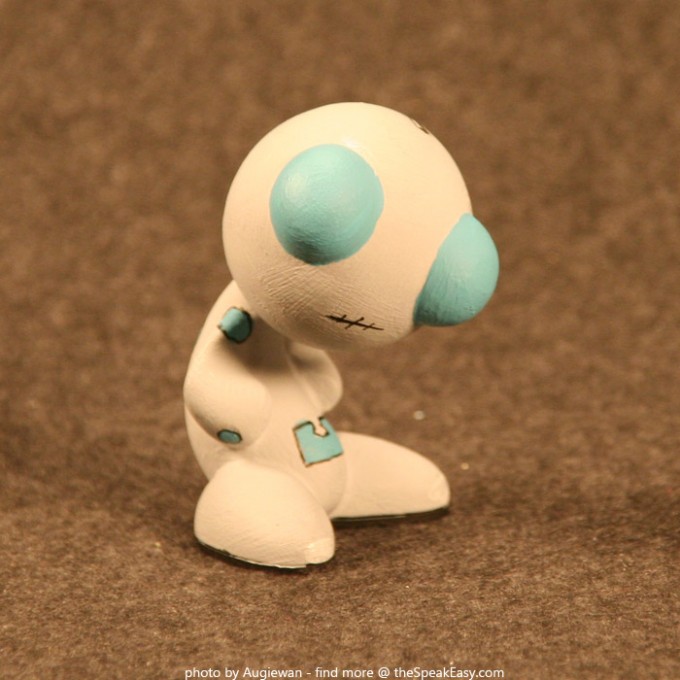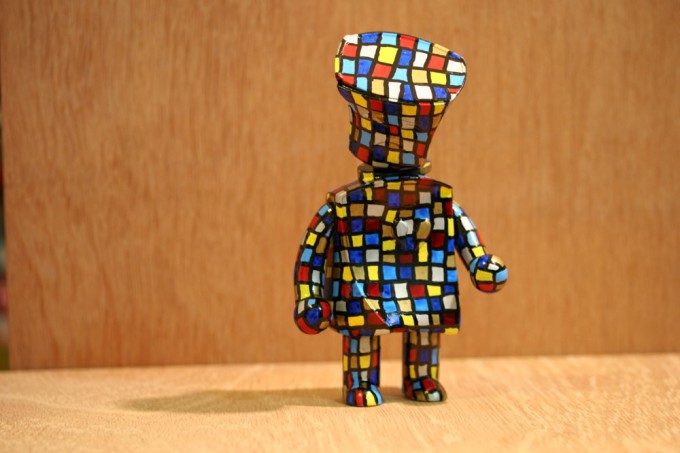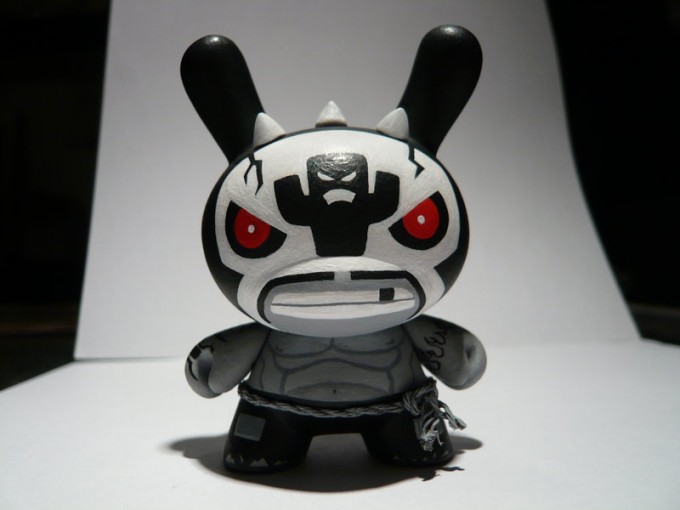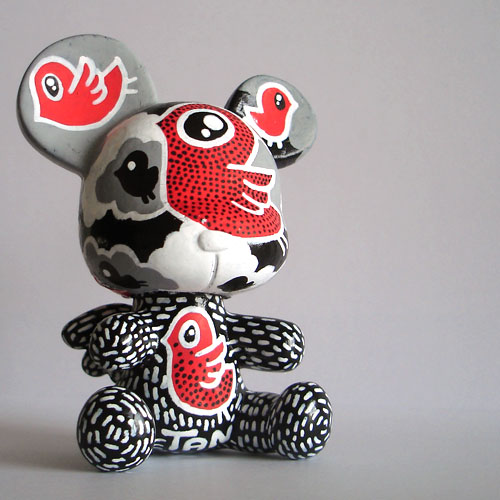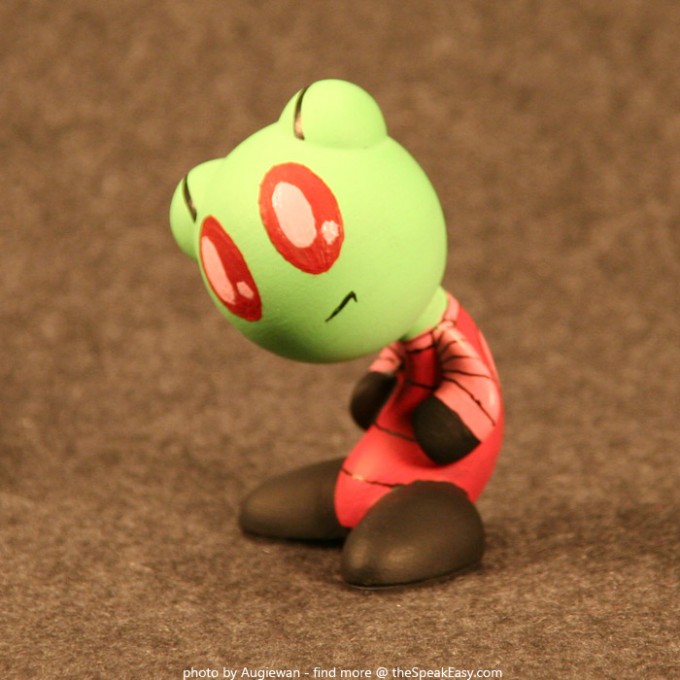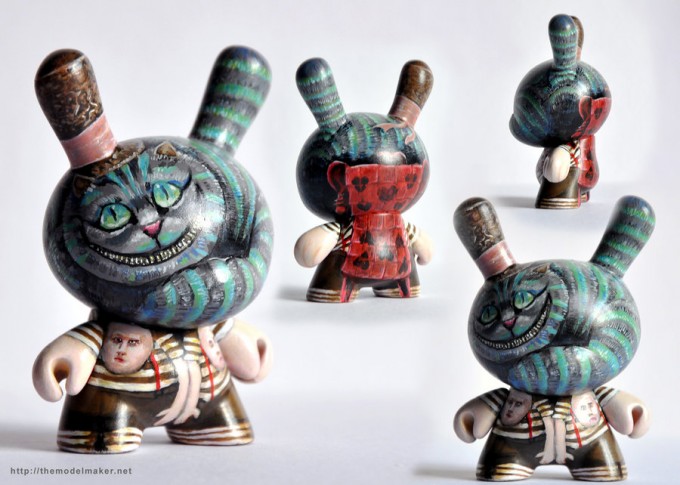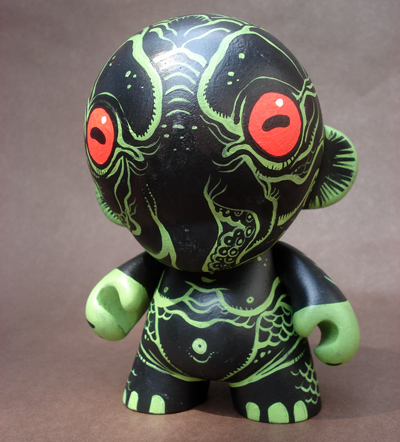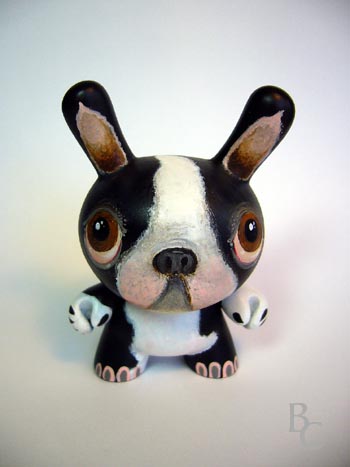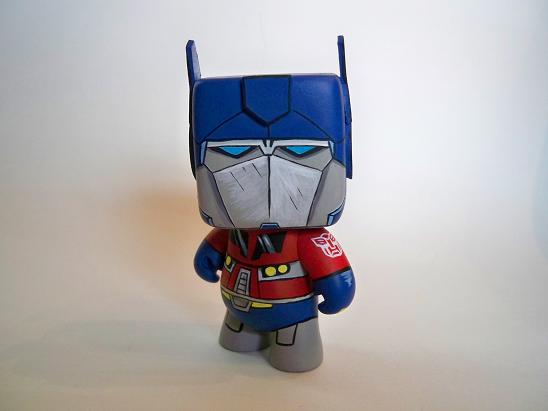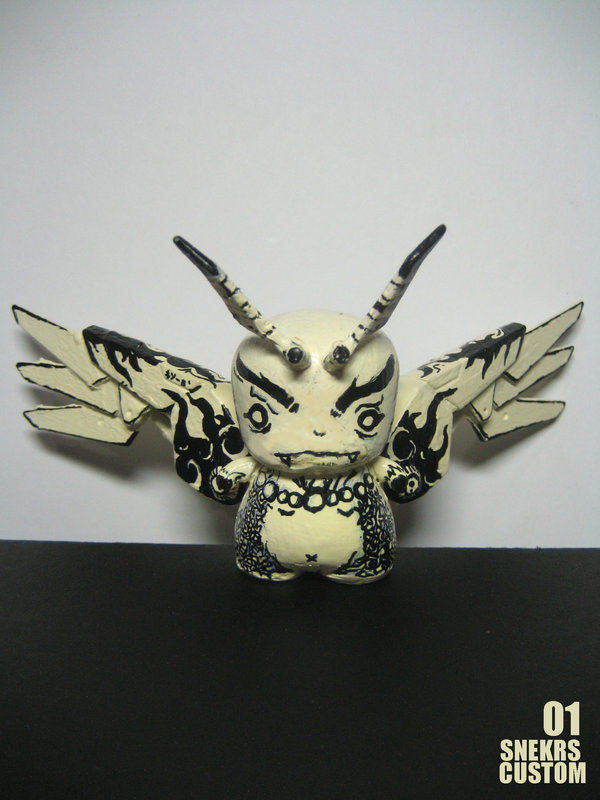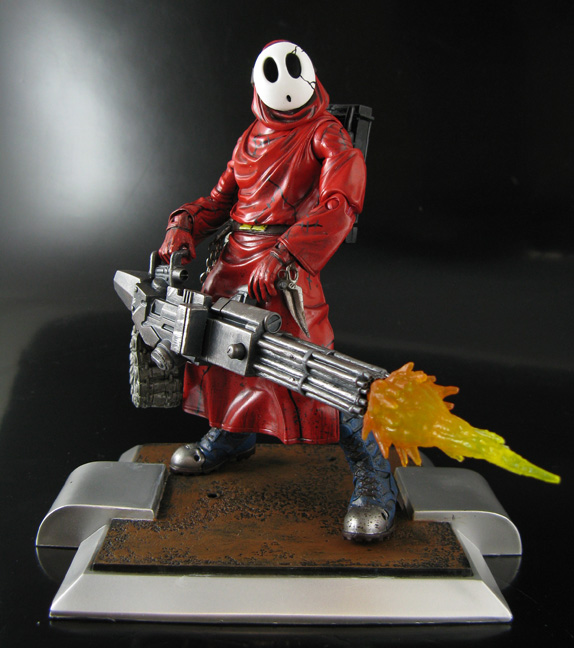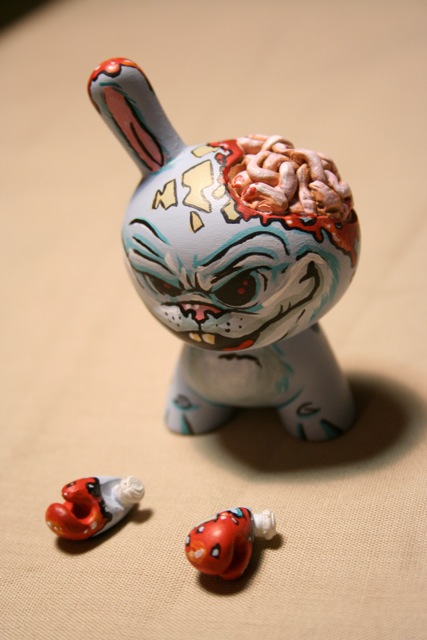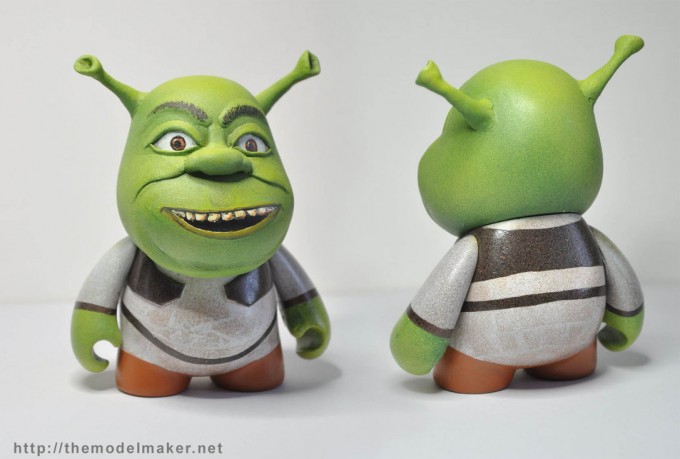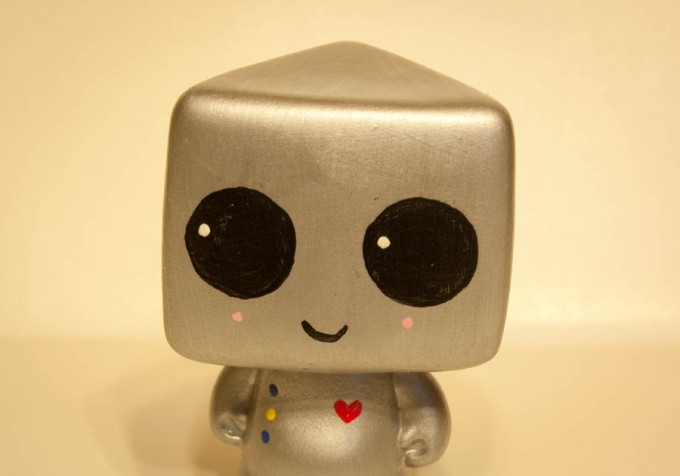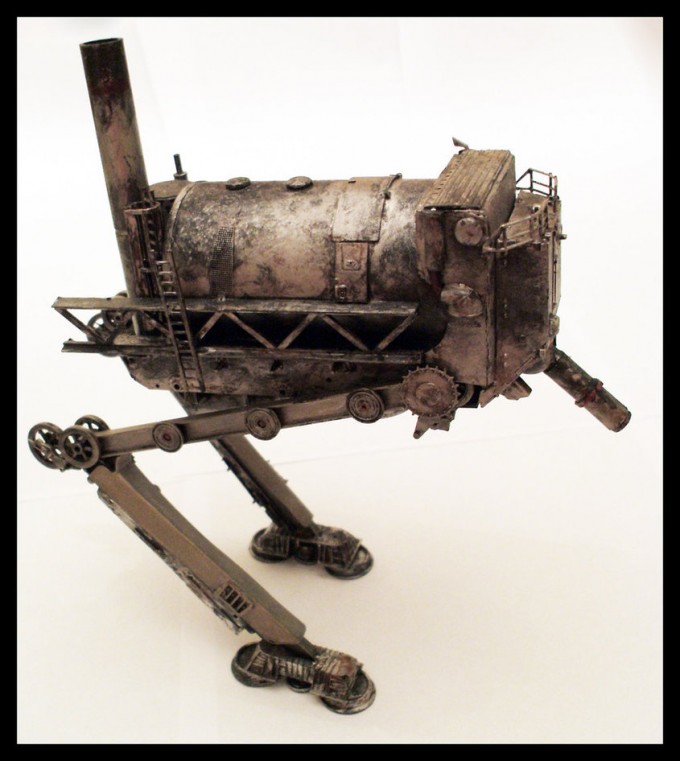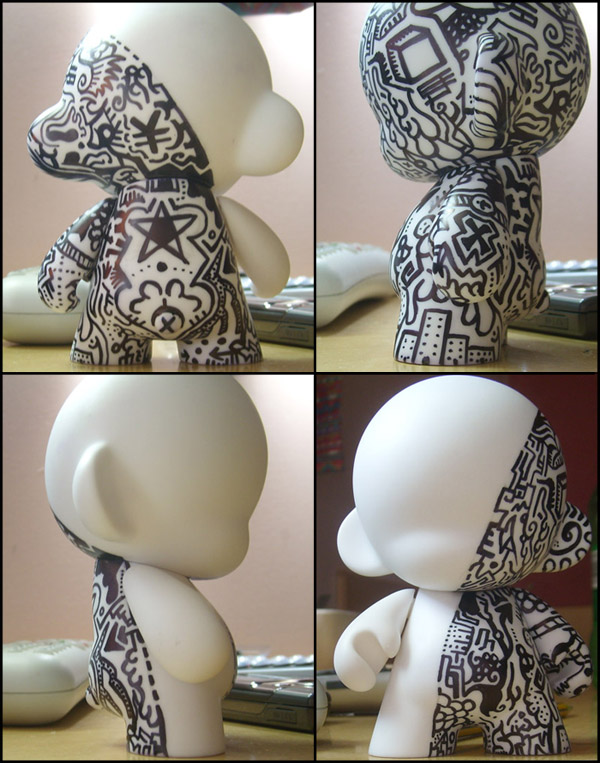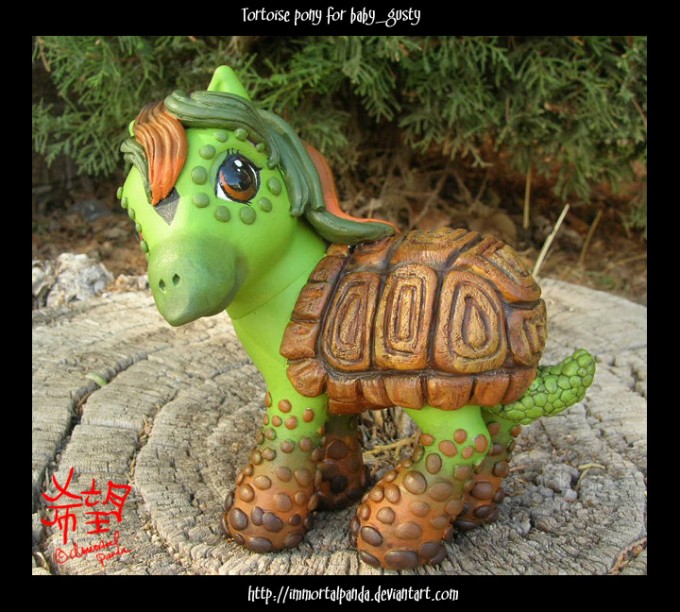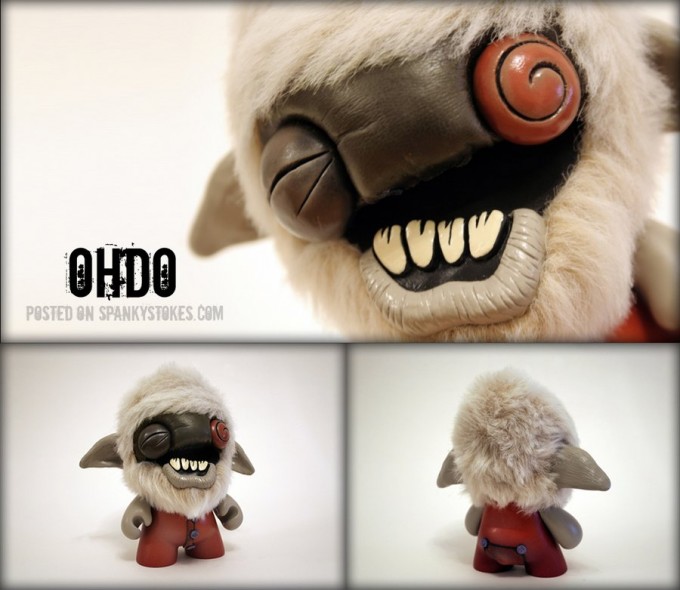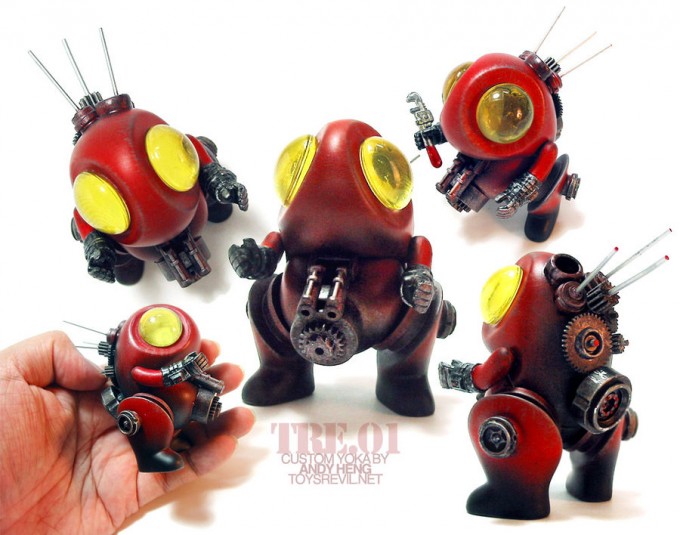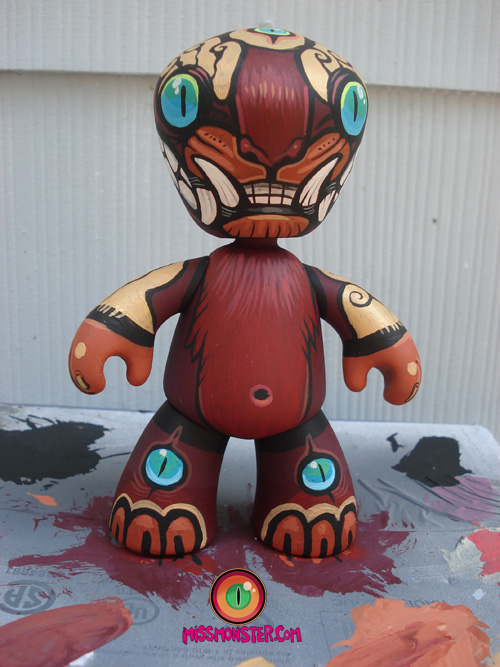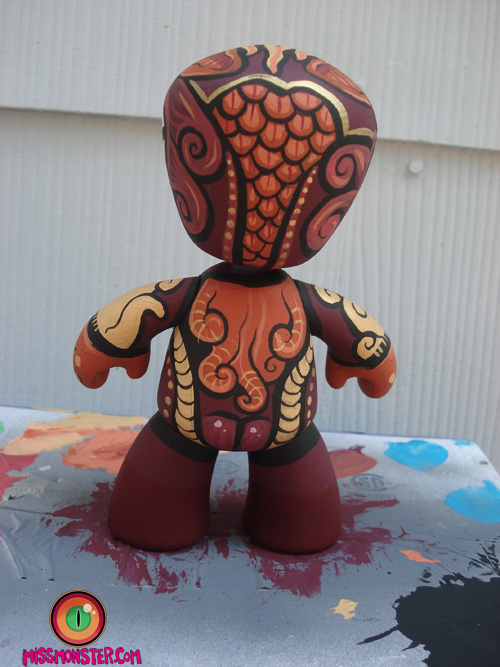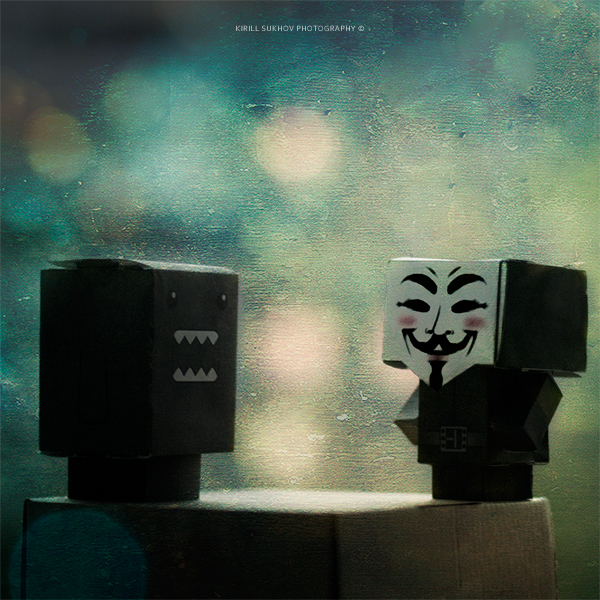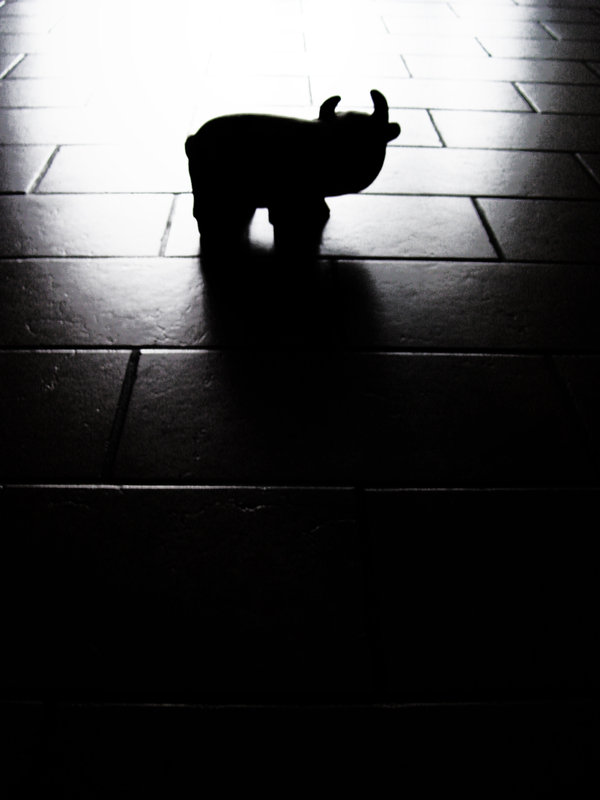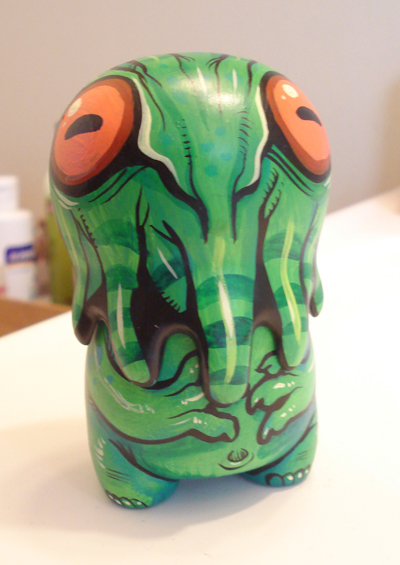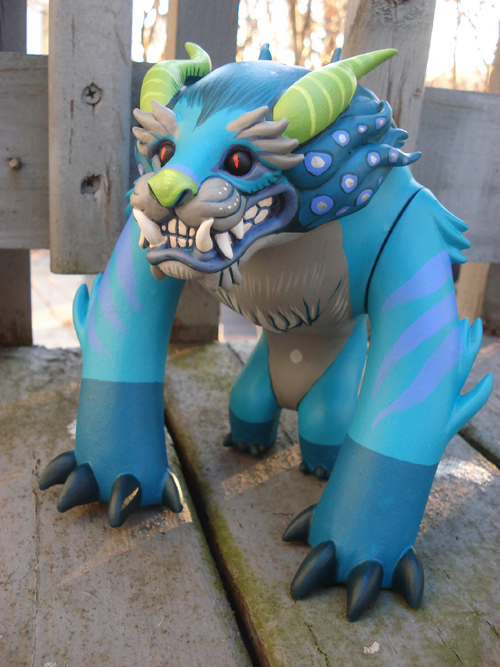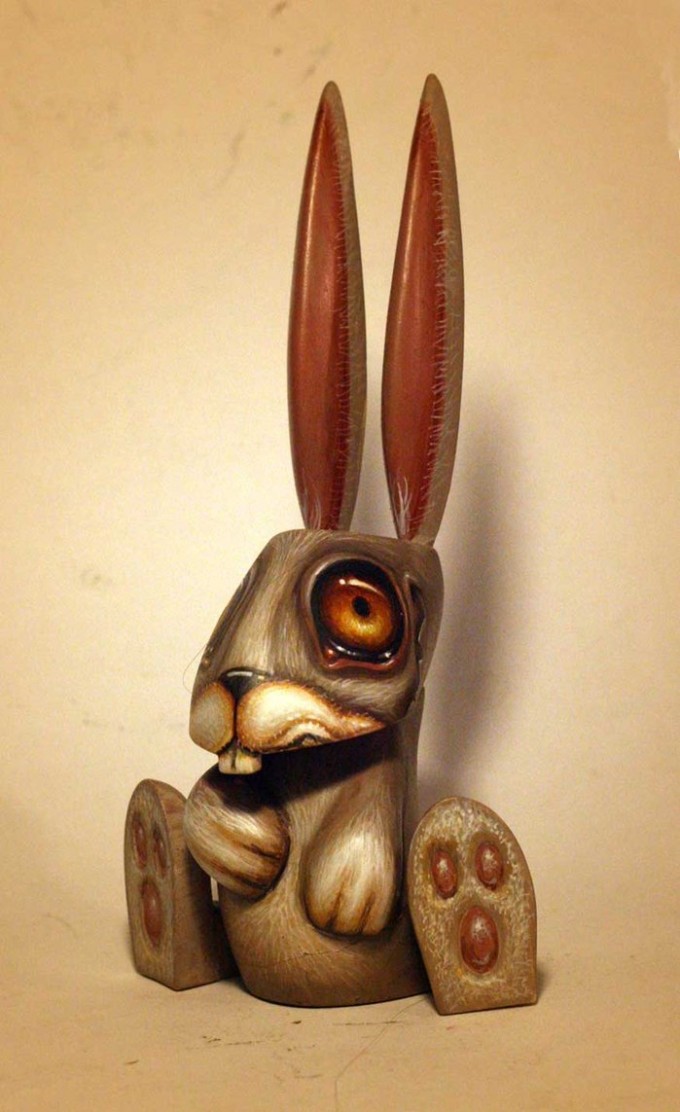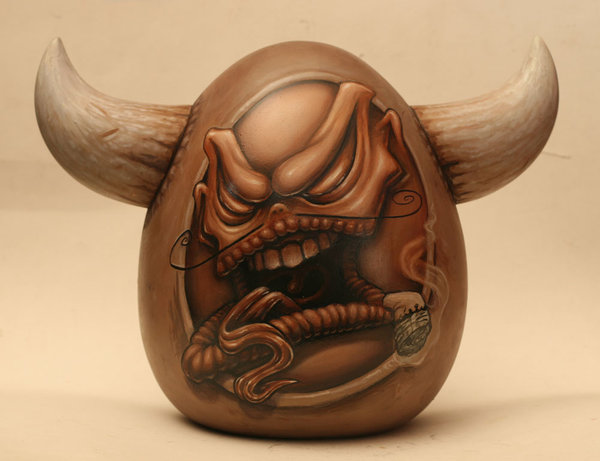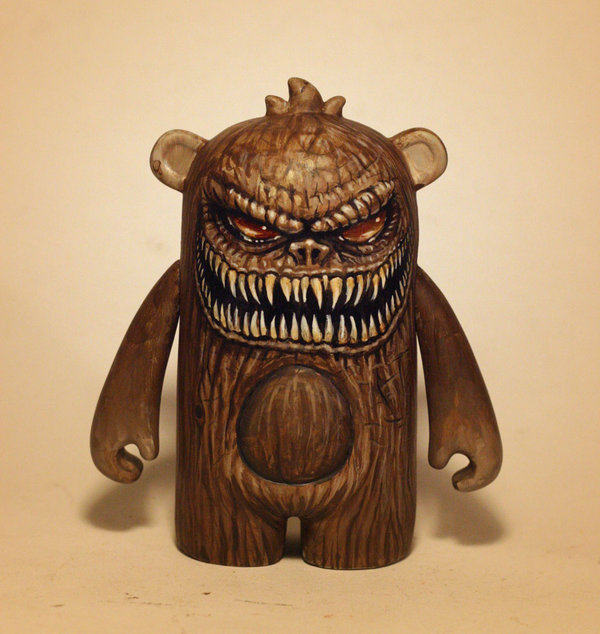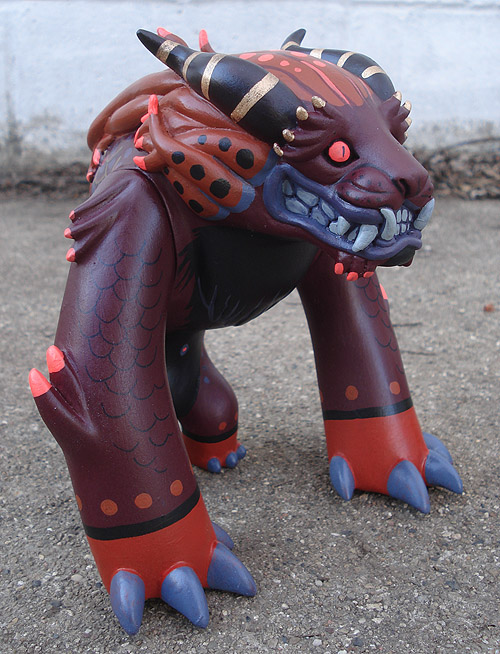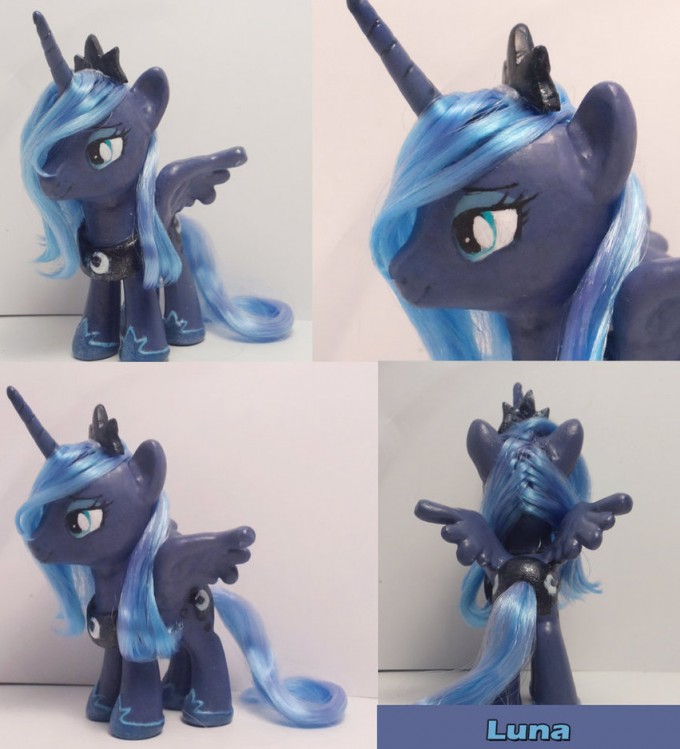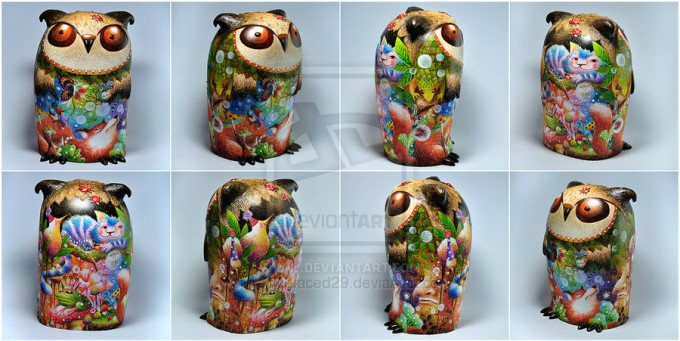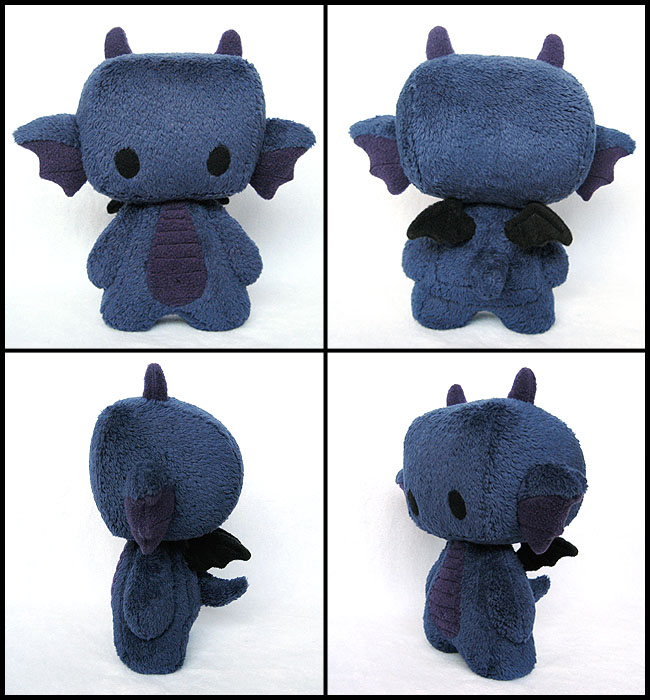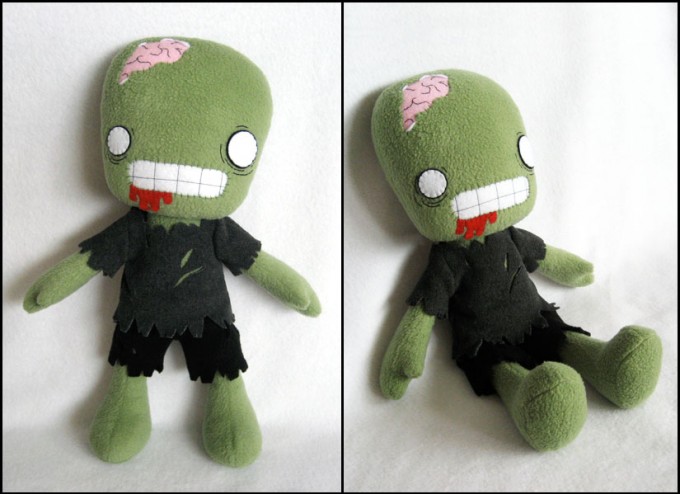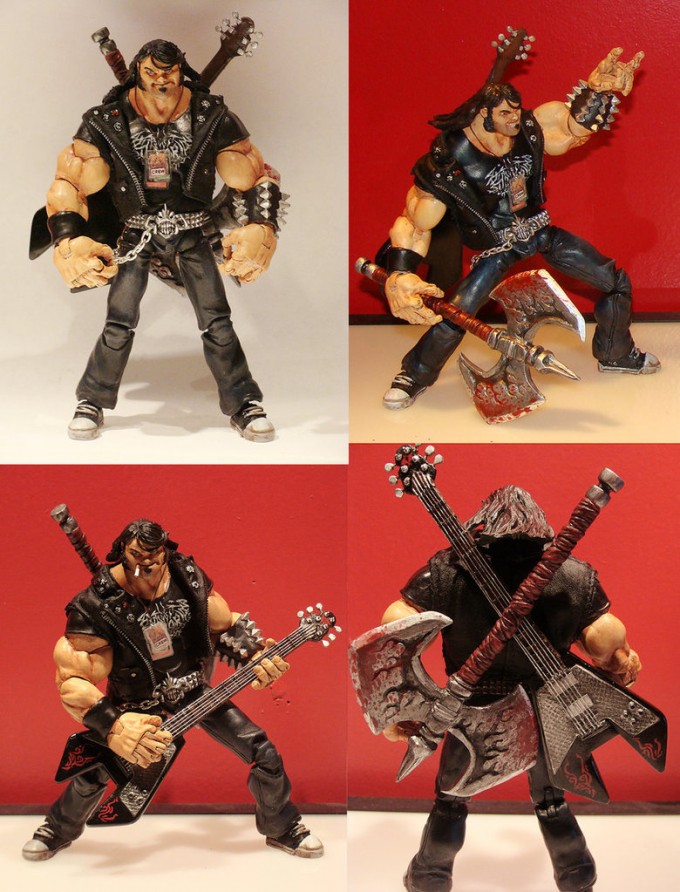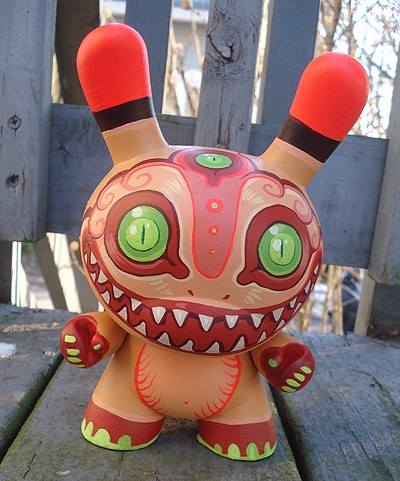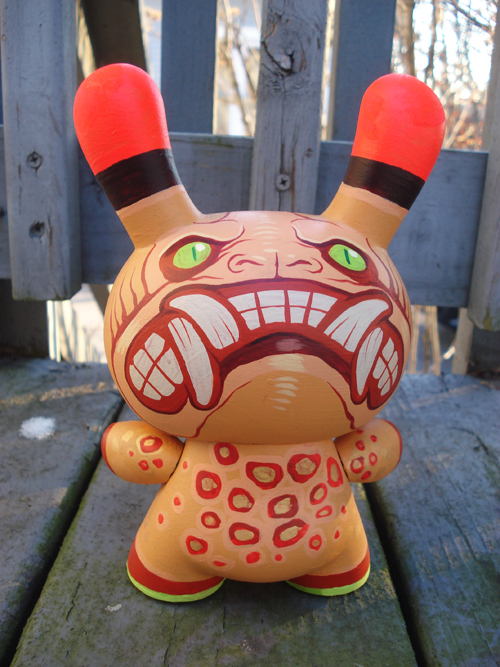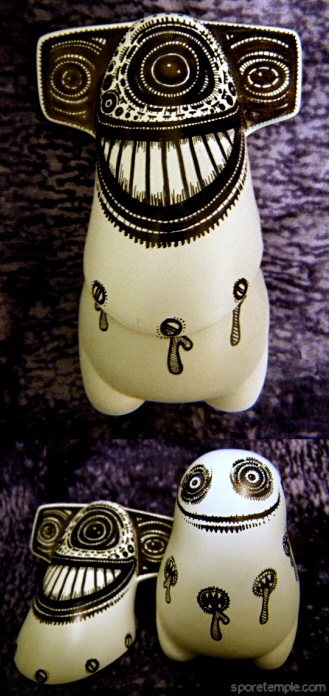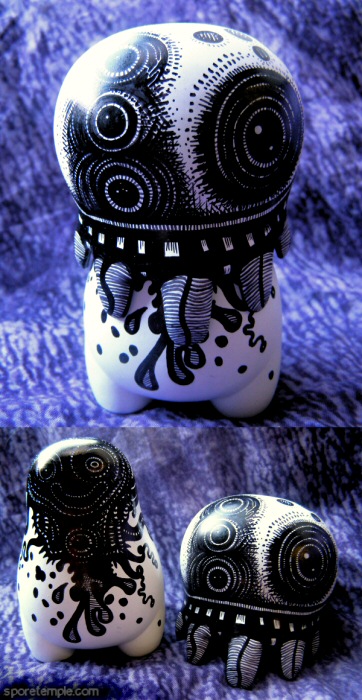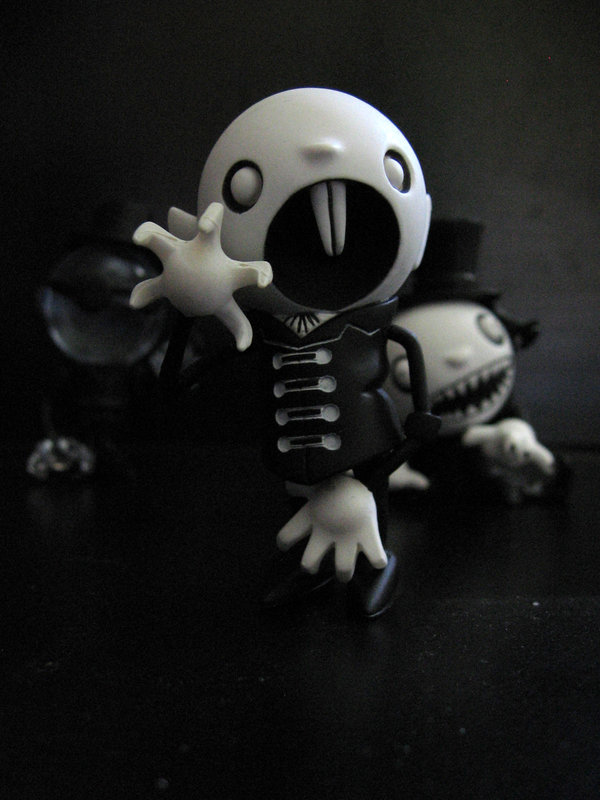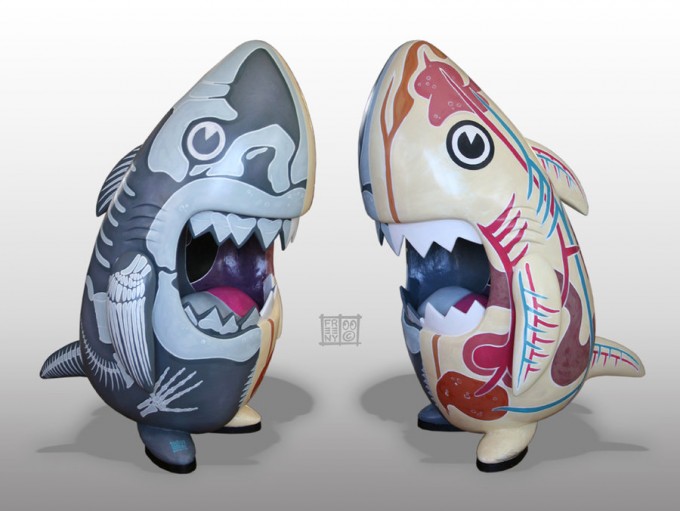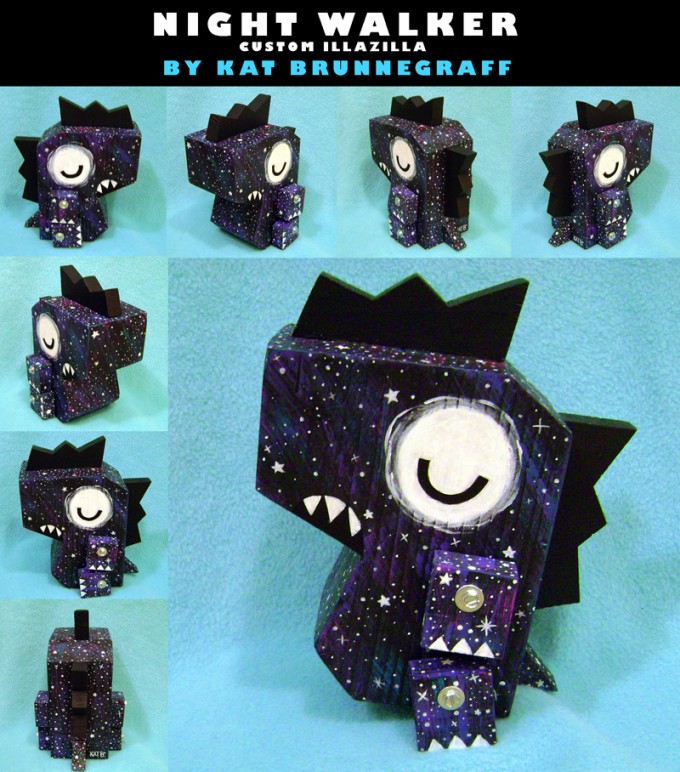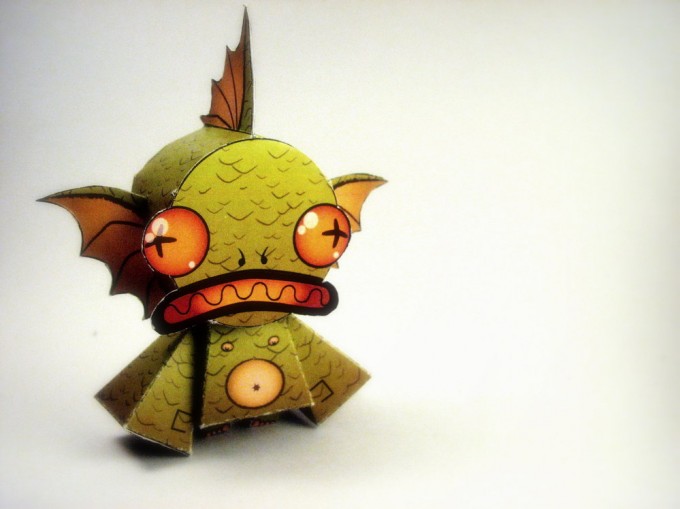 Need more of those awesome toys & toy photography? Check these out then!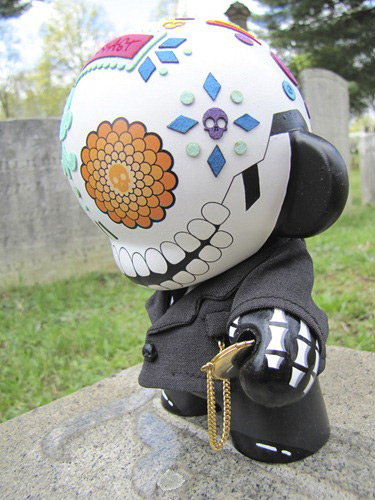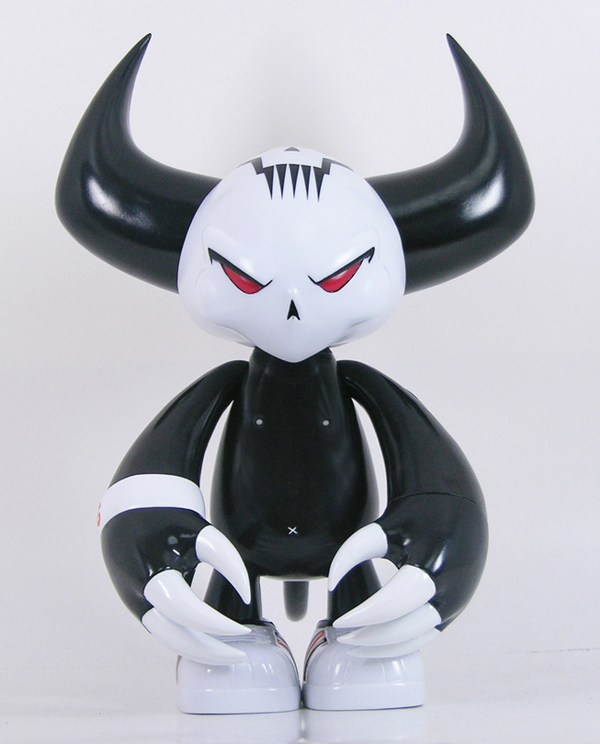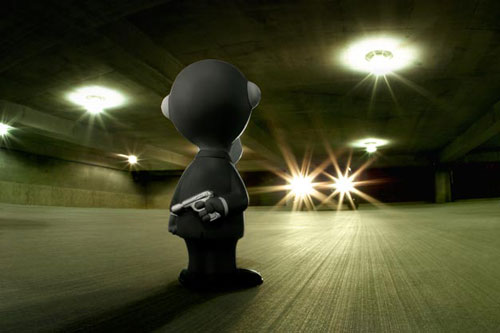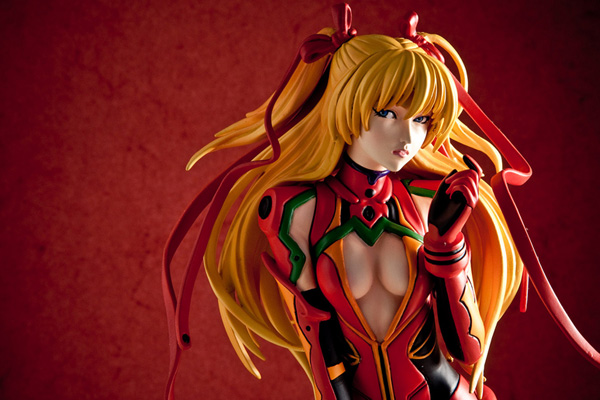 You like this? Don't forget to follow us on twitter @andysowards and like us on facebook @andysowardsfan! We are also on that new fangled G+ doohikey.