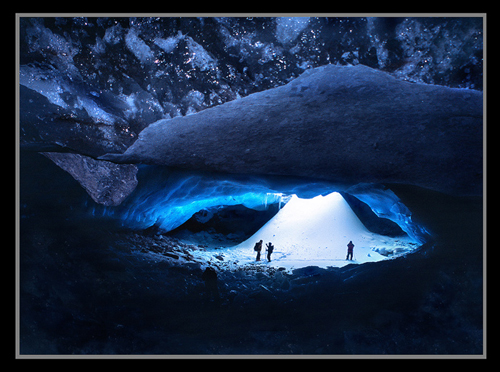 It is monday, and I figured you needed a boost – so I thought I would wake you up with some Chilling Inspiration! Think of this as a palette cleanser for your Design Taste Buds. Refreshing! This is what it is like, to chew 5 gum. LOL. Today I've collected some completely awesome inspirational, and relaxing images of Ice Art for you in SCULPTURE & Photography FORM! Whether it be designs, Photography, or actual Ice Sculptures – Ice is Beautiful and Inspirational. But hurry, like all things, Ice definitely does NOT last forever haha – quick, enjoy them before they melt!!
As you look through these, Relax, Breathe, Forget your stresses of the day. Just focus on Inspiration, Maybe crank some soothing music, and once you are done, Let the design juices flow and create something nice. Enjoy!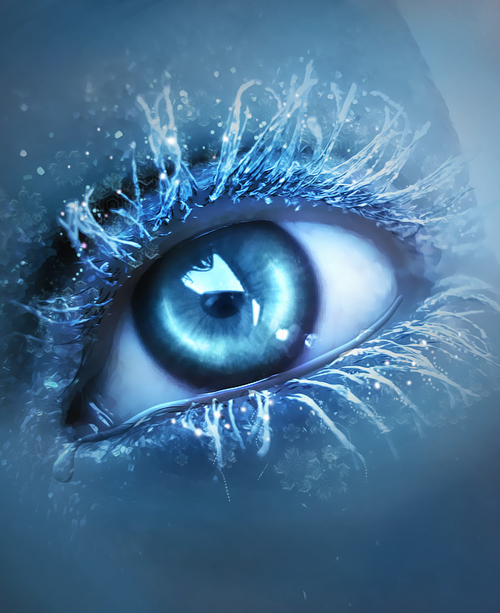 I hope this post refreshed your mind and spirit – and prepared you for the week!
If you have any comments, or inspirations to add, please leave it in the comments!
You like this? Don't forget to follow us on twitter @andysowards and like us on facebook @andysowardsfan! We are also on that Google Plus & Pinterest thing.