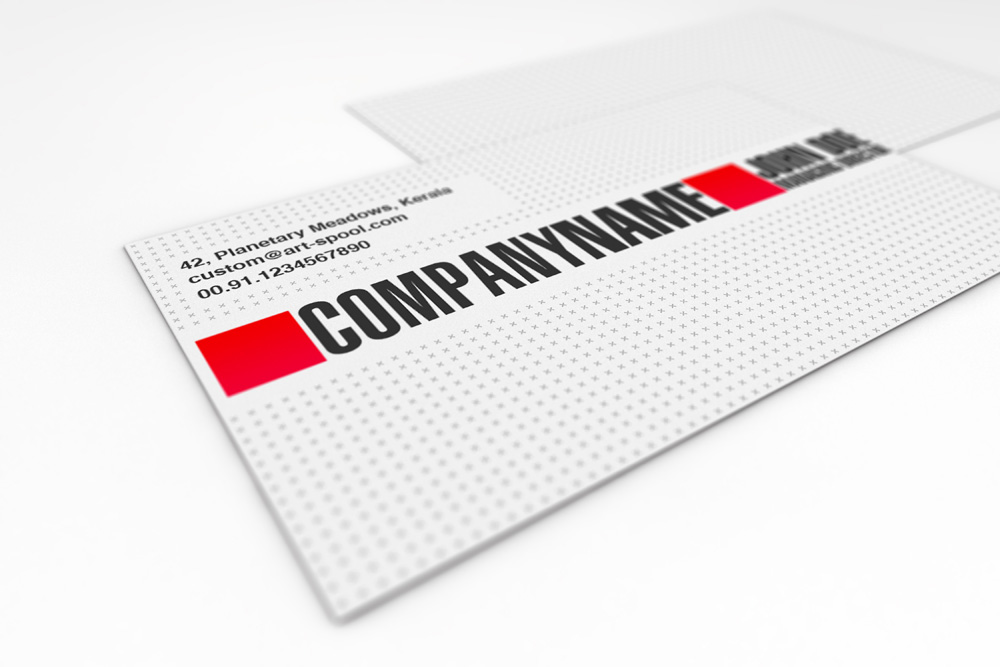 Everyone needs a business card. Even I have business cards, and I hardly ever leave the computer! Today we have some great resources for you designers (and non designers). Often times people don't have the time, or the skills to design a business card, so they don't do it. Your excuse is now Invalid. These FREE PSD Format Business Card Template Designs are simply gorgeous, and well done – you will be hard pressed to not be able to find one perfect for your business card. If you don't like them, perhaps take one and make it your own in Photoshop, customize it how you feel necessary – it definitely helps out to have a template for this since most people use an online business cards printing service – and are not sure what dimensions are standard, or what size to use, or what the print settings or format should be in order to get it done properly. Most of these are print ready – so it will take care of most of the complicated stuff for you. So Dive in, Get Creative and Enjoy!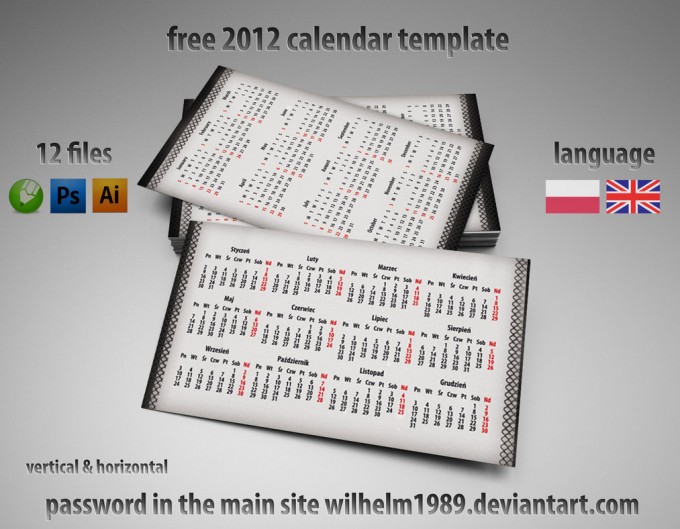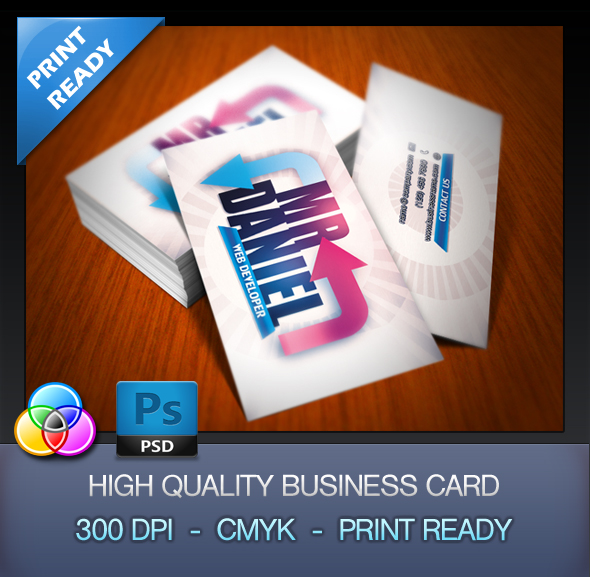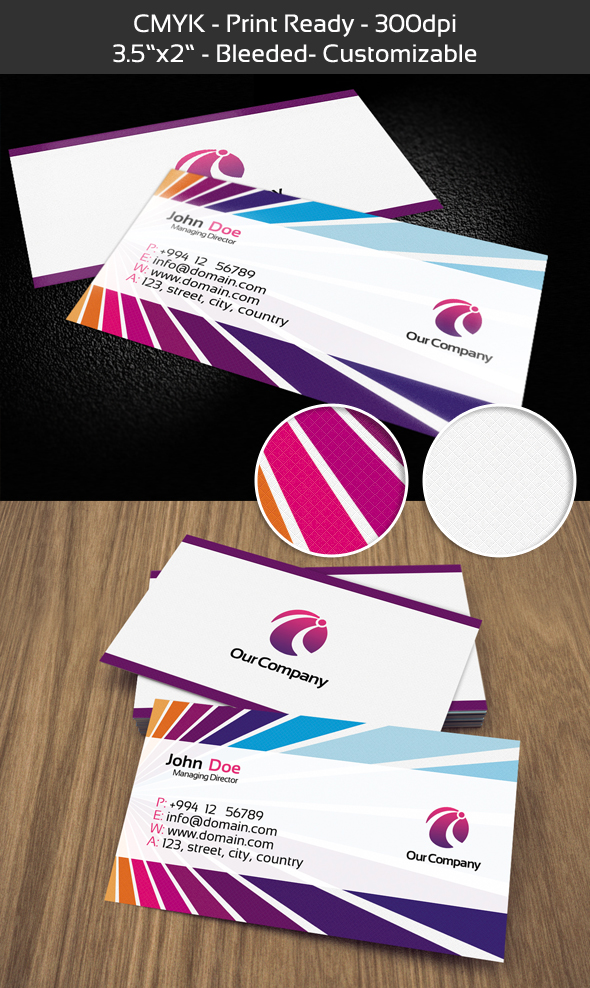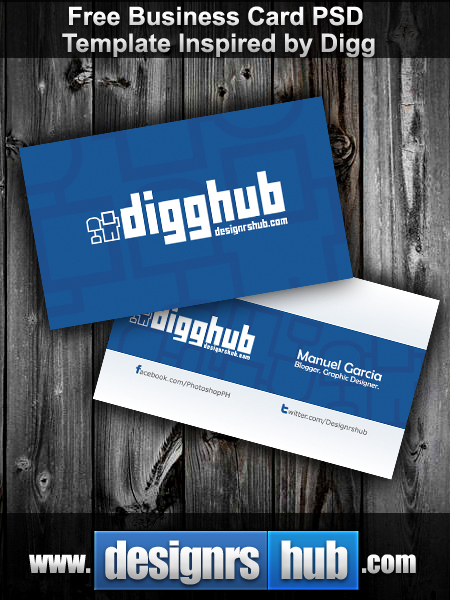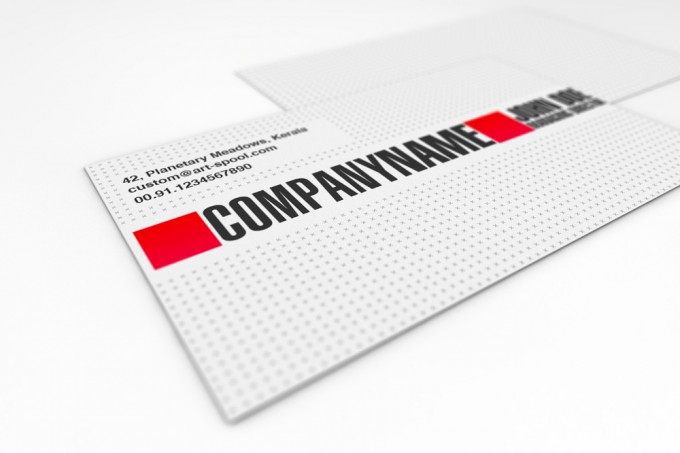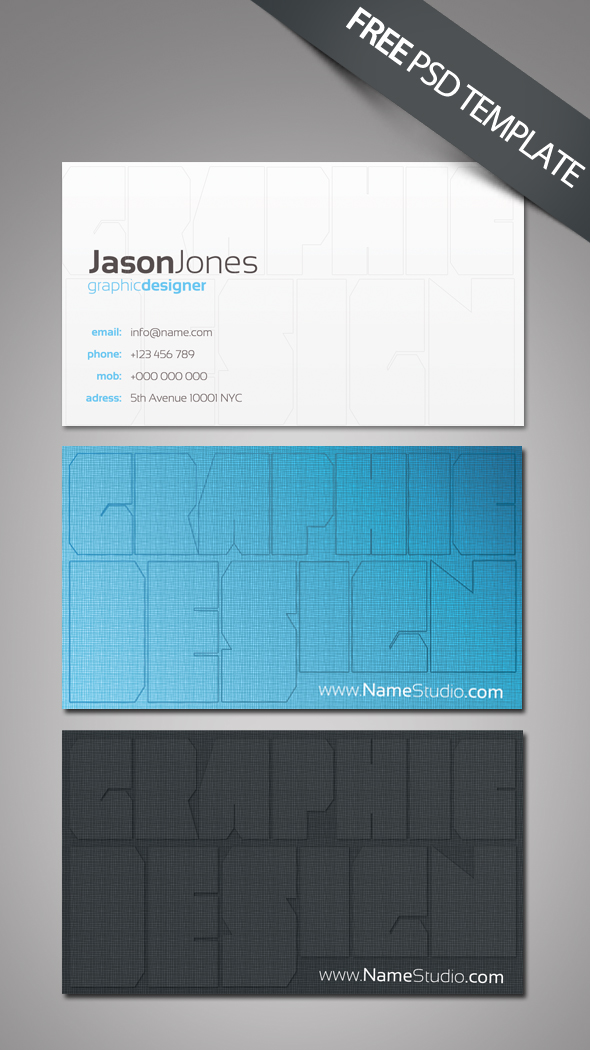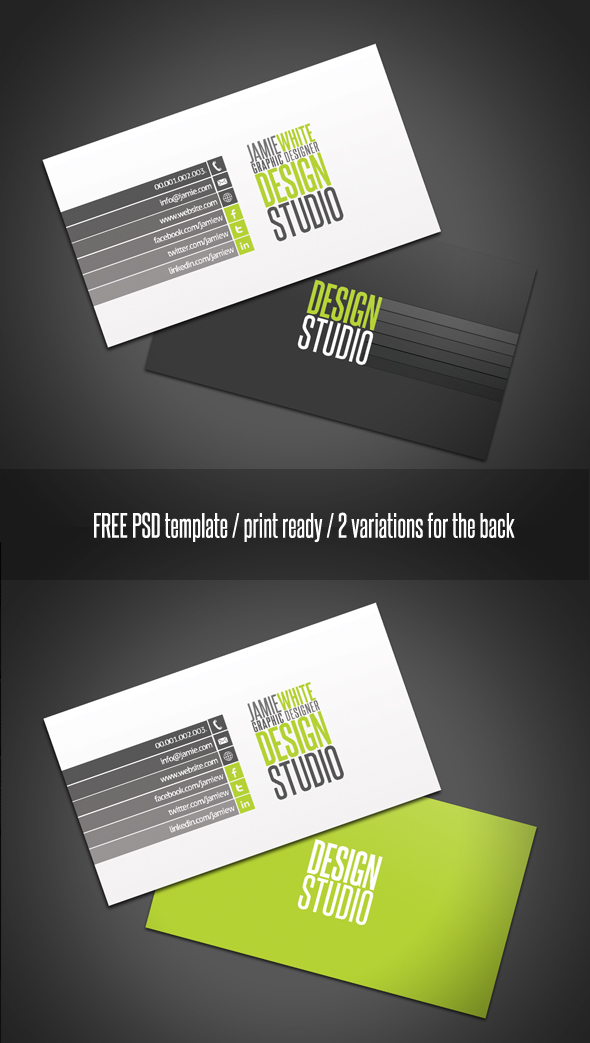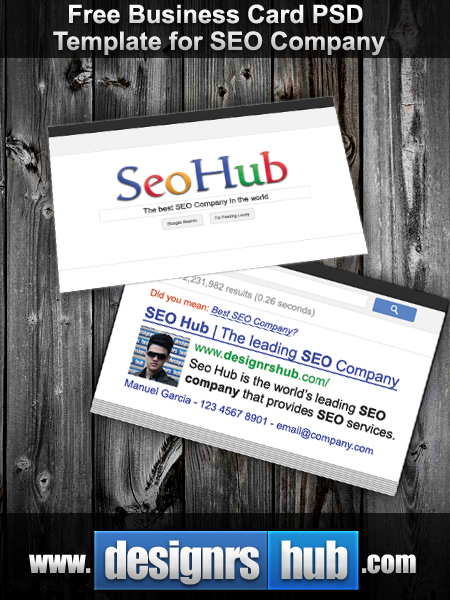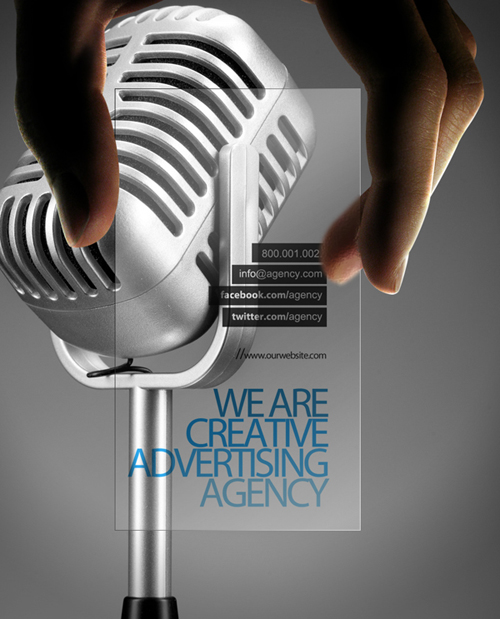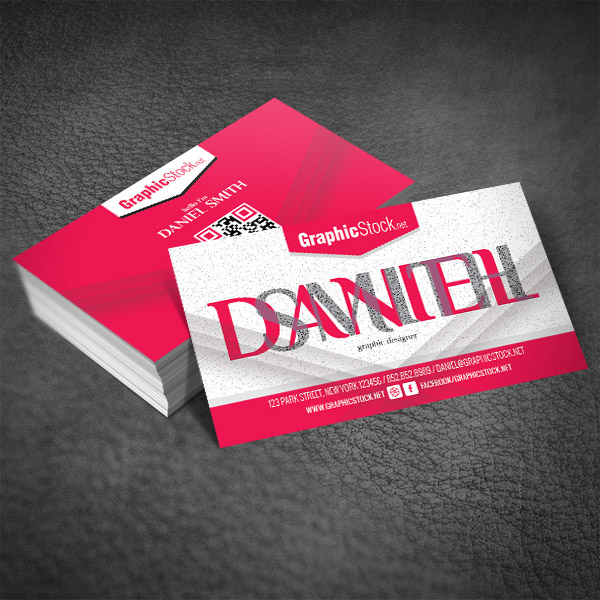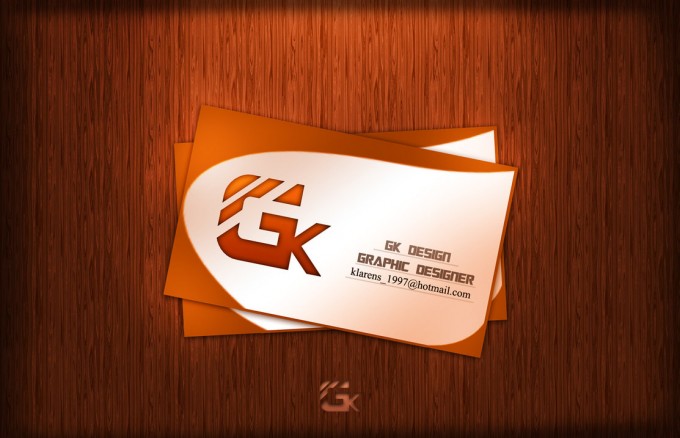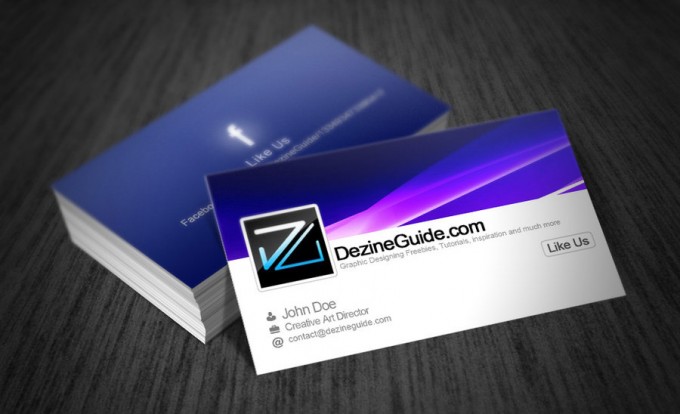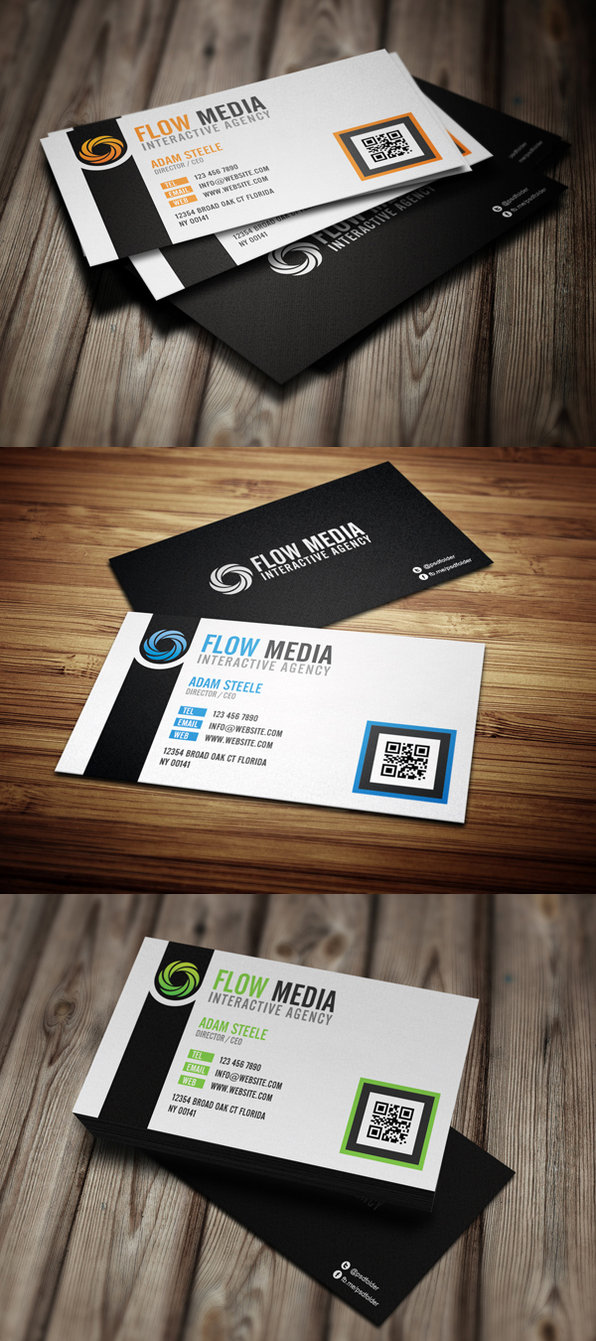 Yes I am aware this is not a business card, However, you could easily take this and make it into a business card with one of the other business card templates – just use the business card format in those and apply this ID card to it – and voila – ID business card! Get creative!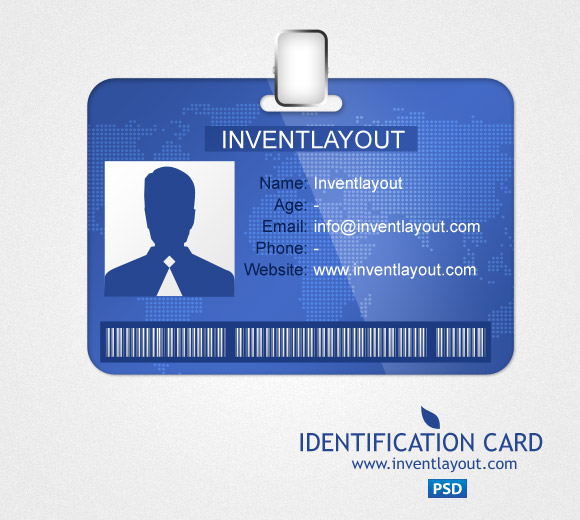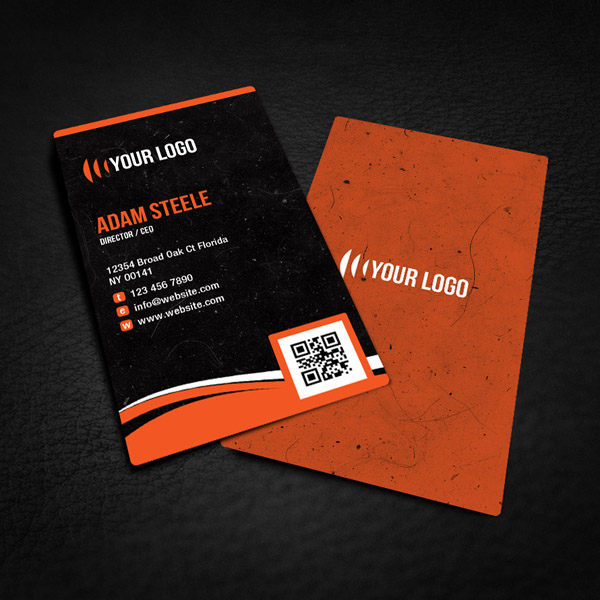 Nice! this business card template has a QR Code on it – Teh Mobile Future!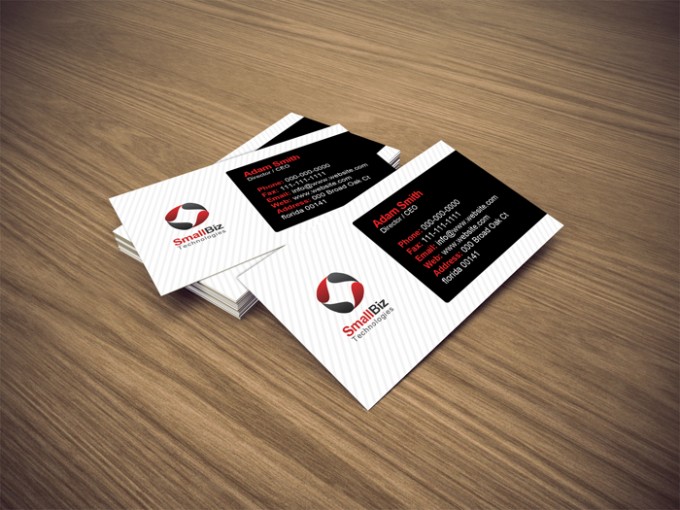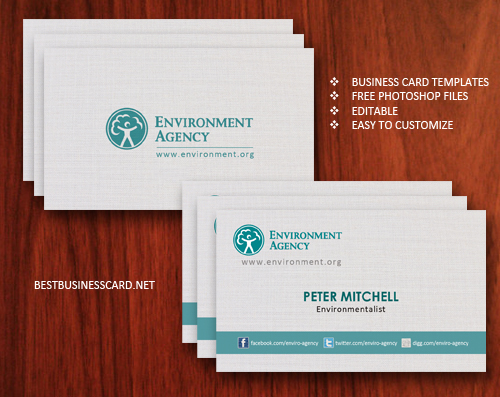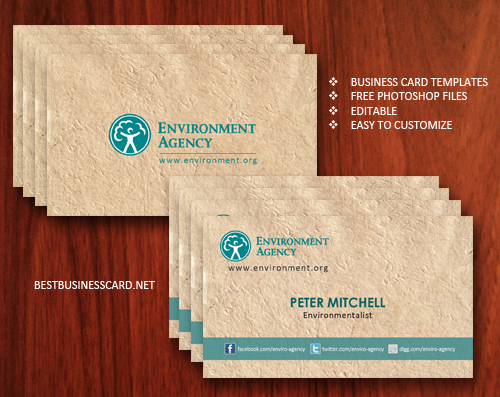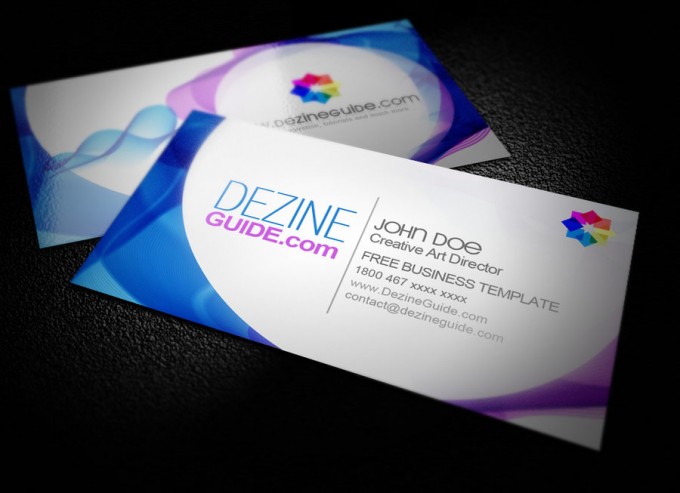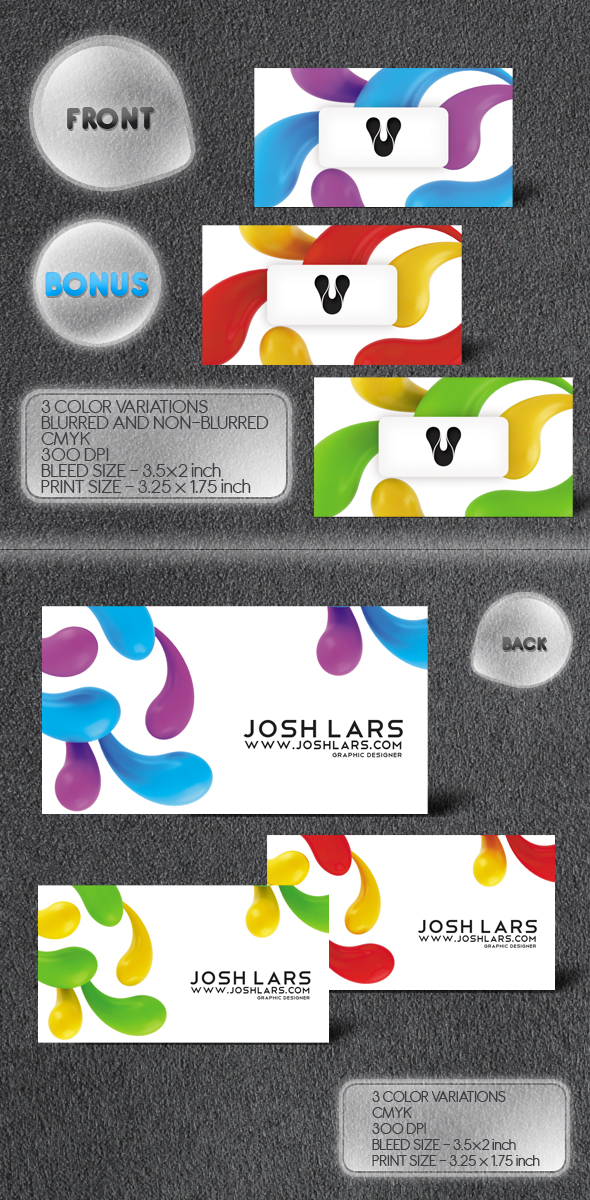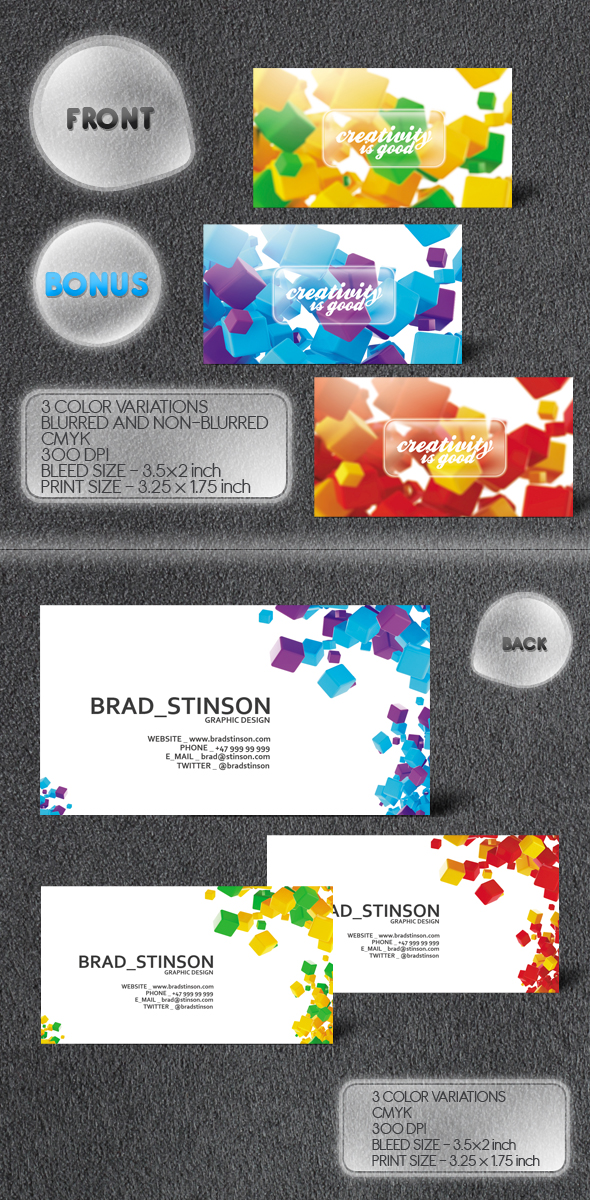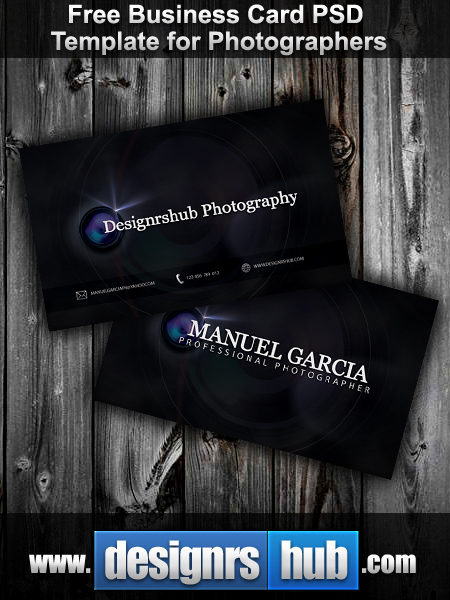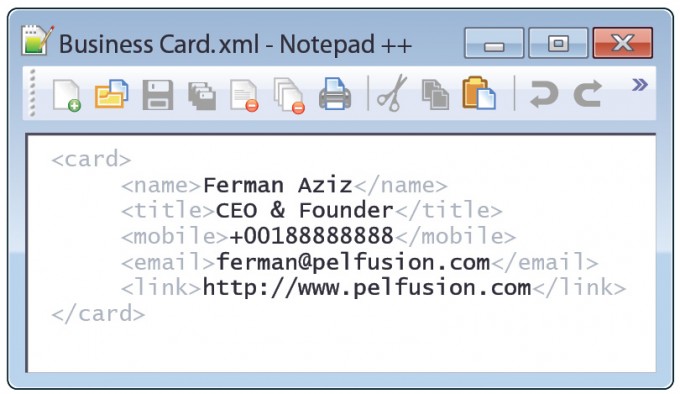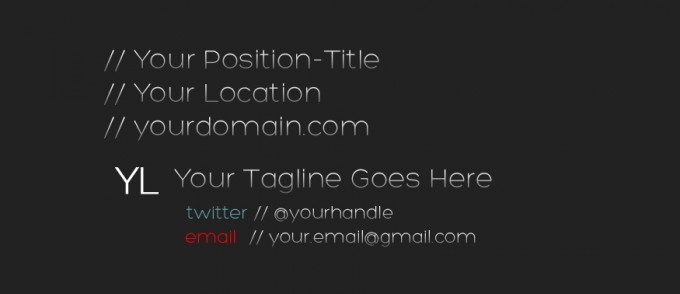 Need more glorious business card templates in PSD Format?
Here are some other epic biz card tutorials, inspirations, and resources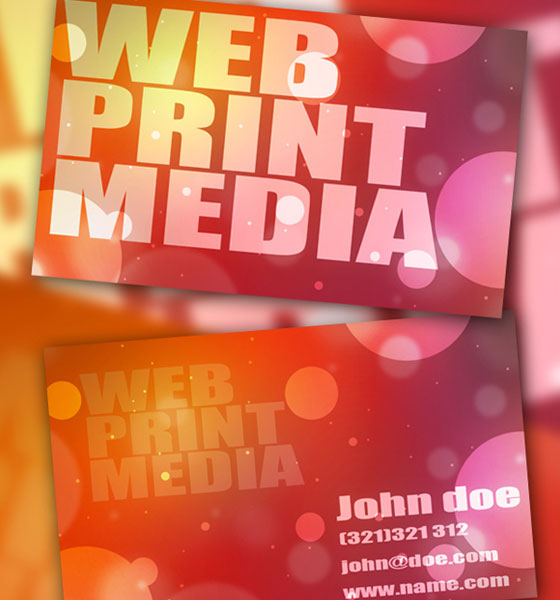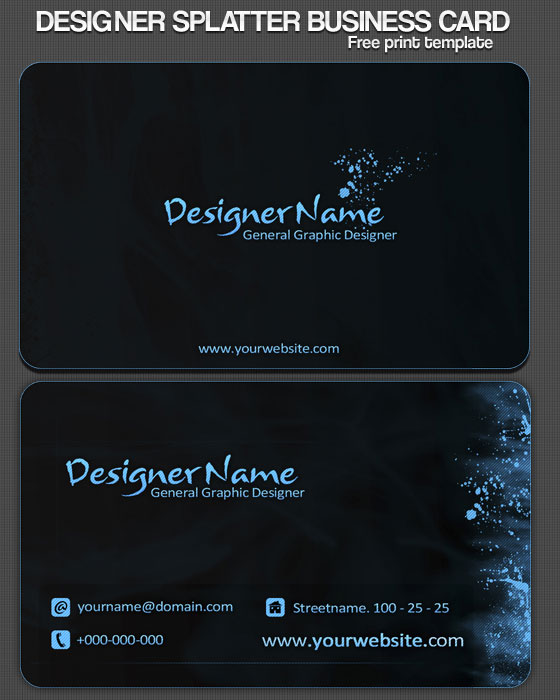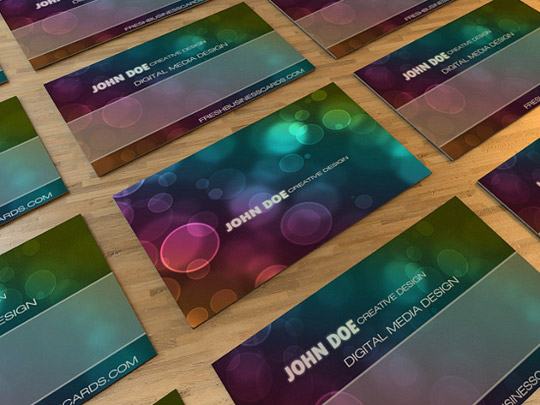 What is your favorite business card template? Did you use any? Leave your design – or your fav in the comments below!
You like this? Don't forget to follow us on twitter @andysowards and like us on facebook @andysowardsfan! We are also on that Google Plus & Pinterest thing.