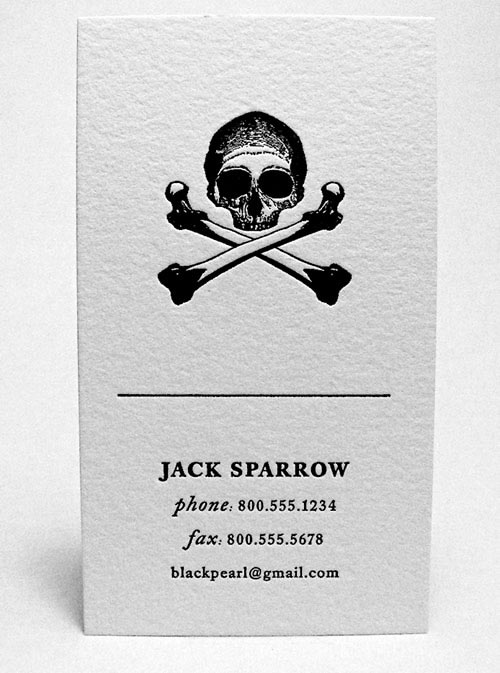 1500+ Business Card Resources, Tutorials & Inspirations from 2011
So there is no denying that Business Cards are the most prominent sources of inspiration on the web. There are SO MANY BUSINESS CARD POSTS. so to try to drown out the noise – we have compiled a list of the best Business Card Inspiration, Tutorial, and Resource posts, here in this one post. Hope it saves you a lot of time and frustration on your next project involving the design, marketing, or brainstorming of your next business cards!
Enjoy!
Business Card Design Inspirations
50 Attractive Business Cards Design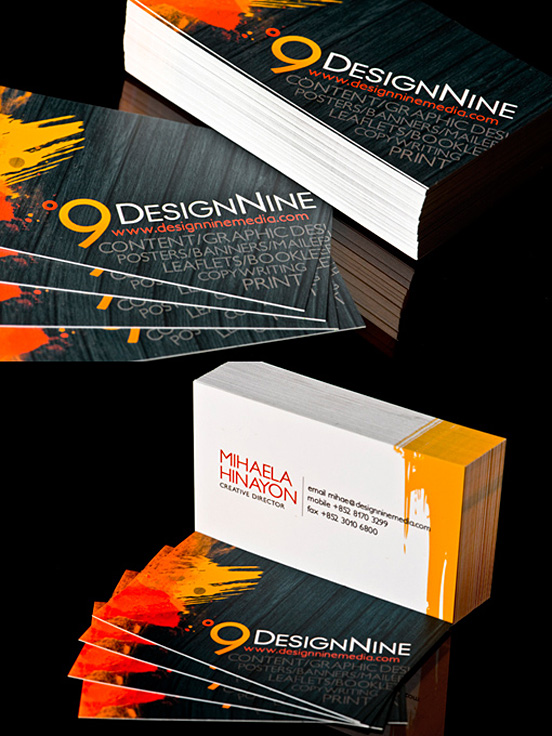 Vector Business Cards: 70 Cards To Inspire Your Vector Creativity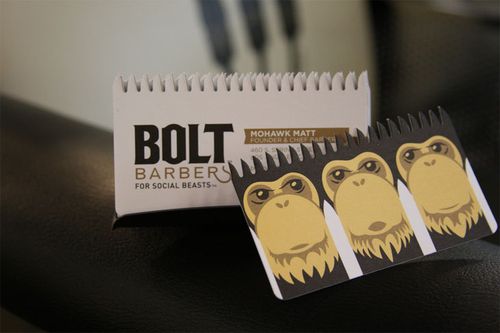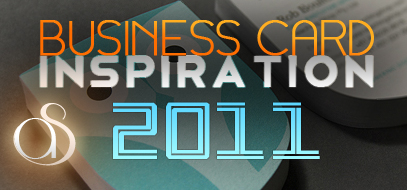 30+ Business Cards Inspiration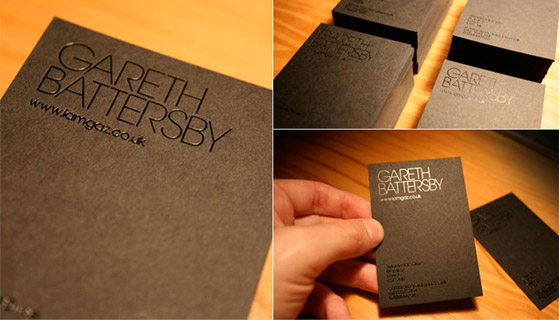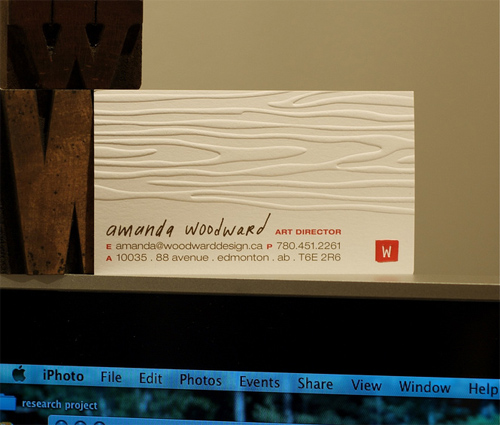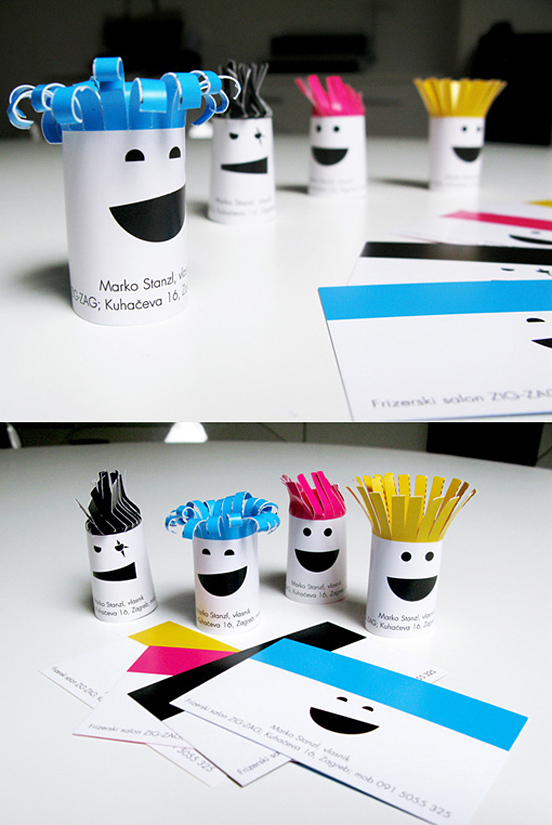 25+ Most Weirdest Business Cards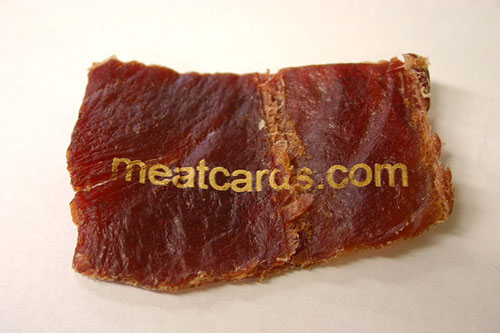 50 Creative Business Card Designs Samples to Inspire Boost Your Creativity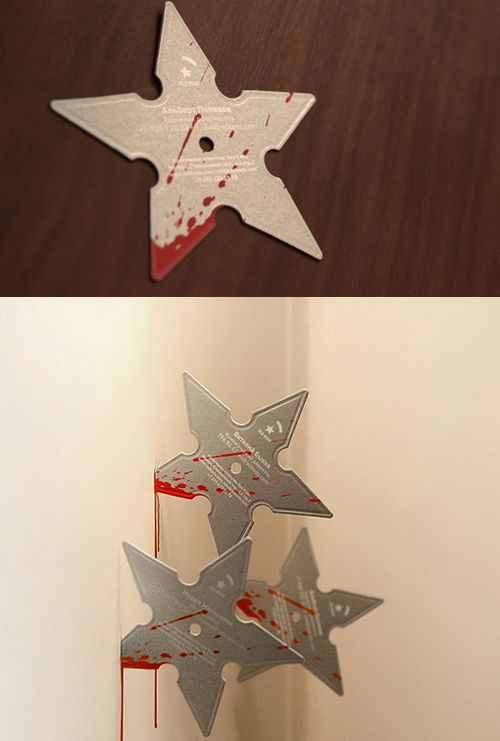 50 Refreshing Business Card Designs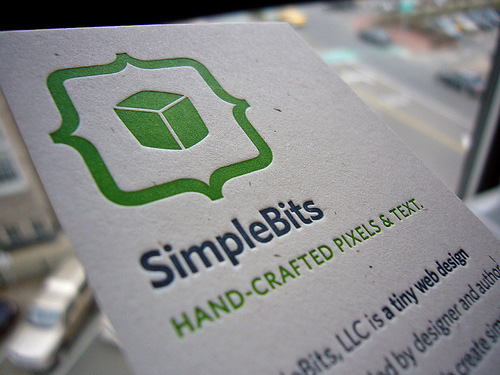 51 Unique Business Cards That Will Make Your Mind Explode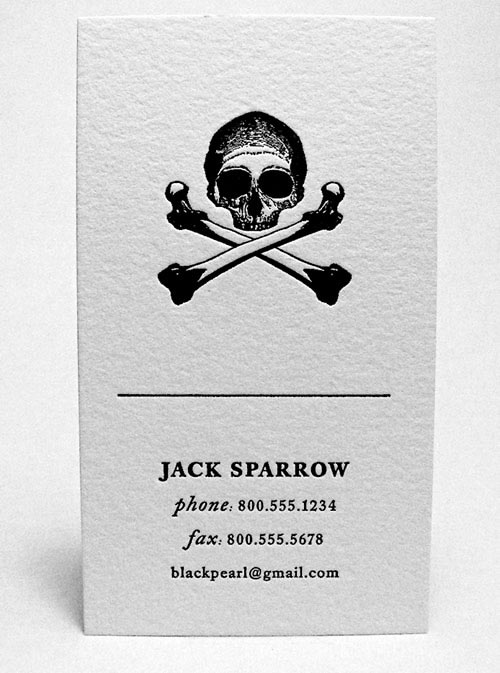 Business Card Tutorials & Resources (Free PSD Downloads, Premium, How-To's, etc.)
Tutorials Roundup – How-To Design Creative Business Cards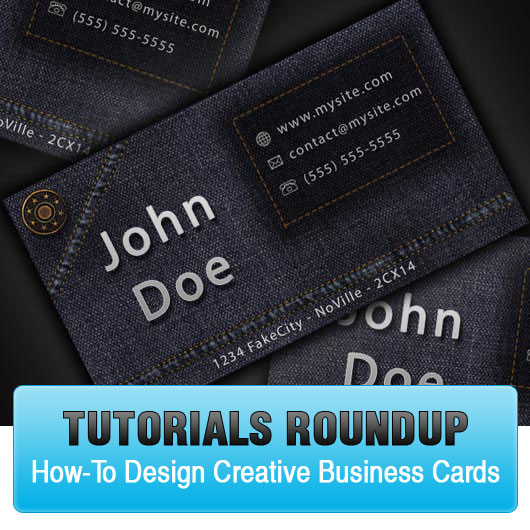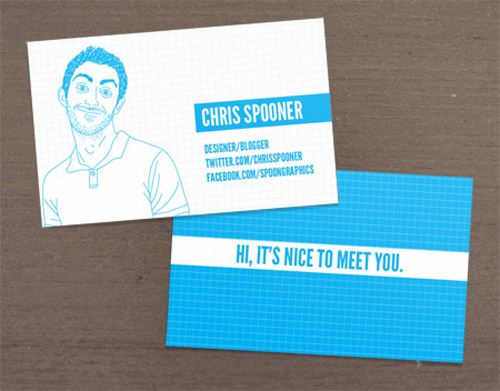 100 PSD Business Card Templates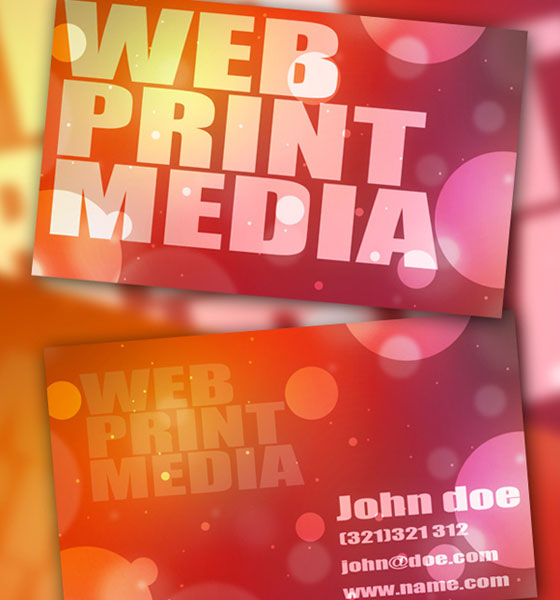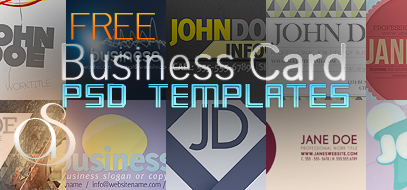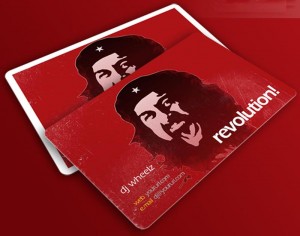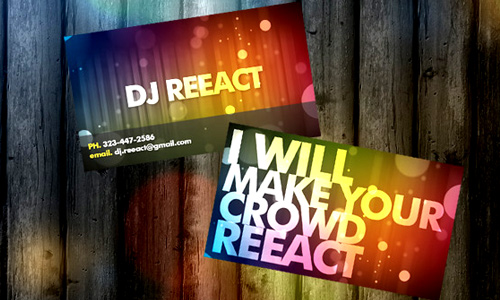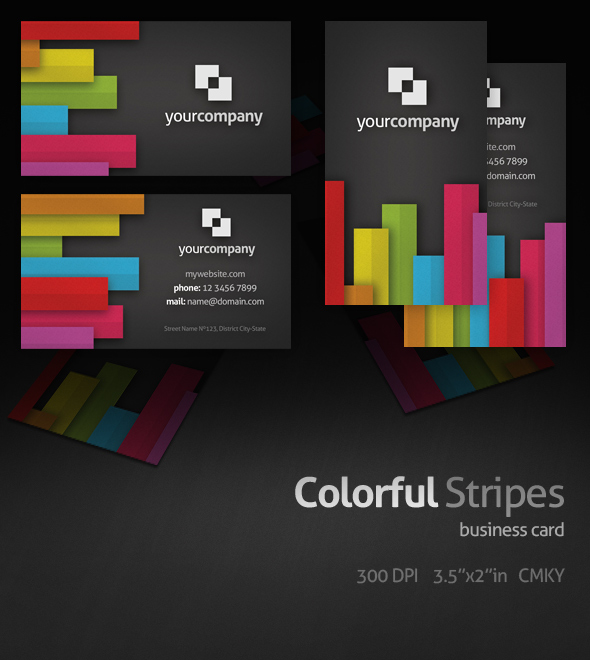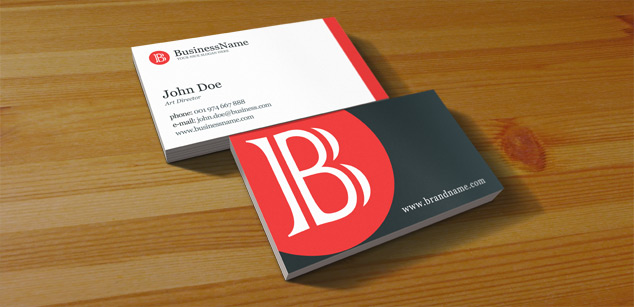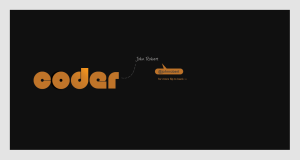 4 Useful Business Card Scanner Apps For IPhone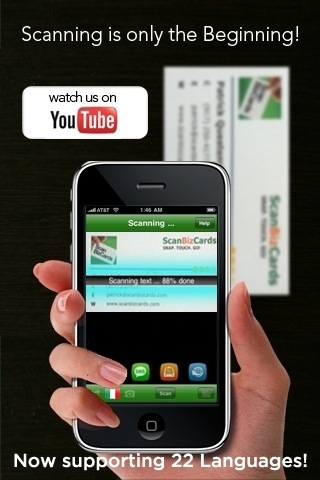 You like this? Don't forget to follow us on twitter @andysowards and like us on facebook @andysowardsfan!
Google Plus is Shiny and New! Do you have it?
I Do. I loves it.
Follow me on G+ at https://plus.google.com/107906093846039182490/posts