Quickie Roundup – Best FREE Business Card Templates & Resources of 2011
Here is a bite sized post to motivate your day and give you some projects for the week if you need some business cards :). These are the best free templates for Business Card Designs we have seen lately. So check out these tutorials and before you know it, you'll need to buy some shiny new business cards with your fancy design on them!
FREE Business Card Design Templates & Resources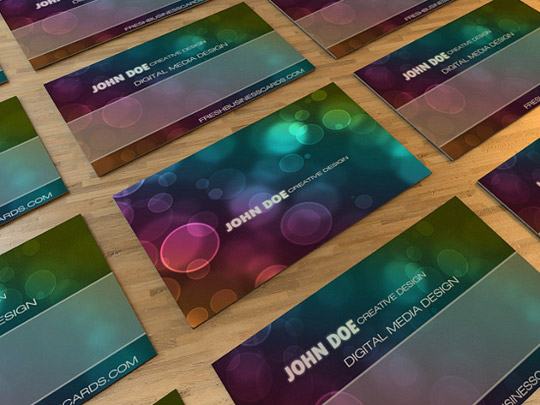 You like this? Don't forget to follow us on twitter @andysowards!