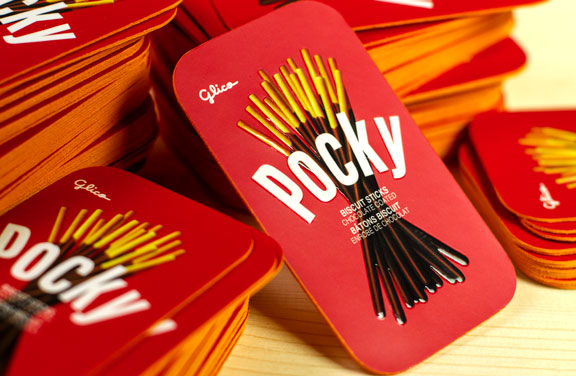 Do you want the best business card? In a time where ordering business cards online is only getting cheaper and cheaper purchasing the most premier business cards around from Jukebox will most certainly still cost you a good amount of money. Not all things should be made convenient or economical; some things deserve to be have a little extra put into them and Jukebox believes in putting more than just a little extra into their products.
Business cards are still a highly popular source of marketing and represents you and your business, and if you want to represent yourself well with the best business cards available to you, you will have to shell out the big bucks. The business world is constantly changing, and the biggest risk in the business world is not taking any risks.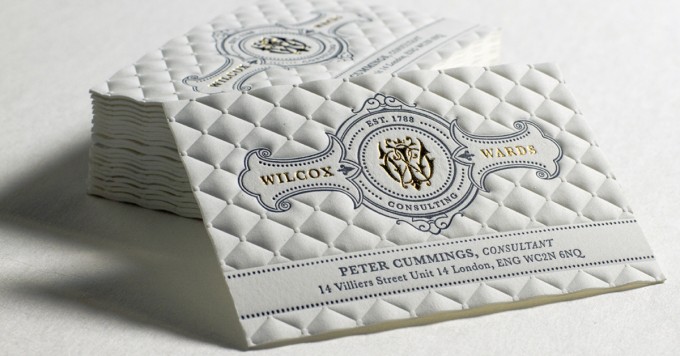 One of the most expensive business cards able to be obtained and produced exclusively by Jukebox Print, this business card will be priced at over $20 a piece. this unique business card involves: Letterpress Printing: a traditional print method that produces a crisp impression with each colour of ink added, Foil Stamping: foil stamped onto the surface with a metal die to add a regal effect to the logo, and 3D embossing to create the pillow effect all produced on thick, luxurious 40pt cotton stock which features a wonderful soft and visibly texture.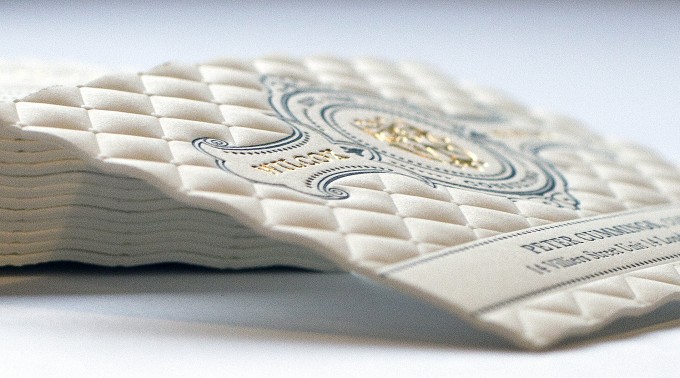 If you are looking for the best business cards be sure to check out our other business card inspiration posts.