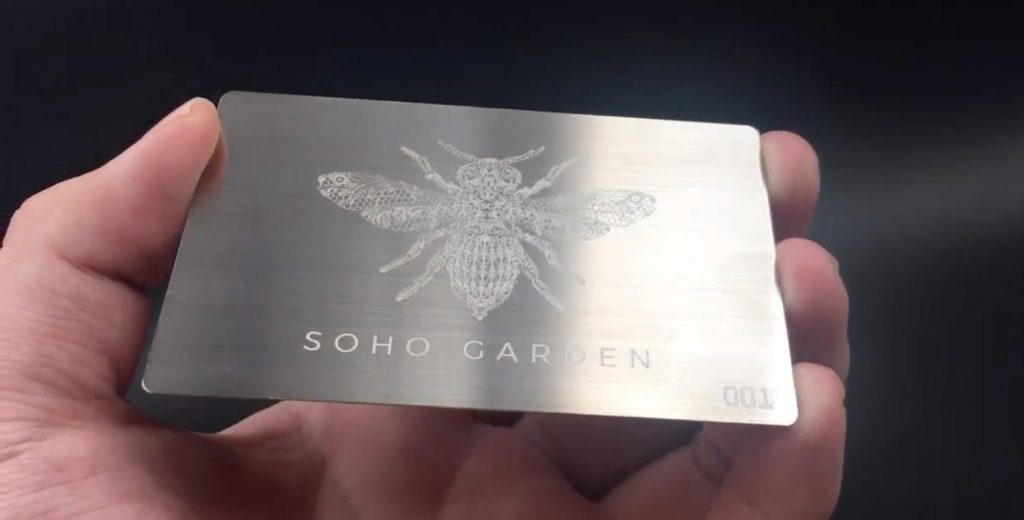 The business card, as is well known, is an irreplaceable tool in the world of work, even in an increasingly digital context, when it comes to expanding business and contact networks and presenting itself in a simple, direct and effective. Albeit only a very small piece of card in itself, it does serve quite a very good purpose. When "the first impression is the last impression," in business, handing out that business card can often make or break a deal with a very important client or partner that you're trying to reach out to.
It is clear that taking care of the details in the creation of a perfect record is very important: if the way you present yourself will surprise your customers (or whoever receives the card) the chances of success will increase significantly. In terms of the effectiveness of business cards, it all boils down to excellent design. This gives your business card that edge, in terms of professionalism, brand identity, and legitimacy.
To help you get those attractive and unique business cards that you would like to have so much, we tell you some of the latest trends in their design:
QR code cards
The QR codes are used to encode information in two dimensional spaces. We integrate the code into the card design and then just use any app to see all the information it saves.
Through the QR codes, the classic business card design will also have its current and multimedia part.
Transparent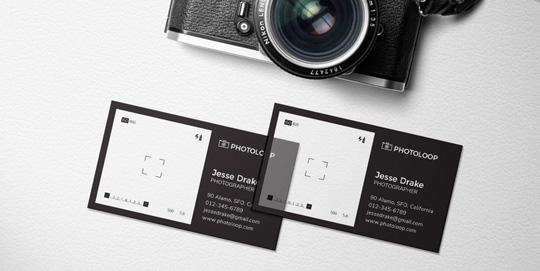 35 Impressive Examples Of Transparent and Waterproof Business Cards
This is one of the trends in business card design that has received the best reception, and that is being seen more lately. After all, how often is it that you'll receive business cards that are transparent, or made out of clear plastic? It definitely stands out from simply giving out traditional paper cards. This fact alone makes it one of the cards that can easily capture someone else's attention.
We can find some designs with some opacity and others totally transparent, we will also see them in color or simply in black, but whatever the case, transparency has taken over business cards.
Letterpress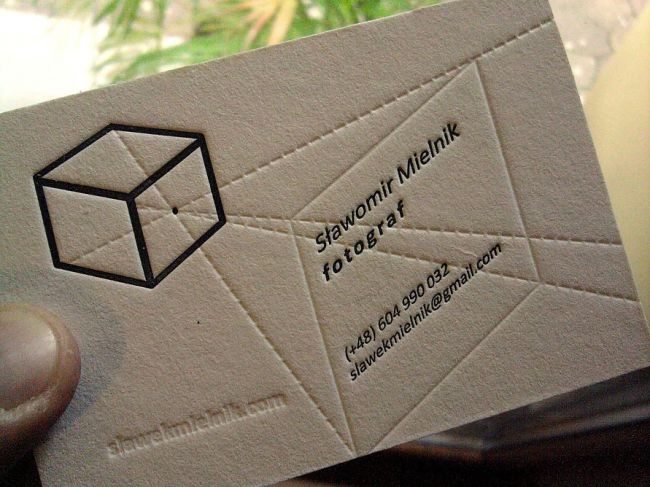 40 inspiring examples of letterpress business cards
Another trend on this occasion we find the use of special textured paper, which carries the texts, and sometimes the logo, in relief. Or rather the opposite, since it is achieved by a less and less used type of artisanal printing, which uses pressure to mark the elements on the card. A design that is nice to play.
In other words, this design is also referred to as the etched design. Rather than simply printing, these are pressure marked to add more depth and dimension to your card. This releases an ordinary business card from what could've otherwise simply been a plain and flat card.
Folding cards
With this type of business card design we will have, instead of two, four faces available to offer relevant contact information and to play with our design.
This offers us many more possibilities to unleash our creativity, in addition to making sure that the information we put in them will not be overwhelming, however much it may be.
Then, along with having multiple folds, you can even opt to traditional rectangular shape, with sharp corners. If you wish to add a little to shape in it, to follow your logo, or whatnot, then go for it. There are no limits to the fold and the shape of business cards that you can apply.
Background patterns
Who does not want a business card that attracts attention? Nothing to use a flat color as a background, now the patterns are taken, and if they are geometric and colorful, even better.
If you're up for it, you can even make the background pattern one step further by creating one with textures. Having this kind of design will give your card recipient that added sensory experience. Plus, it makes your card unique, too.
The design of business cards adapts to the times and general trends of design, and this time echoes one of the trends that we are seeing both in graphic and web design as in interior design and textile.
Greets!
If you want them to contact you, what better way to say hello and start a conversation?
This is what we are seeing lately in business card design, a great "hello" written that stands up to a conversation, accompanied of course by contact information. They are close, original and trend. With this kind of style, you're able to serve the purpose that a business card should. Right there and then, you're able to create that connection with the client or company you're trying to reach out to.
Slate style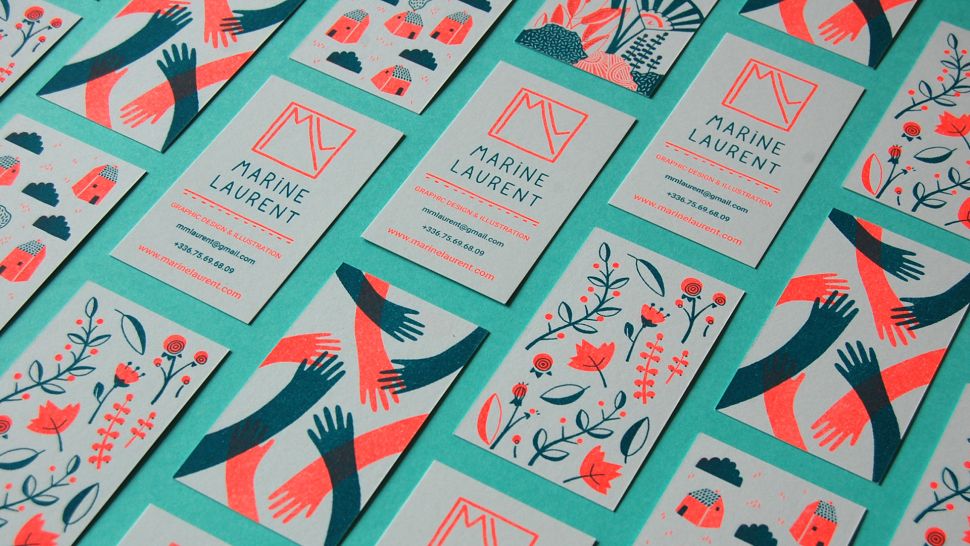 How to design a business card: 10 top tips
The design of business cards that mimic a blackboard suggest something casual and fun, in addition to offering the possibility of including typographic designs.
Lately this style is used a lot in all types of printed material, such as wedding invitations, events, etc.
The challenge is to use this business card design style while still looking professional 🙂
Final Word/Conclusion
The purpose of business cards, even in today's digitized world, is still indispensable. One simply can't do without it. While in the past, business cards were simply limited to the information that they contain in the card itself, today, it goes beyond that.
With these trends enumerated above, it's easy to see that design also matters. It's here that you can showcase your unique sense of style, identity, and creativity. If you're looking to up your business card game, now you've got resources to follow through and to apply.