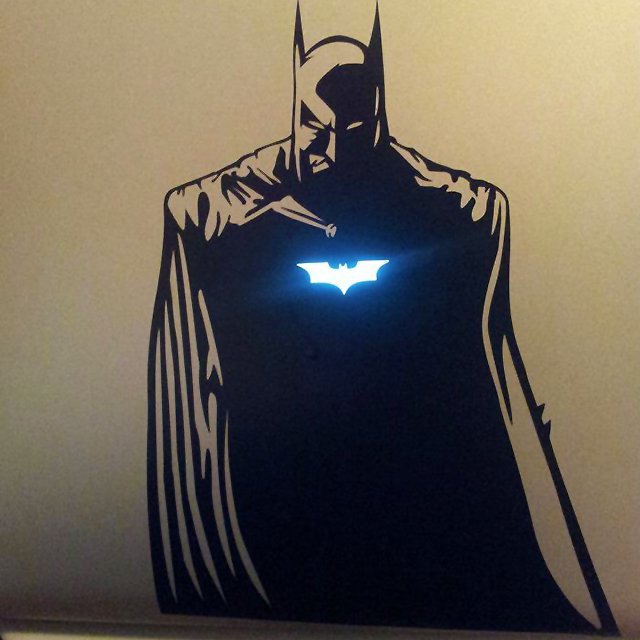 Updated for 2014! Since this post was so popular we put some new and awesome sticker designs in here 🙂
So we know you guys love Gadgets, Design, & Stickers – so Today we are combining ALL THE THINGS! These are great for ideas, inspiration, or even getting someone a gift to go with their gadget. Hell, these make great gifts for geeks and non geeks – who doesn't love stickers that go on stuff. Get inspired by these designs, they are really creative! They might even give you designers an idea to make your own sick stickers and put them on your gear, or sell them on etsy or someplace. Go ahead, get your geek on, and enjoy these epic gadget sticker skins!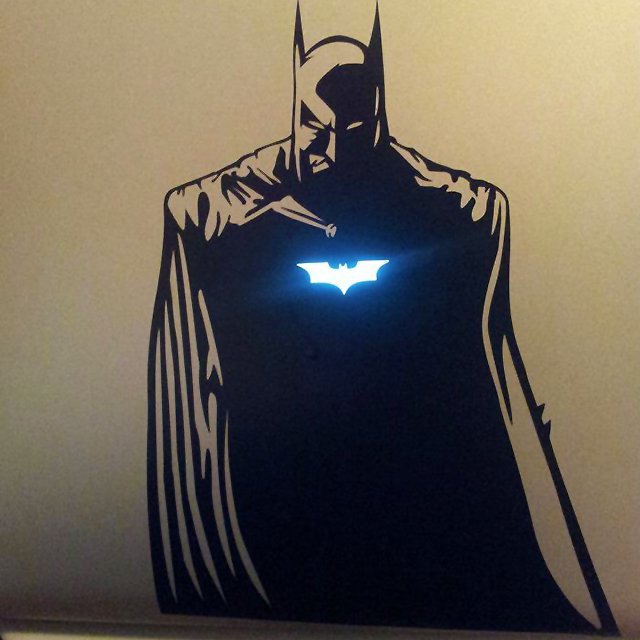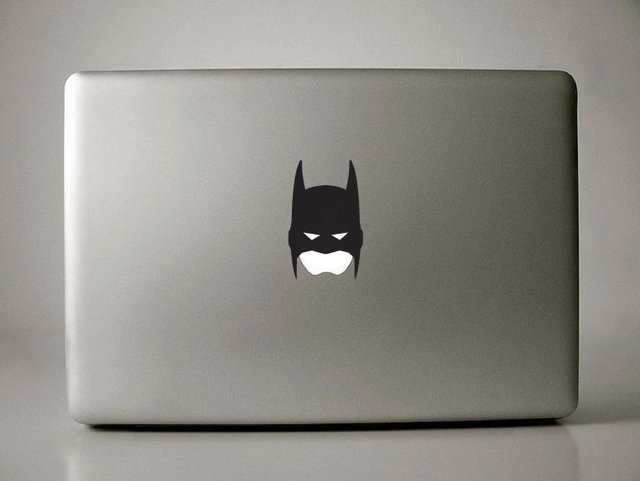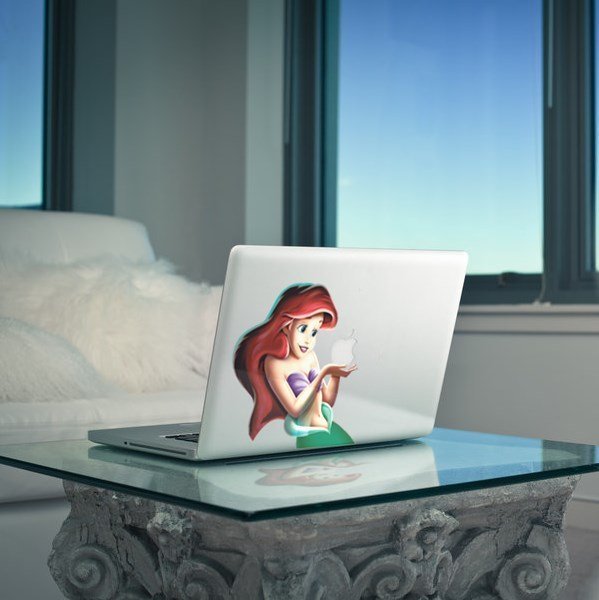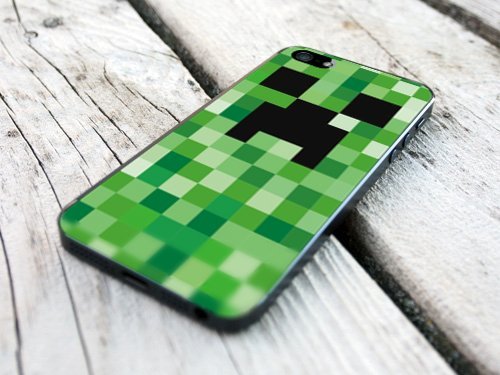 Make your iPhone 5/5S Explosive with this creeper skin!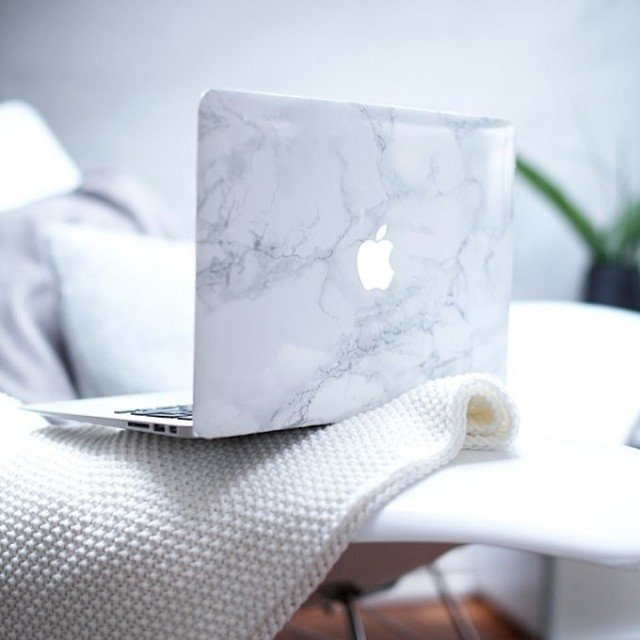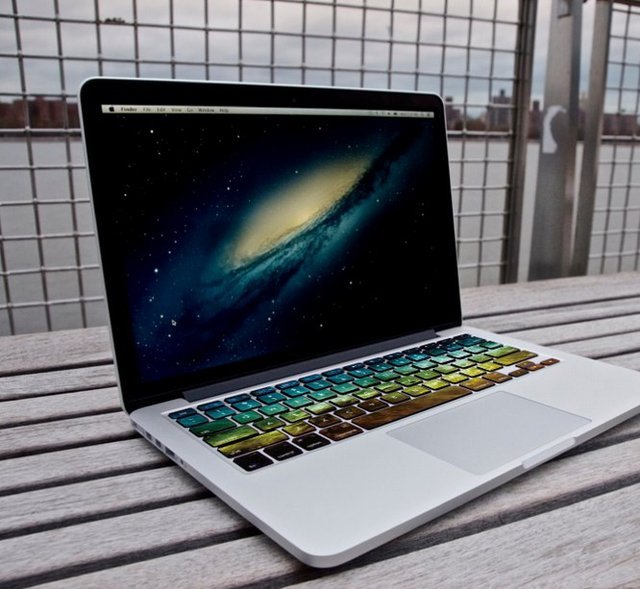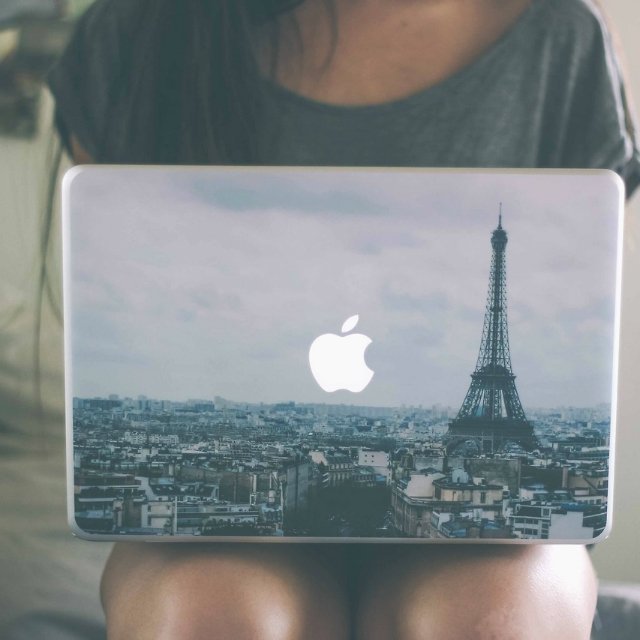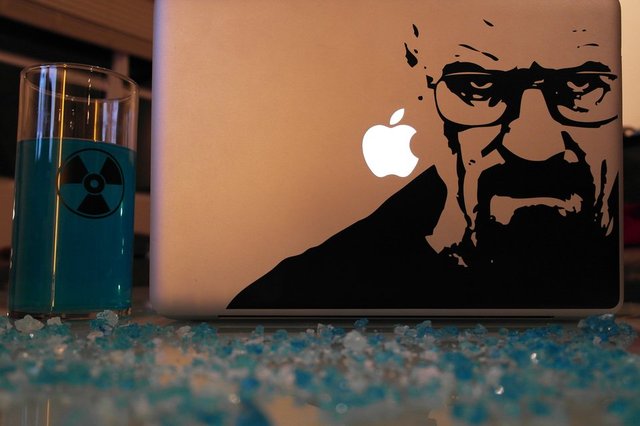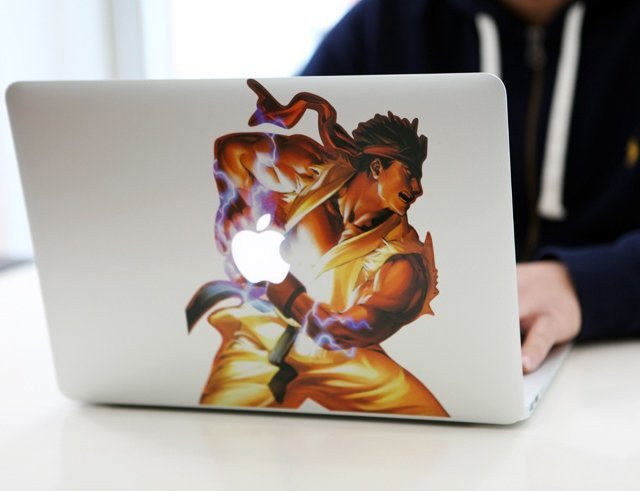 RYU! Almost as badass as heisenberg haha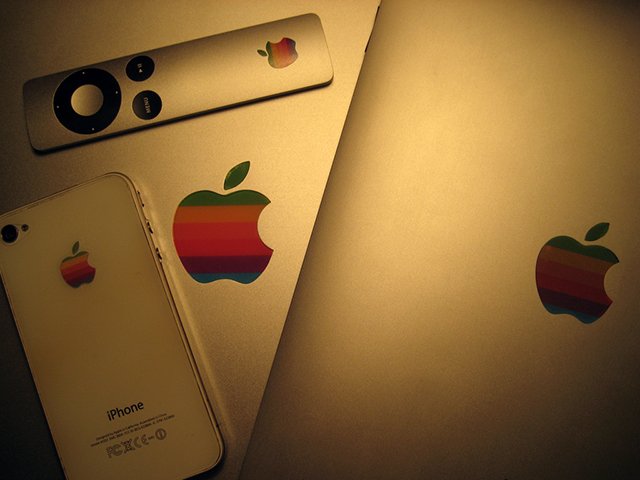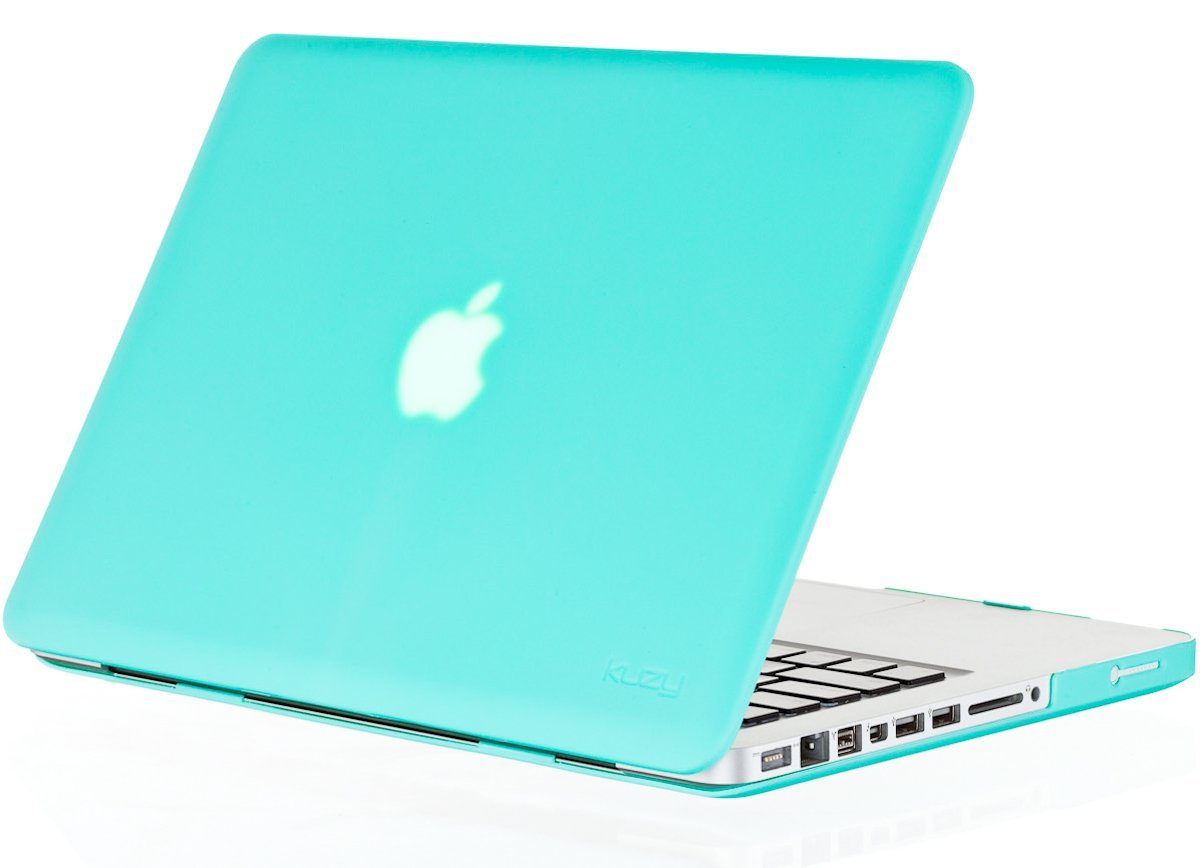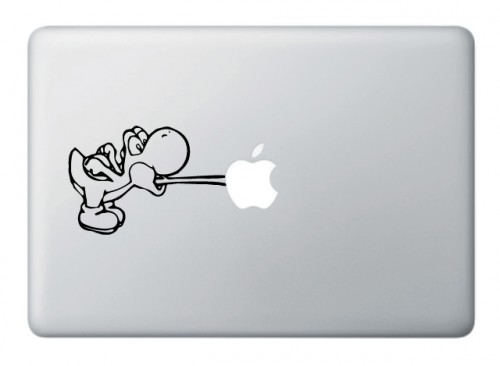 YOSHI Sticker! he's eating an apple! D'Awwwwwwwww!!!!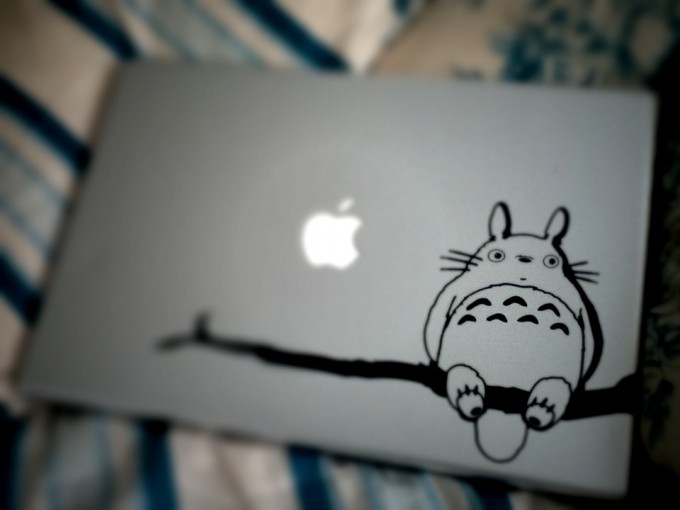 TOTORO!! Love anything Hayao Miyazaki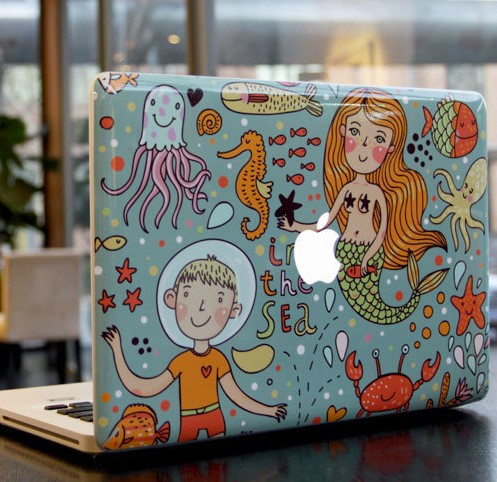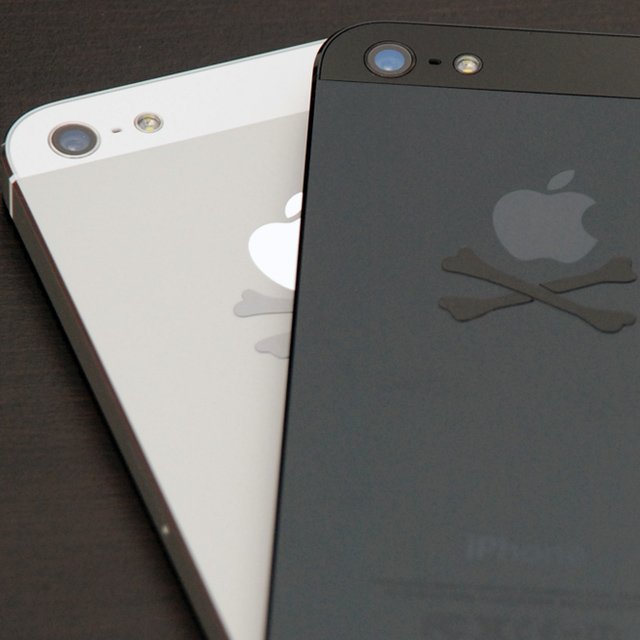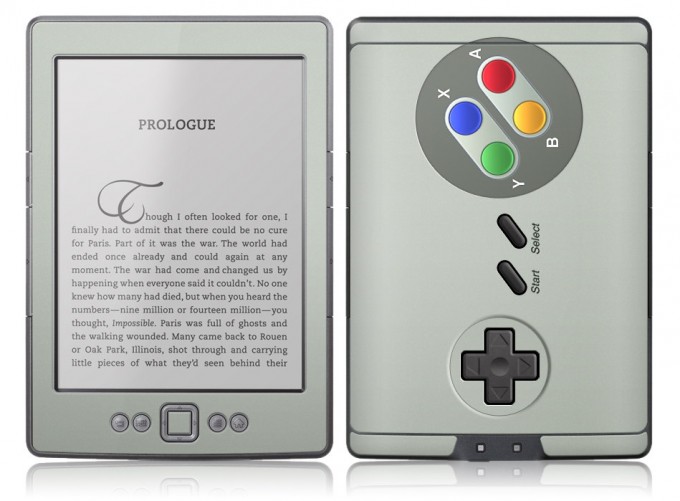 ERMEGHERD. SNES CONTROLLER. oh wait, that is a new kindle!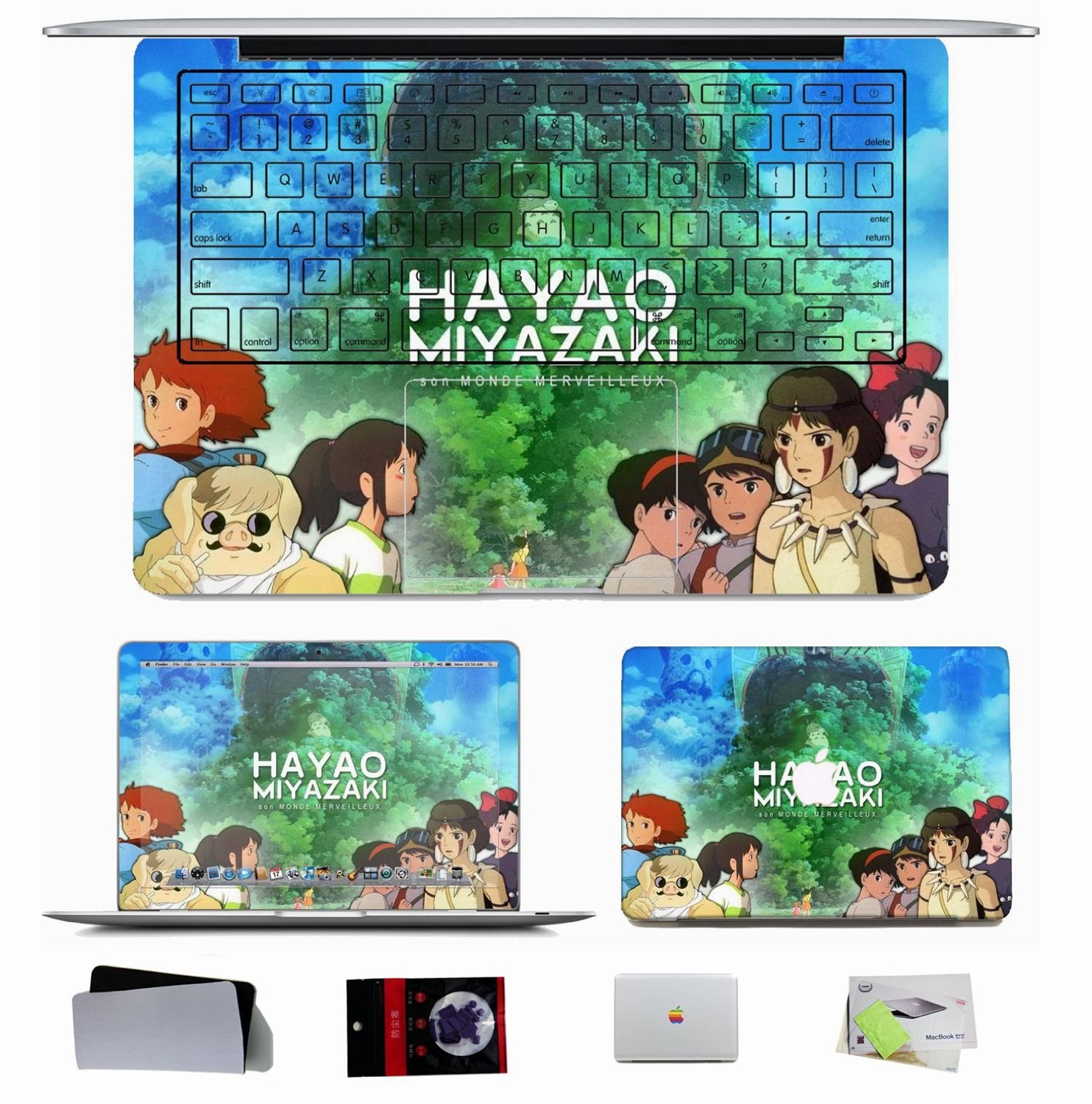 Hayao Miyazaki Macbook Pro Skin!! ahhh!! *dies*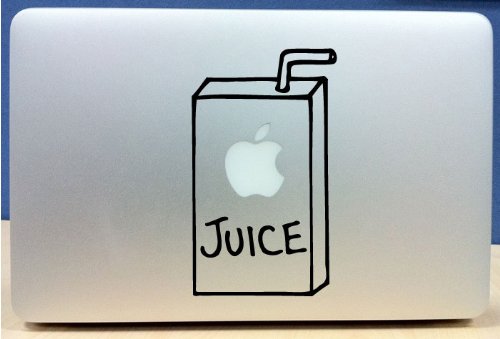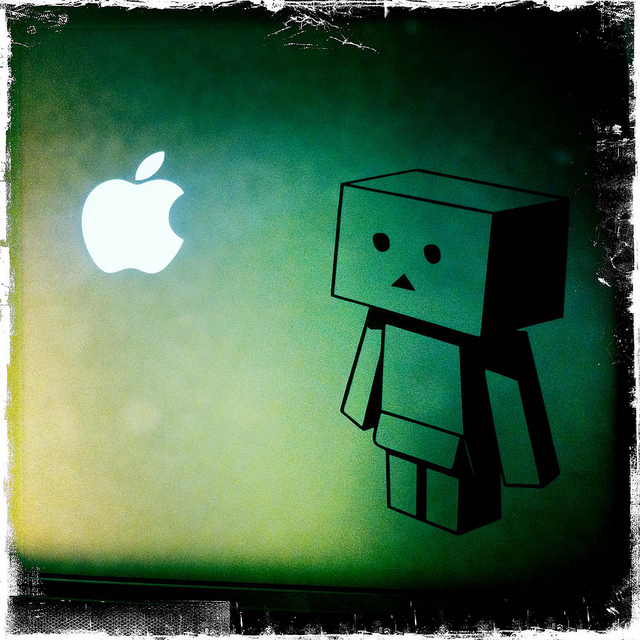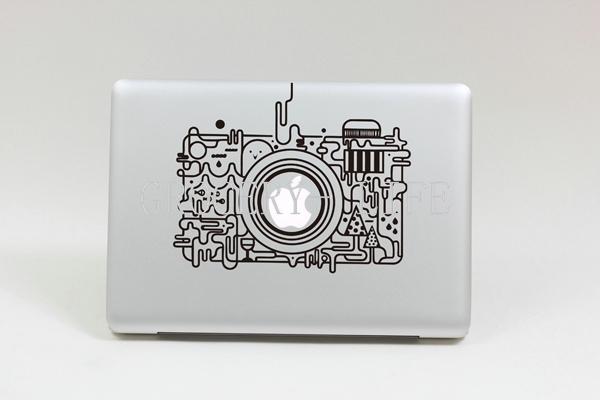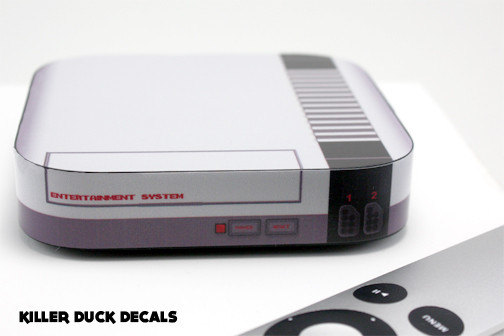 Wow, shut up and take my money. Make your Apple TV Look like an NES Console!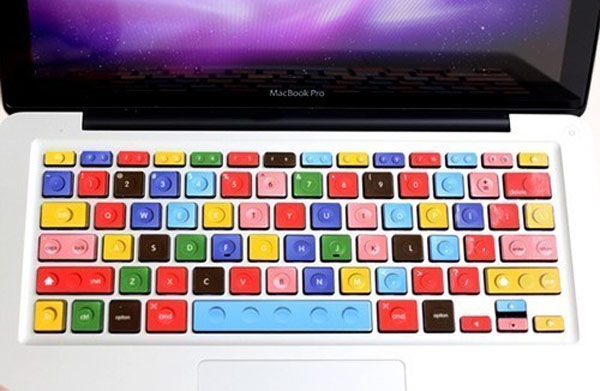 Make your keys turn into Lego Bricks!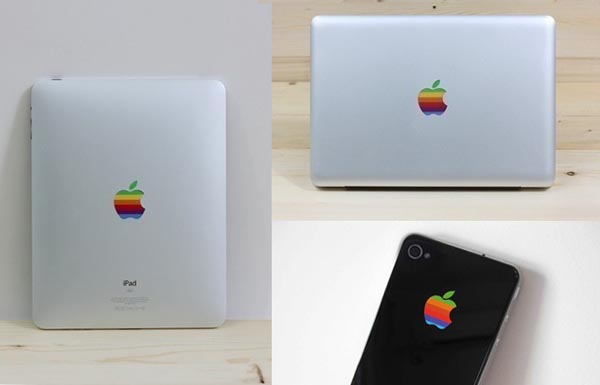 LOVE the retro apple logo – I would be tempted to put this sticker on ALL THE THINGS, not just my gadgets lol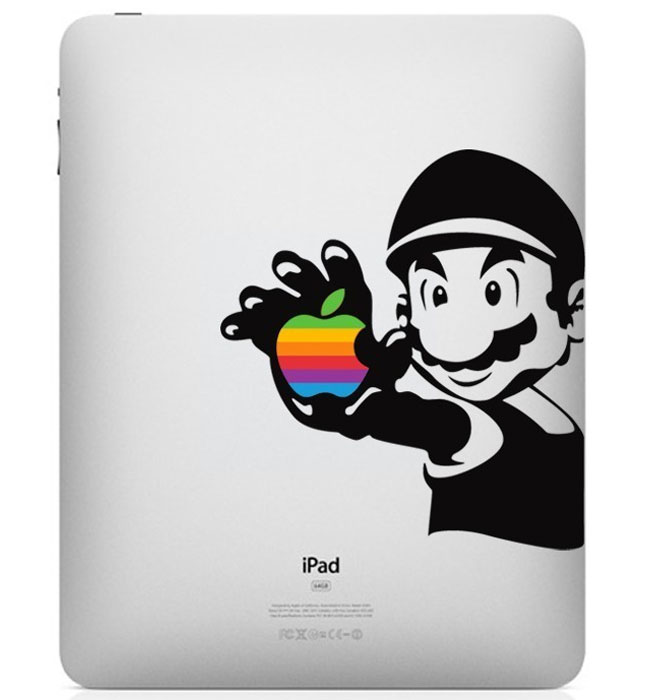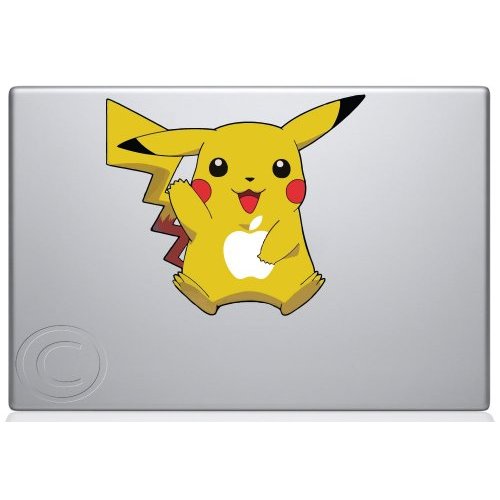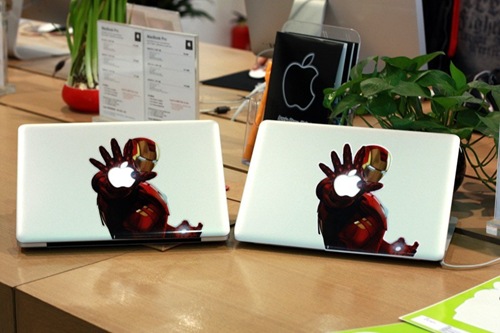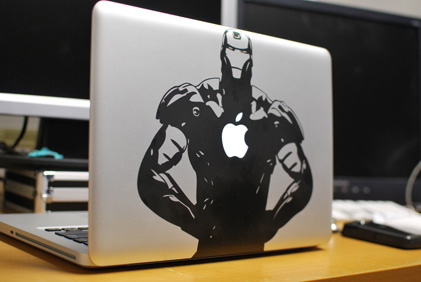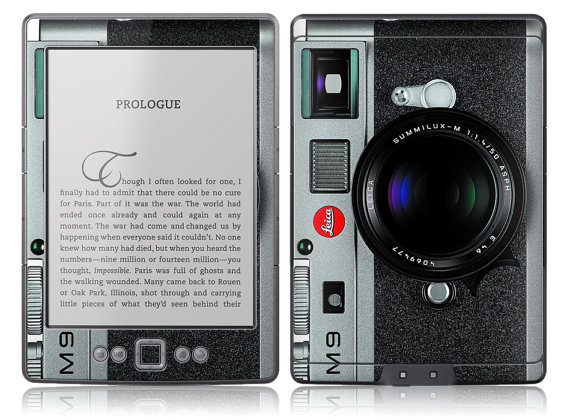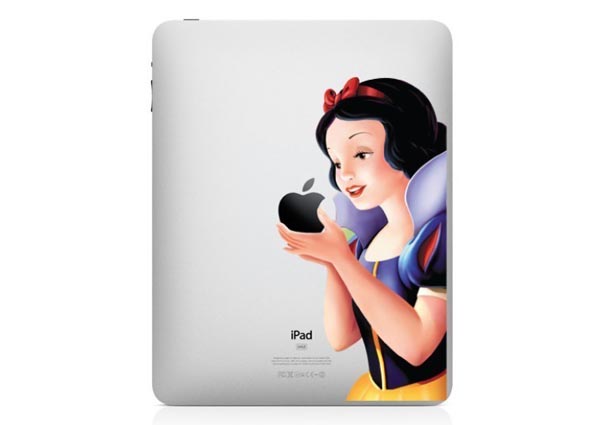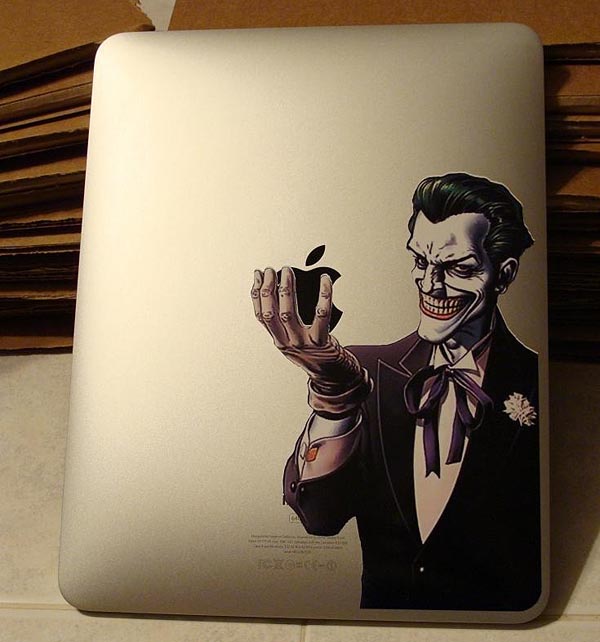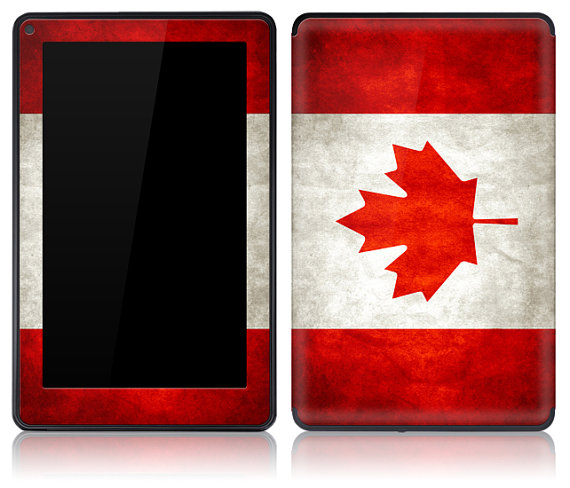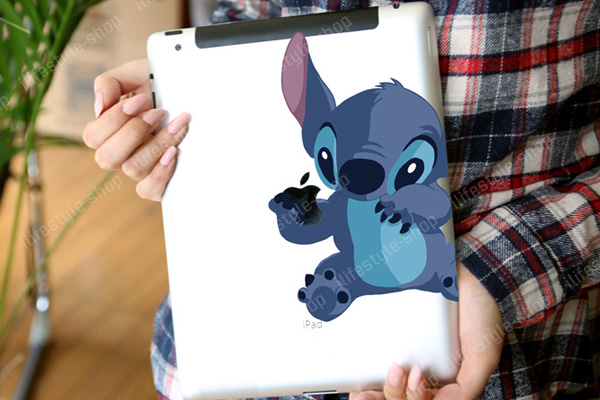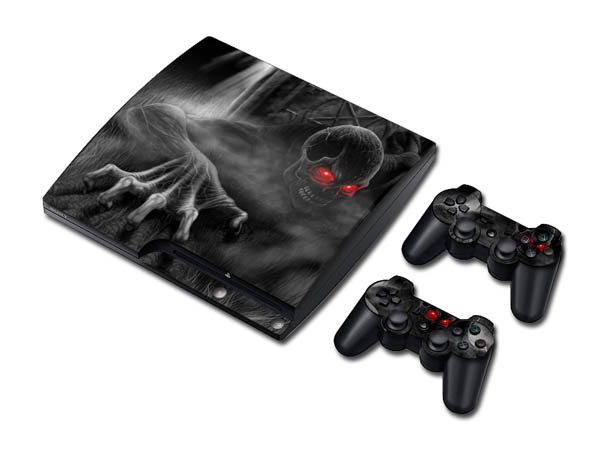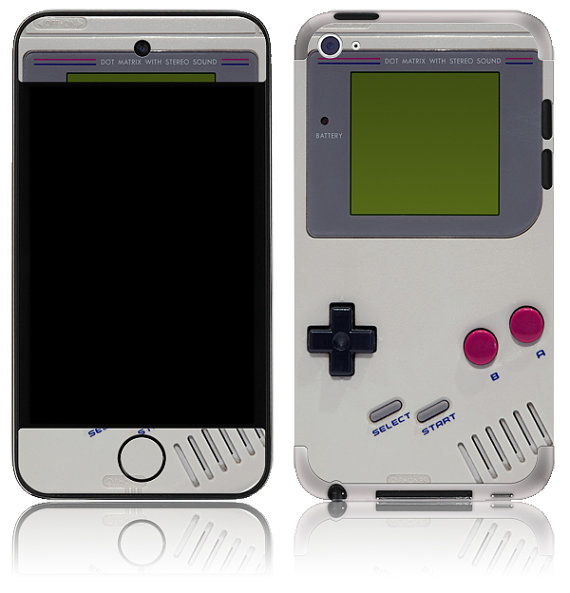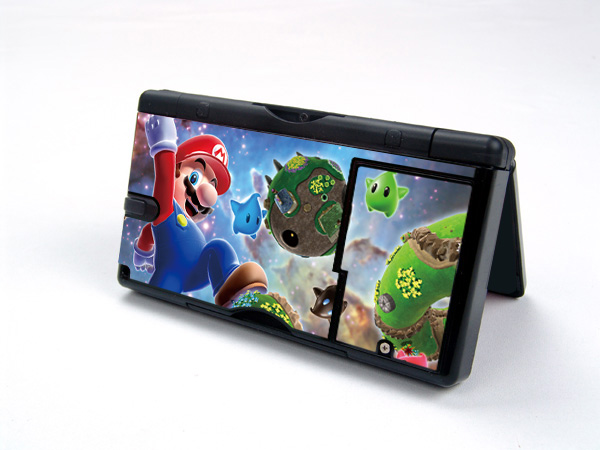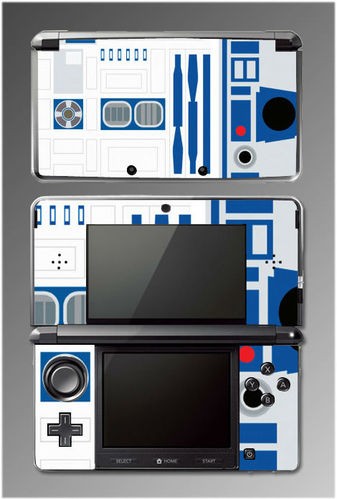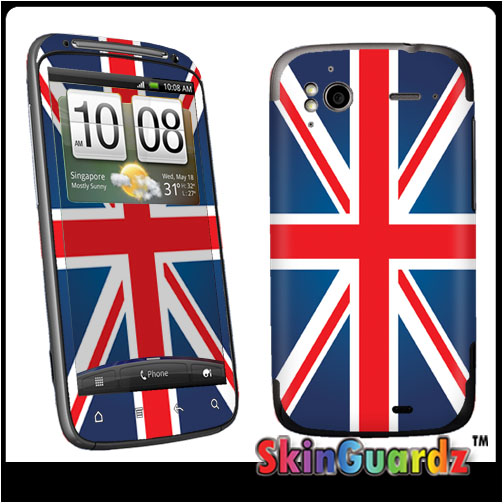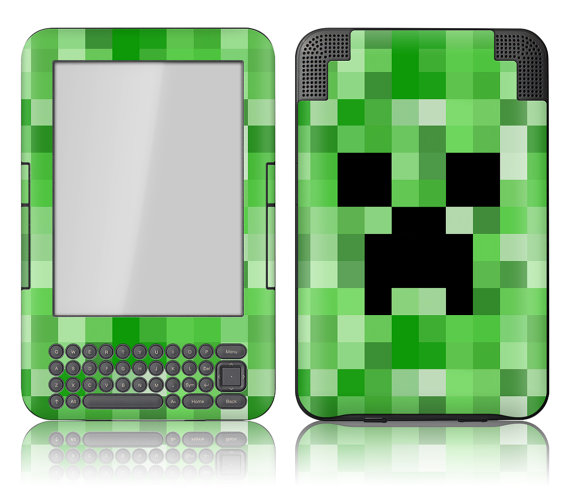 This will make all the minecraft fans DROOL. Love the Creeper.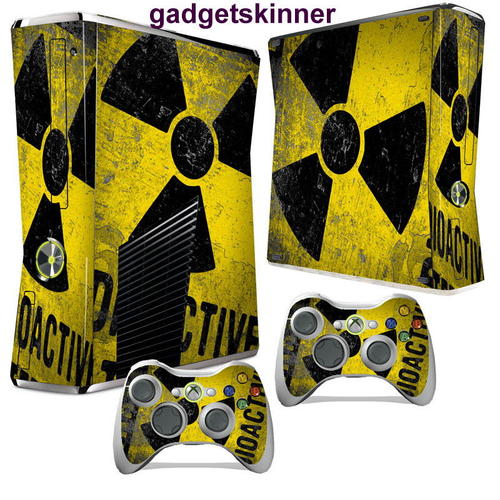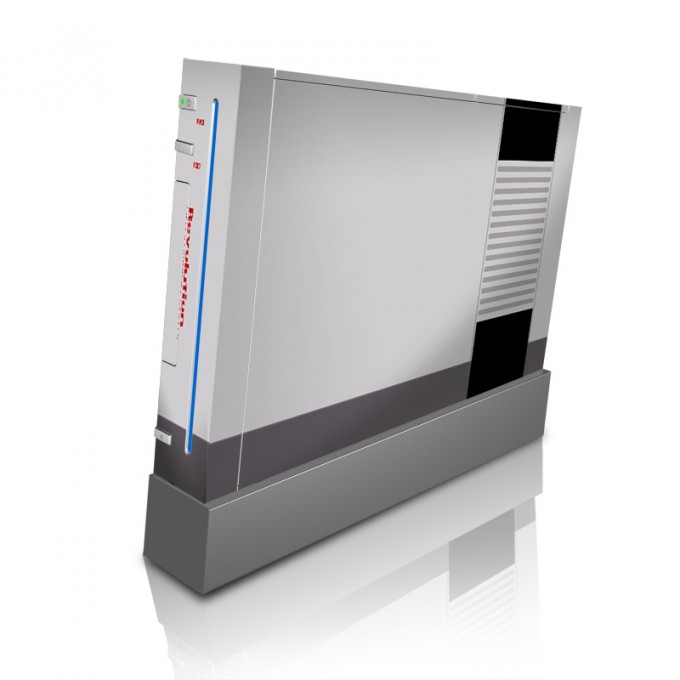 YES, now I can make my Wii a NES! Epic Sticker!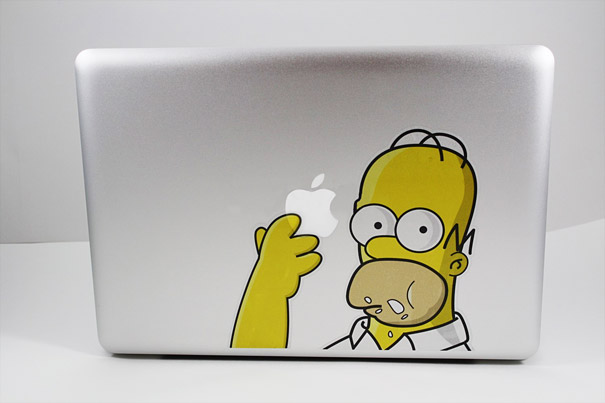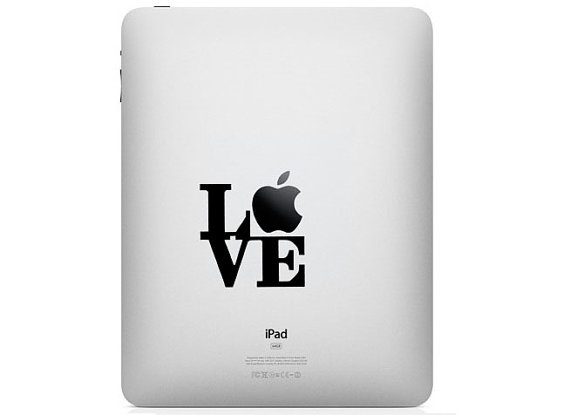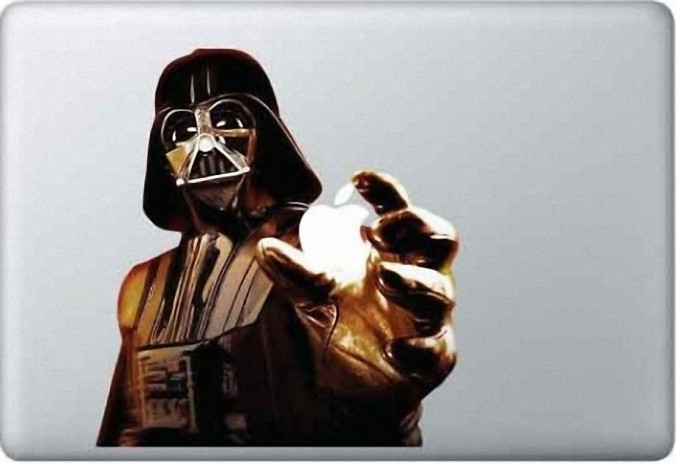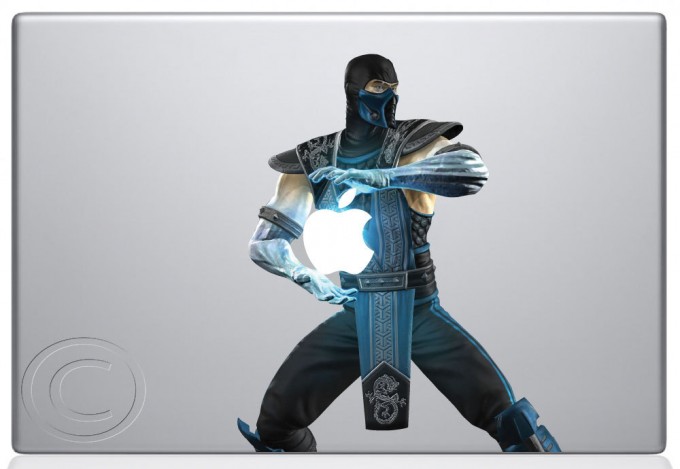 omg I used to LOVE Mortal Kombat. I Still Do, But I used to, too. Sub Zero & Scorpion were easily my favs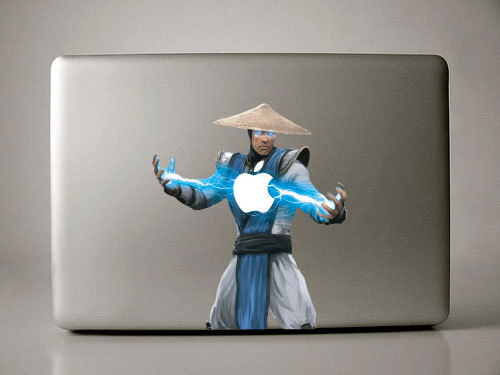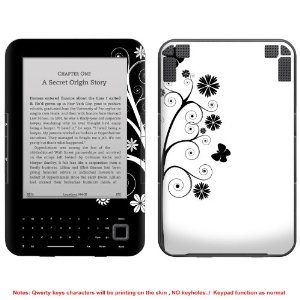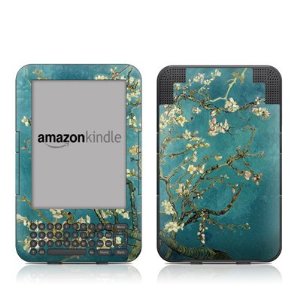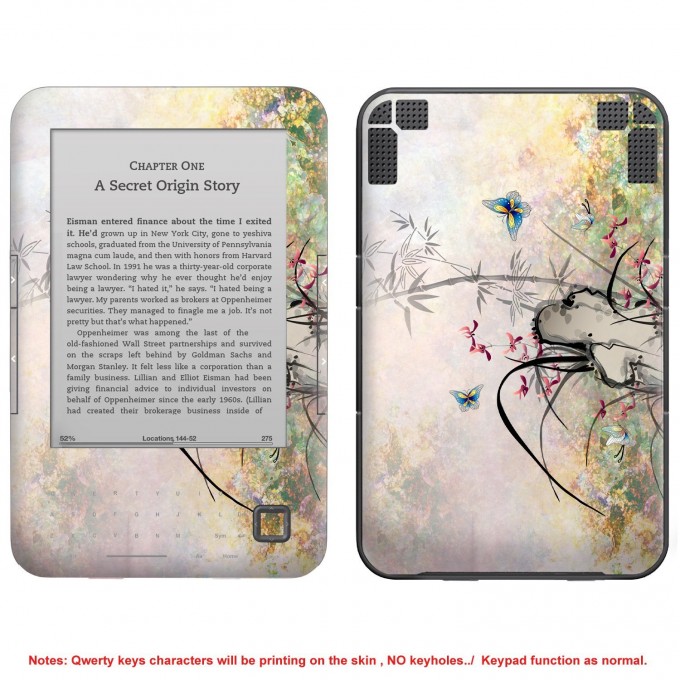 What is your favorite skin stickers? Let us know what the best one is, or your fav, or if you have some send us some pics of your gadgets with cool ones! Thanks for reading!
You like this? Don't forget to follow us on twitter @andysowards and like us on facebook @andysowardsfan! We are also on that Google Plus & Pinterest thing.