This is just a quick post with a free resource for you guys!
So I just got some business cards from moo just the other week (mentioned in this post). These were the first business cards I designed – so I thought it would be nice to give away the PSD :). Consider using it to kickstart your next Business Card Printing.
I thought it would be a good idea to
1) help those who need a business card but can't design it themselves or needed help getting started. and
2) If you are getting mini cards from moo – you can just use this as a base template to design your cards without having to worry about if it will work or if the bleed will get cut off or what have you.
My cards turned out well as you can see below. I was pleased :).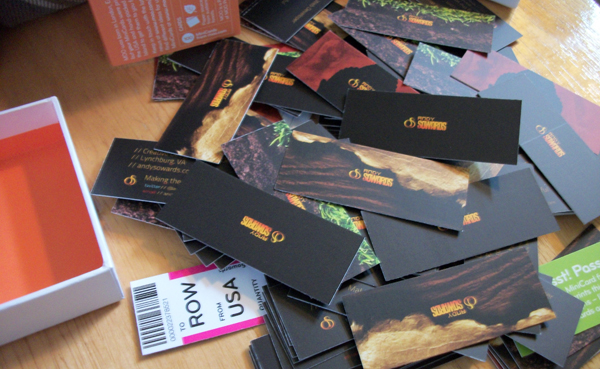 So here is what the business card PSD template looks like (Looks slightly different from mine of course, I changed the colors to be neutral, however you can make it any color you want 🙂 – also I created a neutral logo/name that you can change with just the text tool in photoshop)
Business Card PSD – FRONT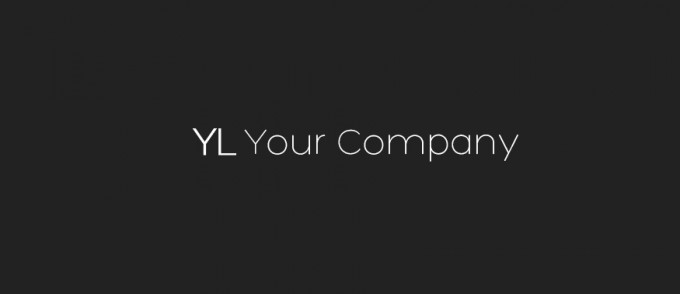 Business Card PSD – BACK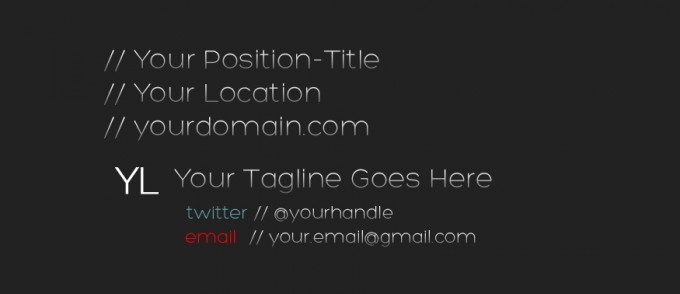 Should be pretty self explanatory as far as editing goes – if you need help editing it, just look up some basic photoshop tutorials and you'll be able to at least change out the text 🙂
Hope you guys enjoy! If you found it useful, give it a share! and leave a comment!
Thanks everyone! (NOTE: If you reference this resource on your site please link to the post, and not straight to the download, thanks!)
Download Template PSD
Download Minimal Business Card PSD Template NOW »
You like this? Don't forget to follow us on twitter @andysowards and like us on facebook @andysowardsfan! We are also on that new fangled G+ doohikey.