Best (so far) Business Card Design Tutorials, Resources, & Inspirations of 2011 – Part 2
Hey Guys!
Here we are again with some amazing Business Card Resources. Business cards are popular, whether it be to look cool, or inspire, everyone is always talking about their business cards, or just anyones business cards in general. Well if you are up for a new business card design and need a how-to post to guide your way, or just need some inspiration for designing your clients new business cards – or just need inspiration in general, I hope you find what you need below!
Here we go!
Business Card Tutorials
Business Card Resources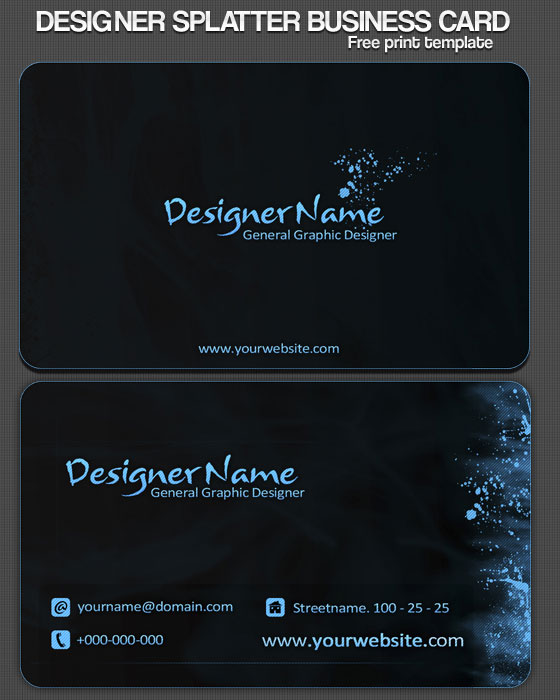 Business Card Inspirations
Hope you found something awesome!
You like this? Don't forget to follow us on twitter @andysowards and like us on facebook @andysowardsfan!
Also checkout our last post on business card inspiration, you might find more awesome cards that you haven't seen before!
Or checkout one of our other posts if you need more Free Business Card Template Resources!
Google Plus is Shiny and New! Do you have it?
I Do. I loves it.
Follow me on G+ at https://plus.google.com/107906093846039182490/posts