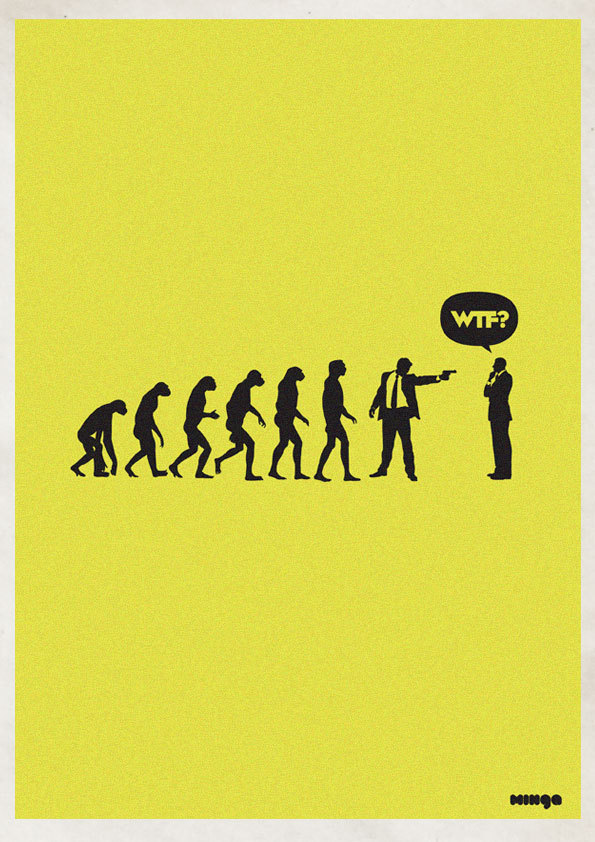 We are used to seeing posters as a means of advertising or portraying a message, However, they can be fun and pointless too. Here are some awesomely Unique Posters that are either Awesome – or just hilarious. Hope that these spark some imagination in you and inspire you for your next design, or poster printing project, or just whatever!
Enjoy!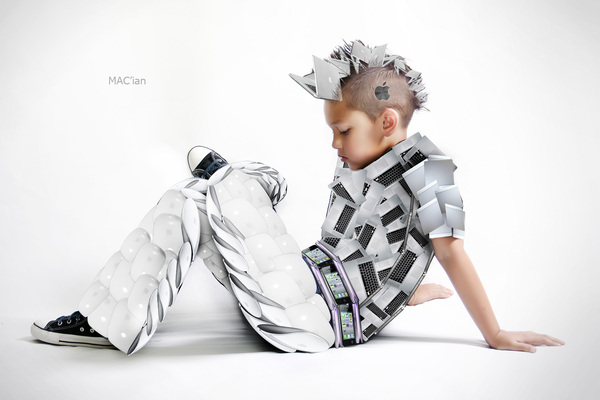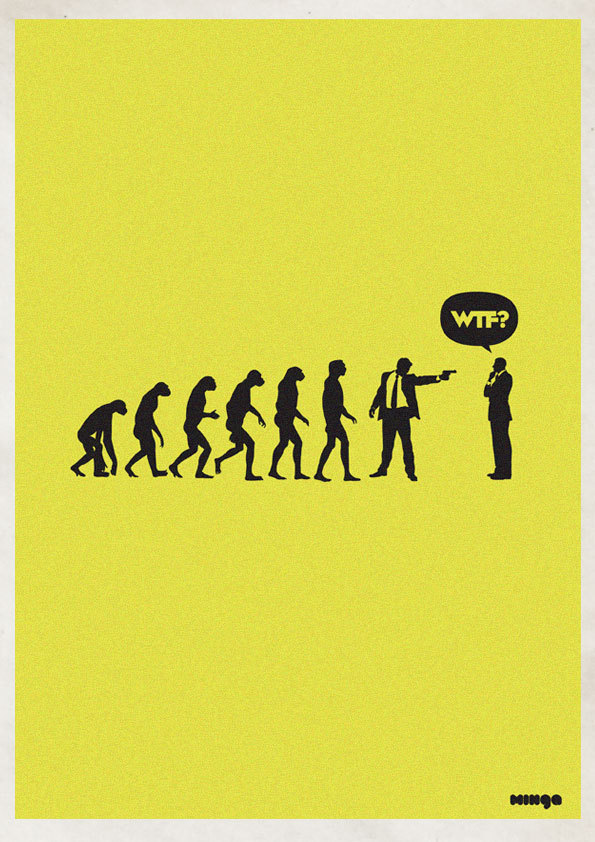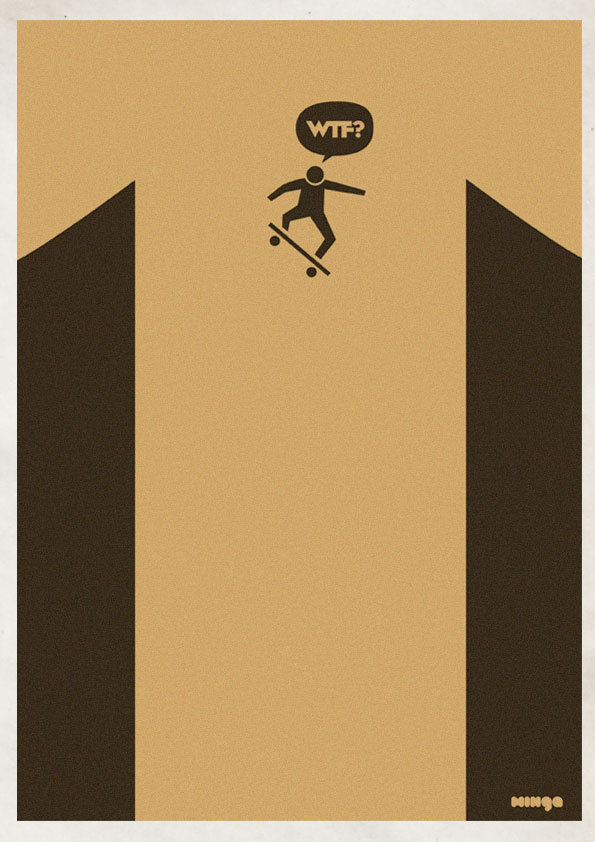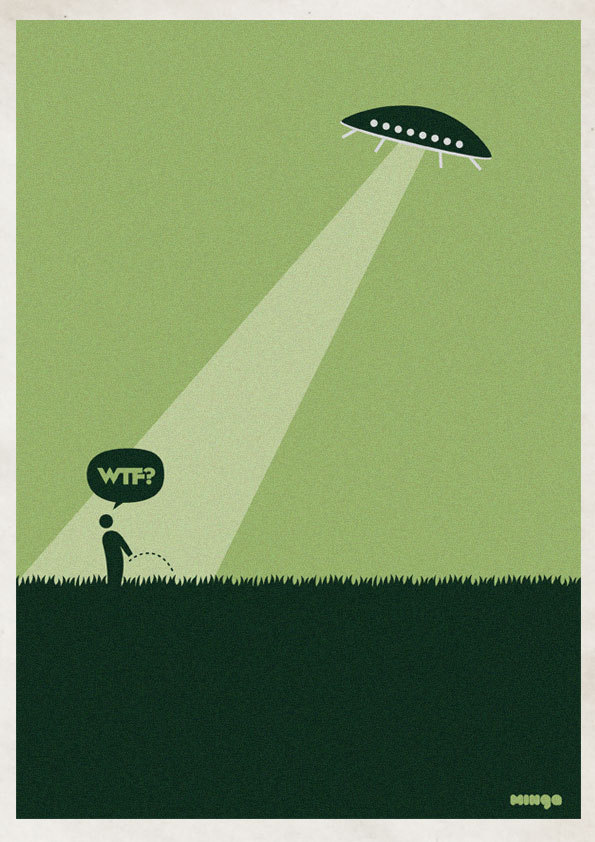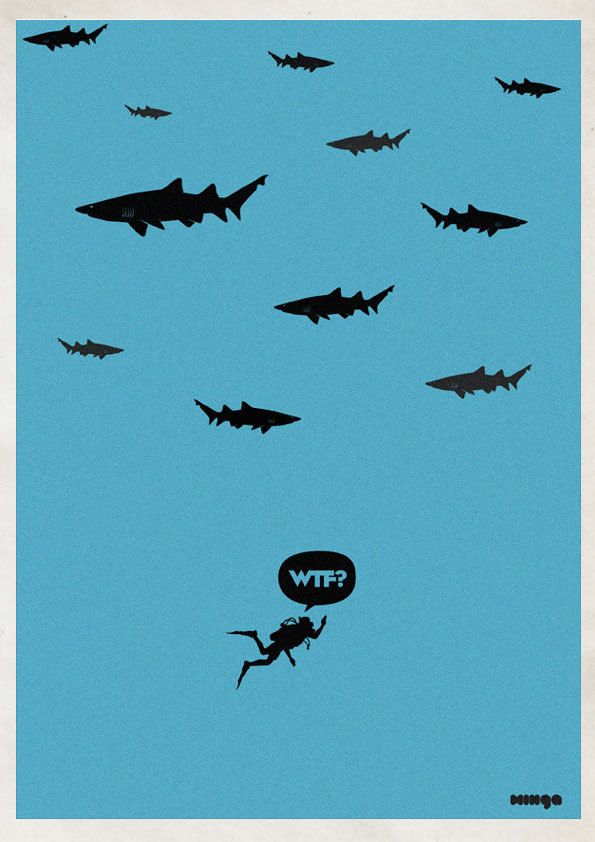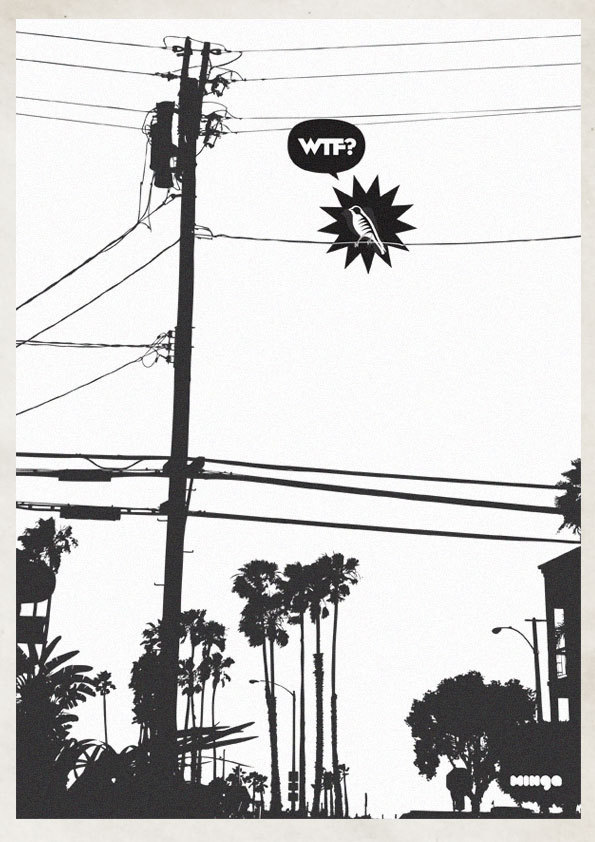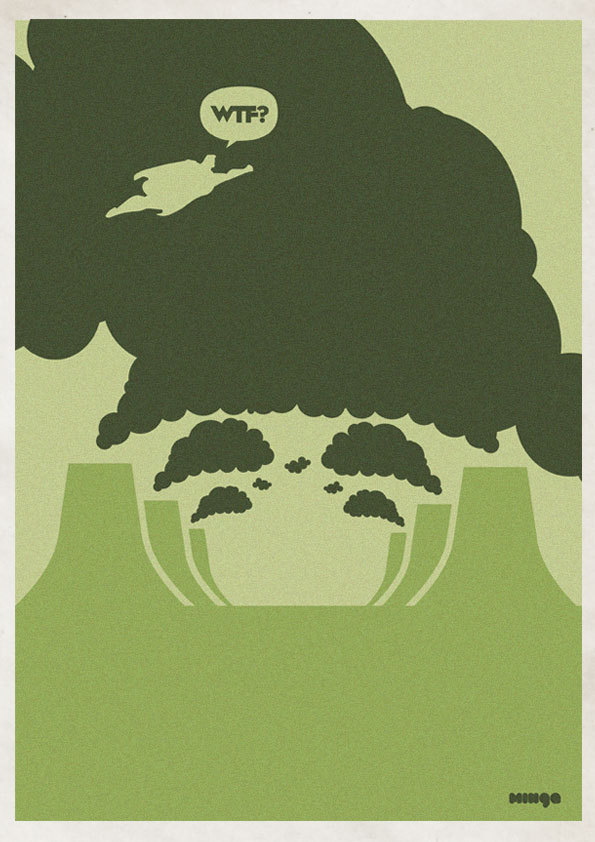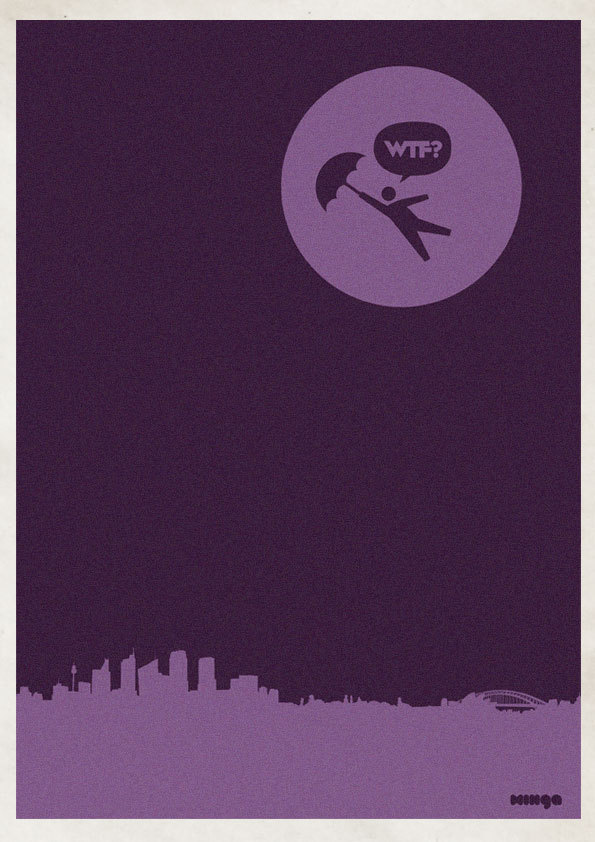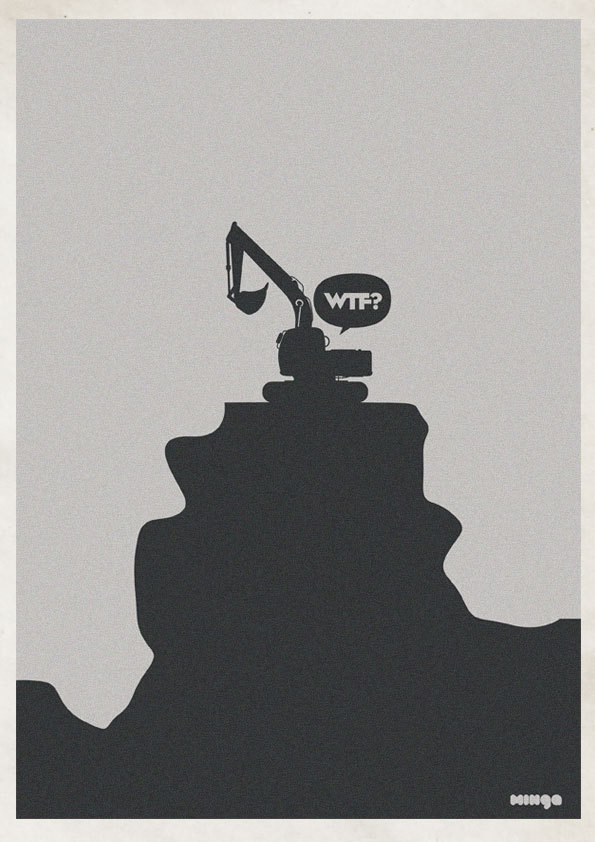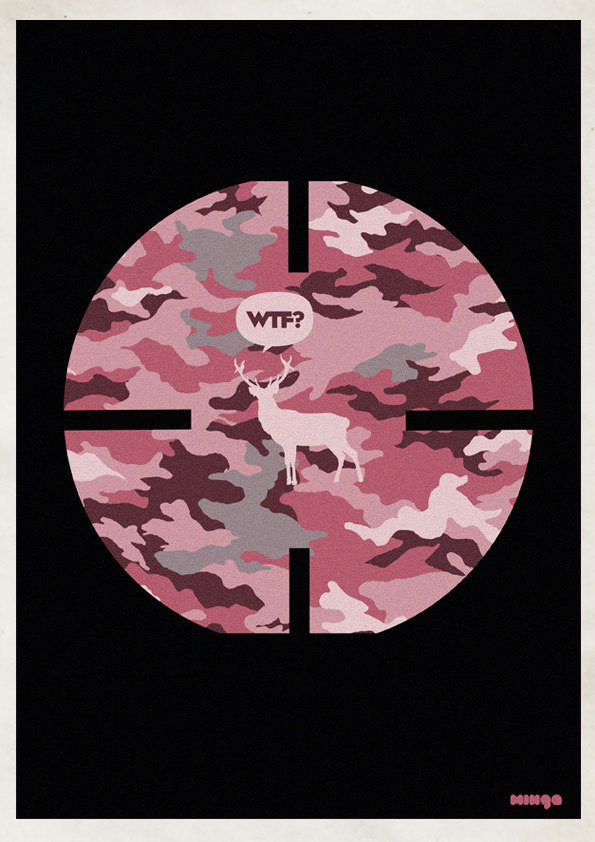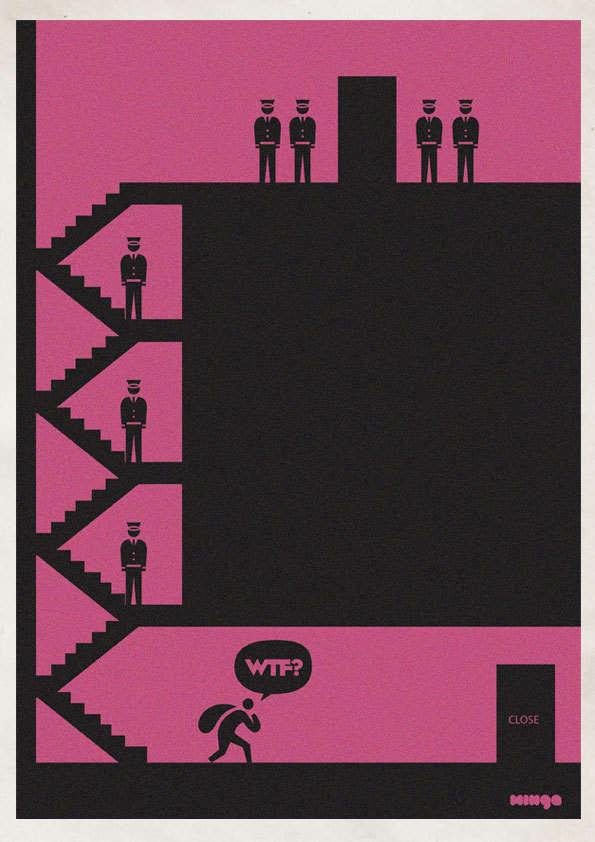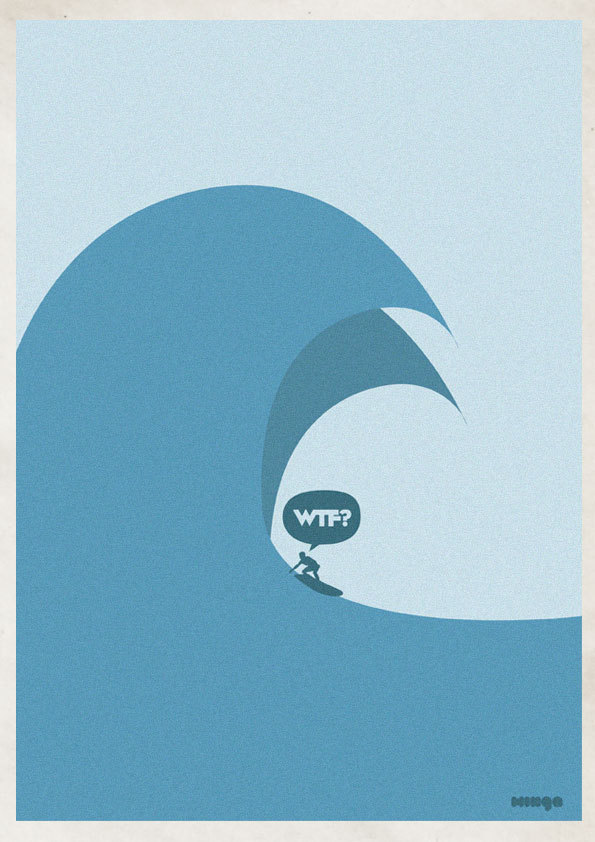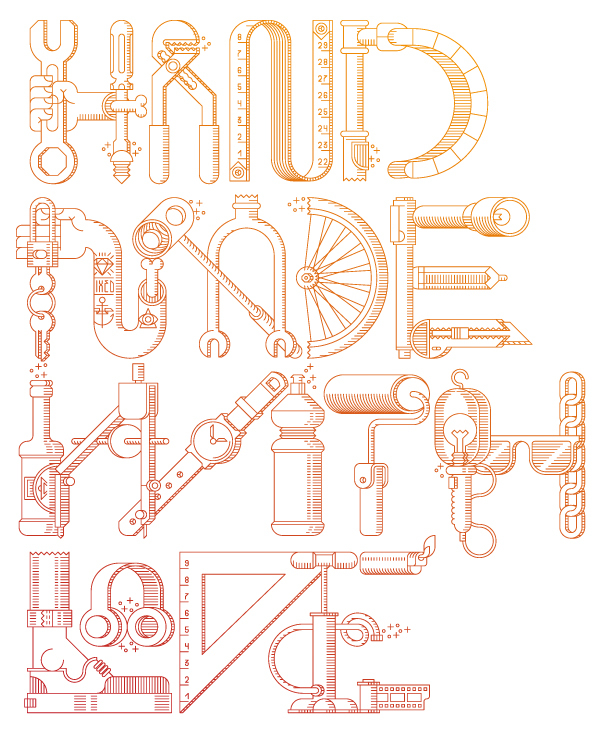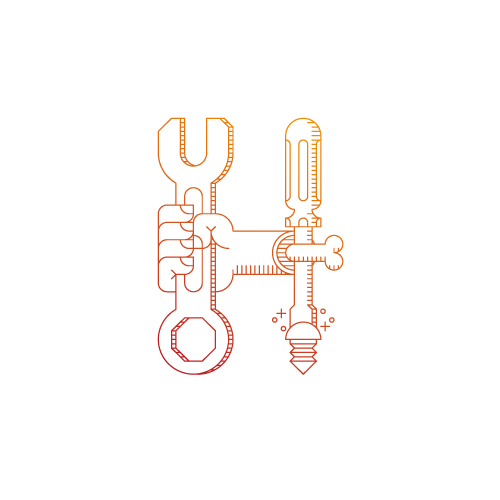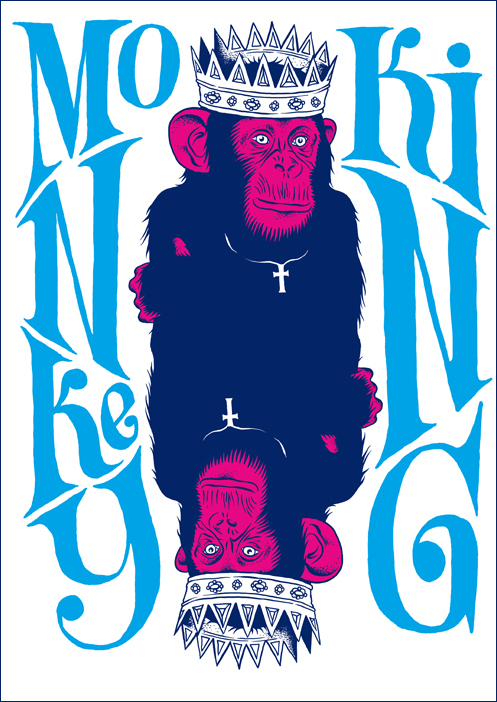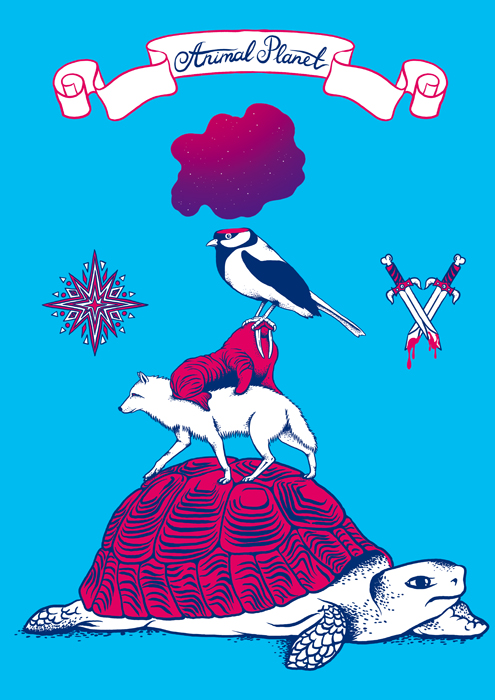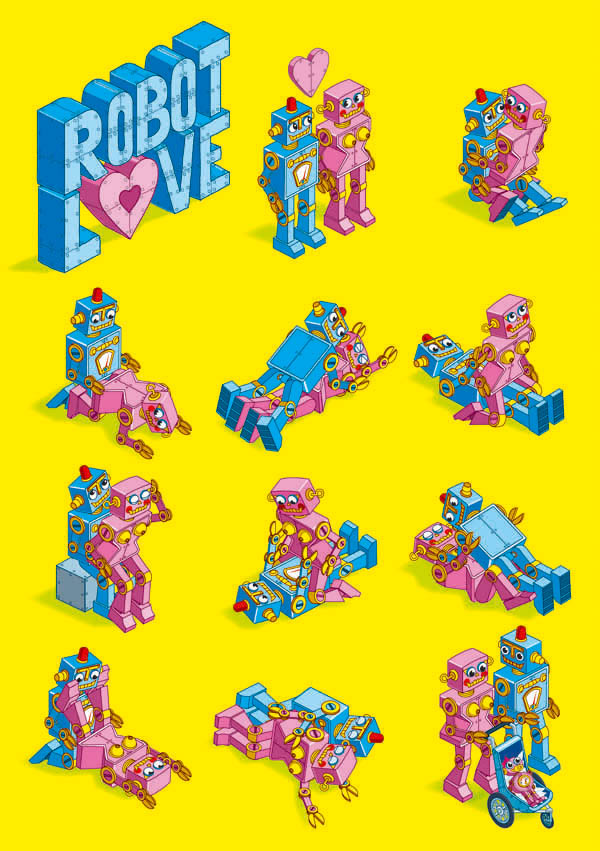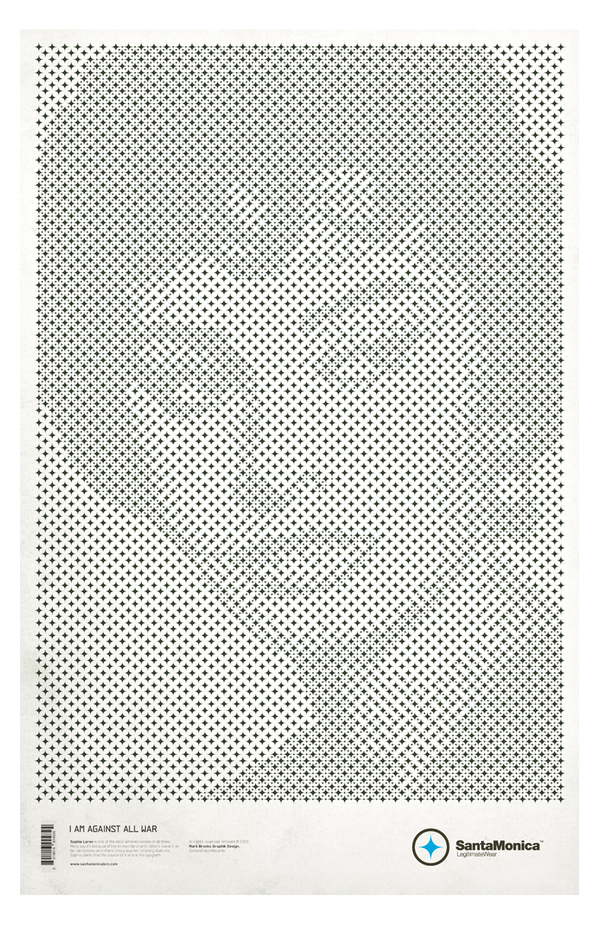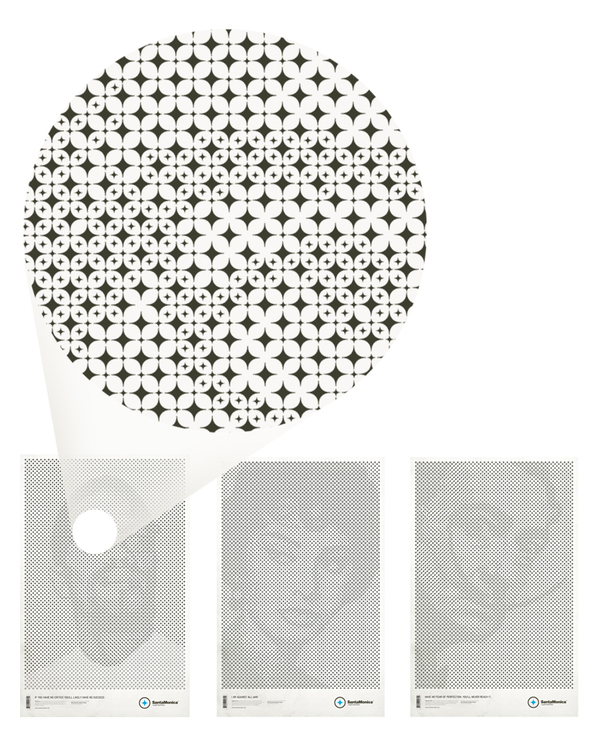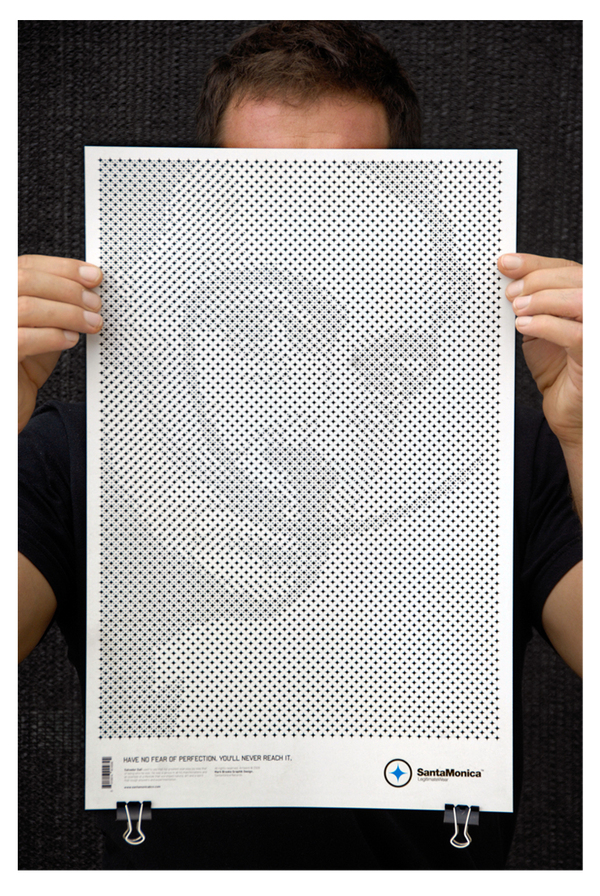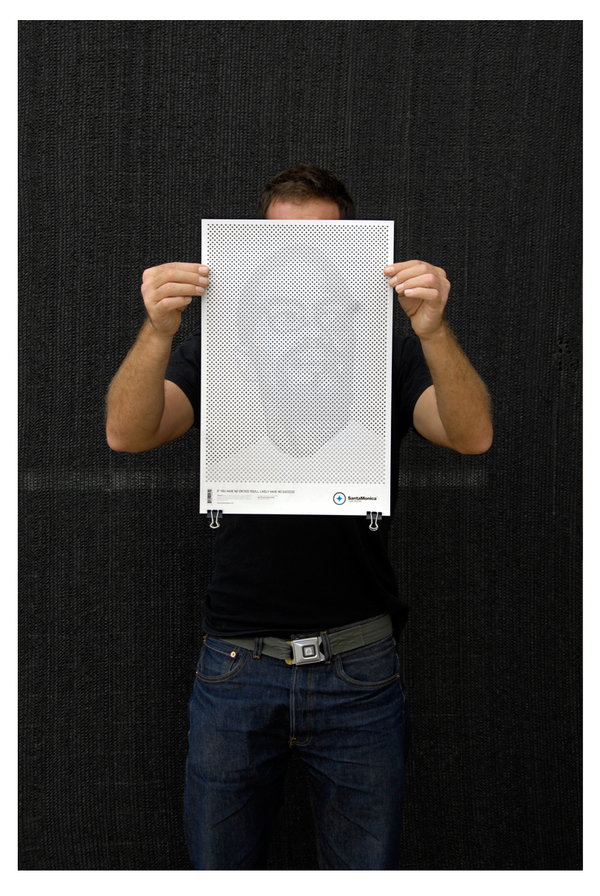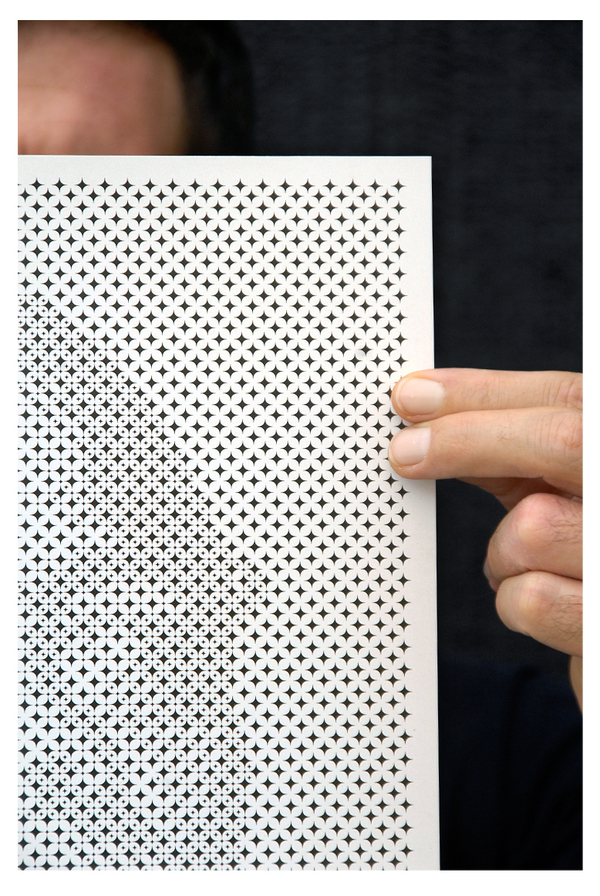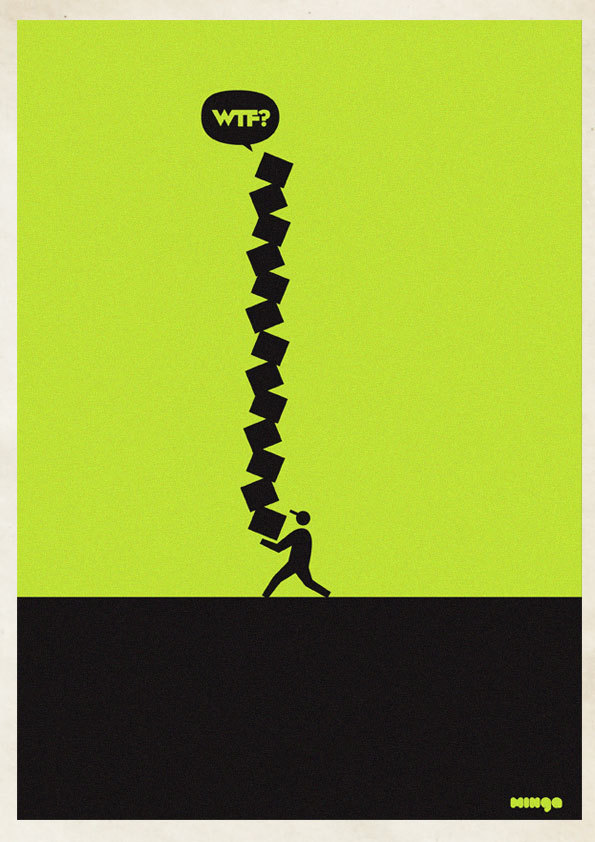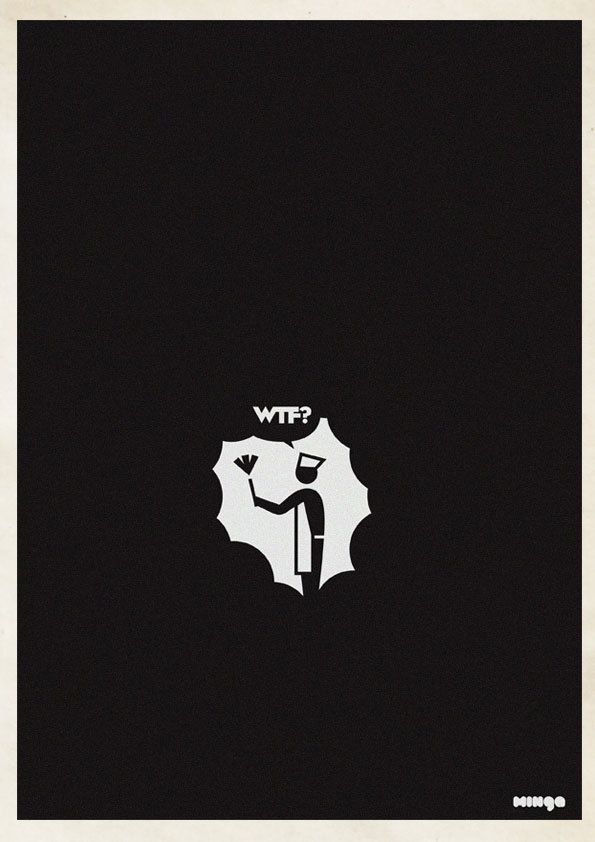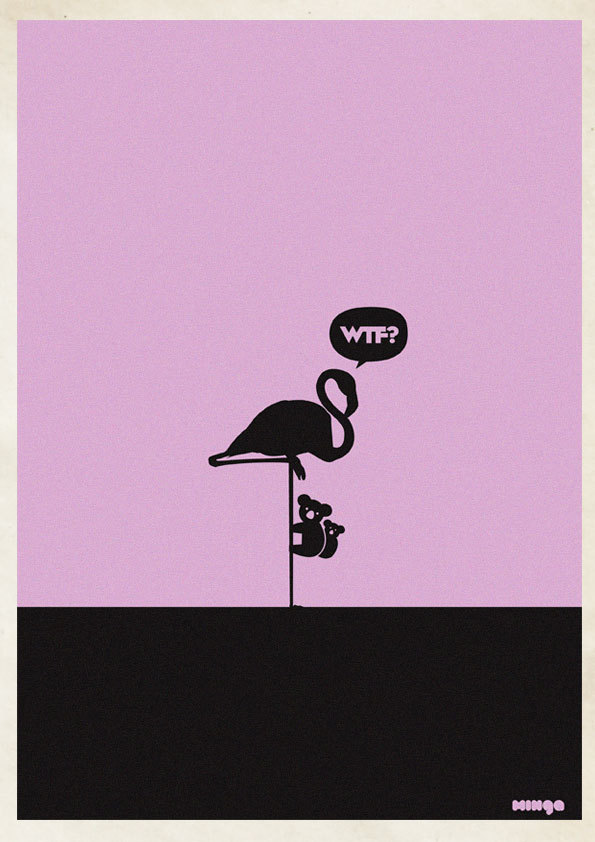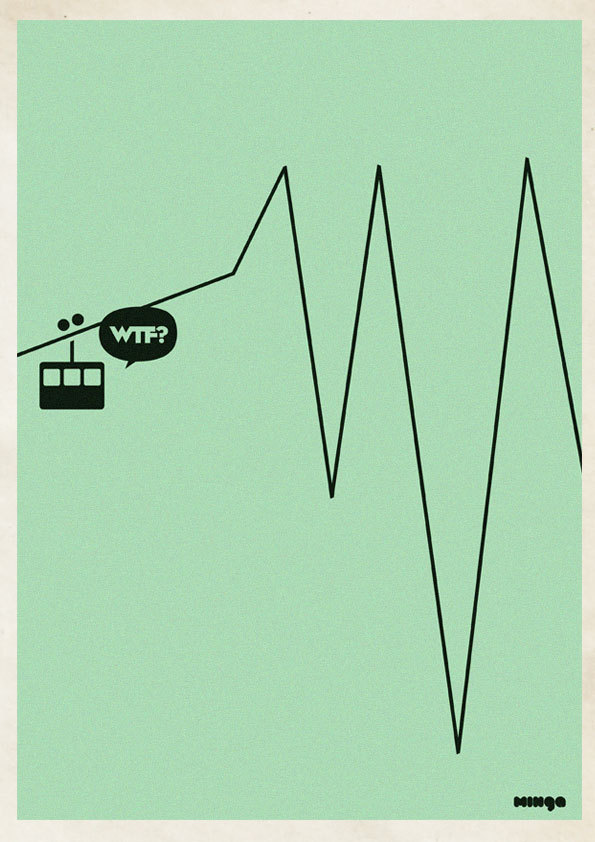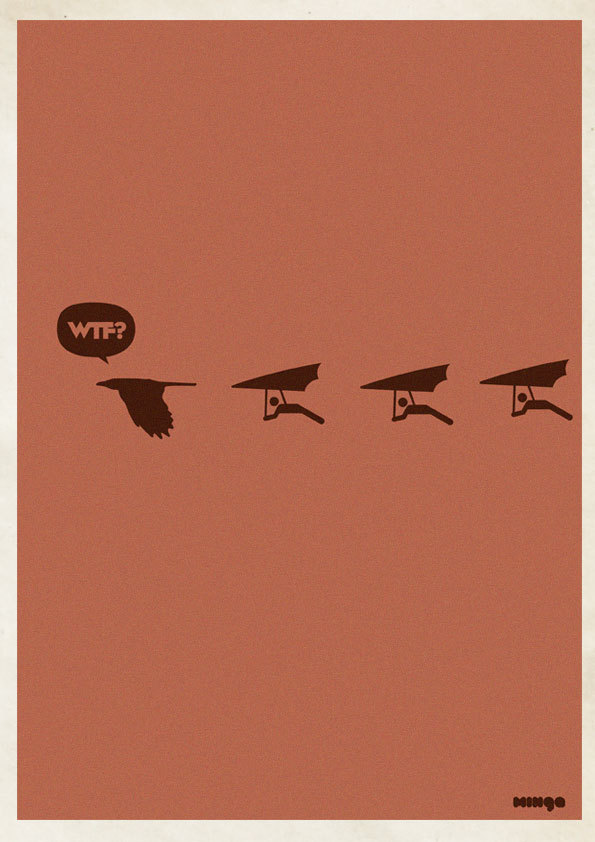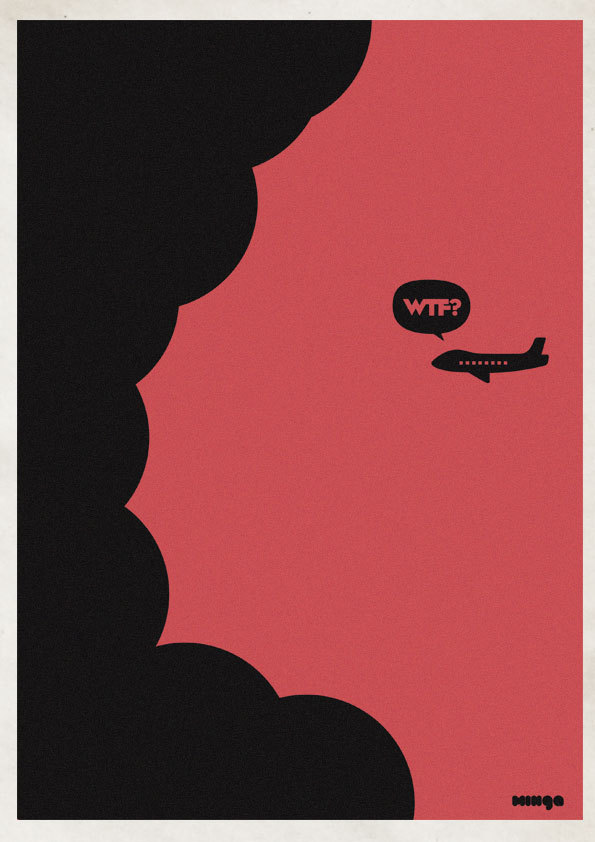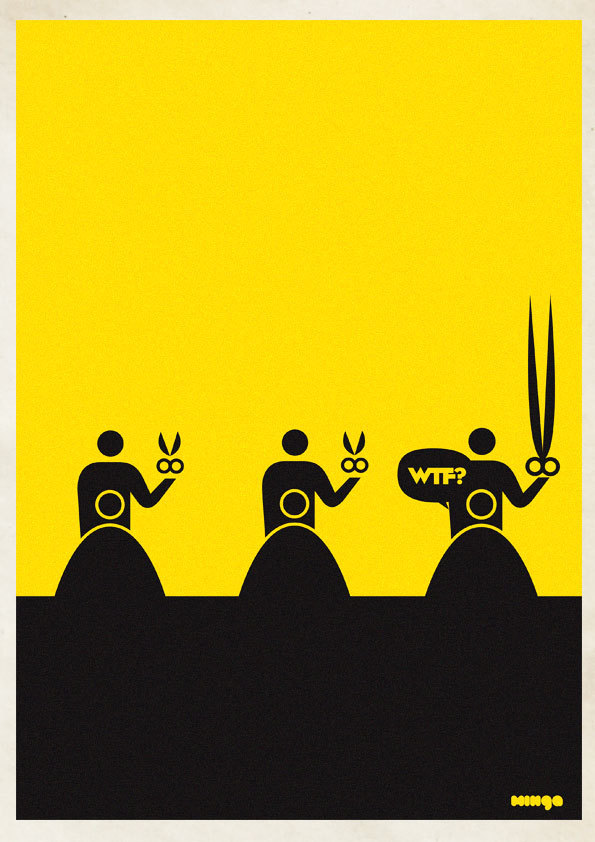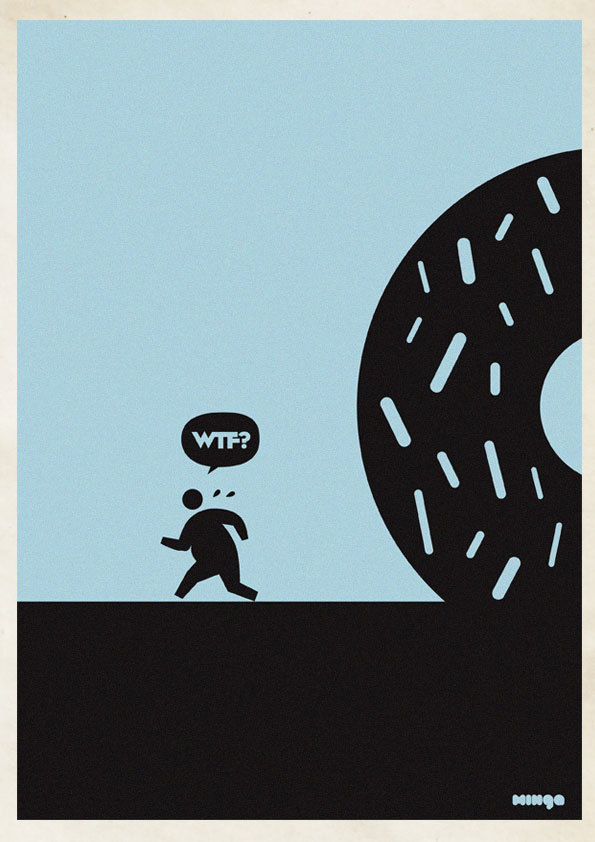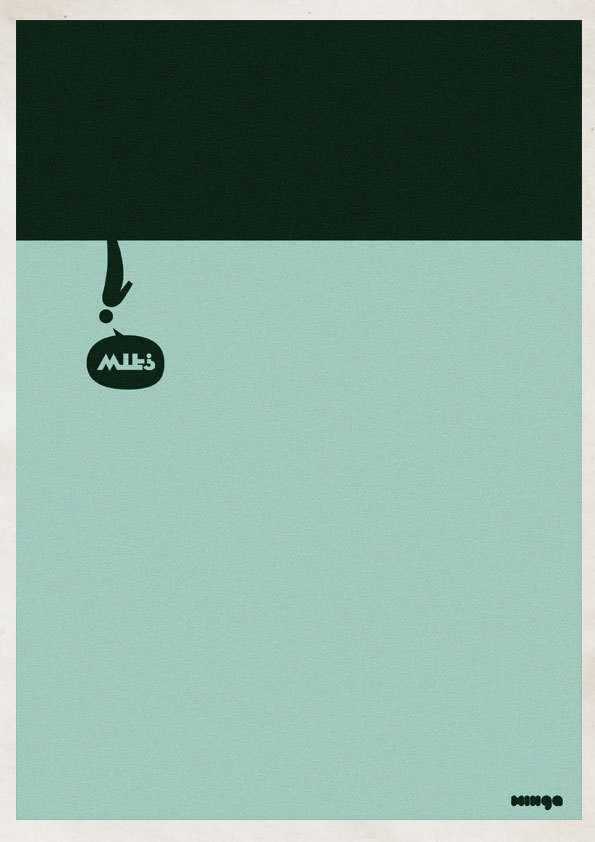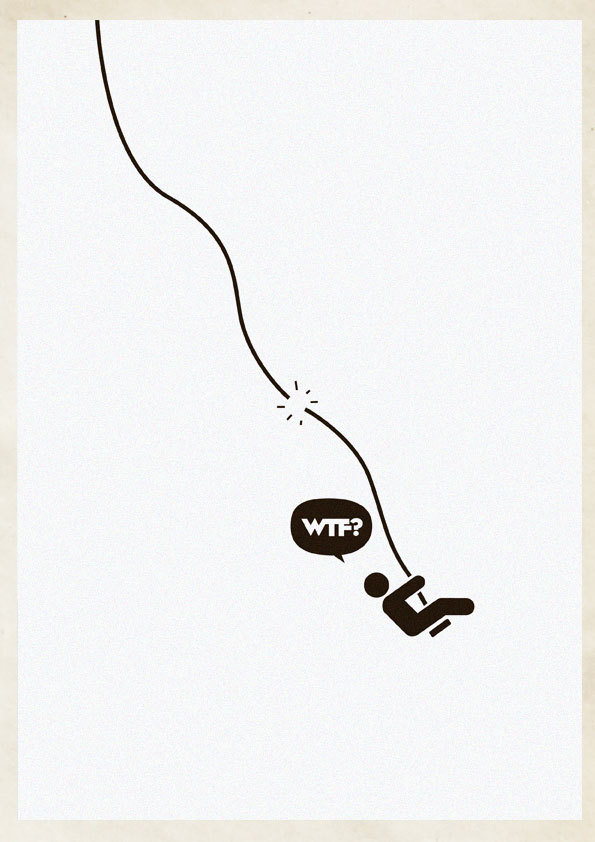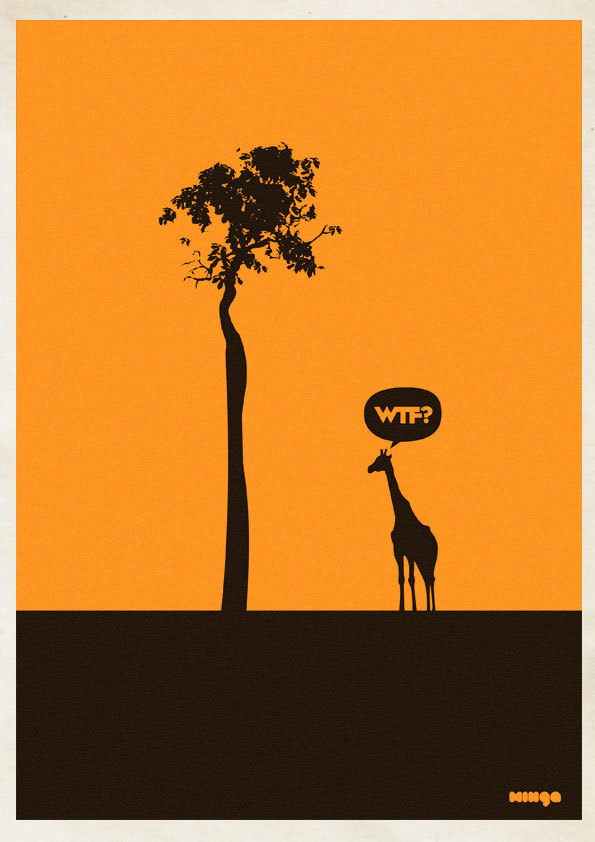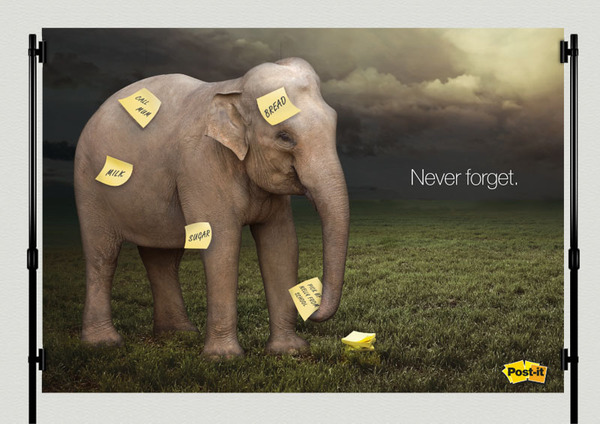 What posters did you put up on your wall as a kid? I used to have Sonic the Hedgehog posters up all over the place when I was little. Leave yours in the comments below!
You like this? Don't forget to follow us on twitter @andysowards and like us on facebook @andysowardsfan! We are also on that new fangled G+ doohikey.