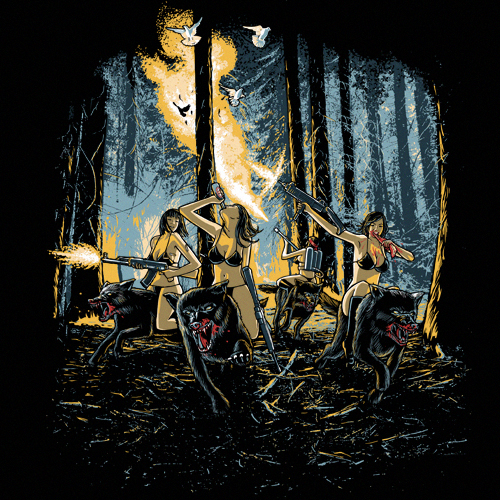 Everyone loves t-shirts. But not all t-shirts are awesome or beautiful enough to work as a stand alone print – well these do! I have for you below some amazing and hilarious shirt designs turned print. These are truly inspirational and clever, so keep these in mind on your next design project or maybe it will even inspire you to seek out some inspiration to print your own shirt designs or something. Whatever you do with these…
Enjoy!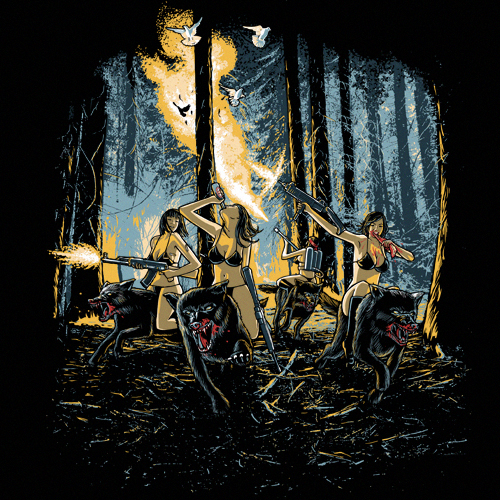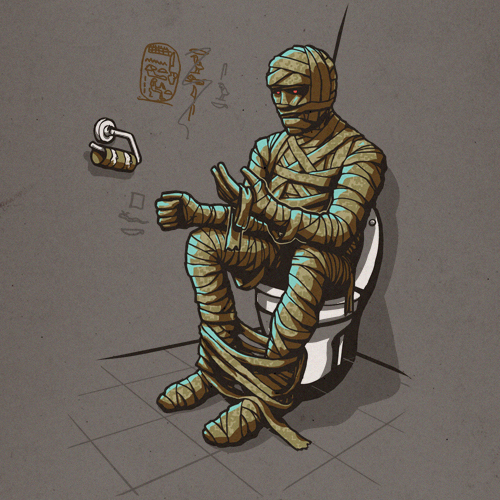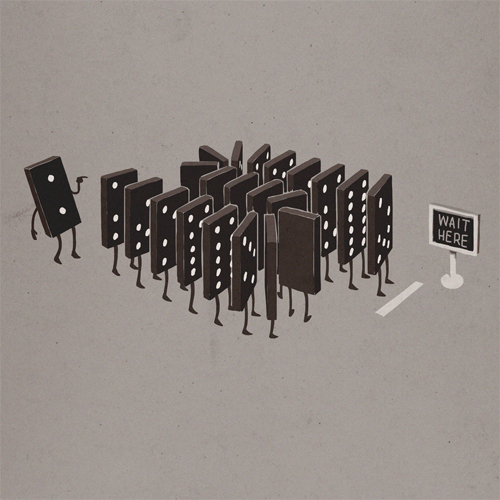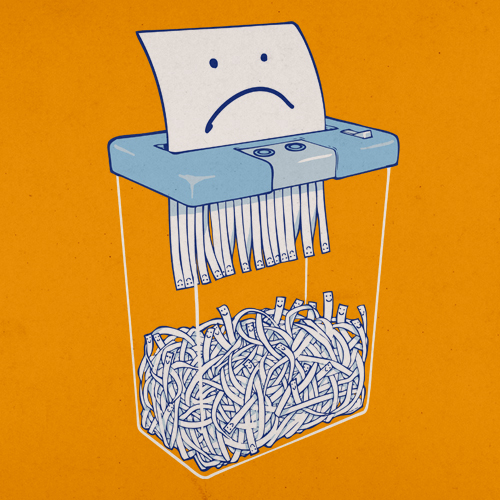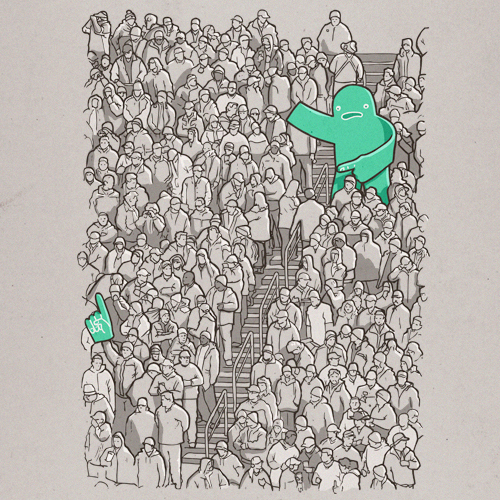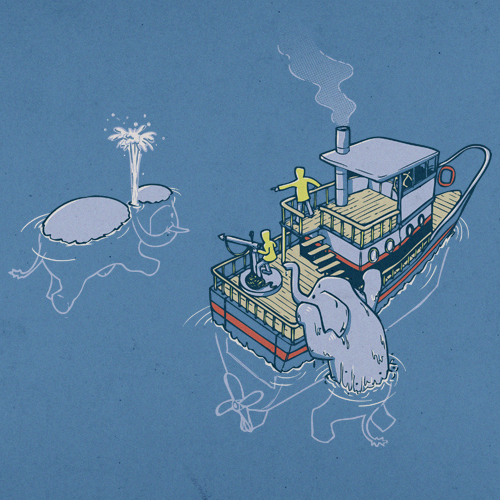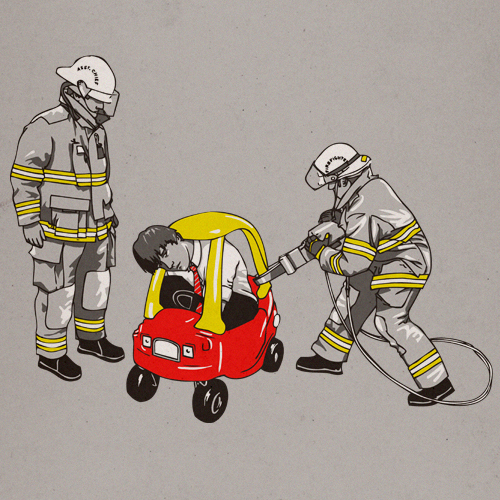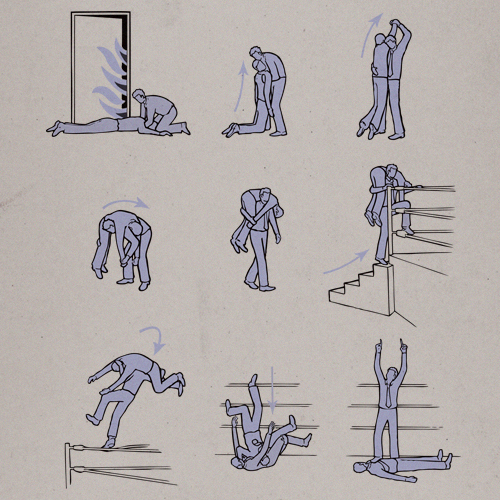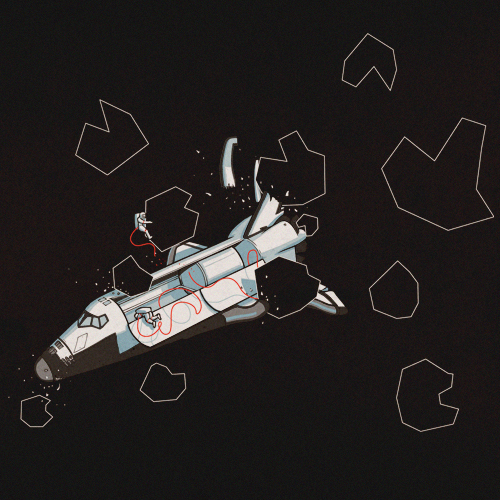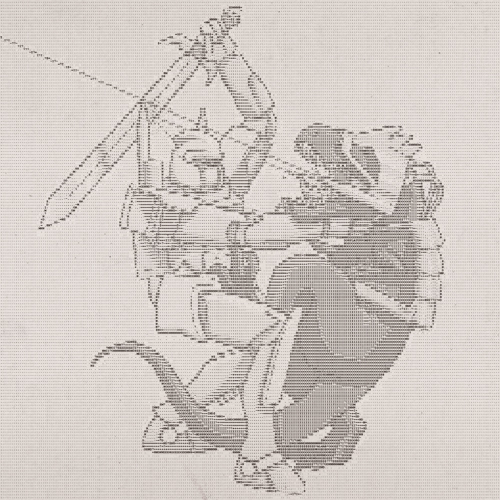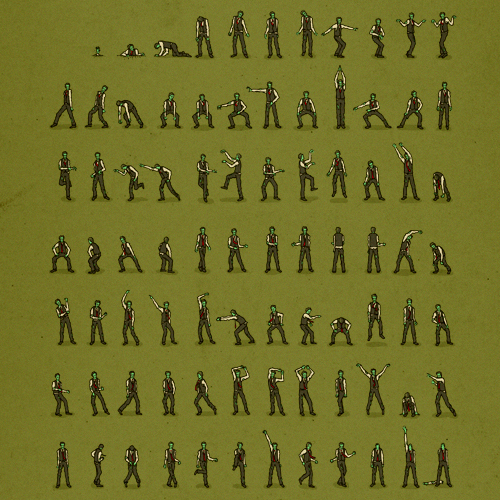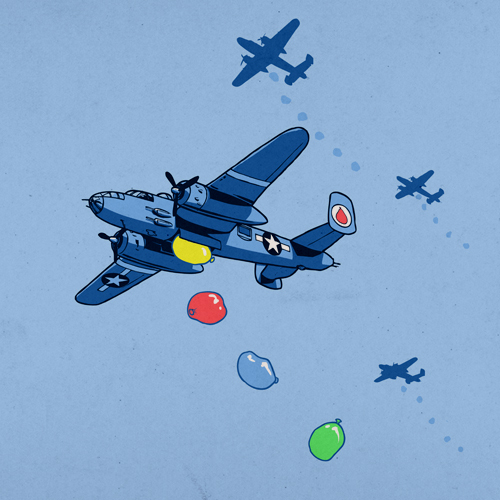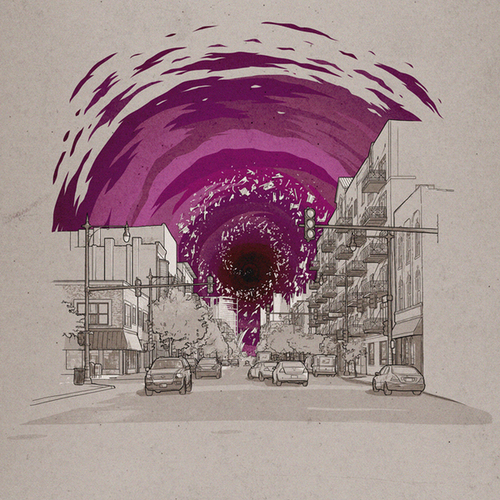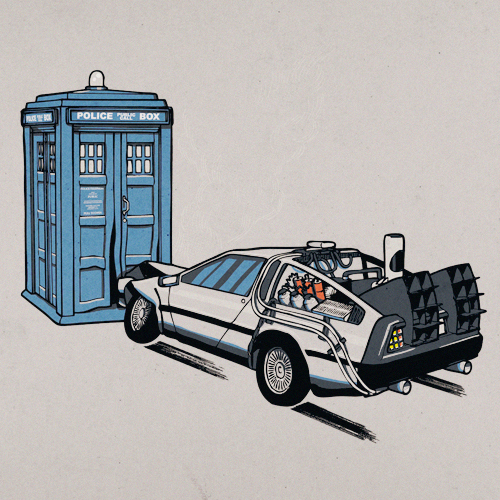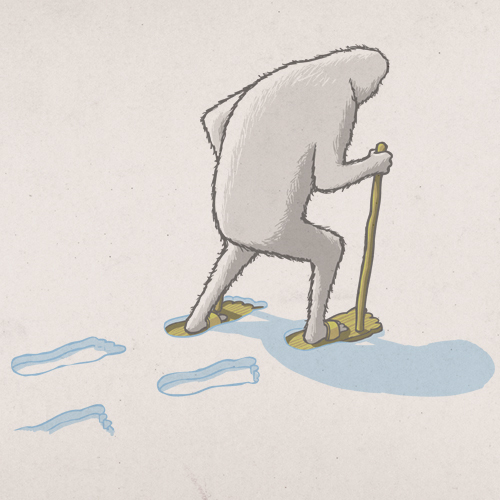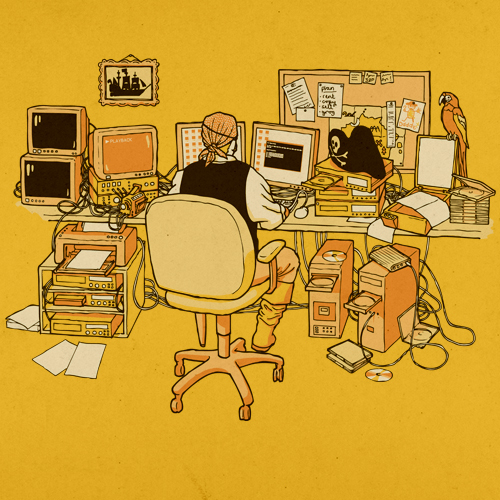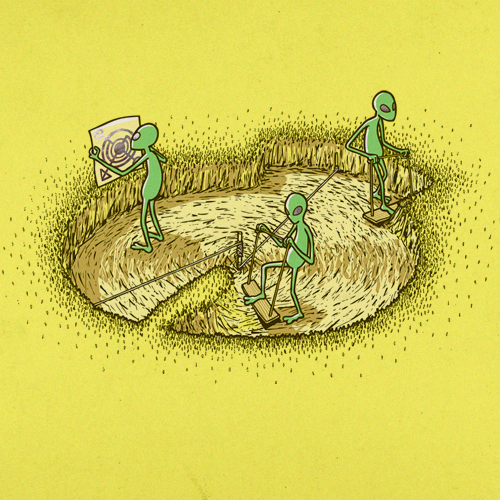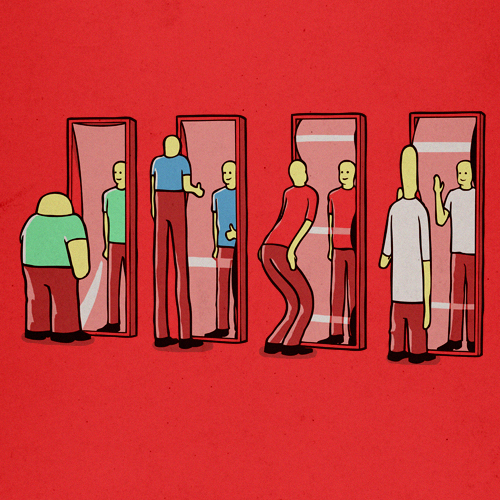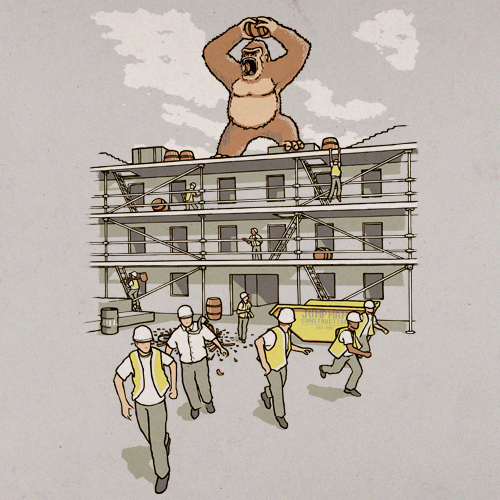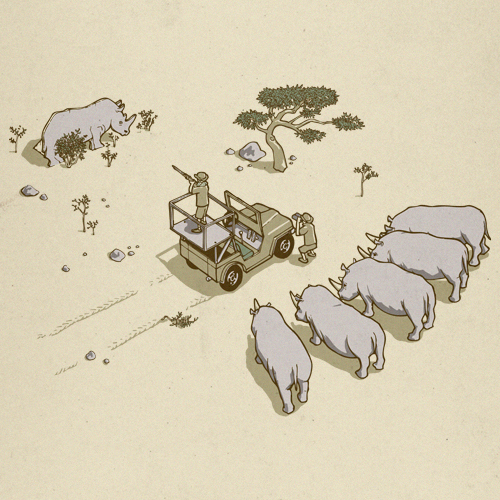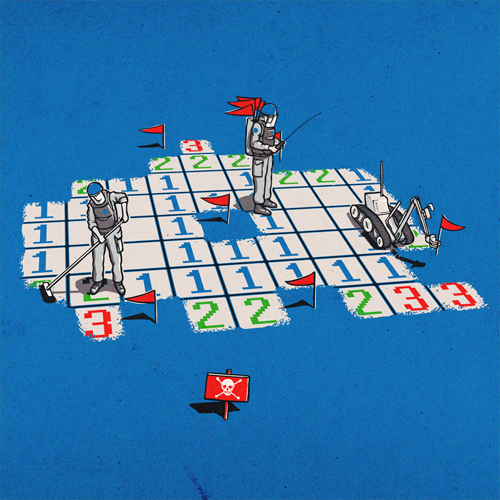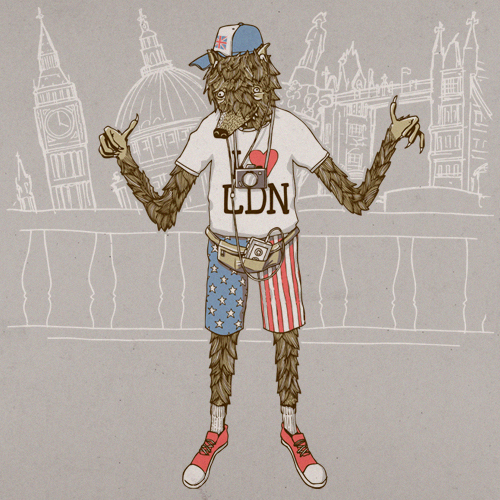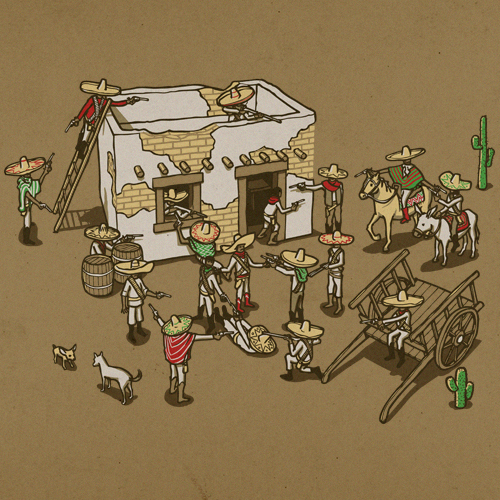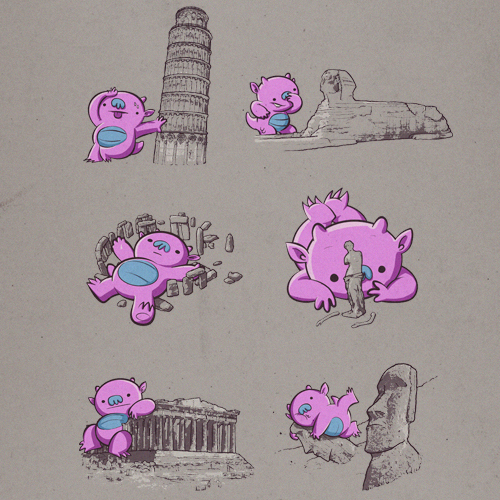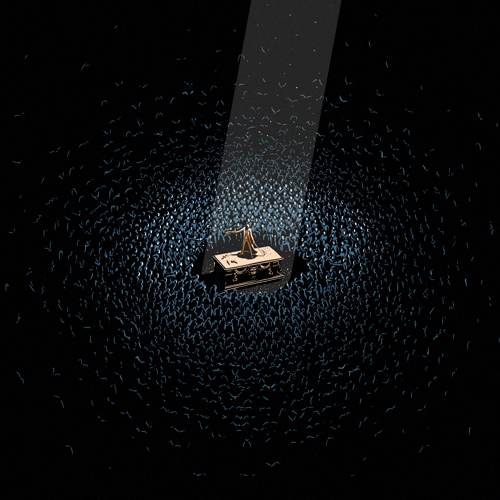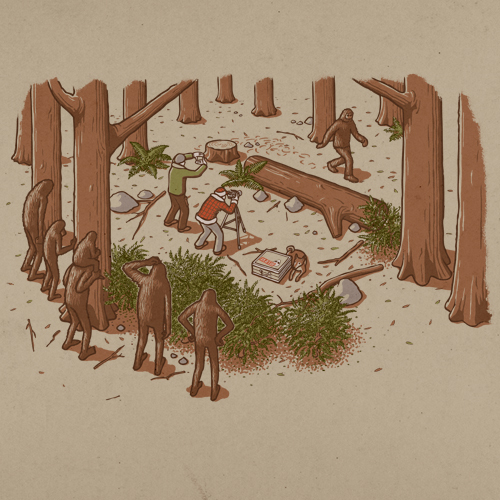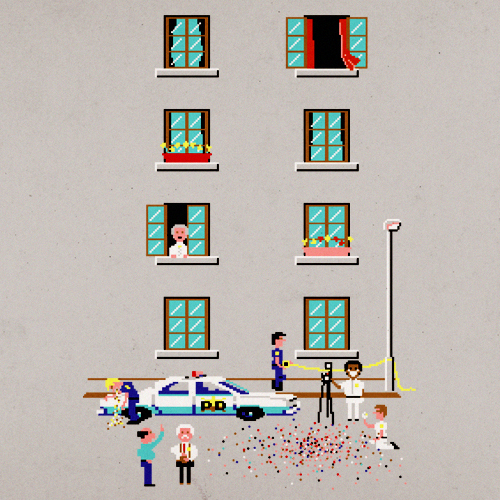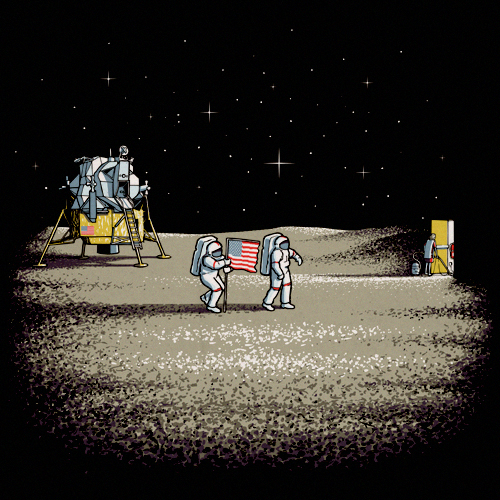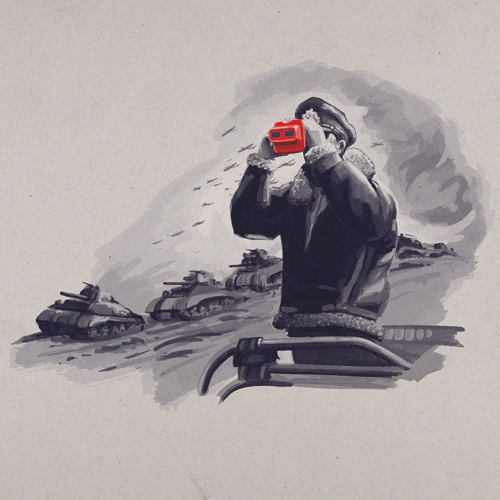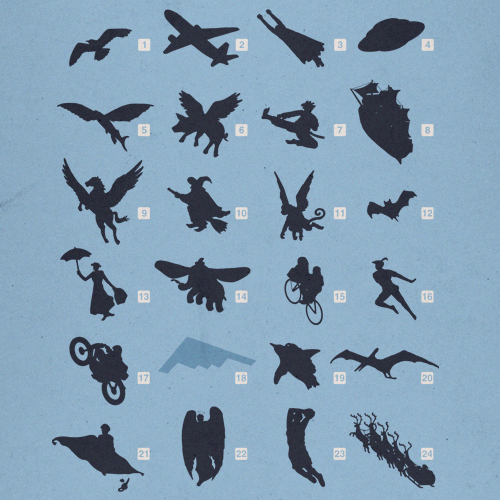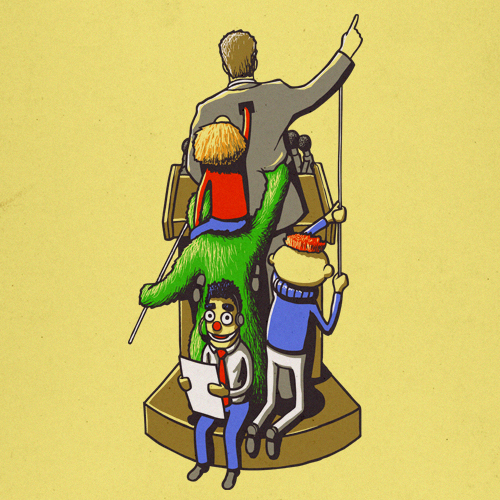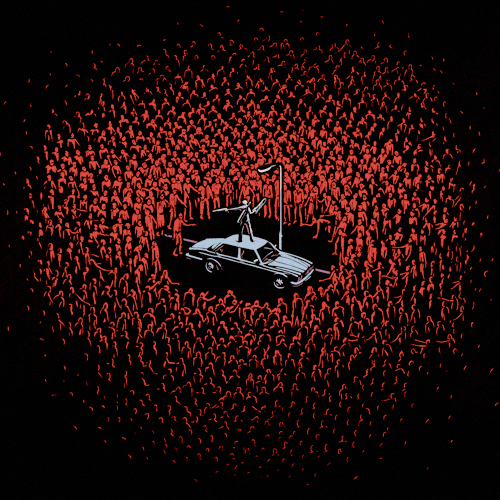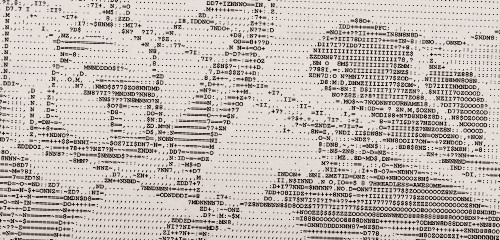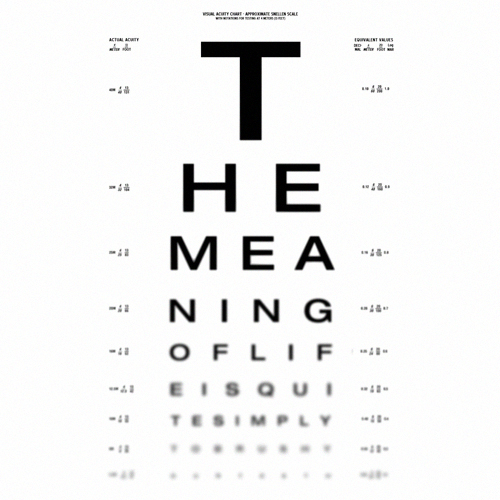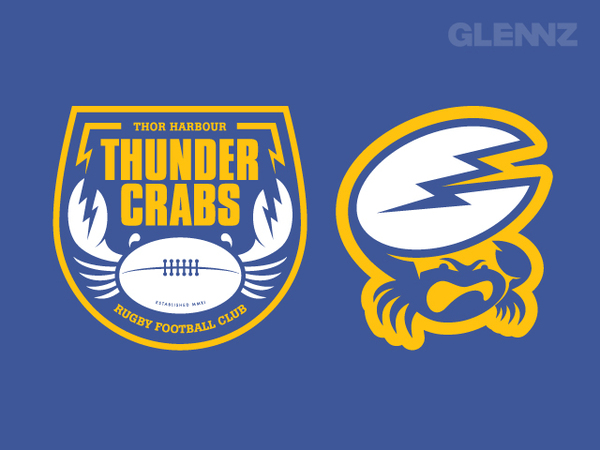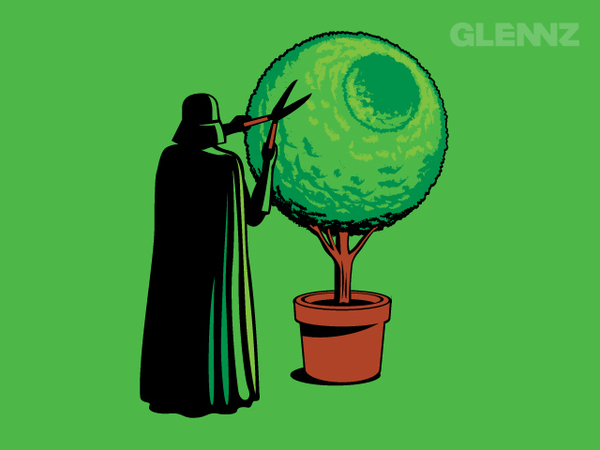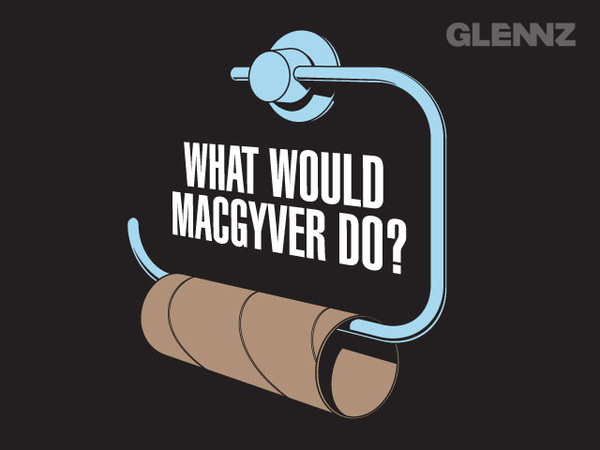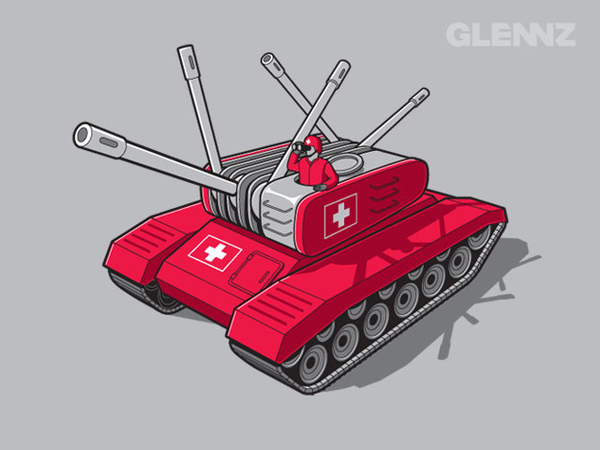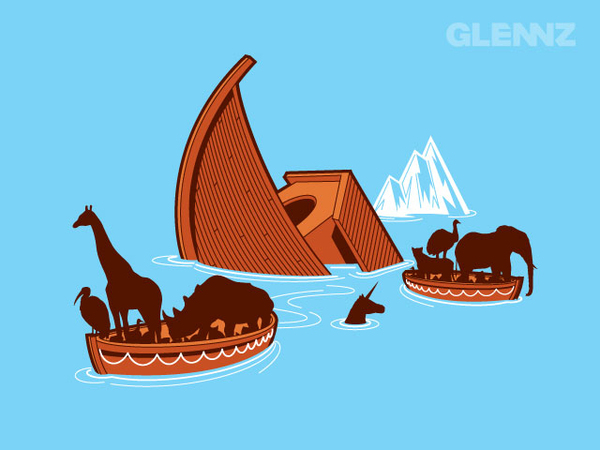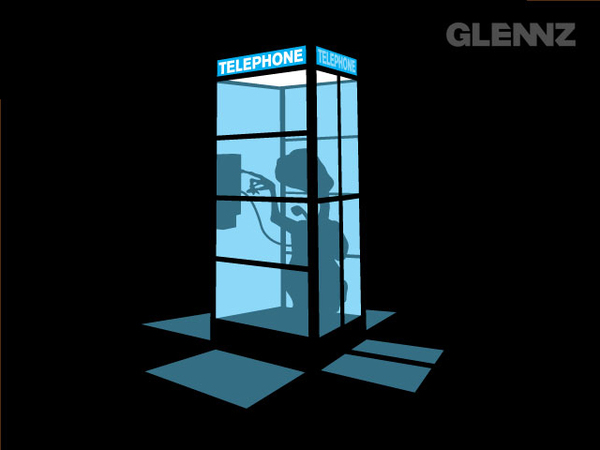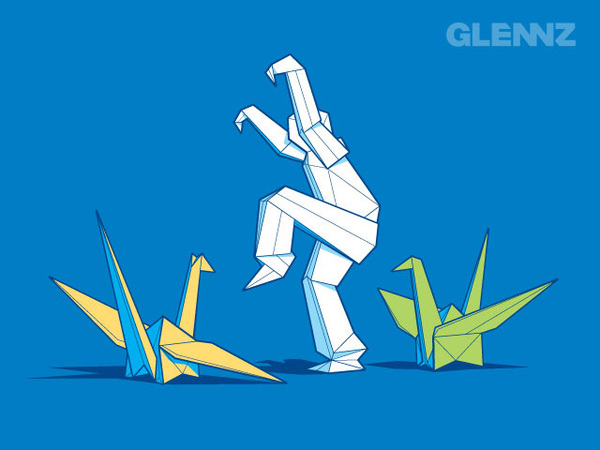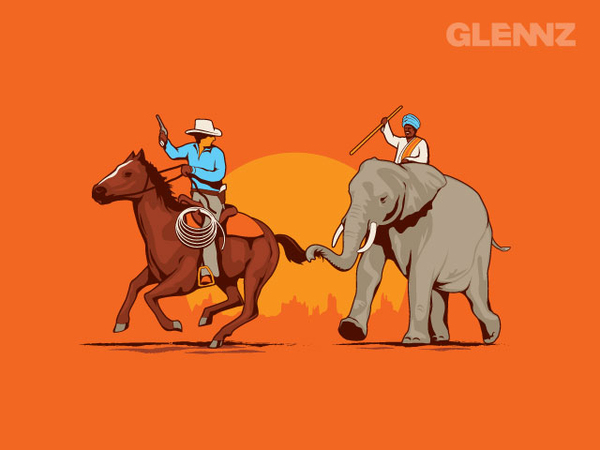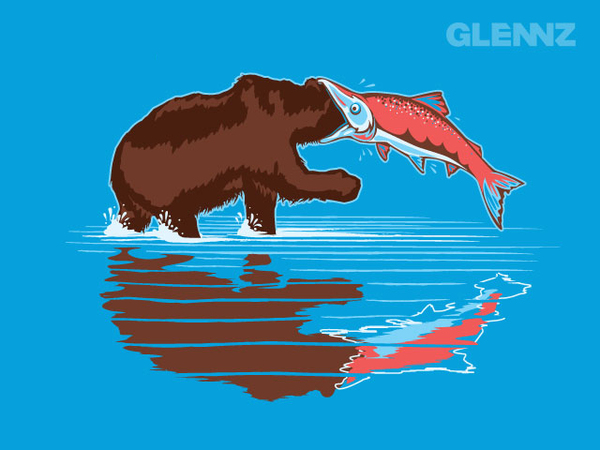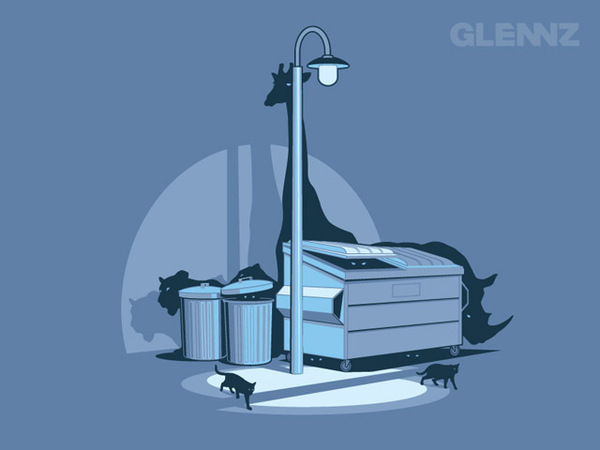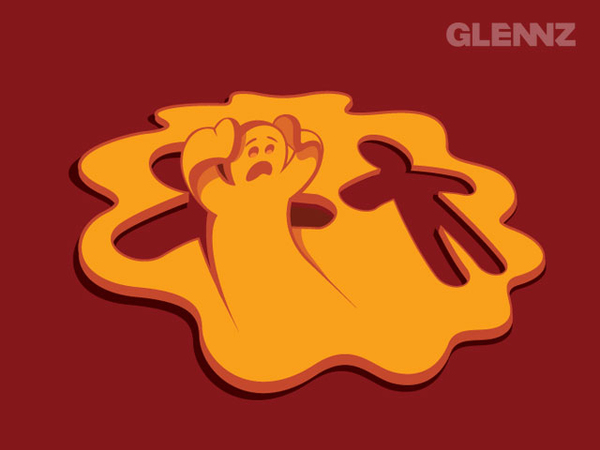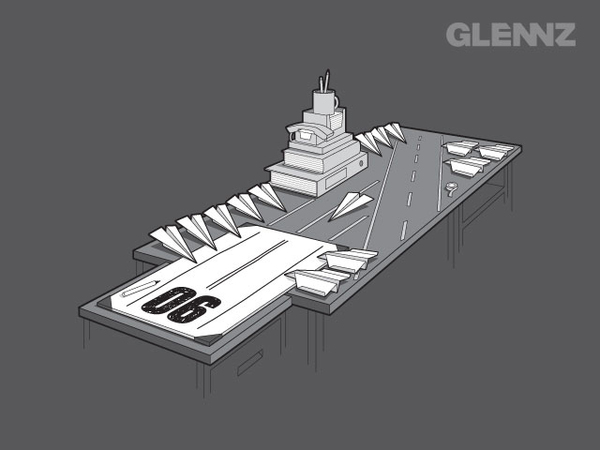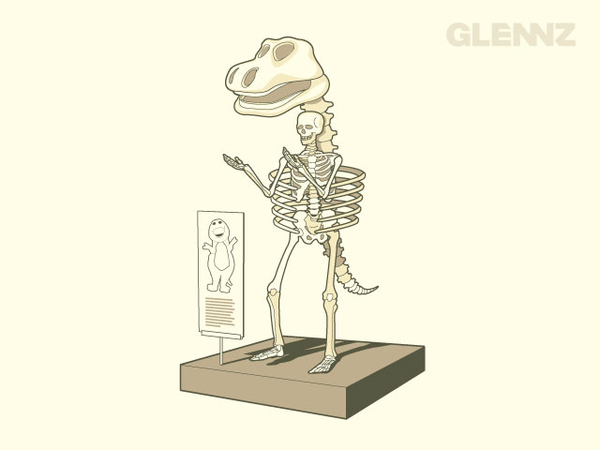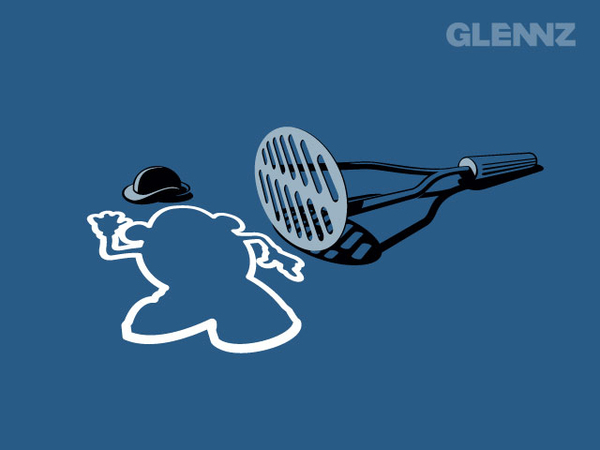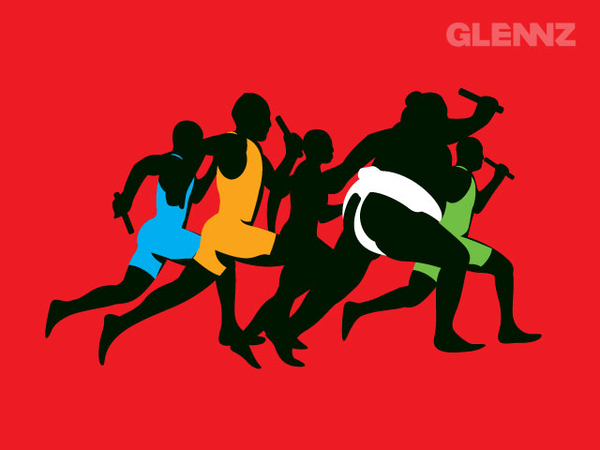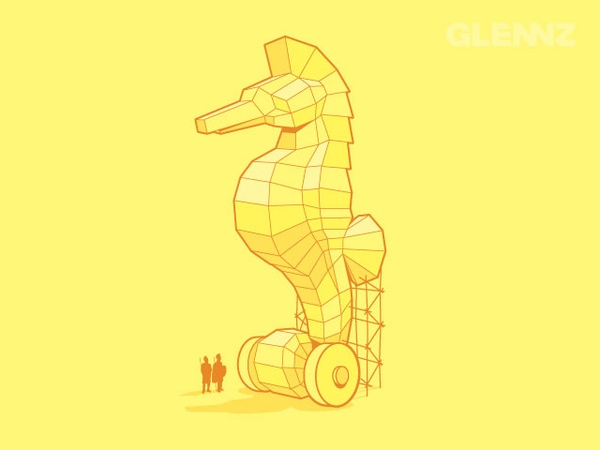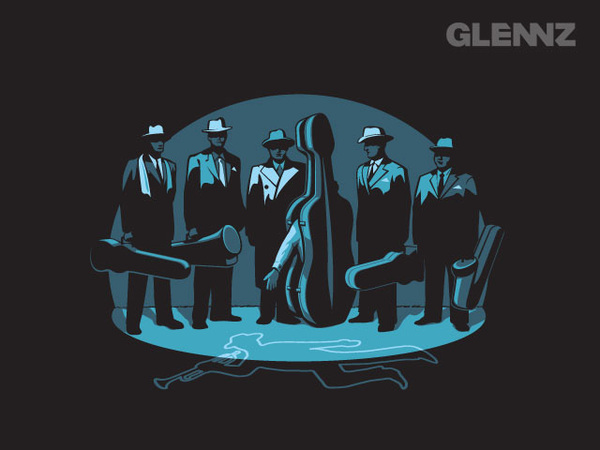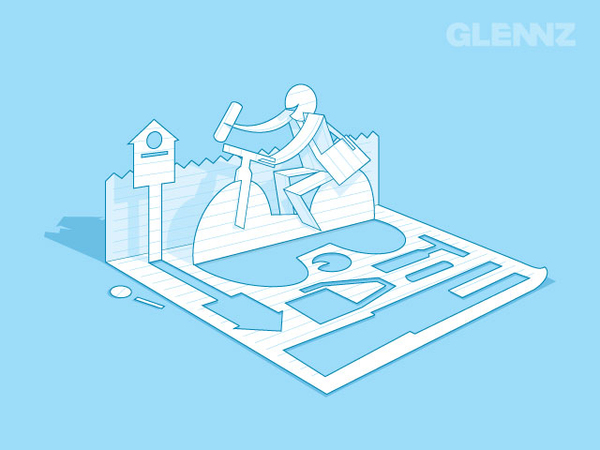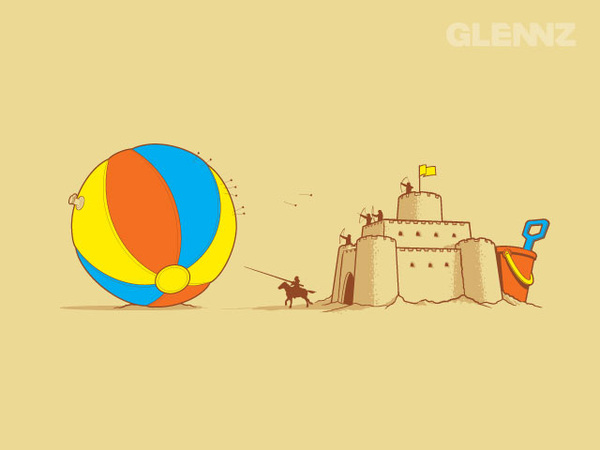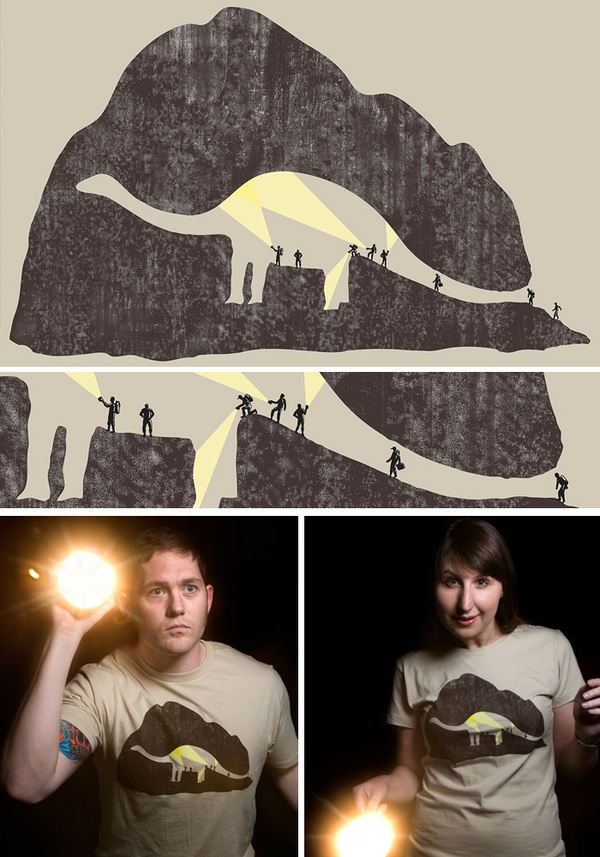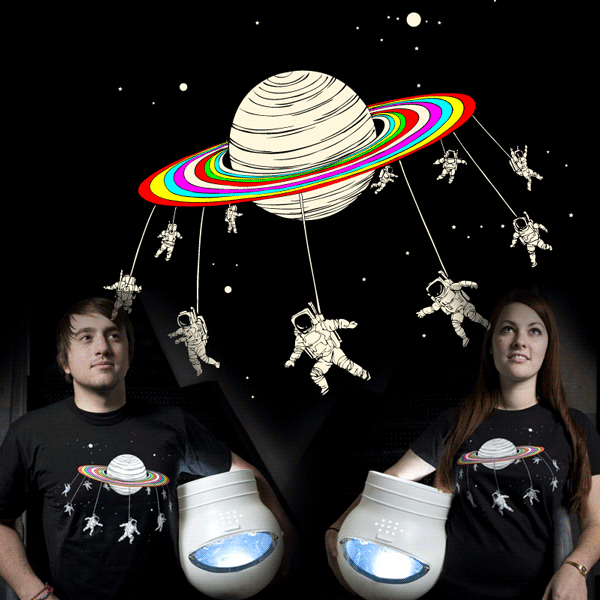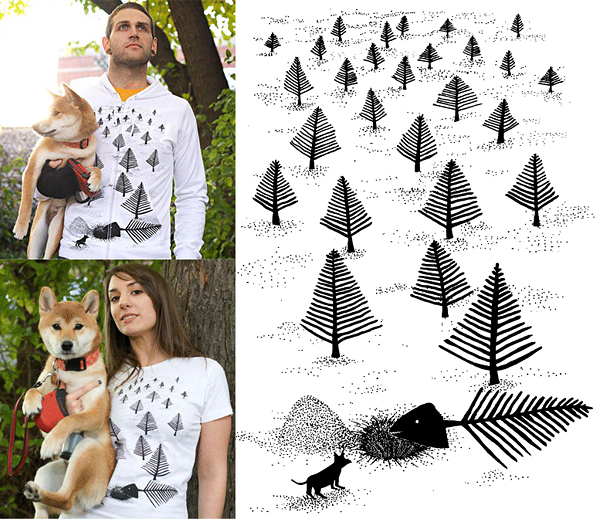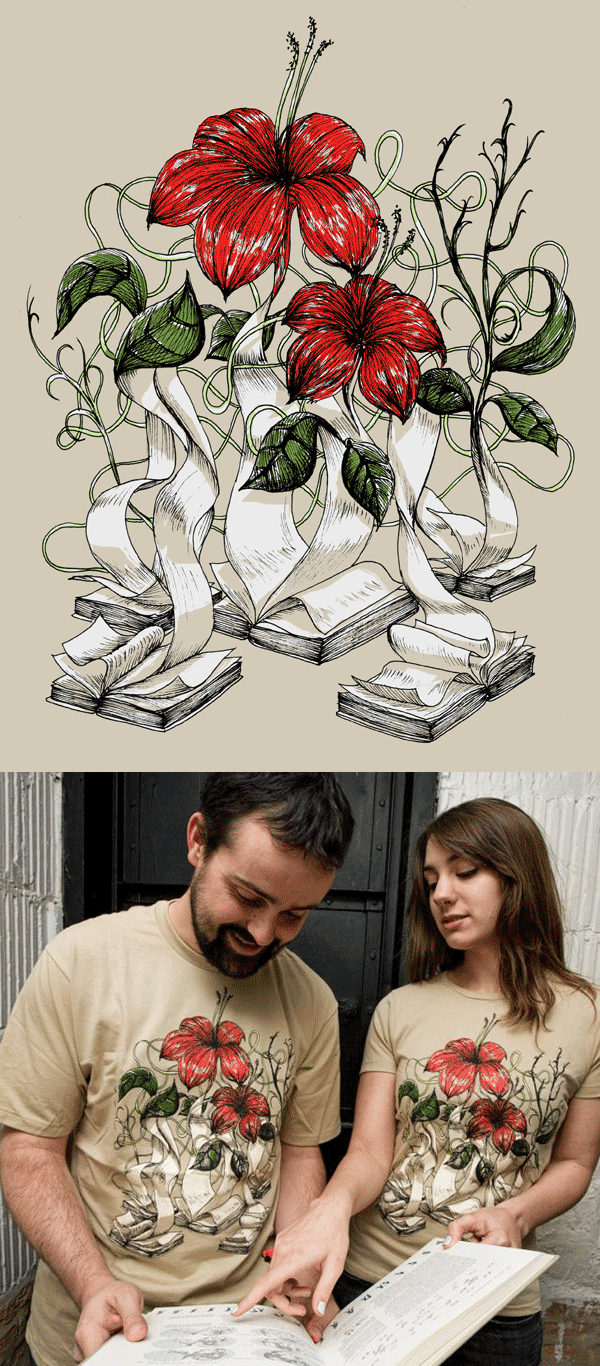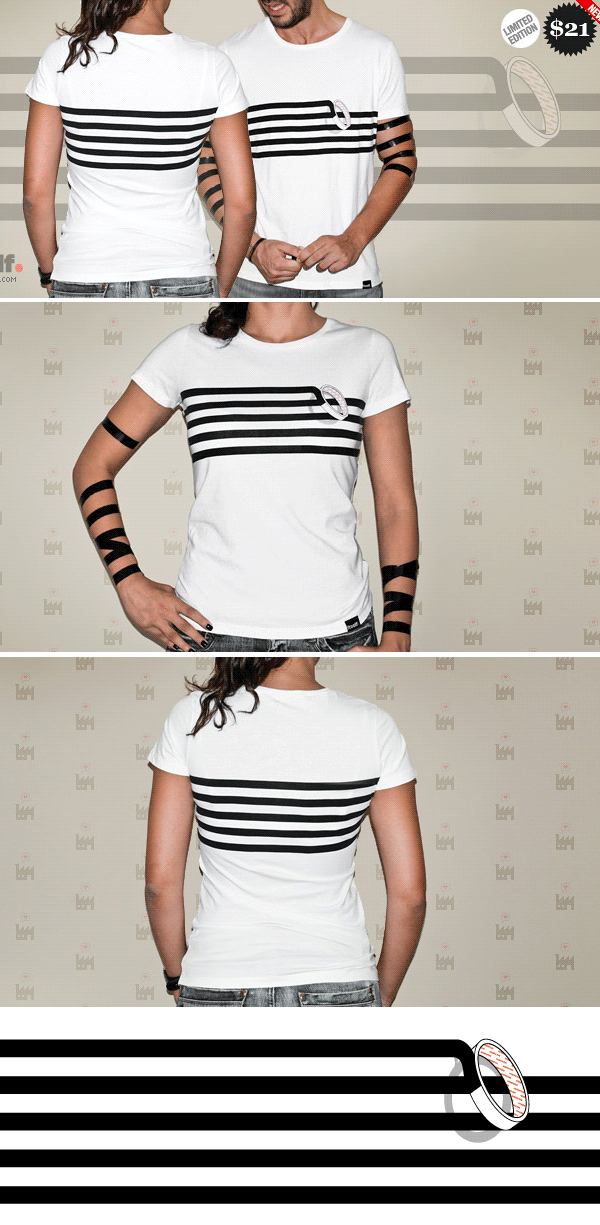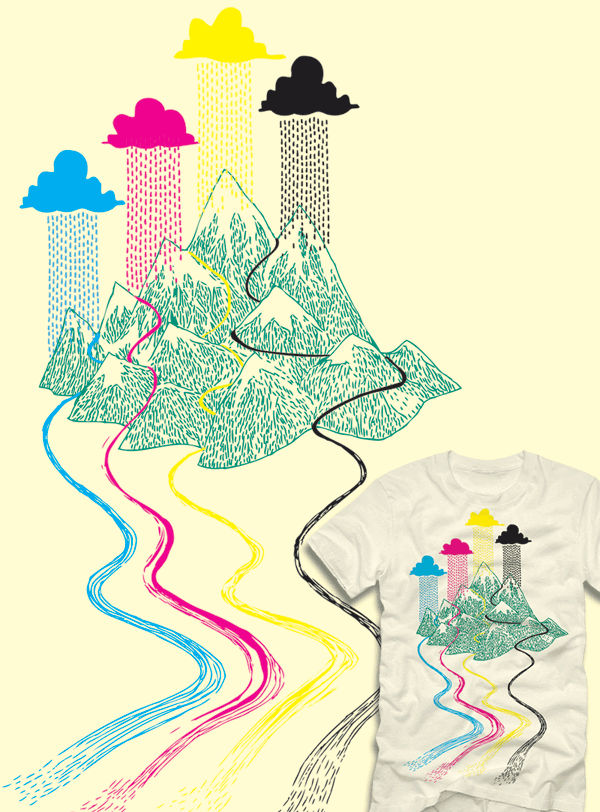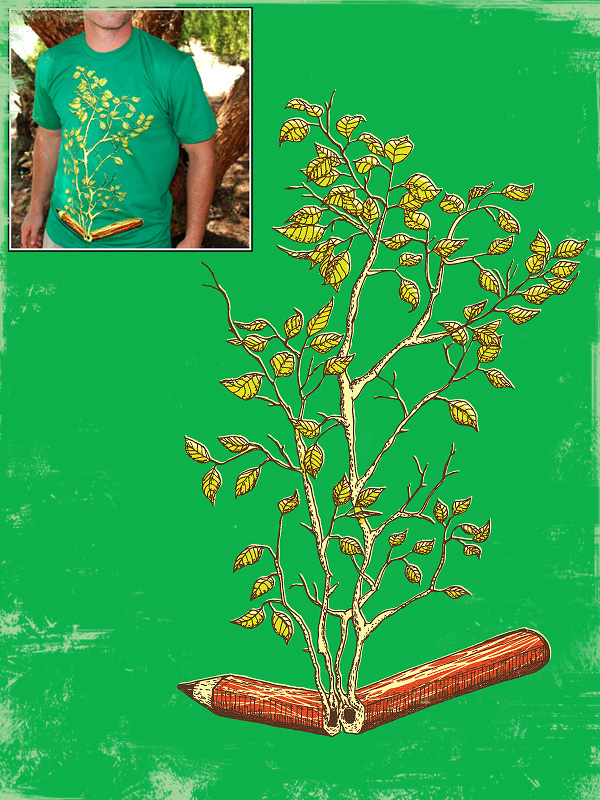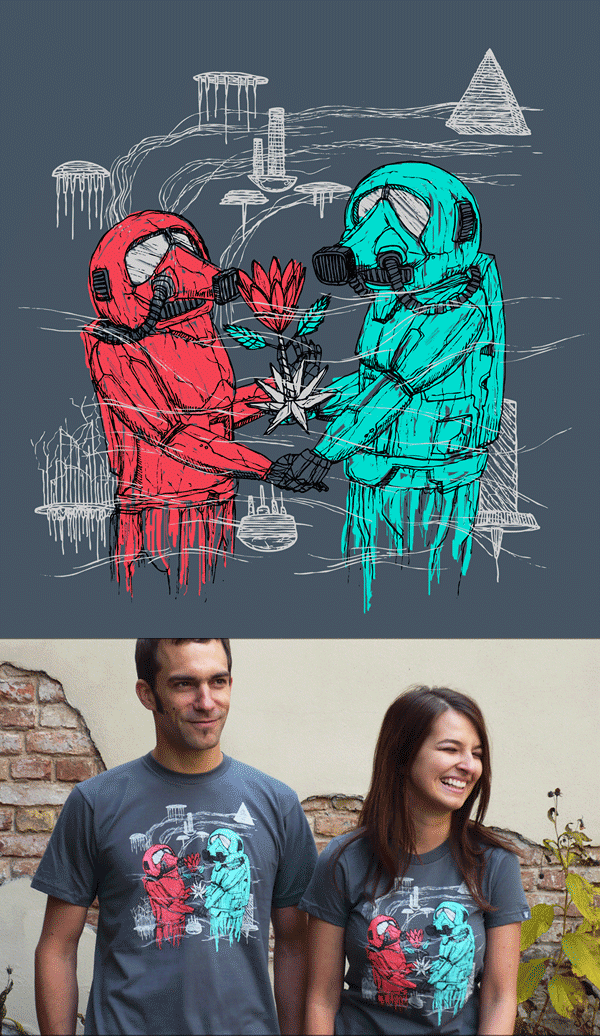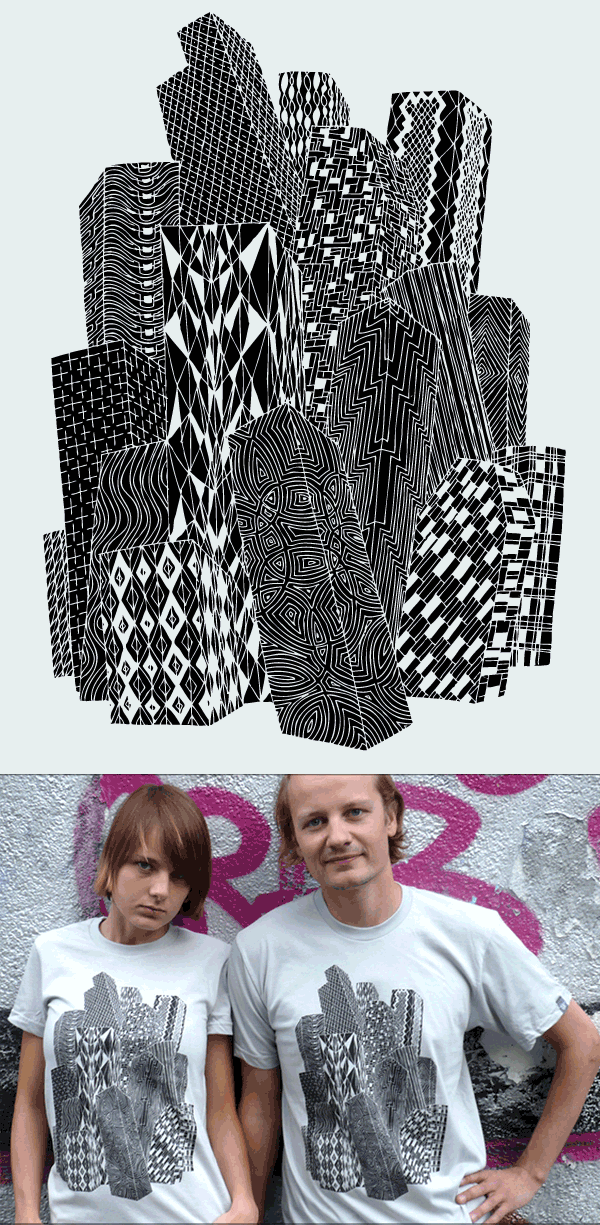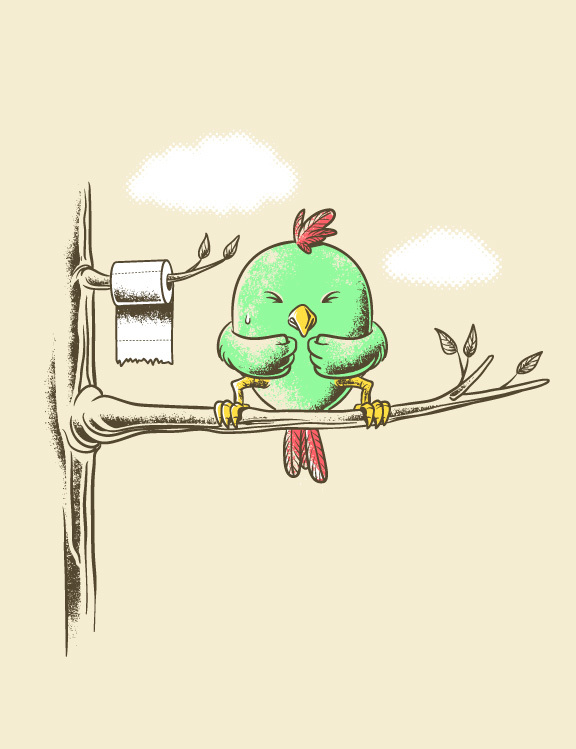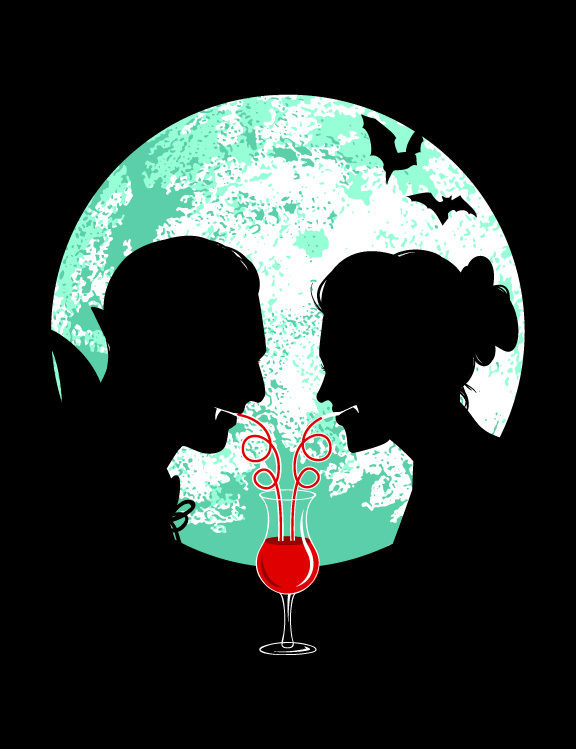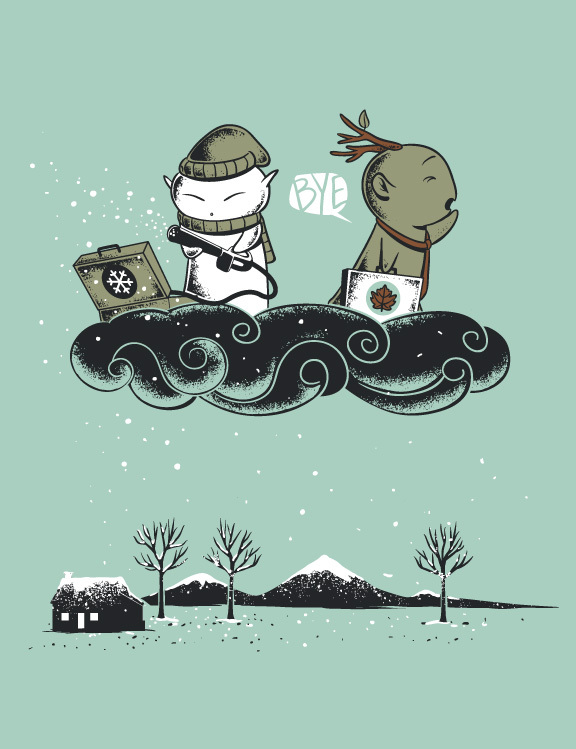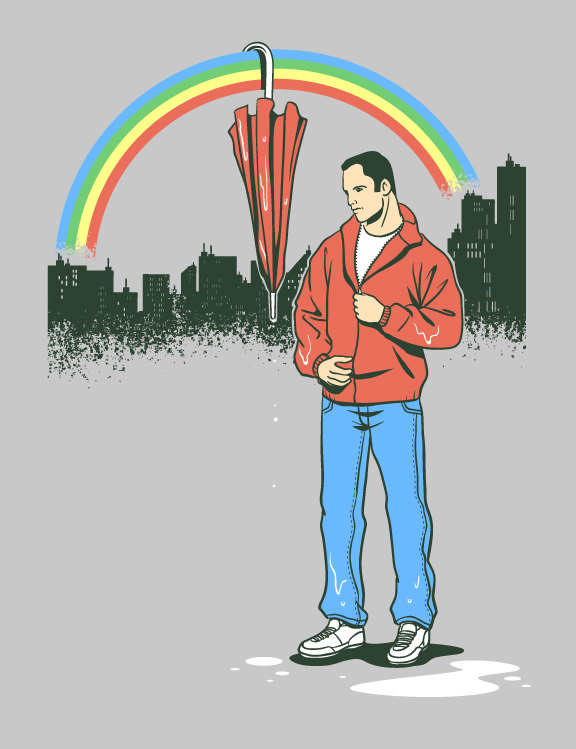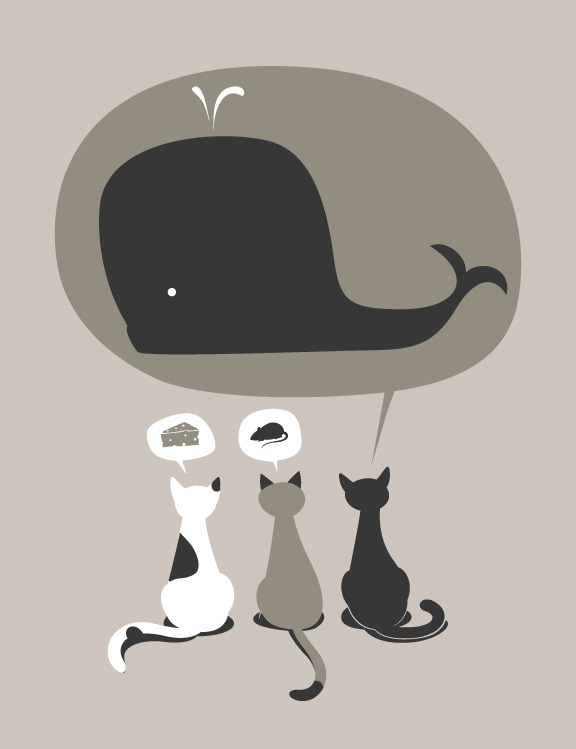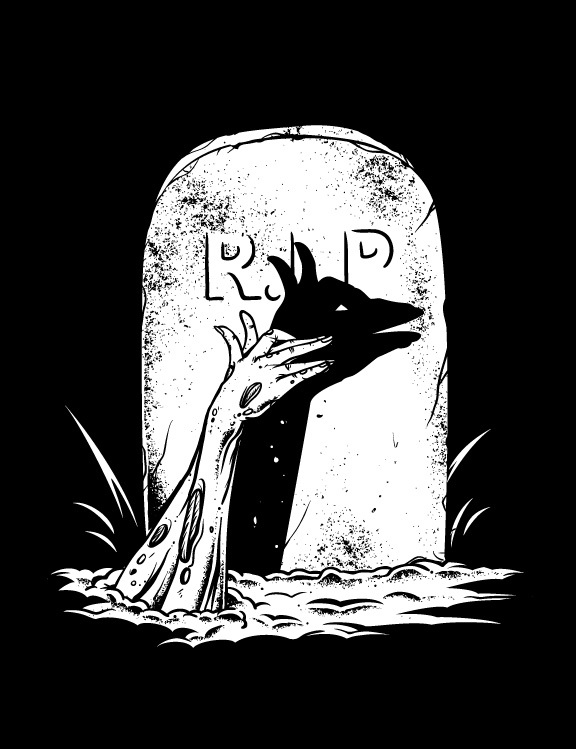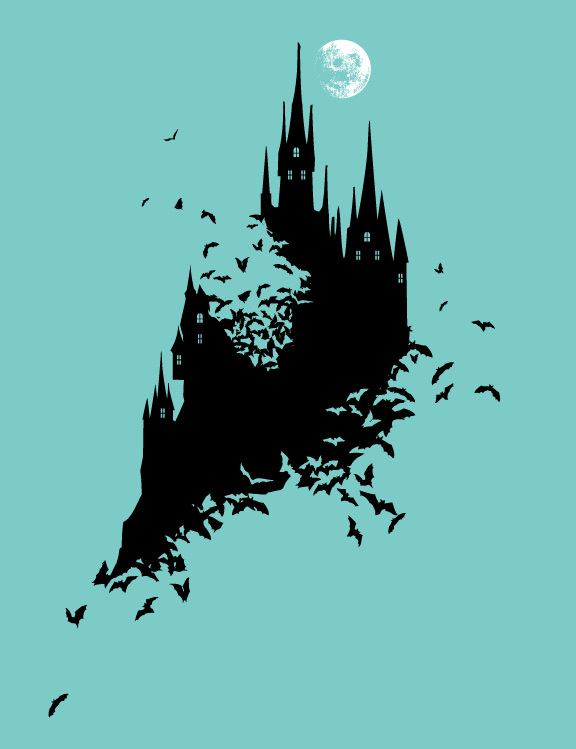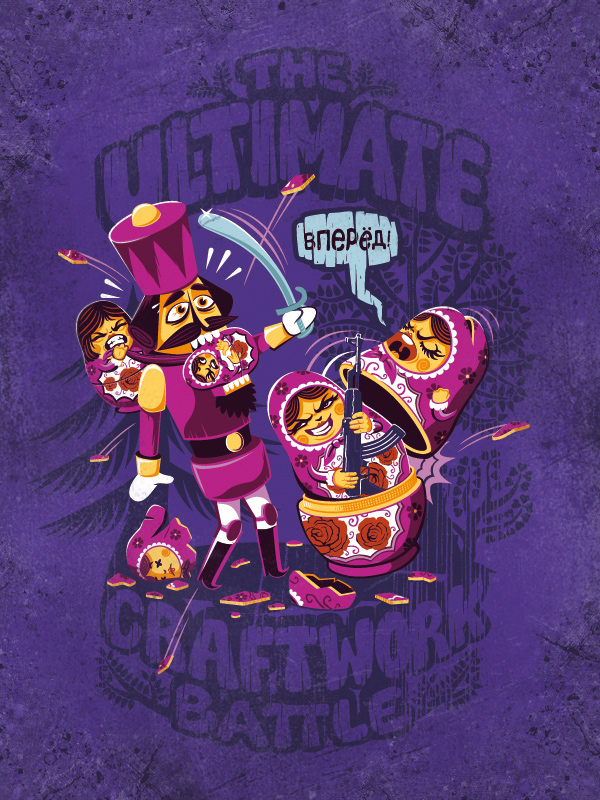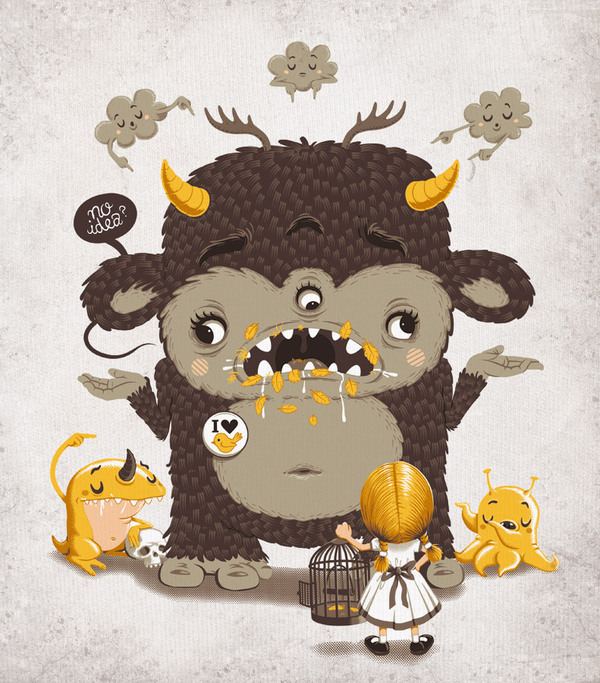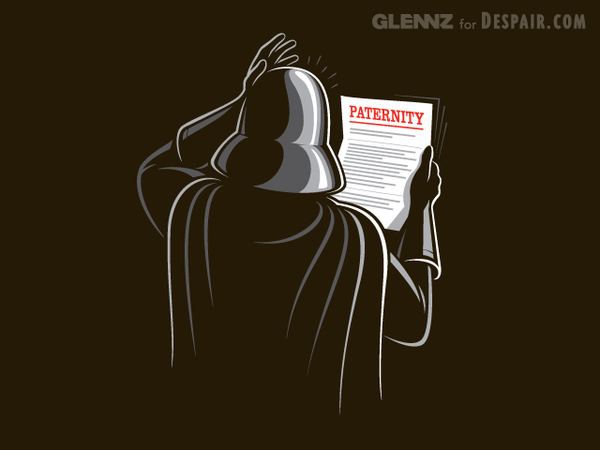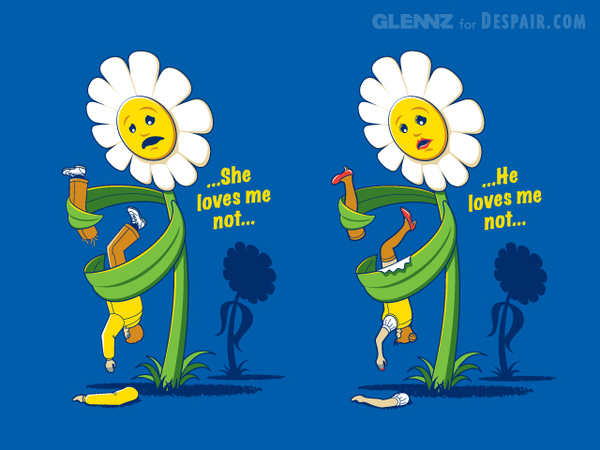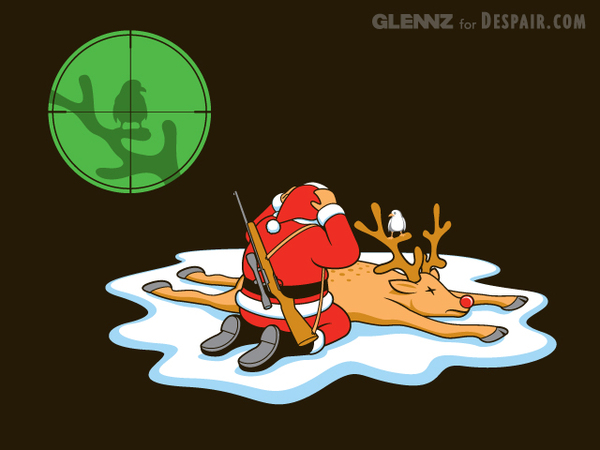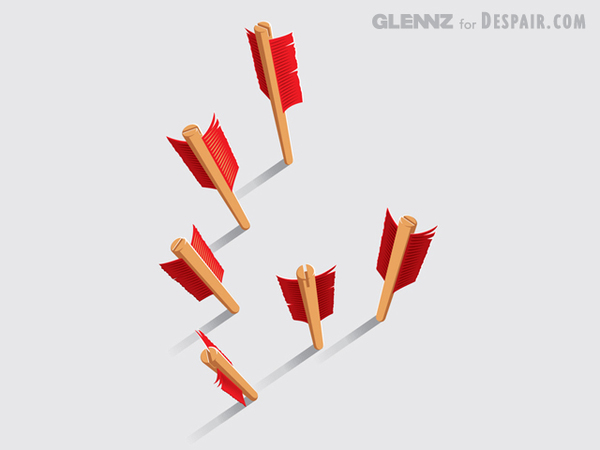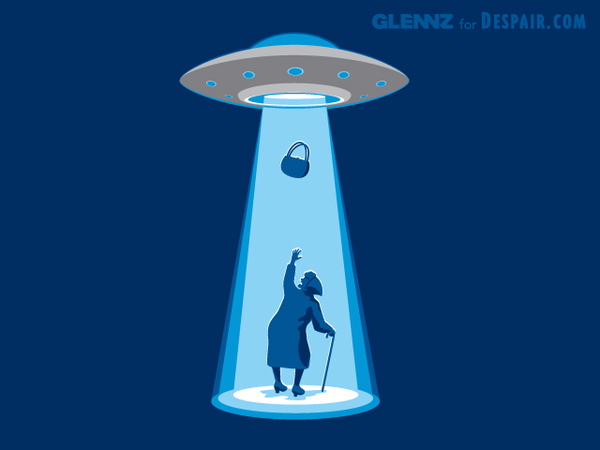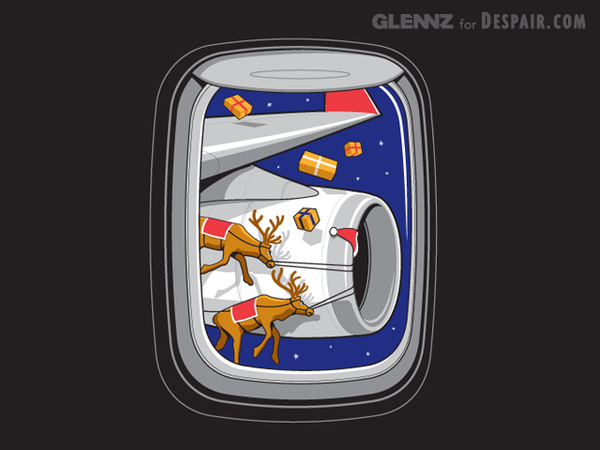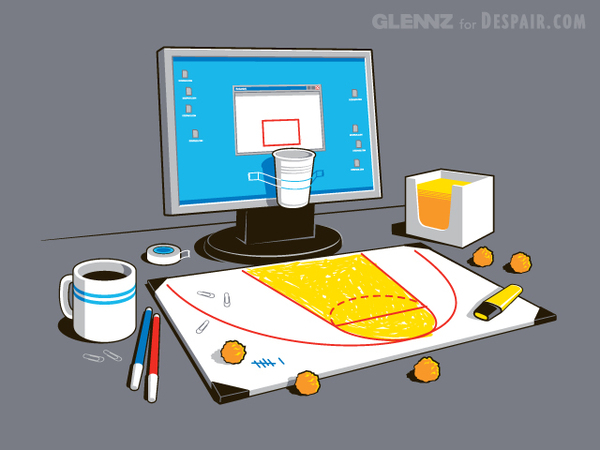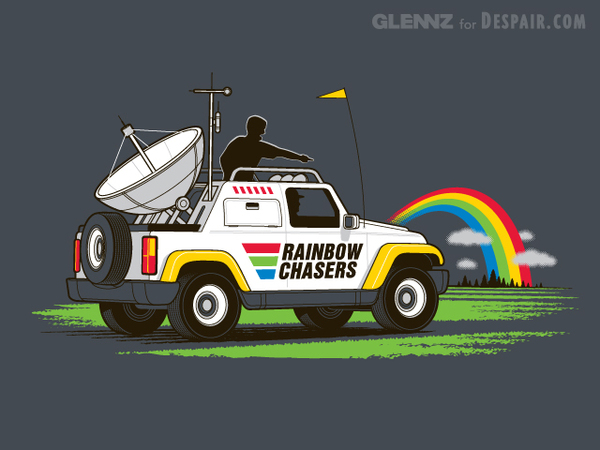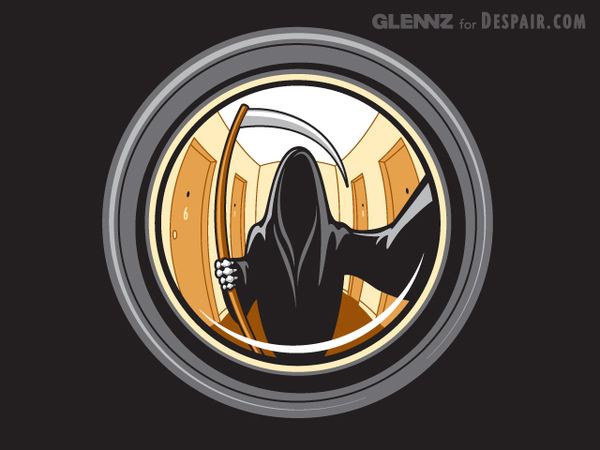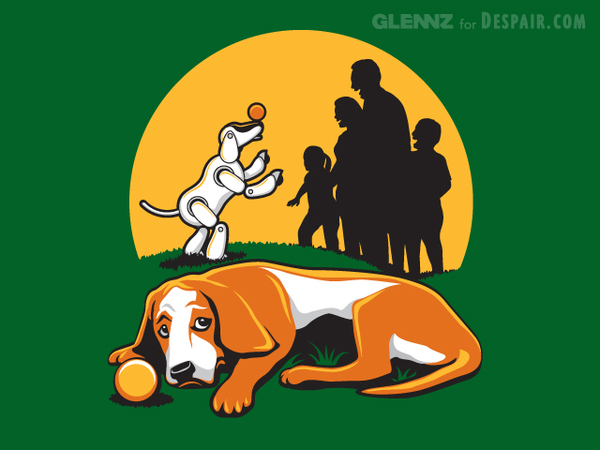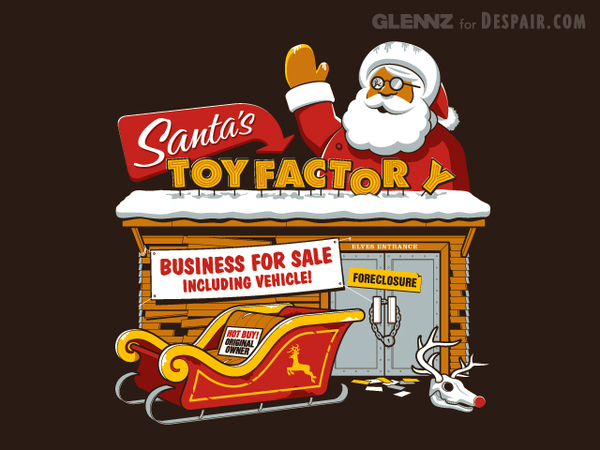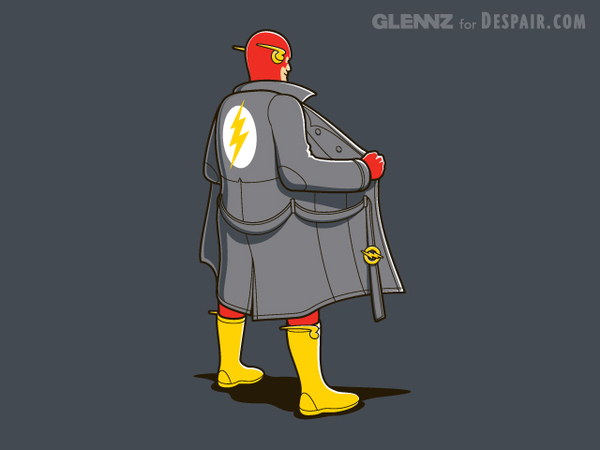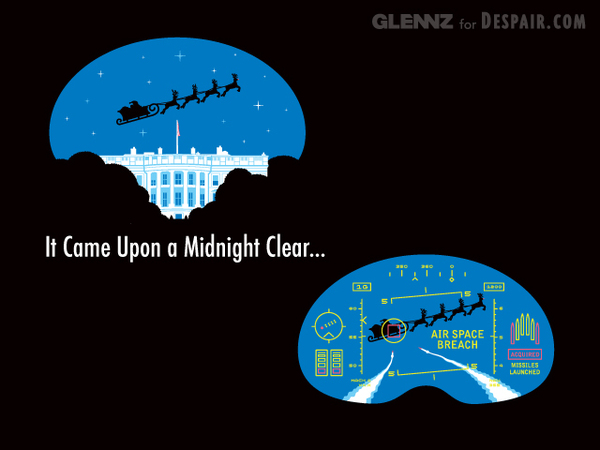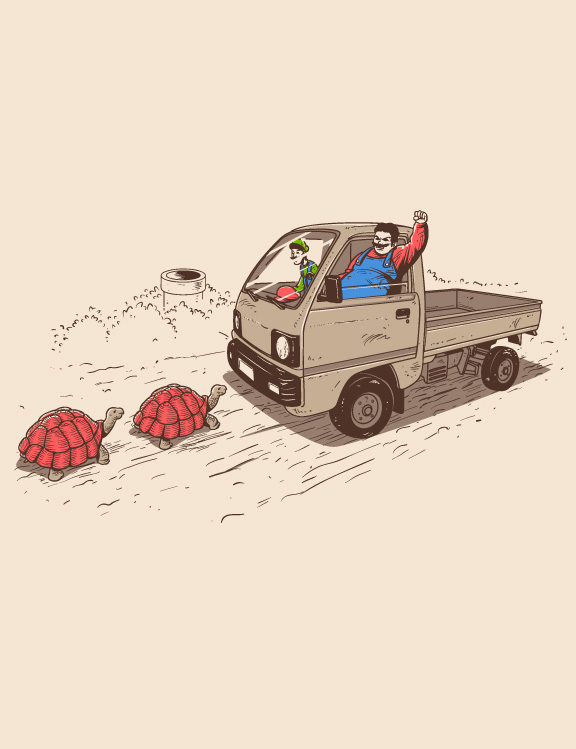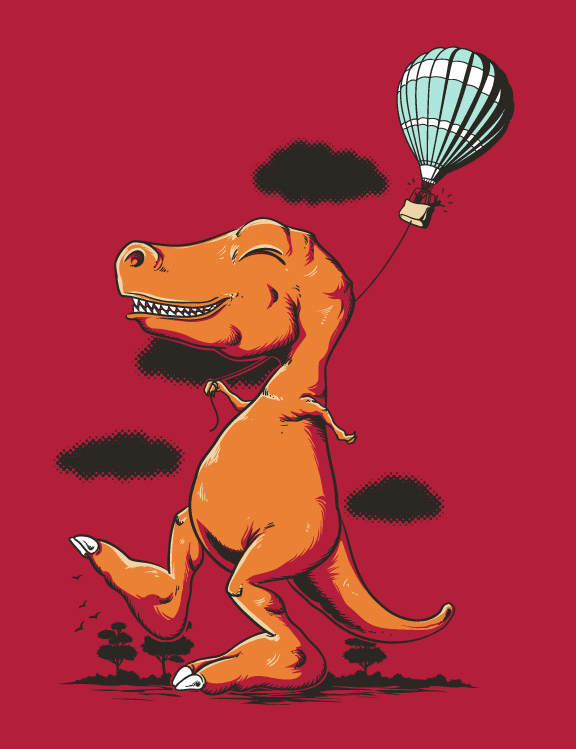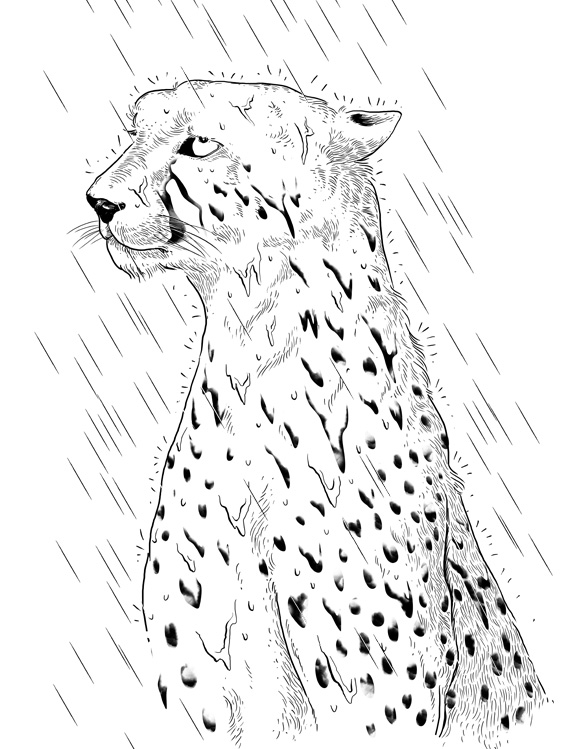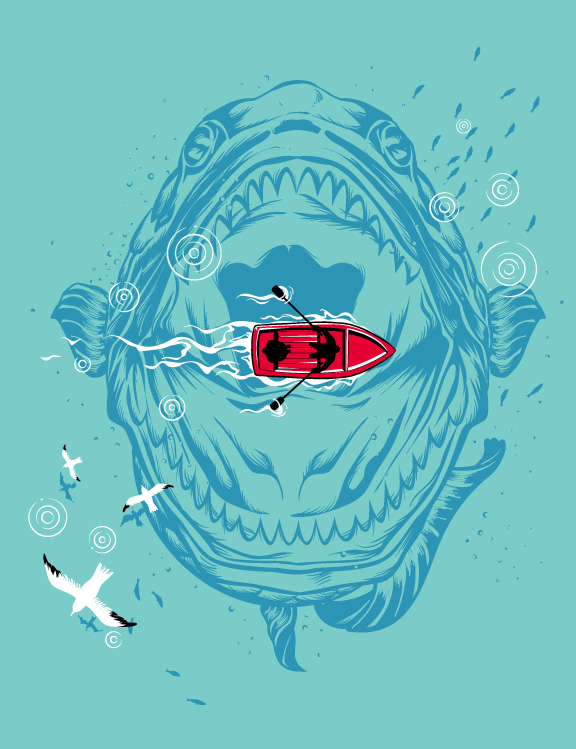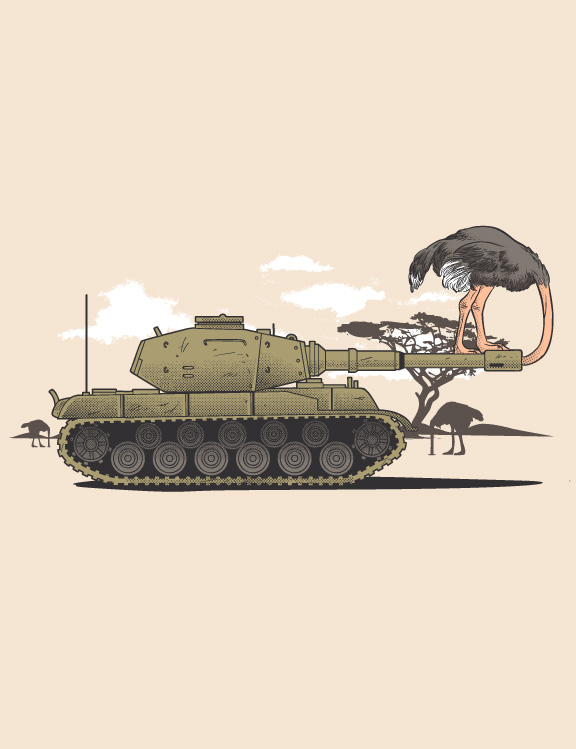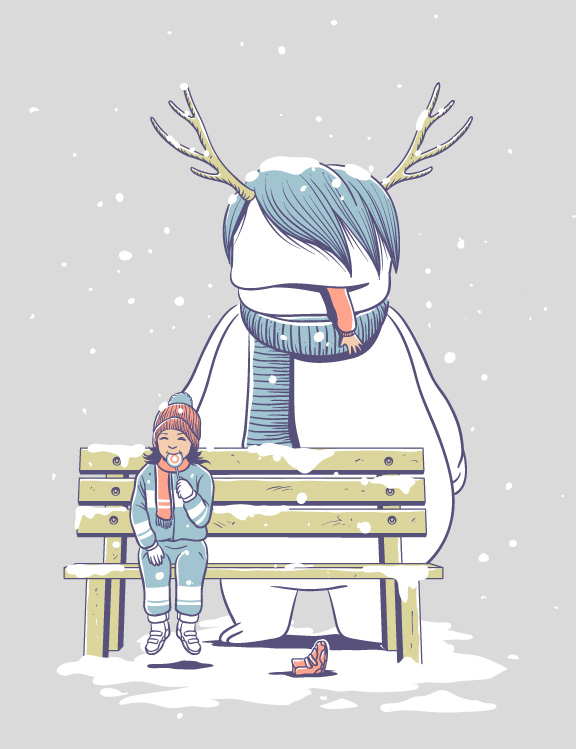 More awesome Tee's? YES PLEASE! here are some more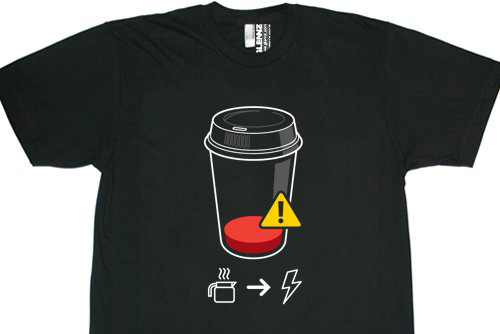 What does YOUR favorite shirt say? let us know in the comments below!
You like this? Don't forget to follow us on twitter @andysowards and like us on facebook @andysowardsfan! We are also on that new fangled G+ doohikey.