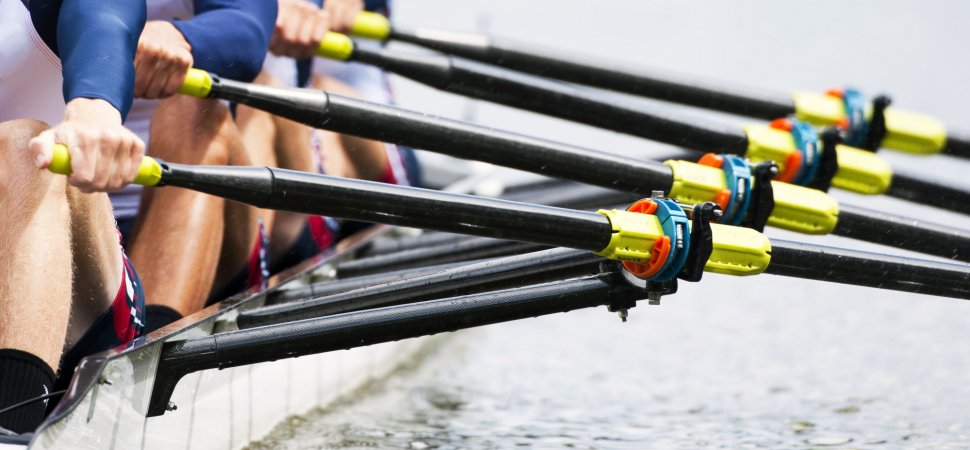 No one can deny the importance of human resource management. The HR department of any business is certainly an asset, since employees are the backbone to growth and success. Having HR processes that are more effective can supercharge your business, adding to growth.
"CEOs are beginning to understand they can no longer consider HR as a back-office function," Char Newell explained in a Forbes article. "They are realizing that in order to better impact their bottom line, they must invest in their people."
However, HR management can still be a bit parted out when it comes to effectiveness. This is common, considering the wide range of tasks an HR team needs to accomplish on any given day, week, month, and year. The good news is that there are a few intuitive ways to make your HR processes more effective. Let's take a closer look.
1. Implement an HR System that Works for Your Business
One of the best ways to make your HR more effective is to put a system in place that add value to the workflow. There are a lot of different HR platforms and tools available these days, and they continue to get more innovative with each passing year. For example, having leave management solutions in place to make administrative tasks less of a burden while ensuring team moral is above par.
Having data and analytics at your fingertips can make anything more effective, but this is especially true in the HR space. If you want to start streamlining processes, begin looking at tools and systems you can implement that offer ease of use and that are affordable.
2. Take a Hard Look at Your Current HR Processes and Policies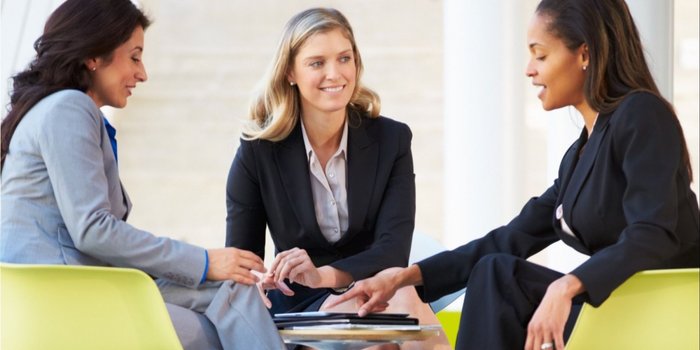 #5 HR Policies that Must Be Tweaked to Retain Diligent Women Workforce
HR is pretty much synonymous with policies. That's because the HR management team needs to balance legal with company culture. Having policies and processes in place to keep the balance are essential, but maybe not all are needed. Sometimes having too many policies and processes can cause ineffectiveness.
You can begin by breaking out the policies and processes binder and review all of them. Evaluate the policies and think about if they still are needed. You may even be surprised at some of the policies that are still in place from decades ago. These policies may be able to be left out of the revamped business model for maximum effectiveness.
3. Automate as Much as Possible
Automation is not just a business buzzword you keep hearing and reading about. It is truly a must when it comes to business these days, and it is an intuitive way to make your HR processes more effective.
"Processes that are time and resource intensive and subject to human error should be the first processes to be investigated for automation. If these can be accelerated with automated processes, then that permits more focus on other business practices," Alexandro Pando told Forbes.
For example, automating employee data for reporting and monthly reviews can be easily automated. This can help make performance reviews streamlined and far more valuable for both employer and employee.
4. Reward Effort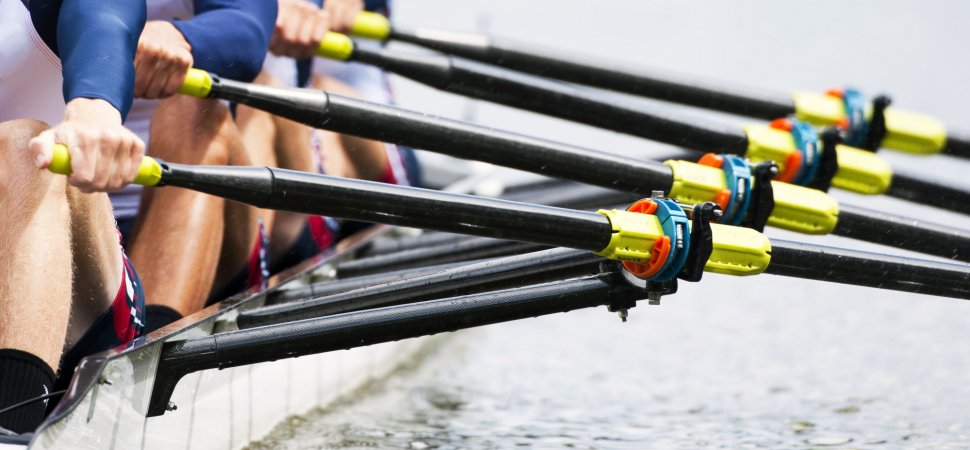 25 Rewards That Great Employees Actually Love to Receive
One of the best ways to streamline and make any department more effective is to reward effort. Employees like to be rewarded for their hard work, especially if it is a lot of work that is done in record time.
Rewards are a good way to make HR processes more effective, as well as every other department. It is important, however, to have a very clear cut reward and punishment policy in place to ensure this plan does not cause in effectiveness, so review these policies beforehand.
5. Always Be Training!
Training is a very important part of ensuring your HR processes are effective. The good news is that traditionally the HR department finds and runs the training programs of a business, so you only need to look within. Training could be employee communication to learning how to use the new automated management tools you recently implemented.
Training is also a great way to pass leadership roles to subordinate employees. It give them responsibility to run the training sessions and also gives you a chance to see who is leadership material and who is not.
In Conclusion . . .
The above five intuitive ways to make your HR processes more effective are only the tip of the iceberg. There are certainly plenty more, but these are among the most important. In order to make your business better, it's good to start with the team that hires your support. What is your top workflow tip for HR pros?