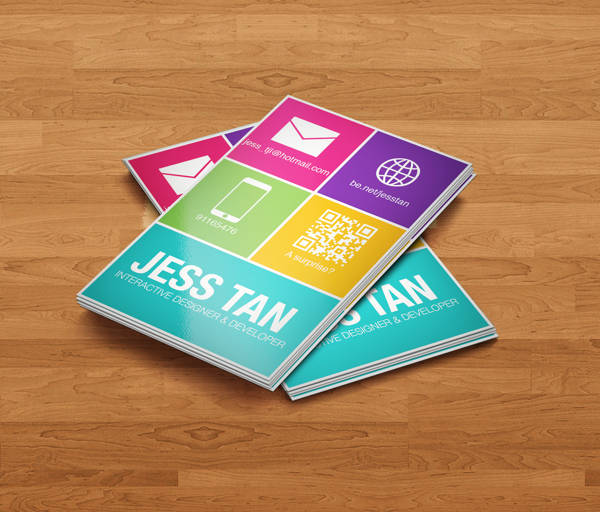 Ever think of implementing something from the web in print? These people did, and it looks awesome! Most of the time though it is the other way around, designers on the web take inspiration from the offline world of print more often than not, its interesting to see it the other way around for once with these flat style metro business cards! I have been a fan of the flat colors and simple organized style of the metro design language that was inspired by Windows 8 (we have written about it a lot lol) that seems to have found a nice place on the web. So seeing it in print form perhaps will inspire you to bring something else from another medium into print! If you are designing some business cards for yourself and need a quality printer online, click here for a great example. Whatever you are working on though, I hope that these examples inspire you to do awesome things in your next project! Enjoy!


This is actually an awesome Business Card Template that shows off a windows 8 metro style design!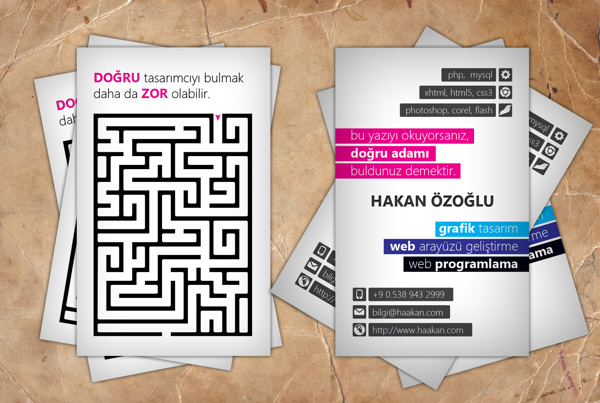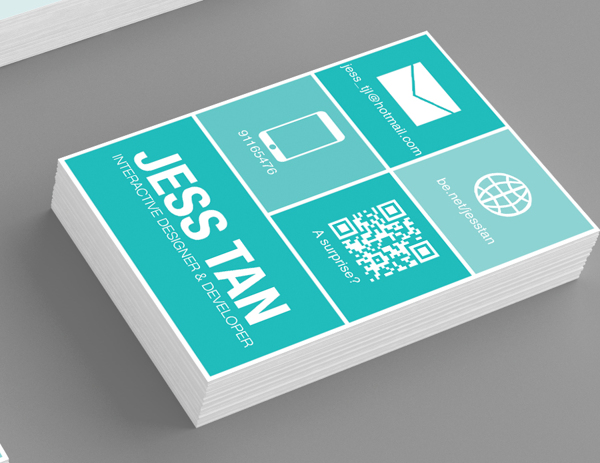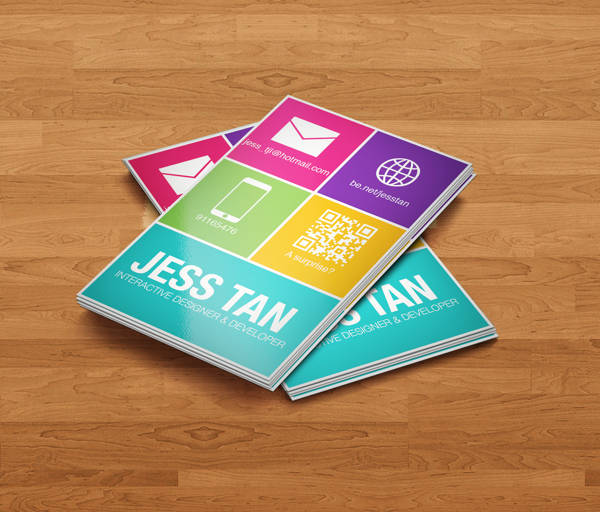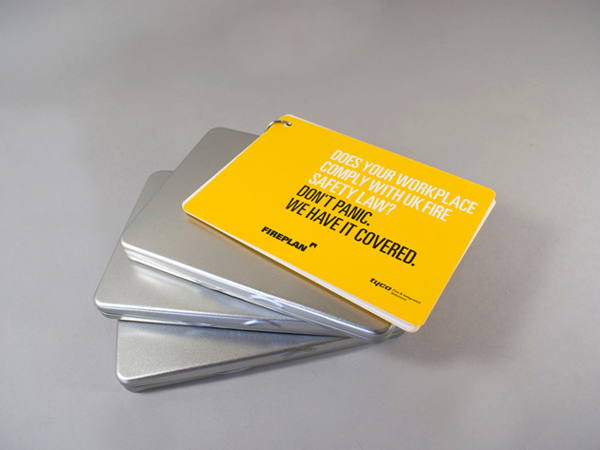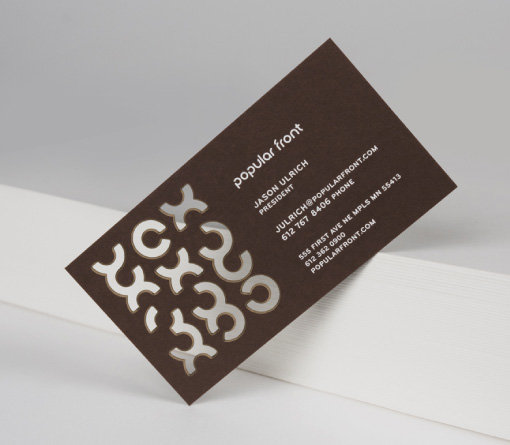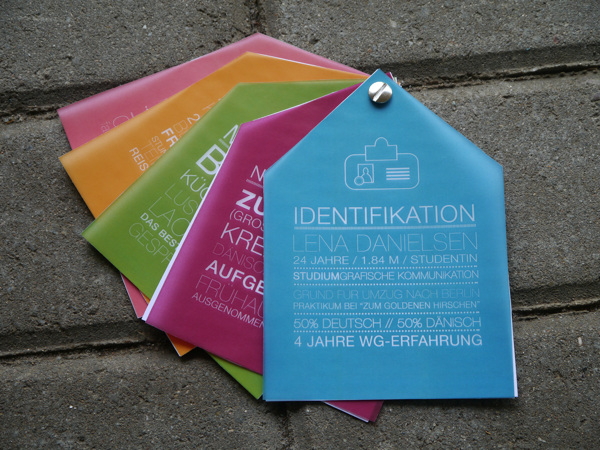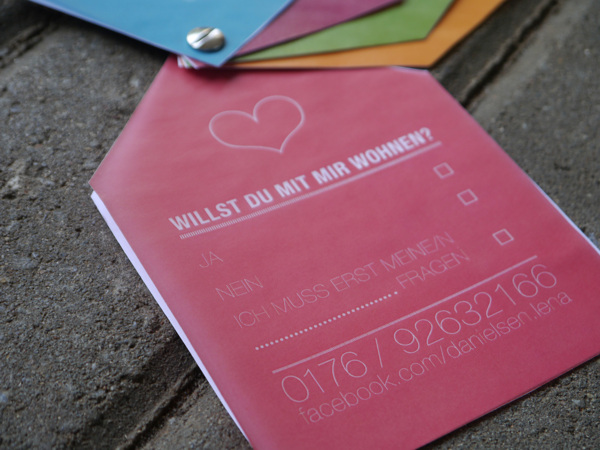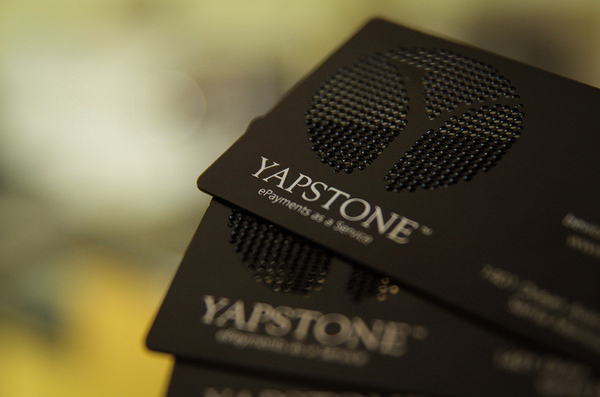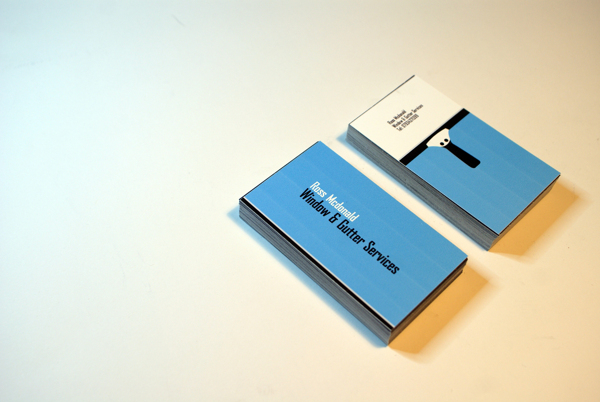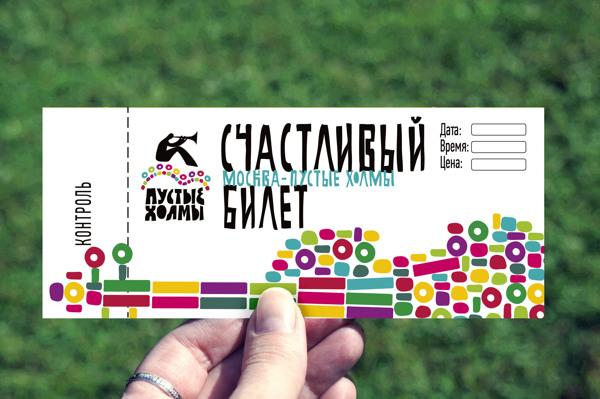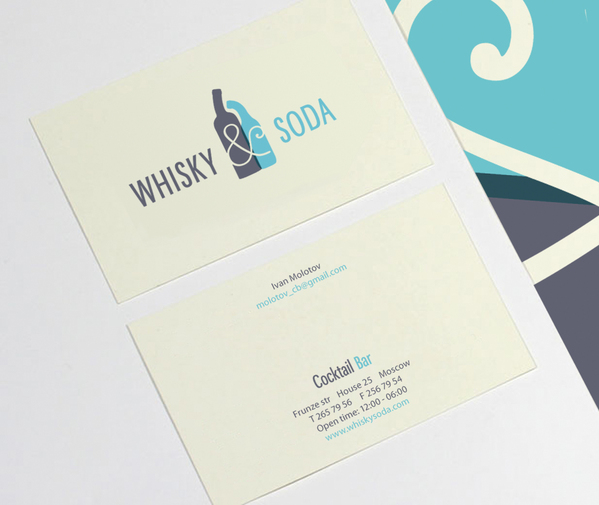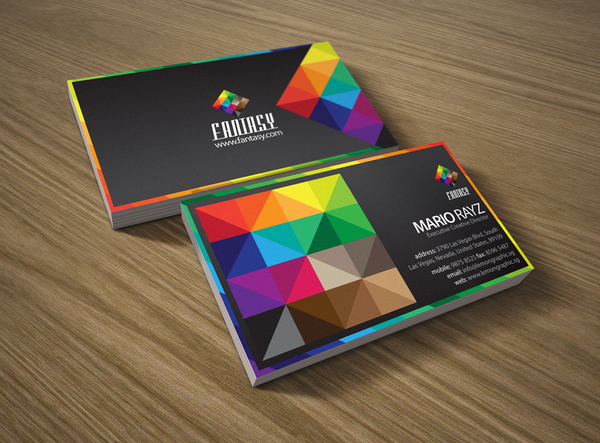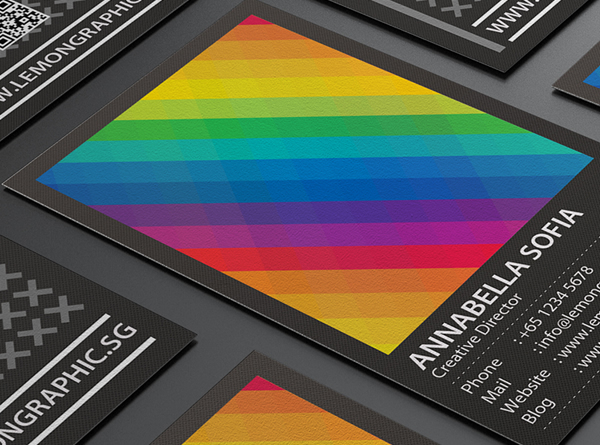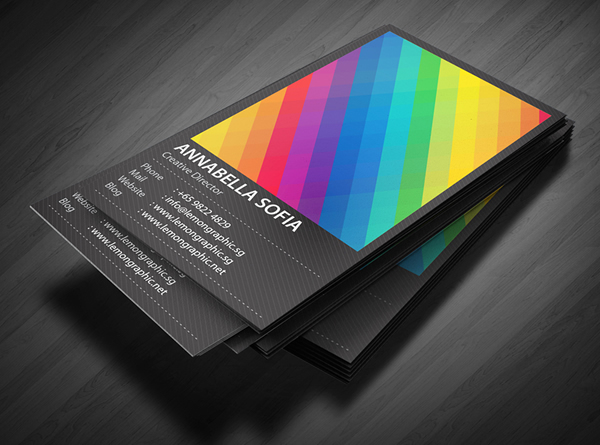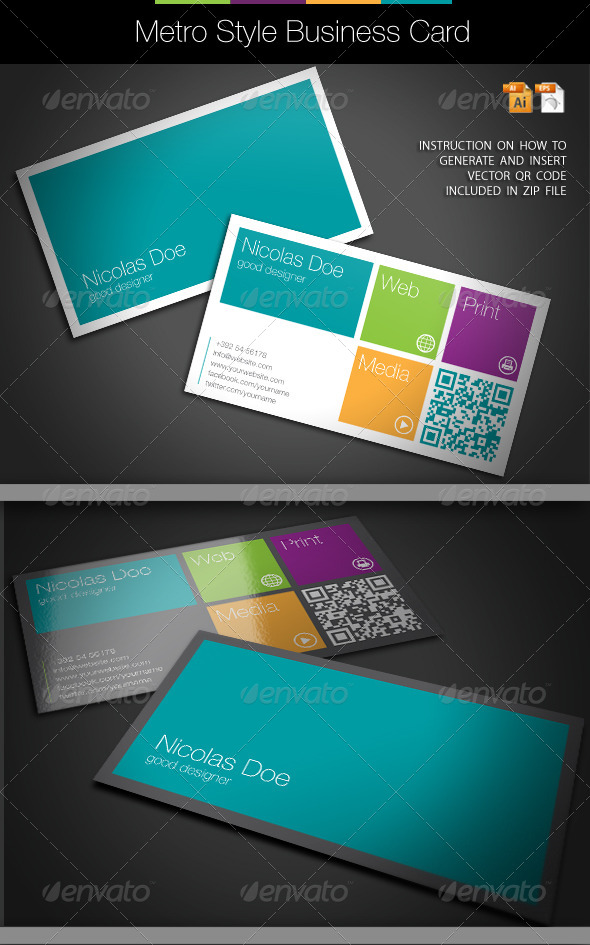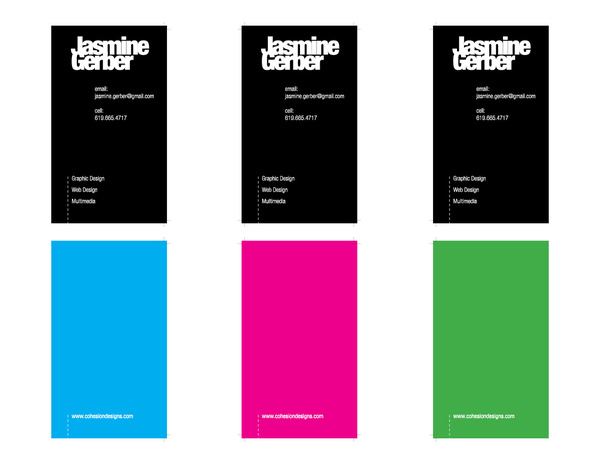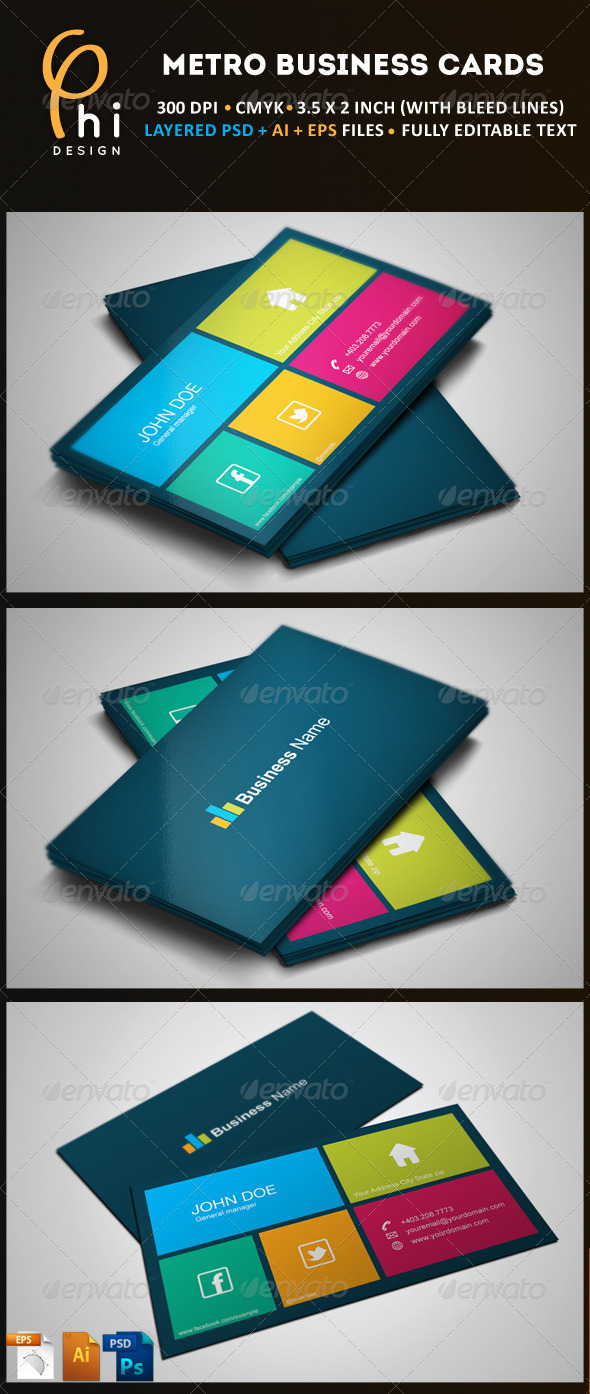 And there you have it!
What was your favorite flat style business card design? Found any flat colored or metro (windows 8 style) business card examples that we have missed? Share with the class in the comments below! Thanks for Reading!
You like this? Don't forget to follow us on twitter @andysowards and like us on facebook @andysowardsfan! We are also on that Google Plus & Pinterest thing.