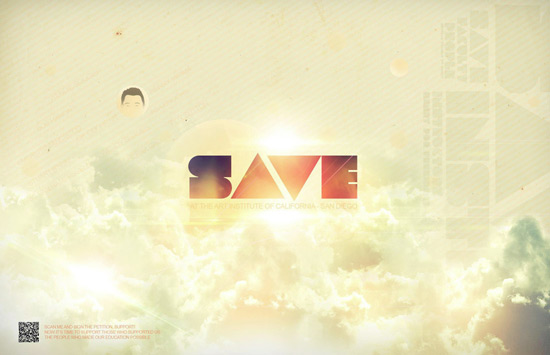 Brushes have come a long way (A LONG LONG WAY!), especially if you look at history! The first "brushes" used by man were simply sticks, split palm leaves, whalebone or even shavings of wood that they would use to spread their pigment and animal fat as early as 40,000 years ago (Don't hate. Cavemen had to use something to make those awesome paintings on the walls of caves!).
The traditional paint brushes we see today were first made with animal hair, often of long-hair hog bristle. Other animals used for their hair include squirrel, goat, ox, badger, horse-hair, and sable (a member of the mink family – these brushes are actually considered one of the best to use for watercolor painting). The reason for the different hair types is because each possess unique characteristics and are used with the type of paint that it works best with. More recently we swapped out animal hair with synthetic bristles, which is nice lol. However, these days they are digital! Which is awesome! Life is made much easier for a lot of designers simply by the availability of brushes on the internet!
My first experience with Photoshop brushes was wayyy back in the Myspace days (we don't talk about those days. lol.). I remember downloading my first brush pack and playing with it in photoshop, I was instantly amazed by how easy they were to use, and how USEFUL they were. They save so much time, no wonder they are a favorite among designers! What are photoshop brushes you ask? Why, it is the reason that you are reading this right now no doubt! But since you asked – lets talk about it.
What are Photoshop Brushes?
Photoshop Brushes are basically digital imitations of the real-life brushes. The idea is to be able to draw with them the same way we do in traditional art (or even better – if you are like me then you are a much better artist on the computer than in real life haha). You don't ever have to clean the paint off your photoshop brushes either :D. So photoshop, illustrator, and other software tend to offer many different brush styles. Photoshop for example has a fine set of default brushes which include ordinary circular brushes that you can change the settings on, which are fine, but it would be nice to have as many brushes in photoshop as artists have in real life (artists have some crazy brushes in their arsenal in real life) and this is where photoshop brushes come in.

With Photoshop Brushes all we have to do is download a .abr file and add it in the appropriate place in your photoshop files and voila – you can now use these brushes in your artwork just like the default photoshop brushes! And these brushes are designed so save you time – perhaps you needed some smoke, or clouds, or grungy watercolor effects in your art – well, there is a brush for that. You will even find brushes that you never thought you would need, and they will save your digital life. lol.
So today we have rounded up some of the freshest and most awesome Photoshop Brushes on the net for you to download and obsessively collect for a rainy day in your brush arsenal! We have a little bit of everything for every type of artist, the drawer, the painter, or the graphic designer that takes advantage of everything (a little bit of drawing, a little bit of pre-made) so whatever you are working on there is something for you to grab here! We also showcase some tutorials that will help you get started in using these brushes, and also help you to make your own if you are so inclined to do so (Custom brushes rock!)! Best part is, most all of these photoshop brush packs are free! So geek out and have fun, but most of all ENJOY!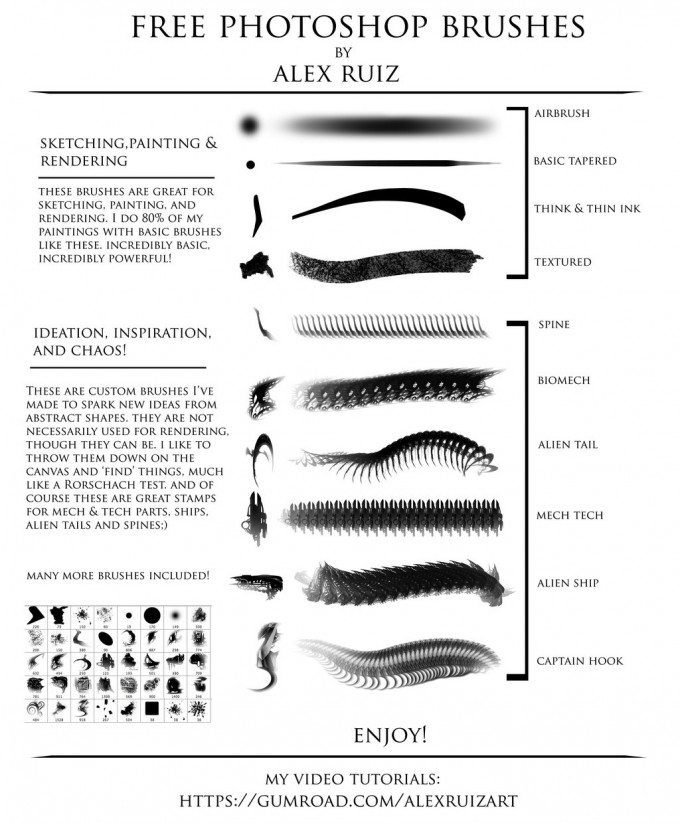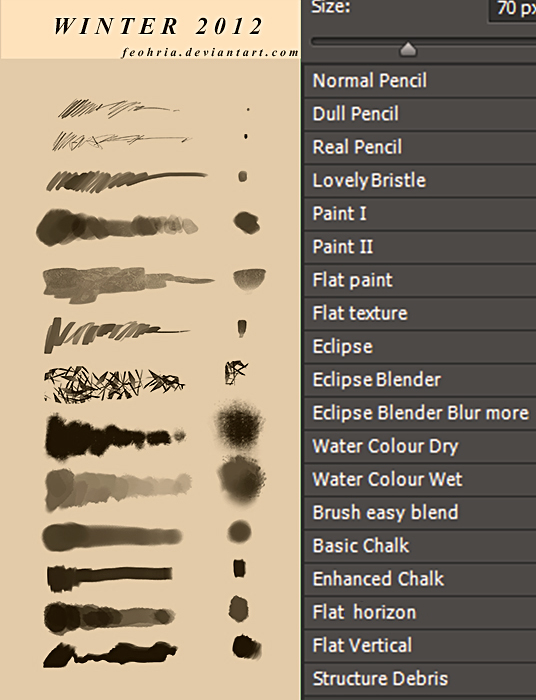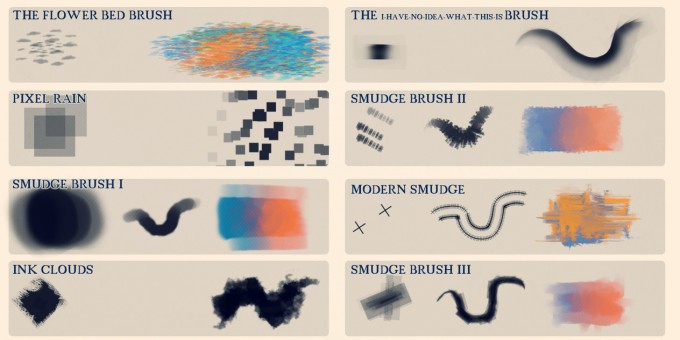 Nero's Brush set is awesome for smudgy magic and other stuff!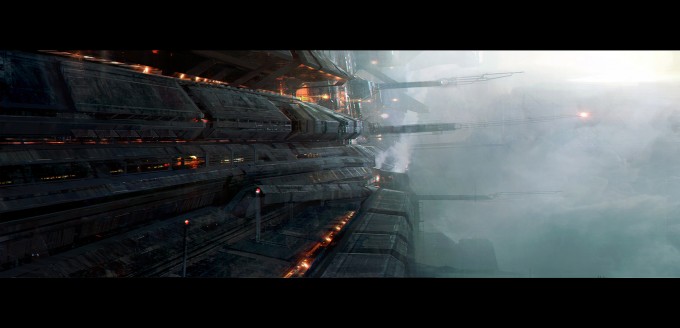 Like that epic sketch? Click through and you can download the brush set that this artist (Levente "LEVI" Peterffy) used!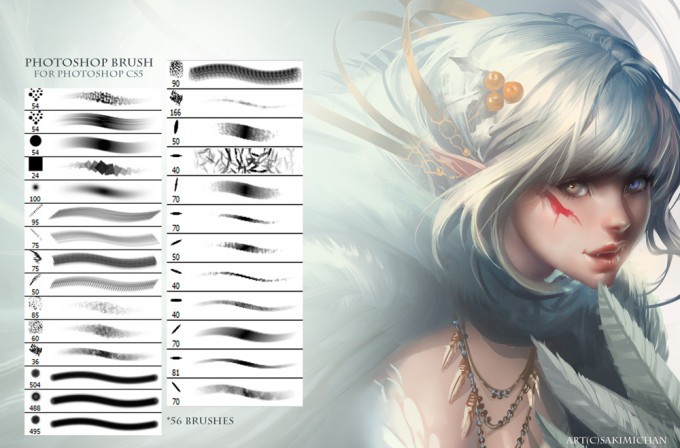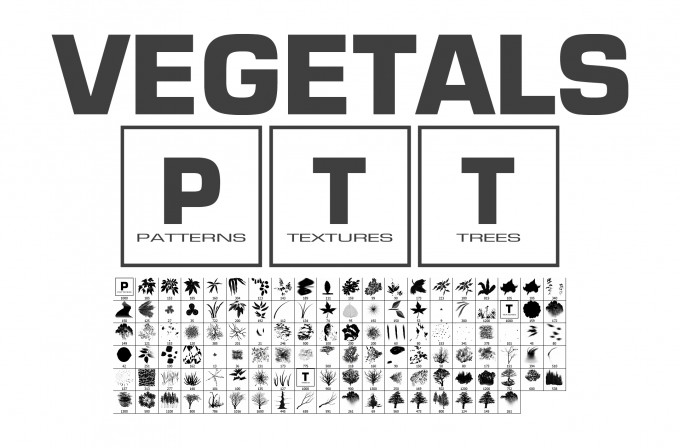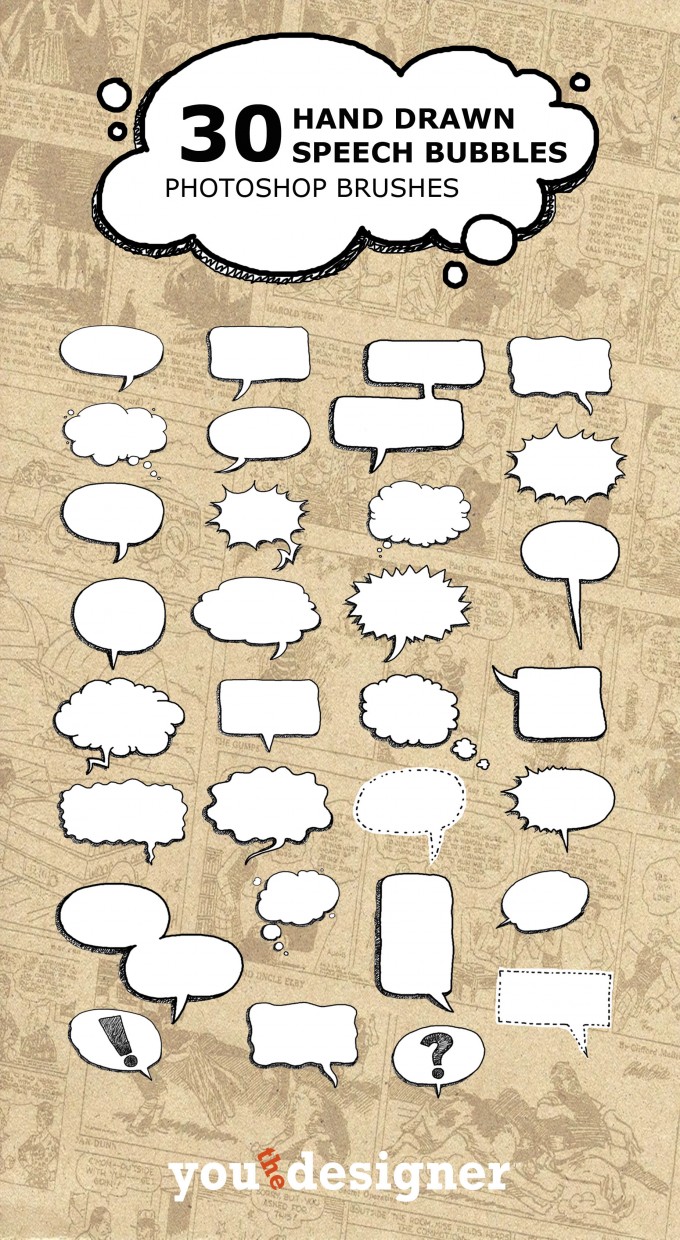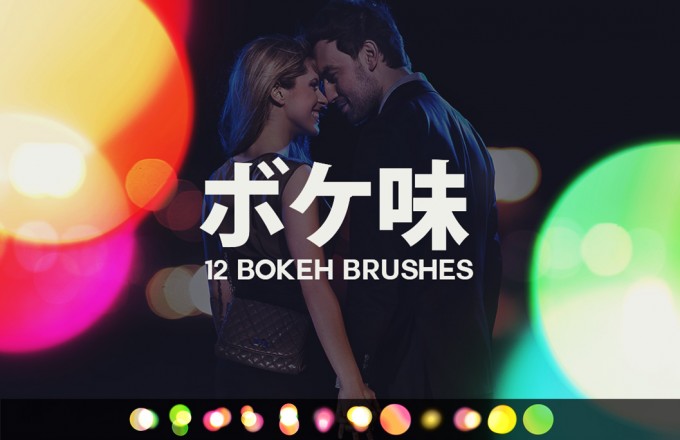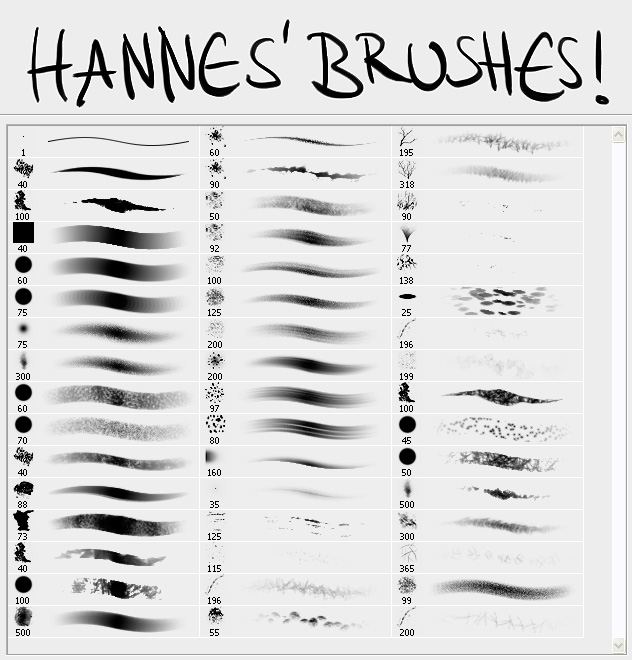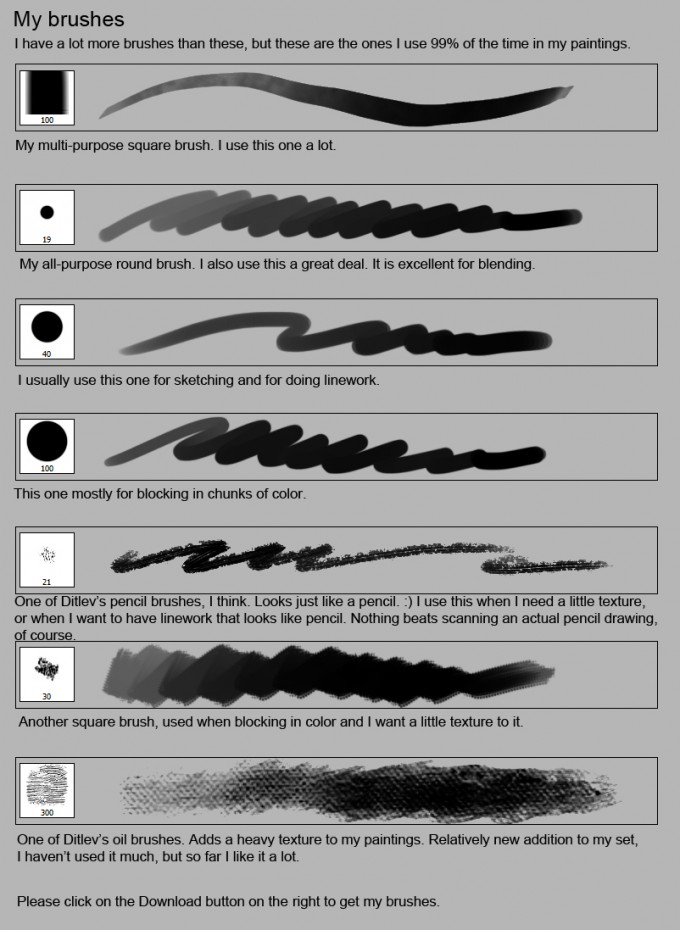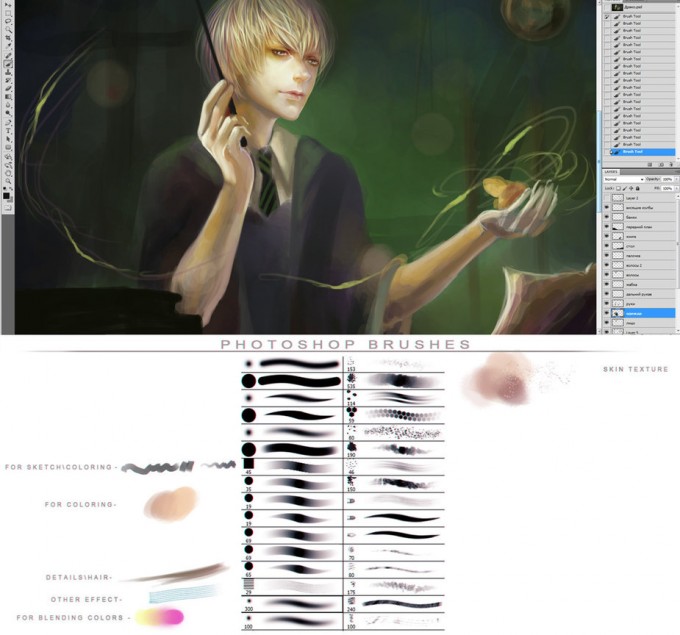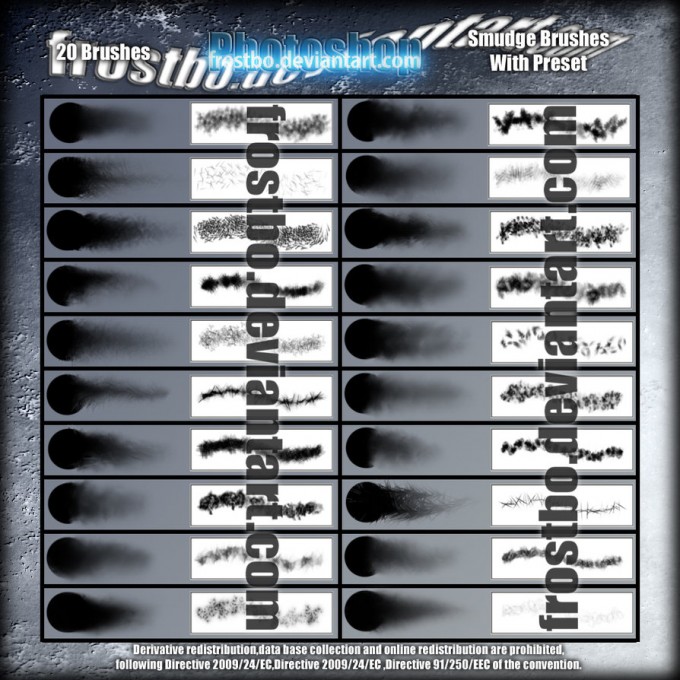 Space. Space. Space. I love Space. Spaaaaaacccceeeeeeeeeee. We're in Space.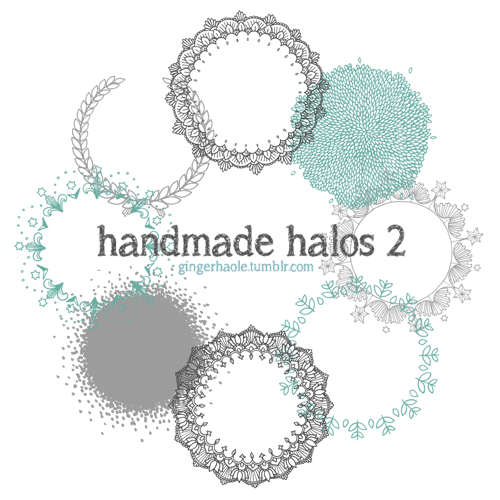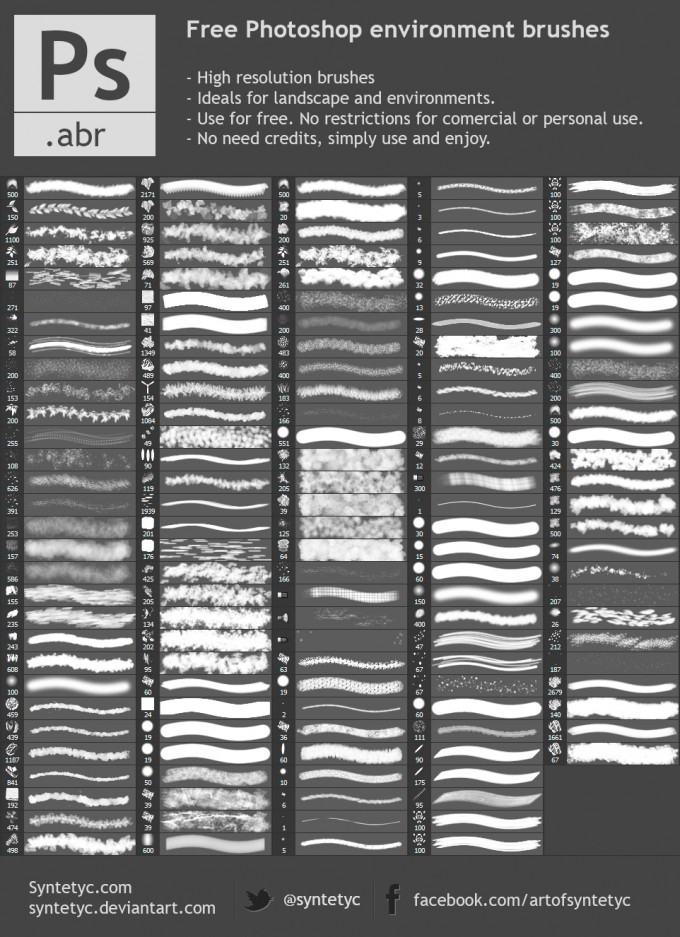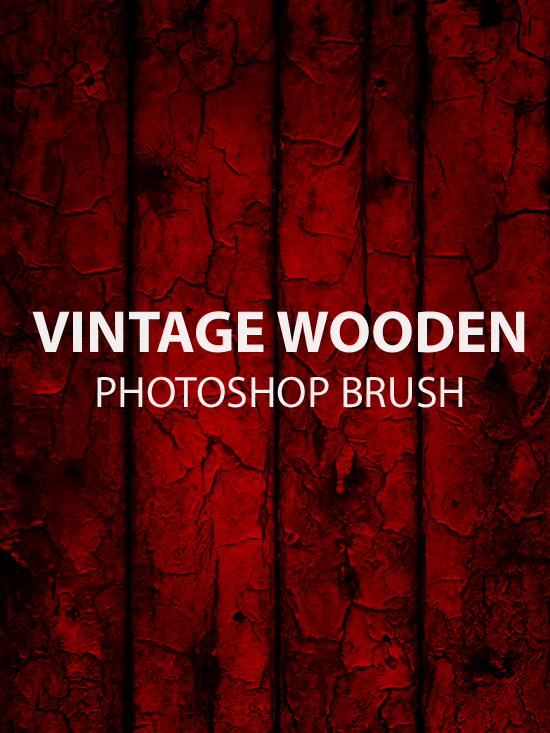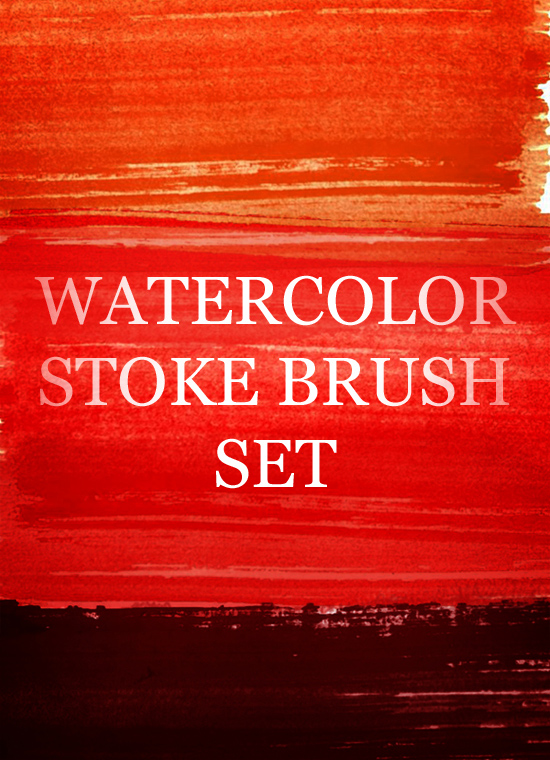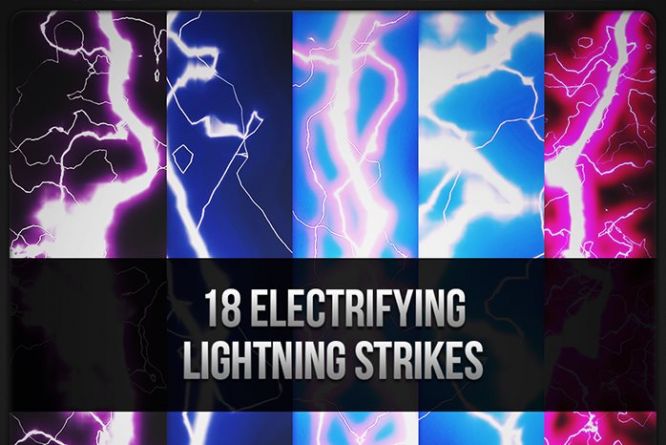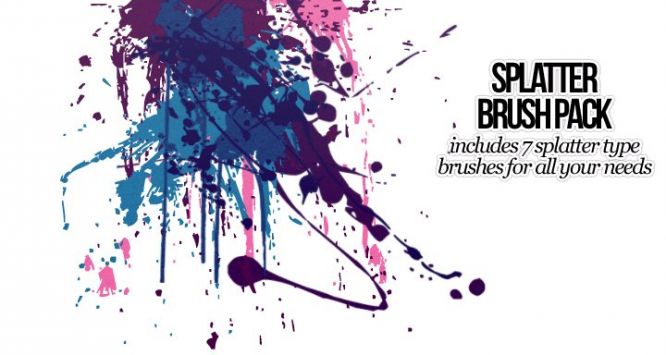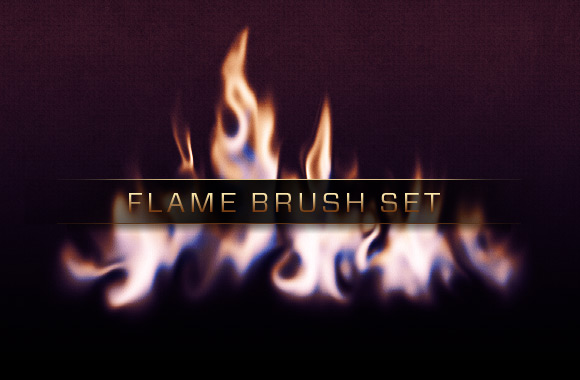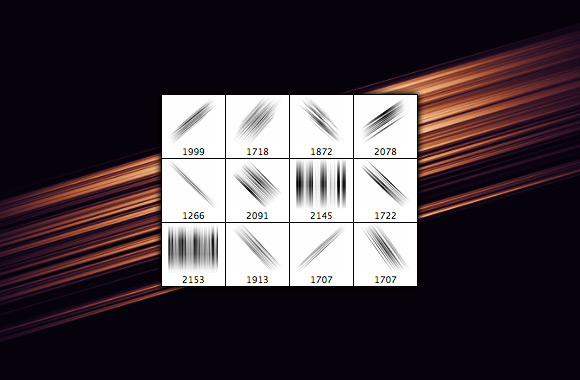 More? MORE BRUSHES? YOU WANT MORE!? Okay…
More Photoshop Brush Downloads!
If you want to keep the good times rolling, here are a handful of posts that have a TON of some of the best free photoshop brushes to ever grace the interwebs! So go peruse these posts and download whatever tickles your fancy (or whatever you find that you could use on a project!) Enjoy!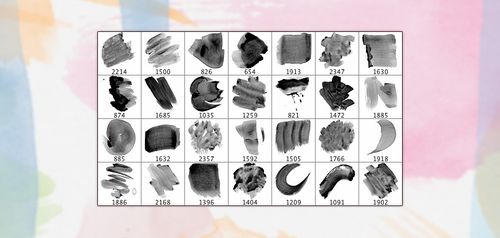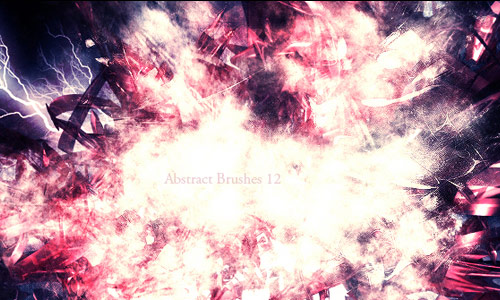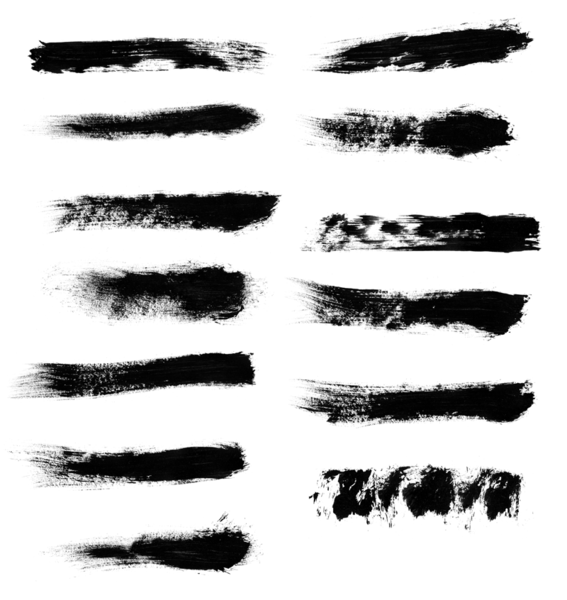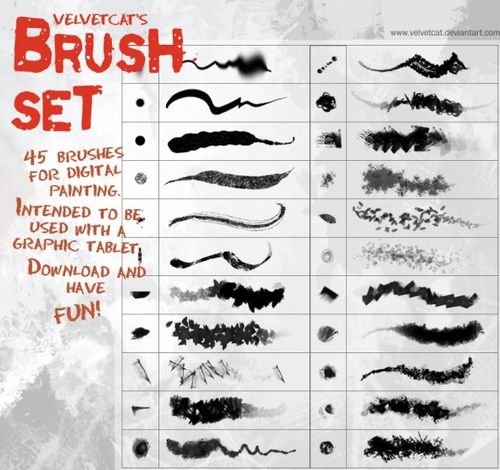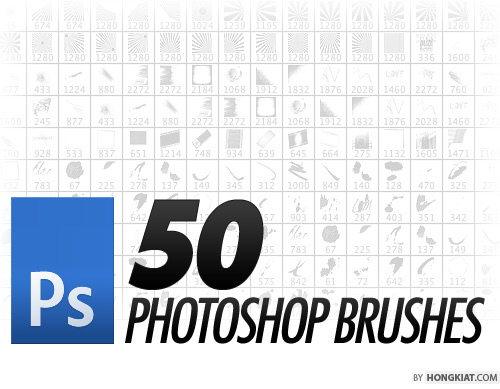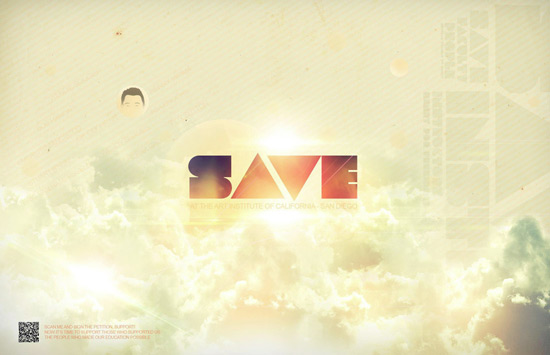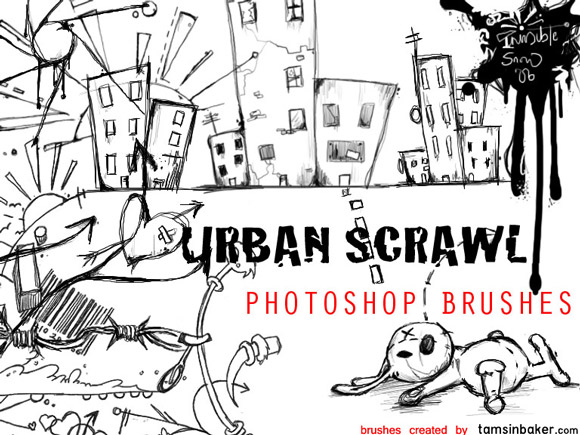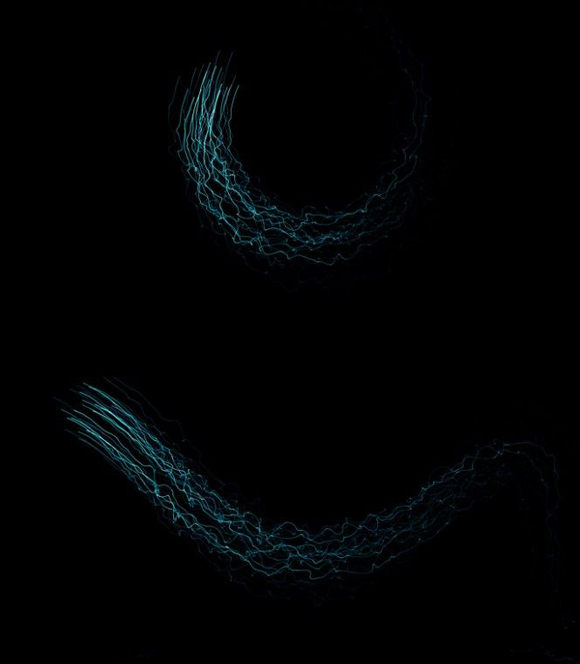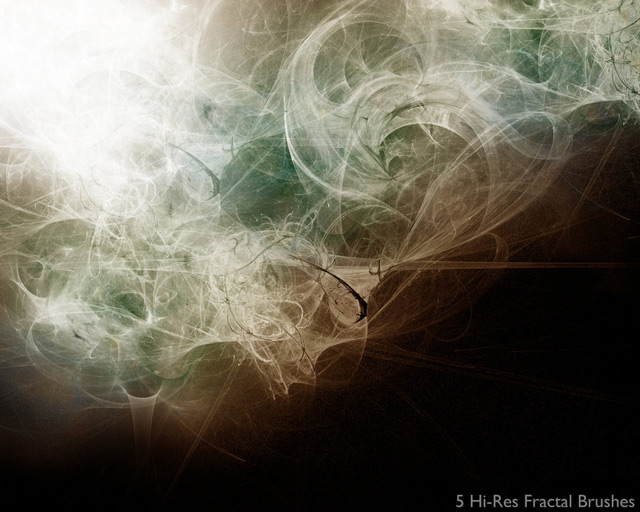 Super Happy Fun Time Photoshop Brush BONUS! Tutorials!
Photoshop Brush Tutorials
"Those brushes are awesome! So.. how do I use these things!?" I am glad you asked, here are some awesome photoshop tutorials that are related to brushes, using them, and even making them! Enjoy!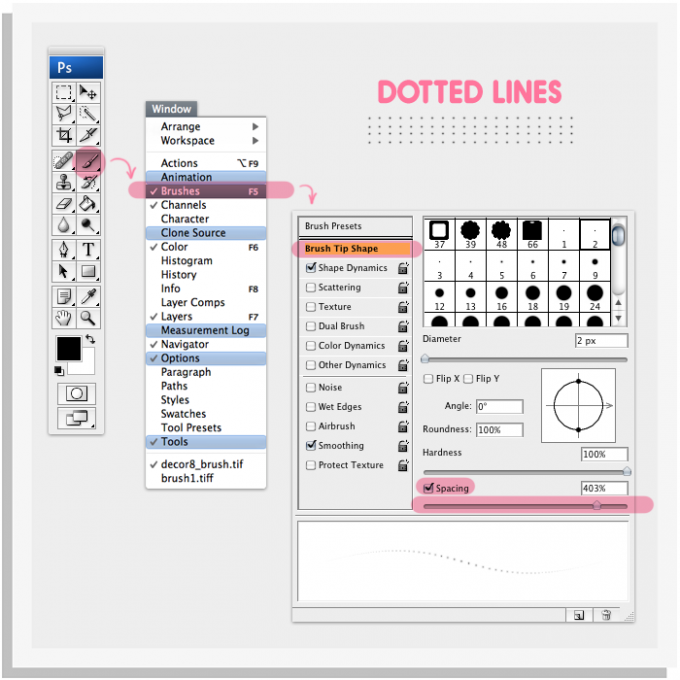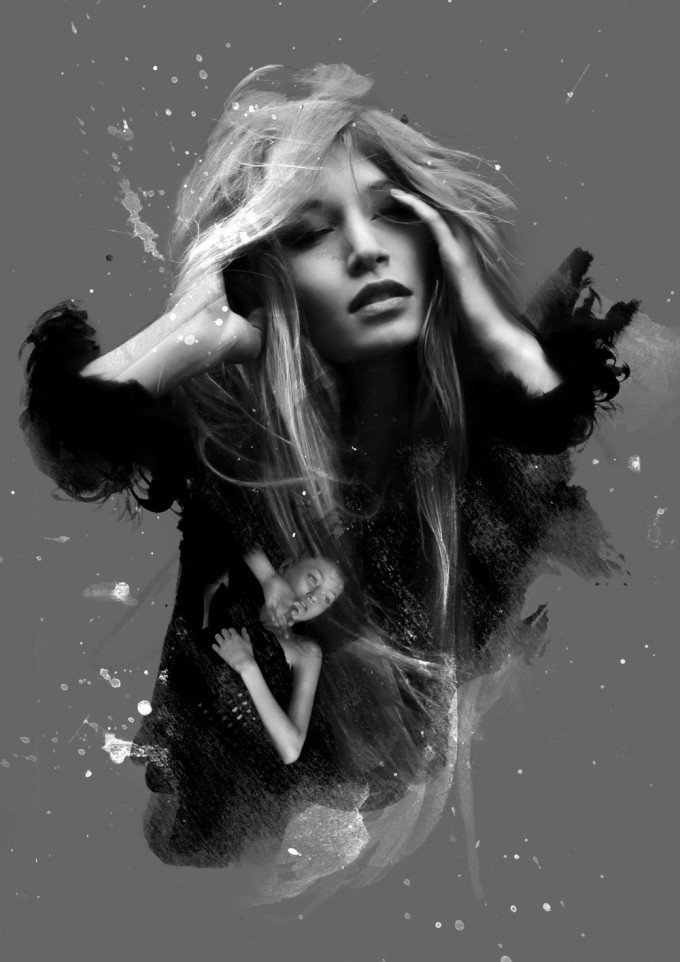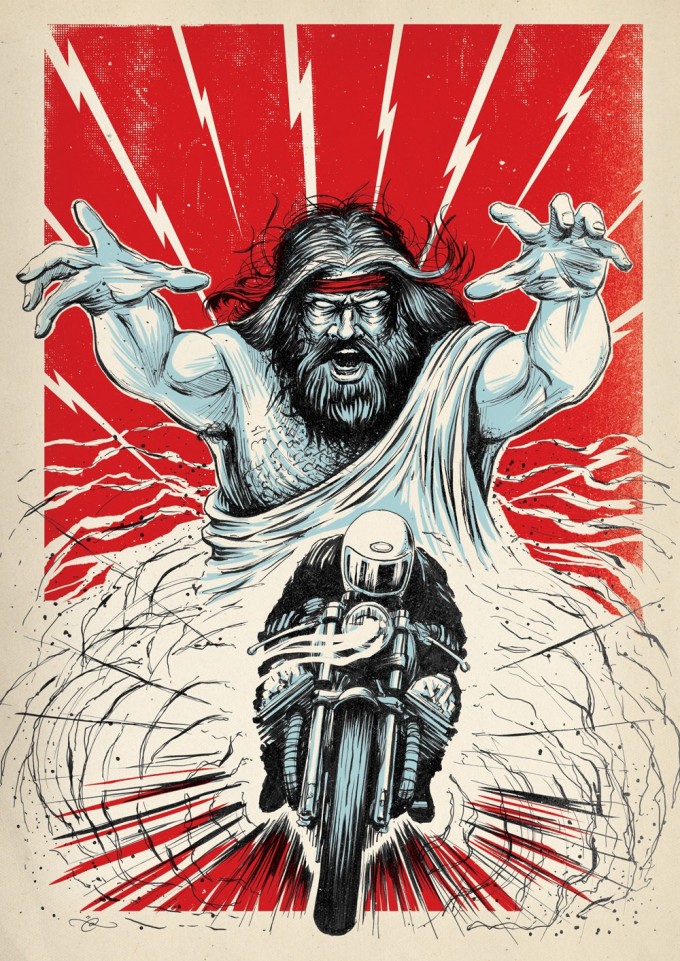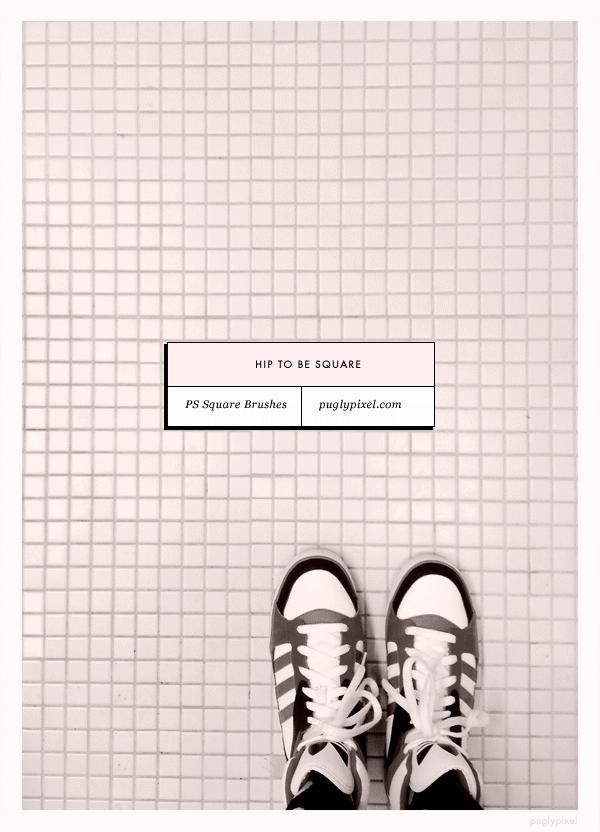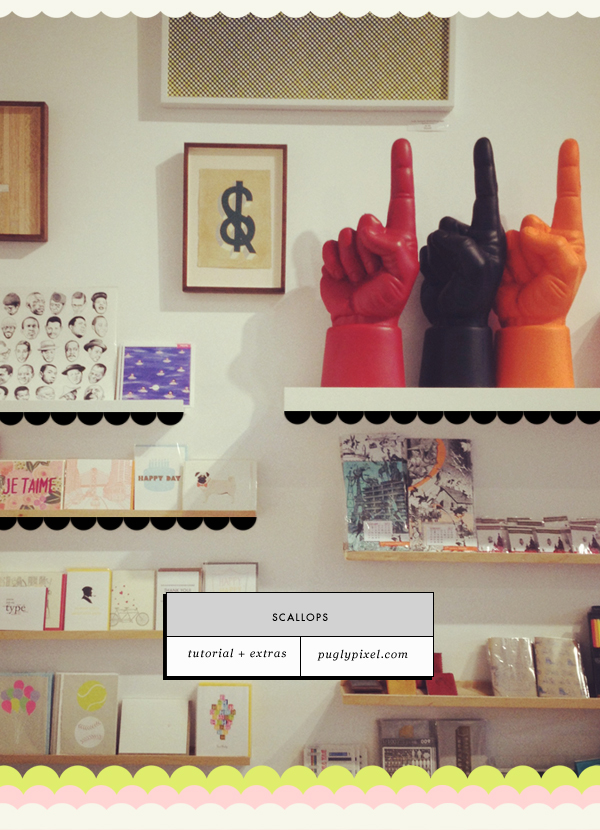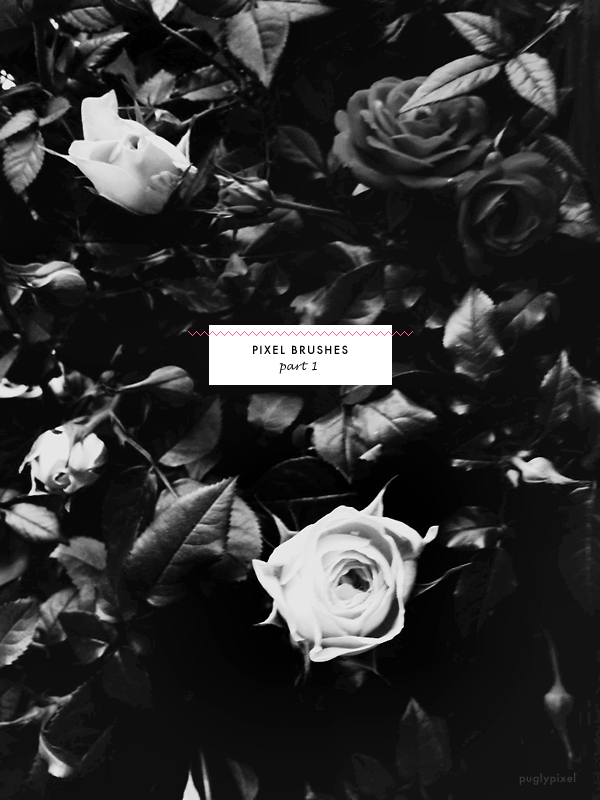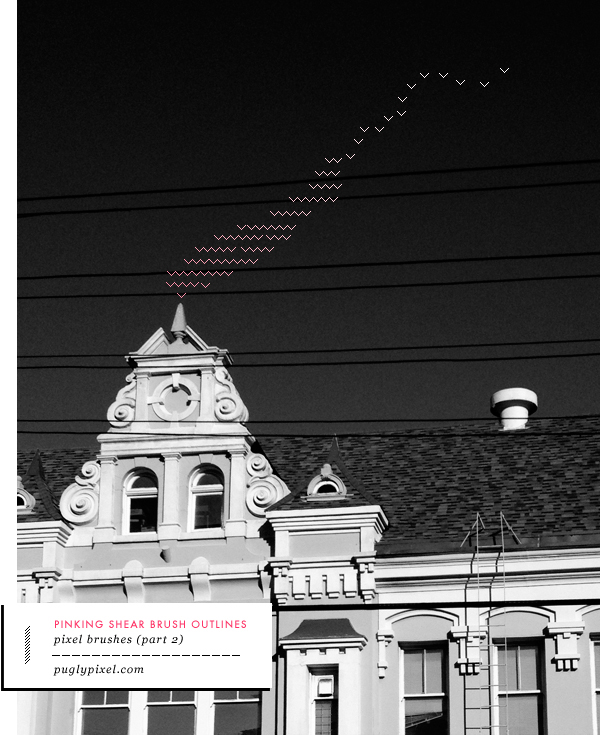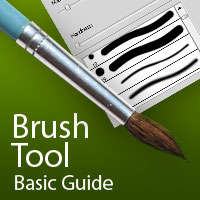 That's All Folks!
What was your favorite Photoshop Brush? Found any awesome brushes that you just can't live without, that we have missed? Made any Photoshop Brushes of your own? Share with the class in the comments below! Thanks for Reading!
You like this? Don't forget to follow us on twitter @andysowards and like us on facebook @andysowardsfan! We are also on that Google Plus & Pinterest thing.