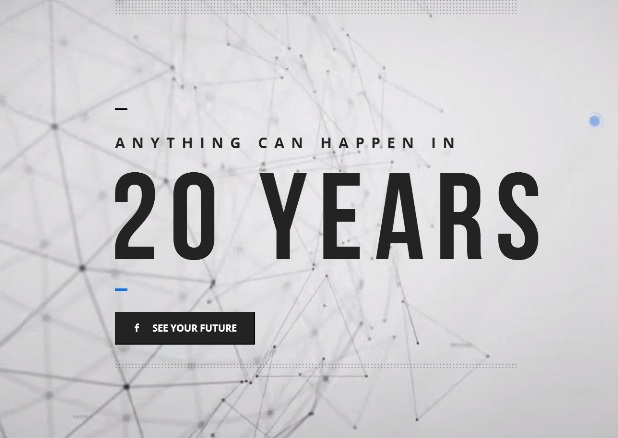 Sometimes the web can get boring when you see the same design schemes over and over again, but today we are going to spice things up! In this showcase we'll look into some websites that are a bit different from what we usually see. These websites are special for their design which is very creative and unique: they're colorful, artistic, have a lot of interesting effects and non-standard elements as well as custom navigation. These sites are very different but they have one thing in common – they do stand out! We hope that you are inspired by this list of fresh & unique Web Designs!
A minimalist business website with entertaining design. Creative use of scroll slider photo controls!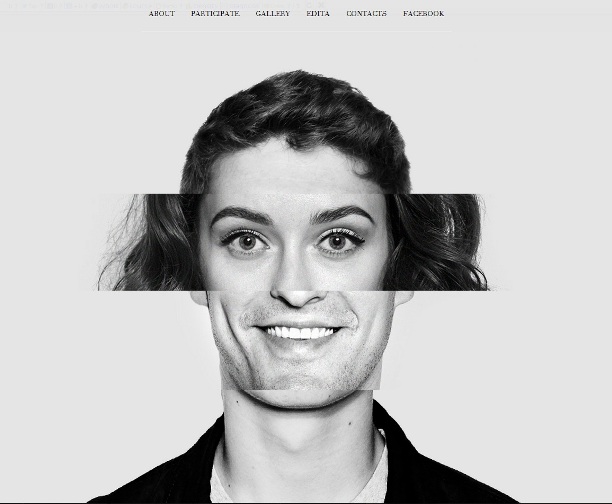 Nice design, relevant CSS3 animation, data loading with AJAX and an excellent integration of video into design.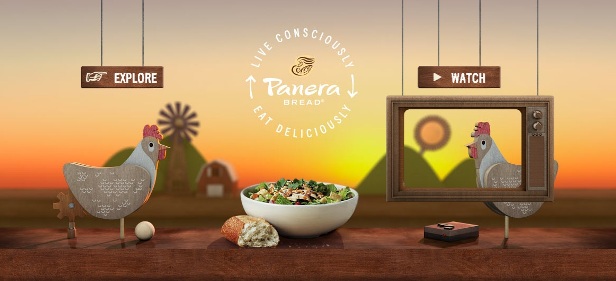 An awesomely creative illustrated (and animated) scrolling one-page web site-story.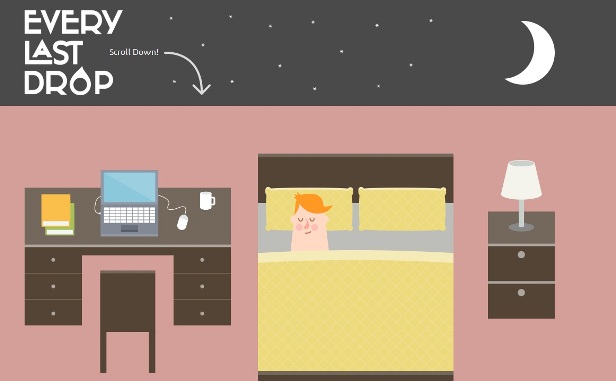 A colorful one-page website with parallax, sliders, css3 effects, bold typography, and expressive design.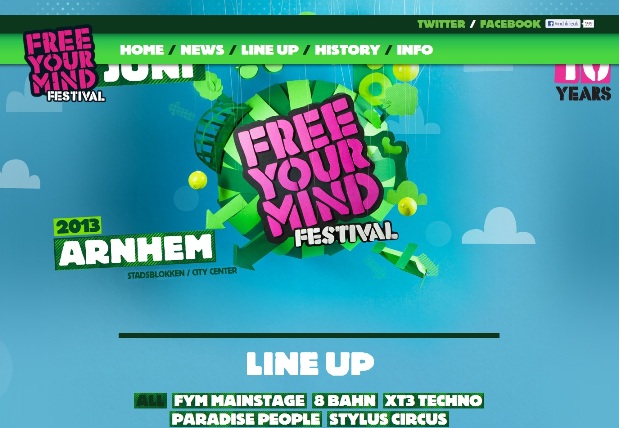 A fun touristic website made with the latest trends: one-page, animation, parallax, flat colors, bold typography usage and more!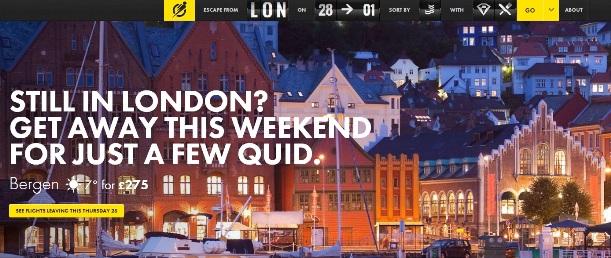 A beautiful one-page website with parallax and animation.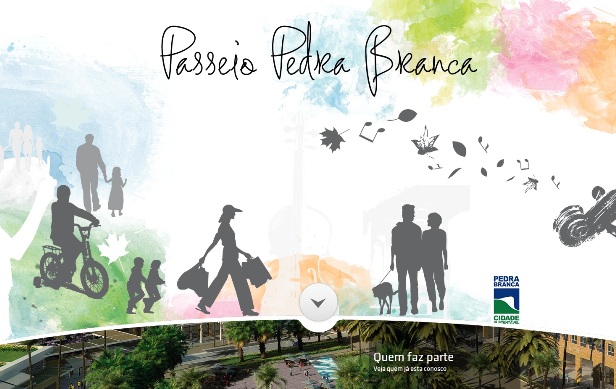 a website with custom geometry.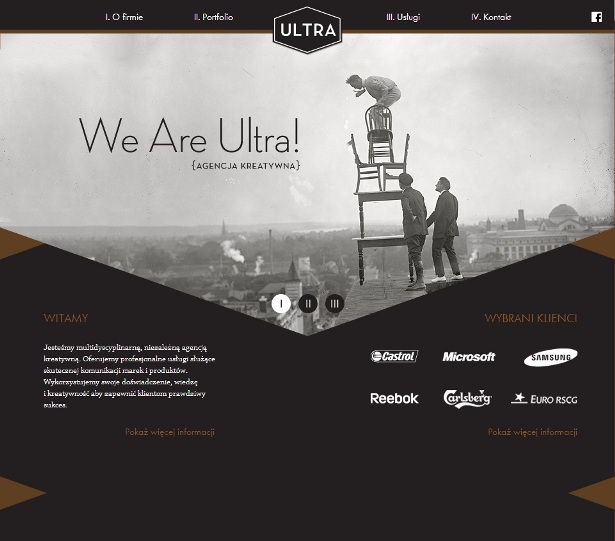 A hilarious and amazing interactive website with parallax animations, crazy HTML5 effects, and game elements.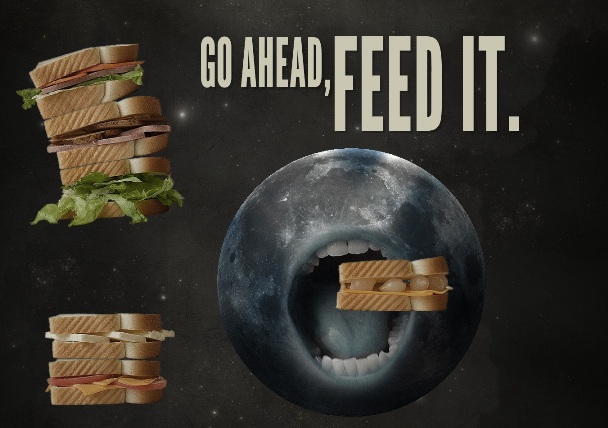 A creeptastic one-page website with dark, surreal, and artistic non-standard elements.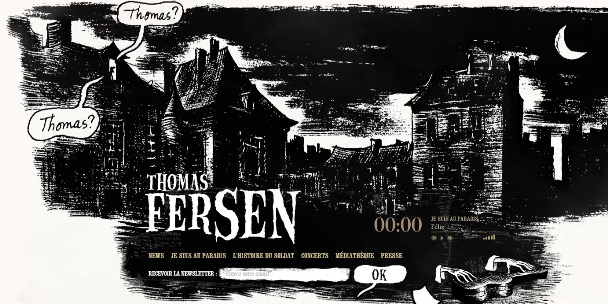 An unusual website, built on hexagons. Features a nice endless loop side scrolling navigation with a cool evolution scene behind it!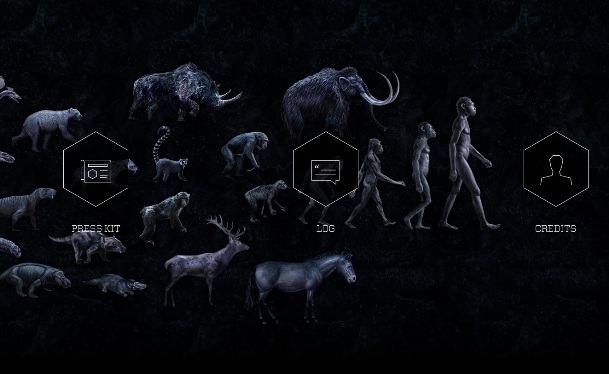 A sleek portfolio website with a scrolling navigation based on timeline.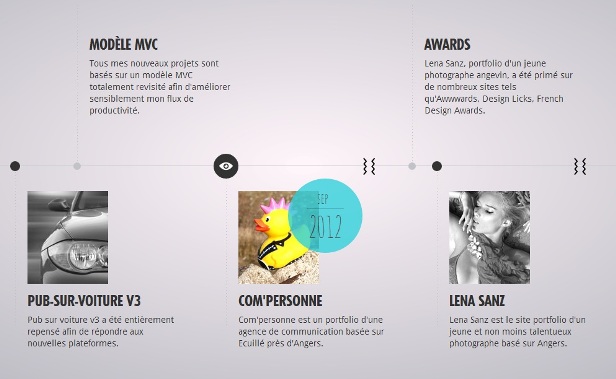 An excellent digital agency website with parallax, smooth animation and preloading of web pages.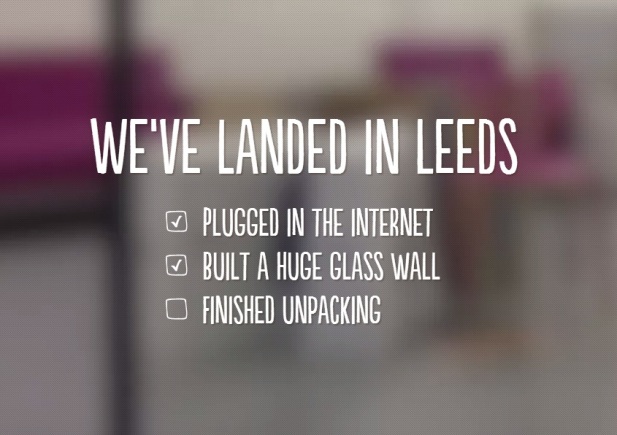 Cool website with an innovative custom timeline navigation that allows users to upload their exploration photos to the mix!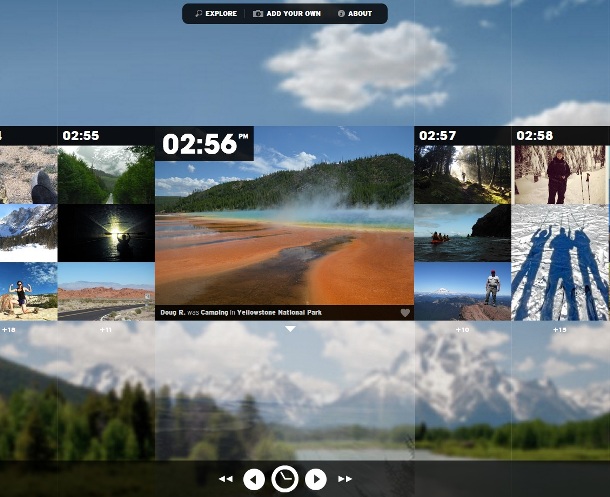 A conceptual website app that shows your life story for the next 20 years mixing information from Facebook.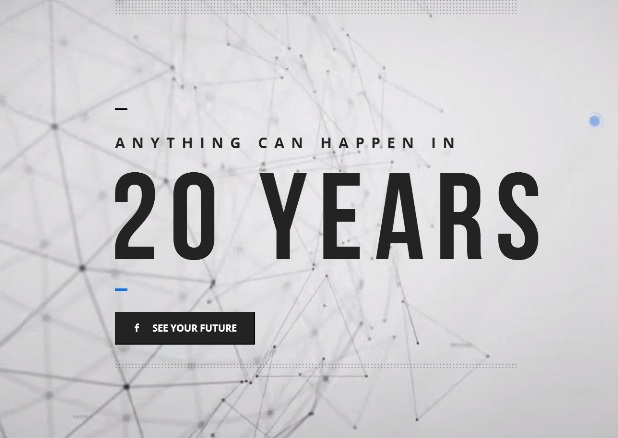 A vintage look and feel website with custom navigation and nice CSS animations.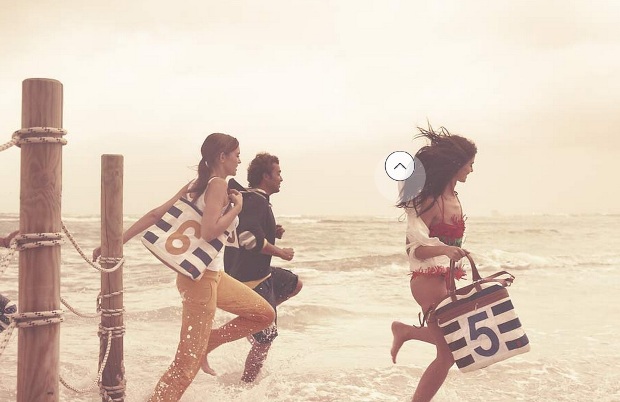 A fun and informational vertical inspiring website created by American students in collaboration with NASA. Space ftw!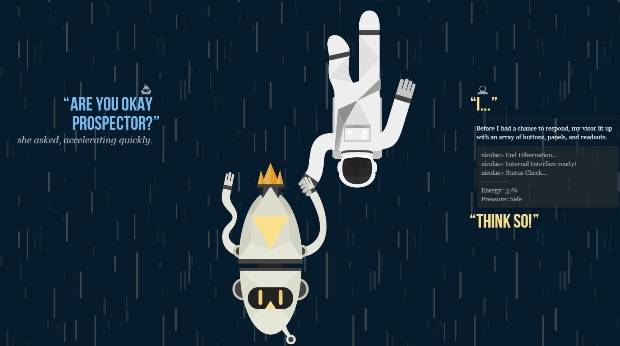 An interesting approach to the selection of categories on the main page with zooming effects.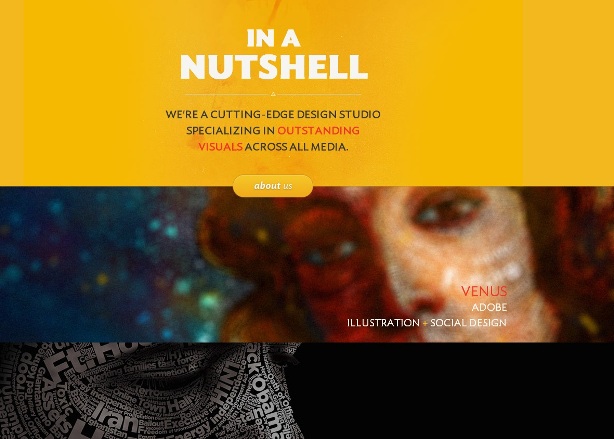 An illustrated interactive story as a website.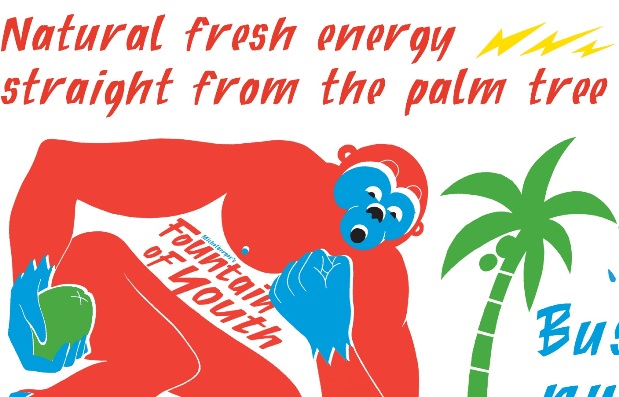 A cool design portfolio website with a bunch of fancy effects.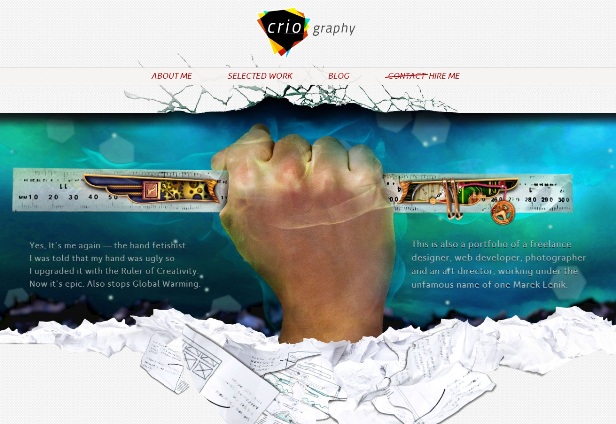 Another well done design portfolio website.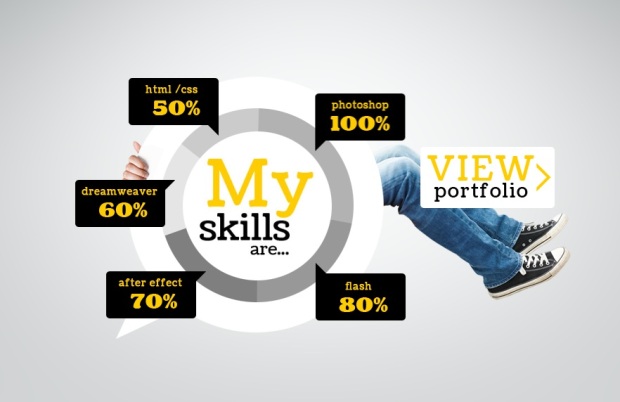 A funny website full of animated illustrations in "Indian" style.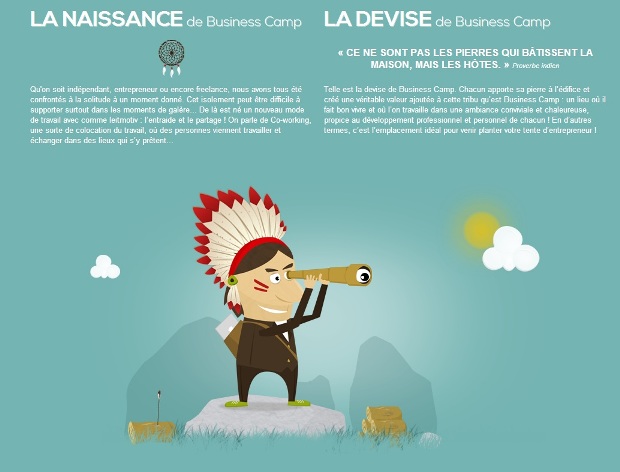 Beautiful parallaxes, animation, smoothness – everything that we love.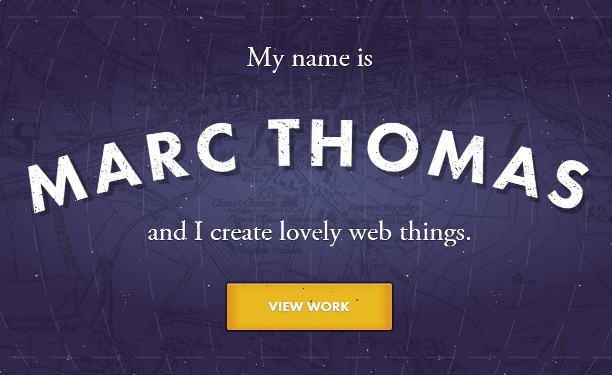 A Polish theater website with background video and phased data loading.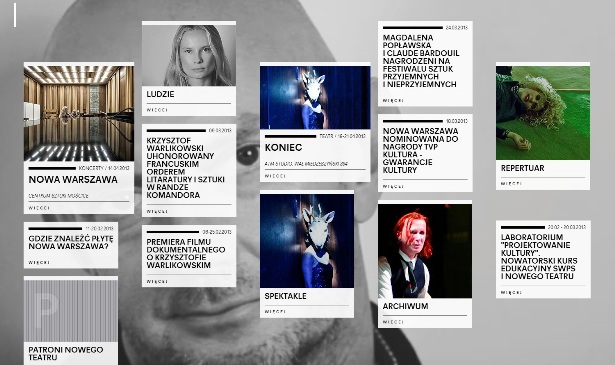 One more custom navigation, this time cleverly traveling by car over the zervice website surroundings.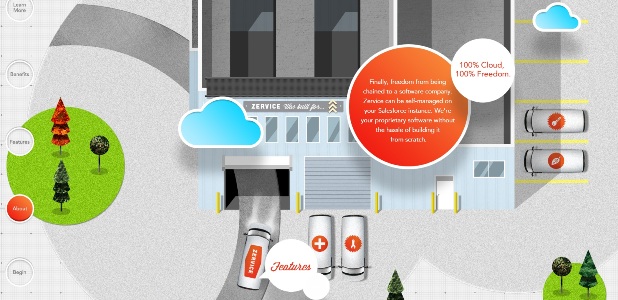 A simple but lovely one-page website with animation.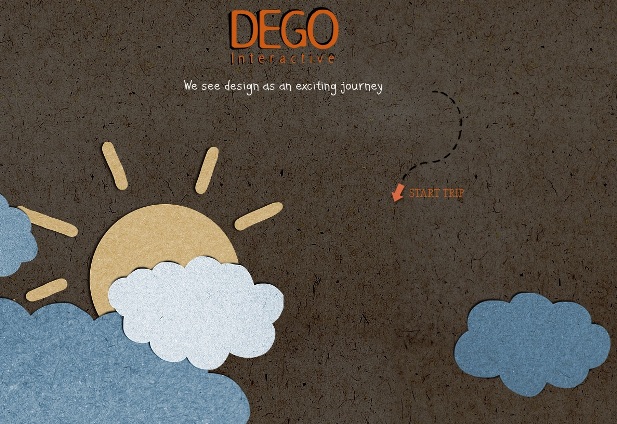 The essence of this modern website is being in the trend of new products related to functional web design.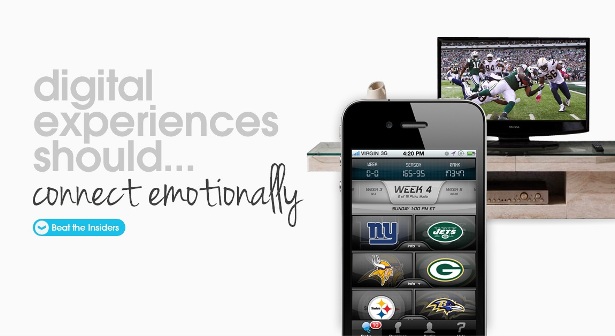 An interactive website appreciated by fans of handmade DIY projects. Features awesome HTML5 side scrolling effects in a fun game like setup.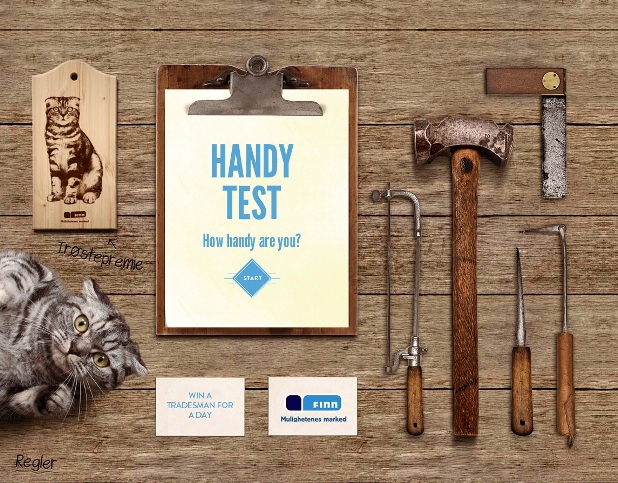 A perfectly illustrated process of the modern web development with subtle animation effects that contribute to the overall look and feel.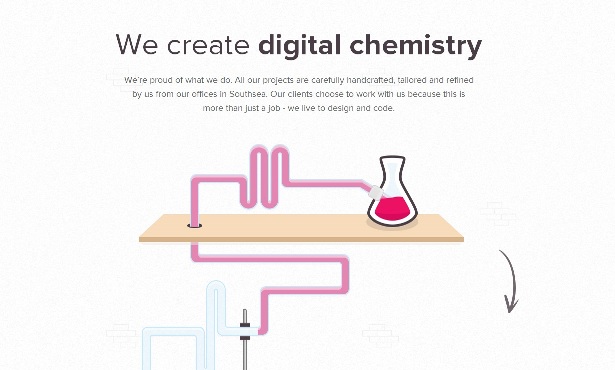 Entertaining implementation of the slider controls in this clean and modern design portfolio.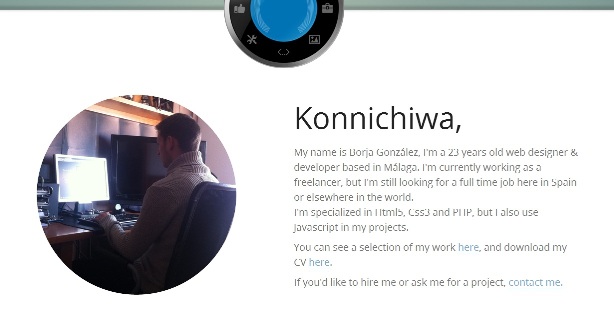 A visually impressive website with lots of non-standard elements.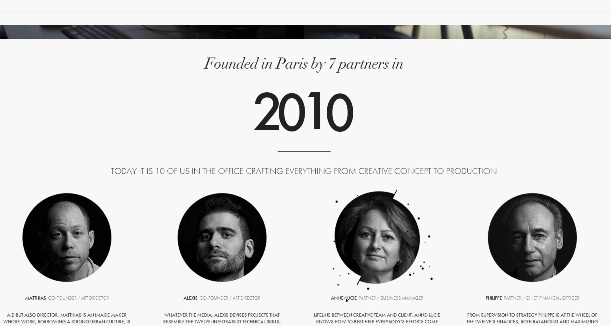 What was your favorite Web Design? Found any cool ones that we may have missed? Tell us what you think about this collection – leave your comments below! Thanks for reading!