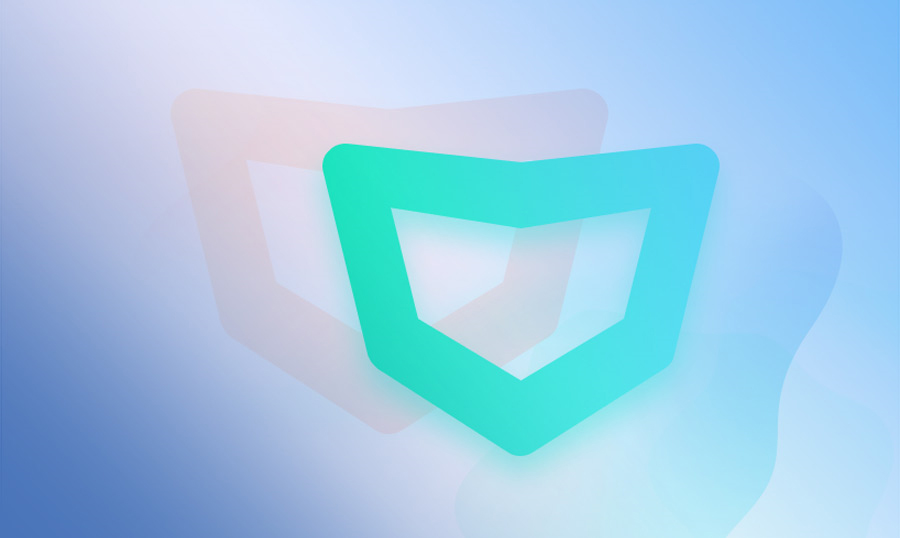 The market of premium digital products is full of various multipurpose themes. Yet trends are changing every single year and some of the templates can be called outdated. It is extremely important to go with the times. For this reason, professional web-developers try to come up with something new and remarkable.

Monstroid designed by TemplateMonster started its way a few years ago – and now we are completely ready to present you a stunning updated version of Monstroid2. Earlier, you can build loads of websites using one single template. Yet there was one huge problem with all final results – they have a little bit similar looks. This very issue rested upon the Power Builder. It gives not so much customization capabilities as Elementor Page Builder does.
Sounds like something of the nature of intrigue? So, keep reading to find out why is the new version of Monstroid2 is better than the previous one…
Why Do You Need to Get the New Monstroid2 Here and Now?
1. Design
To get our story started, it is important to mention Elementor Builder. As it was said on the top, the new version of Monstroid2 is powered by Elementor.
If you are scared away with coding, you will not face this fear. Anyway, you will not lose your chance to create a tailor-made website. For the reason that it is possible not to write even a single line of code but get an incredible online-project. You can also take a look at Elementor Marketplace in order to find a huge collection of templates compatible with this very website builder.
By the way, when web-developers were working with the new Monstroid2, they tried to do it using two different solutions – Elementor and WPBakery Builder. In such a way, it became possible to find out the truth. Elementor Builder gives the opportunity to build a website without longing over this very process. Forget about a time-consuming process of getting your online-project ready. Monstroid2 and Elementor Builder is the best combination that you can even imagine.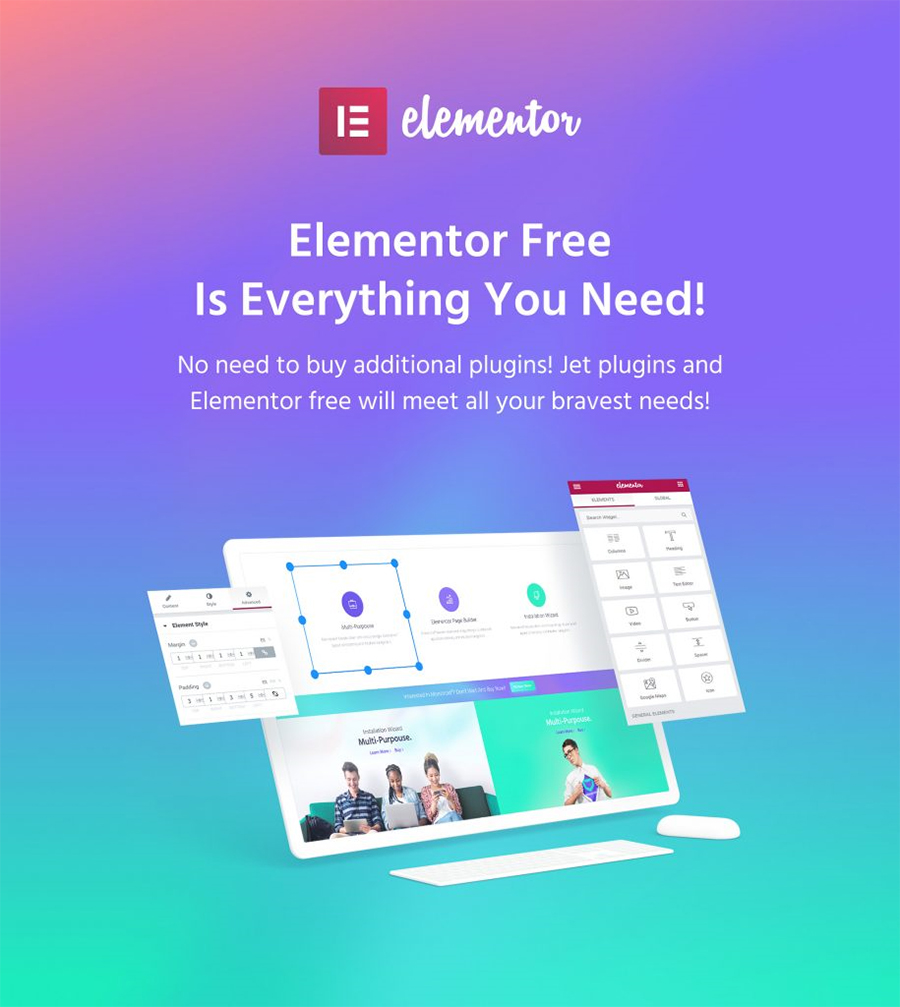 In addition to this, the new Monstroid2 comes alongside 500+ sections. The Elementor interface includes a marvelous Magic Button. Yeah, it will bring you nothing but a true magic. When you click on this very button, you will be provided with 500+ custom sections. It is completely possible to use them on any page your soul wants. This means that you can add it to an existing page or newly created one.
You should always keep in mind that the number of sections will not be the same. Week in week out, you will be able to make use of brand new sections. In order to get them, you just need to synchronize updates using the powerful Theme Core plugin.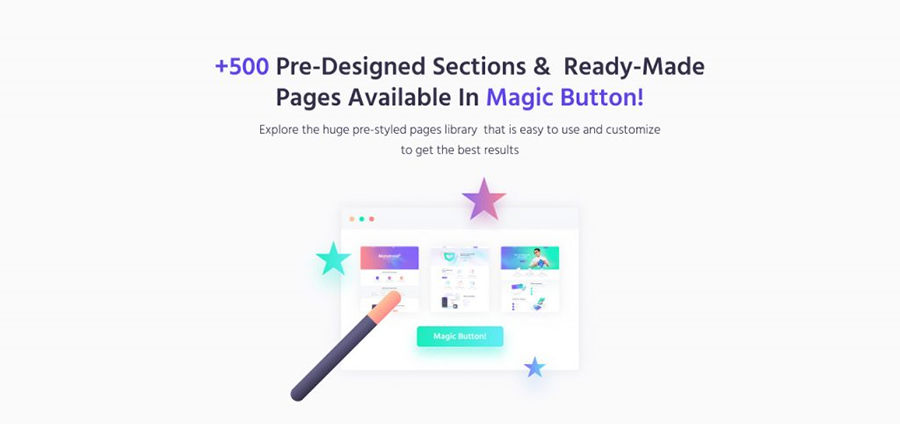 To start with, Monstroid2 will come together with 20 skins designed for a wide range of niches. Thanks to the previously mentioned Magic Button, you will be ready to take advantage of sections included in skins on all possible pages.
Do not forget that you will get not only sections every week. The same situation concerns also skins.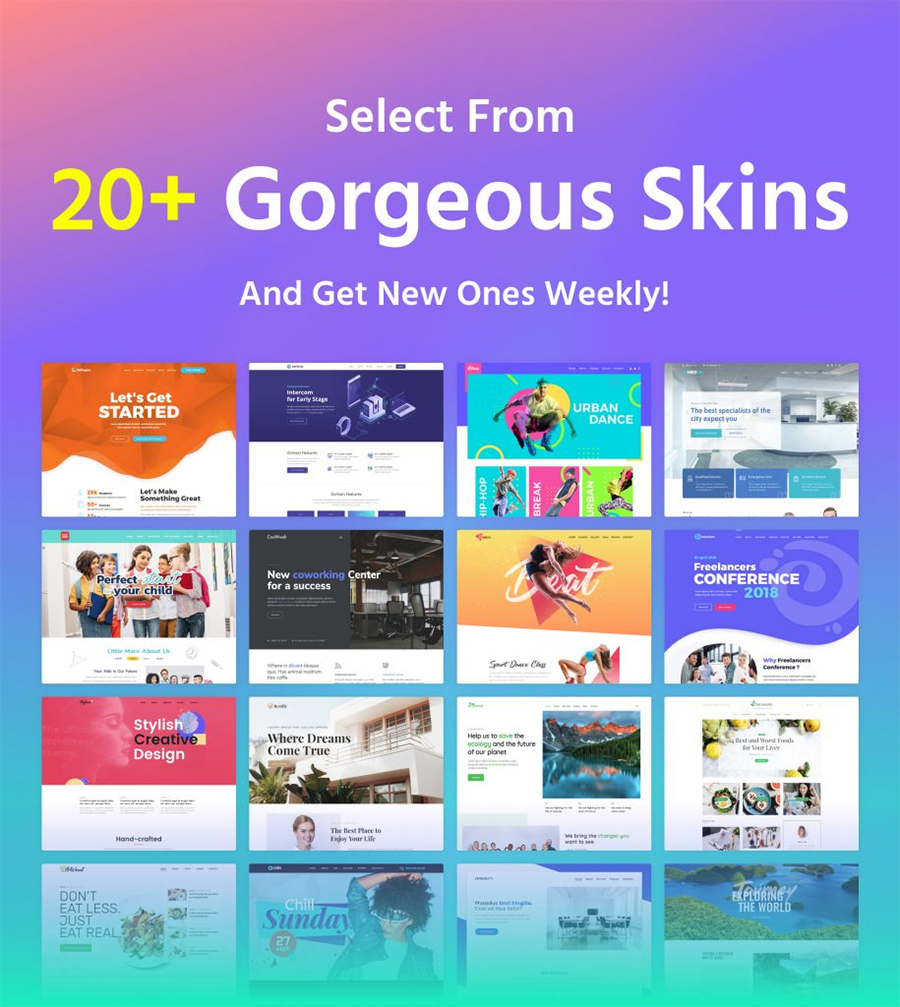 2. Speed
If we compare the new version of Monstroid2 to the previous one, it has a smaller weight (not larger than 250 kb). As you can understand, the speed of website loading was also reduced.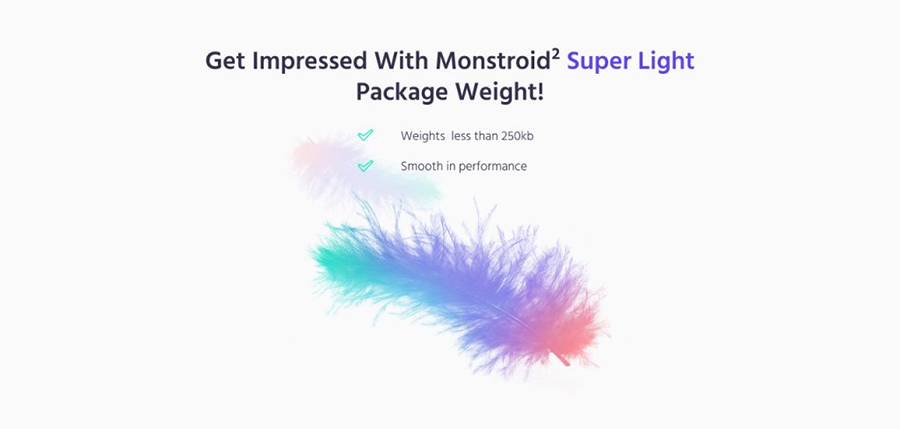 Furthermore, there is no need to worry about finding a high or medium class hosting provider in order to build a website together with the newest Monstroid2. These days you can make use even the cheapest hosting and it will not affect the work of your online-project.
3. Jet Plugins
One more powerful addition to Monstroid2. As you can guess from the name of this block, this addition is a package of Jet Elementor Plugins. Among them, you can find 9 fully-functional solutions that will make it possible to give a huge freedom of customization. Moreover, they will make sure that you can enhance the functionality of your website. In general, you will get:
JetBlocks
JetTricks
JetWooBuilder
JetTabs
JetParallax
JetReviews
JetMenu
JetElements
JetBlog
4. WooCommerce
Maybe, you have already thought that there is nothing more that you can be impressed with. Thanks to it, you will get a wonderful chance to build custom product pages that will look extremely eye-catching.
What About the Price of the Newest Monstroid2?
These few days Monstroid2 is available for pre-sale. If you want to get it right now, you will be able to buy it with 30% discount.
In general, you need to know that its regular price will be $75, while pre-sale price is $53. What is more important, a pre-order of the newest Monstroid2 will gladden you with two offers only for $2:
Extended Support;
Fast & Reliable Hosting.
In order to finish your acquaintance with Monstroid2, take a glance at its live-demo.
The Most Important Benefits of the Updated Monstroid2
To summarize all information given in this article, look through its advantages one more time.
A user-friendly installation wizard to let you install your theme just in a few clicks.
A powerful Elementor Builder to allow you to edit your design in a real-time mode.
Tons of customization options to make sure that your website has the most eye-catching look.
Regular updates to provide you with the newest sections and skins.
In general, the new Monstroid2 can be called a universal solution that will provide you with one of the best user-experiences ever. Make sure to get this template and build a stunning website together with its excellent power and design. Thanks for reading!