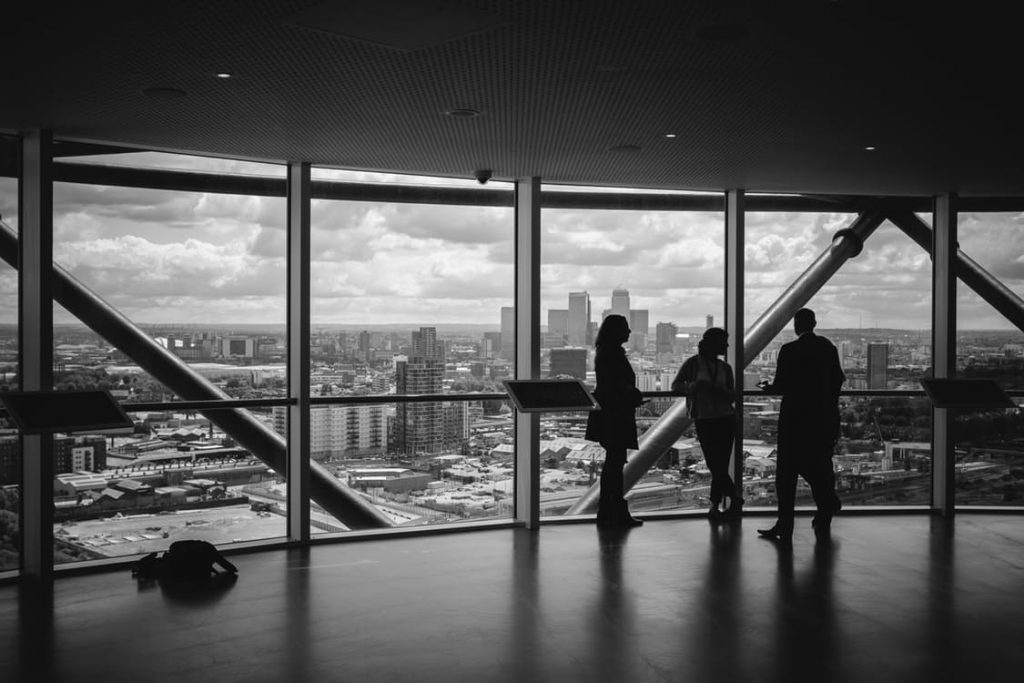 Image Source: Pexels
Do you need experience to run a successful business? It's an interesting question and the answer is probably not what you'd expect. You don't actually need experience in your chosen industry to make a company successful. It's entirely possible that you're completely green and still make an absolute killing. However, there are a few steps that we suggest you take if you want that to happen. If you take this advice, you can all but guarantee your business will find it's footing on the market, even if you have no experience.
Hire Some Help
No, we're not talking typical employees. You do want to make sure that the people you hire can be trusted with major responsibilities. It's not the ultimate solution because you need more than key players underneath you. But you need some above you as well and you can get that by bringing in some seasoned players. You should hire some employees who have a wealth of experience in their positions. That way you will be able to guarantee that they are effective, even without help from you.
You might also want to hire a consultant or two for your company. As a new business owner, you might find there are areas of your company that your struggle with. For instance, most business owners struggle to keep costs at a healthy level in the first year. To account for this, you can hire a business consultant who specialises in accounting. They will be able to give you the money management advice that you need.

4 hiring lessons I learned founding a startup
Buy An Existing Business
You may not be prepared for the challenge of setting up a business from scratch. That's totally understandable because this requires knowledge and experience. If you're running short on both of these assets there is another option. You can buy a business that has already been established. It has customers ready to buy, investors willing to fund and a model that is already stable. For instance, you can buy a Redbox franchise, a successful business model that is ready to go. It's like buying something that comes set up in the box. There's no need to look at the instructions.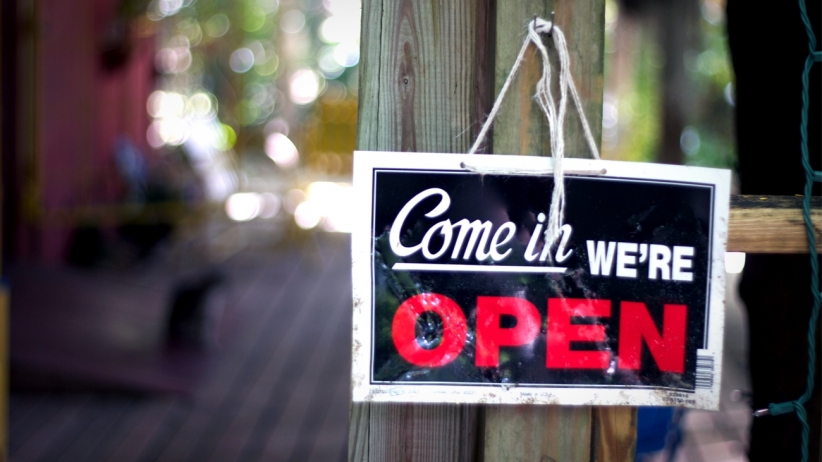 6 Factors in Taking Over an Existing Business
Outsource Difficulties
You may also want to look into outsourcing some areas of the business that you don't want to take responsibility for. By outsourcing areas of your company, you can cut costs and keep your business in order without the added responsibility or stress. You just need to make sure that you're outsourcing to a business that can be trusted. If they can't and there's an issue with their service, it's going to affect your reputation not theirs.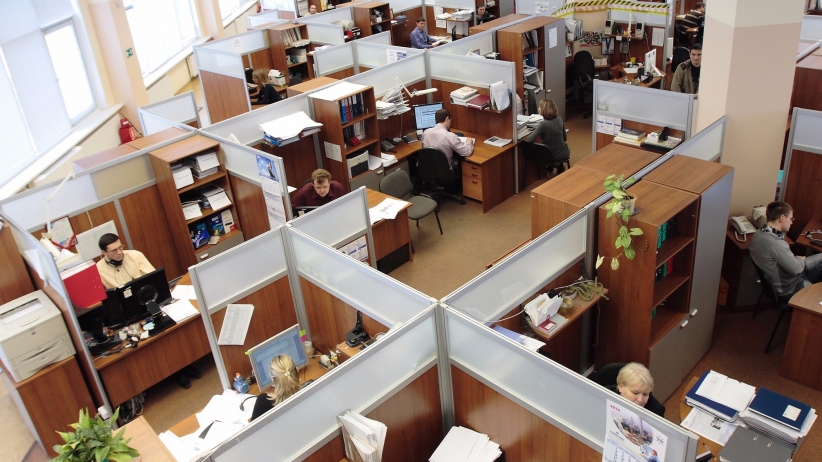 Hire Smart: How to Tell a Startup Superstar From a Weak Link
Get Trained Up
Finally, even though it's possible to run a company without any knowledge or experience, you may still want to get some. You can take an online course in something like management or leadership. This will give you crucial expertise on how to steer a company and exert authority without losing the respect of employees. It's worth noting that if you lose the support of your employees, the company will fail.