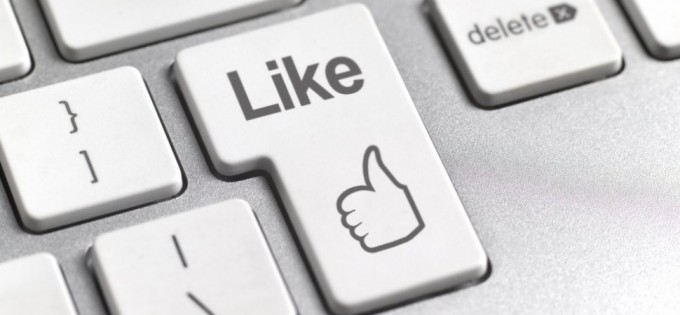 Finding new customers costs significantly more than retaining the ones you already have. Additionally, current customers try new products more frequently while spending more money than those who are new to a company. For these reasons and several more, companies need to consider implementing a customer loyalty program, one that rewards those who return time and time again. What exactly is this type of program and what are the benefits of putting one into place?
The Importance of Customer Loyalty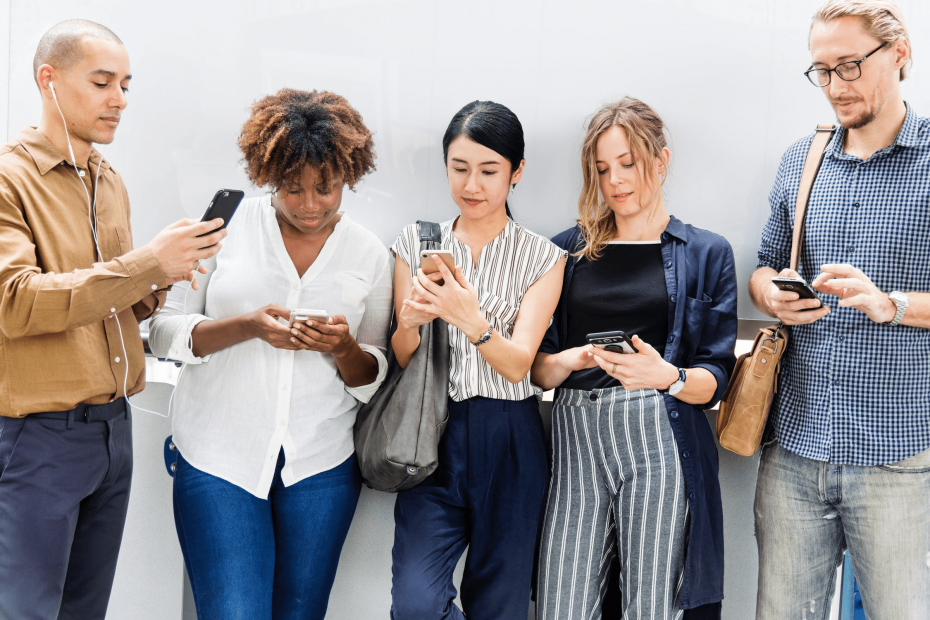 Happy customers buy products and drive revenue. They engage more with the brands they are loyal to and spend more of their money with these companies. In addition, loyal customers share information about a favorite company or product with family and friends, which helps boost referral traffic. Word-of-mouth-advertising remains of importance today, and loyal customers are a great resource when it comes to this marketing. Customer loyalty incentive programs encourage these behaviors and more.
Types of Customer Loyalty Programs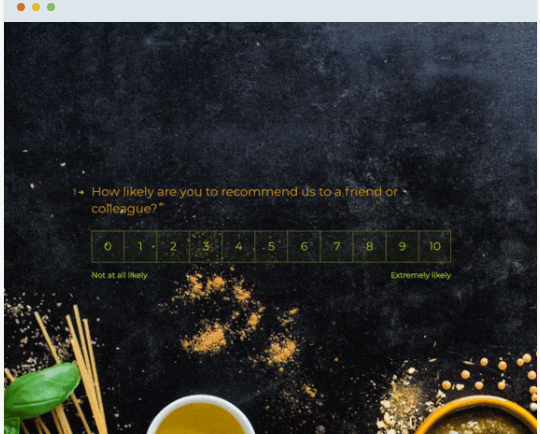 Customer loyalty programs come in many forms. Most consumers are familiar with grocery store loyalty reward programs. Individuals who regularly shop at a particular grocery store are given a card to scan every time they visit, and this card gives them access to special pricing and more. However, this is only one of the program options to consider. Look into offering a VIP program, one where a customer pays a fee to receive certain amenities. Amazon Prime is an excellent example of this type or program, one which has made countless consumers loyal Amazon shoppers.
Partner with another company to provide all-inclusive packages. For instance, a clothing store might partner with a shoe store and a jewelry store on a special promotion. The customer visits one store, selects a complete outfit from top to bottom, and receives special pricing as a result. This in only one of the loyalty programs in use today that have been very successful for businesses, and there are countless others. Point systems are another option, where customers receive so many points for every dollar spent. These points may then be redeemed for special pricing, free items, and more.
Tips for Implementing a Customer Loyalty Program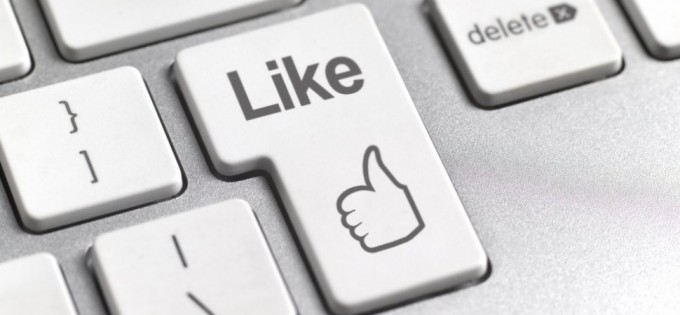 Simple programs are best. If a customer doesn't understand how the program works or what the benefits are, they are less likely to use it. Make it easy to join the program, and offer it to existing customers first. They are a receptive audience and will be happy to help their favorite brand identify any bugs in the program and work them out before releasing it to the general public. Most companies establish a program of this type with their end goals in mind. This is a mistake, as the customer should be the focus on the loyalty program. The personal touch that is seen with the program is what has consumers coming back for me, so use other programs to benefit your organization and leave this one to focus on the customer.
Customer loyalty directly affects a company's bottom line and ability to grow. Now is the time to implement a loyalty program, one that moves your business forward. It's simply a matter of determining which program or programs best meet your customers' needs and going from there. Don't hesitate to seek help if you are struggling in this area. It's too important to simply leave to chance, as your customers have options. You want to ensure they return to you when they need something you offer.